Working 5 days a week can really suck up all the life and energy out of you. It can leave you too exhausted and stressed out that you just can't wait for Friday to come.
For the hard workers, Friday is that day when they can finally get to leave all their tasks behind and party all night or just sleep soundly until the next day. Whatever you choose to do, here our leaving work on Friday meme collection to help you celebrate. Enjoy!
Friday Before Work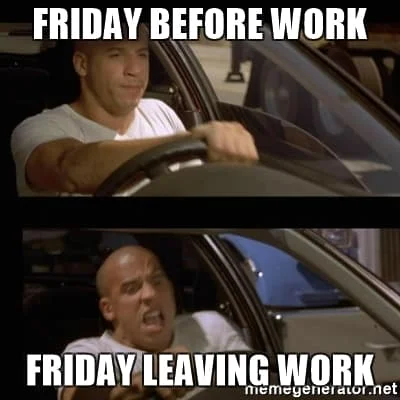 Friday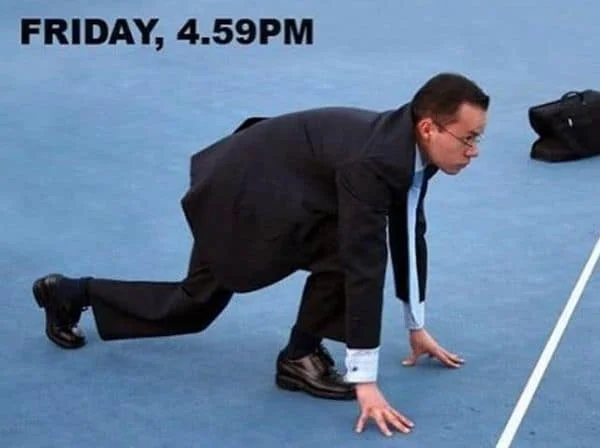 Going Into Work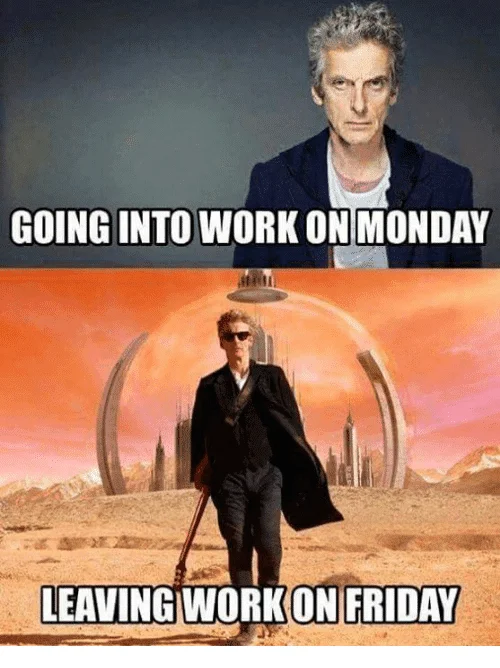 How I Feel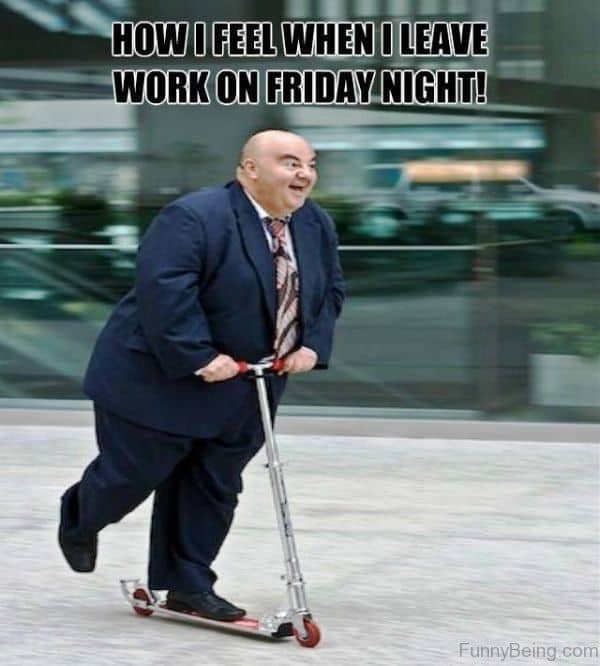 How To Walk Out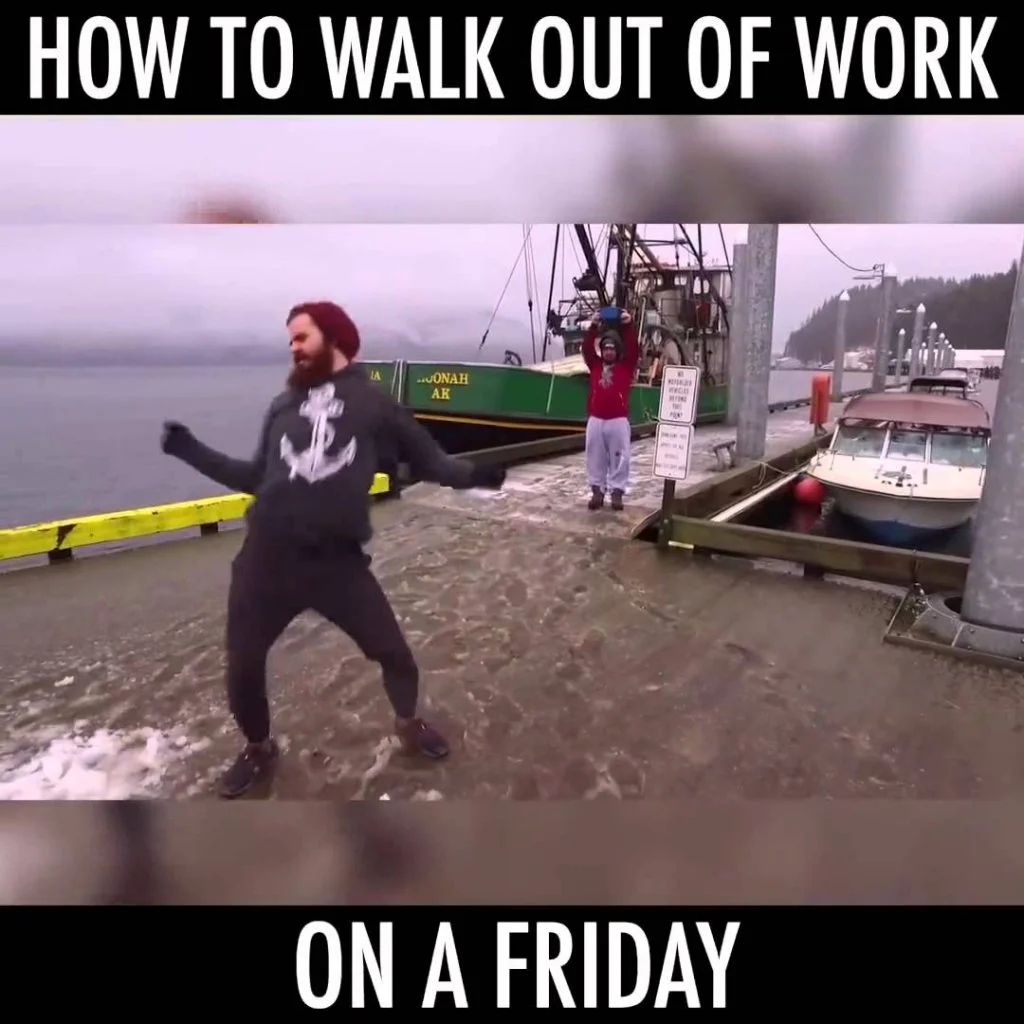 I Got 99 Problems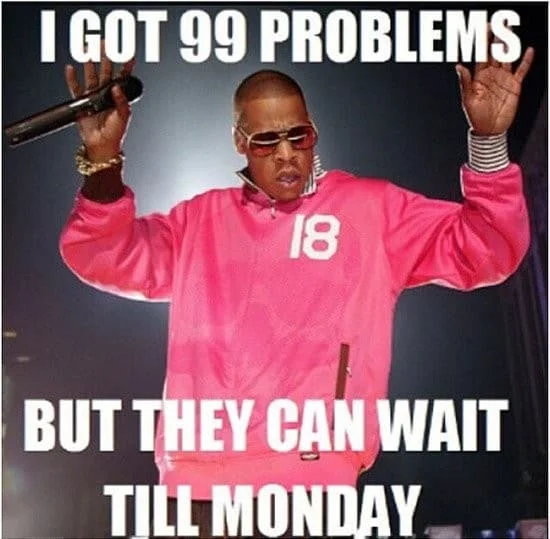 It's Over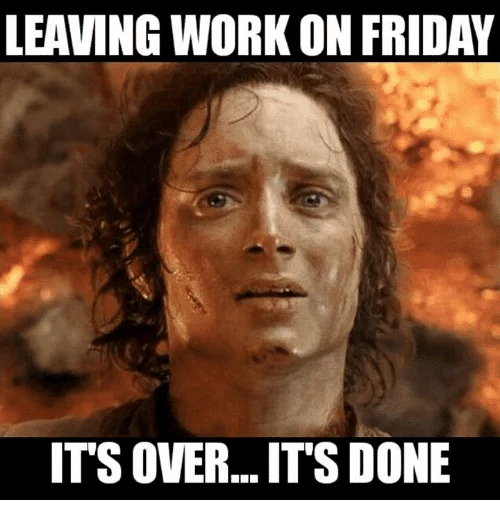 It's The Weekend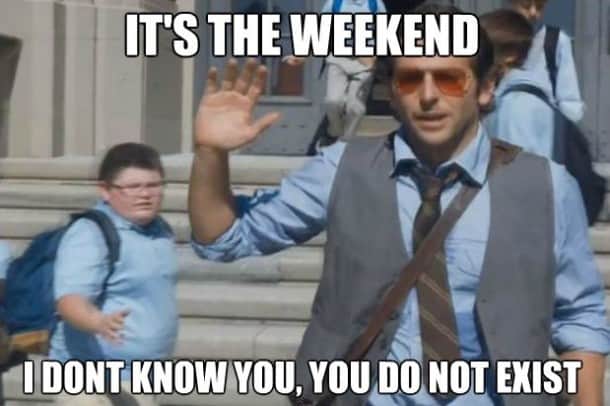 Leaving Work On Friday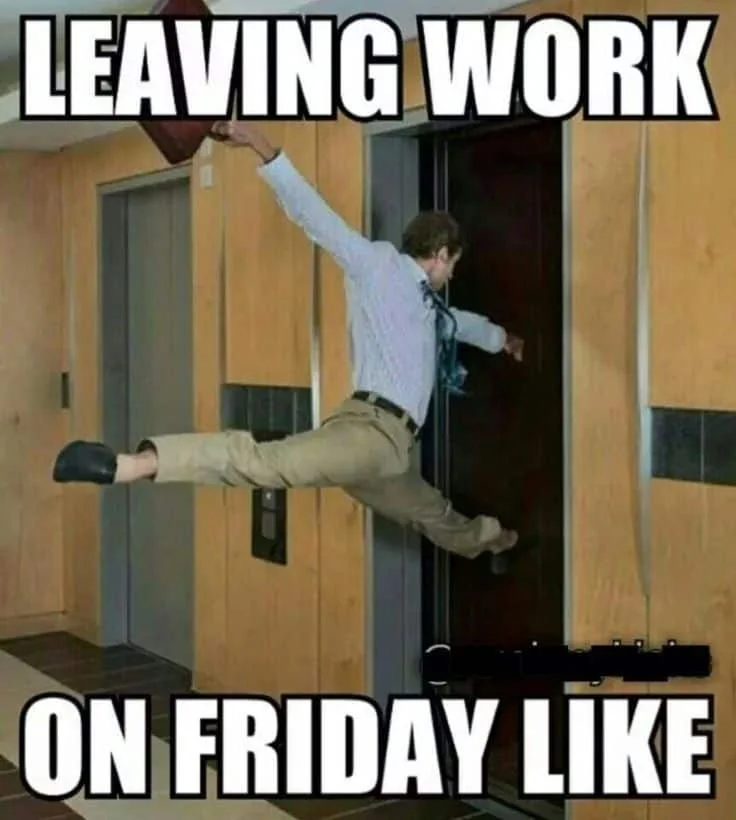 Friday Like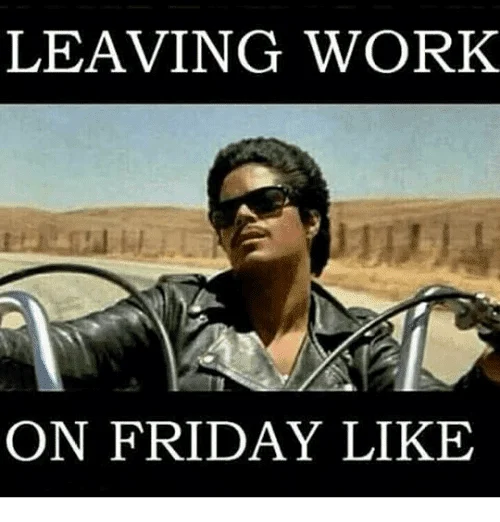 Me Leaving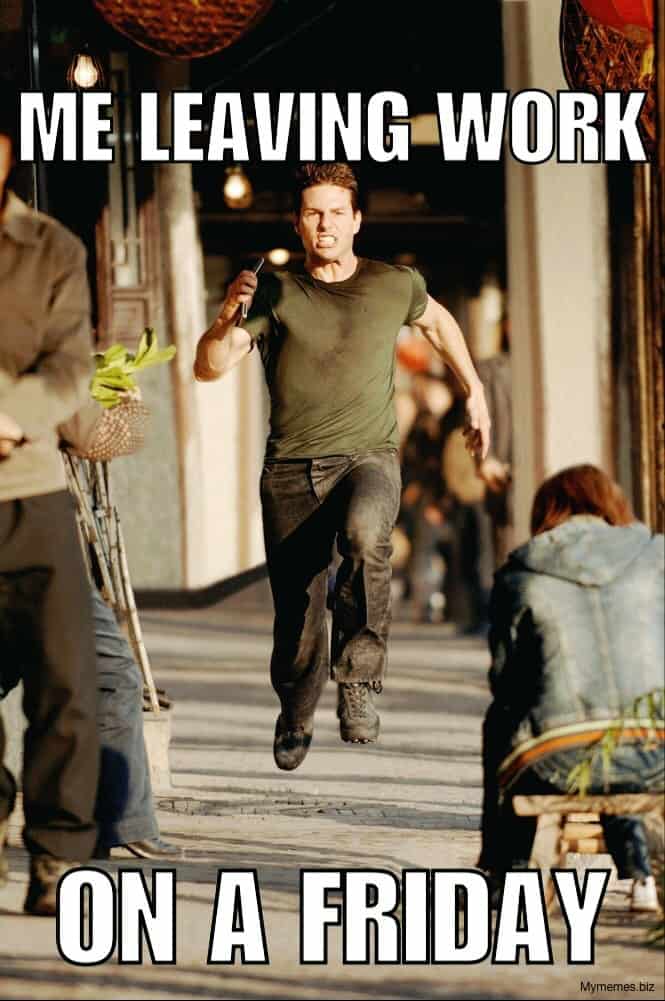 Me Leaving Work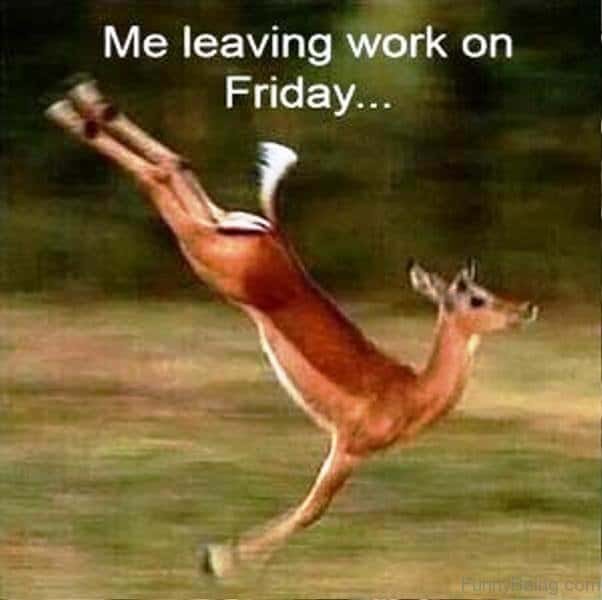 Me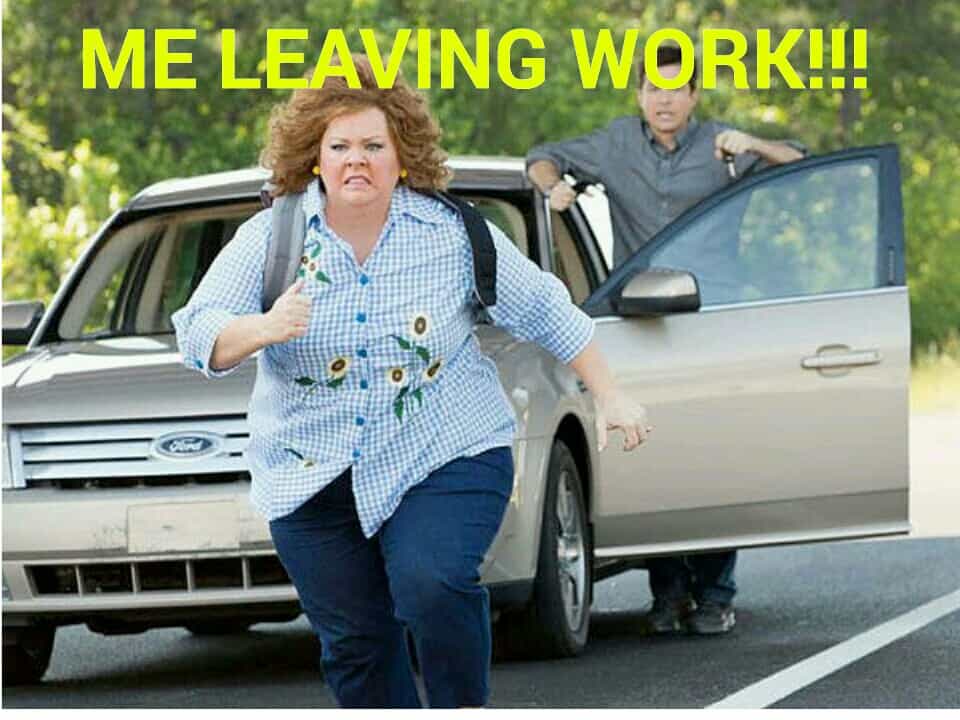 On Friday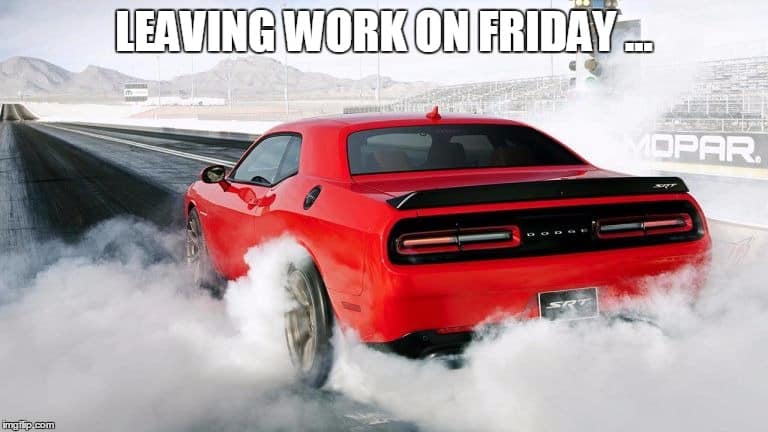 That Can Wait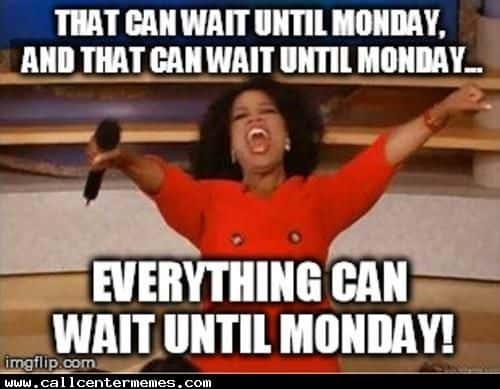 That Feeling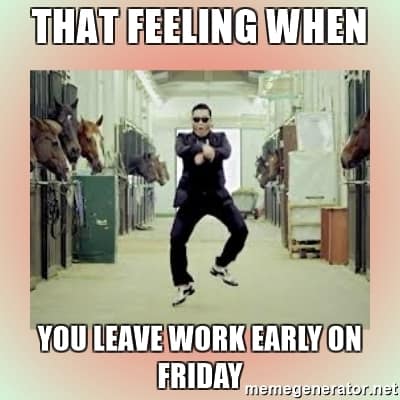 That Moment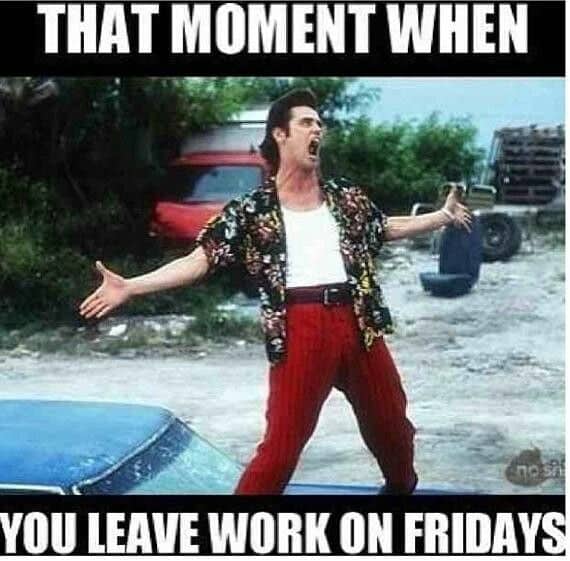 This Is Me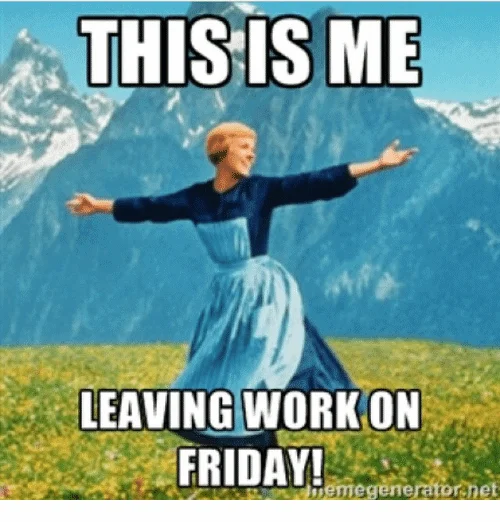 This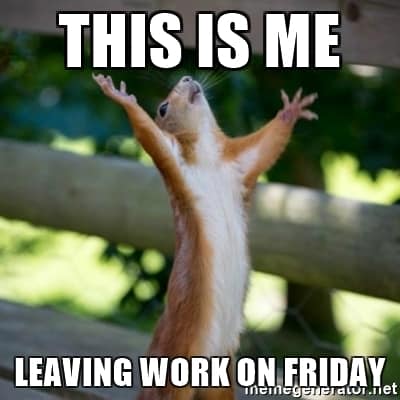 Walking Out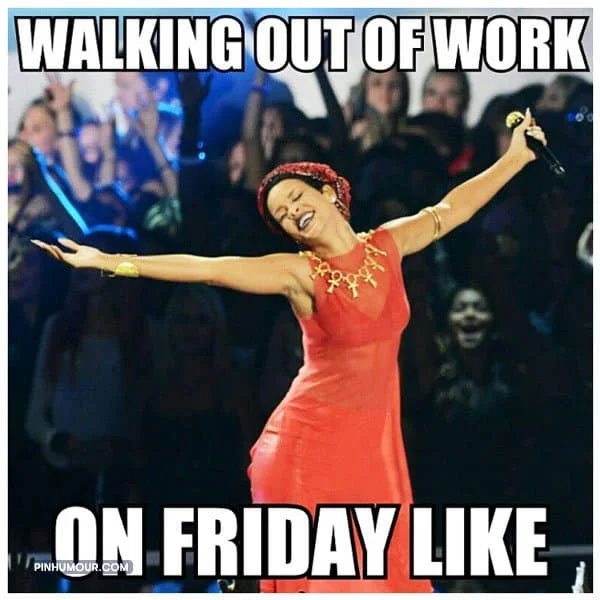 Make sure to spread the fun and share your favorite leaving work on Friday meme with your colleagues!