When somebody makes an outrageous comment, shocks your socks off, or throws you for a loop, you have to make a quick snap back with a surprised face meme.
We've rounded up the funniest memes and put them together in this curated collection. Share these hilarious faces with your friends!
If olive oil is made of olives , then baby oil is made of…
When you passed a test without studying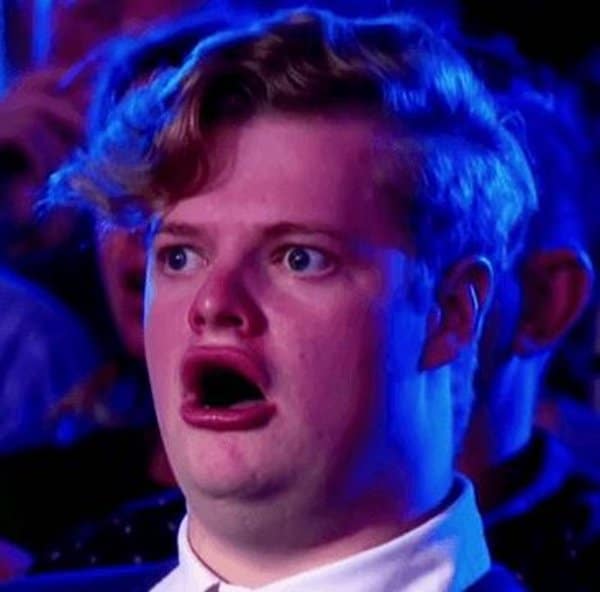 What did you see ?
Even your coffee is surprised that you woke up early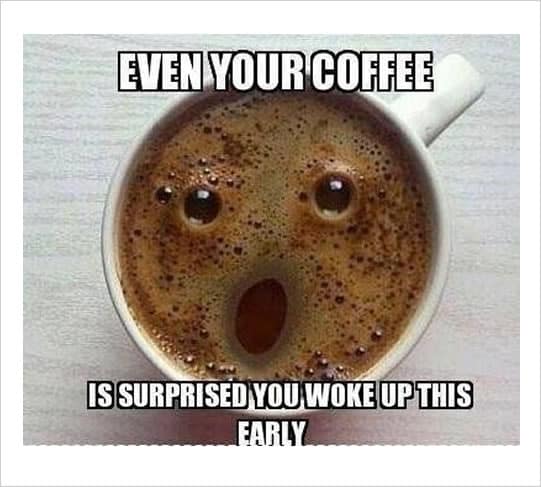 Well, now i've seen everything
When you are on your last life in the boss battle
When you outdo your own group in the billboard chart  #StreamMono
Oh my bejesus !
La monalisa star
What did stocking see?
Oh look what you made me do
Trump is surprised
In case you are having a bad day, here's a surprised turtle
What has been heard cannot be unheard
Googly eyes goggles
What a shocking surprise
W-what did I do??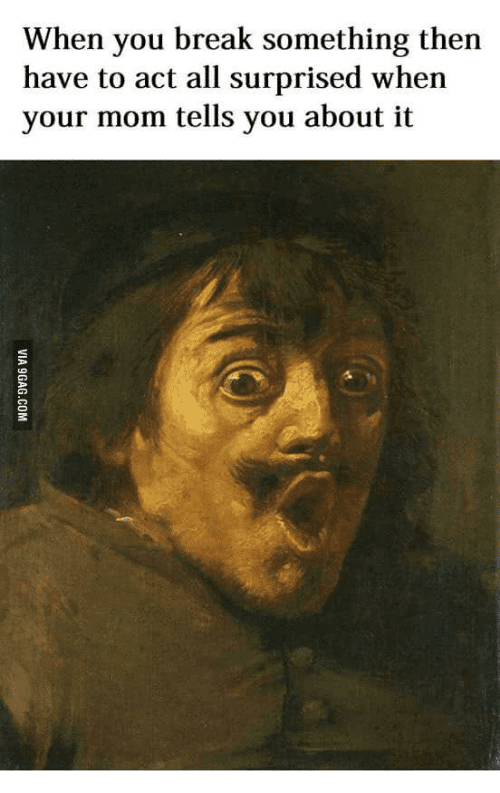 Stubbing your pinky toe be like…
Has anyone seen my phone?
Bender the dog is surprised
A quick analysis of Taylor Swift's surprised face
Had fun? Don't forget to share your favorite surprised face meme with everyone you know on social media!