Monkeys are probably one of the wittiest and funniest animals. They love giving hugs and they suck their thumbs just like adorable babies. They enjoy piggyback rides and they love taking baths. They always look fabulous, particularly with their great hair.
With all those traits, it's not a surprise to see a lot of funny monkey memes all over the internet. Just check out the best ones we included below to see what we're talking about.
My Face When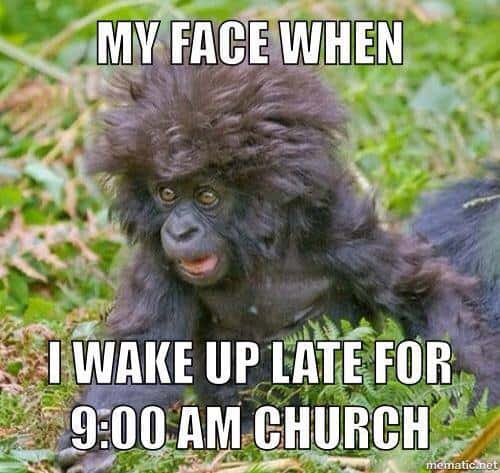 Cool Story Bro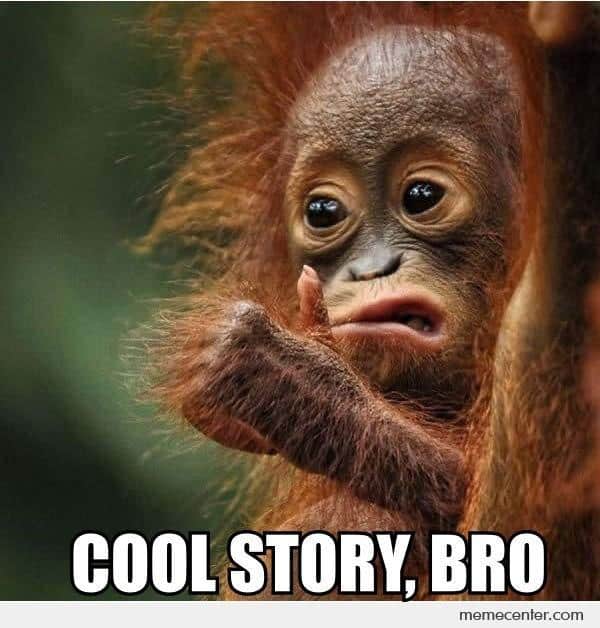 My Expression
Officer Asks You If Your High
And Suddenly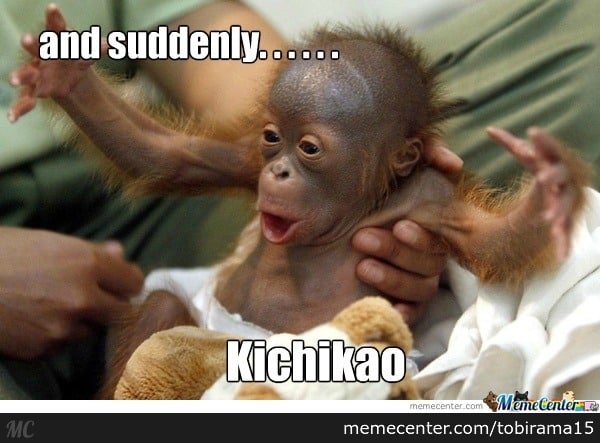 That Moment When
My Face When I Miss My Alarm
Duuuuuuude
What If I Told You
I Just Got My Nails Did
Oh Yeah Baby
Ooh That's Cold
The Face You Make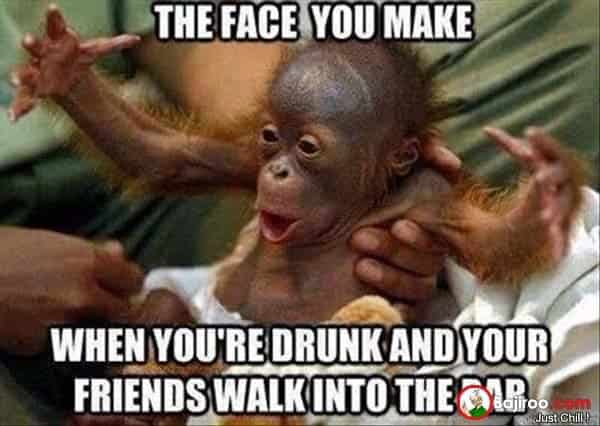 You Had A Crazy Dream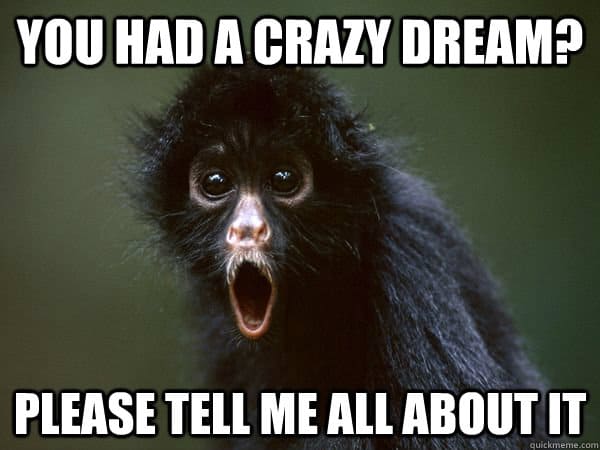 See First You Touch Here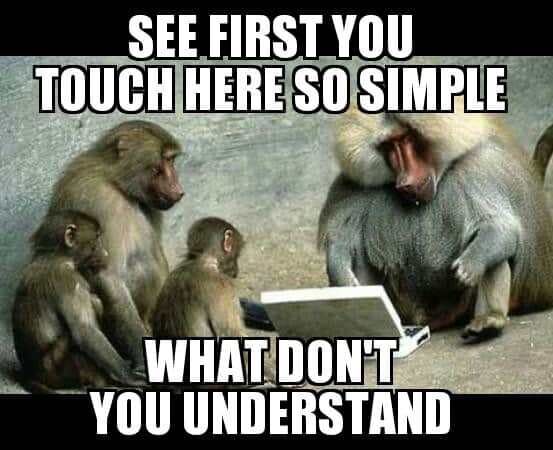 Sometimes I Feel Ugly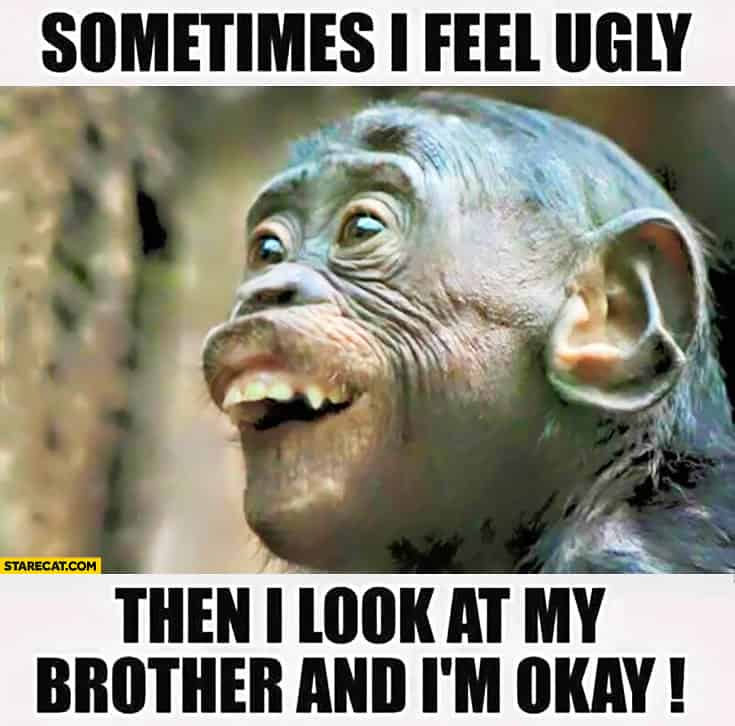 You're In Trouble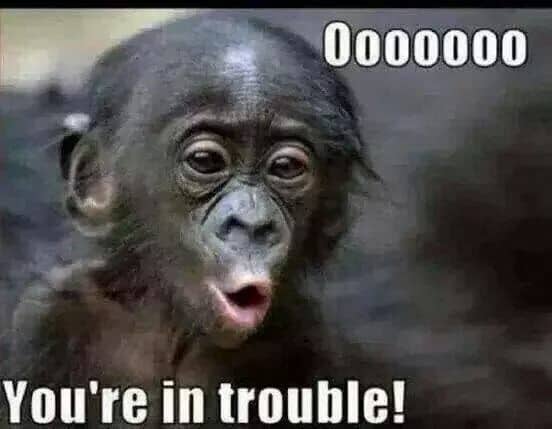 So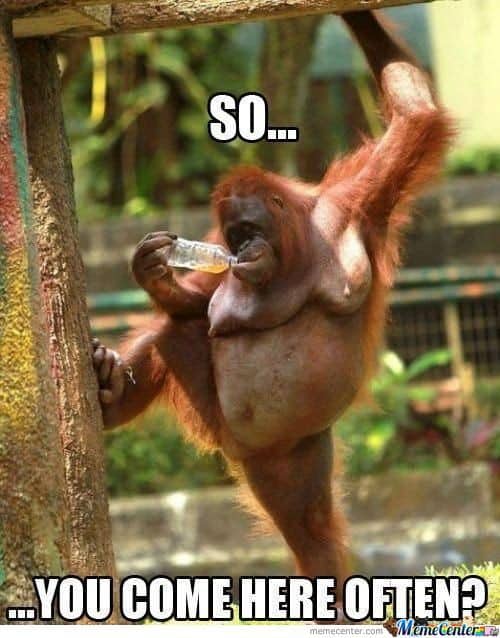 Hi Ho Silver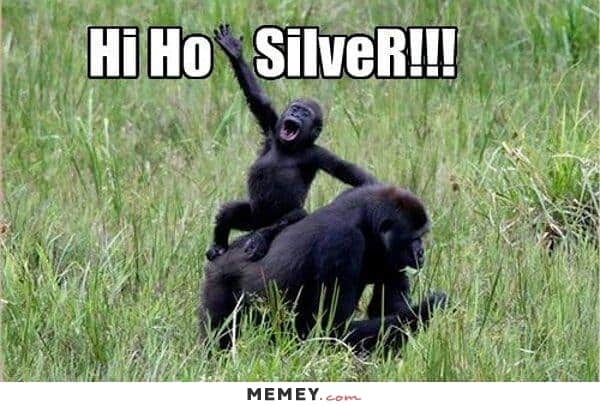 Am I A Monkey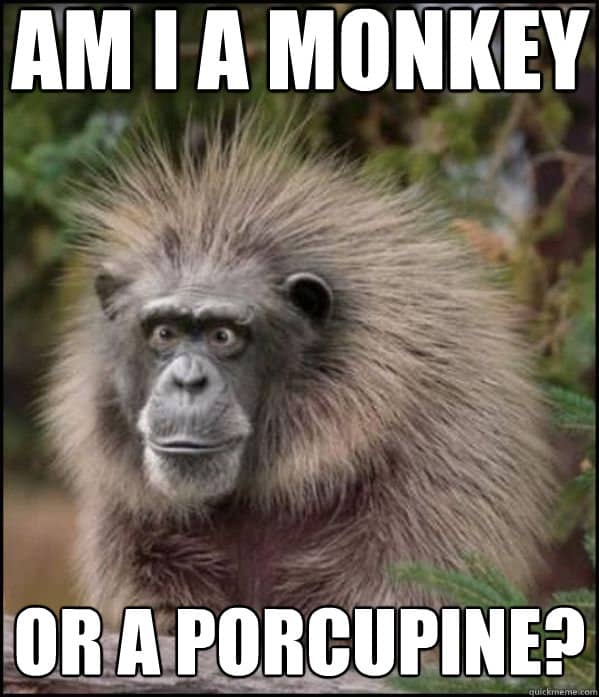 Share these funny monkey memes with everyone you know!