Cute videos and photos of animals are the Internet's version of a black hole. Once you start, it's hard to stop. Out of all these cute animals, monkeys lend themselves the best to memes because of their uncanny resemblance to humans.
Thus, it's not a surprise to see a lot of funny monkey memes all over the internet. Just check out the best ones we included below to see what we're talking about.
My Face When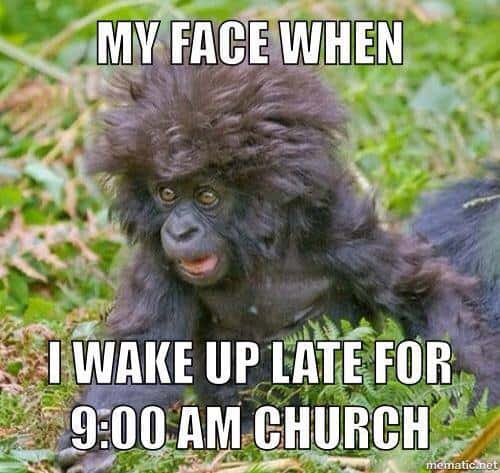 Cool Story Bro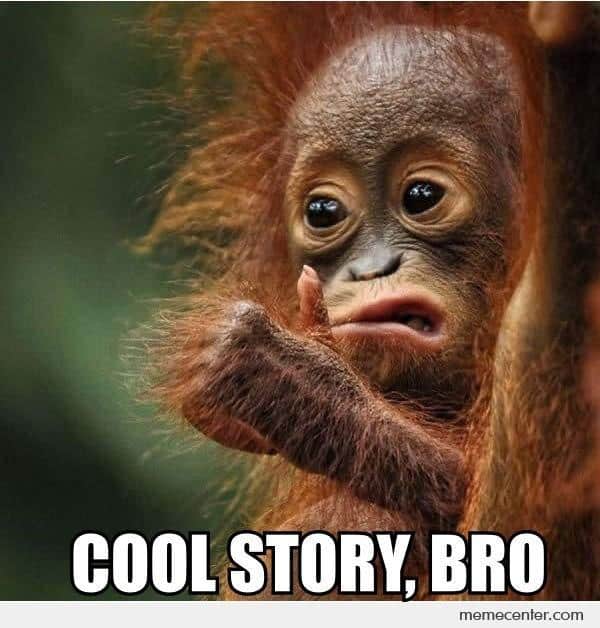 My Expression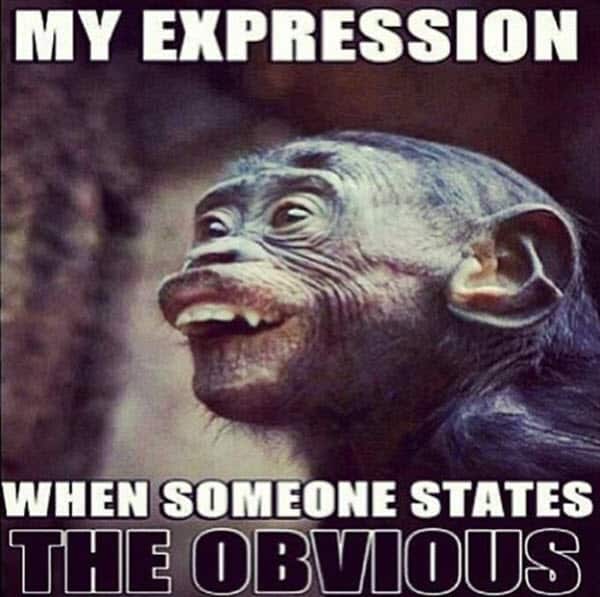 Officer Asks You If Your High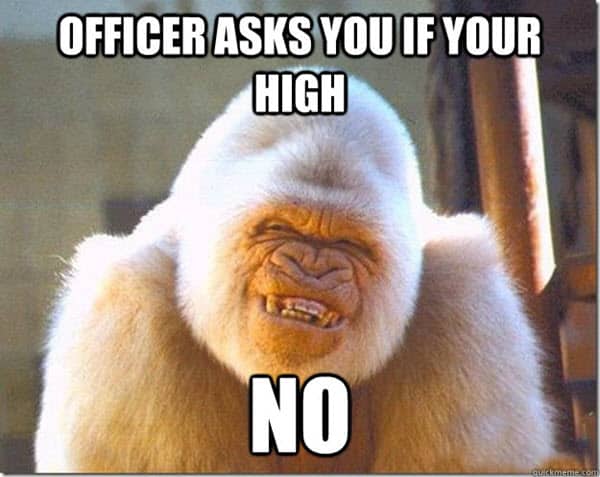 And Suddenly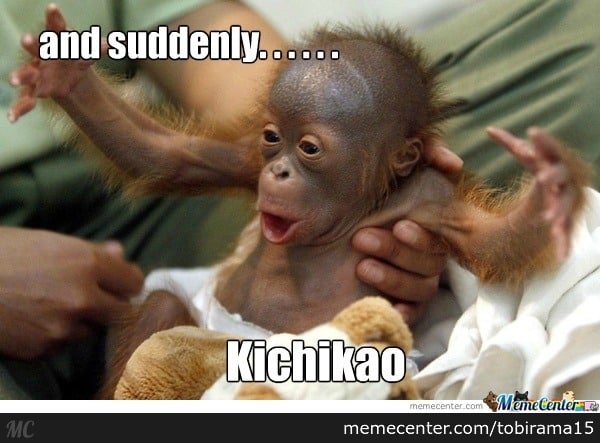 That Moment When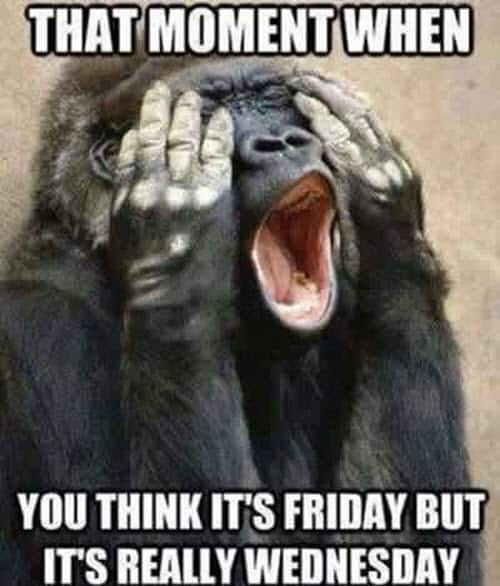 My Face When I Miss My Alarm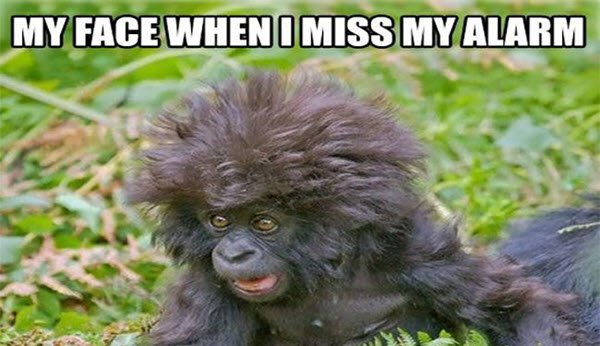 Duuuuuuude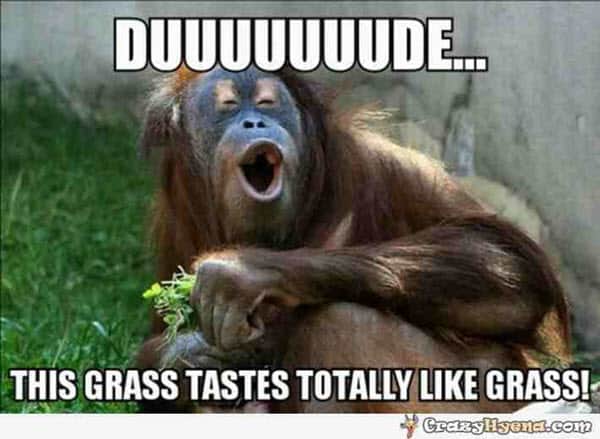 What If I Told You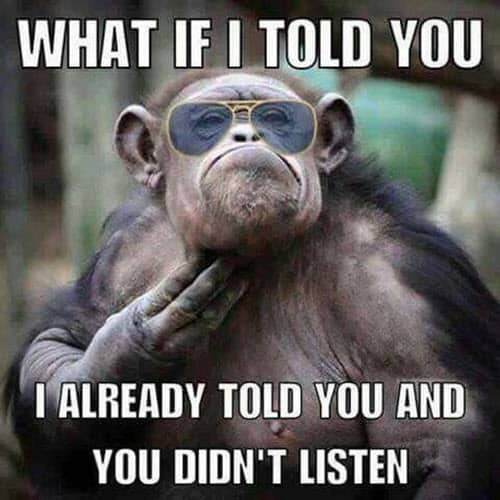 I Just Got My Nails Did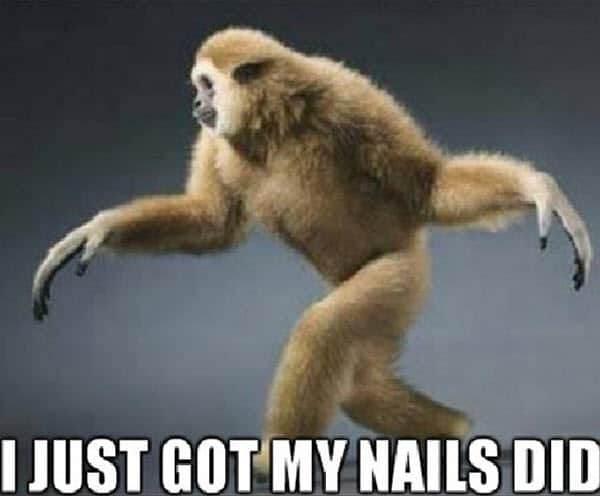 Oh Yeah Baby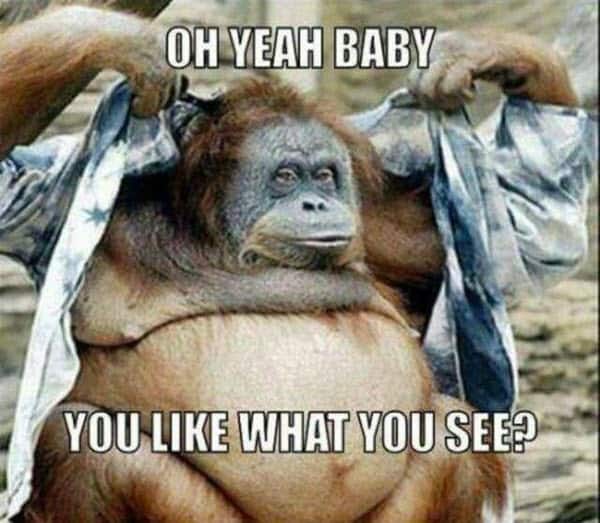 The Face You Make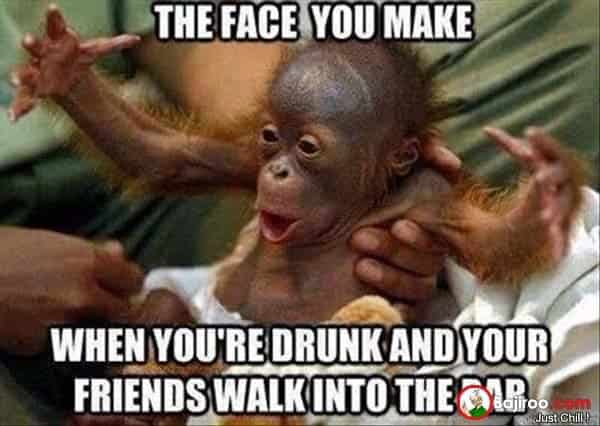 You Had A Crazy Dream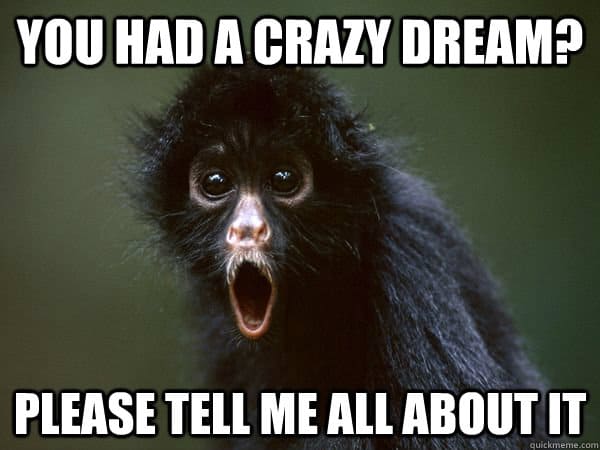 See First You Touch Here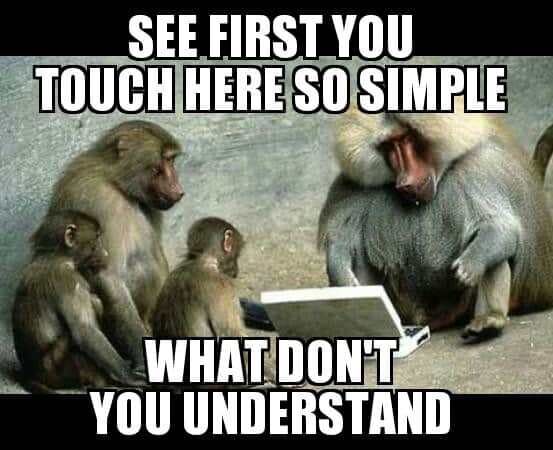 Sometimes I Feel Ugly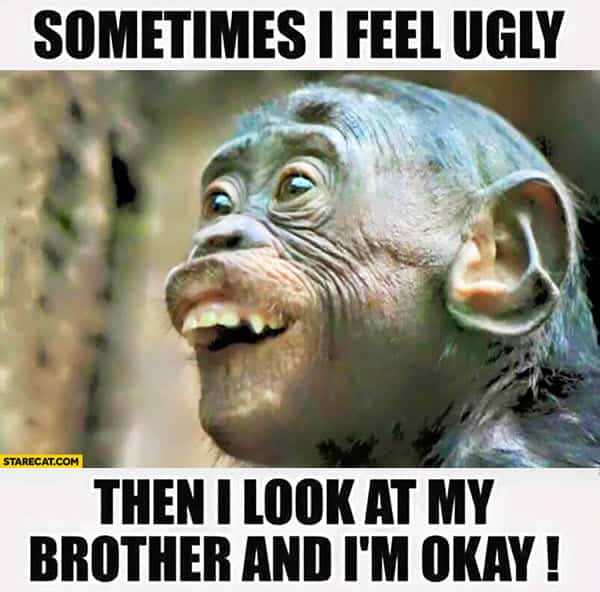 You're In Trouble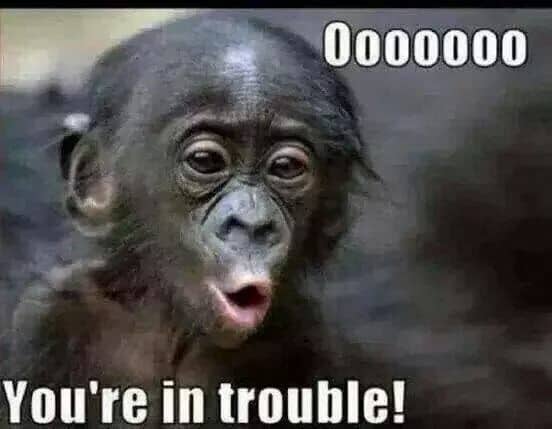 So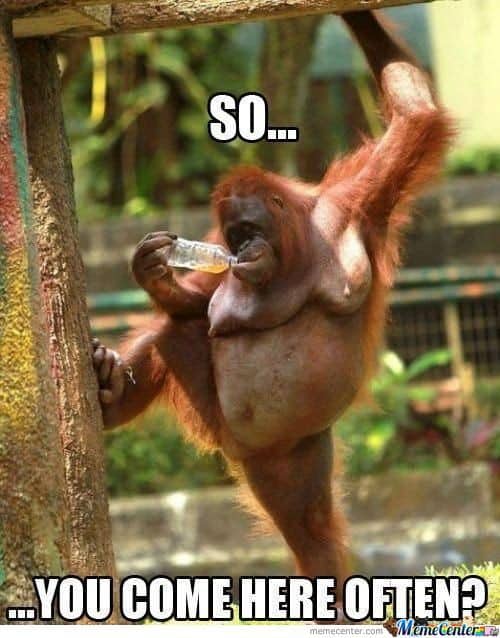 Hi Ho Silver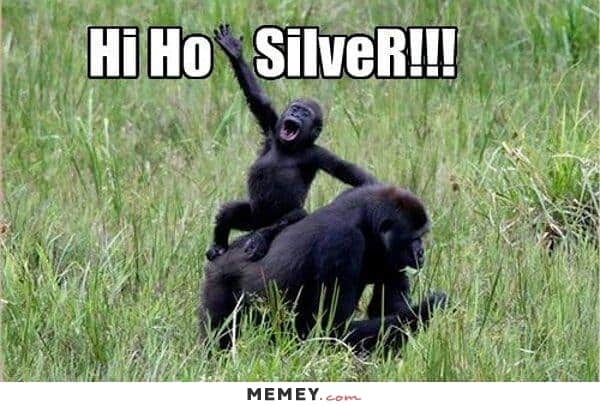 Am I A Monkey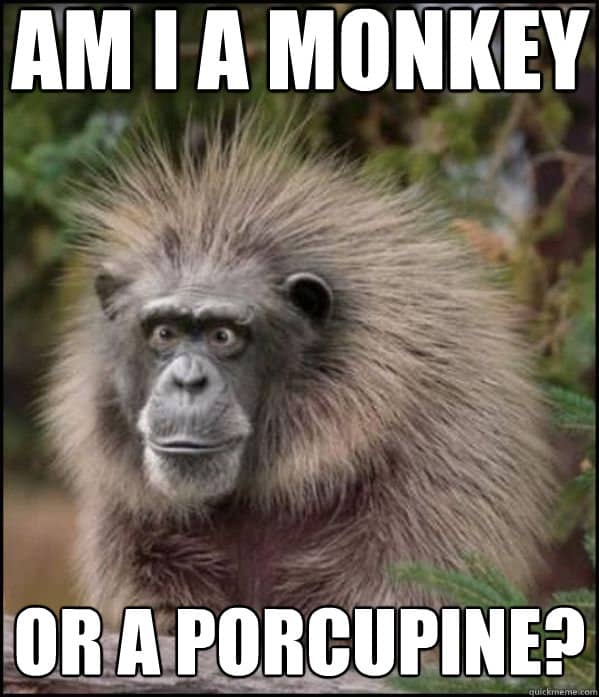 But Then I Was Like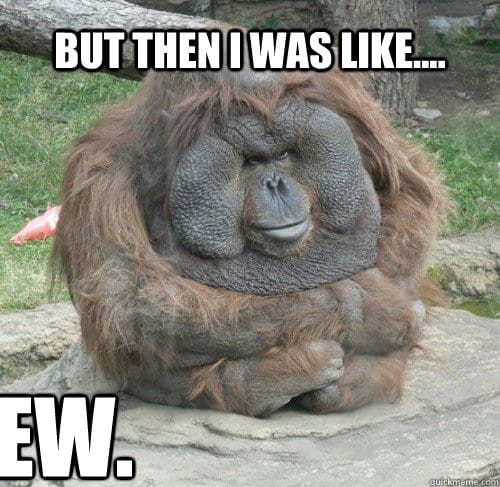 I Don't Always Look This Good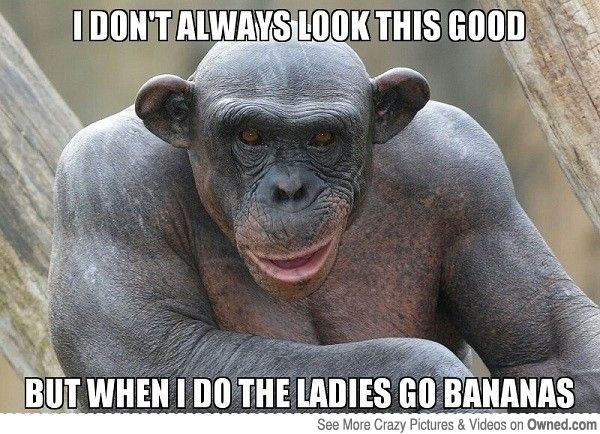 Look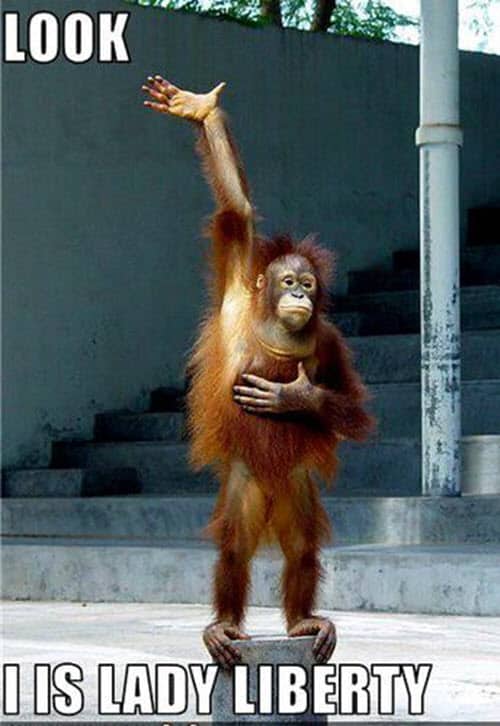 When Your Mom Does Your Hair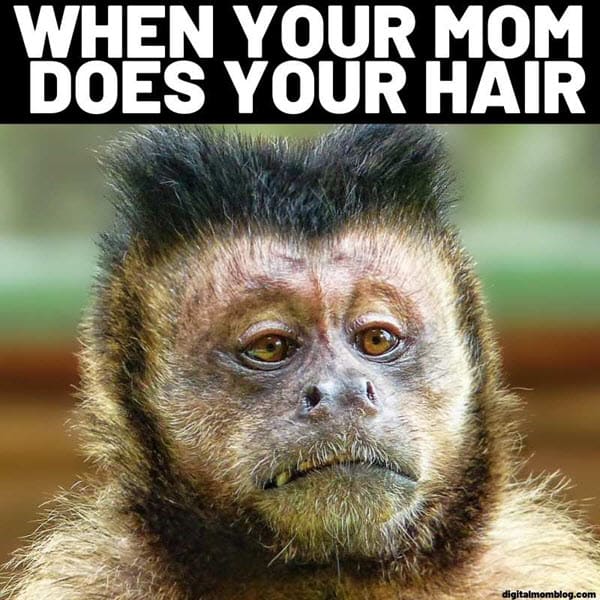 How My Kid Smiles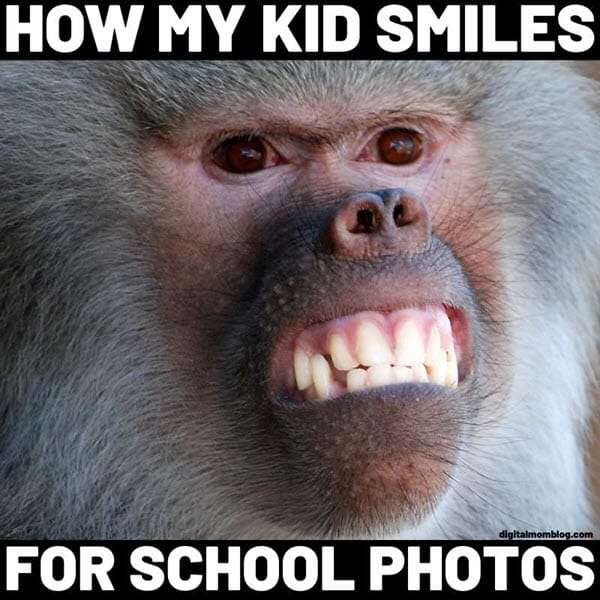 You're So Funny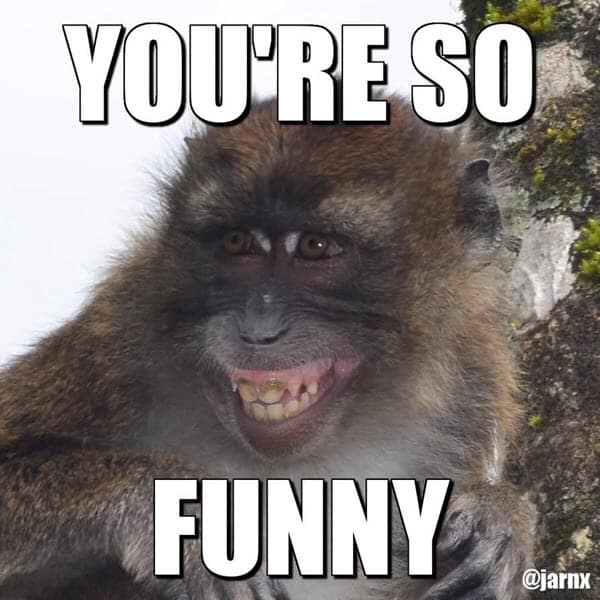 Share these funny monkey memes with everyone you know!