Working can be very stressful, particularly if you're dealing with the wrong people and the wrong work setup. It can take away your enthusiasm to do your best and make you less eager to get up early and dress up for work.
If you've ever felt stressed out and frustrated about work, don't worry because you're not alone. In fact, so many people are going through the same thing as you and that's where these really funny work memes came from.
If you need a good laugh today, check out our hilarious collection below!
You Say You Value Your Employees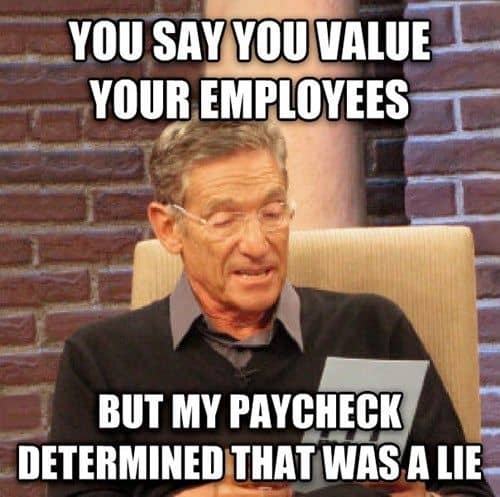 When You're About To Leave Work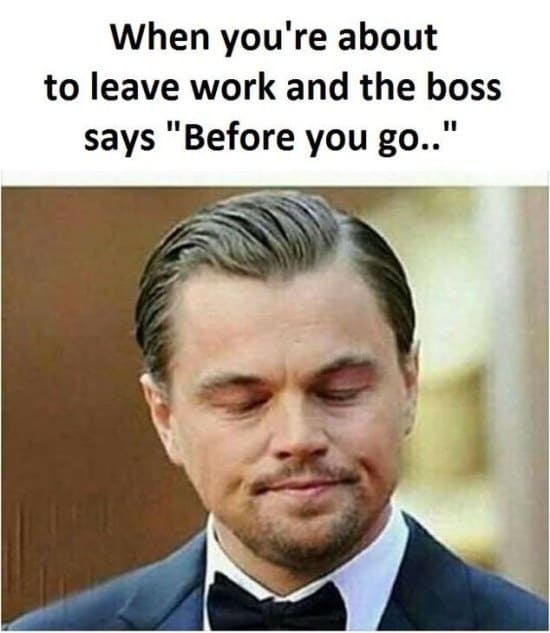 Whoever Stole My Stapler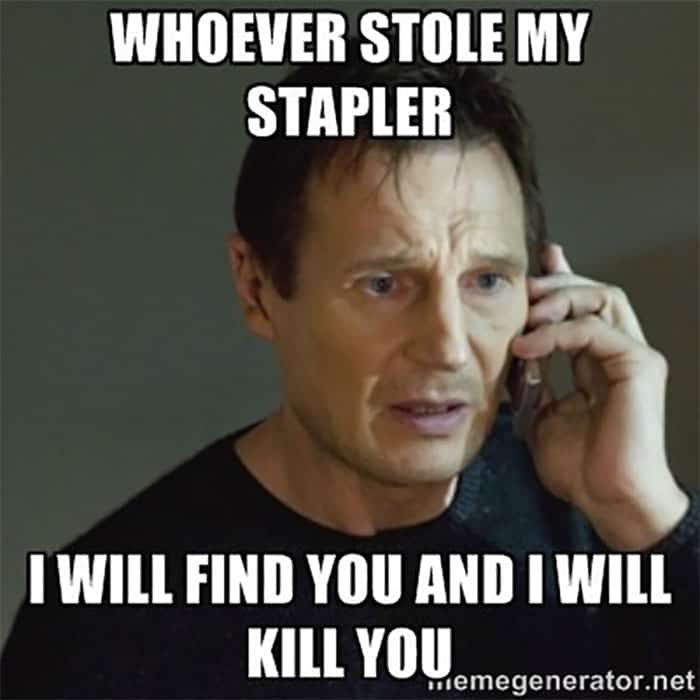 When Your Lazy Ass Co-Worker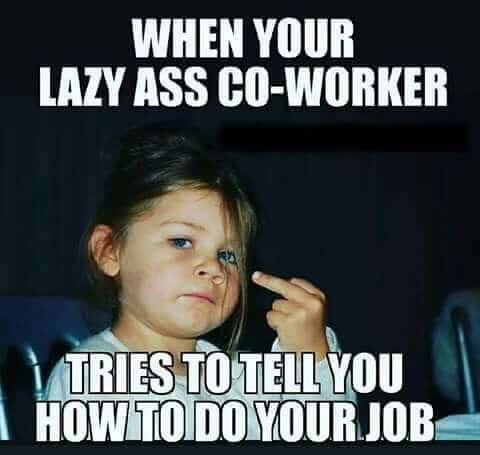 When Your Co-Worker Asks A Question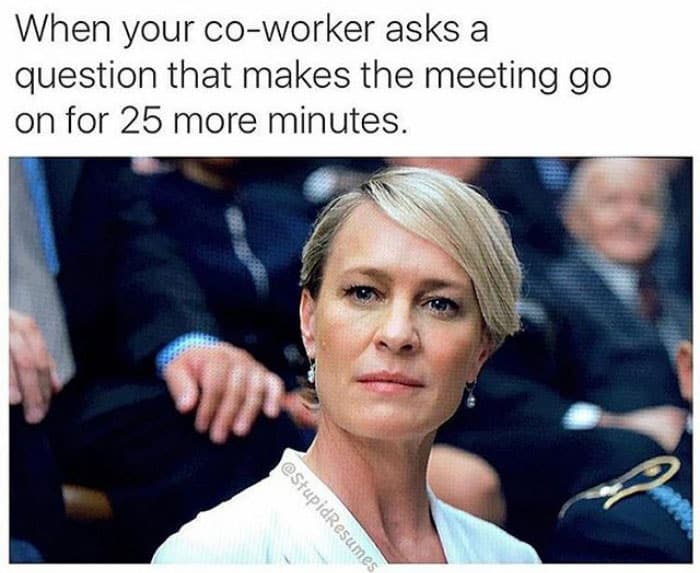 When Your Boss Starts Telling You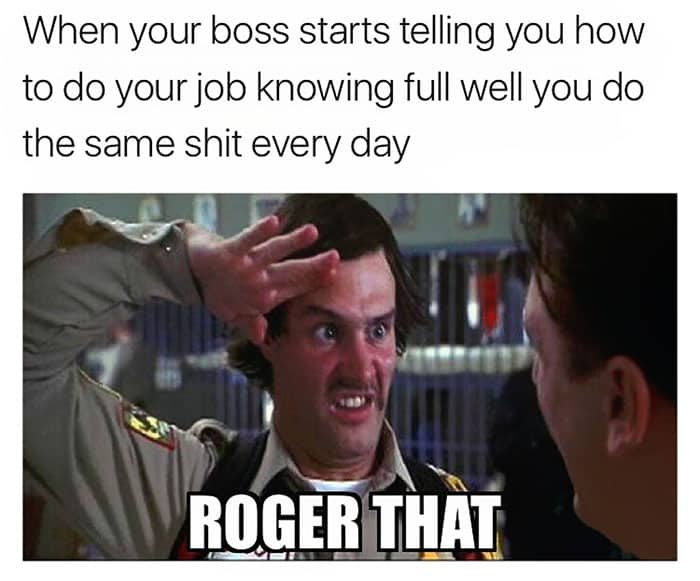 When You Haven't Even Gone To Sleep Yet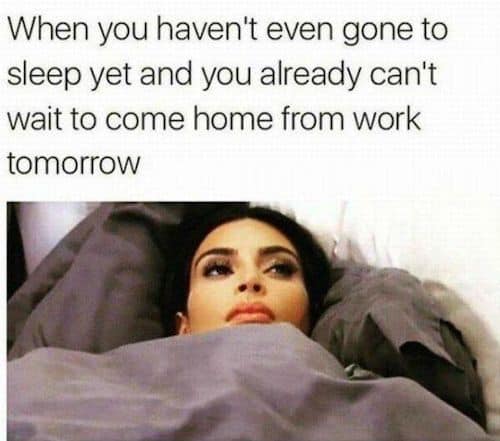 When Someone Asks You A Dumb Question At Work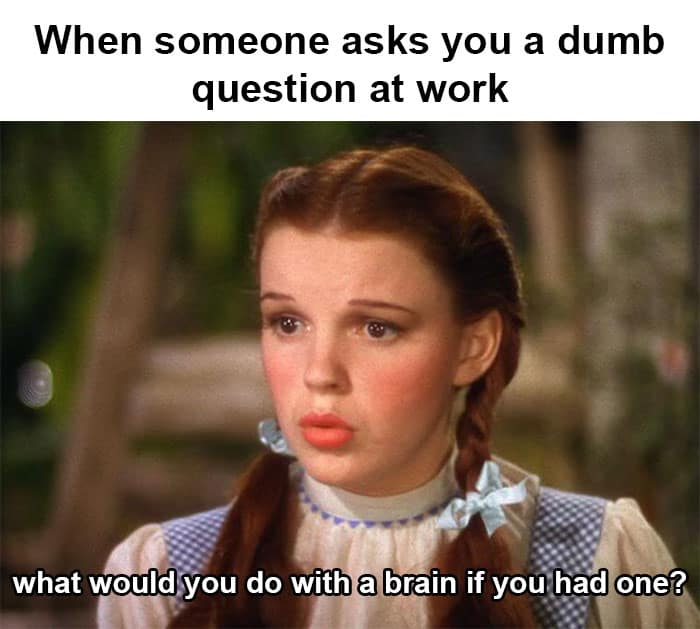 When People Ask How I Handle This Job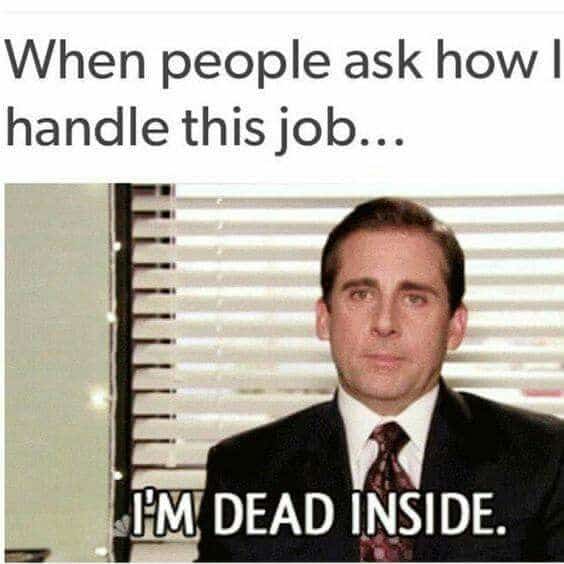 When The New Coworker Shows Up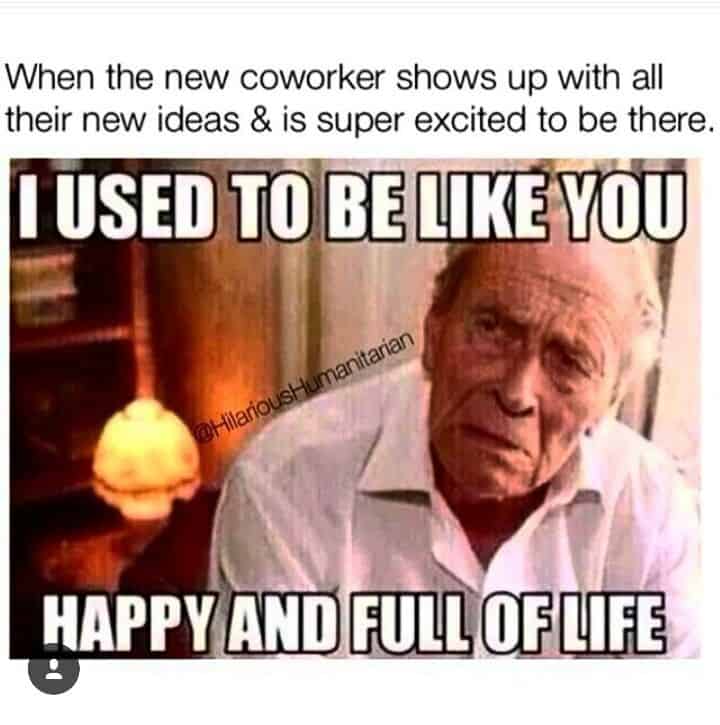 When You're Trying To Decide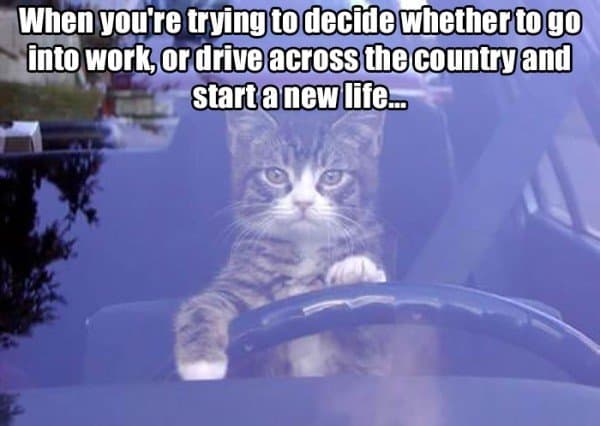 This Is Me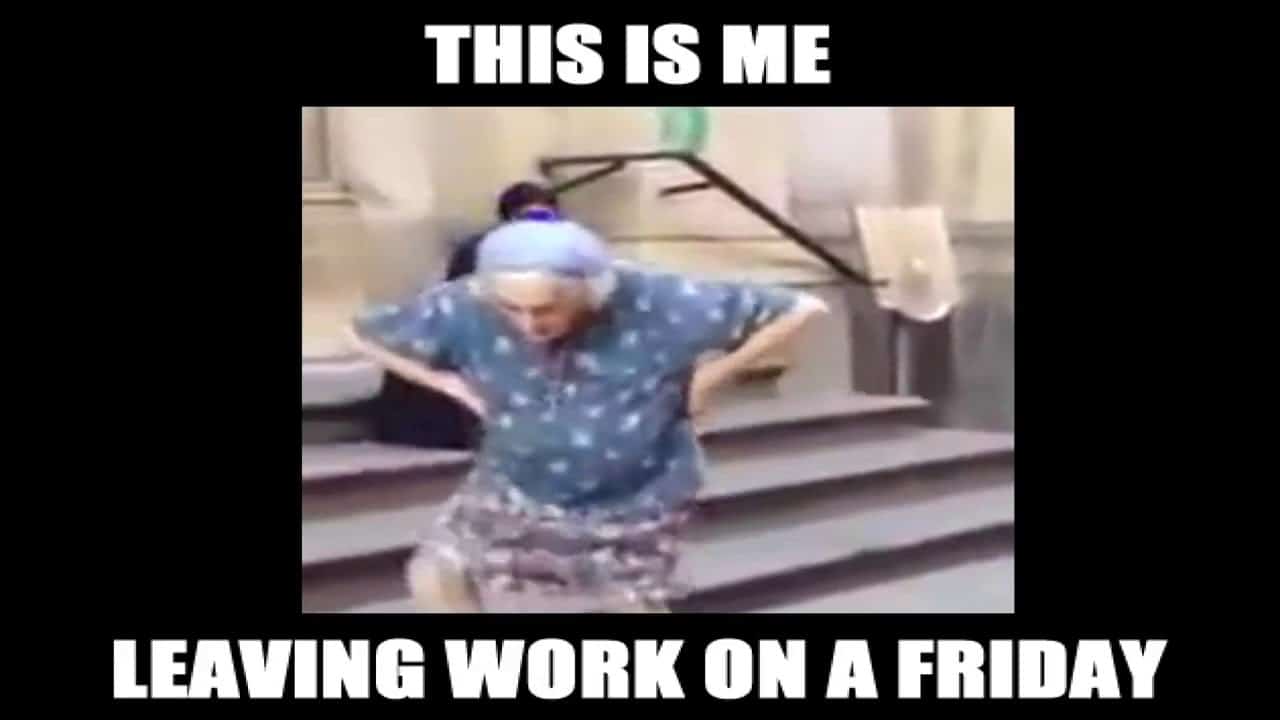 This Is The Third Time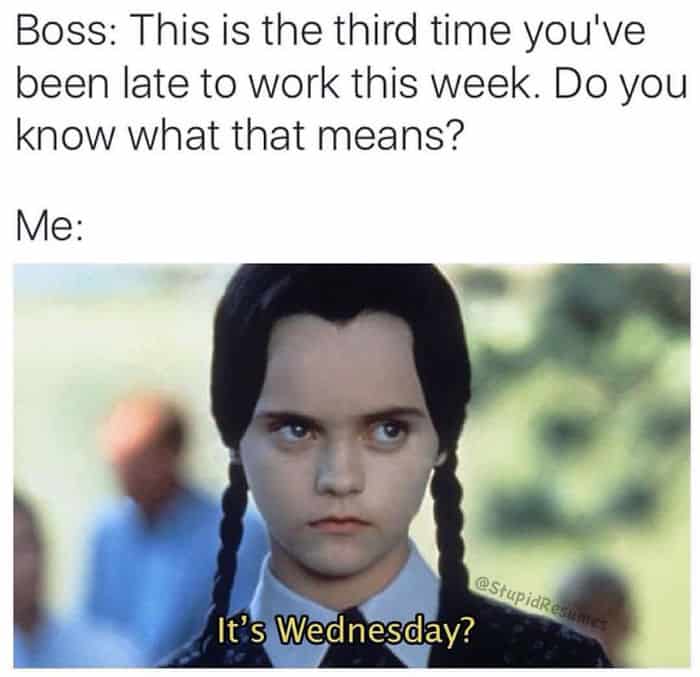 The Look You Give Your Work Bff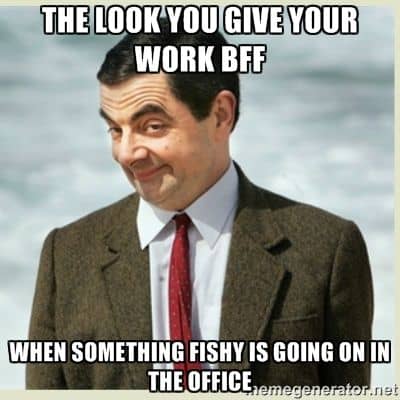 The I.T. Department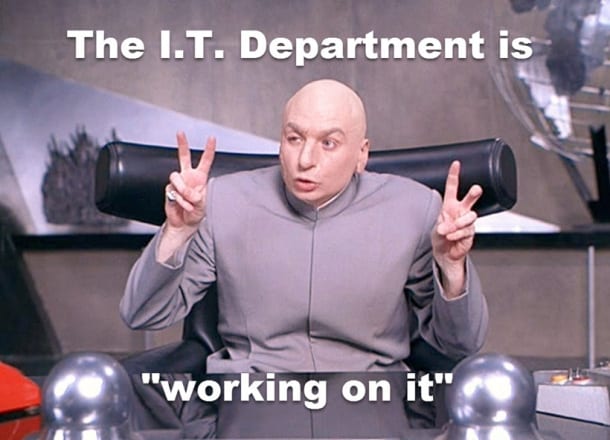 Sitting At Work Like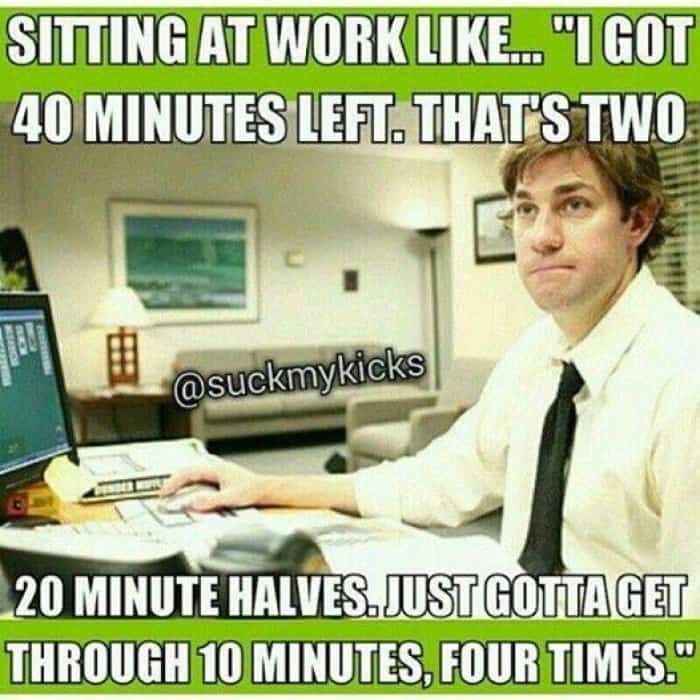 My Face When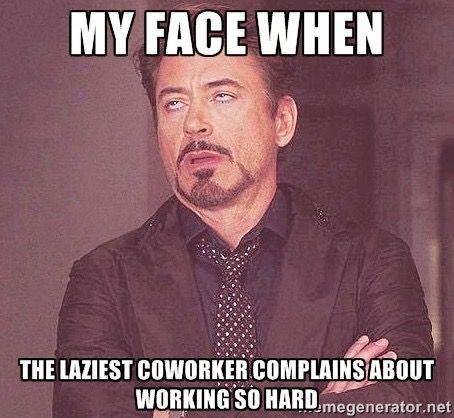 My Boss Told Me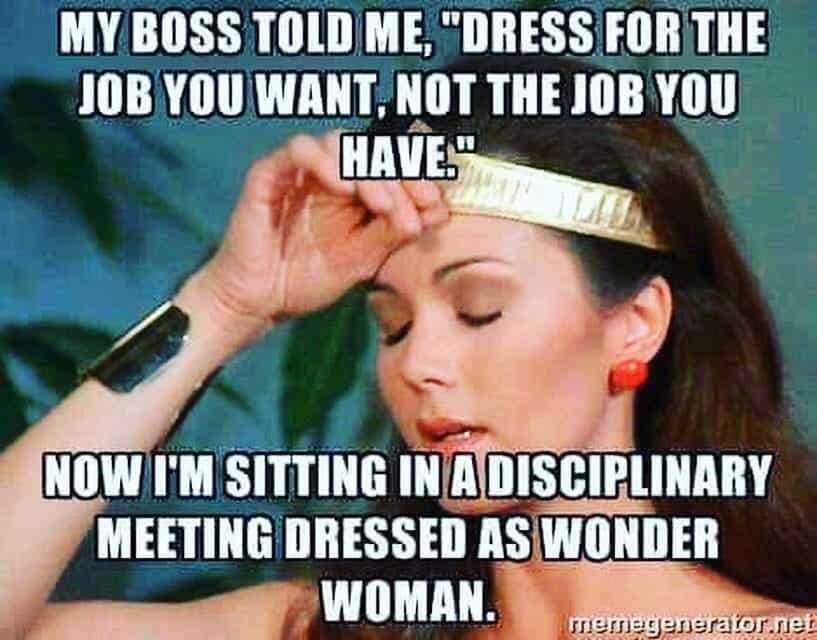 I Don't Always Tolerate Stupid People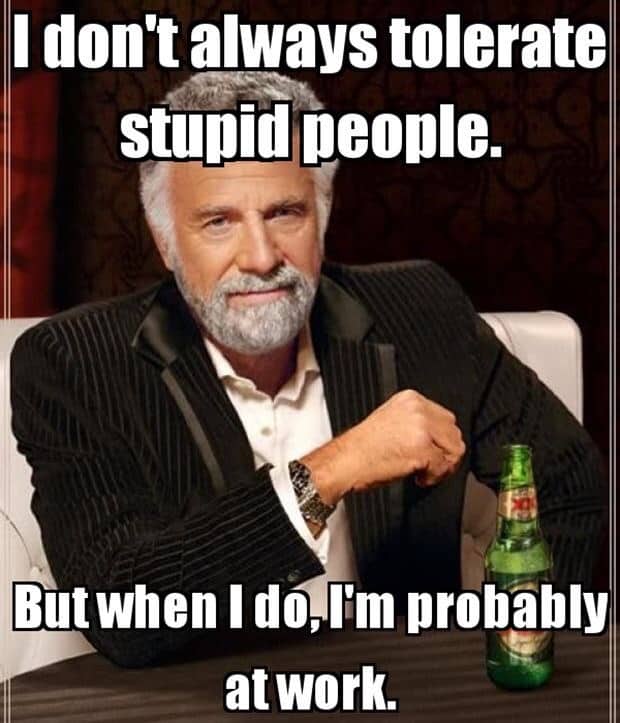 How Come You Never Stress Out At Work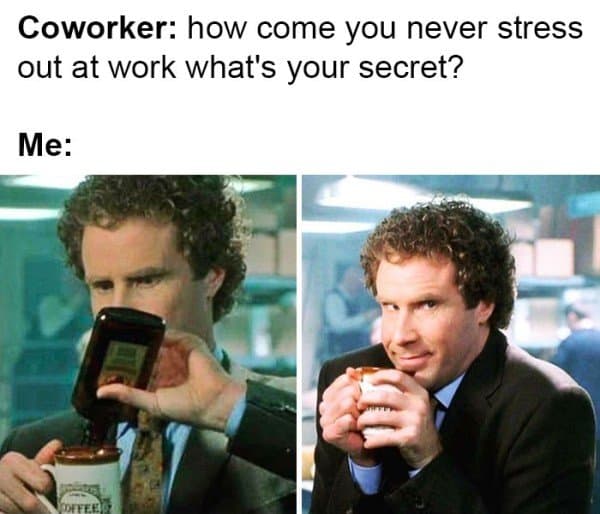 Going To Work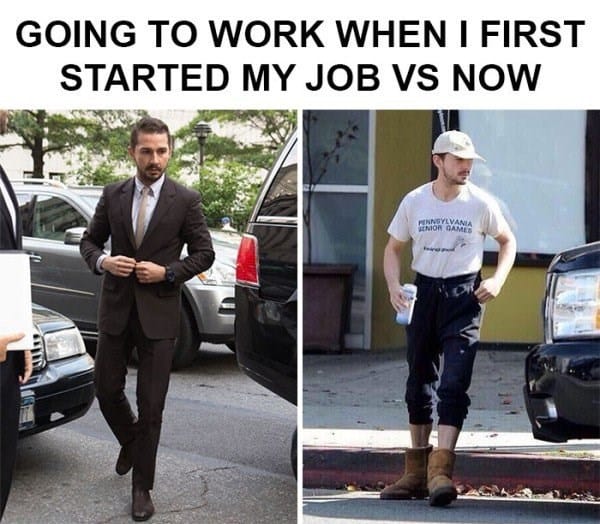 Coming Home From Work Like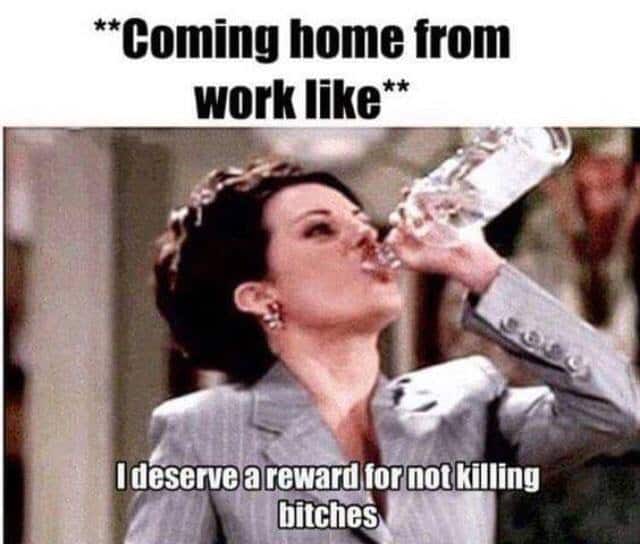 When Your Boss Asks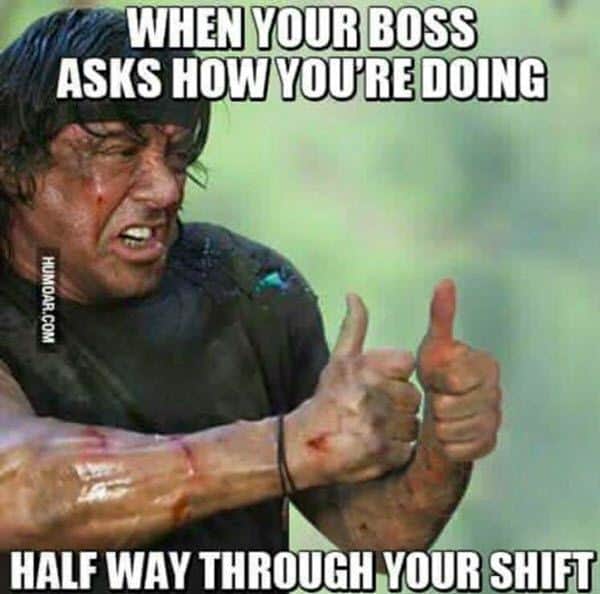 Being Asked To Work Late On A Friday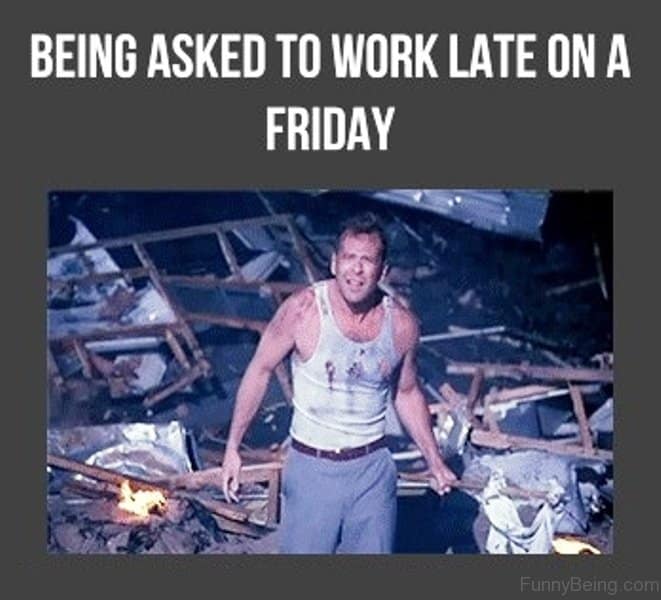 At Work Like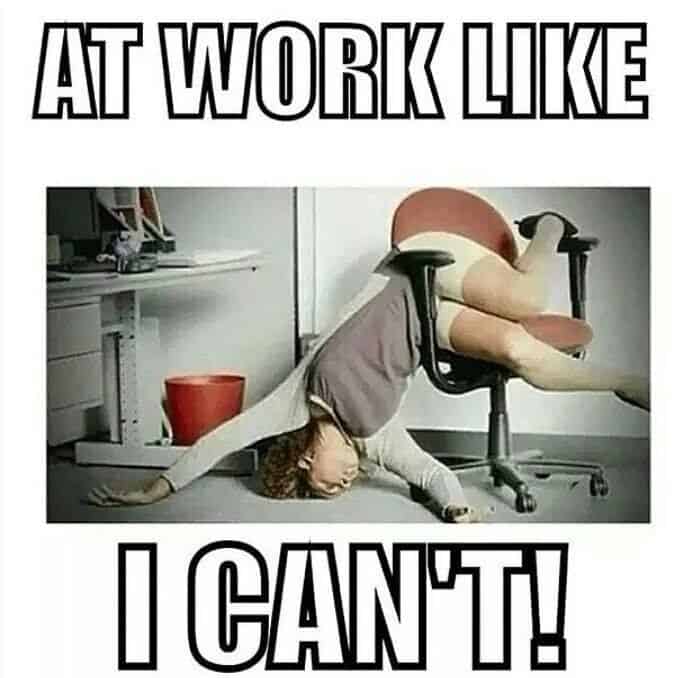 10 Minutes Into The Work Day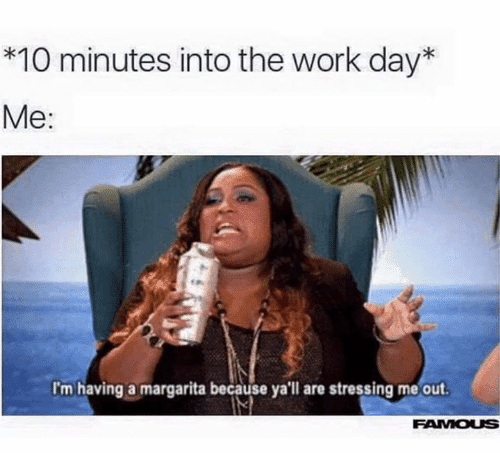 10 Minutes At Work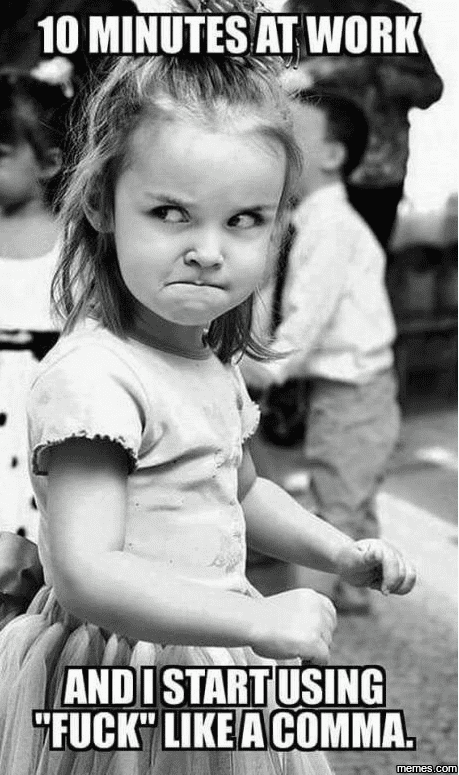 Literally 5 Minutes Into Work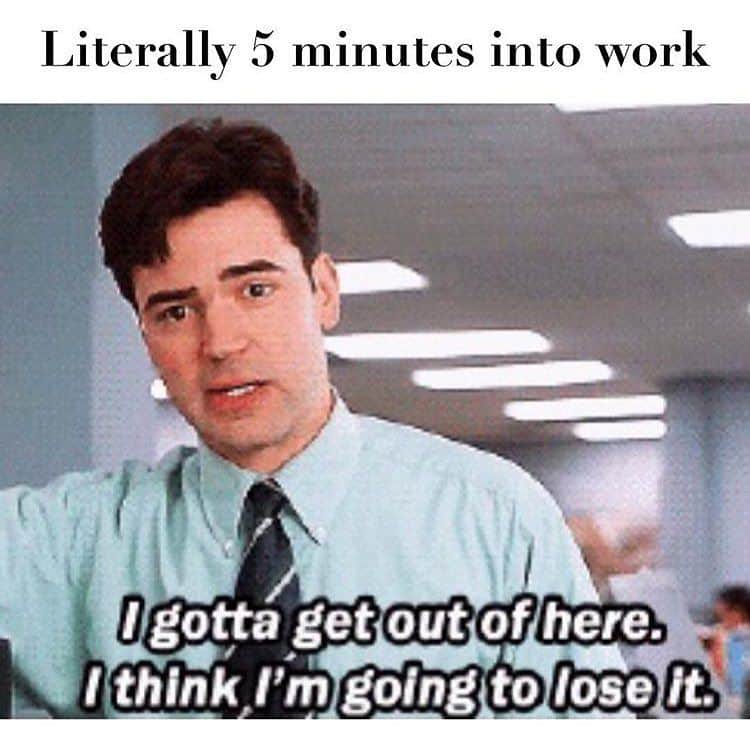 Man Returns To Work After Vacation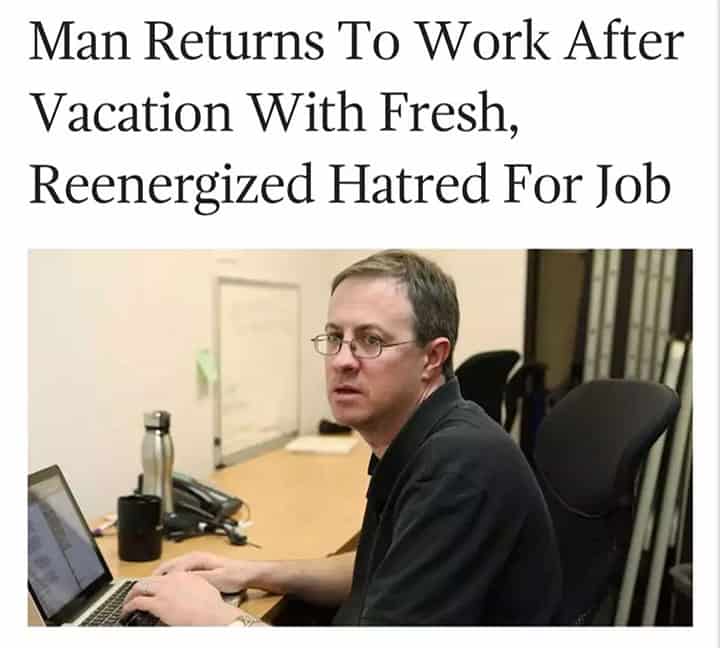 Me Before Work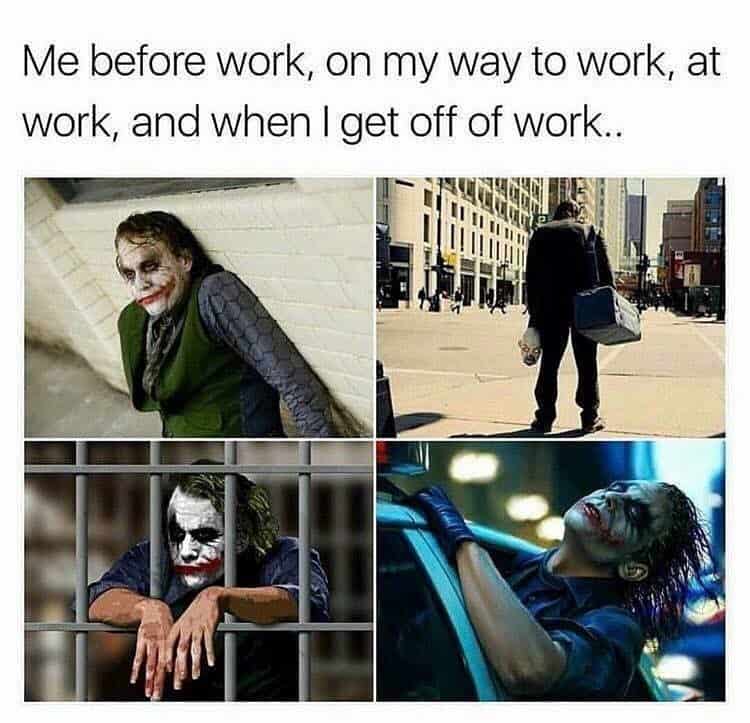 Meeting At 9:30 AM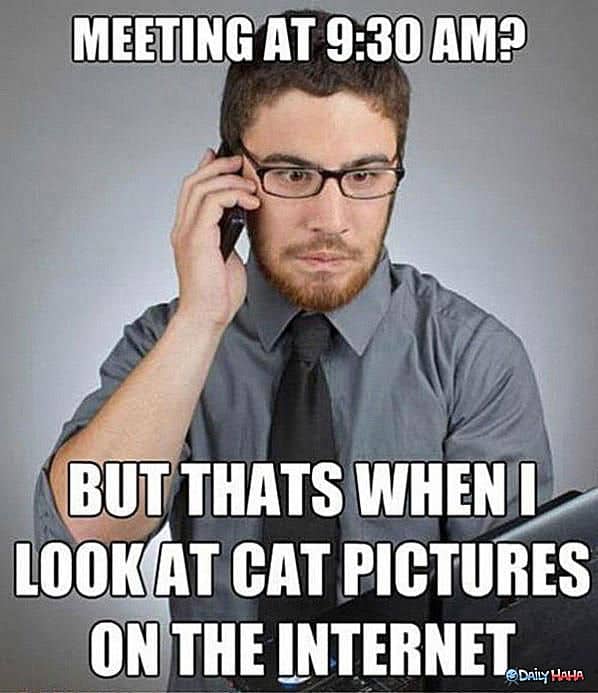 Yeah We're Gonna Be Short Staffed Today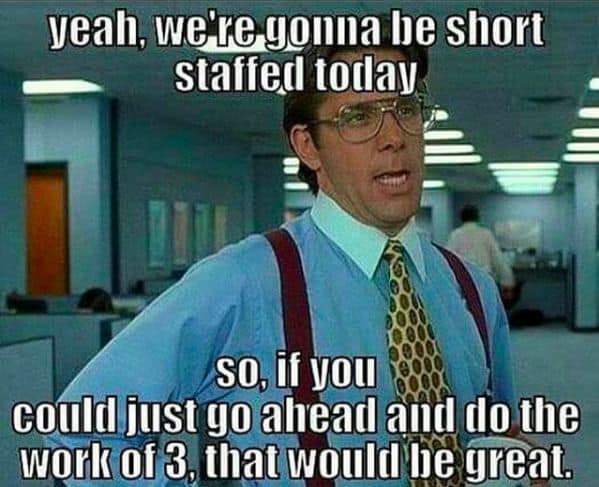 When Two Co-workers Are Arguing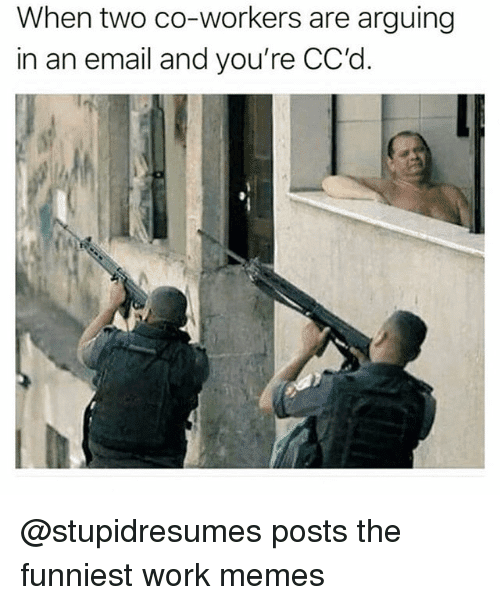 When You Had A Bunch Of Work To Do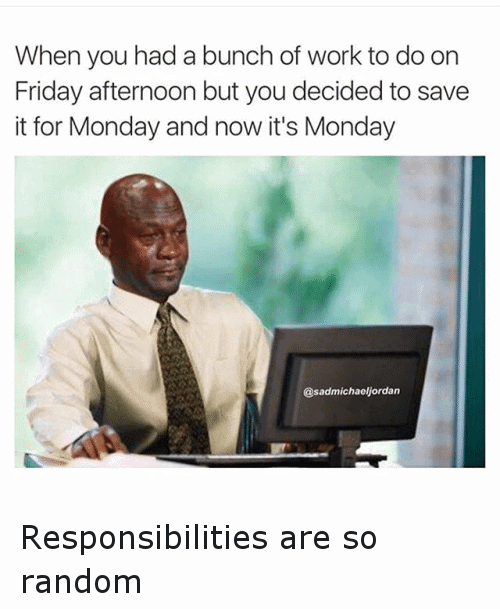 When You Get Up Late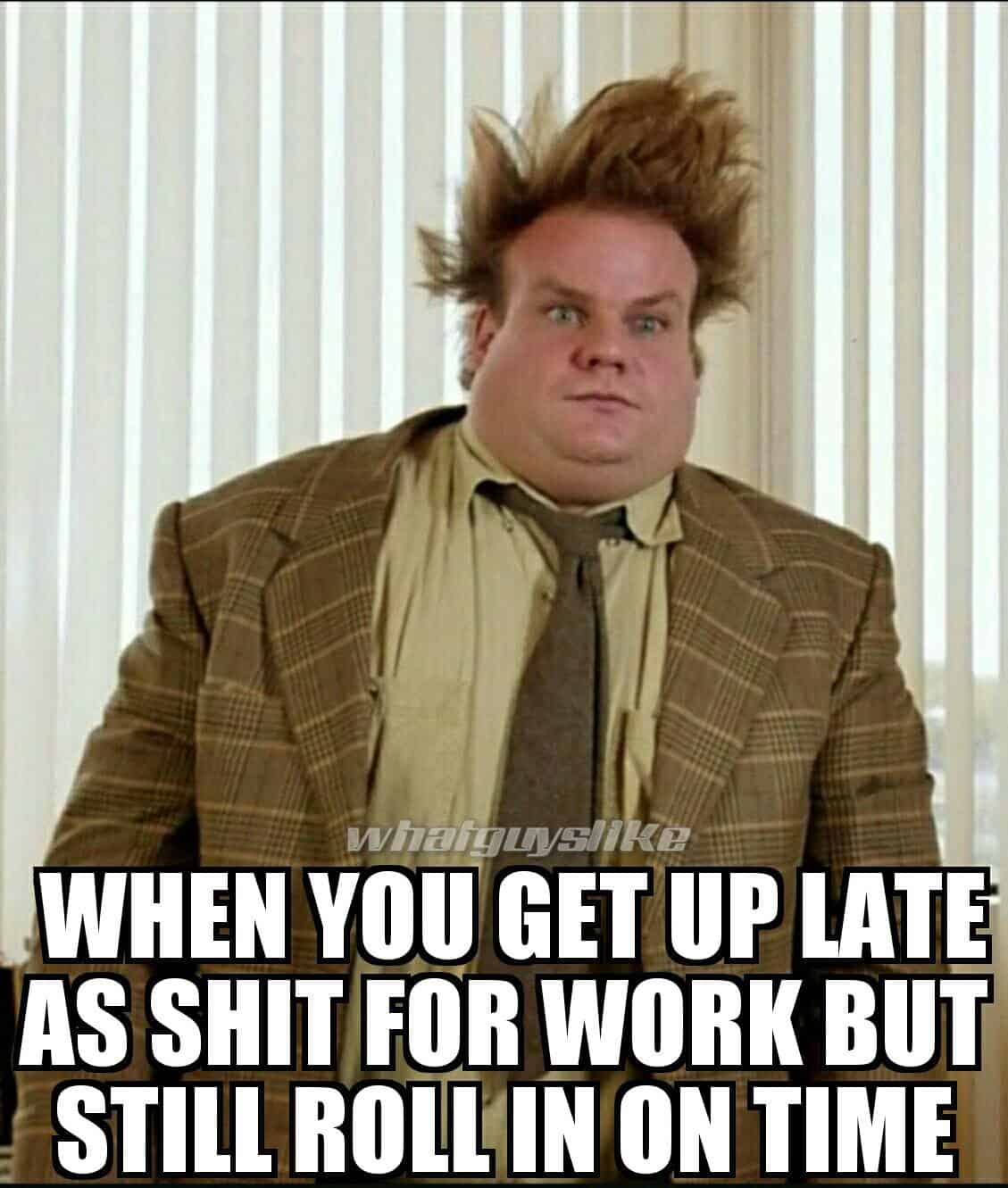 Don't forget to share these really funny work memes with everyone at the office!