If you're a k-pop fan, you would be very familiar with the Jisoo meme if it's sent to you. Jisoo is not only a very talented artist but she also has a very expressive face. Perfect for memes and gifs. Kim Ji-soo or Jisoo as she is well known amongst Blinks (Black Pink loyal fans) is a singer, model, and actress from South Korea. She is also known as the lead vocalist and the visual of the famous girl Korean group Black Pink. She starred in HISUHYUN's 'I'm Different' Music Video, and EPIK HIGH – '스포일러(Spoiler) + 헤픈엔딩(Happen Ending) Music Video. She also appeared in different Commercial Films such as Samsonite Red with Lee Minho in 2015, Nikon 1J5 in 2015, Smart Uniform with iKON in 2015 and 2016, Angel Stone in 2015, and the  LG Stylus2 from 2016.
Let's take a look at the Jisoo meme collection our team gathered for you.
If looks could kill
Did someone say chicken?
Choked
Save my ears!
Your best friend's face when your crush walks in the cafeteria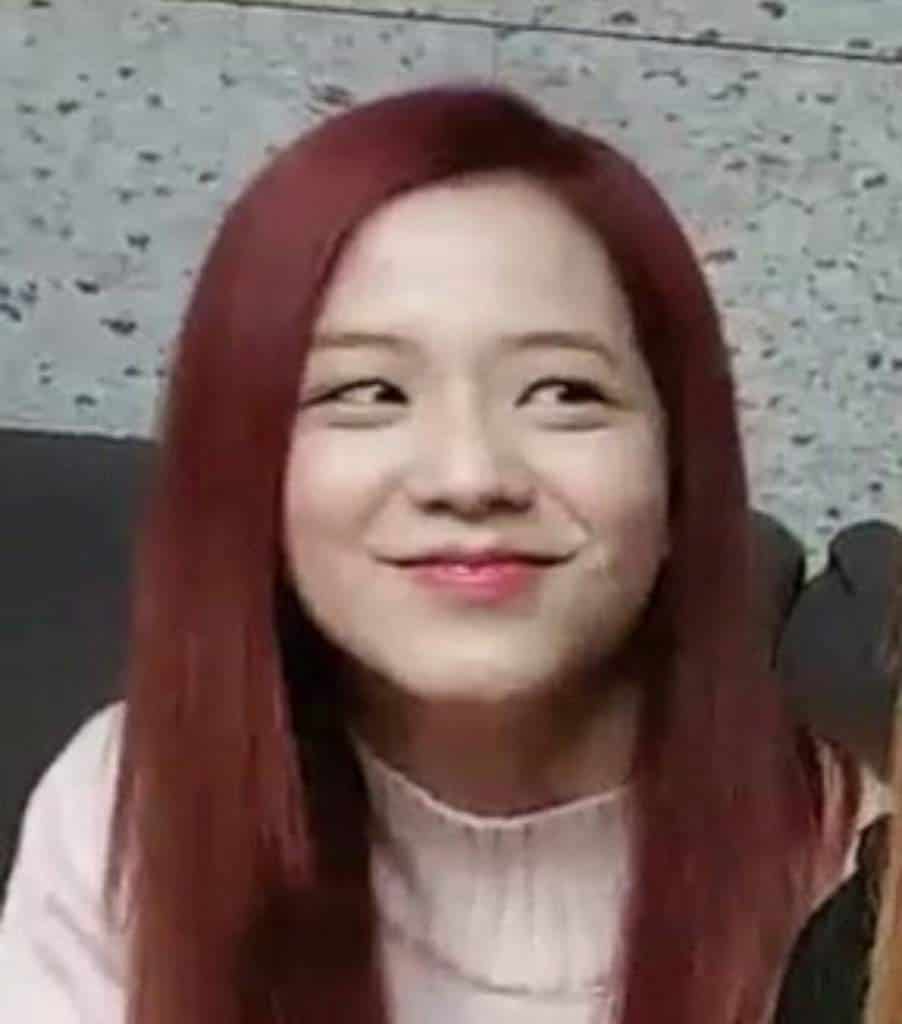 When the GC starts to fight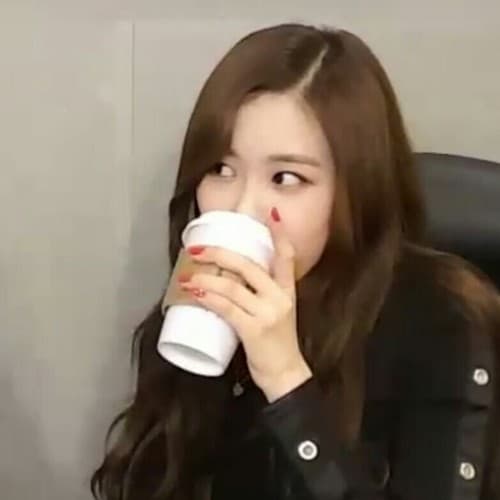 When your Manager's joke isn't really funny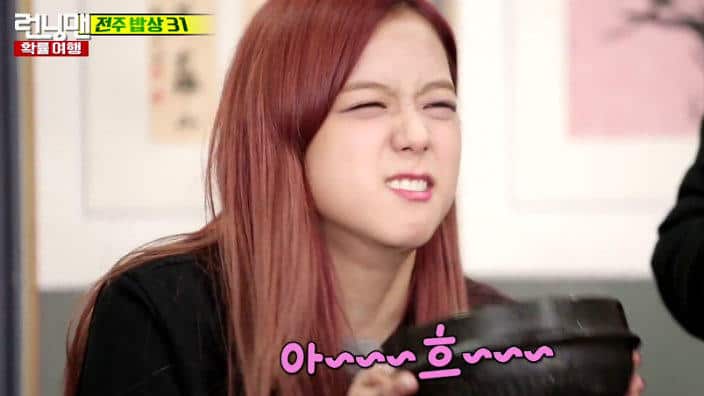 Who's my good girl? You are!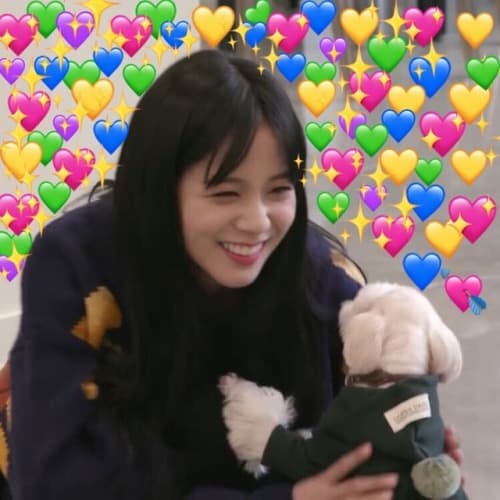 When your seatmate hears your answer and says it out loud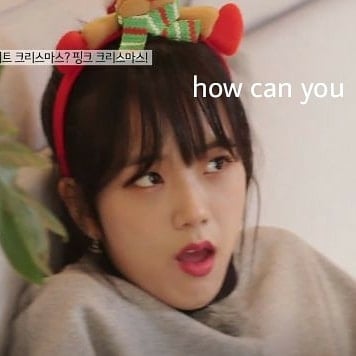 Your neighbor when your friends start piling through your door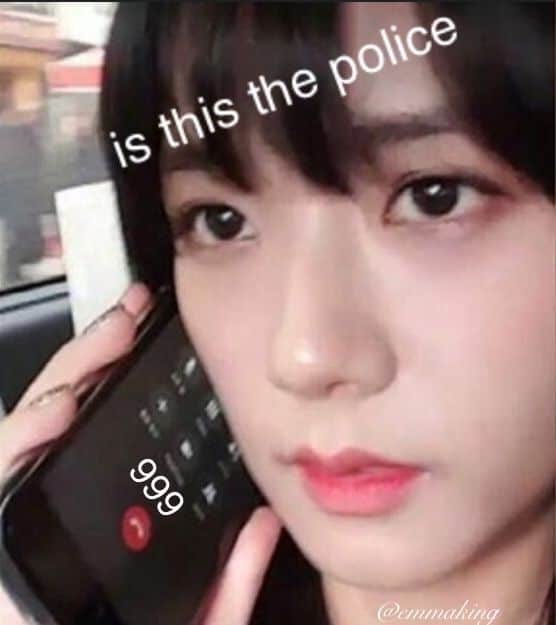 When you're trying to be mad, but you cute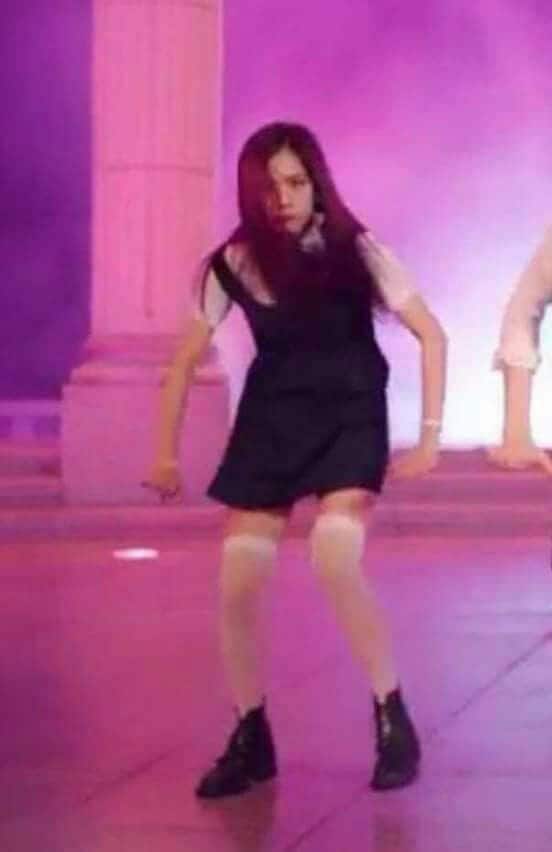 When your teacher chooses your bff as your partner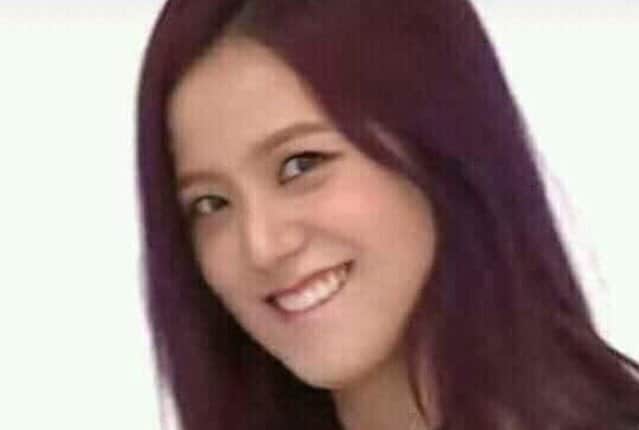 I know right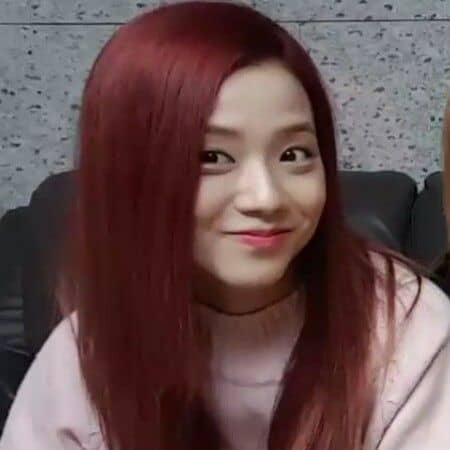 On the scale of jisoo to jisoo how do you feel?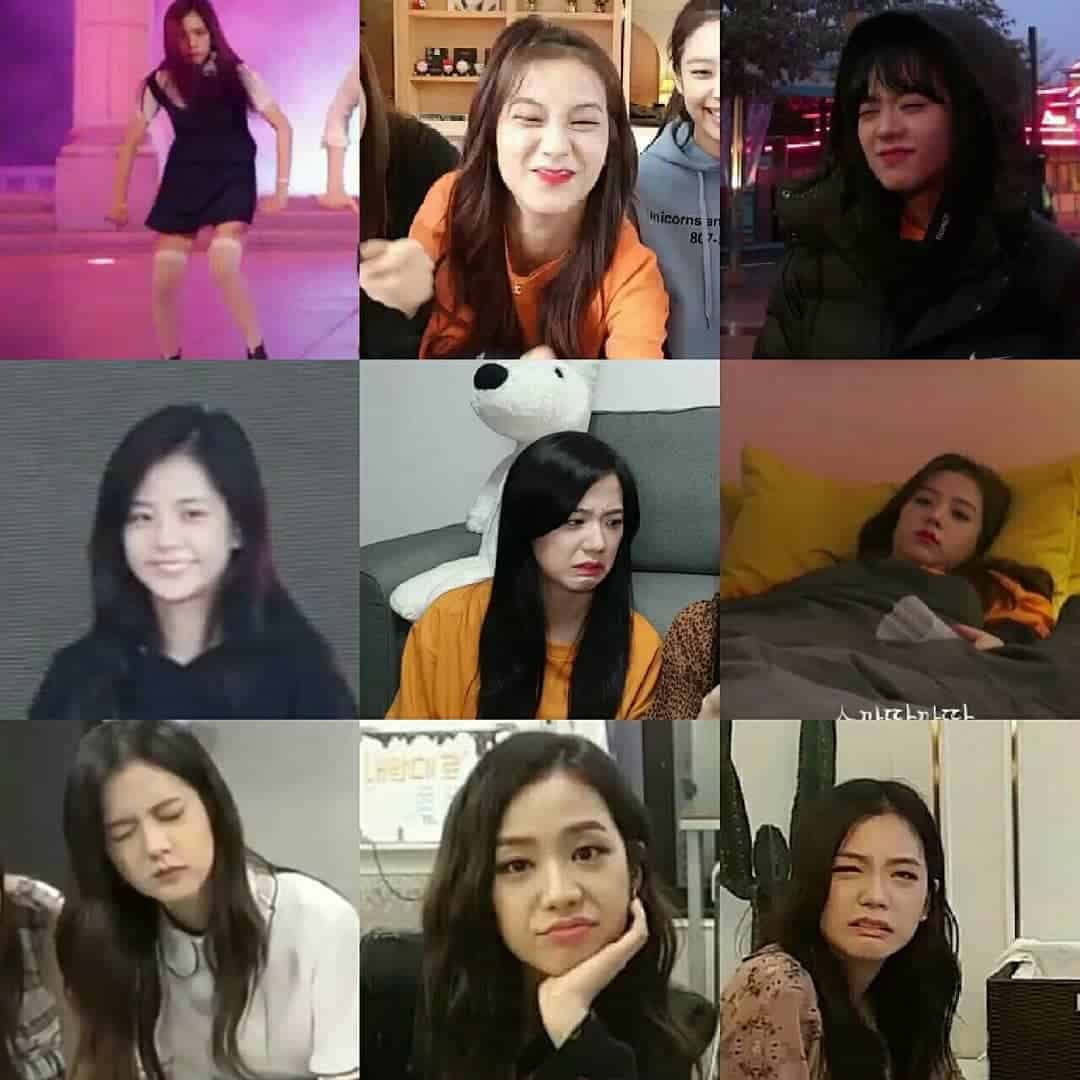 Pickles is life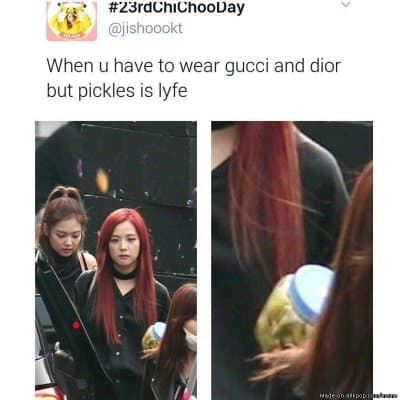 Can you not?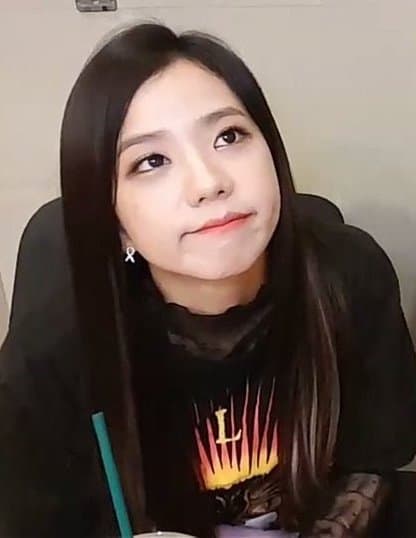 Your teacher tells you she will be your partner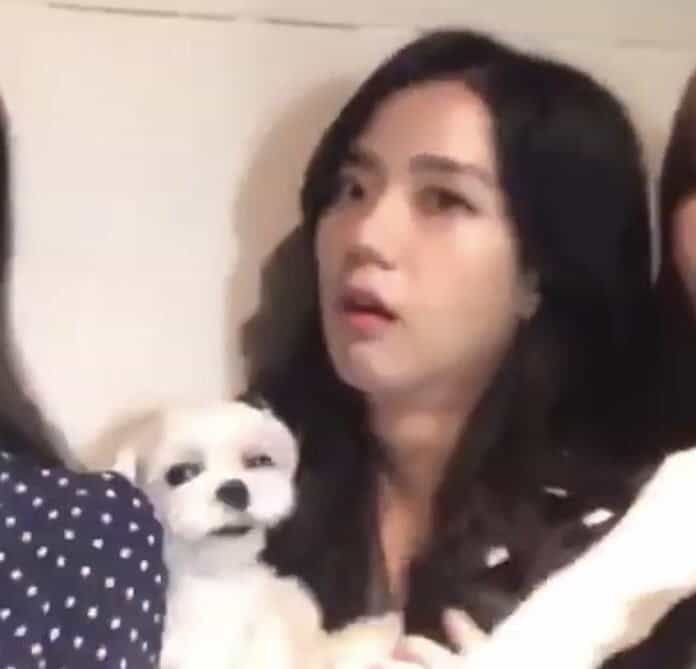 The tea today is strong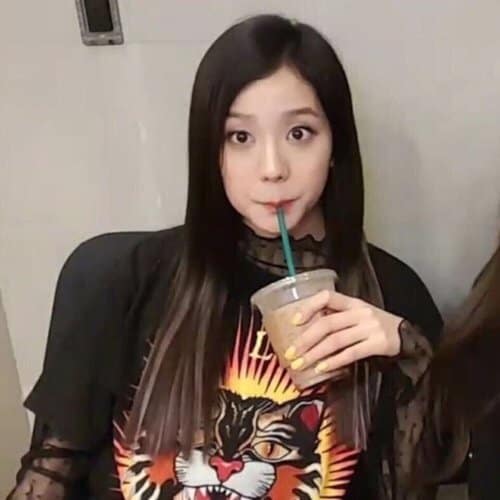 I love you with swag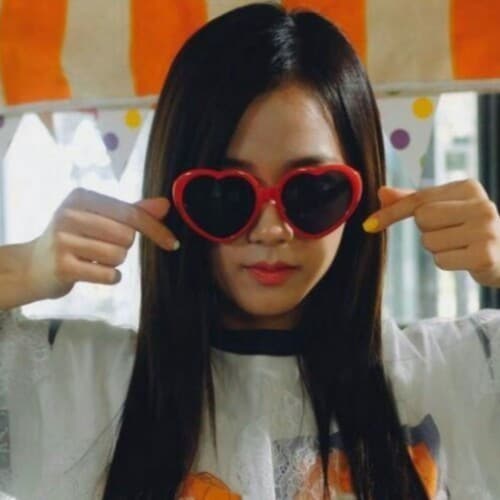 Jisoo approves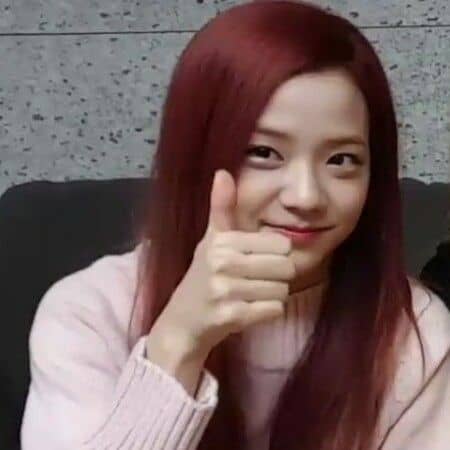 When you say its okay but it's not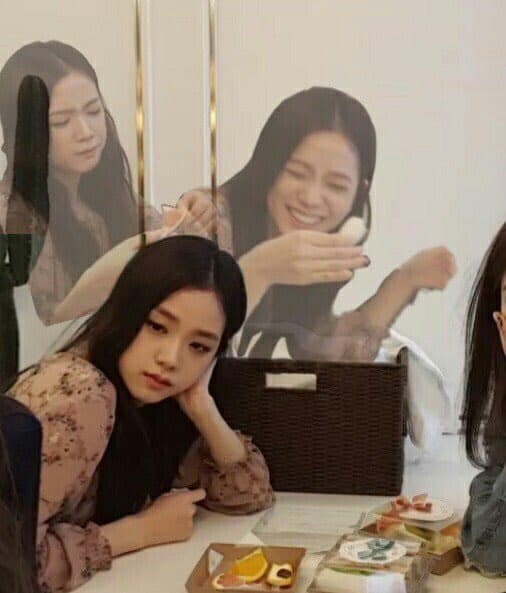 When your bias wrecker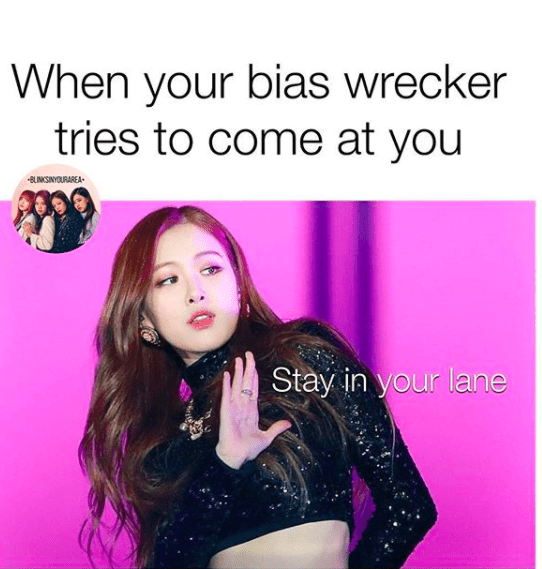 It will be fun they said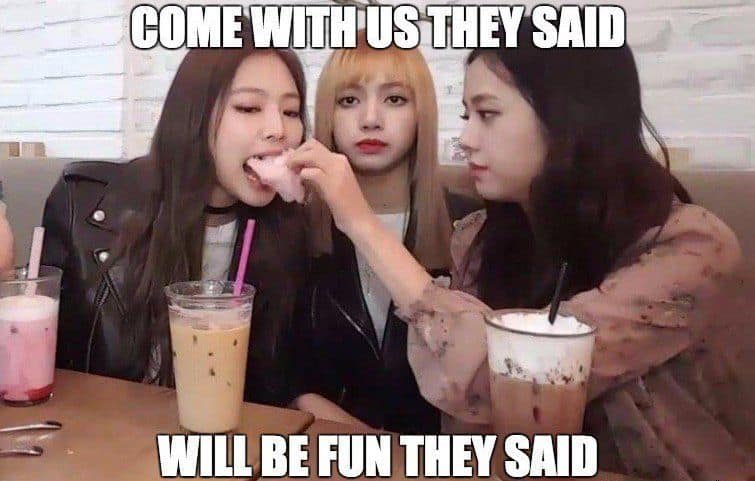 We hope you enjoyed our Jisoo Meme collection! Watch out for more memes!