Are you looking for a thinking about you meme?
There's nothing sweeter than letting someone know that you're thinking about them. If you can't get someone out of your mind, now is the best time to let them know.
Browse through our collection of sweet and funny thinking about you memes and send your favorites to your loved ones! That's sure to be an obvious hint!
I Can't Stop Thinking About You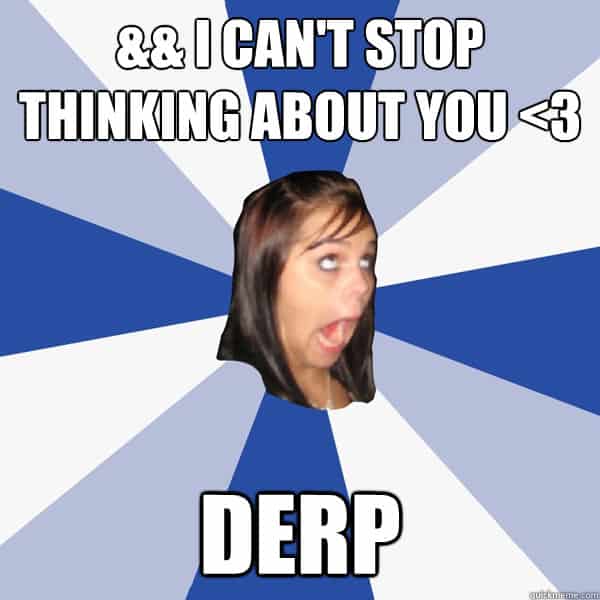 Guess Who's Thinking About You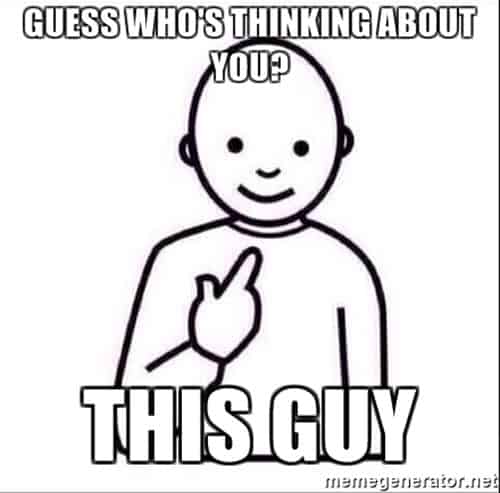 Hey Girl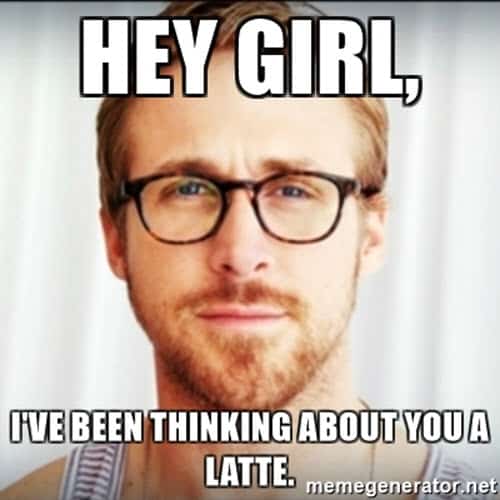 I Am Thinking About You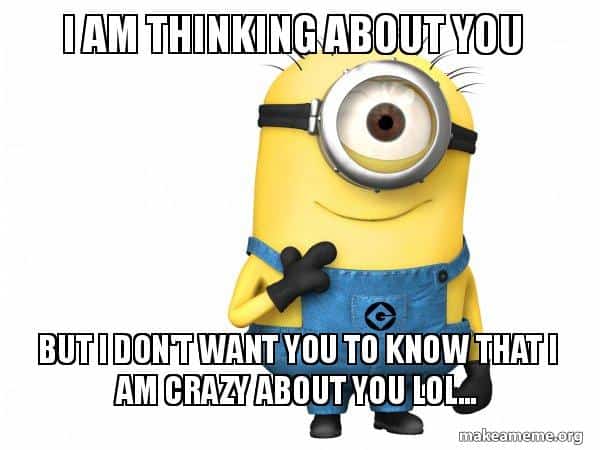 I Smile When I Think About You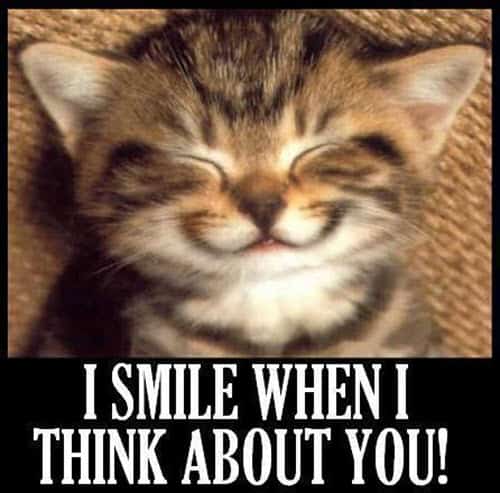 If I Had A Dollar For Every Time I Thought Of You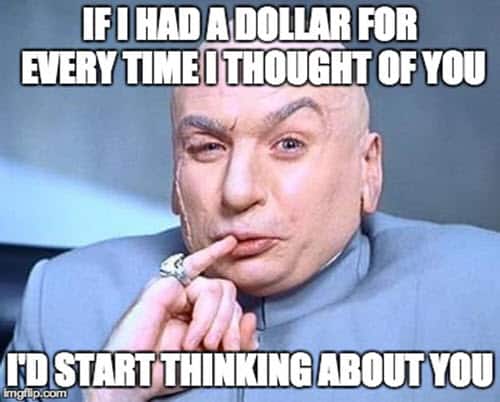 I'm Always Thinking About You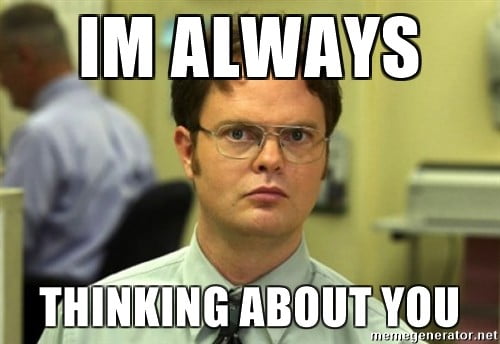 Roses Are Red Violets Are Blue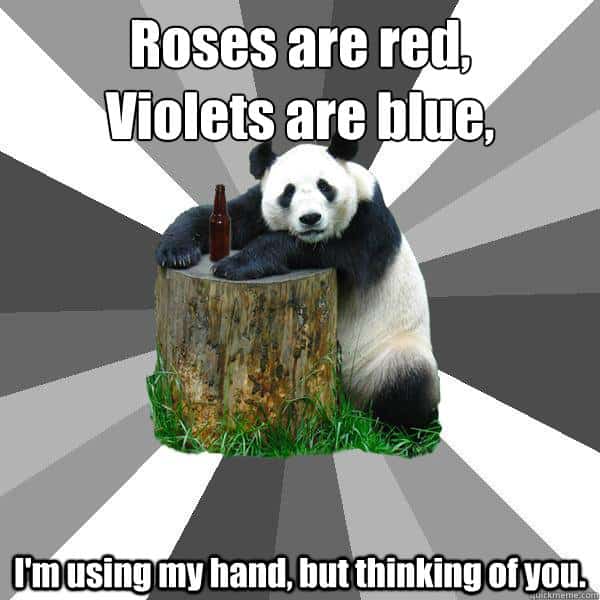 Smile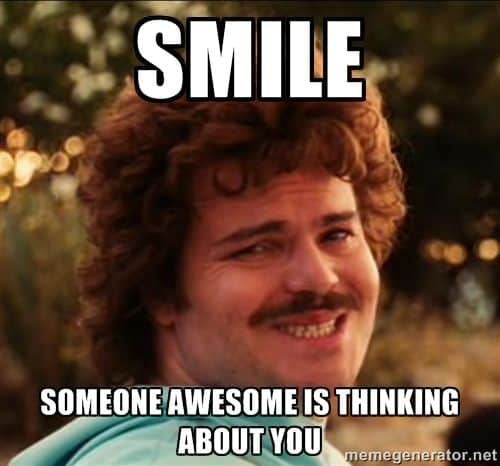 That's My Secret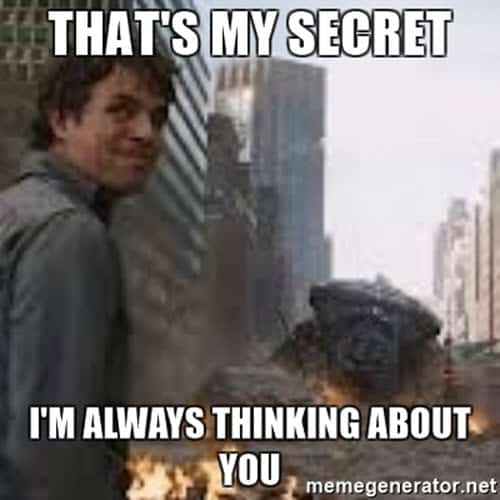 The Look On Your Face When You're Supposed To Be Working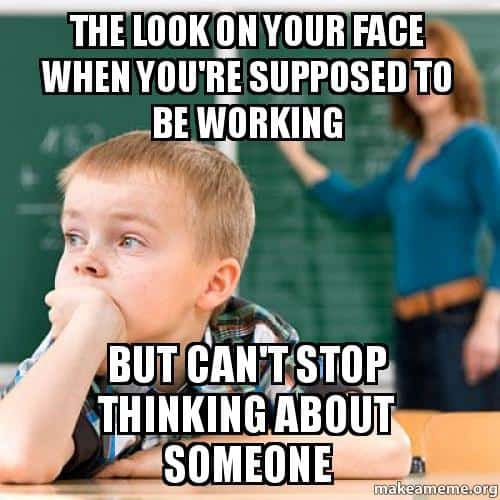 Thinking About You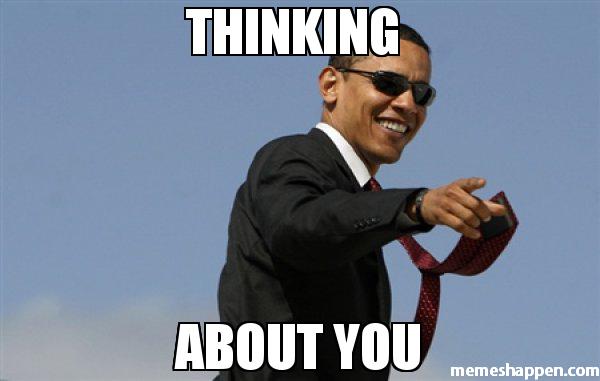 Thinking About You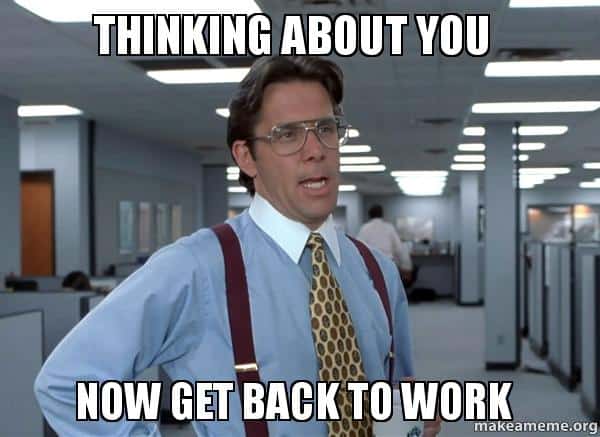 Thinking Of You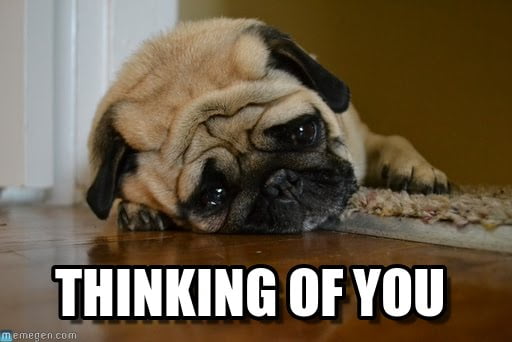 This Is Me Thinking About You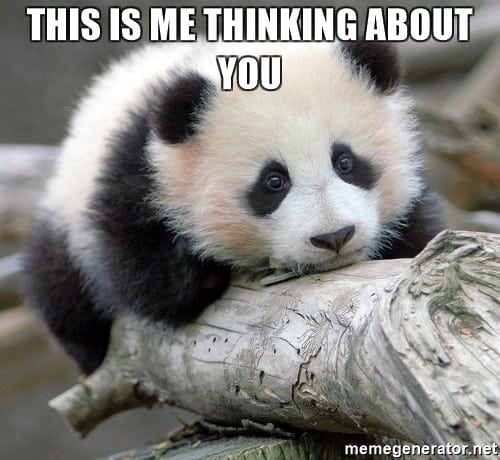 You Thinking What I'm Thinking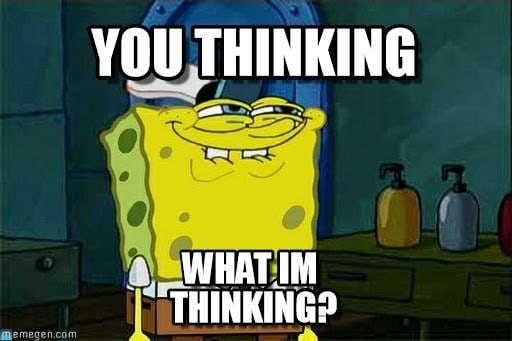 Whatcha Thinkin About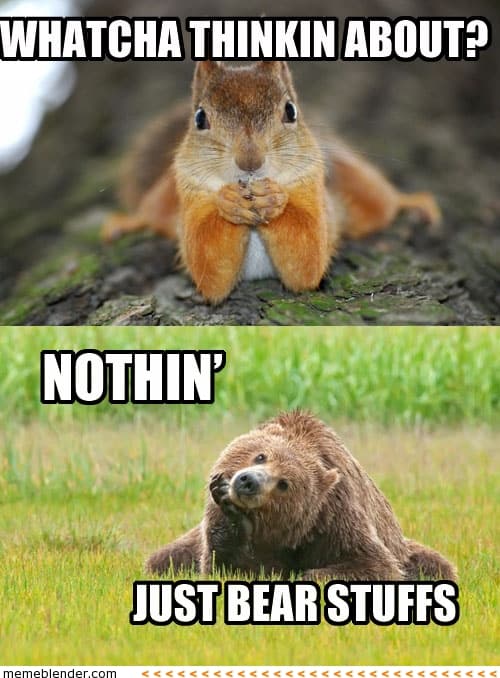 When You Know Your Crush Doesn't Like You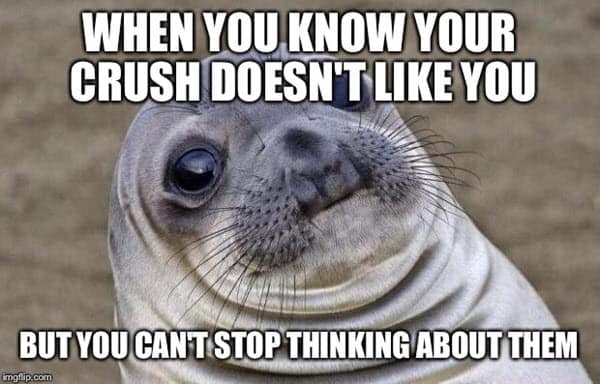 You Know What I'm Thinking About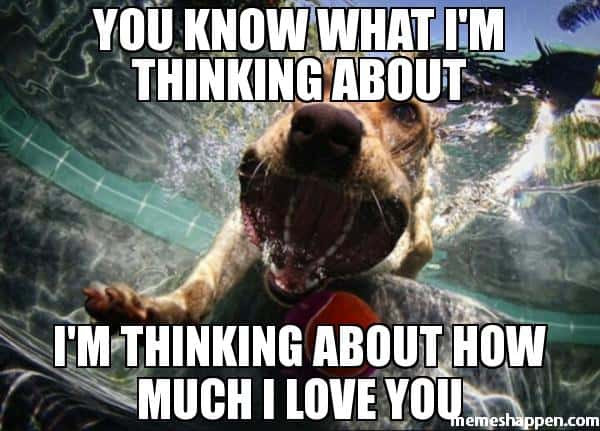 Always Thinking About You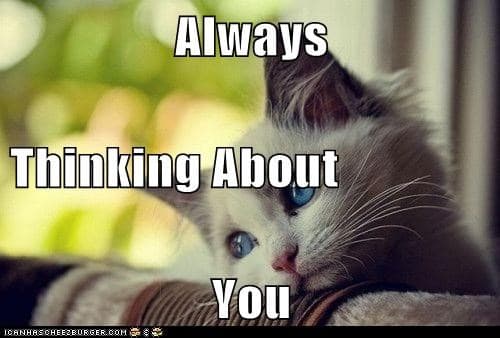 Good Morning Beautiful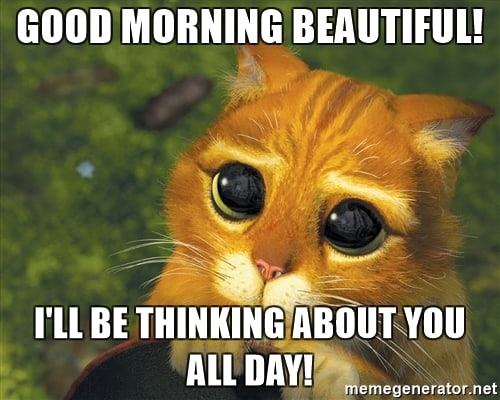 Hi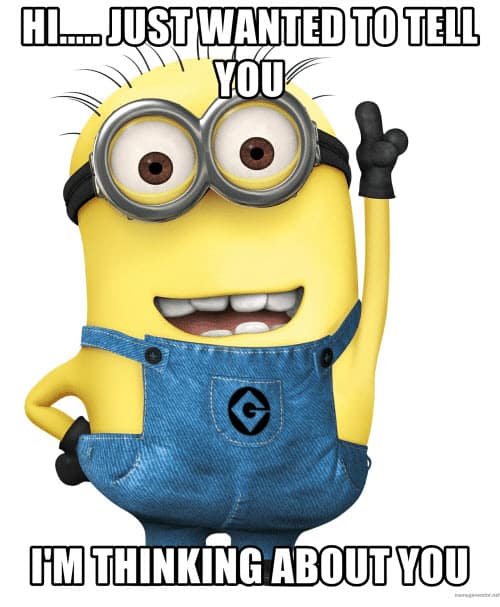 Me Thinking About You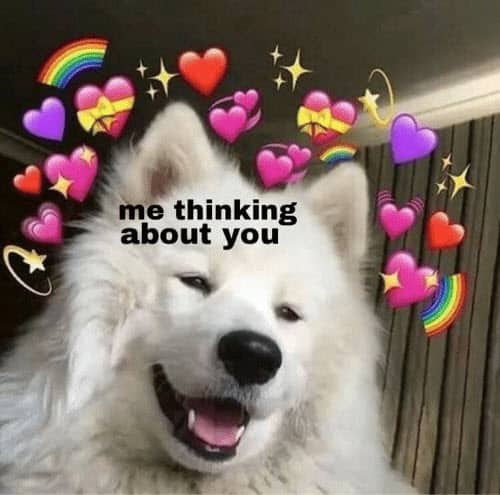 Woke Up Thinking About You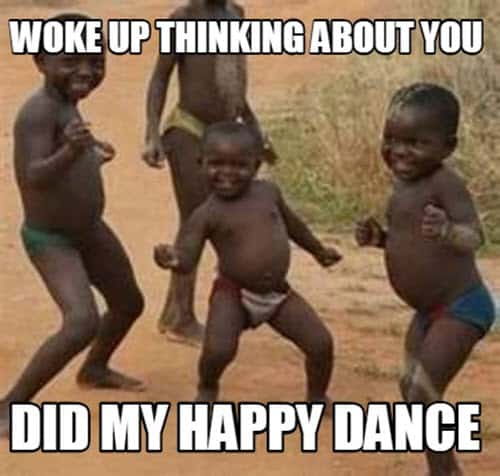 What If I Told You I Woke Up Thinking About You