When you are having a really bad day, it's hard to feel positive about yourself, the work you do or anything that happens to you. This, as a result, attracts more negative things which can surely make you feel a lot worse.
So, as a way to break the cycle and make you and your day a lot better, we have collected these super funny memes. They can surely bring good vibes that'll turn your day around.
When Your Grandpa Throws A Nokia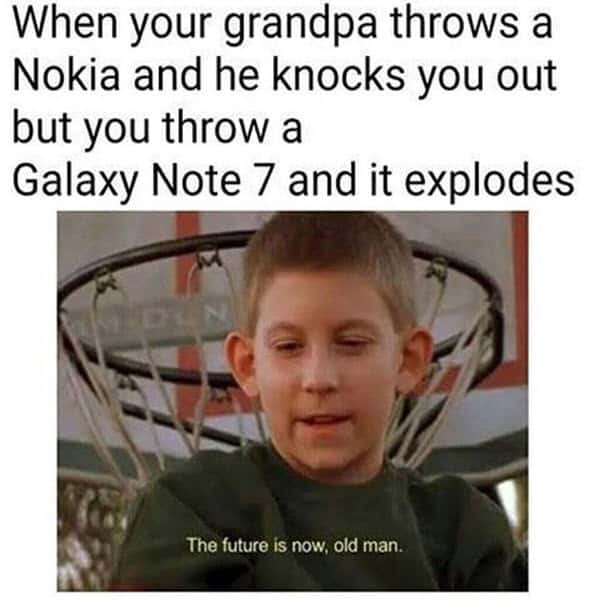 When You Ask Your Dad For 10 Bucks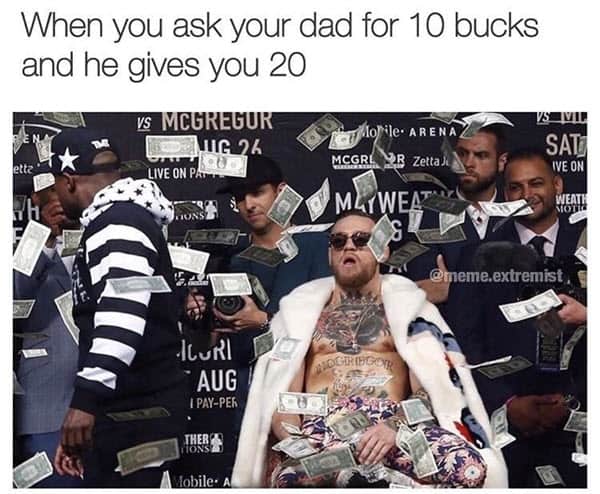 When U Find Money In Ya Pants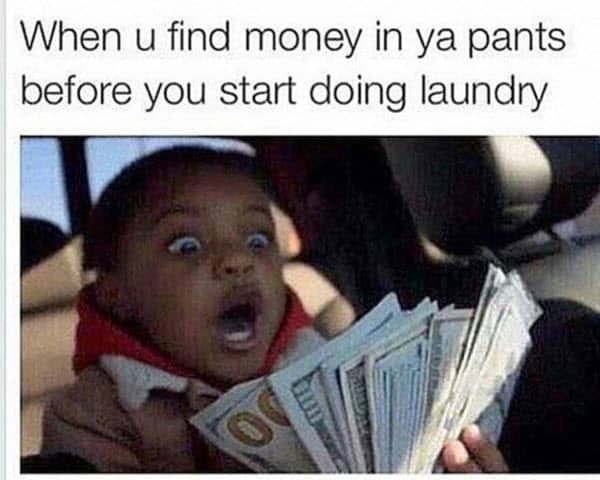 When The Vodka Kicks In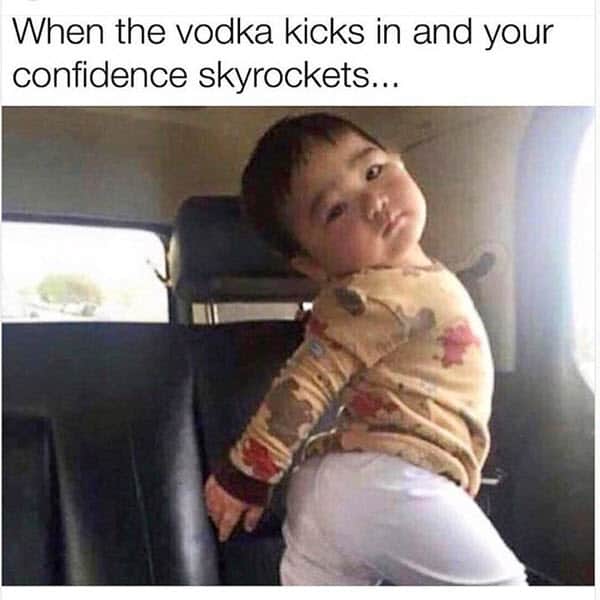 When Someone's Dating Profile Indicates A Preference For Specific Characters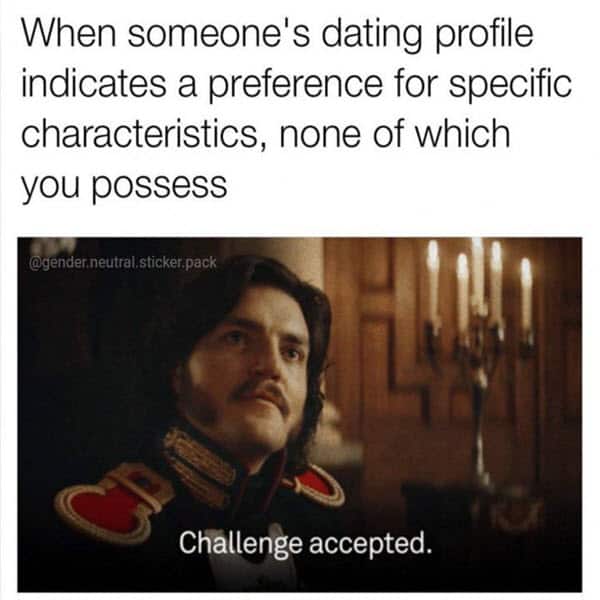 When Somebody Adds Another Plate To The Sink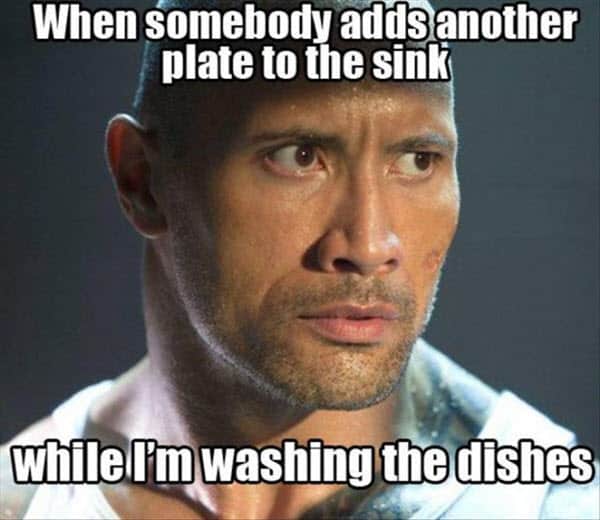 When It's Payday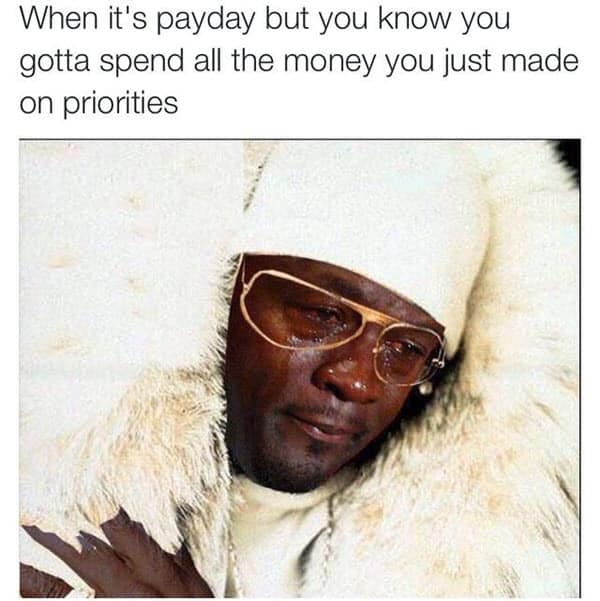 Walking To School On A Monday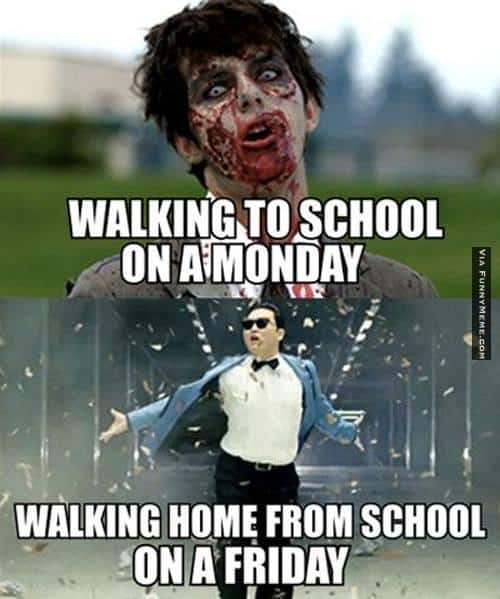 The Evolution Of Dwayne Johnson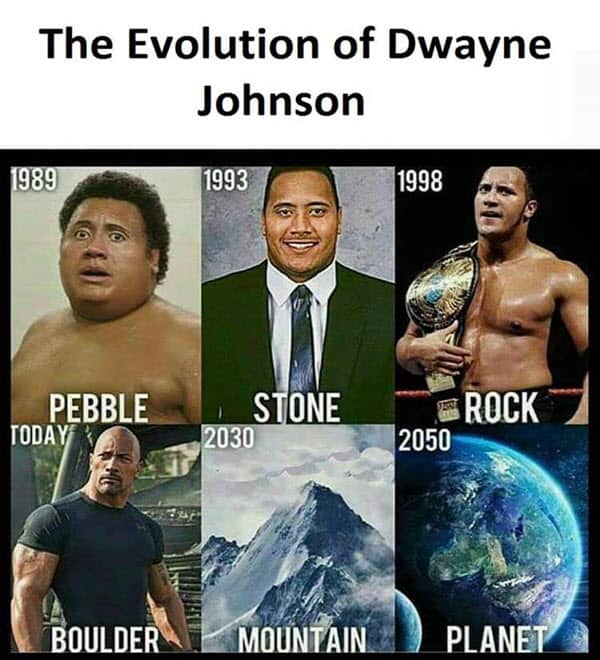 That Moment You Realize It Wasn't A Fart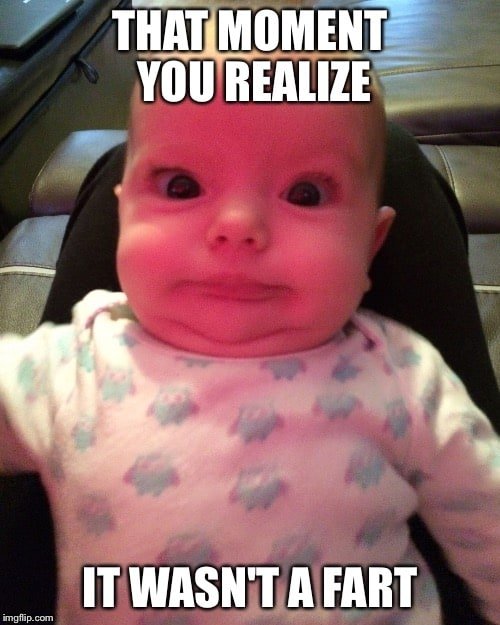 So Today At Church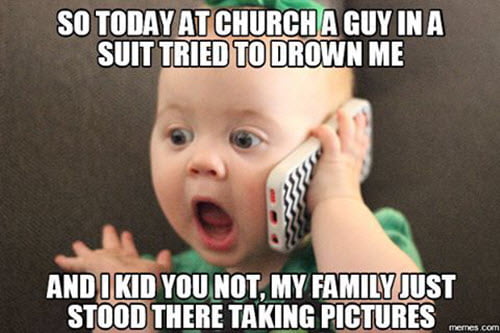 When You're Presenting In Class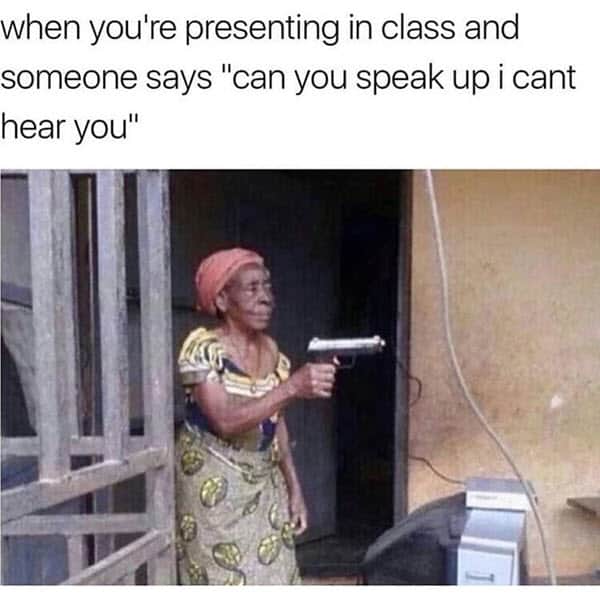 Just Confirmed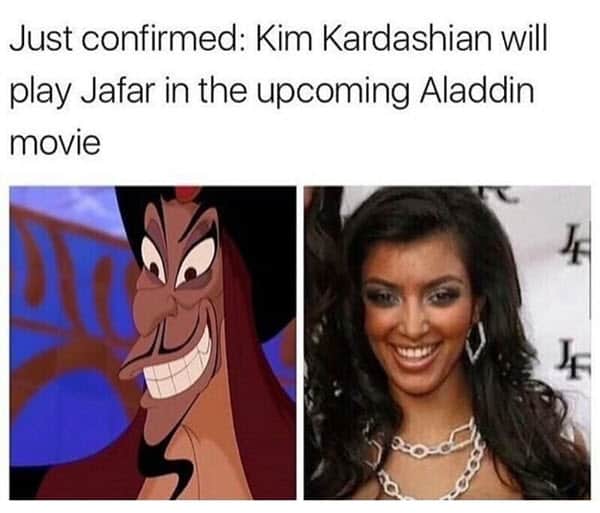 I Just Think It's Funny How I Texted You At 10:00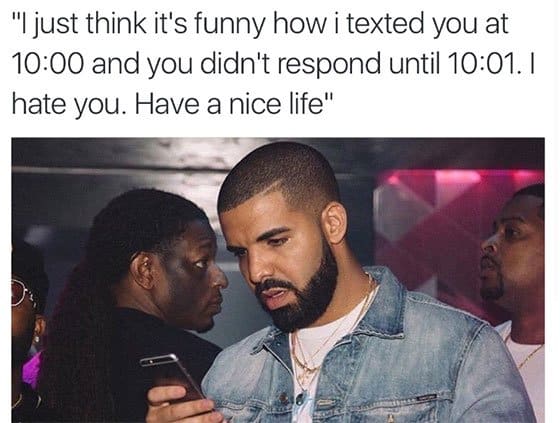 Ooooooo Girl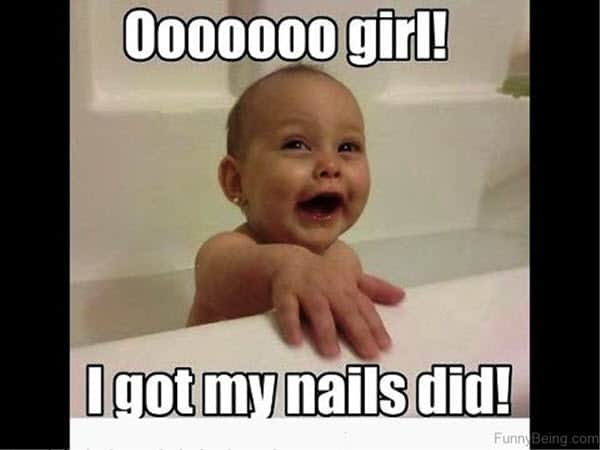 I Don't Care What Mom Said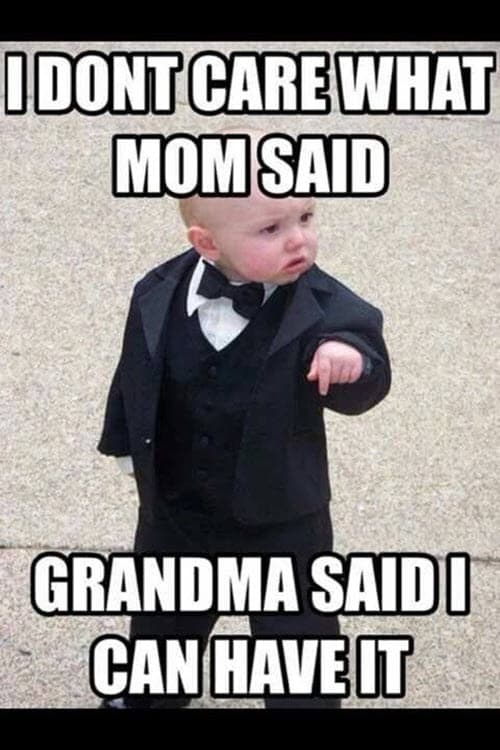 How You Look When You Wake Up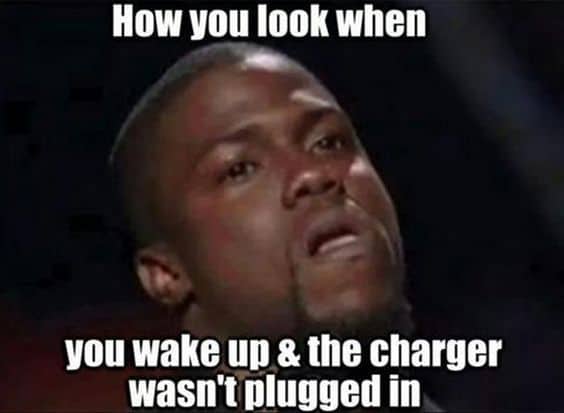 I Just Got Paid Today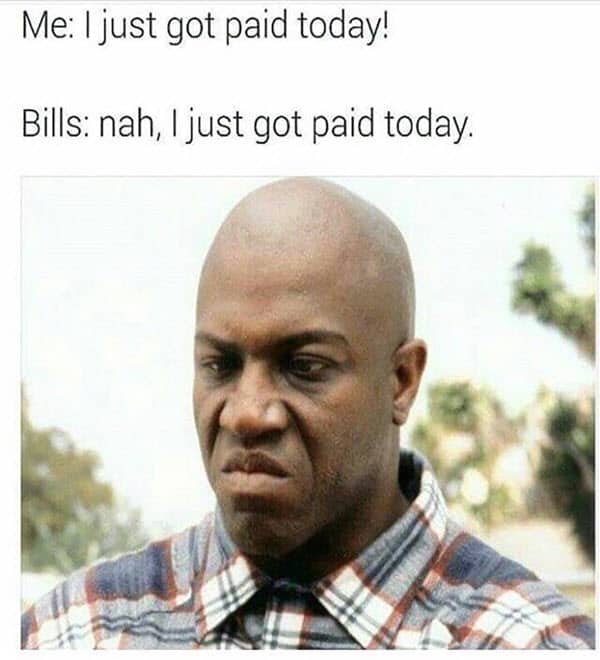 Come In He Don't Bite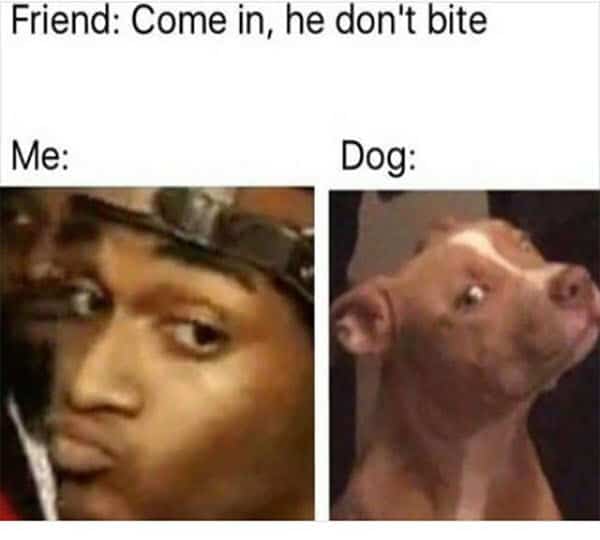 But I Don't Want To Open A New Window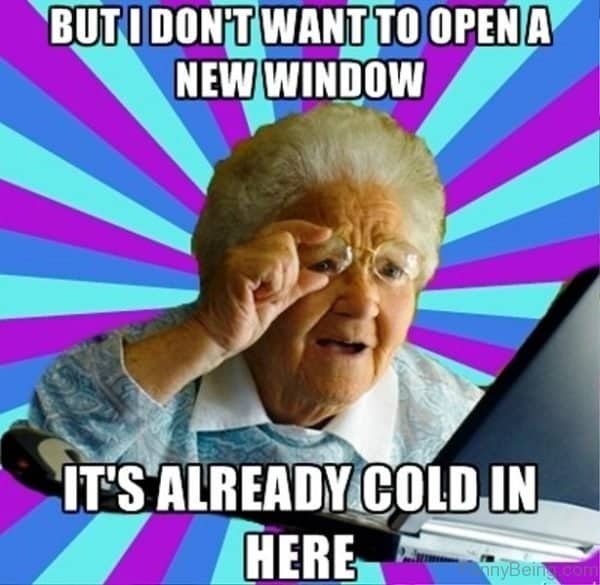 When The Bus Driver Starts Driving Before You Get To Your Seat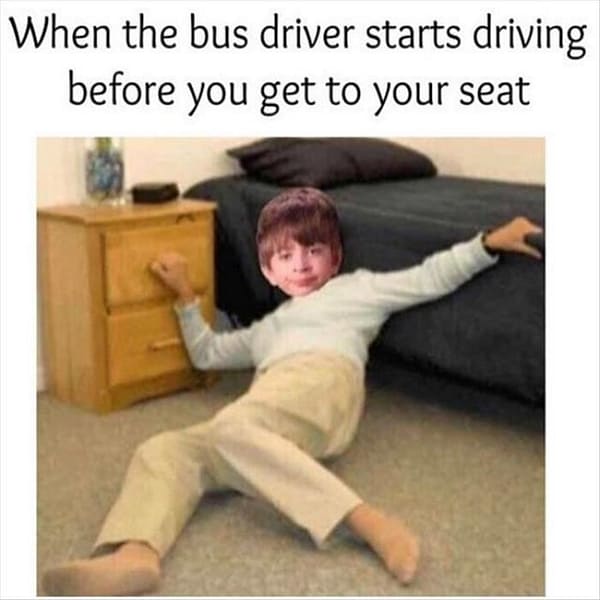 Food Isn't Allowed In The Living Room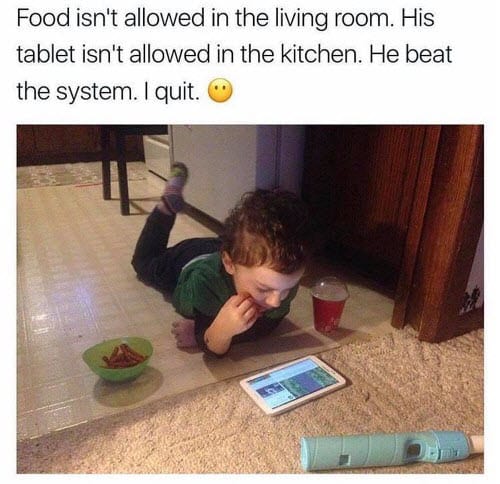 When You Thought You Had $1 In Your Bank Account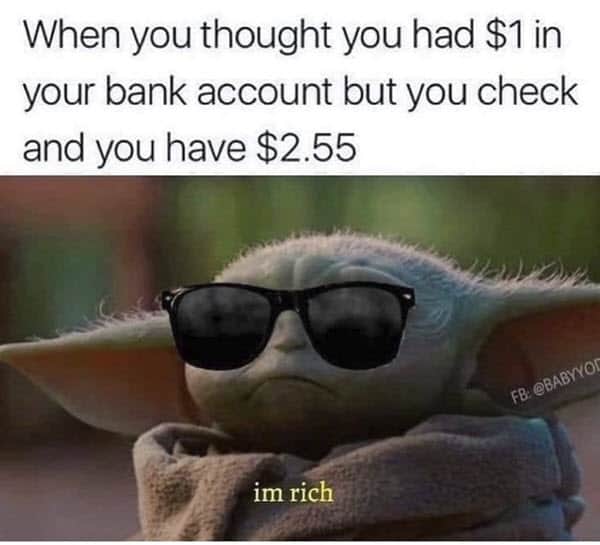 When A Parent Tells Me Their Kid Is An Angel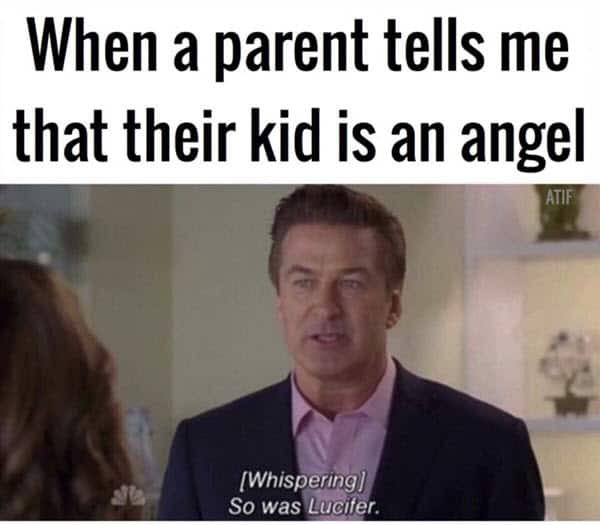 When You See Photos Of Yourself From 5 Years Ago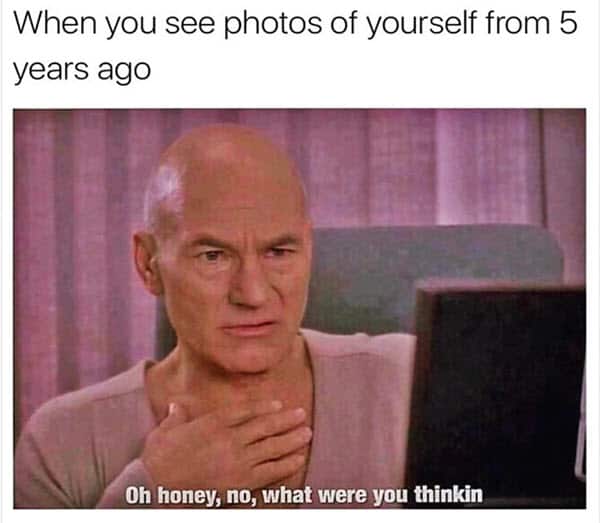 Grab the chance to make someone's day better by sharing these super funny memes.