When you are having a really bad day, it's hard to feel positive about yourself, the work you do or anything that happens to you. This, as a result, attracts more negative things which can surely make you feel a lot worse.
So, as a way to break the cycle and make you and your day a lot better, we have collected these super funny memes. They can surely bring good vibes that'll turn your day around.
When Your Grandpa Throws A Nokia
When You Ask Your Dad
When U Find Money
When The Vodka Kicks
When Someone's Dating Profile
When Somebody Adds
When It's Payday
Walking To School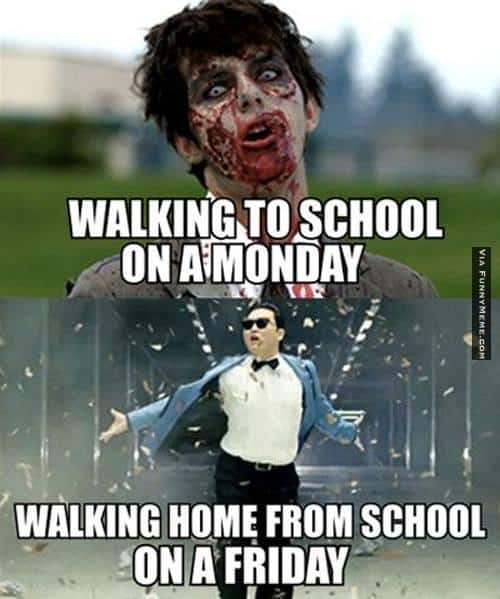 The Evolution Of Dwayne Johnson
That Moment You Realize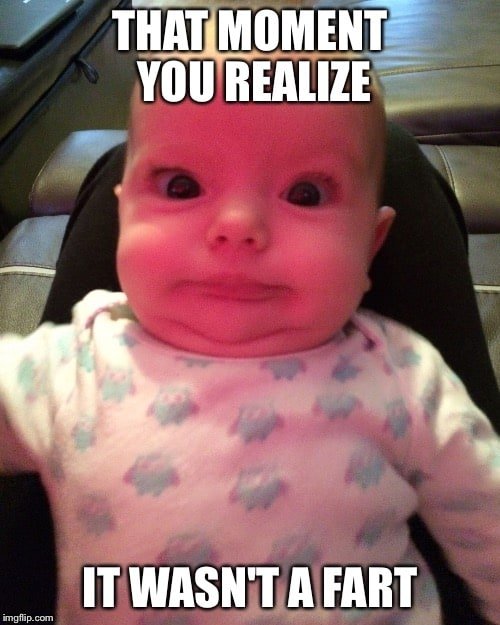 So Today At Church
When You're Presenting In Class
Just Confirmed
It Seems The Only Person
I Just Think It's Funny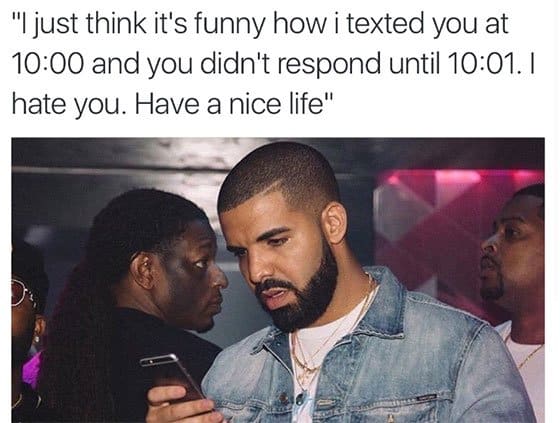 Ooooooo Girl
I Don't Care
How You Look When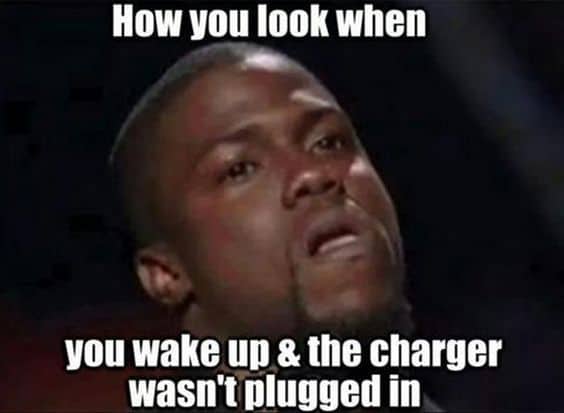 How High Are You
I Just Got Paid Today
Ever Wonder
Come In
But I Don't Want To Open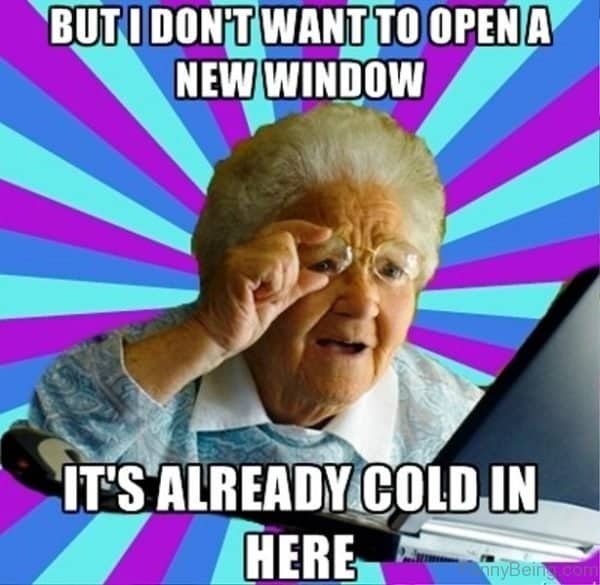 Grab the chance to make someone's day better by sharing these super funny memes.