If you're looking for uwu memes, then you surely know what uwu already means.
Uwu is an emoticon that conveys happines. It's a happy anime face. Just look at the 3 letters closely. See how it resembles a derpy face?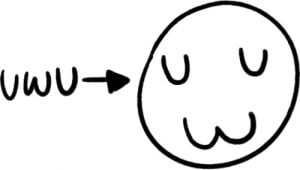 If you aren't familiar with emoticons or spending too much time on social media, the meaning will escape you for sure. But now that you know it, we're sure you can't unsee it anymore.
Check out all the cute and adorable uwu memes this emoticon has spawned.
All my UwU's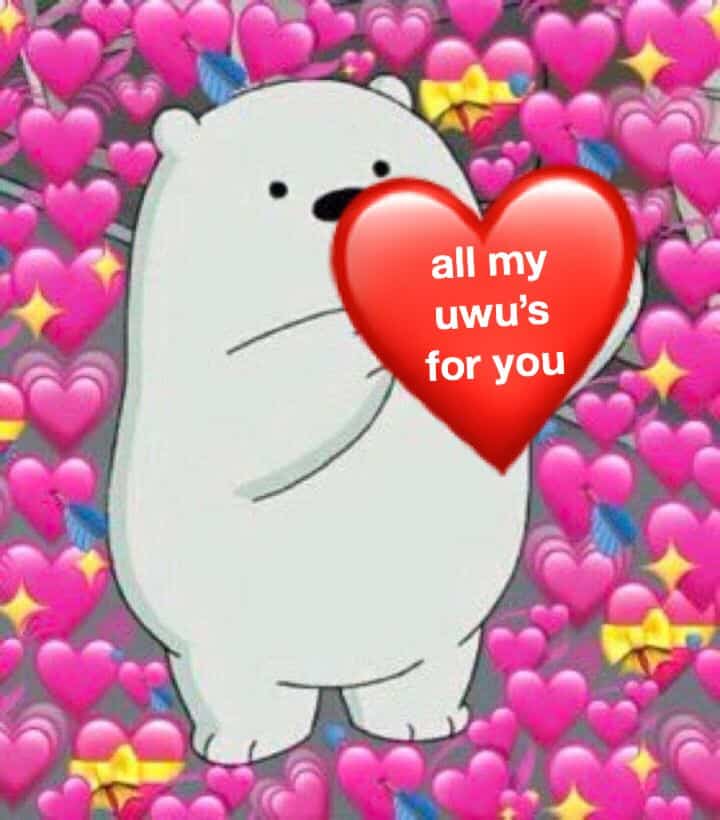 UwU Speak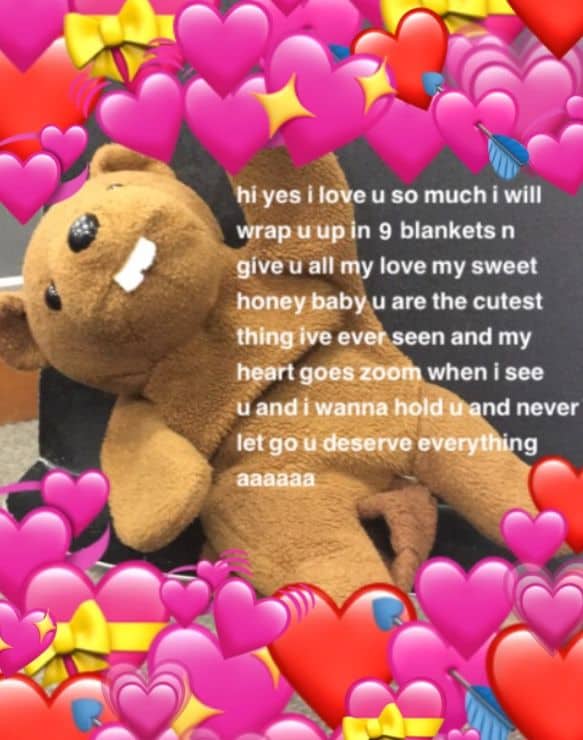 Too Wholesome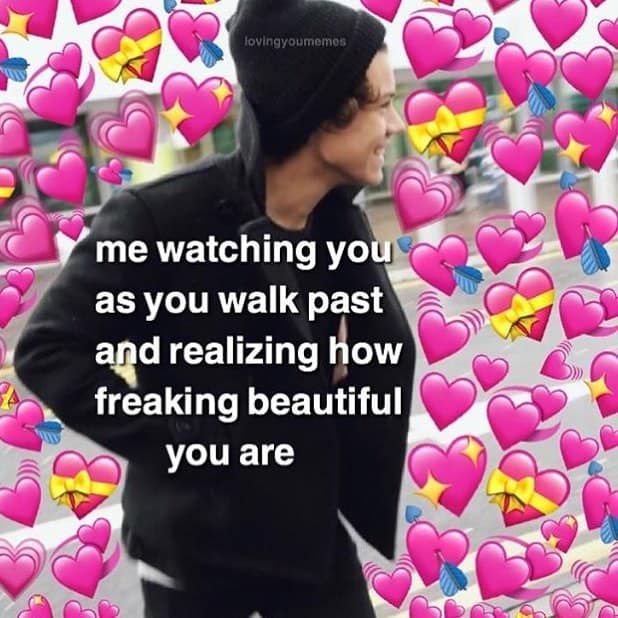 Loving Threat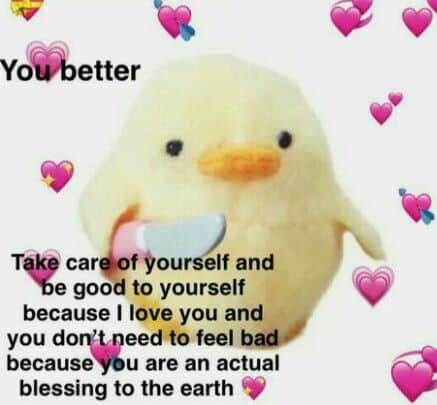 You've Activated My UwU Card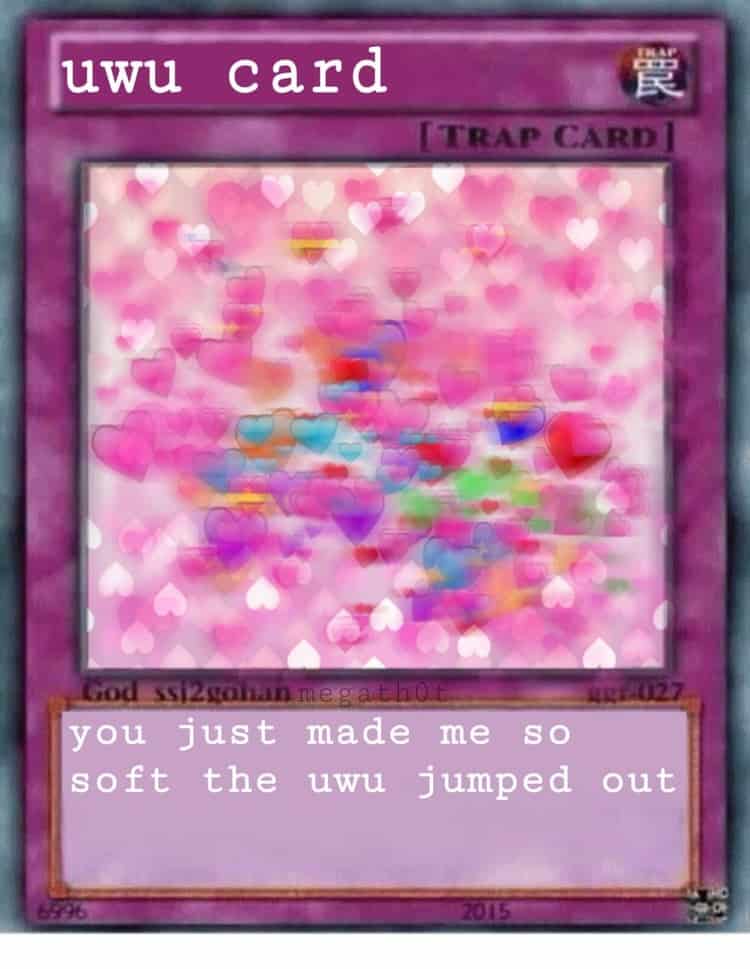 UwU Pin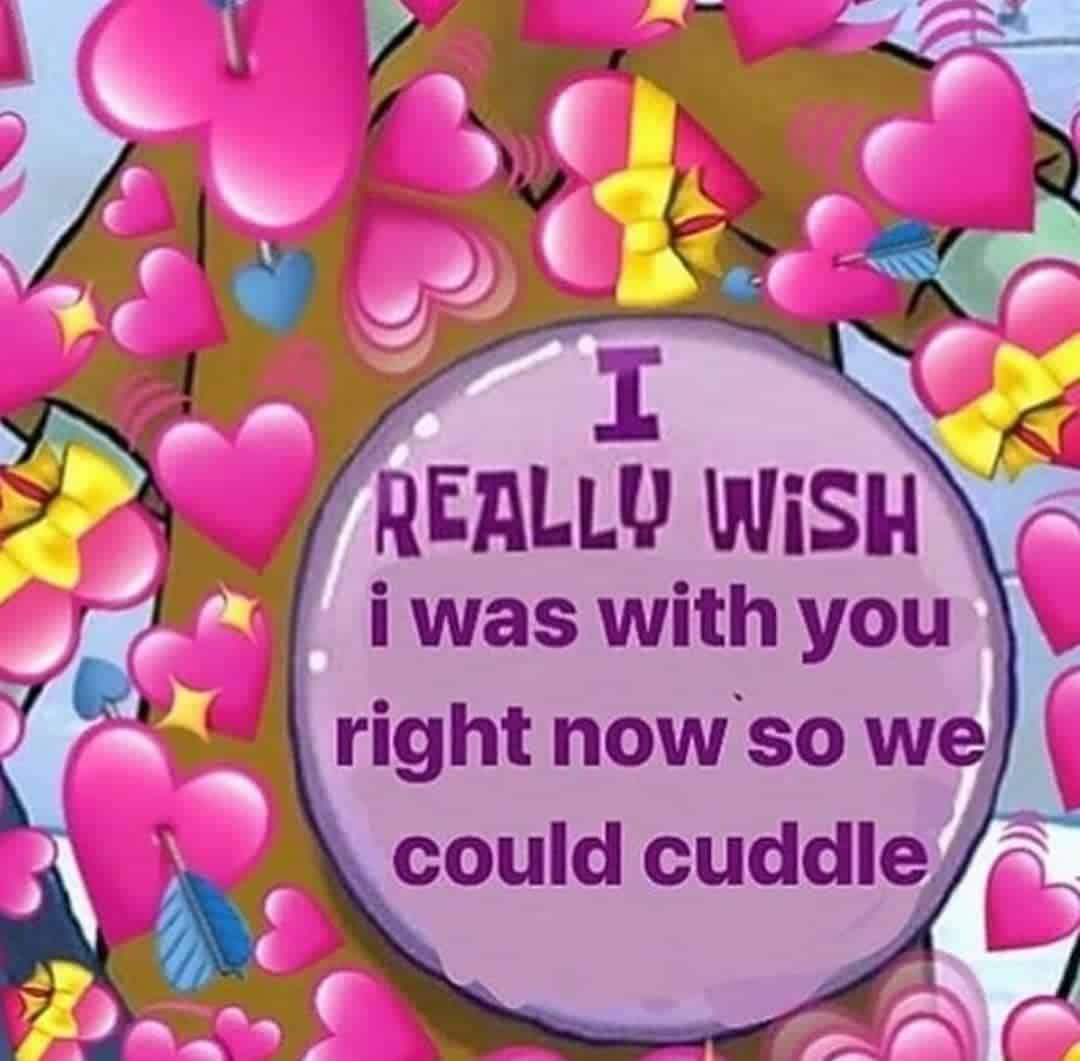 Literally on the Floor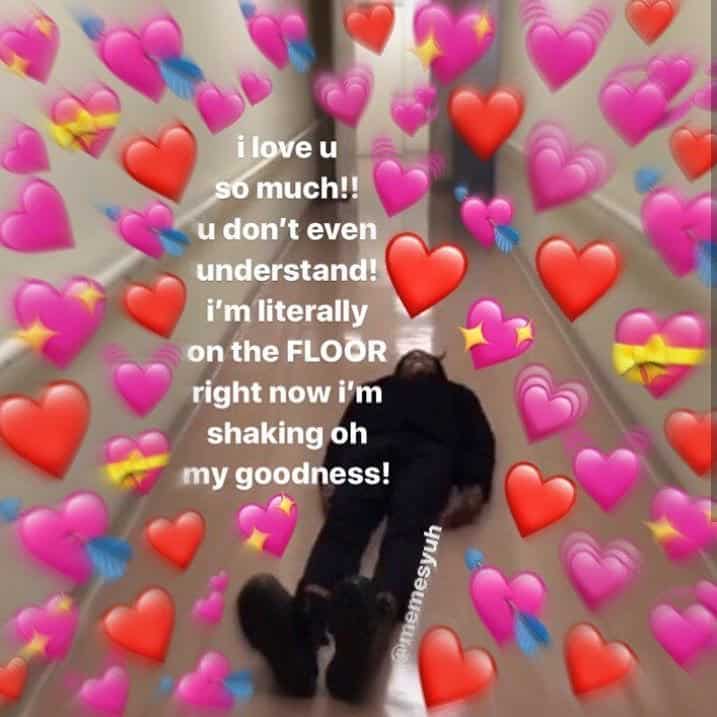 The Face of Death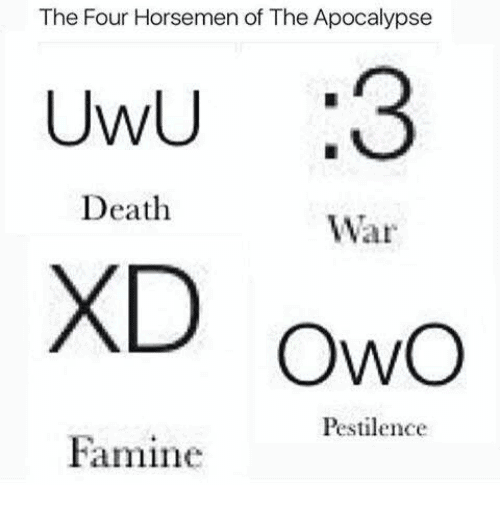 The UwU Corner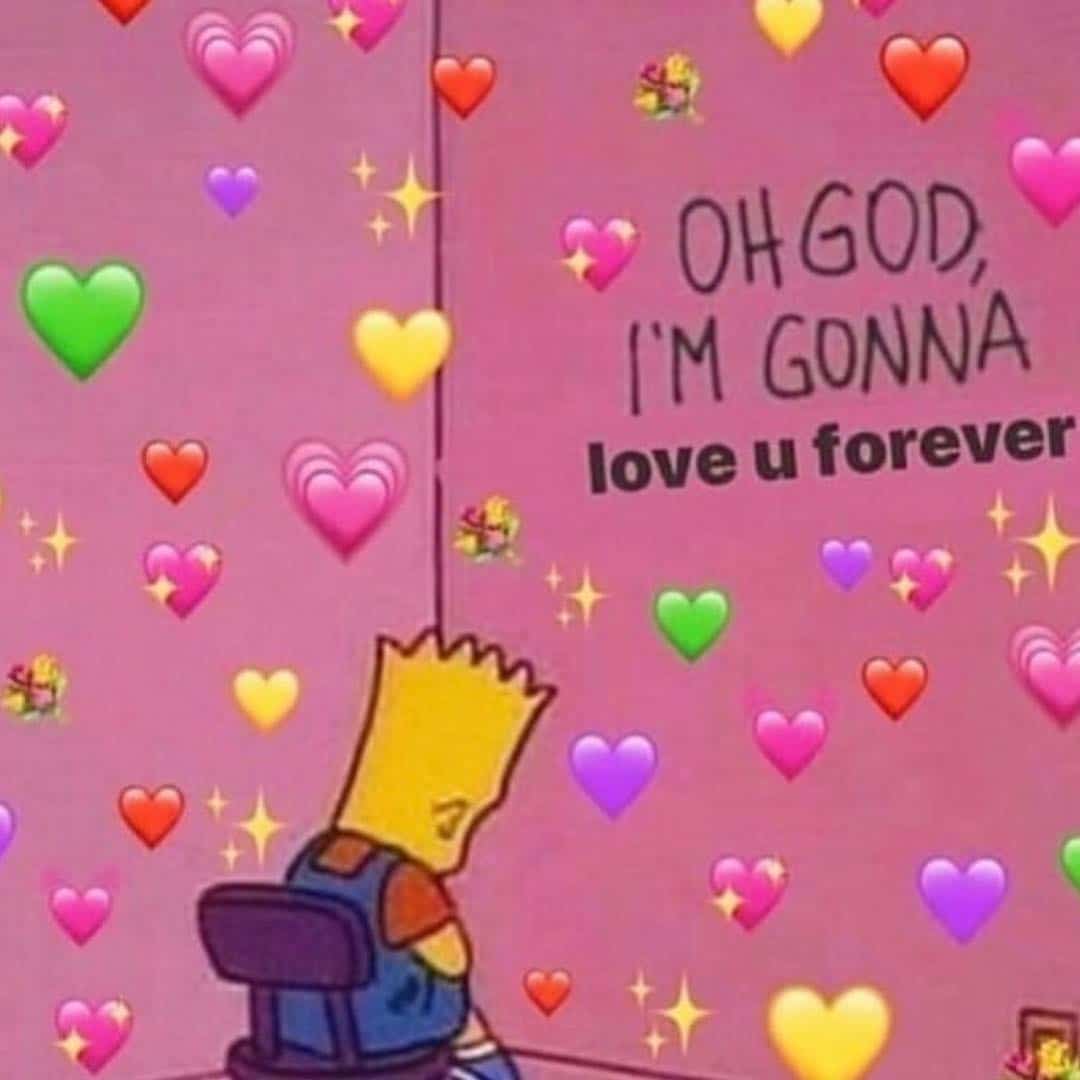 Dawwww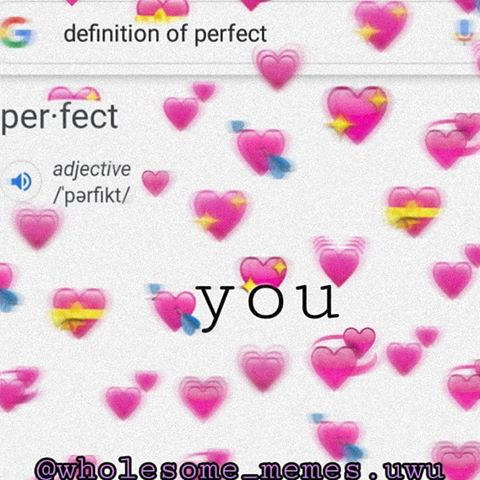 Pwoper Pwonunciwation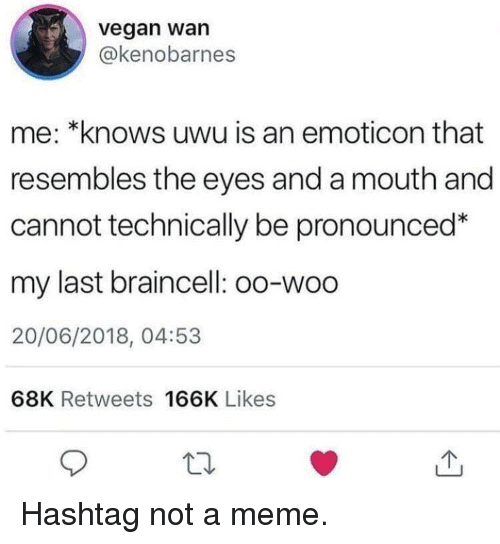 One of Us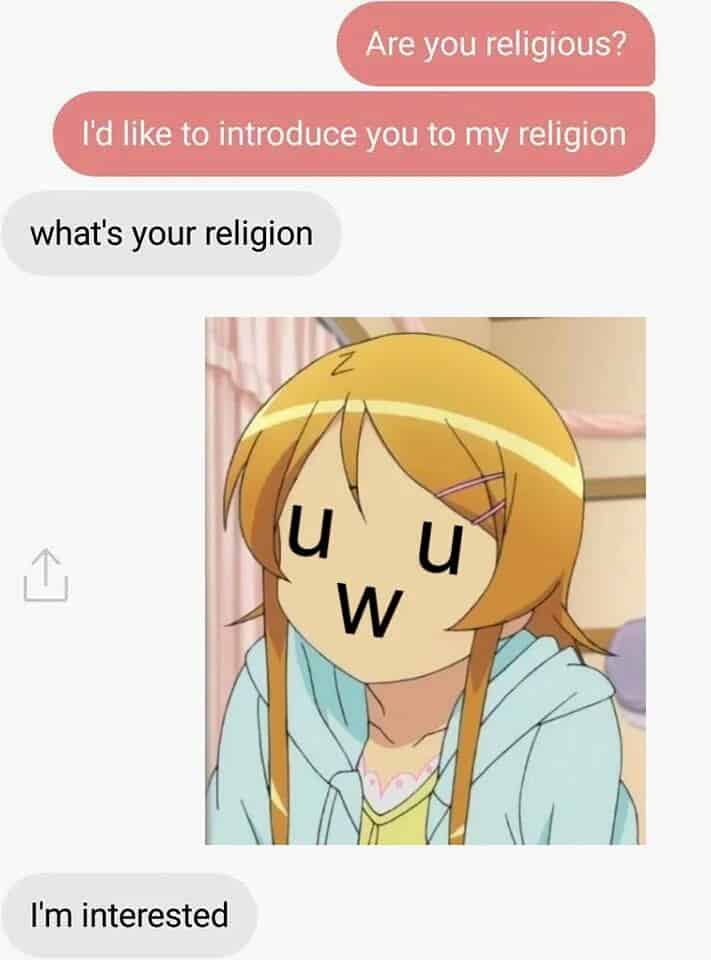 The Most Spectacular Person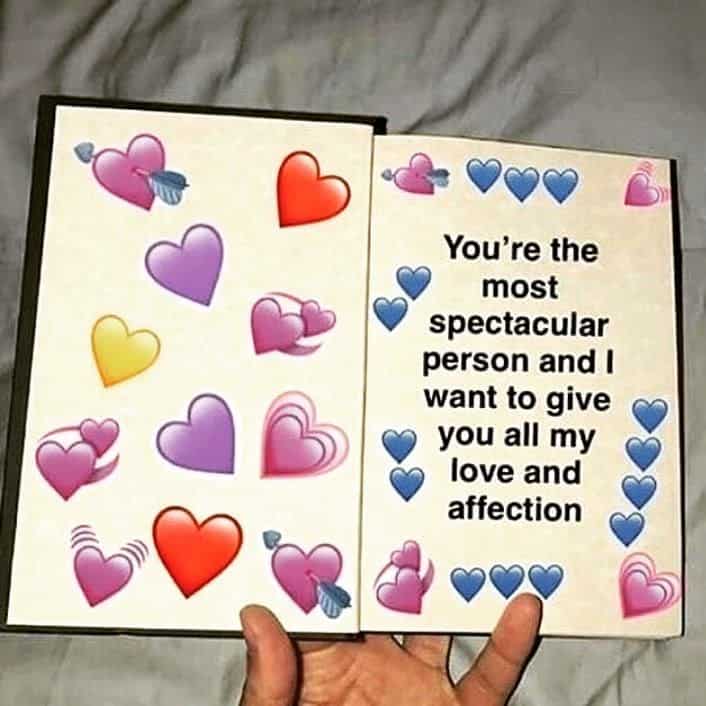 UwU Street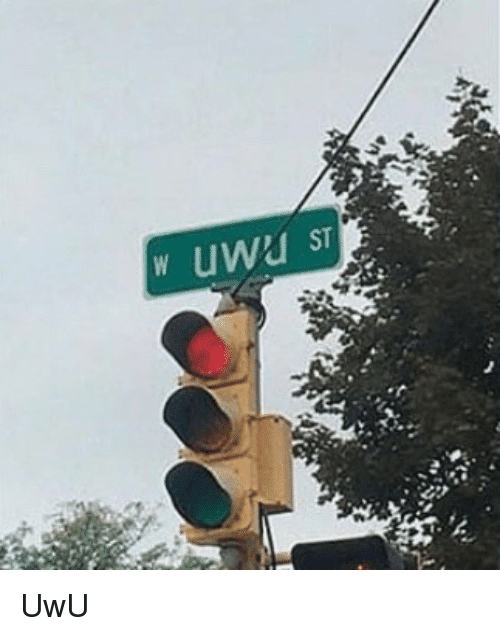 How Much I Love You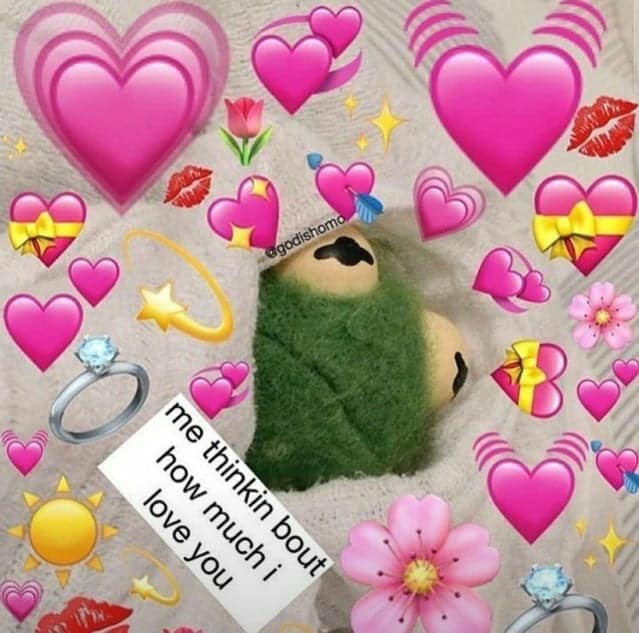 The Face of Death Pt. 2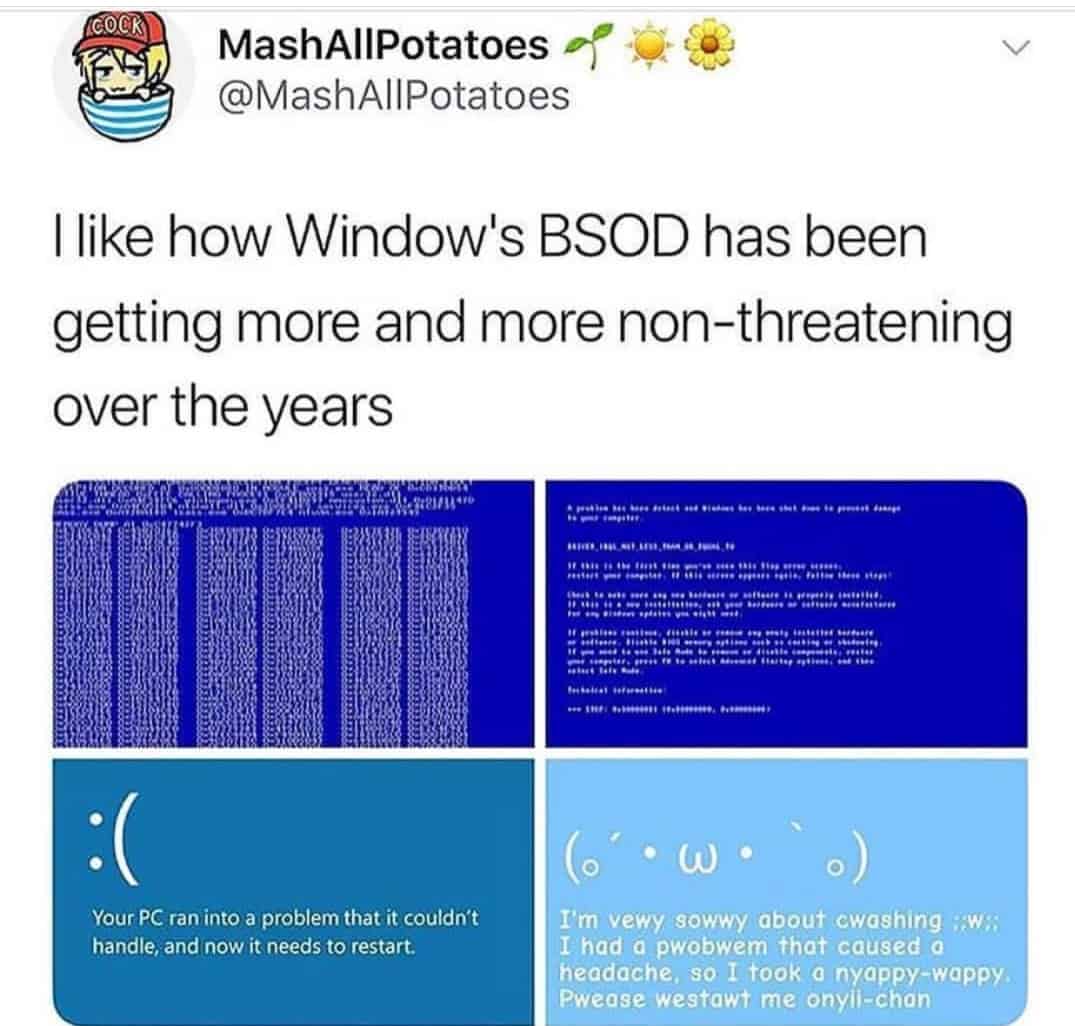 You Are UwUrthy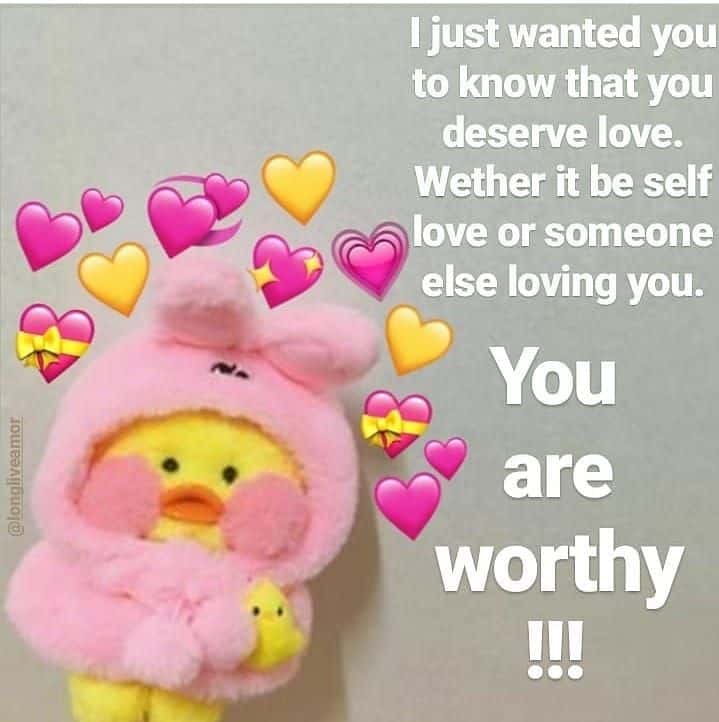 Only UwU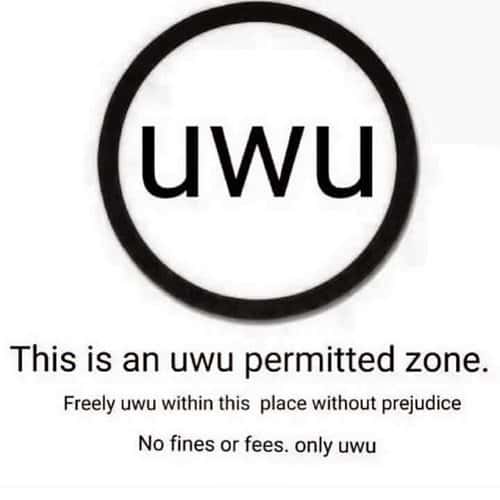 Send an uwu meme to your friends everyday!