If you're having a bad day, these cute cat memes are guaranteed to cheer you up!
Cats are undoubtedly one of the cutest pets. Their facial expressions captured in photographs are adorable and mostly funny. No matter what you are going through, they can make you laugh and feel better. This is why we've rounded up 20 cute cat memes to make you smile.
So, what are you waiting for?
Aww You're Not Bad Luck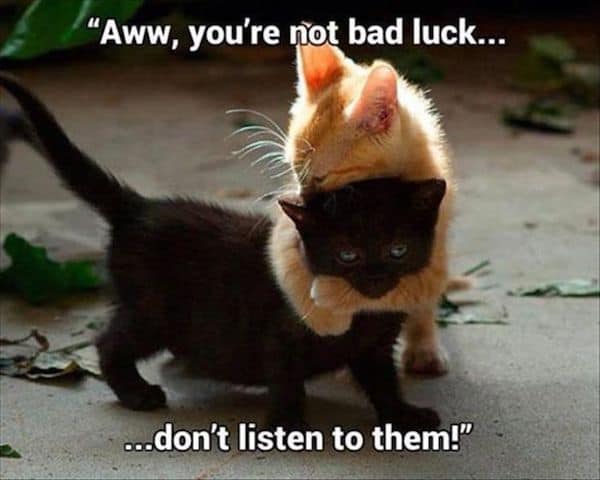 Being Cute Is My Job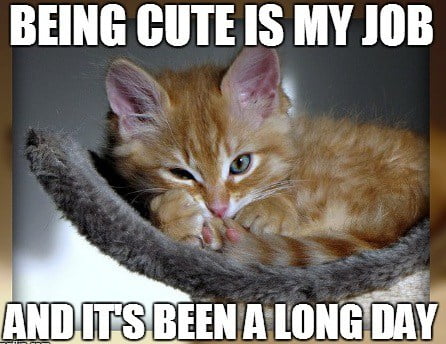 Cause Mischief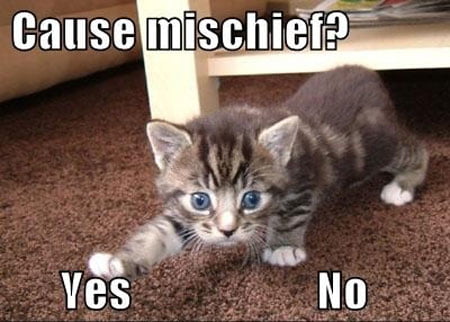 Gimme Time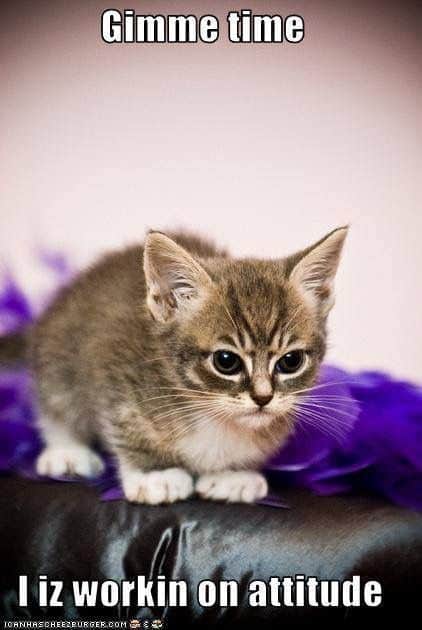 Hello There I See You Have Food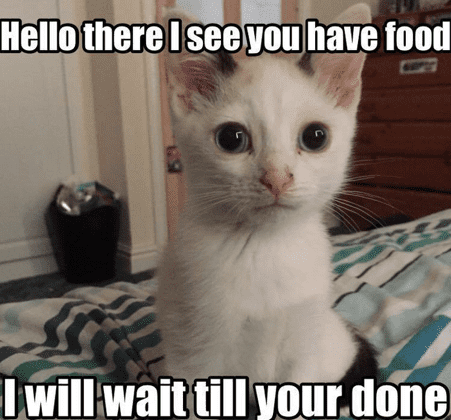 I Am Evil I Say Not Cute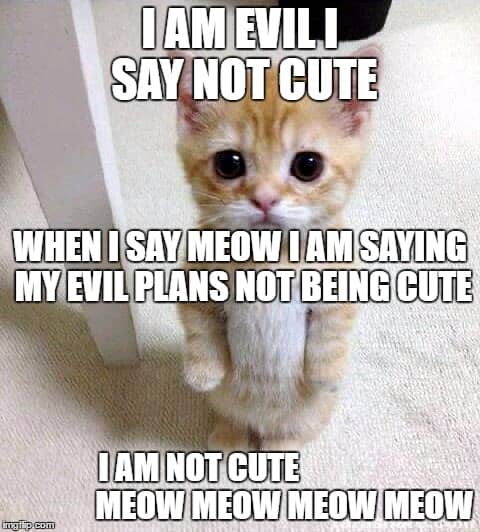 I Am Now An Airplane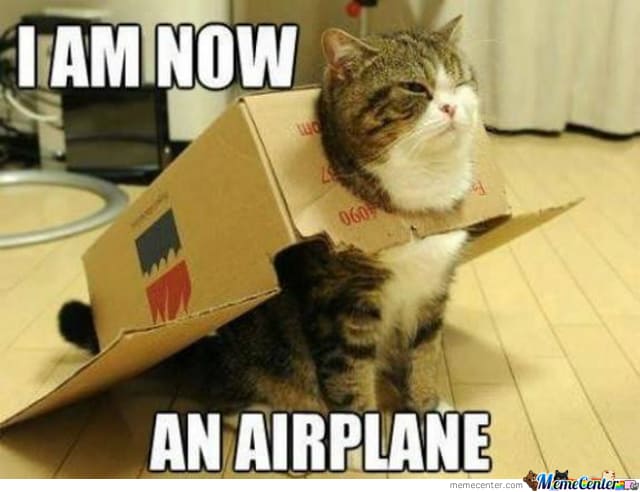 I Can Explains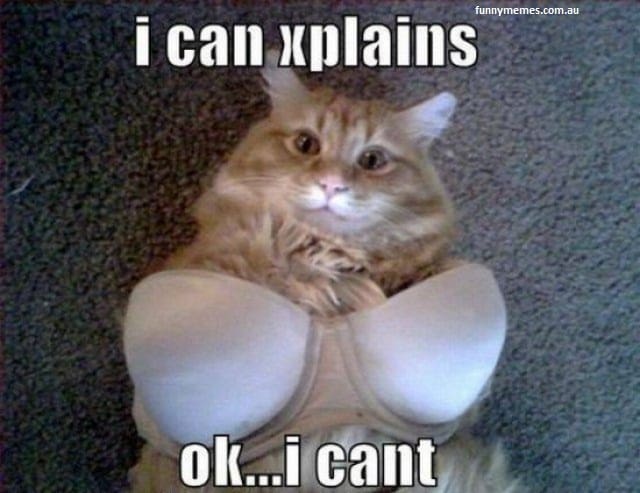 I Need Hugs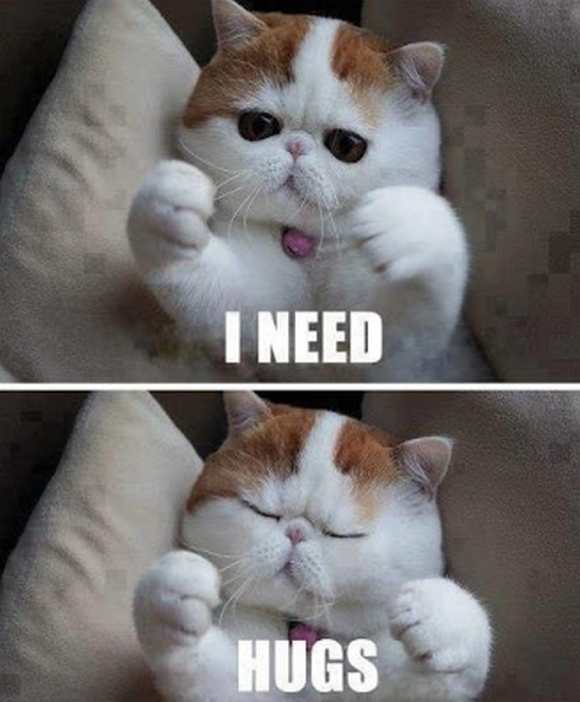 If I Just Keep Looking Cute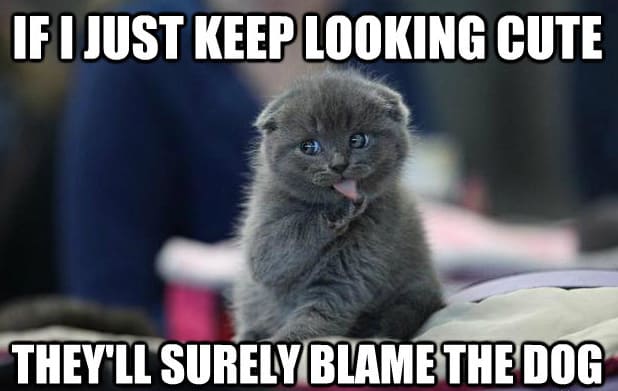 I'm Ready For The First Day Of Kittengarten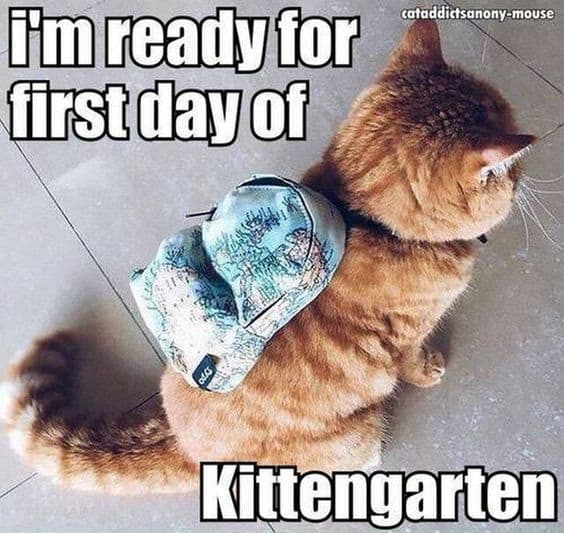 Please Think Of The Kittens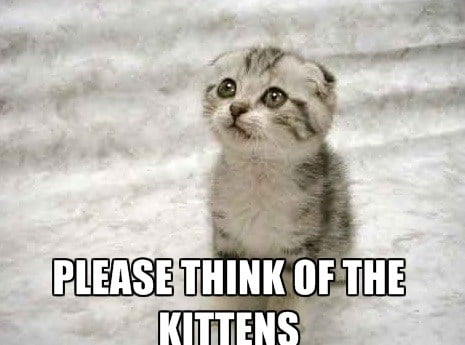 Pliz Don't Buy A Dog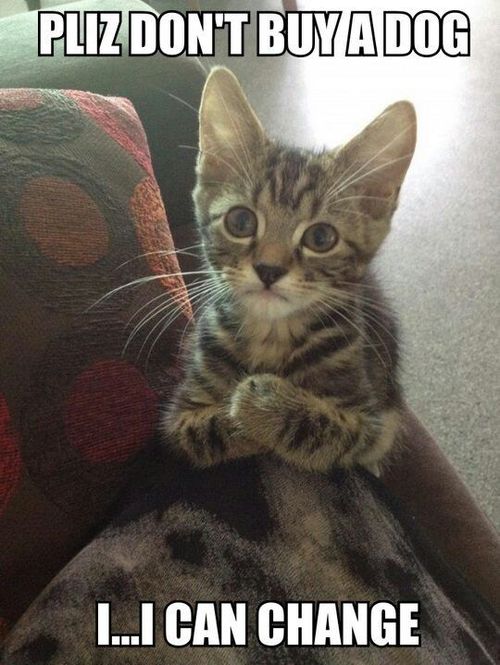 Shoes For Me Wow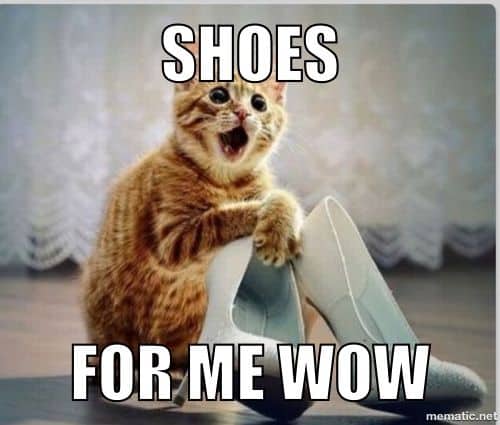 The Red Dot Is Looking For Revenge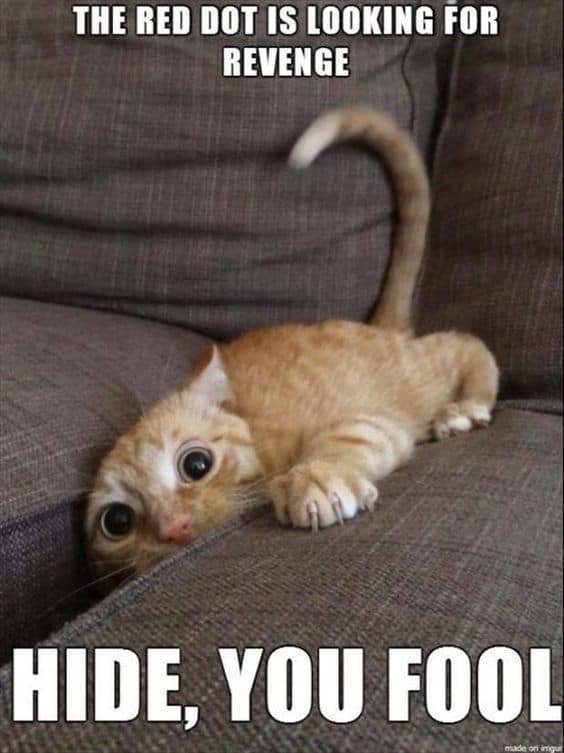 Thermometer Goes Where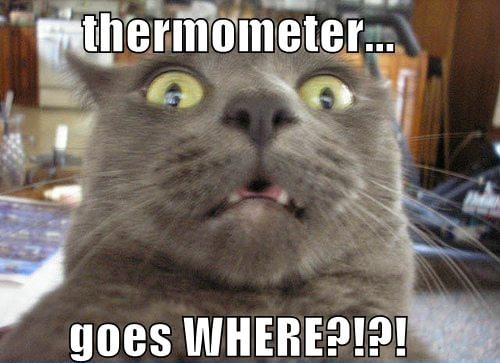 This Is A Picture Of A Cat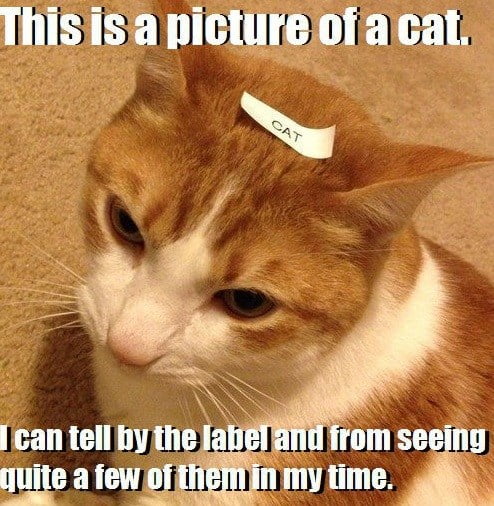 Well Butter My Butt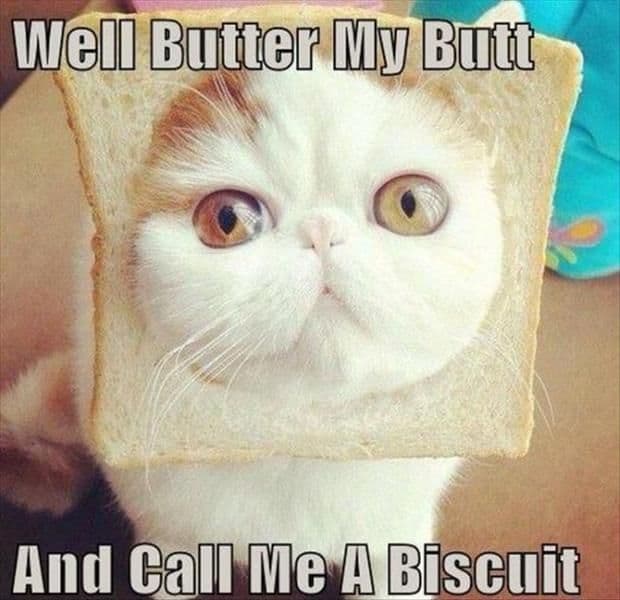 What Do You Mean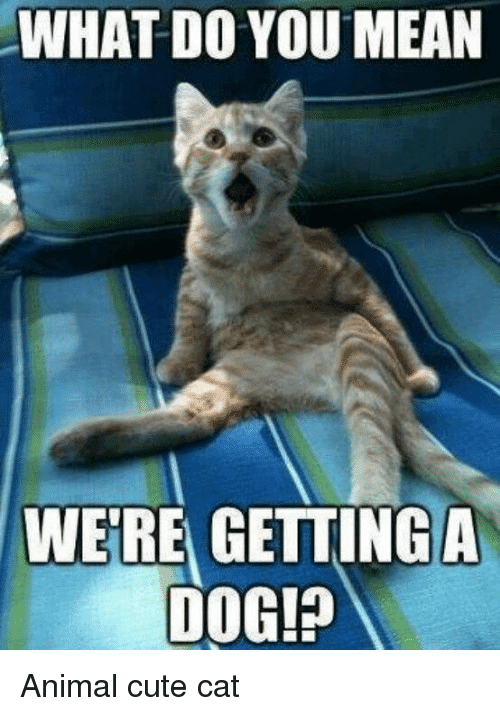 Wtf Is This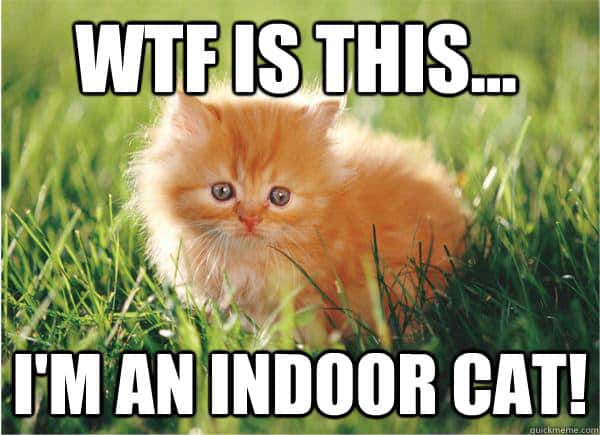 Don't forget to share your favorite cute cat memes on social media!