If your goal is to send sweet messages today to your loved ones to make them blush, then you've come to the right place. Here's our very own blushing meme collection that's guaranteed to make their cheeks turn red. Pick the best ones and send them to your loved ones today!
Am I The Only One Around Here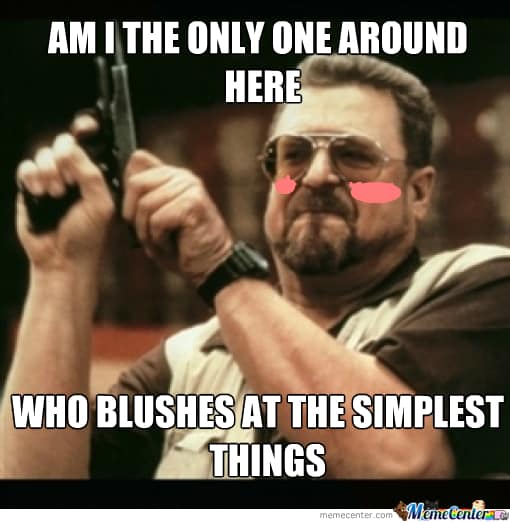 Stop It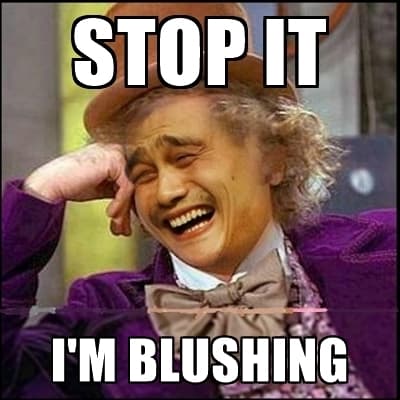 Aww You're Making Me Blush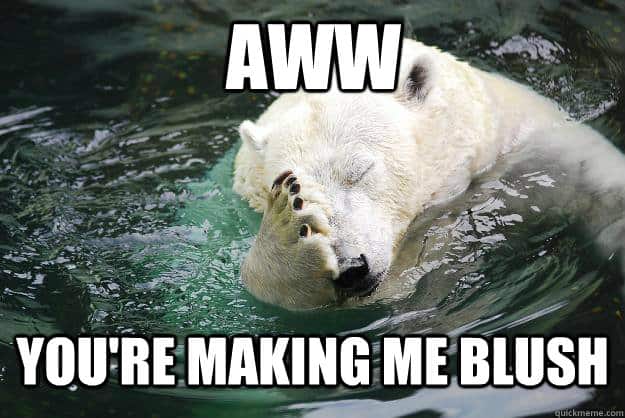 No I'm Not Blushing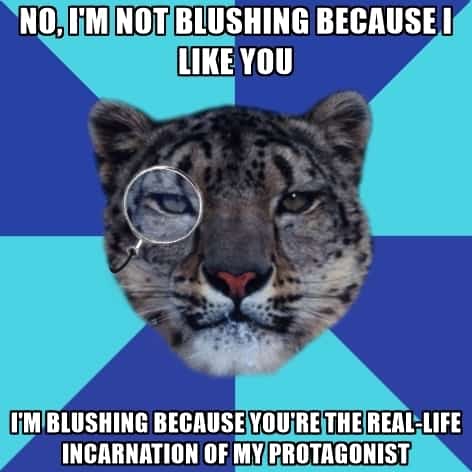 [Blushing Intensifies]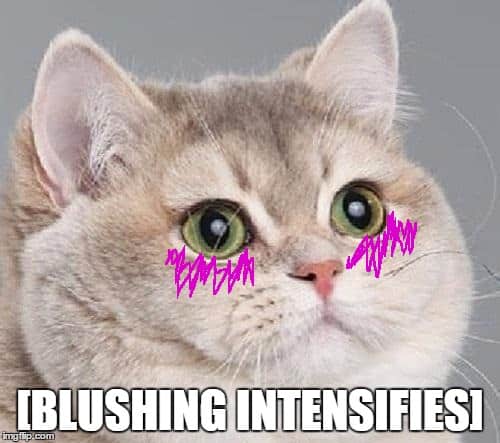 Aww Shucks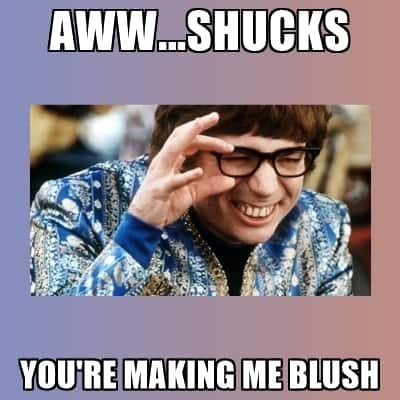 Guess Who Can't Stop Thinking About You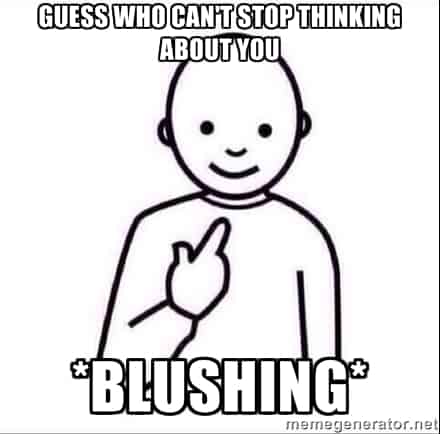 I'm Not Blushing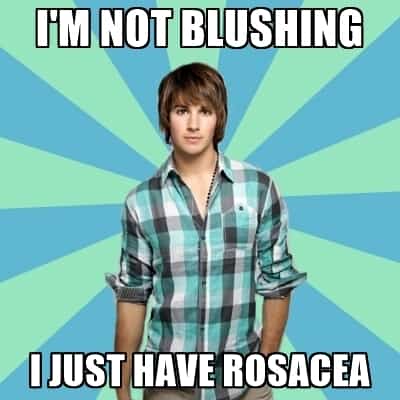 Oh Stahp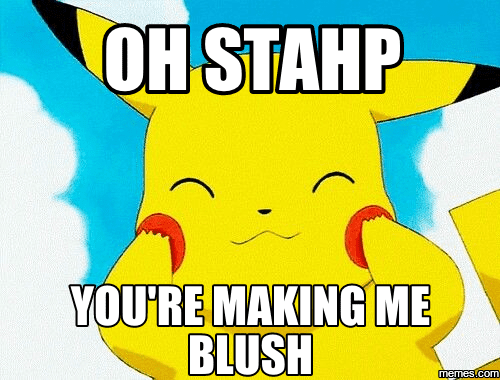 Oh Stop It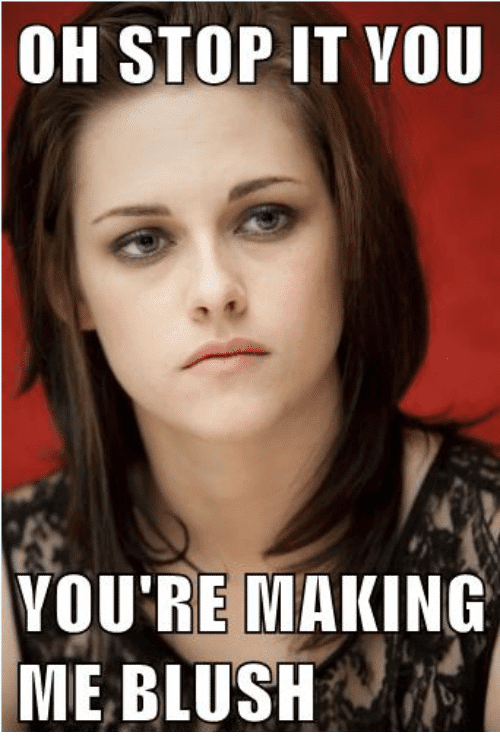 Oh Stop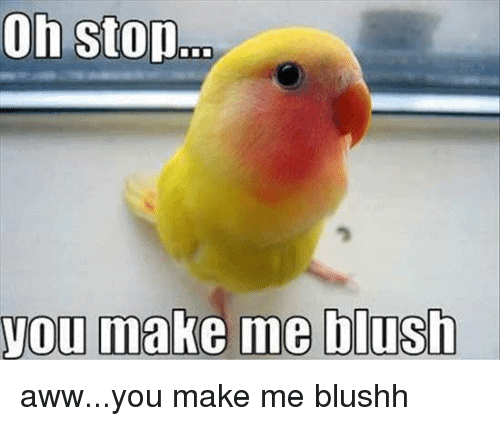 Hay Girl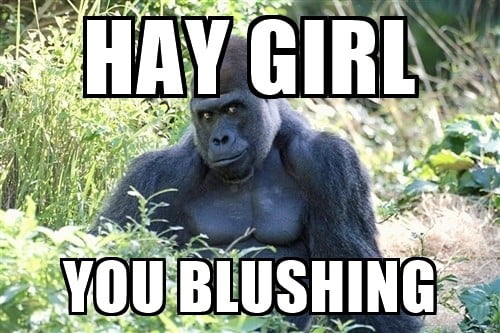 Stop I'm Blushing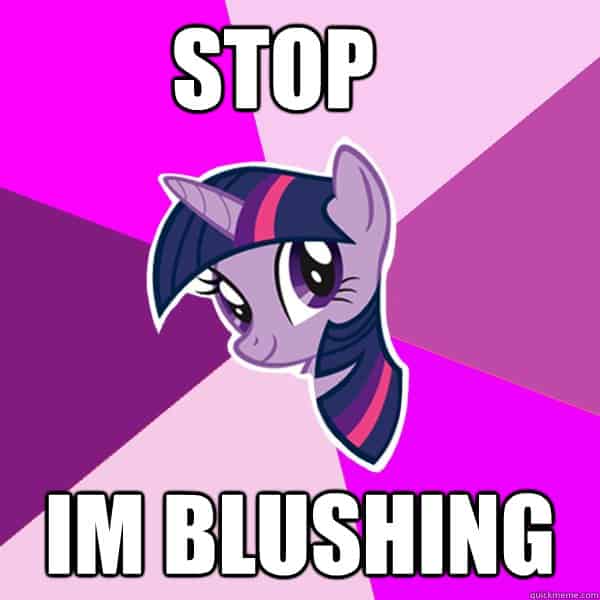 Stop It You Guys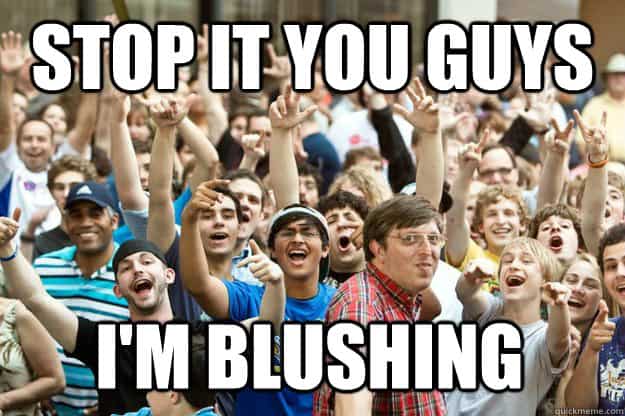 Stop Staring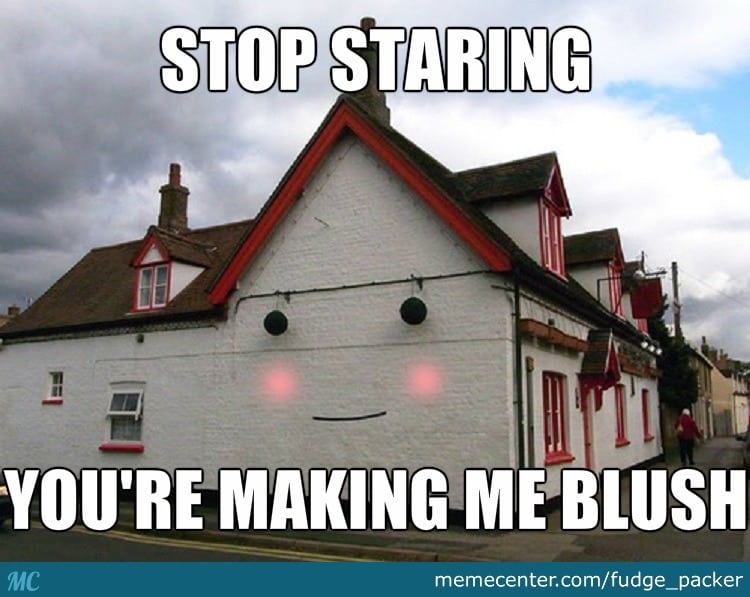 That Moment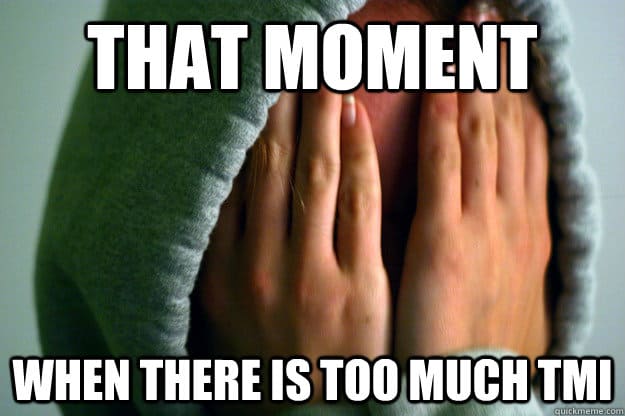 Try To Make Me Blush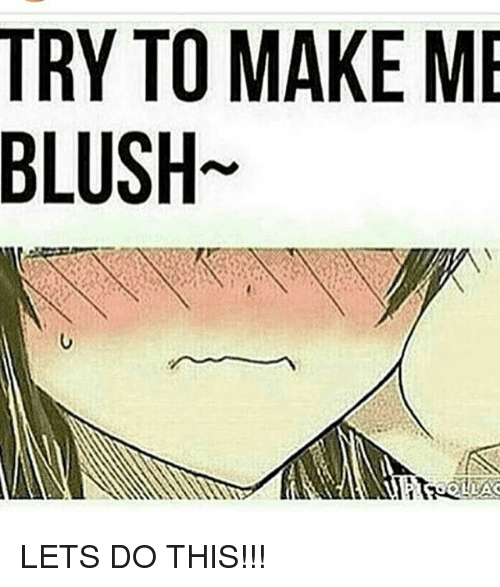 When He Says: "You're Beautiful"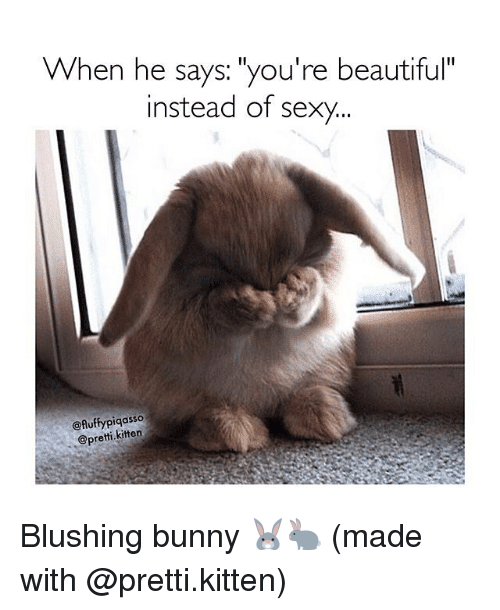 You Making Me Blush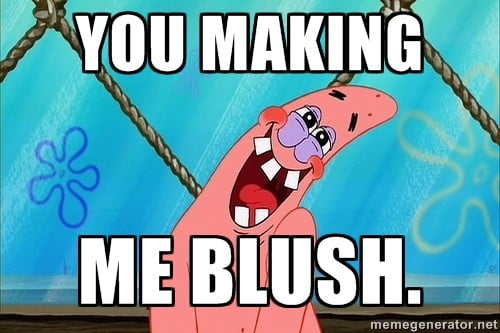 You Think I'm Cute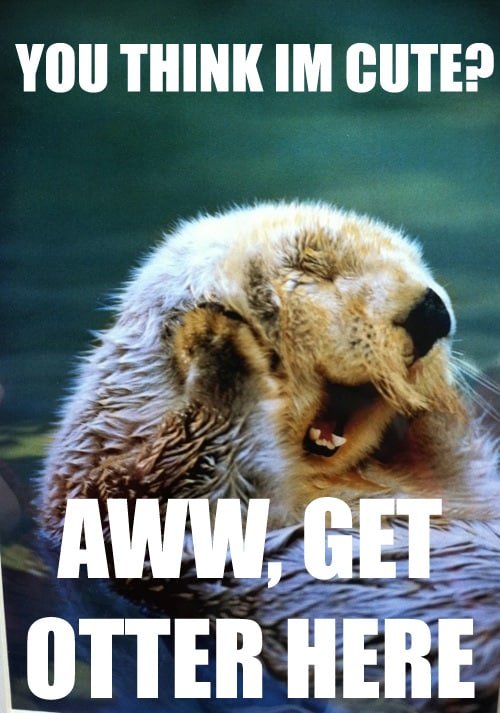 Don't forget to share your favorite blushing meme on social media!