The year 2020 is hitting hard. Just when you think things are looking up, life reminds you your bingo card of Destruction and Devastation isn't filled out yet. In November 8, Alex Trebek, the well-loved Jeopardy host passed away. Many people who grew up on the game show and the soothing sounds of the genial host's voice were very saddened that a very important person in their childhood has passed away.
Popularizing intelligence in entertainment to his loyal audience, Alex Trebek leaves behind a legacy.
For those of you who will miss Alex Trebek on the show, here are some funny Jeopardy memes for you.
Age Of Signaling Adulthood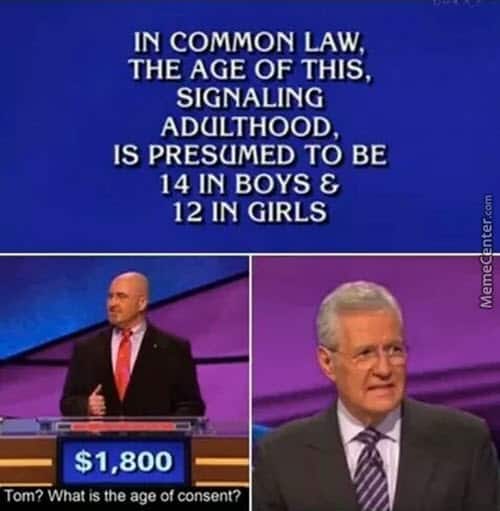 End Of The First Round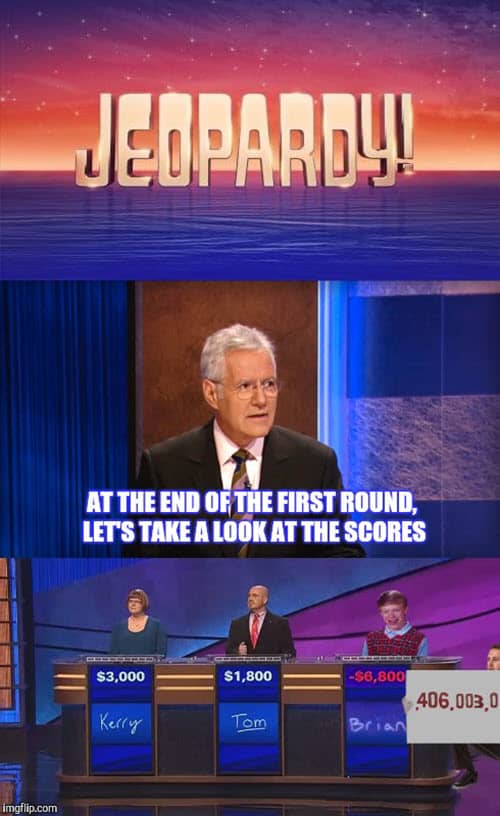 This Girl Is Typically Referred To As Beautiful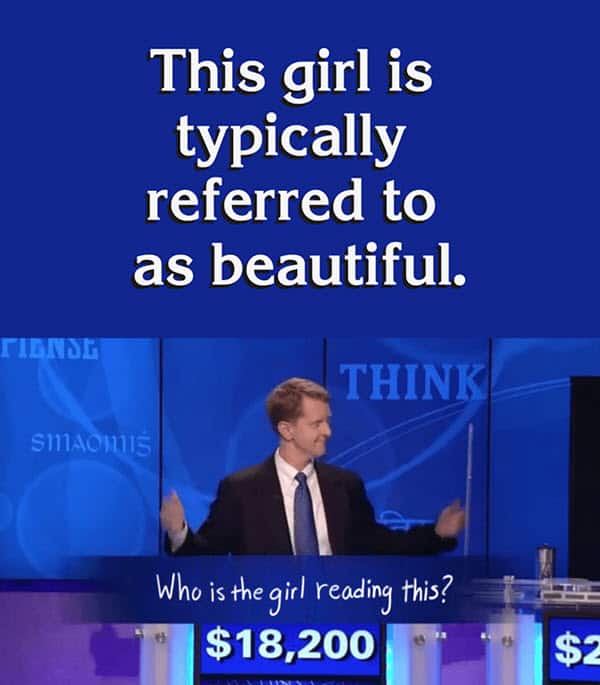 This Word Commonly Is Defined As Life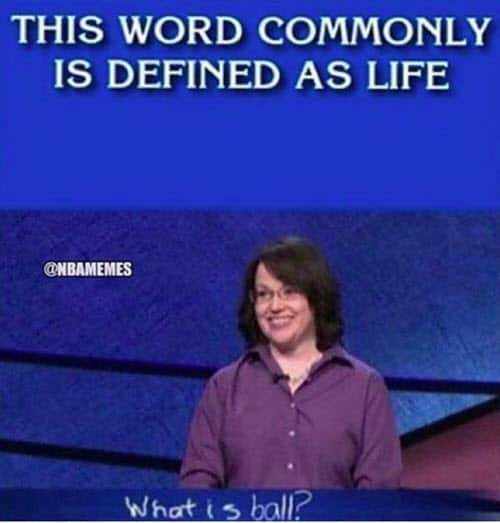 F In School

Jeopardy Fail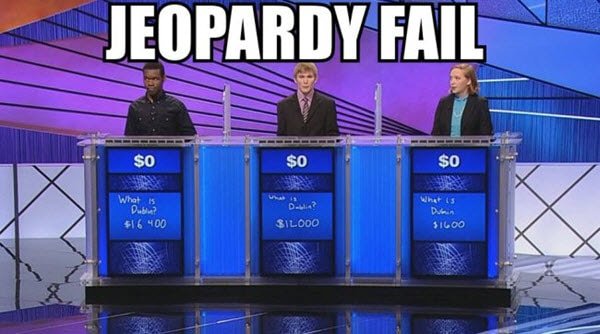 This Group Of Heroes Do Not Wear Capes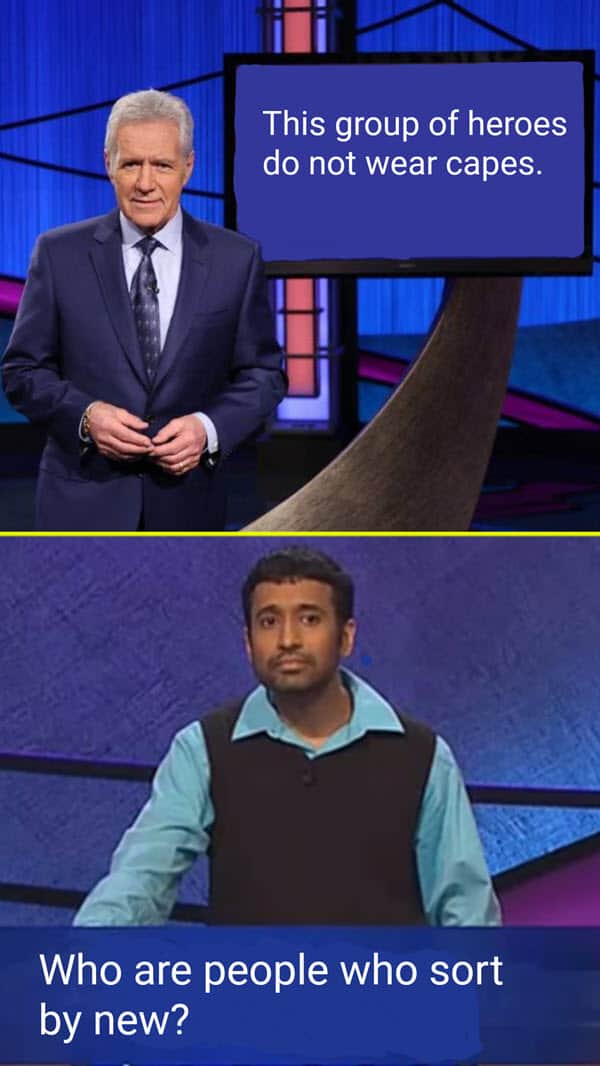 I Don't Always Watch Jeopardy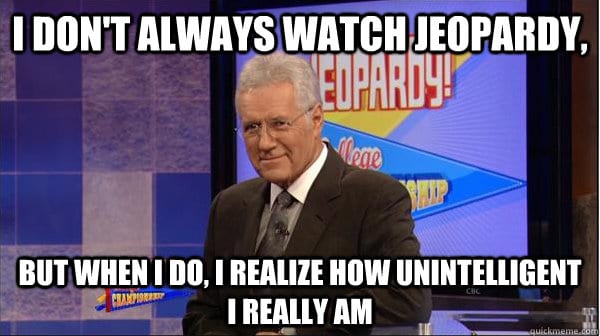 Lost At Jeopardy Like A Boss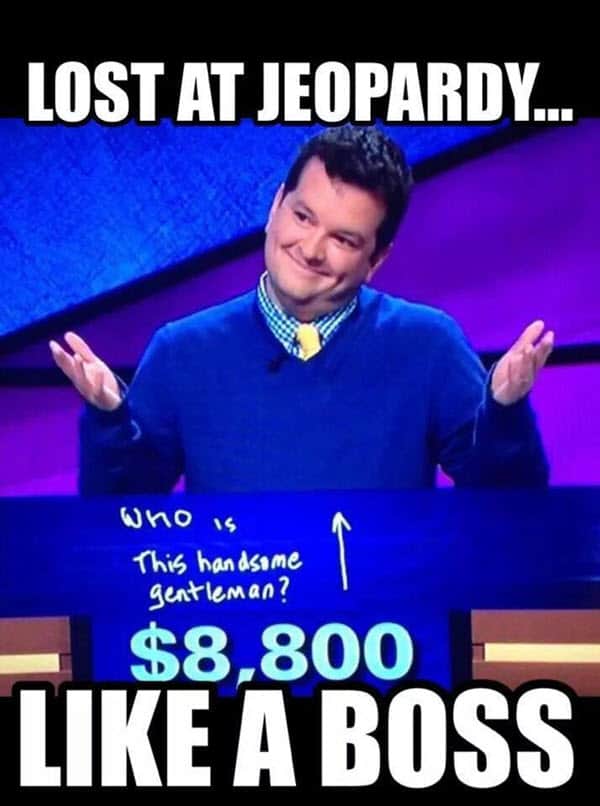 Never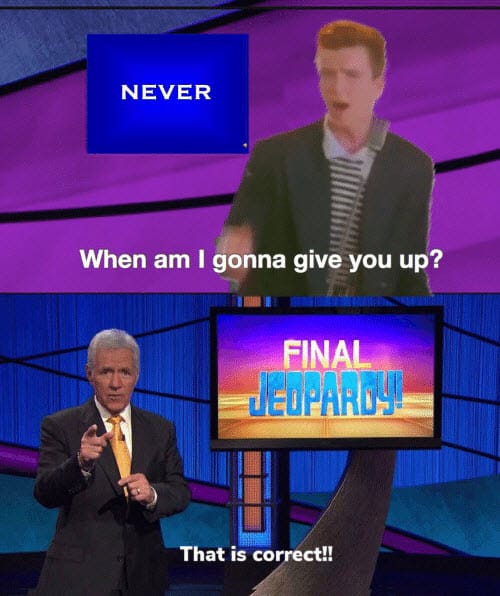 The Flower Pictured Here Is Called This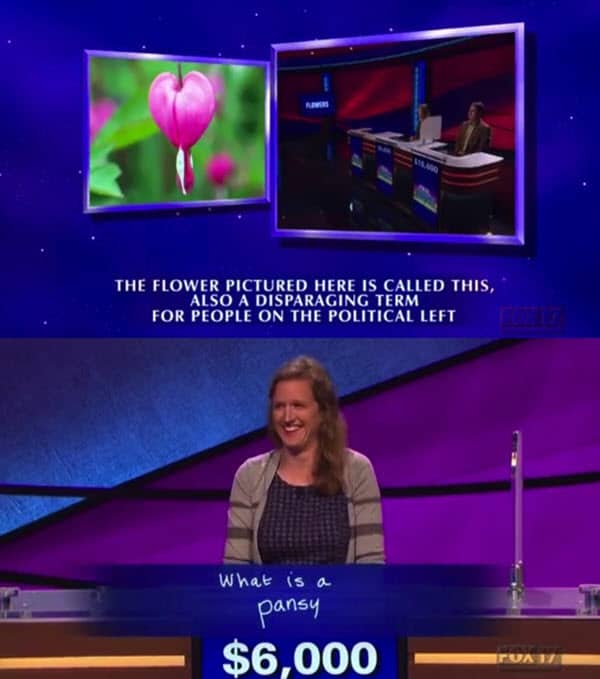 Who Is The Spiciest Memelord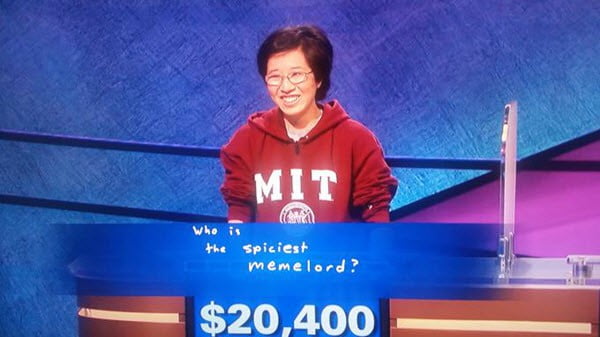 Stepping On A Landmine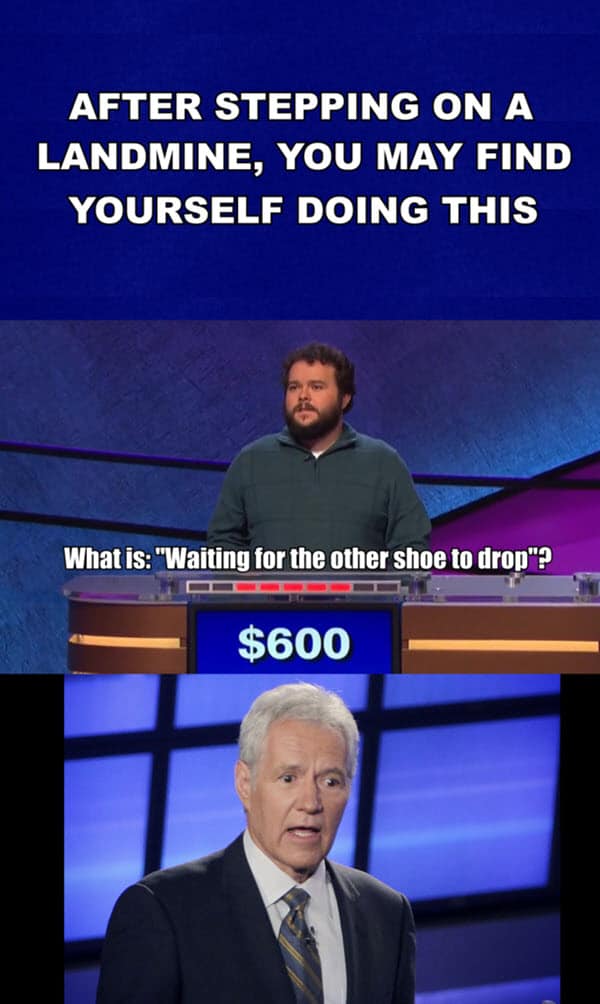 Happy Holidays To Emma From Teen Jeopardy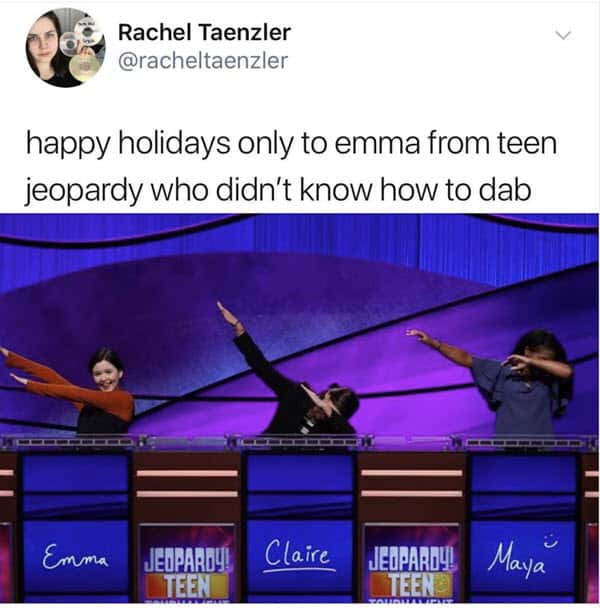 Valves Like A Trumpet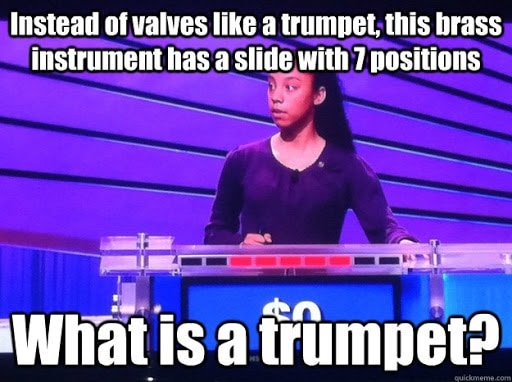 U.S. Cities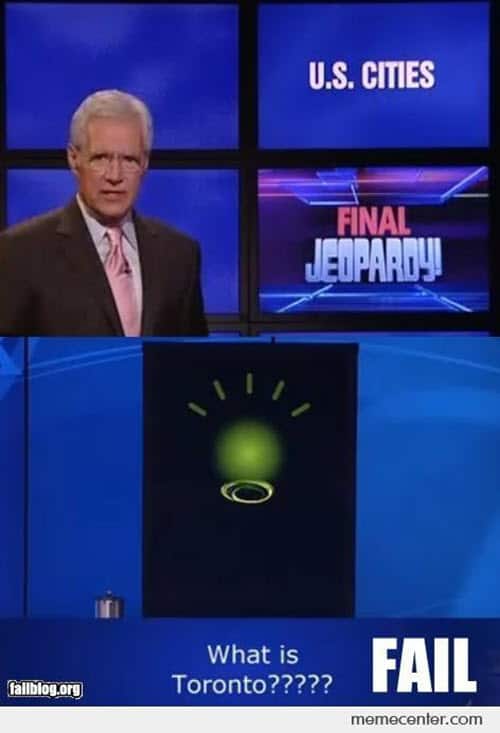 Blue Video Game Character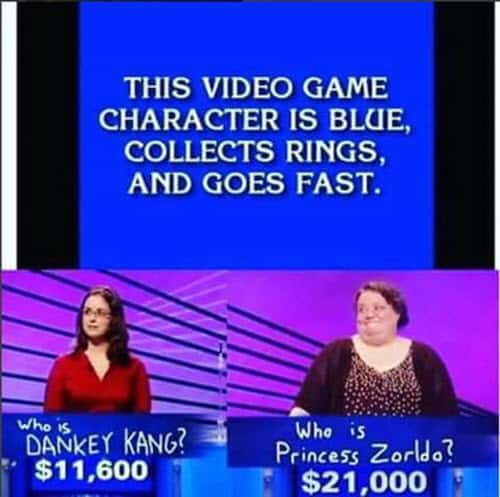 Oldest Plague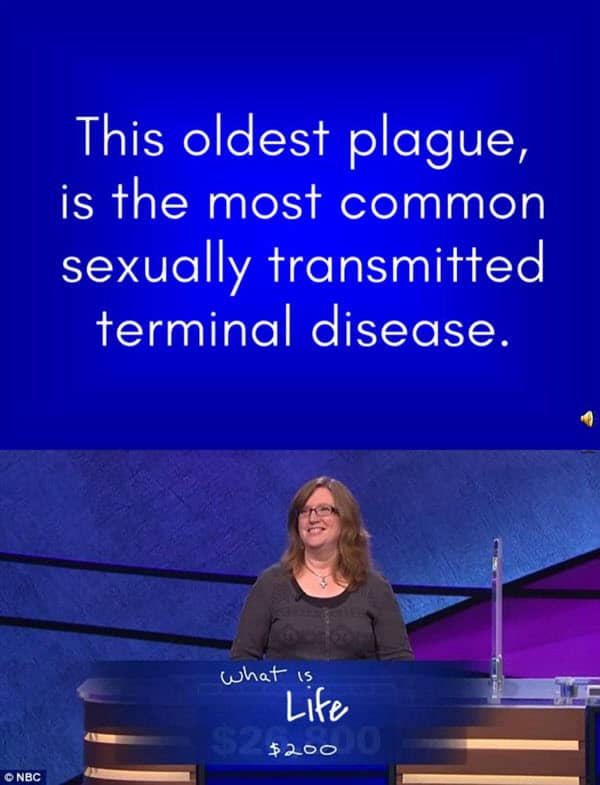 First Ten Minutes Of This Disney Pixar Animated Film

No Matter How Bad You Fail Remember This Guy