Are you looking for a funny flirt meme for your loved one?
You don't need to wait for any special occasion to make your loved one laugh. You can do it every single day to make your relationship stronger and more fun. Just send a funny flirt meme and make your partner's day happier.
Now, if you're single, don't worry. This collection is the perfect ice-breaker so don't be afraid to show your funny side.
Baby It's Hot In Here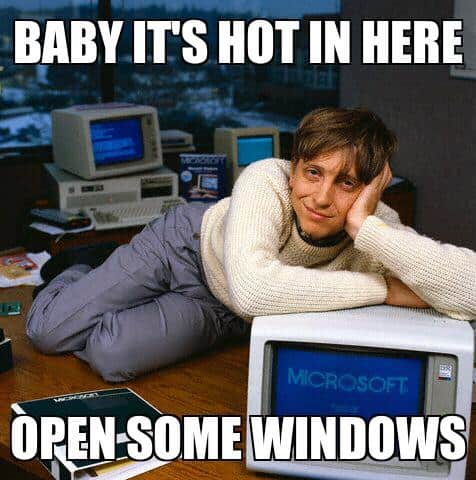 Heat Makes Things Expand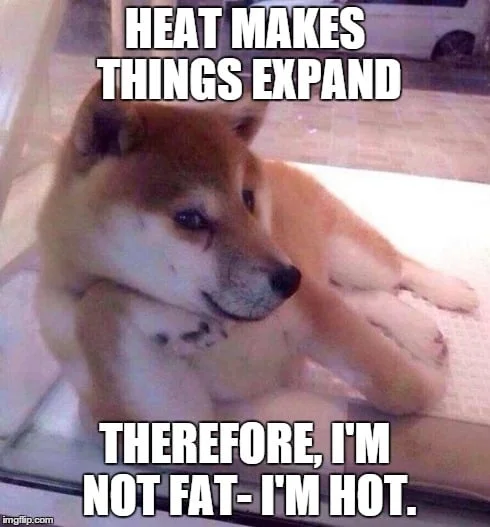 Hey Beautiful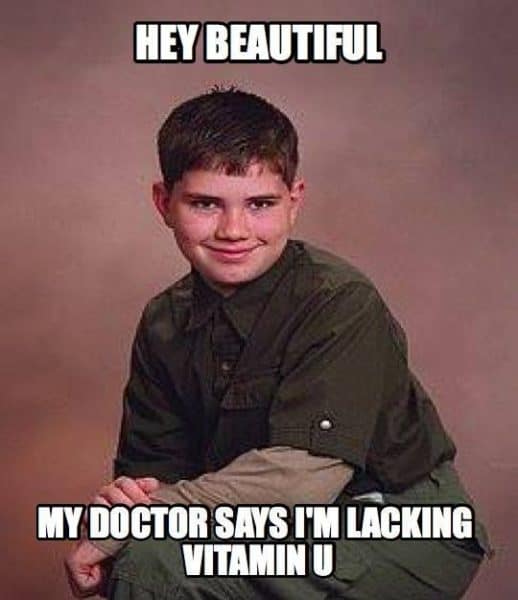 How Can I Know Hundreds Of Pi Digits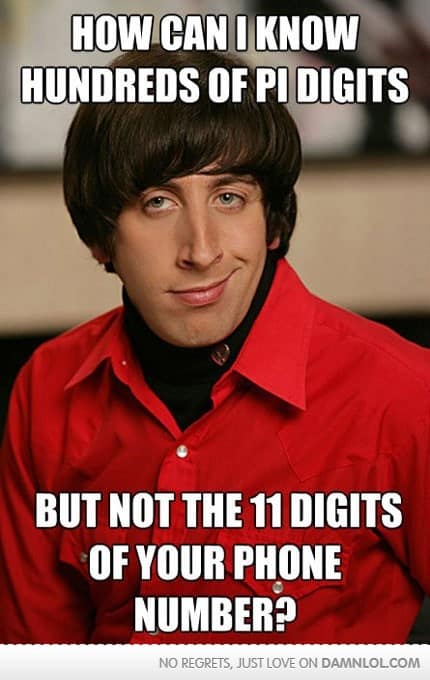 How I Flirt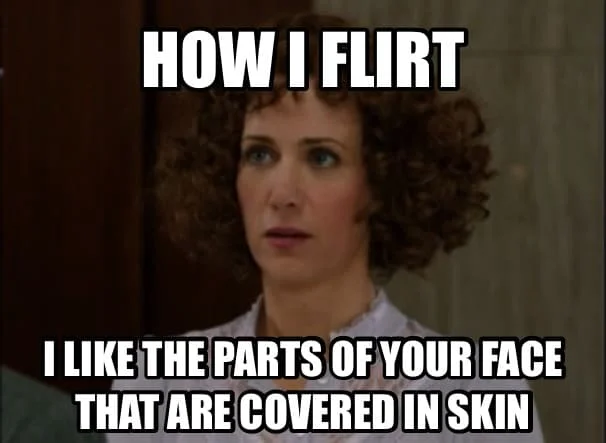 How Other People Flirt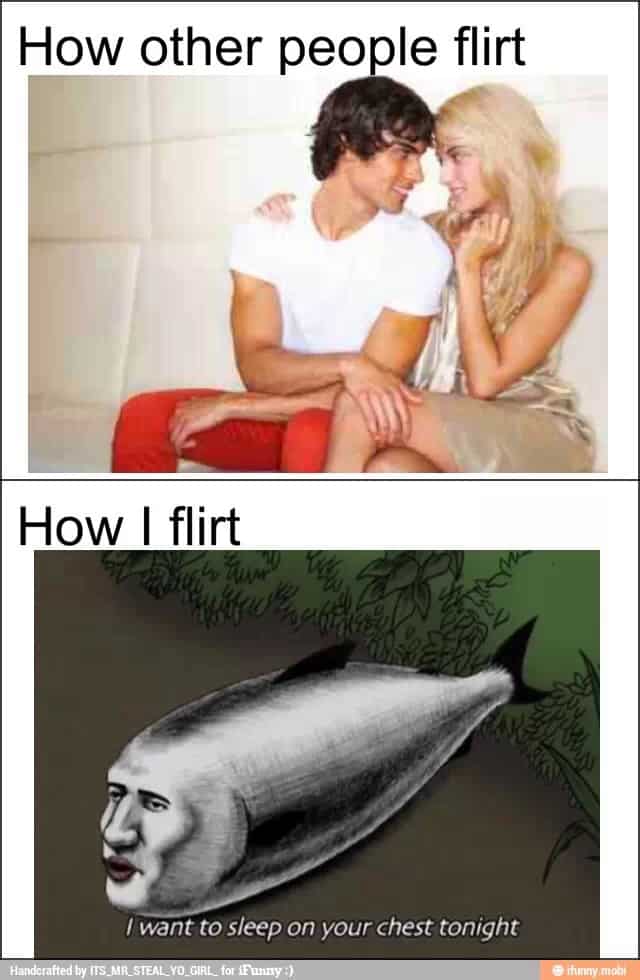 How To Flirt In Class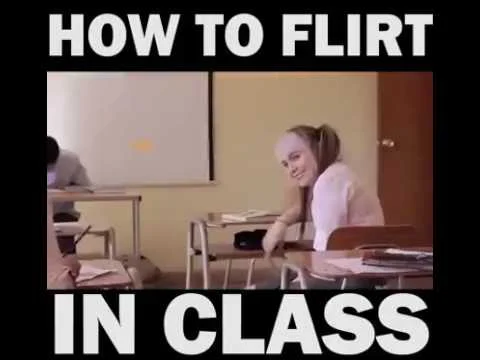 How's It Going Hot Stuff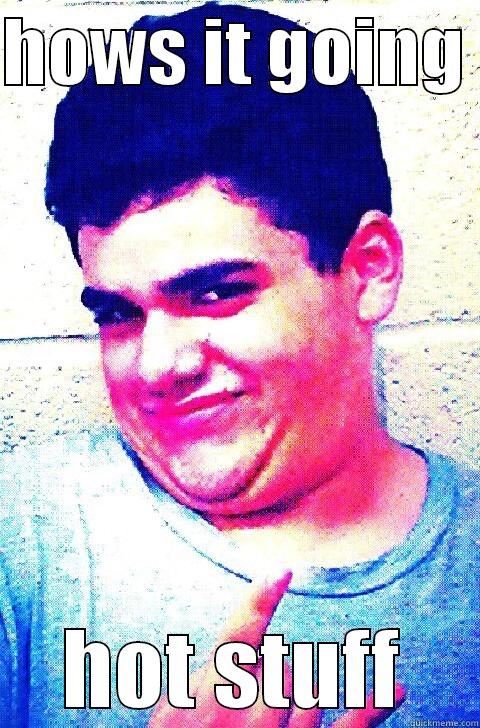 I Don't Know How To Flirt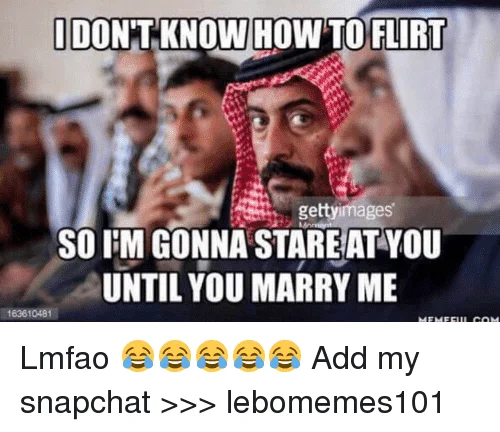 I Noticed You Sing Without The Hymn Book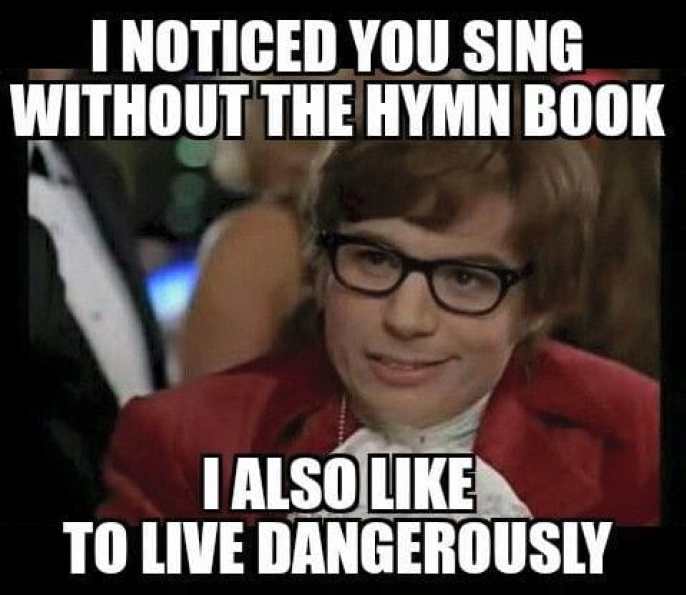 If 1 + 1 = 2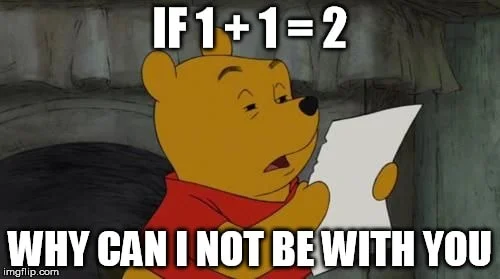 If You Were A Vegetable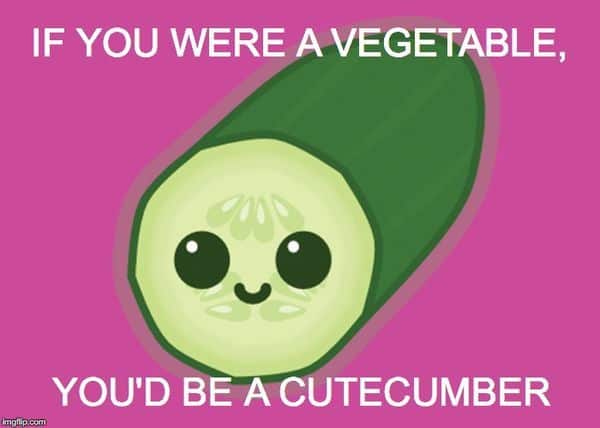 Me Flirting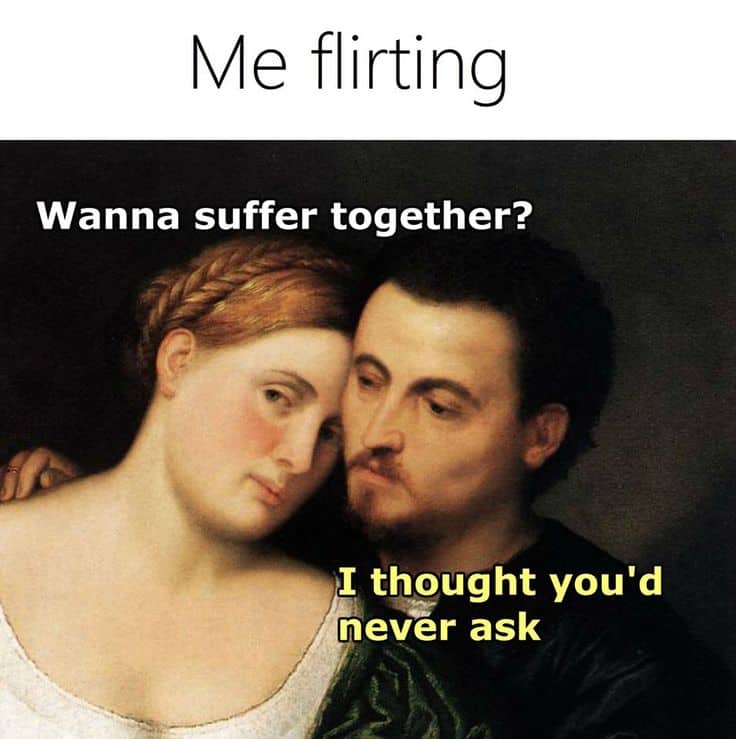 Me Trying To Flirt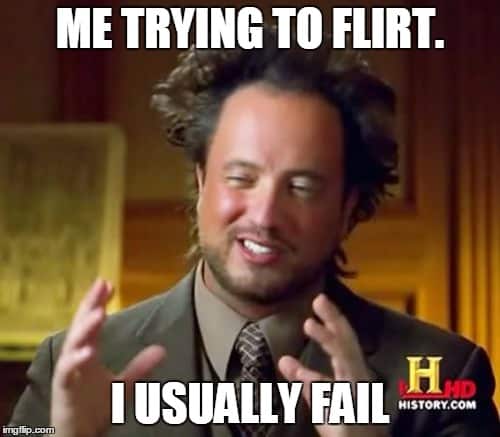 Love You Cutie Pie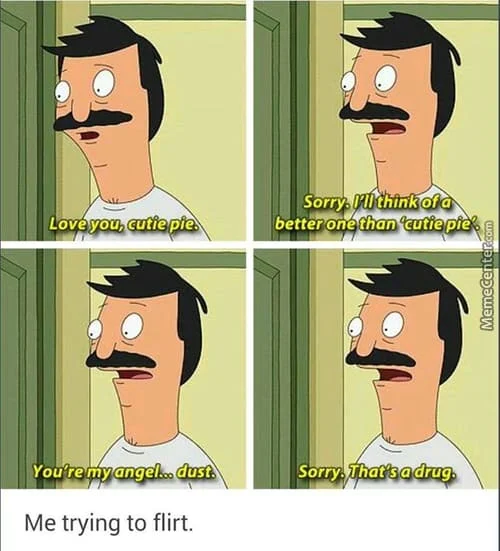 Not Sure If I'm Sending This Because It's Funny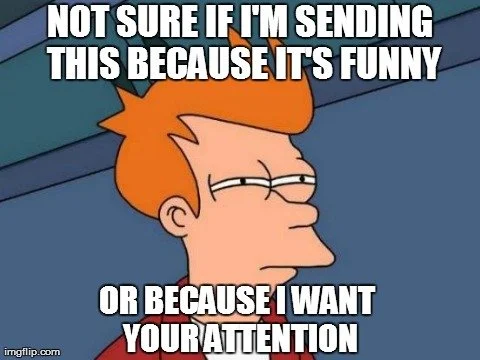 Sup Gurl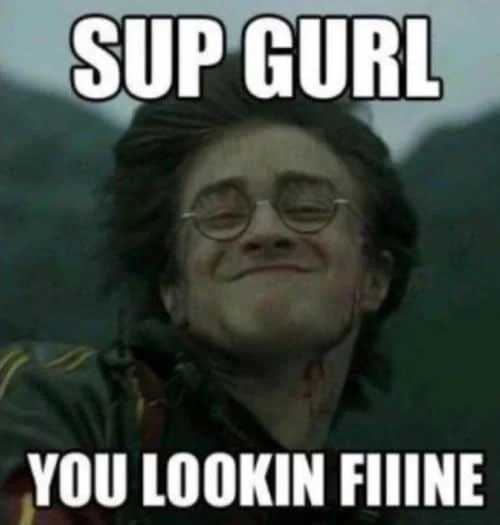 Trying To Flirt With A Girl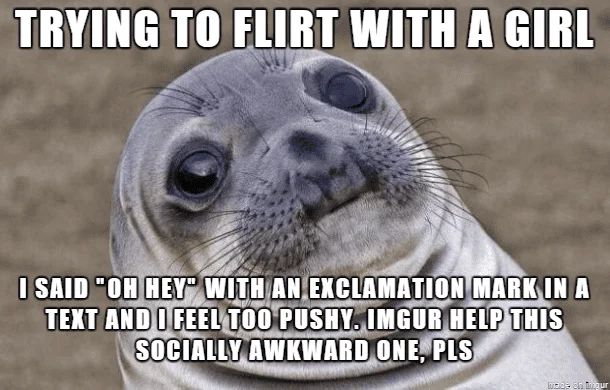 Your So Hot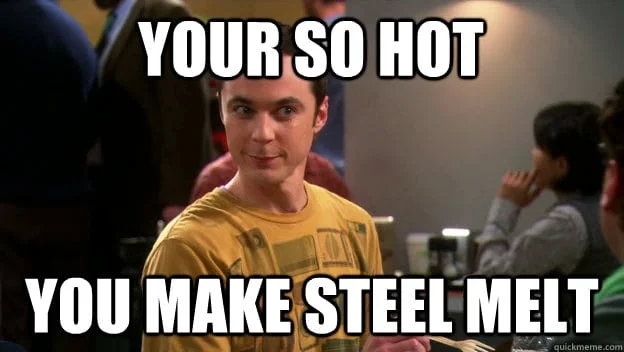 You're Lookin Tasty Tonight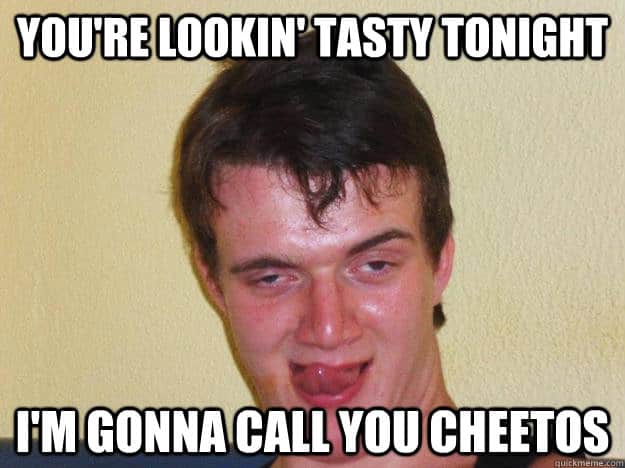 Don't forget to share your favorite flirt meme on social media.