Most people like to sing and there's really nothing wrong with that. In fact, singing is great. It gives us a way to express what we are really feeling inside. Whether it's happiness or sadness, there'll always be a song we can relate to. And it won't matter whether we really know the lyrics or not. As long as we are having fun, that's all that matters, right?
If you are guilty of singing songs with incorrect lyrics, then you'll you'll surely love today's collection. It can even turn your day around. So, without further ado, here are the funniest song lyrics memes you'll see!
Lyrics In A Pop Song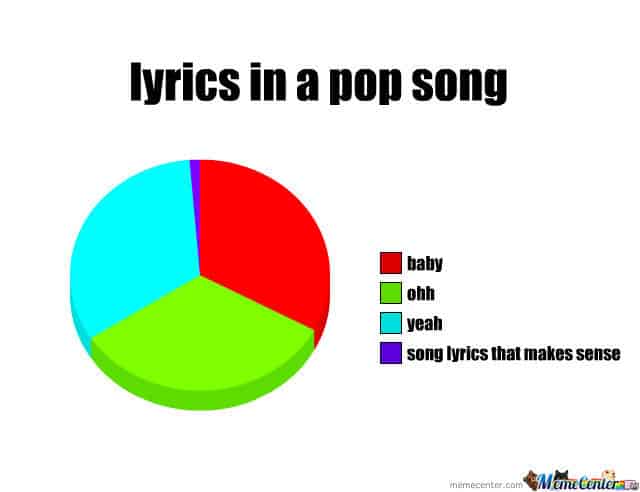 At First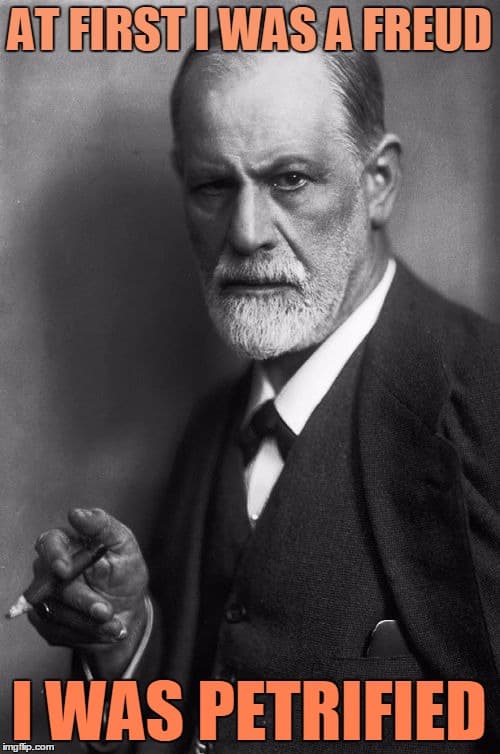 Don't Wanna Be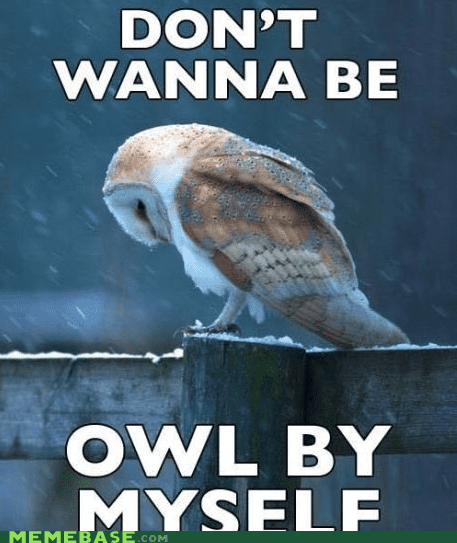 Don't Wanna Close My Eyes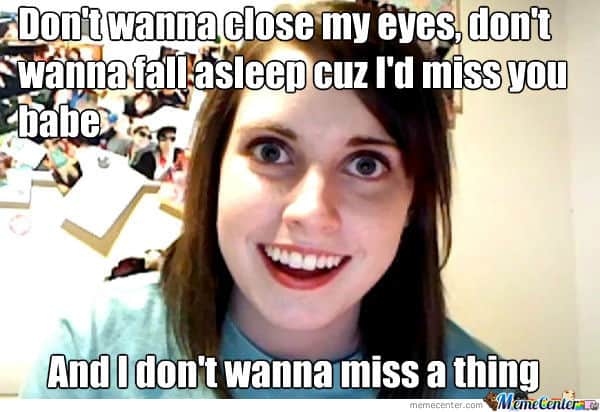 I Find Funny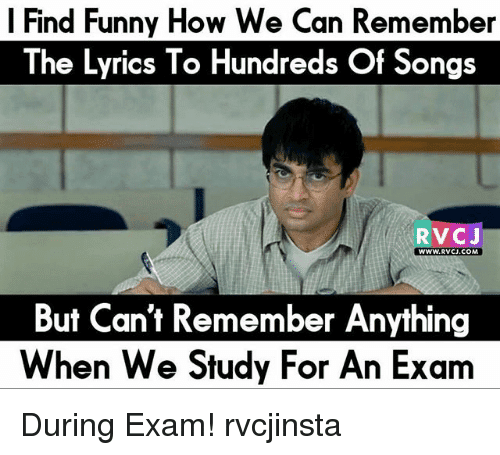 I See You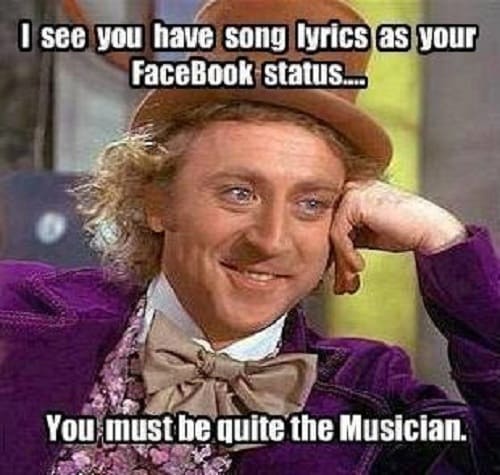 I Think It Goes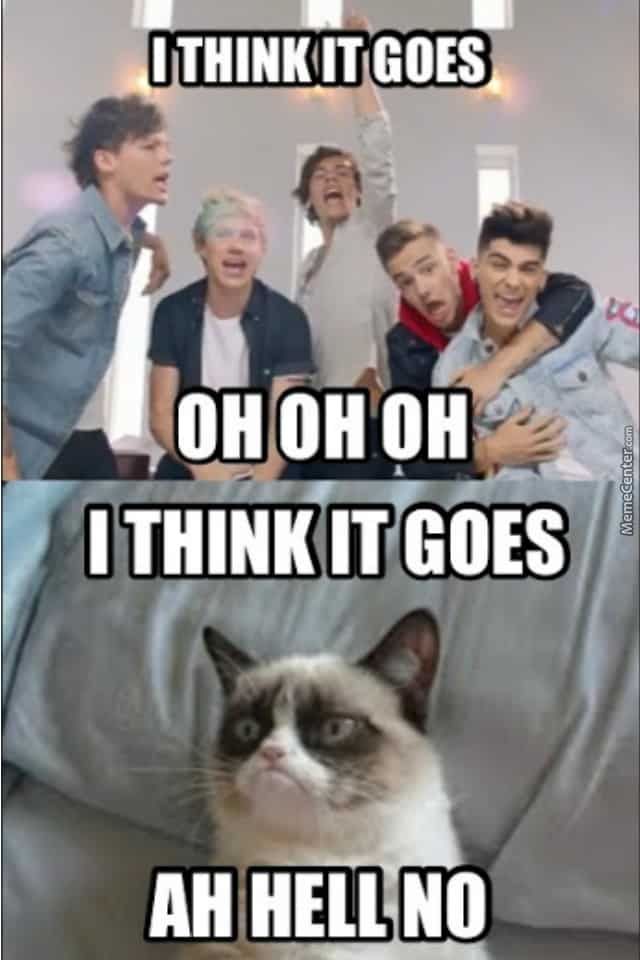 It's Not Fair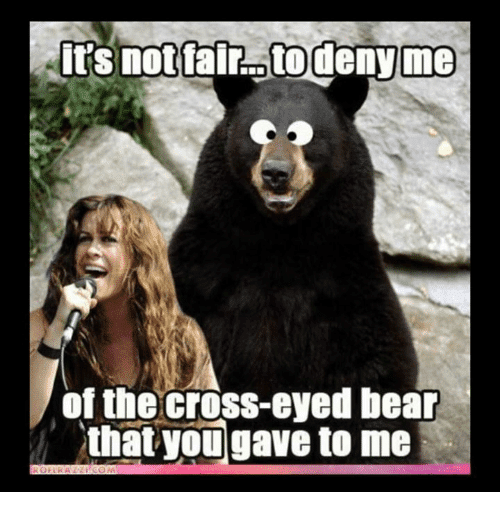 It's A Reigning Man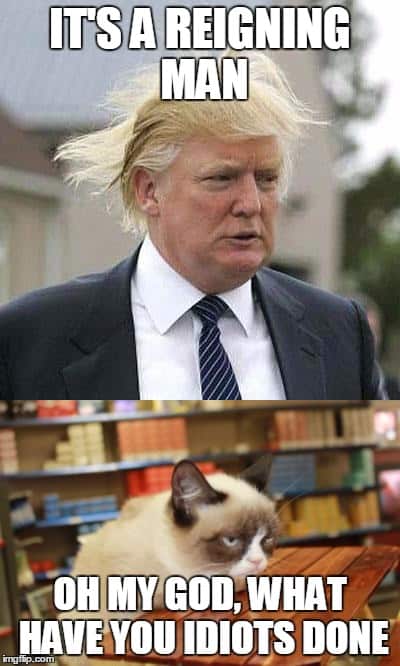 Me Knowing Song Lyrics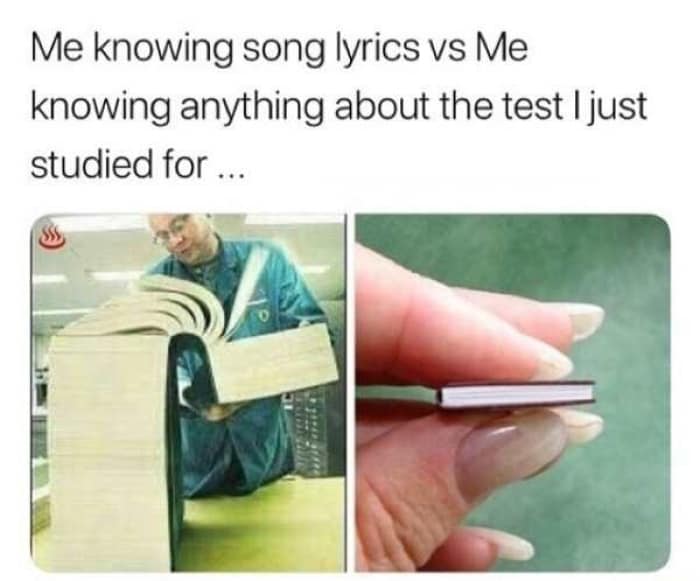 Mumbling Along To A Song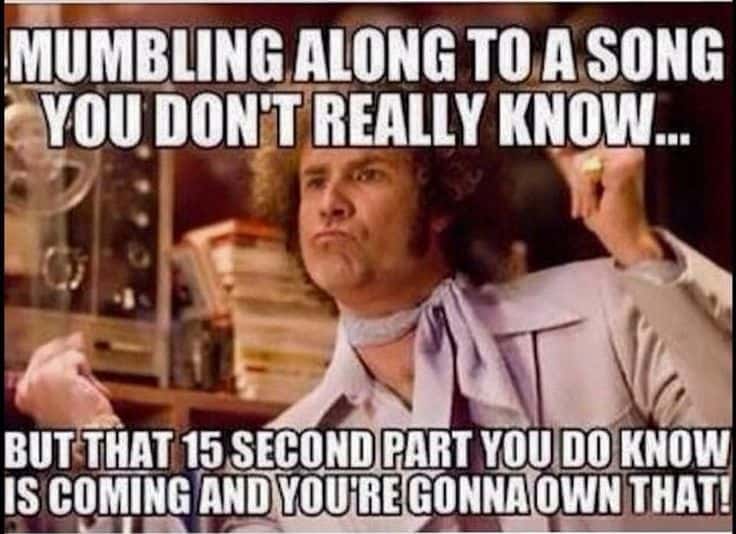 Only Deep Lyrics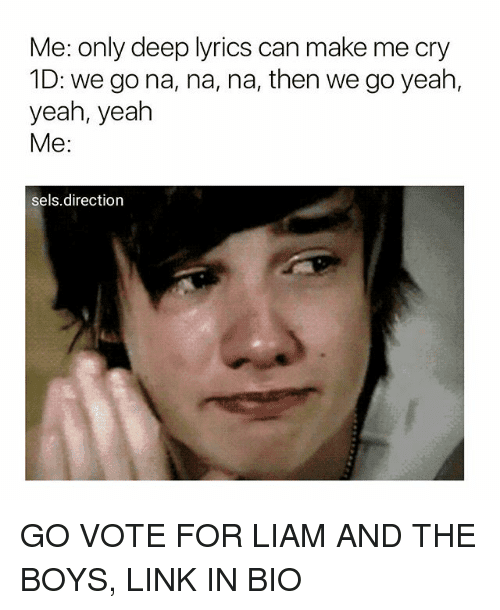 Stop Singing The Song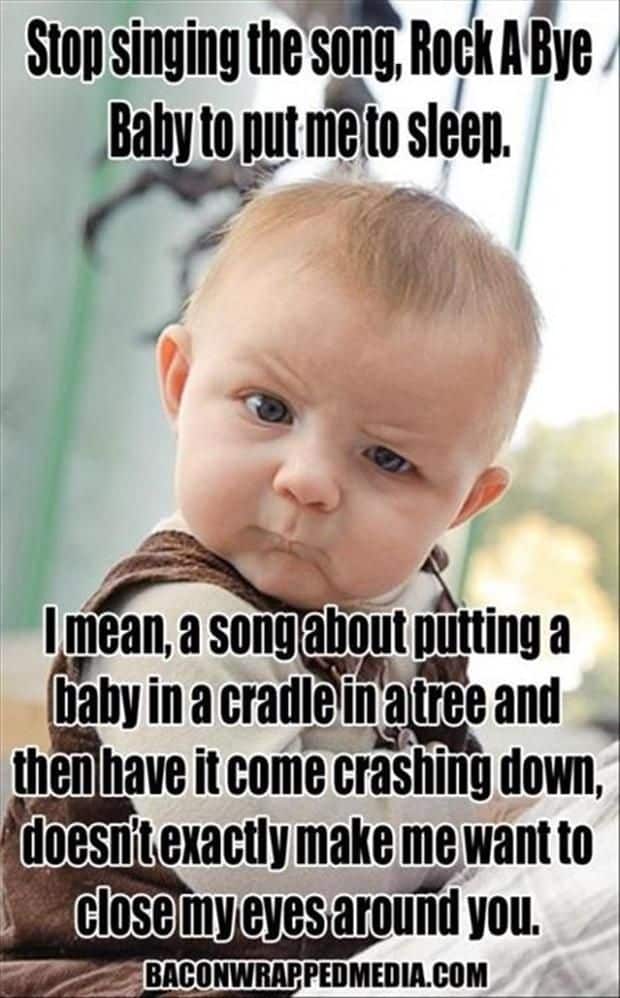 This Girl Is On Fire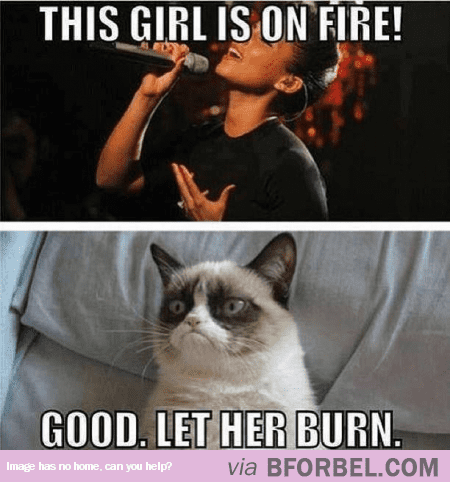 We Found Dove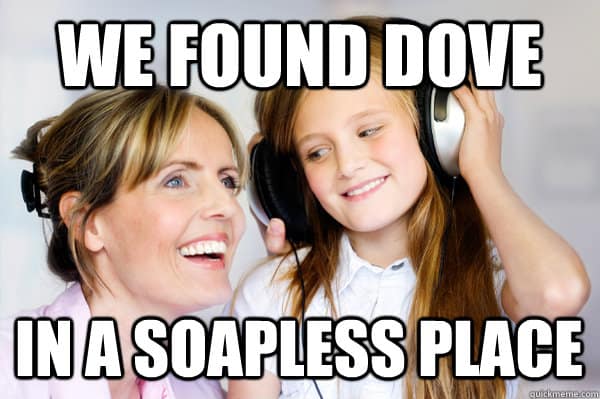 When Someone Starts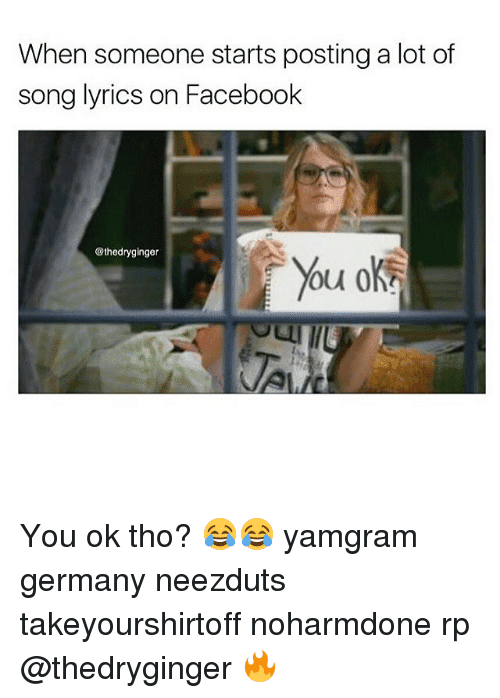 When You Google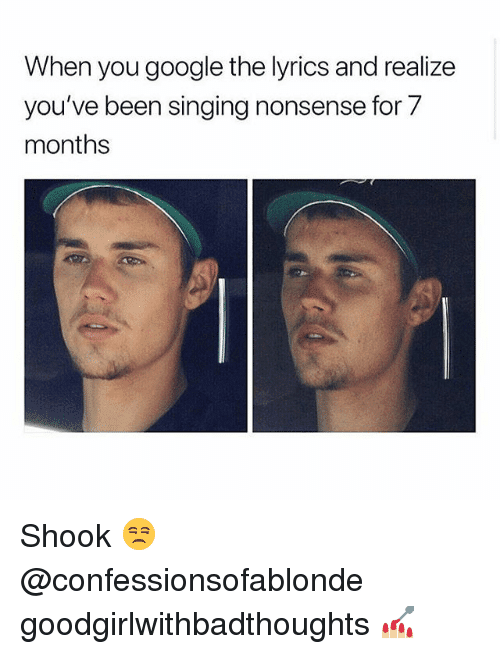 When You Look Up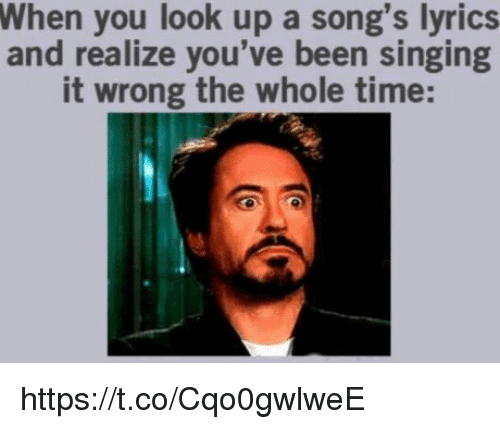 When You Spend Hours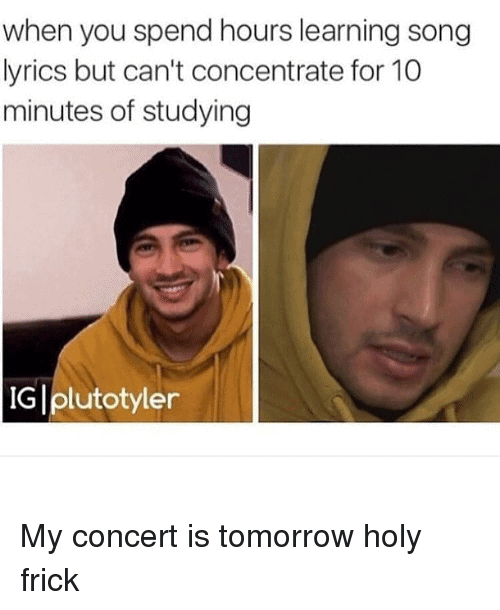 You Lost Your Phone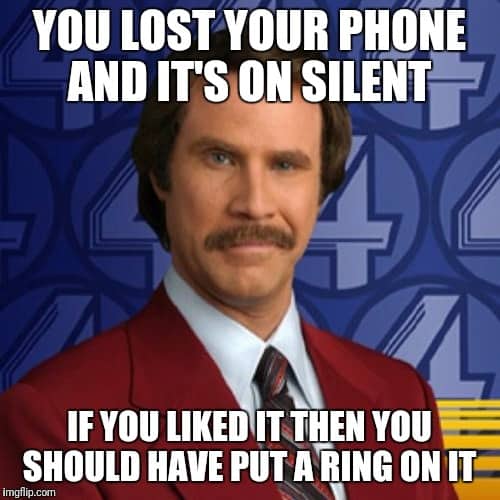 Had a really great time? Don't forget to share these song lyrics memes with everyone you know on social media.