If you want a lovely and curvaceous bottom ala Kim Kardashian or Beyonce and you haven't been blessed in this department, well guess what? Squats can be your best friend. That's right! Squats can tone your muscles and give your body shape and definition right where you want it.
Squats, however, aren't easy to perform, particularly for beginners. They're a literal pain in the bottom because they're just plain hard to do. That's why it's not uncommon for a gym person to sneakily avoid doing them.
We're here to give you some hilarity and inspiration though with our collection of funny squat memes.
No Way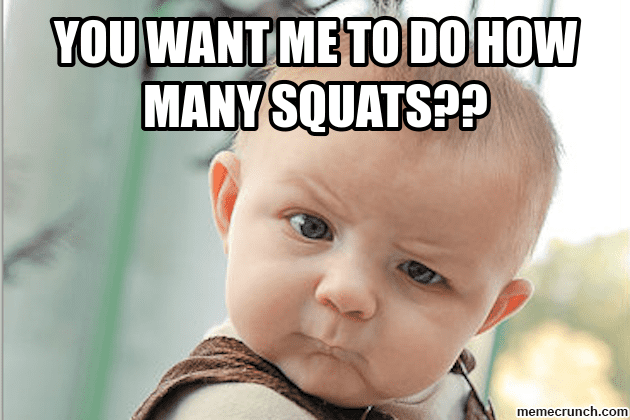 You Said You Squat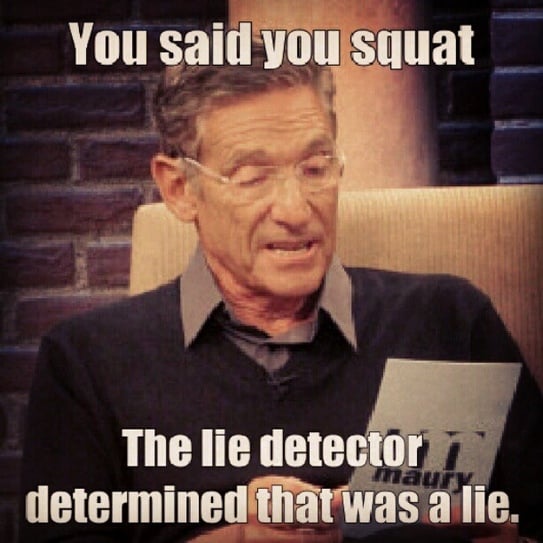 When You See A Bodybuilder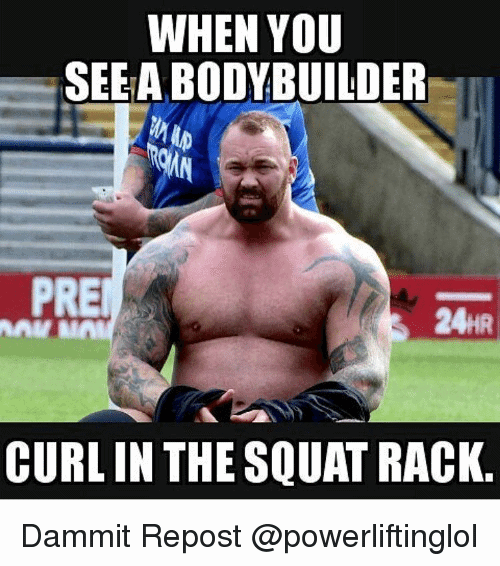 Surgery Vs Squats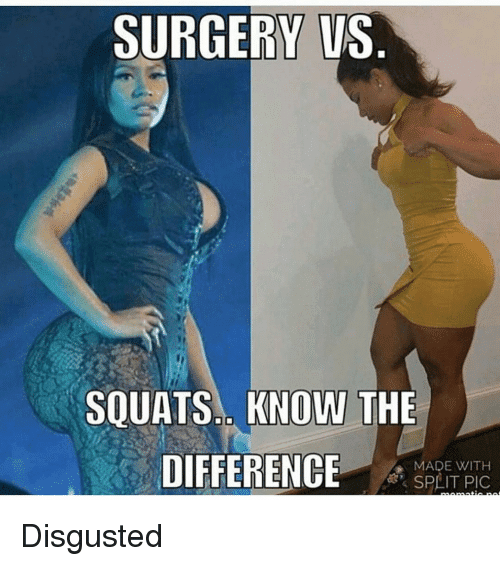 Stop Whining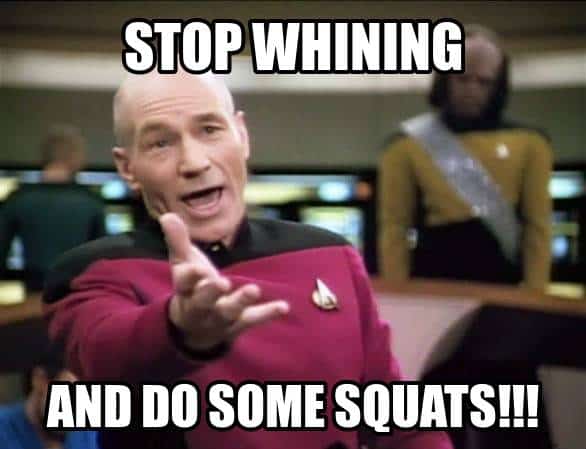 When You Notice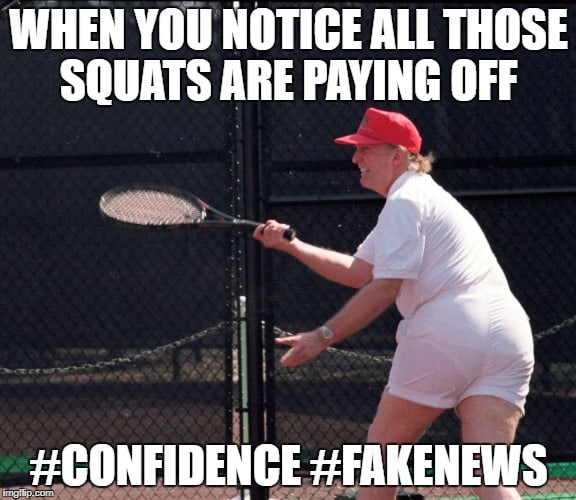 Tomorrow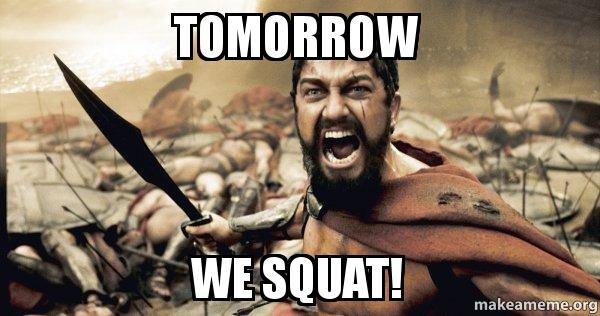 The Last Squat Rep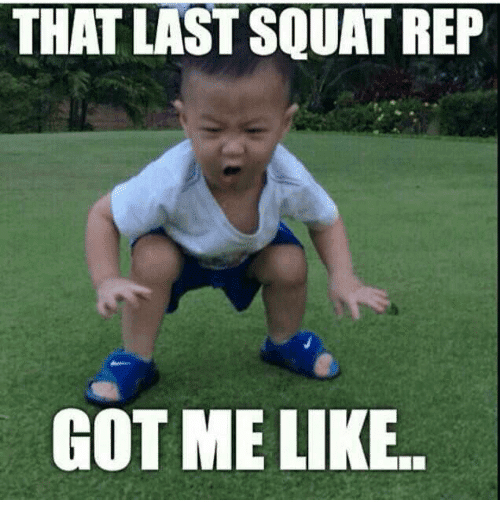 When You See Someone Squatting
The Face I Make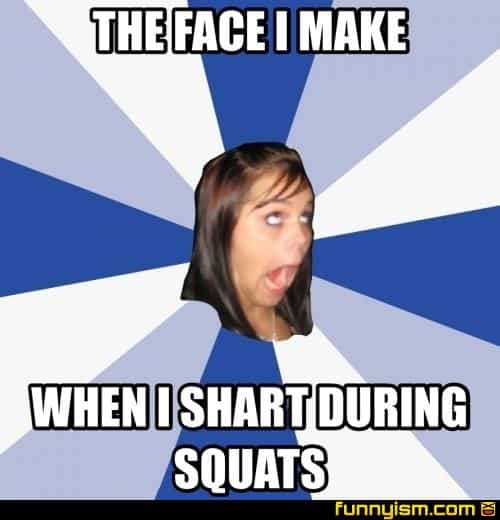 That Squat Was So Deep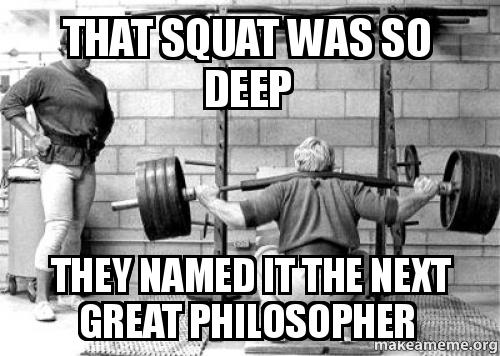 Stairs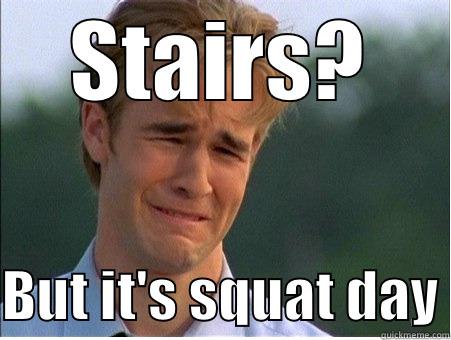 Not Drunk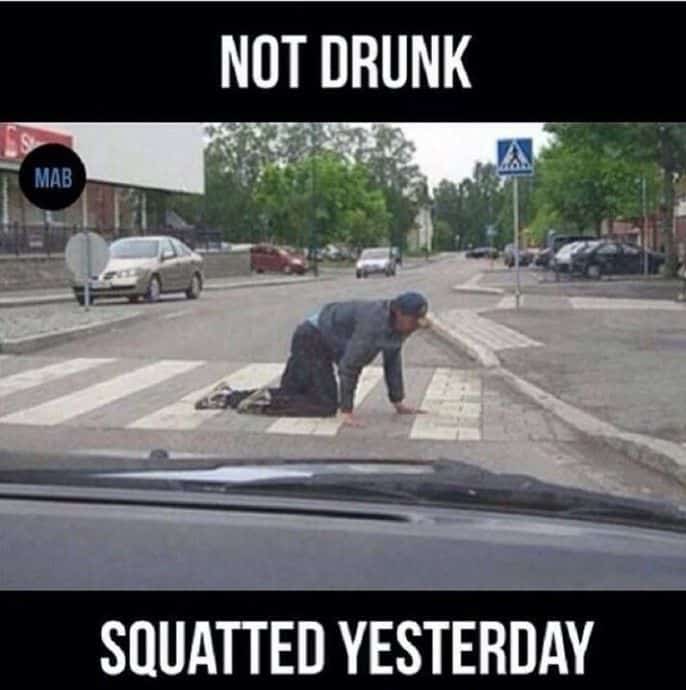 No One Cares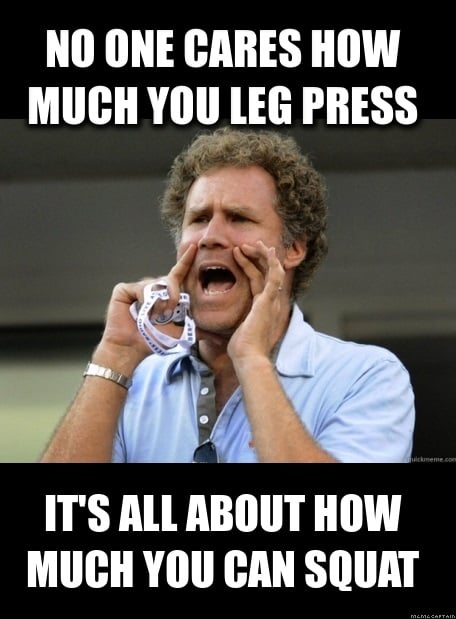 My Face When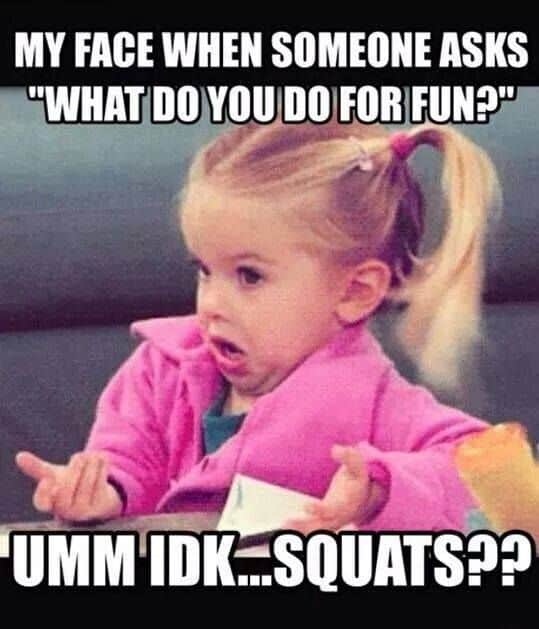 I Love Squats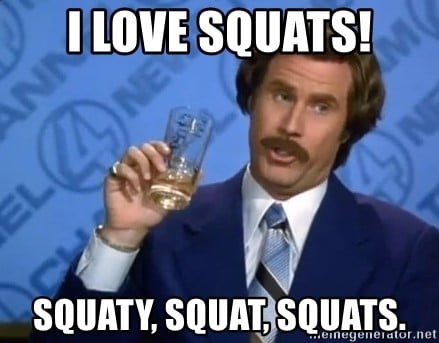 Yeah If You Could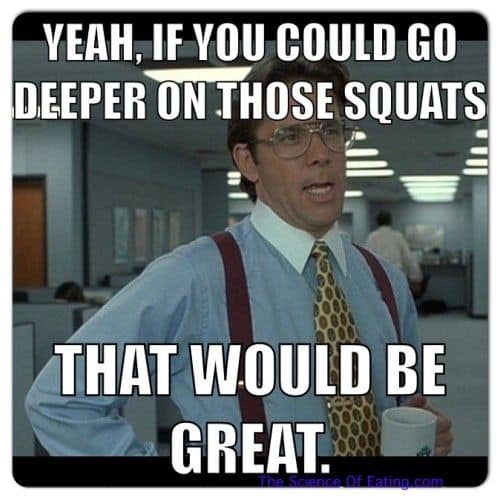 I Did Squats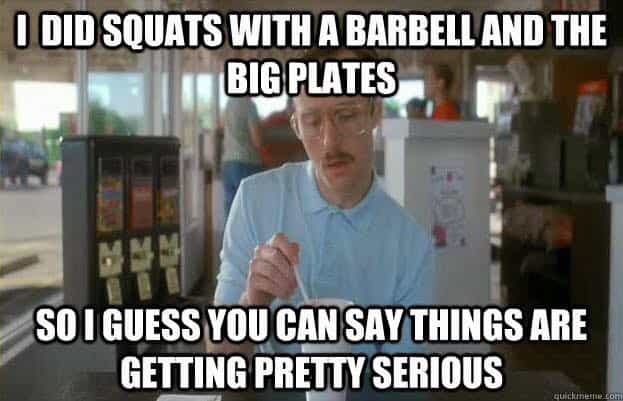 How My Wrists Feel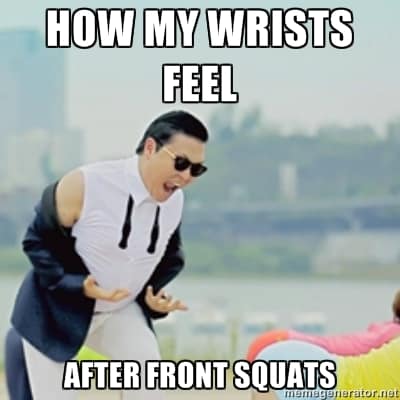 Squatting With A Spotter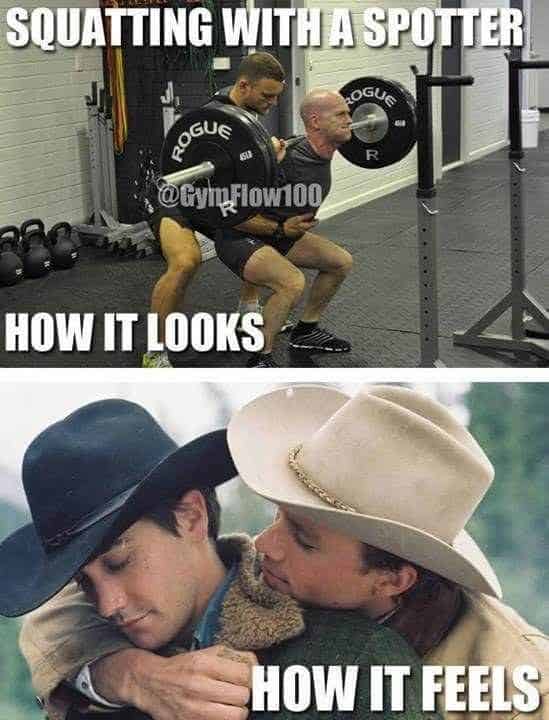 Doesn't Know How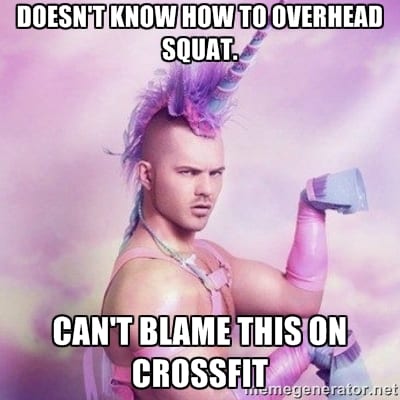 Did You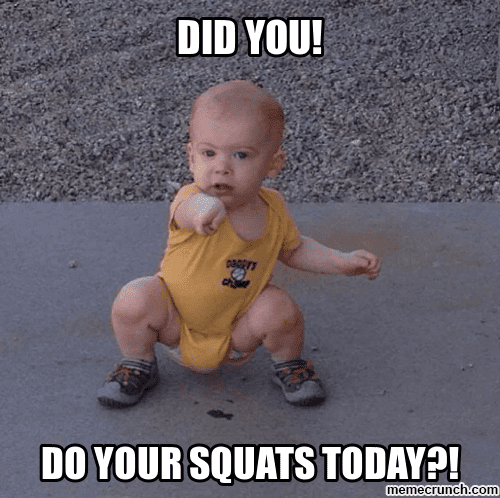 Squat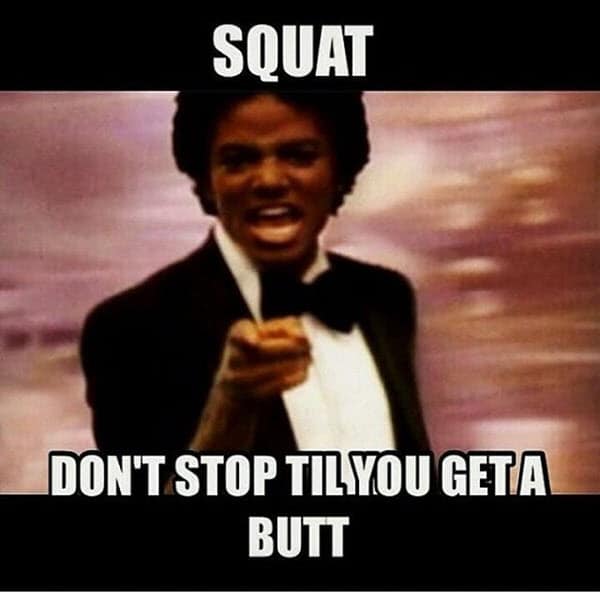 How I Feel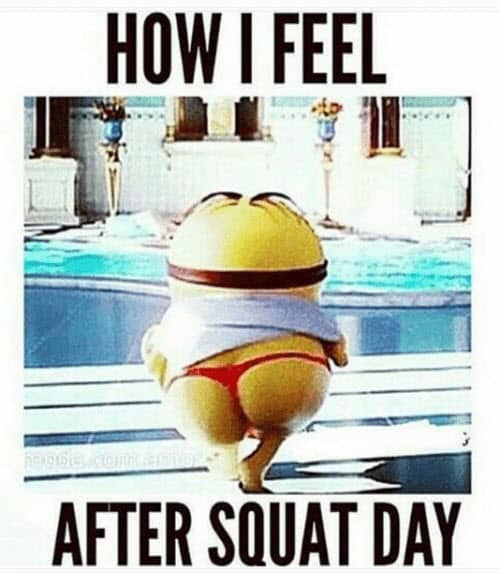 Back Squats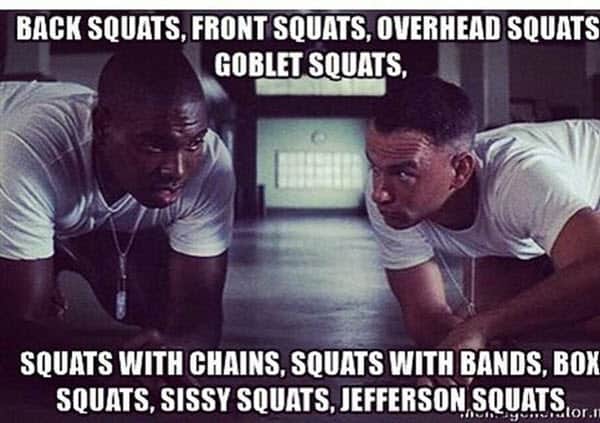 One Does Not Simply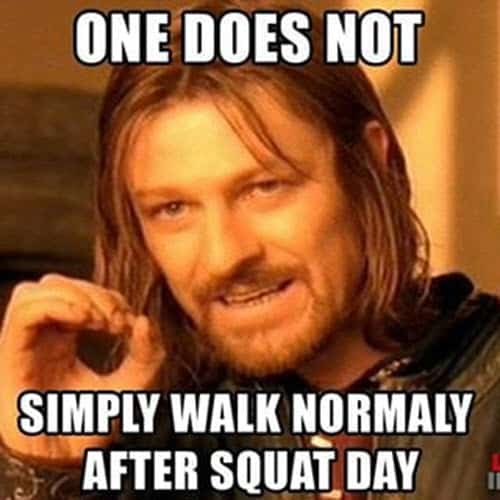 Squats Are Bad For Your Knees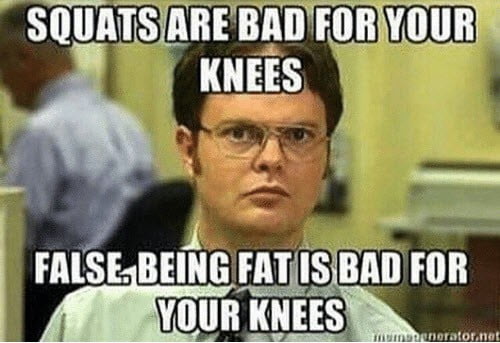 That's A squat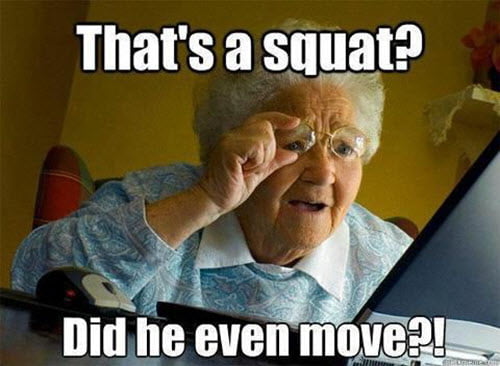 Squats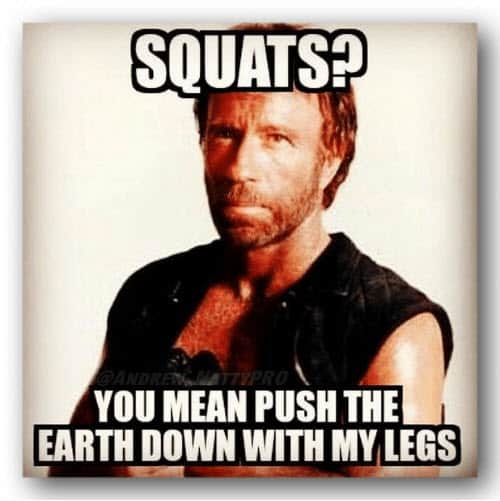 When Your Squat Partner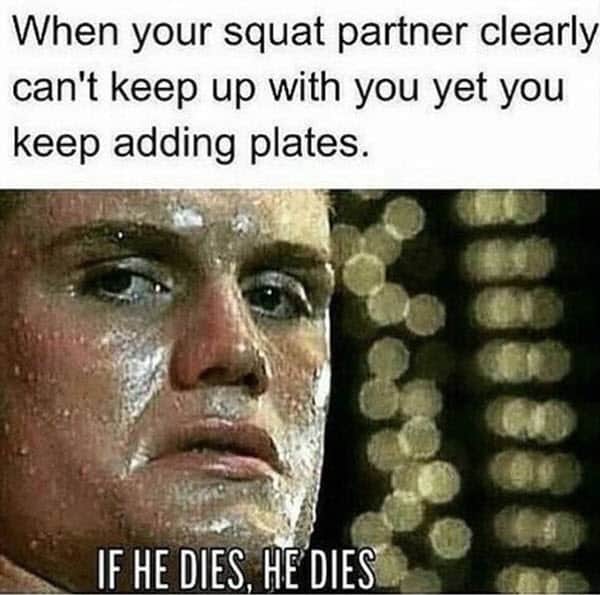 Don't forget to pick your favorite squat meme and send it to everyone you know!