There are so many reasons why people get tattooed. Others get inked just for the experience. There are people who try it out for the pain while some simply want to express creativity. There are people who get tattoos as a way to remember a person or an event.
Because tattoos are generally permanent, you need to really consider the decision as well as the tattoo you'll get before meeting with a tattoo artist. Otherwise, you can end up with marks in your body you'll regret for the next coming years.
While you're thinking about getting inked, here's a hilarious tattoo meme collection to entertain you. Go ahead and give yourself a good laugh.
You Want A Tattoo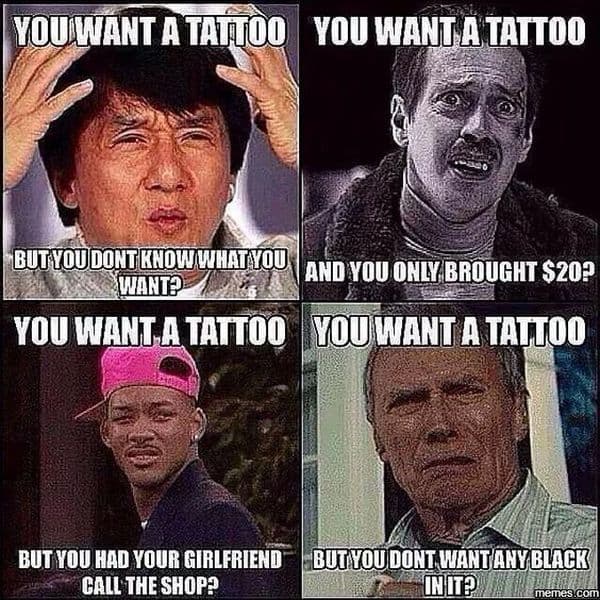 When You're A Tattoo Artist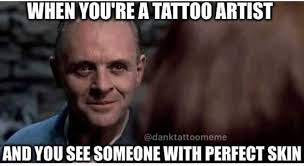 Why So Serious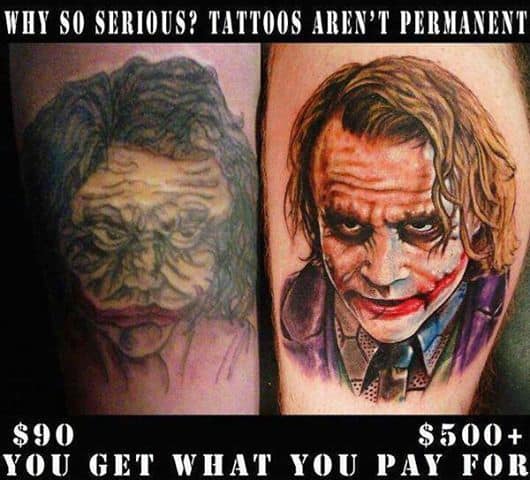 When Your Tattoo Artist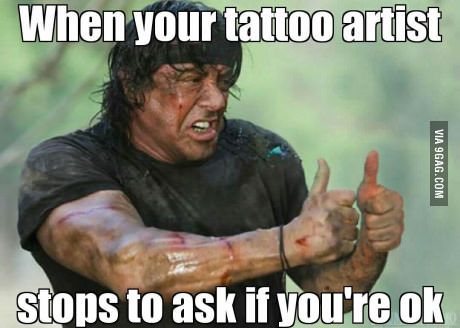 When Someone Says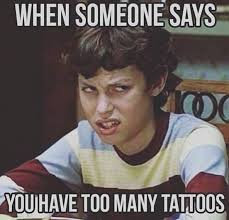 The Moment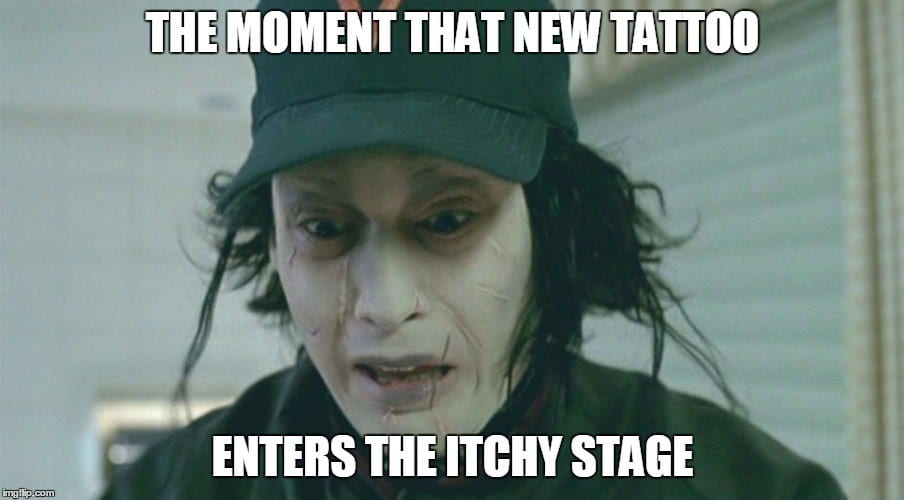 The Face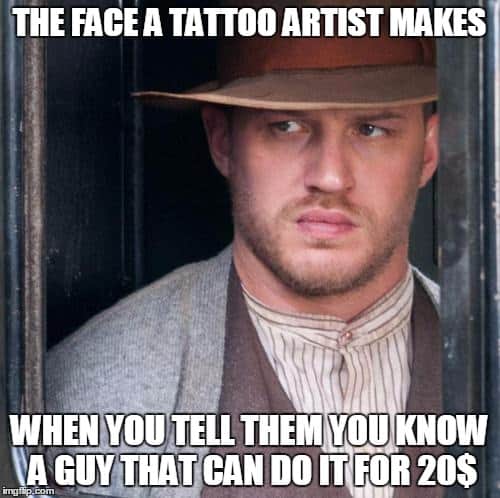 That Feeling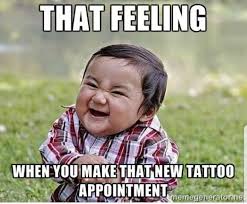 Tattoo Artist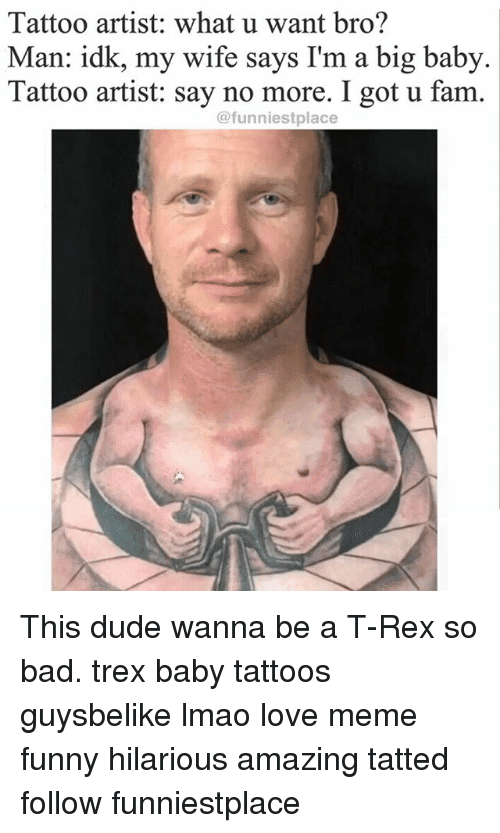 So You Are A Piercer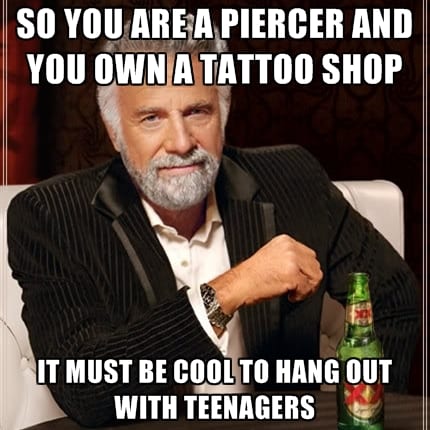 Some Poor Life Decisions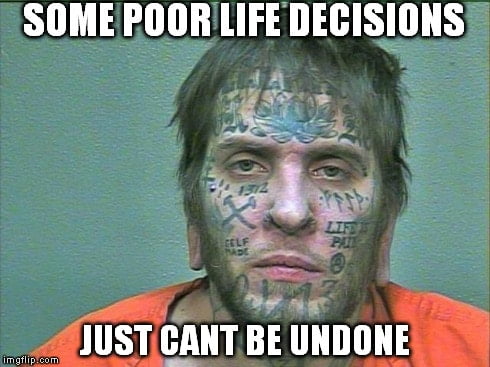 People Be Like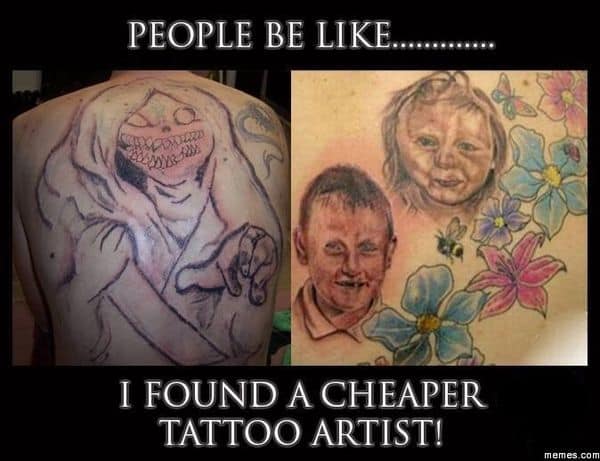 Other Best Friends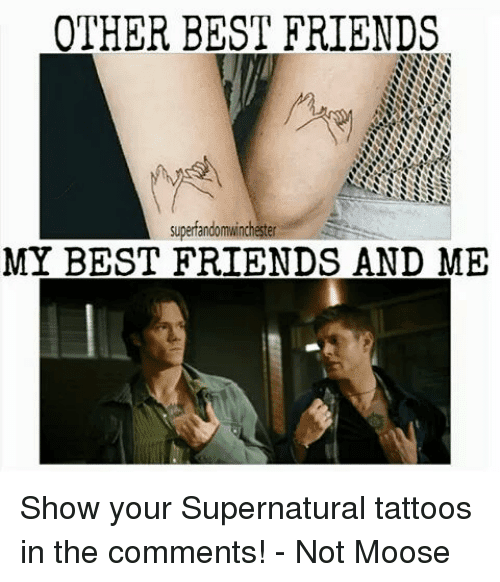 Do Tattoos Hurt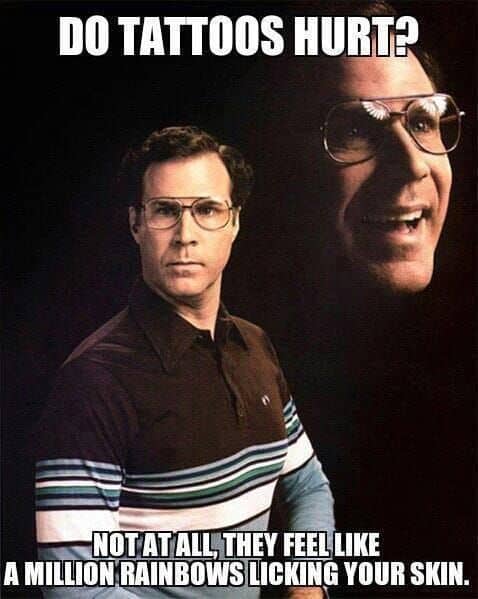 My Body Is My Journal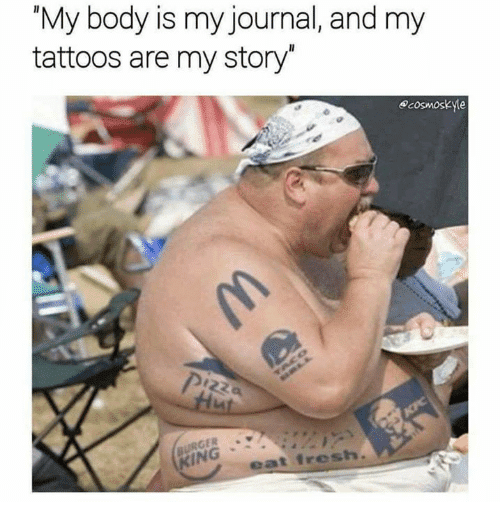 My Story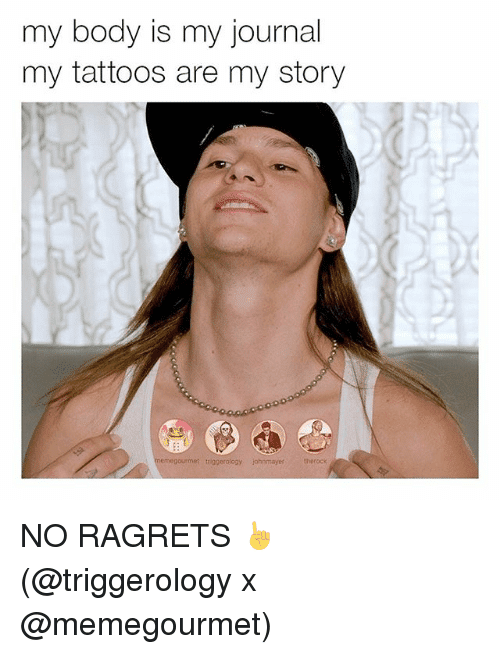 Is This A Remix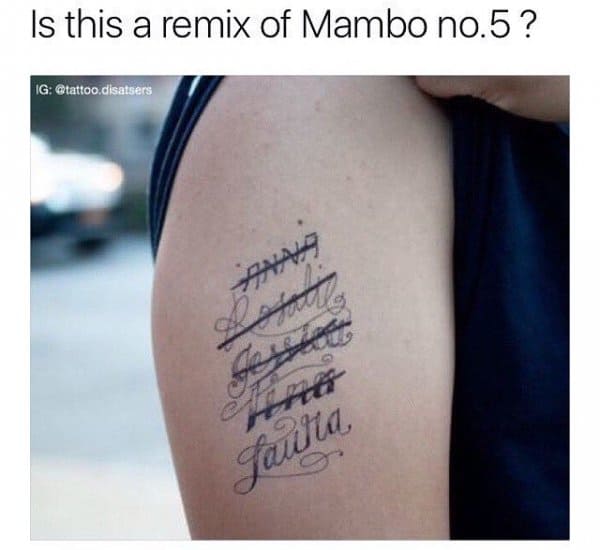 Ink Me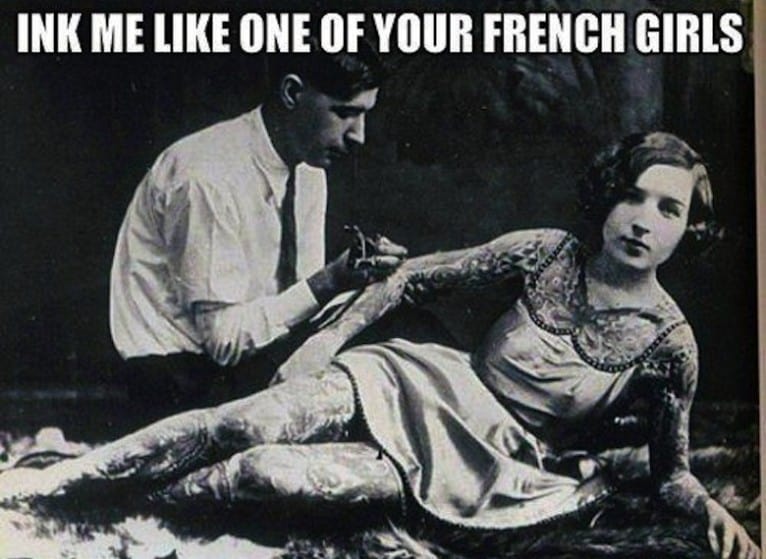 I'm Sorry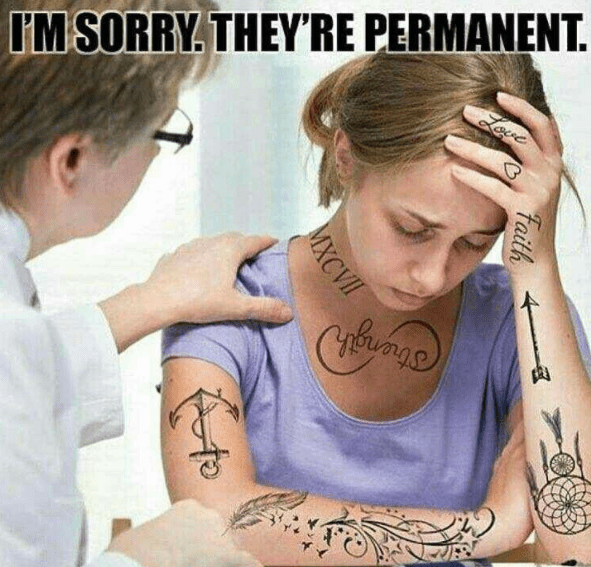 I Got A Tattoo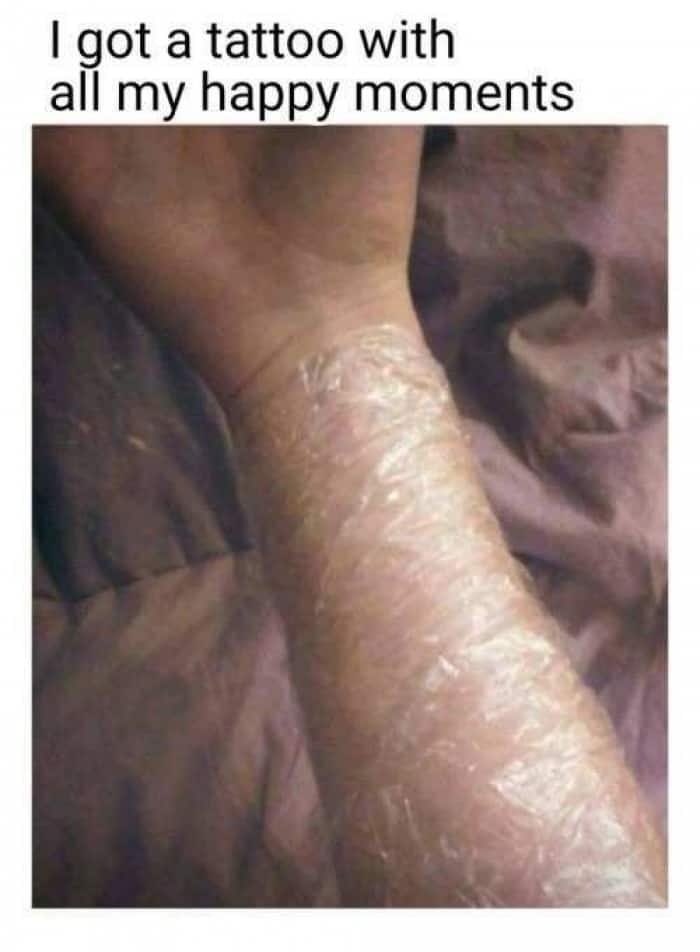 I Didn't Choose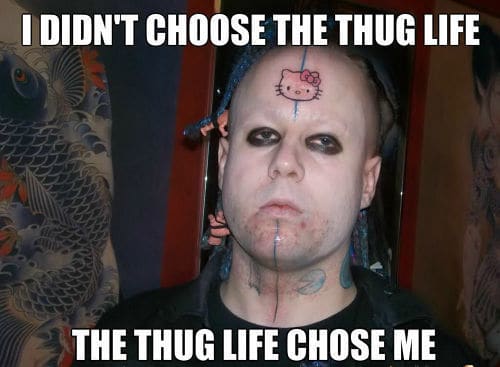 He Thought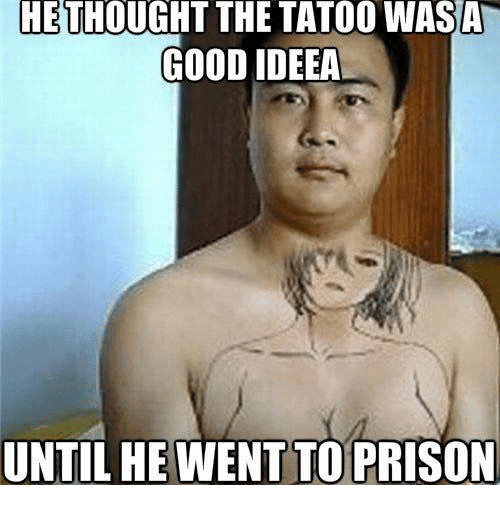 That Moment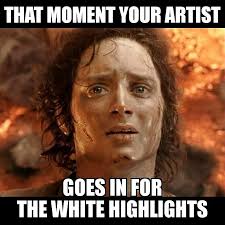 Do Tattoos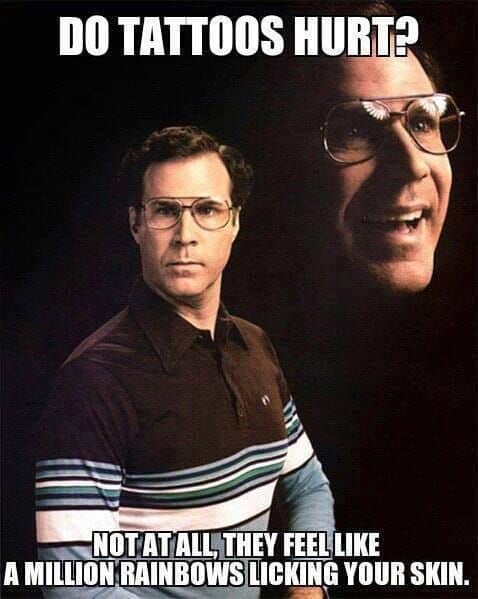 Bargains Are For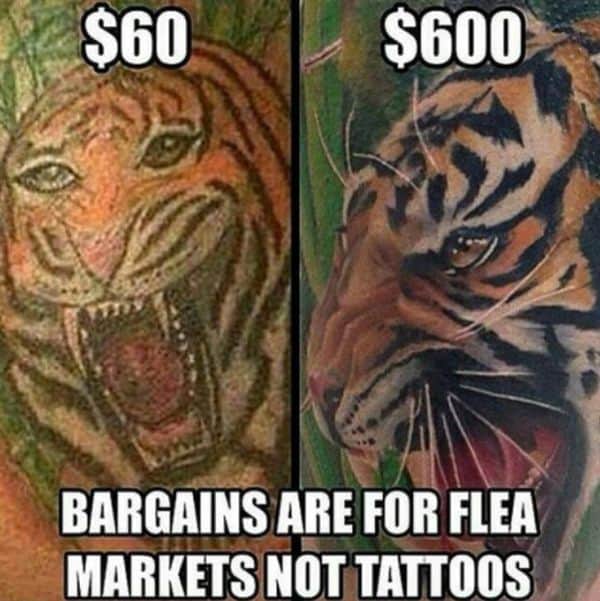 Remember to pick your favorite tattoo meme and share it with everyone you know!