You don't really have to feel dreadful every Monday. In fact, with the right mindset, it can be one of the best days of your week. It's a good day to start a new hobby, try a new cuisine or meet new people.
If you're still feeling bad about Monday and the work week you'll have to endure, don't worry. We have a really cool and funny Monday meme collection that can turn your day around. So, even if you start your day on the wrong foot, just seeing these memes can make you feel instantly better.
See Also: Monday Quotes – Funny Monday Morning Quotation
Without further ado, here are the best memes to complete your Mondays.
Yay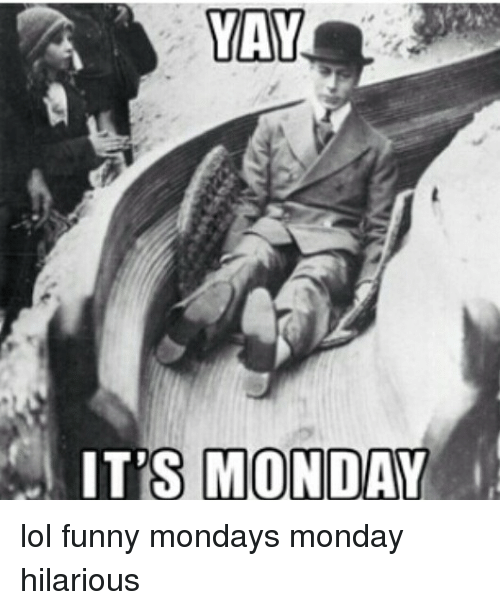 This Is How You Look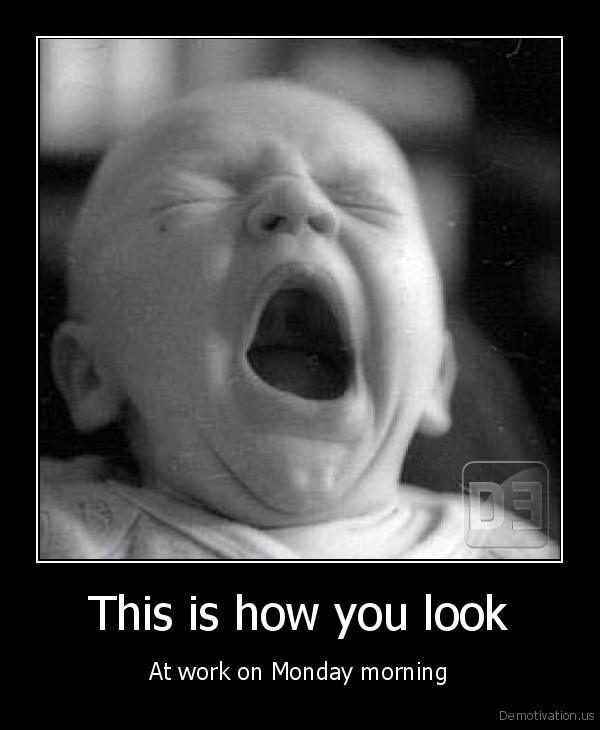 Leslie's Monday Tip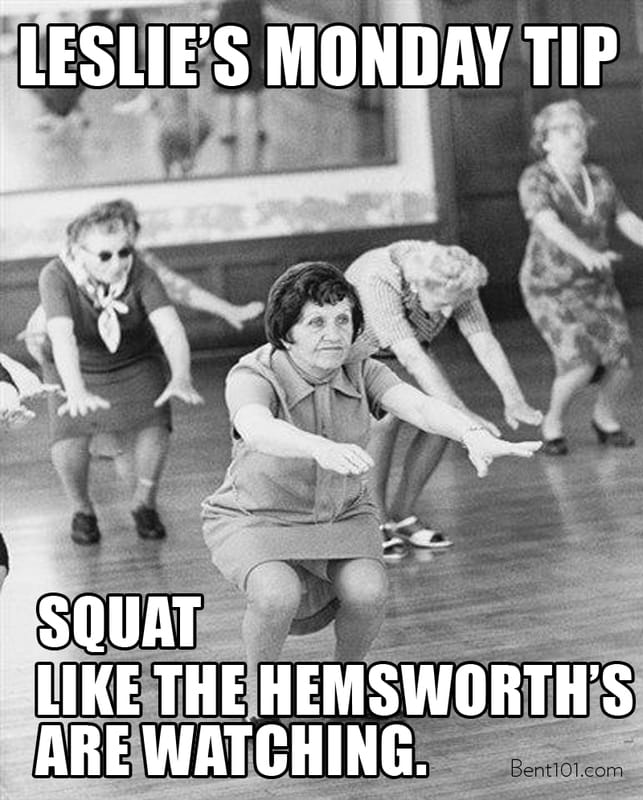 If Monday Was A Person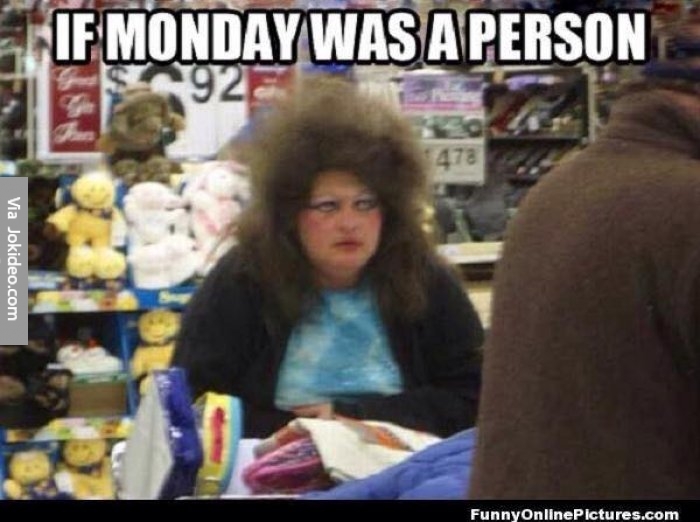 I Woke Up Early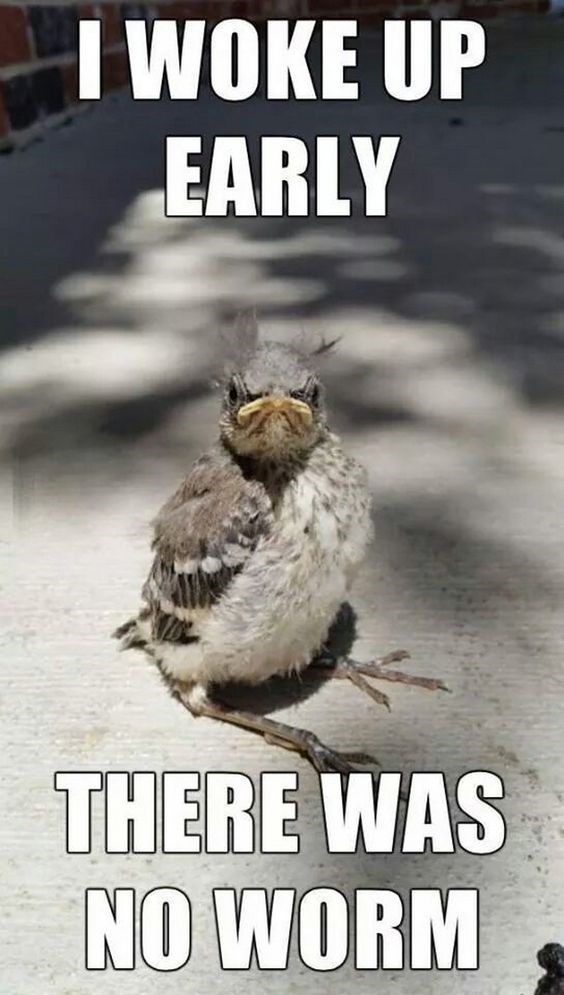 Ready For Monday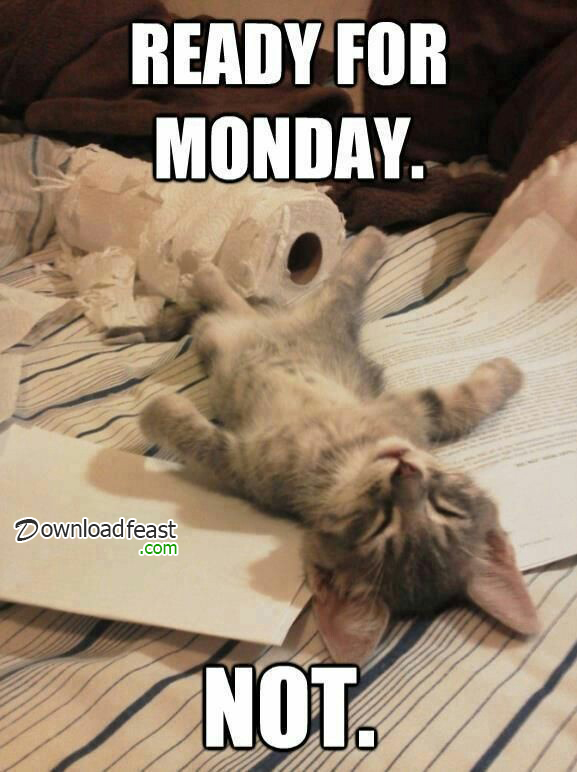 When Your Just Relaxing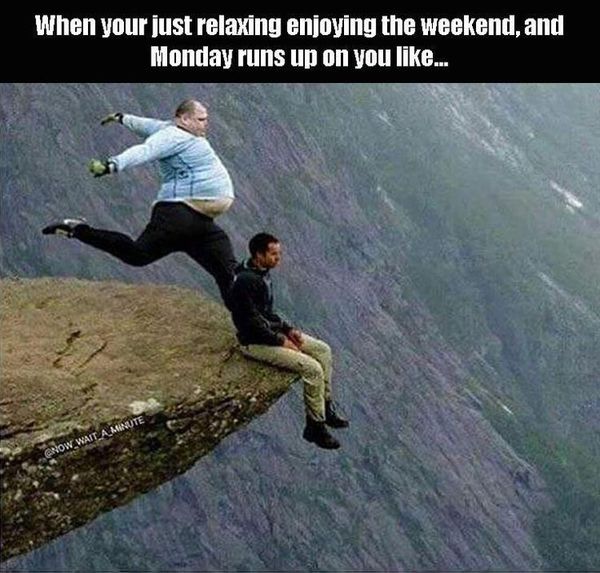 When Your Back At Work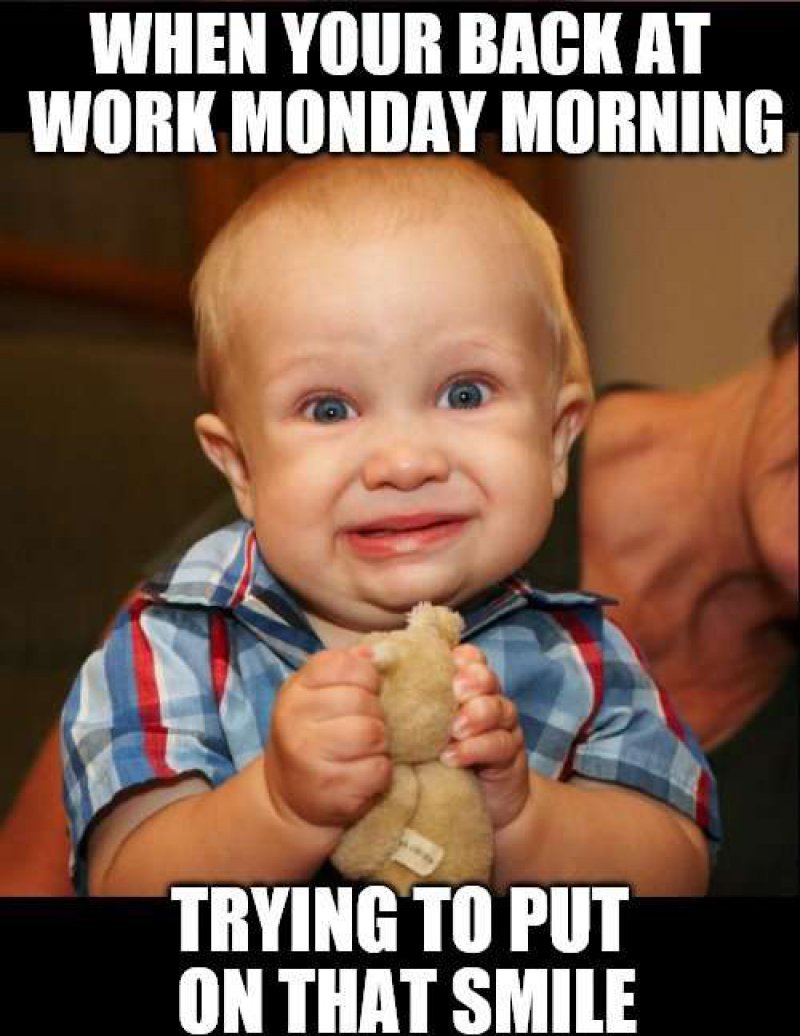 OMG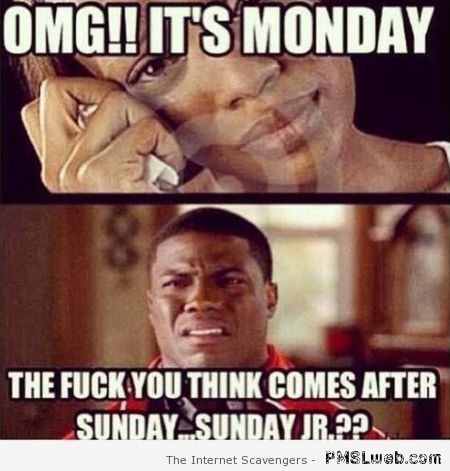 It's Monday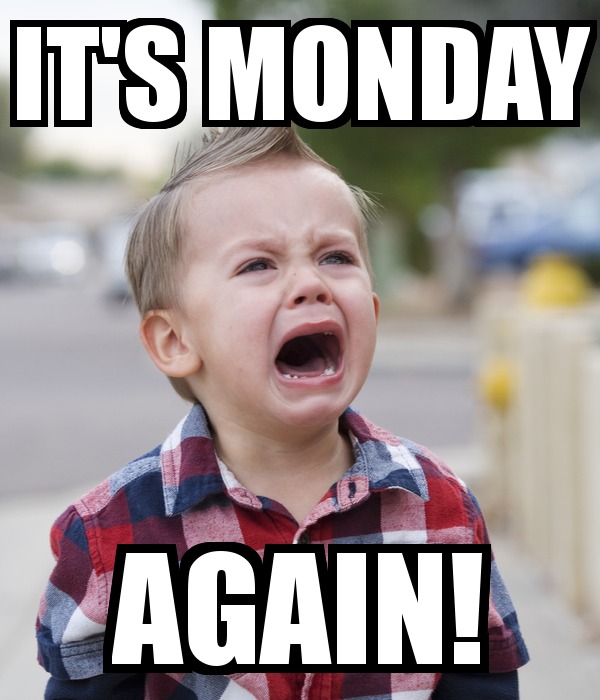 I Should Have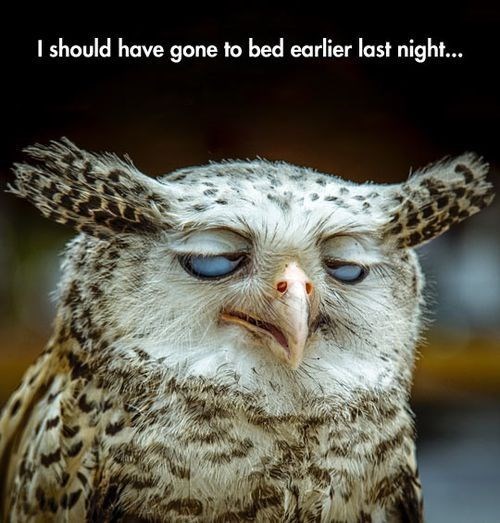 Of Course It's Monday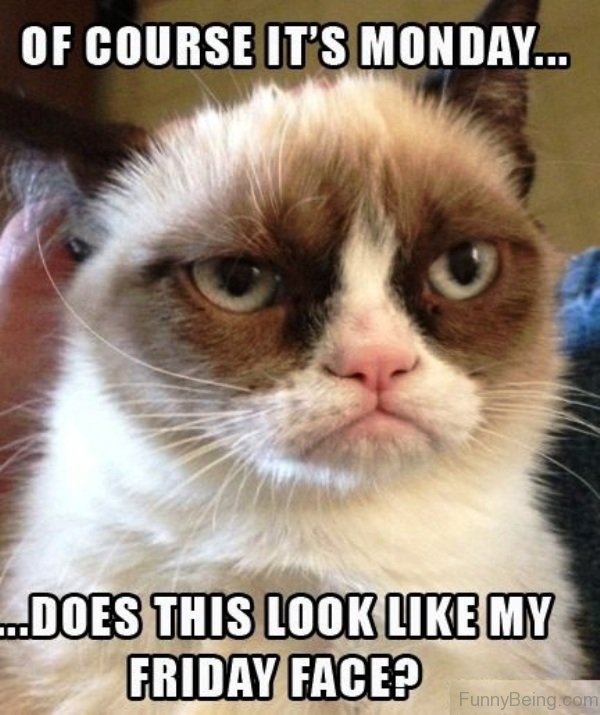 When Your Alarm Goes Off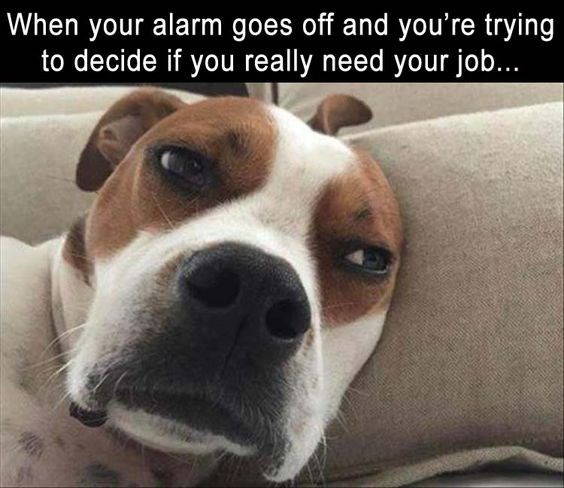 When You Had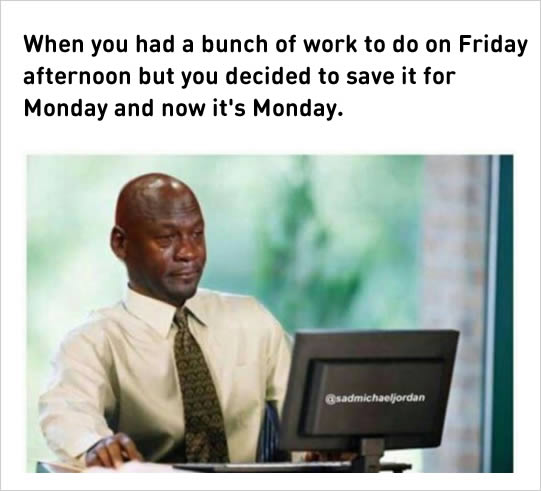 Monday Morning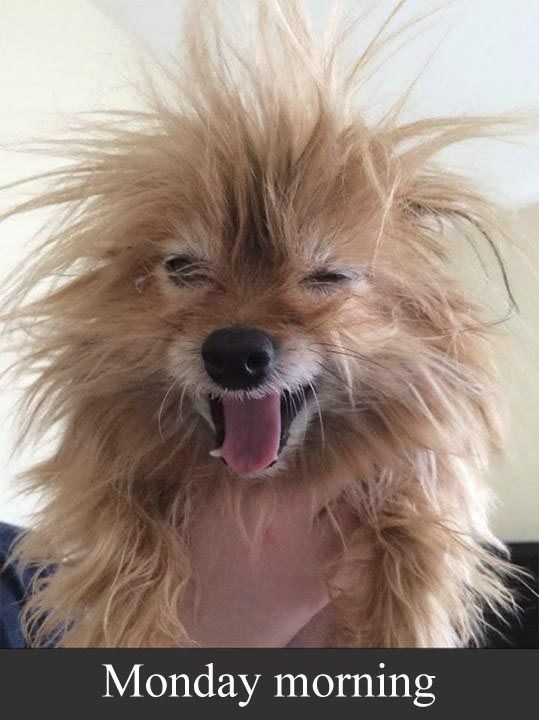 Monday Again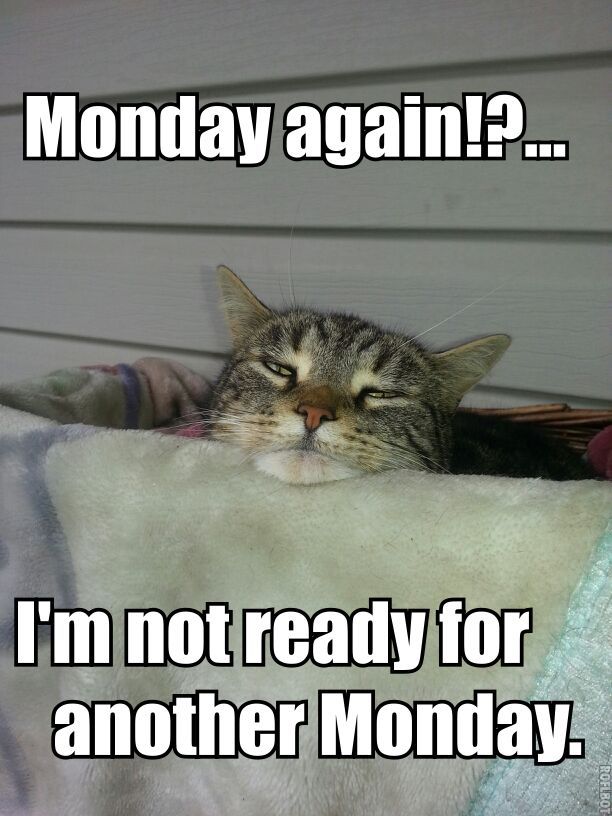 If Monday Had A Face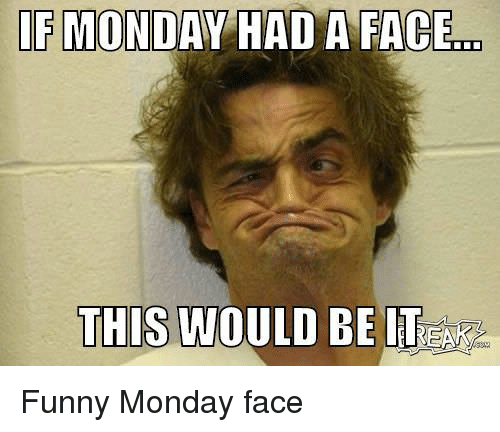 Monday Lisa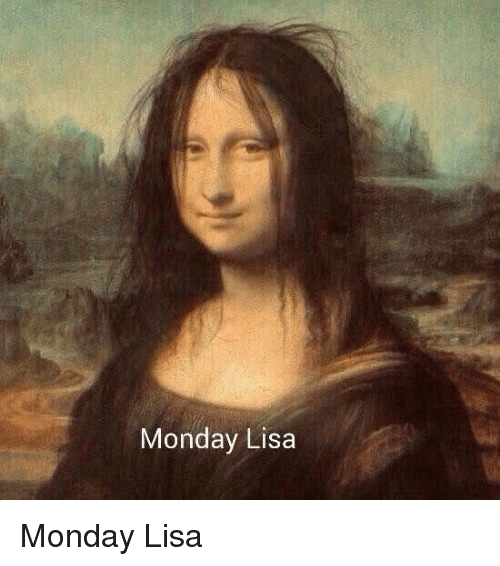 When You Check Yourself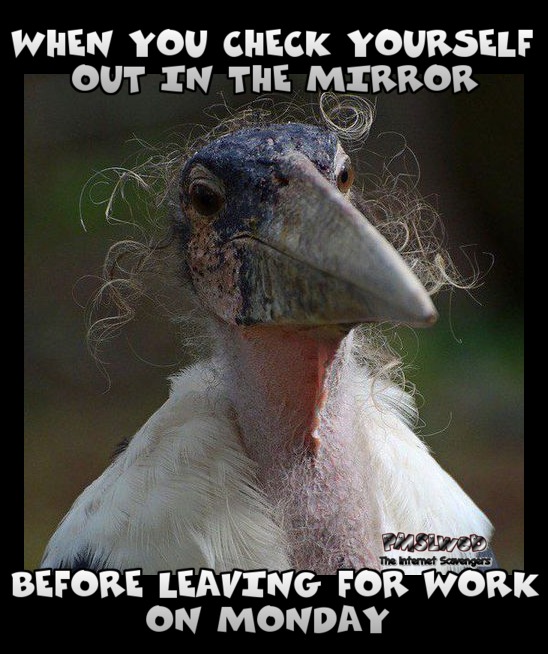 When The Alarm Clock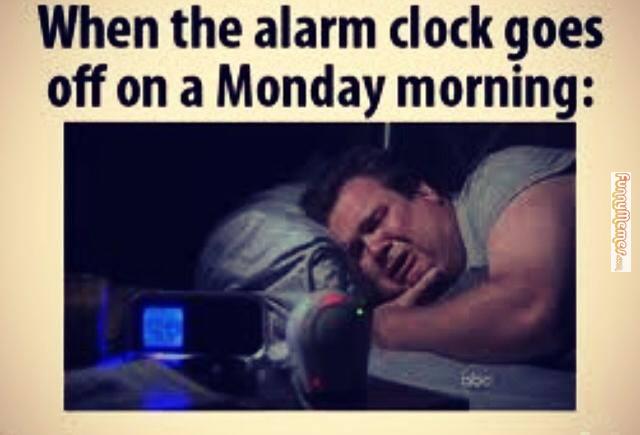 Monday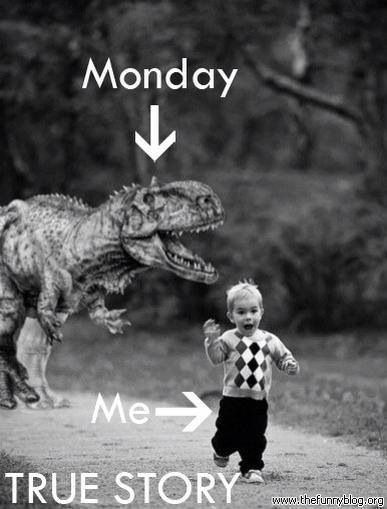 How To Summon Me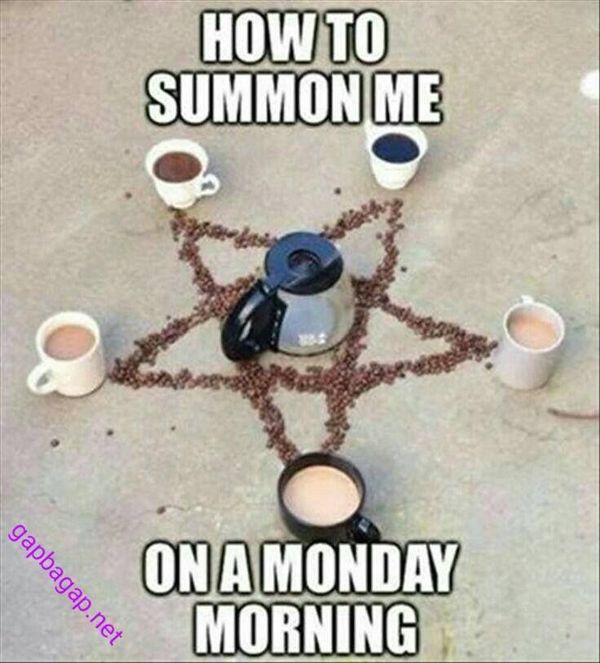 Happy Friday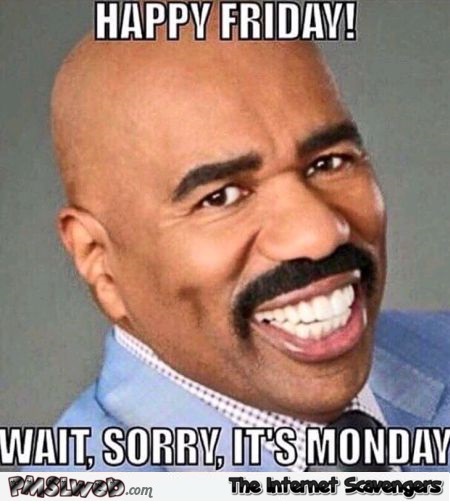 Me On Sunday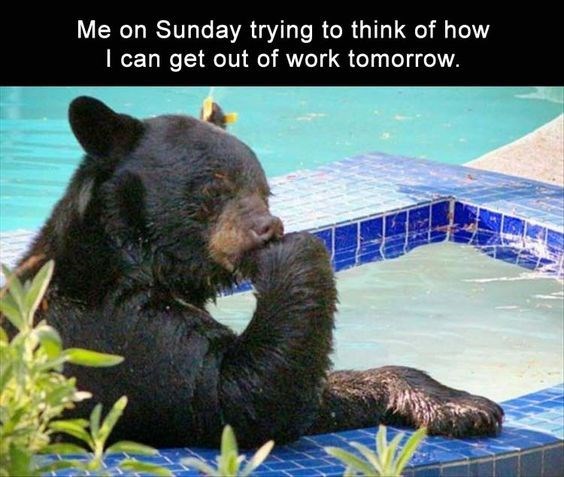 Weekend Gone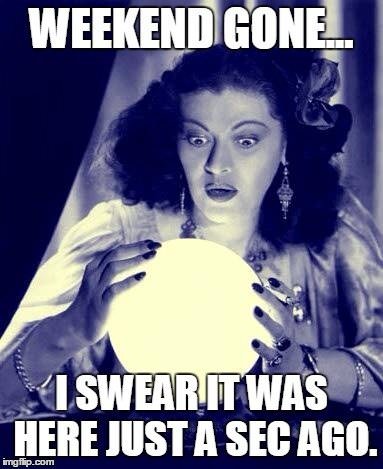 Make your friends laugh today by sharing your favorite funny Monday meme from this collection.