Getting together with your friends to drink after a long week of hard work is extremely comforting. You don't only get to relax but you also get to catch up and bond with the special people in your life.
If you are planning a get-together this weekend, make sure to send your favorite drinking meme to everyone you've invited.
Check out our collection of funny memes below.
Drink Responsibly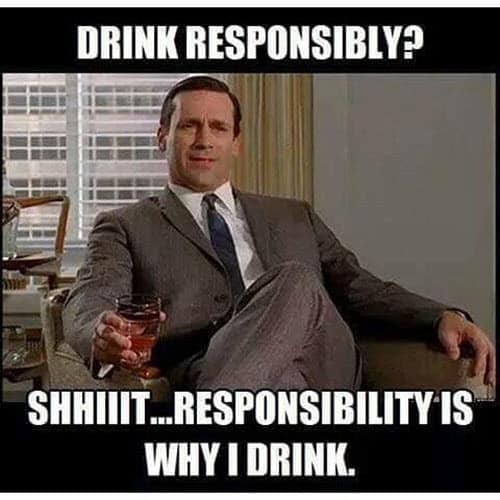 You say Alcoholism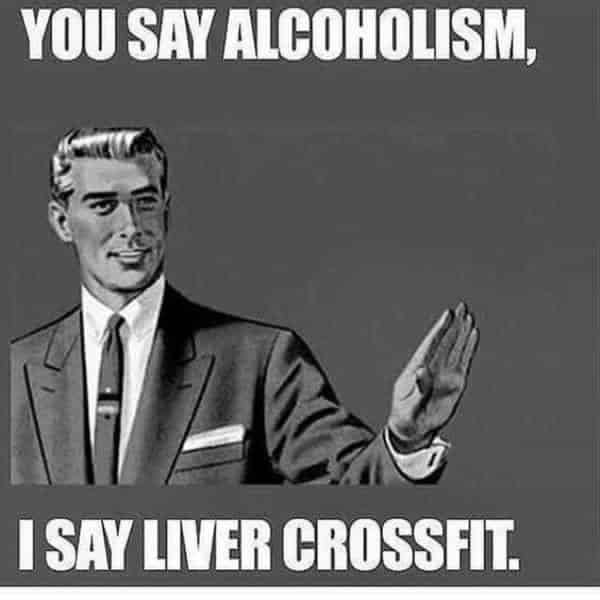 Drinking Friends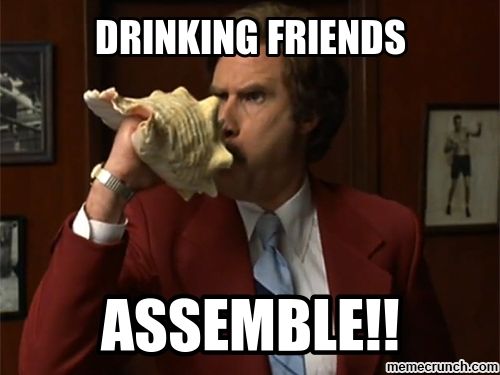 Alcohol Does Great Things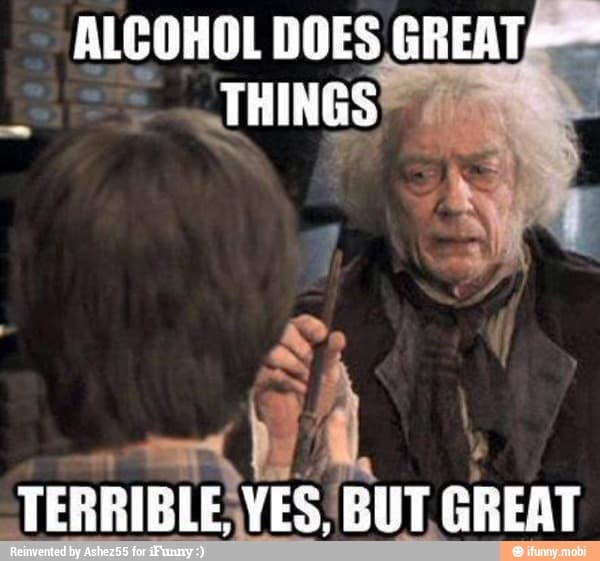 Never Drinking Again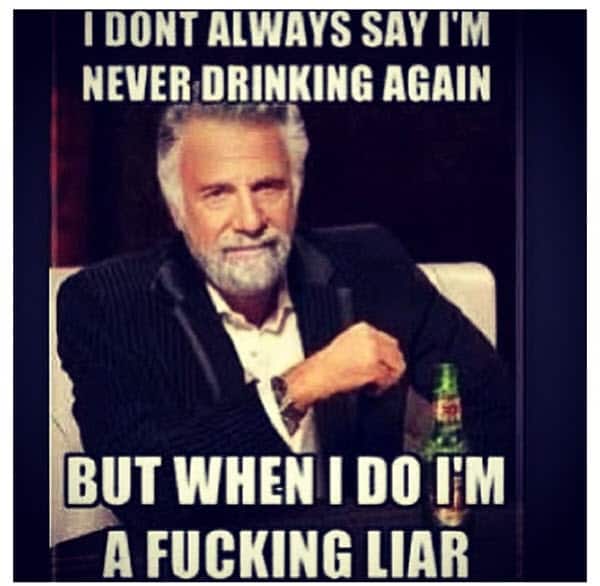 How Many Drinks Have You Had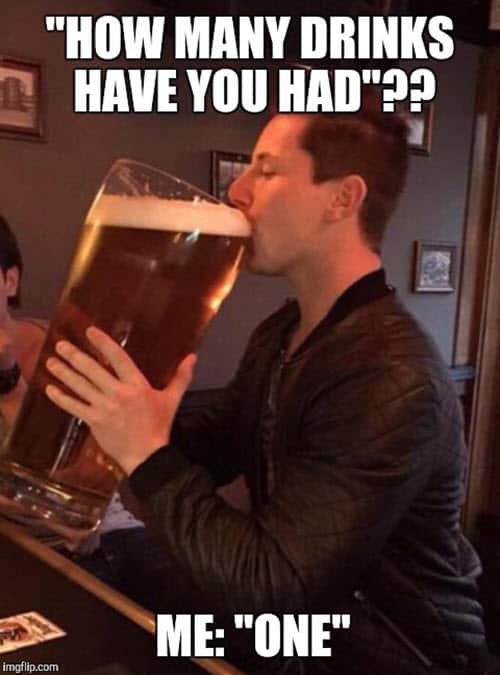 I Told Myself I Should Stop Drinking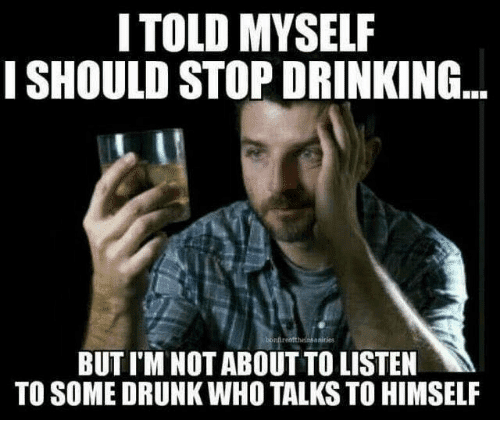 Tonight I Will Have One Drink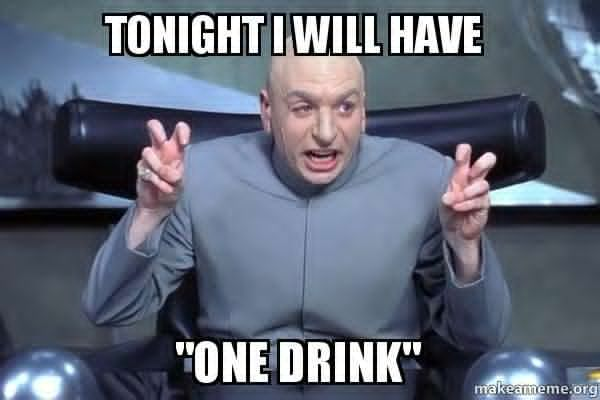 You Can't Get Hung Over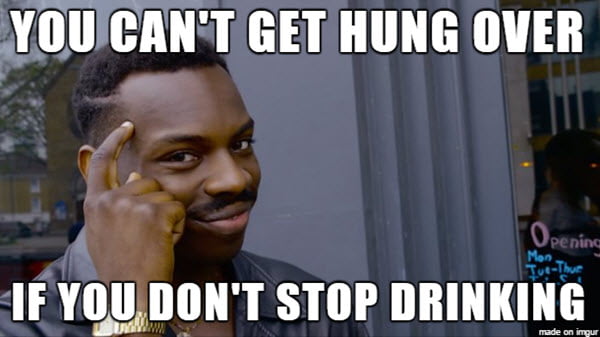 Alcohol Kills People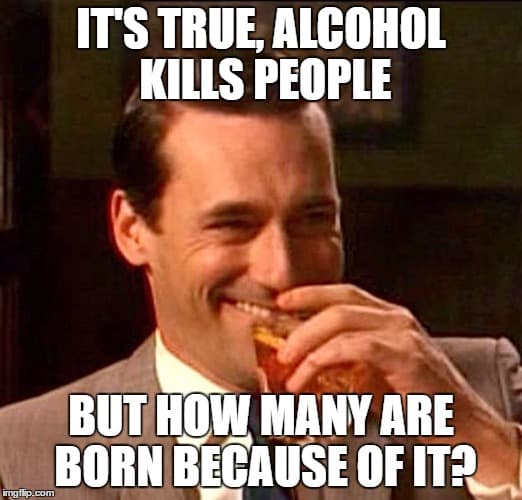 I Hate When People Say You Don't Need Alcohol To Have Fun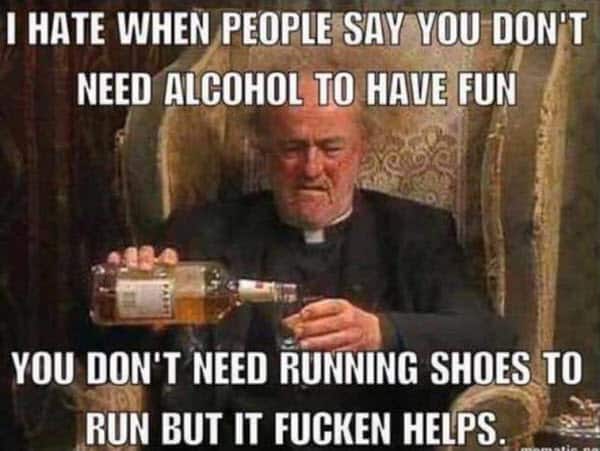 Drinking Session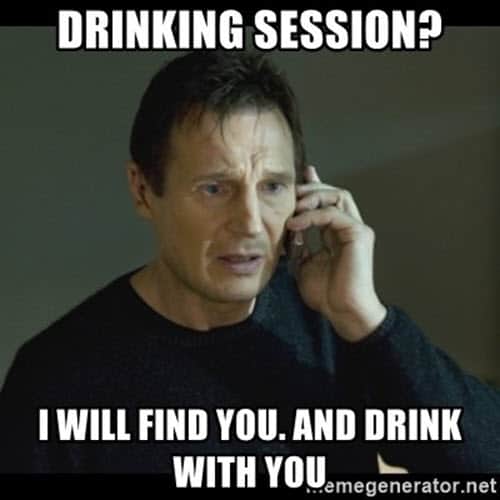 Alcohol Vs Salad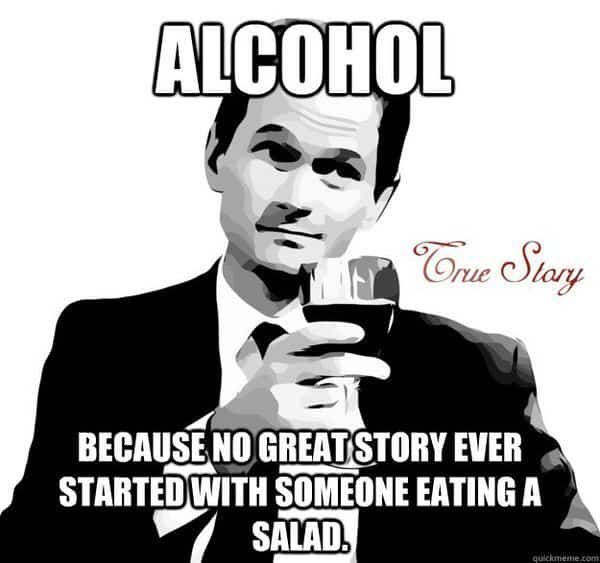 My Face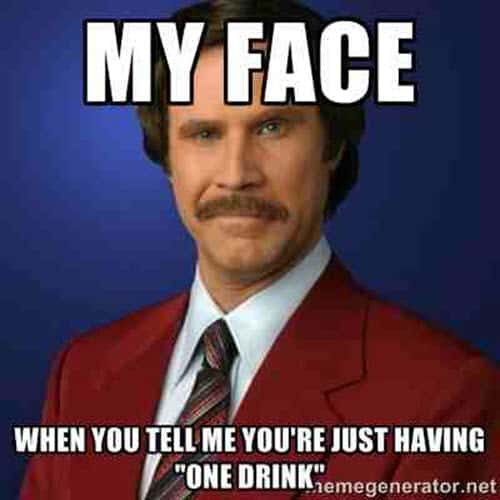 You Said That You Would Never Drink Again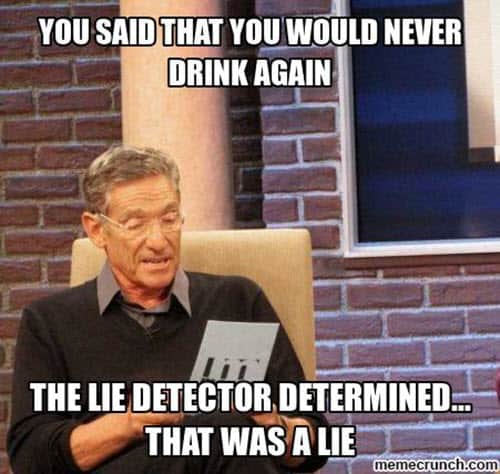 I'm Not An Alcoholic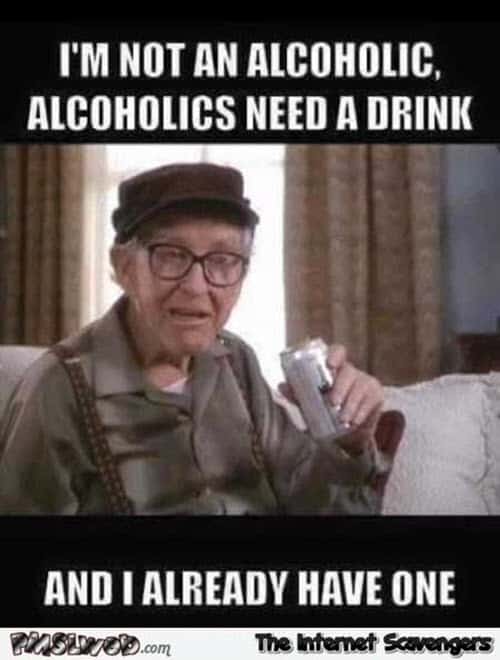 Drinks For Everyone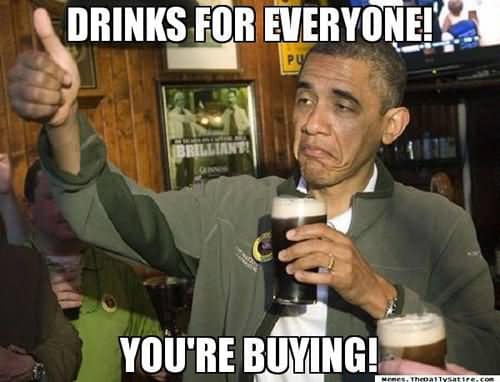 Spent Whole Night Drinking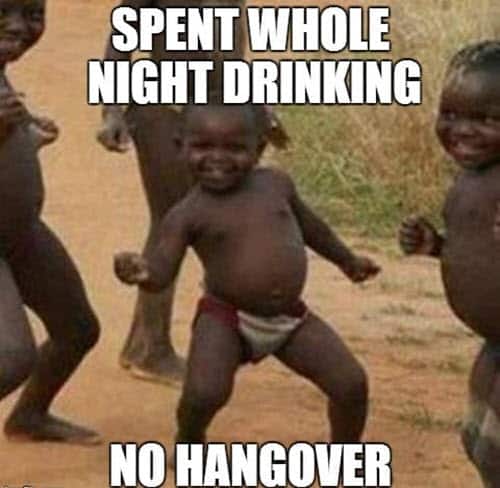 Drinking Light Beer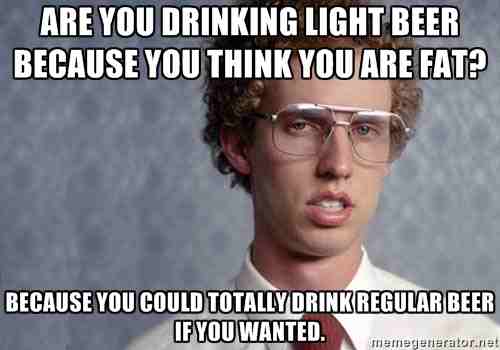 If Everyone Could Start Drinking Please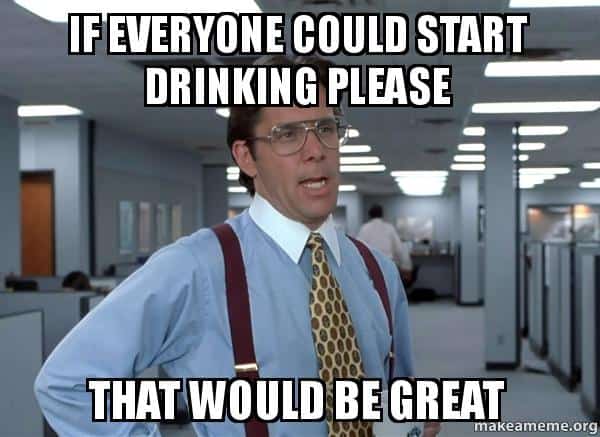 After A Night Of Heavy Drinking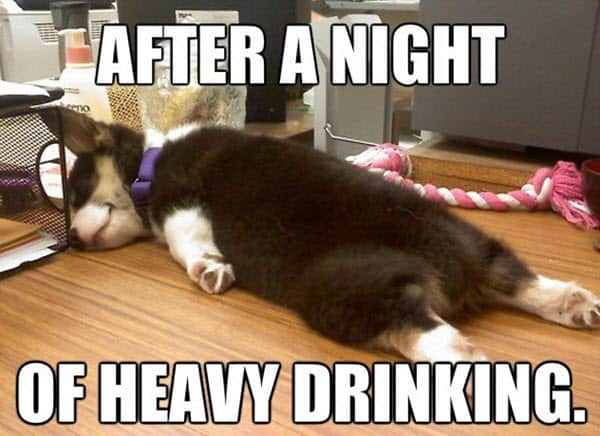 Any Drugs Or Alcohol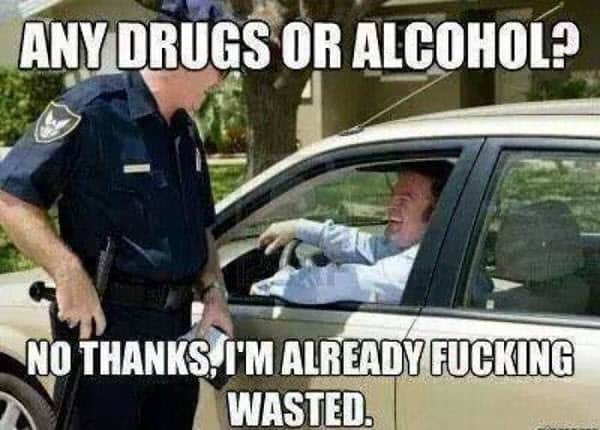 As Far As My Liver Knows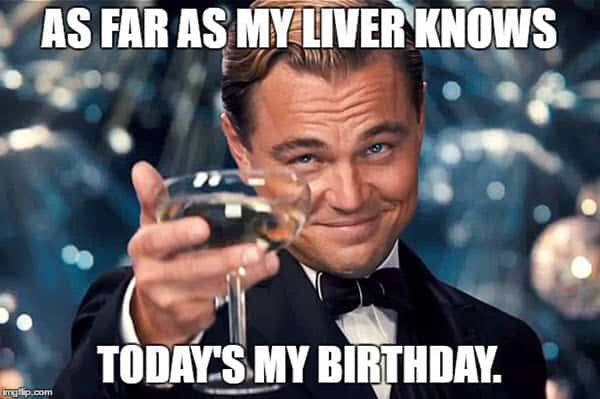 Coming Home From Work Like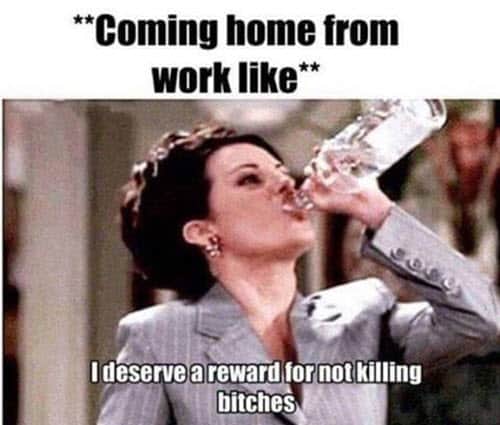 Day Drinking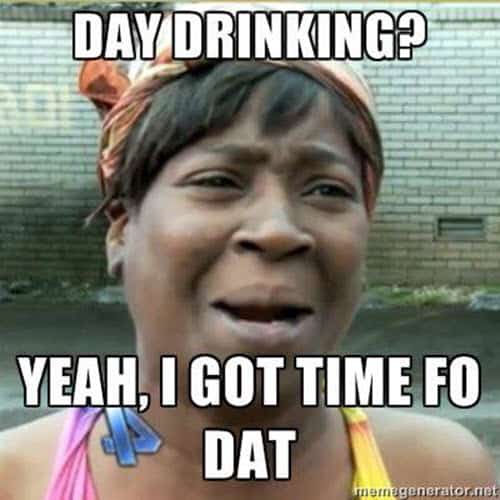 Drink Beer They Said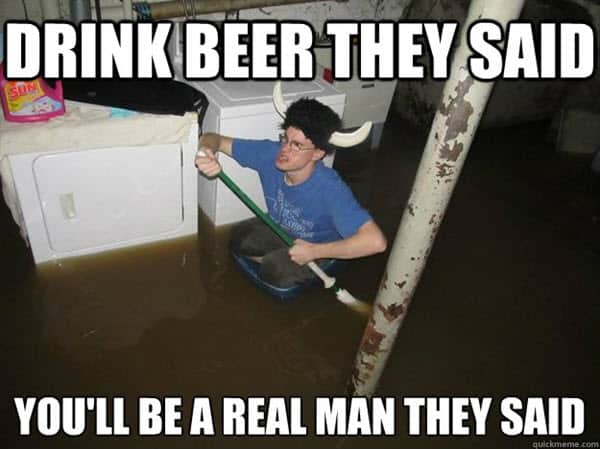 First Drink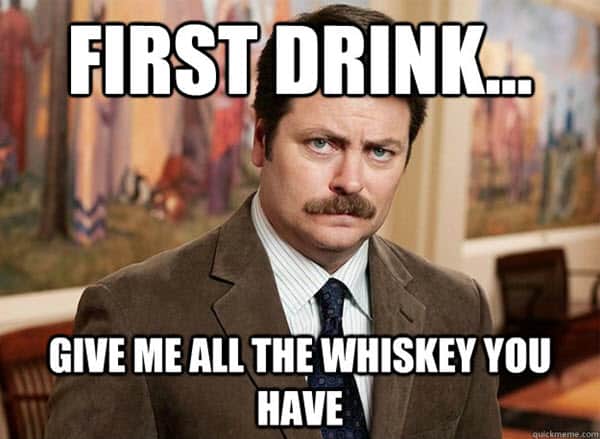 I'm Not An Alcoholic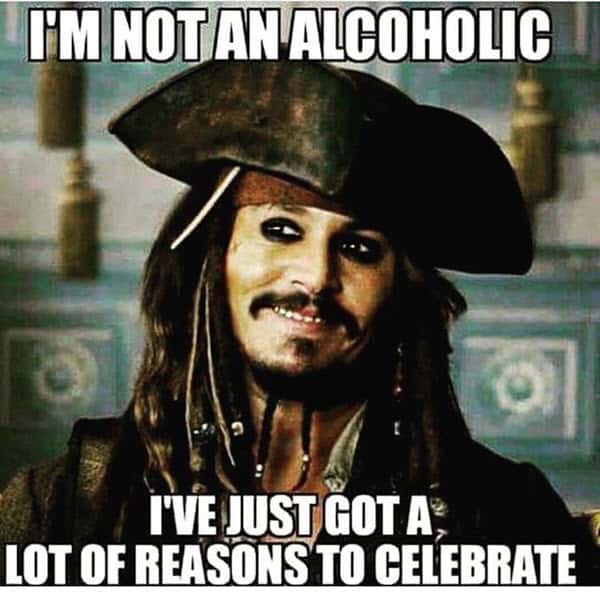 It's True Alcohol Kills People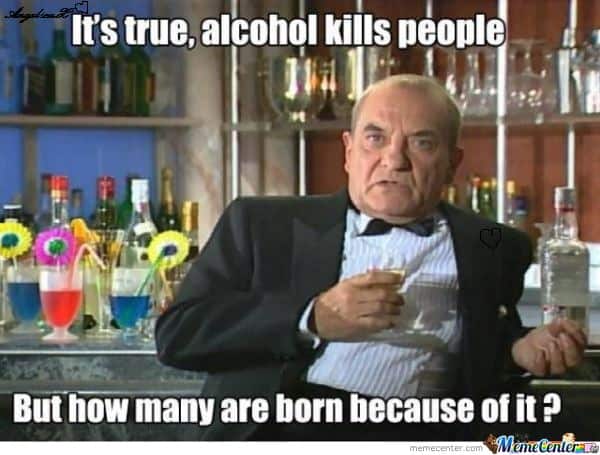 I've Stopped Drinking For Good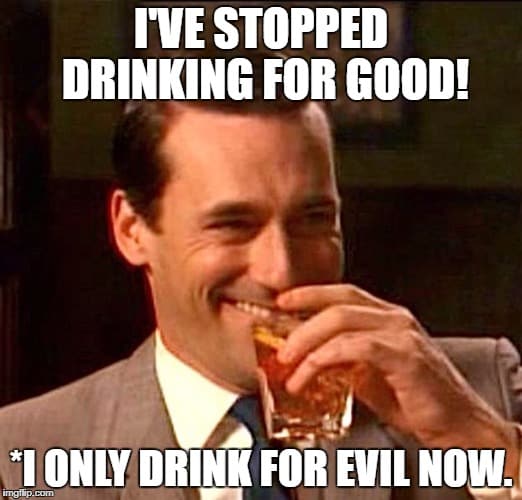 Mom Says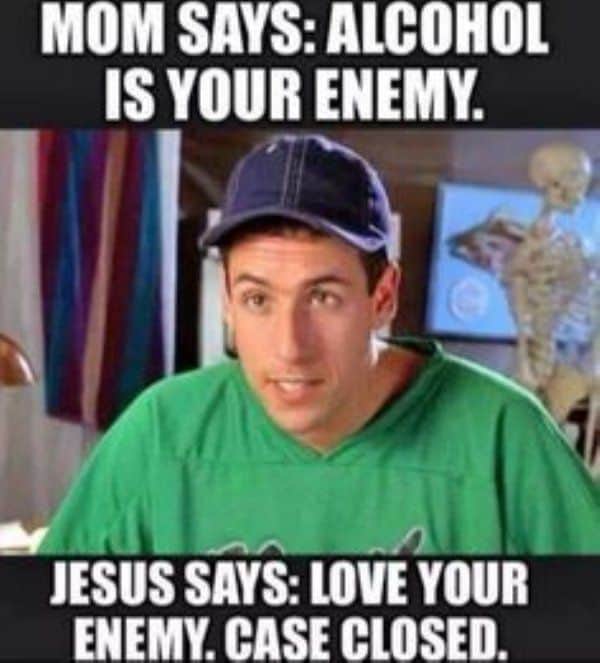 Please God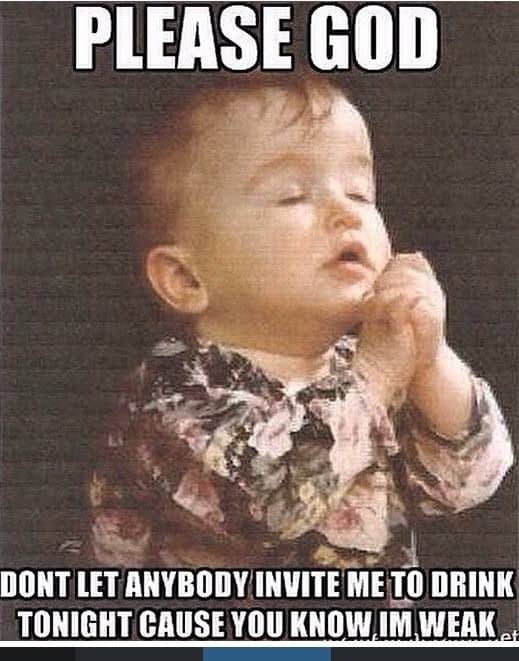 Priorities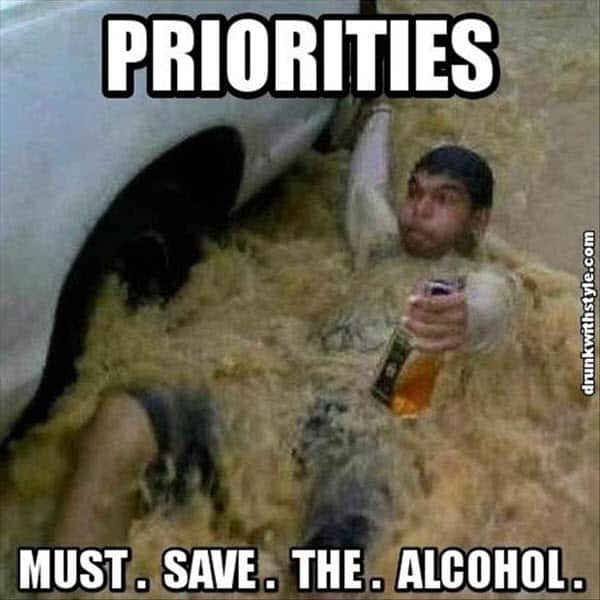 Roses Are Red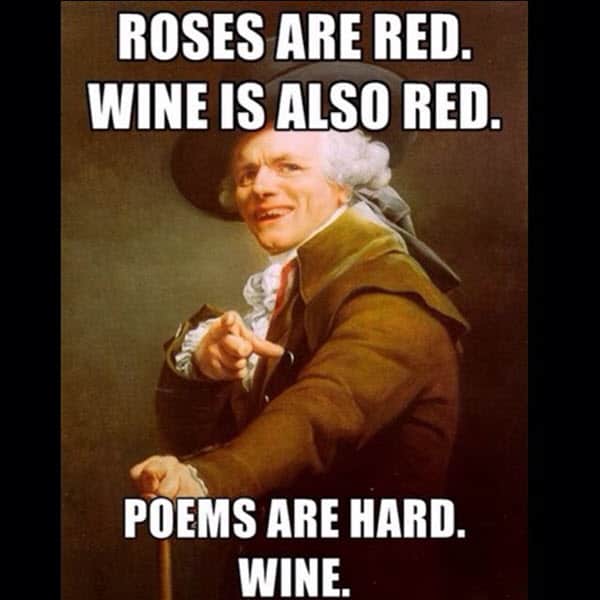 Saying I Have A Drinking Problem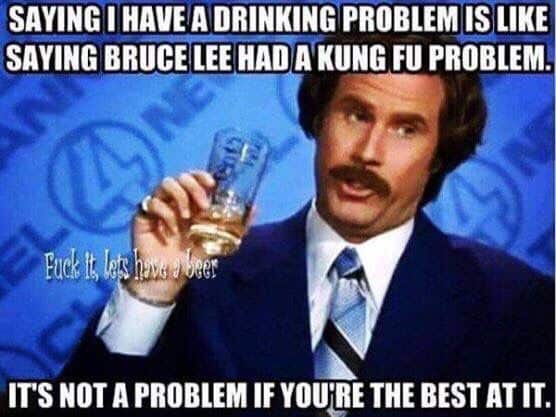 Shut Up Liver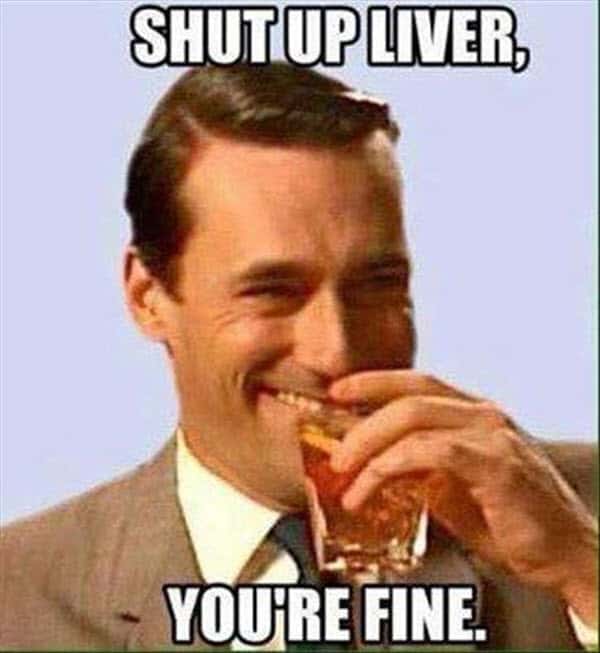 Sneaking Alcohol Into Work Is Pretty Easy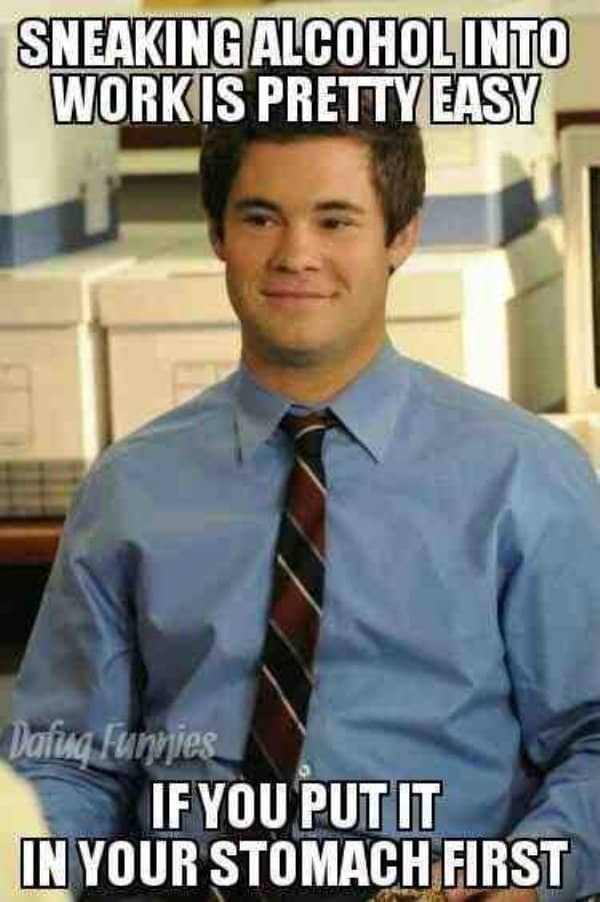 When My Friends Ask If I Want To Get A Drink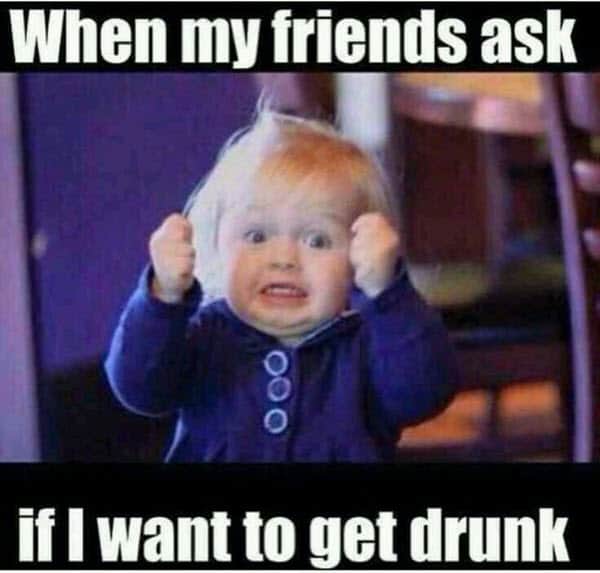 Where Do You See Yourself In 40 Years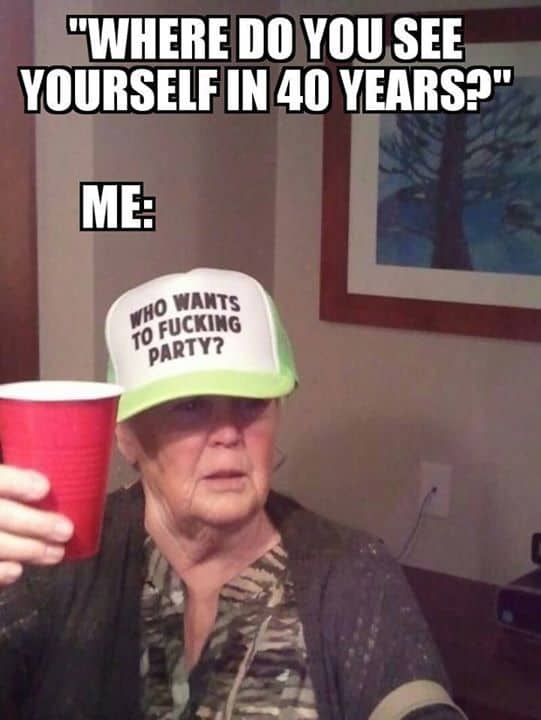 You Have A Terrible Hangover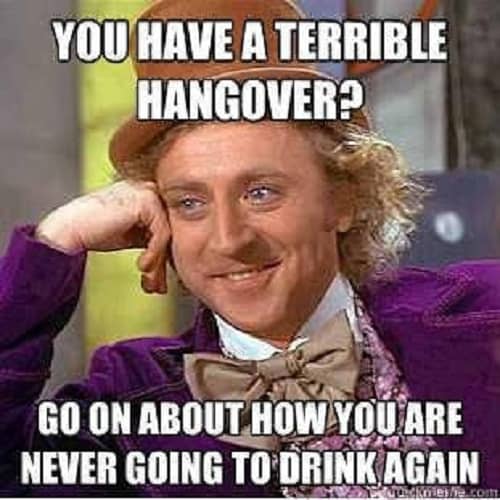 You Know What Kind Of Decisions Are Made While Drunk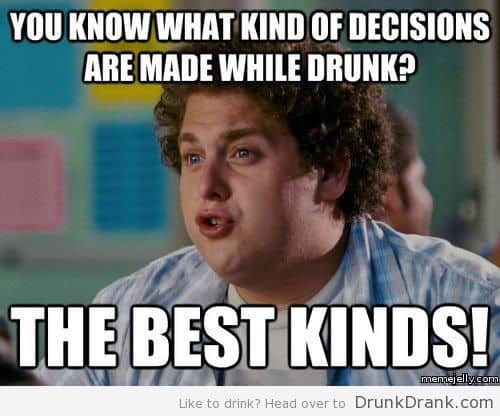 When My Friends Ask If I'm Down To Drink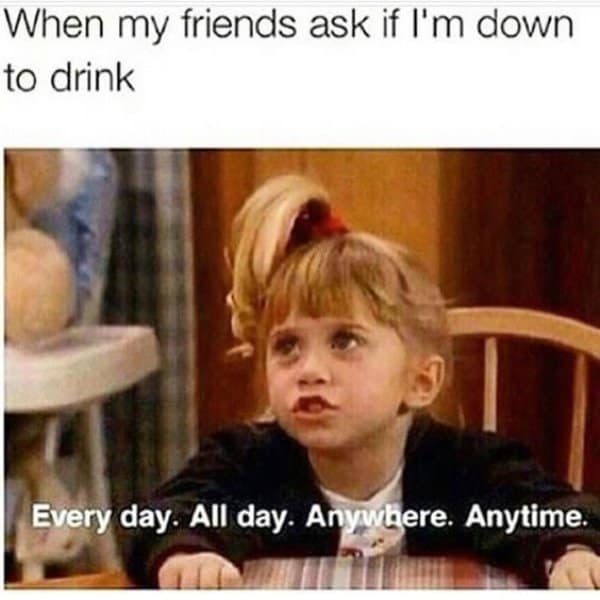 My Friends After Drinking With Me The Night Before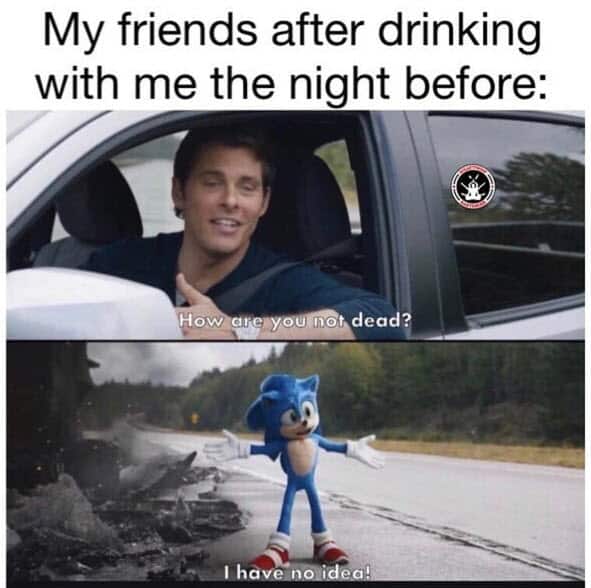 I'll Come Out For A Drink Or Two Tonight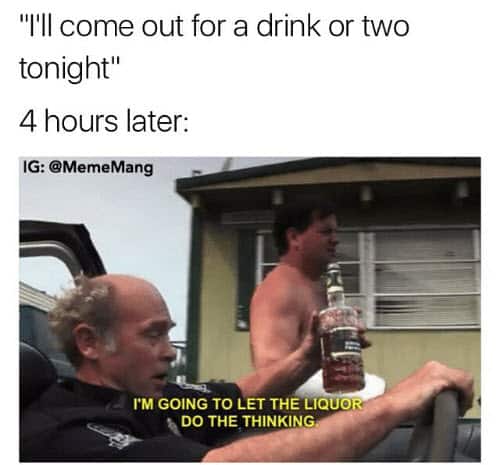 Trying To Convince Your Friend To Drink On A Weekday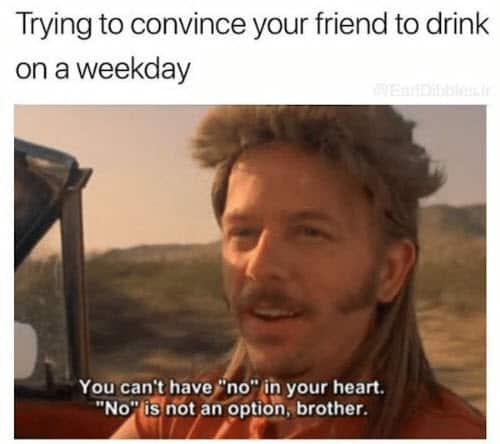 Don't forget to share your favorite drinking meme with your favorite drinking buddies!