Friday night is where fun things happen. It's the end of the work week and you finally have a lot of time to spend partying with friends or binge-watching your favorite series. You'll be able to sleep early without worrying about your alarm clock or the traffic you have to go through just to get to work.
Sounds like a lot of fun, right?
But you know what else can make it funnier? A good Friday night meme.
And today, that's exactly what we have for you. Scroll down to find the best memes that are guaranteed to complete your Friday.
See Also: Happy Friday Quotes And Images
I Love A Wild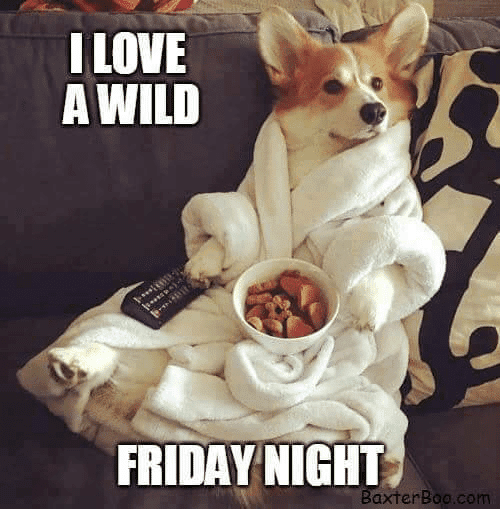 It's Friday Night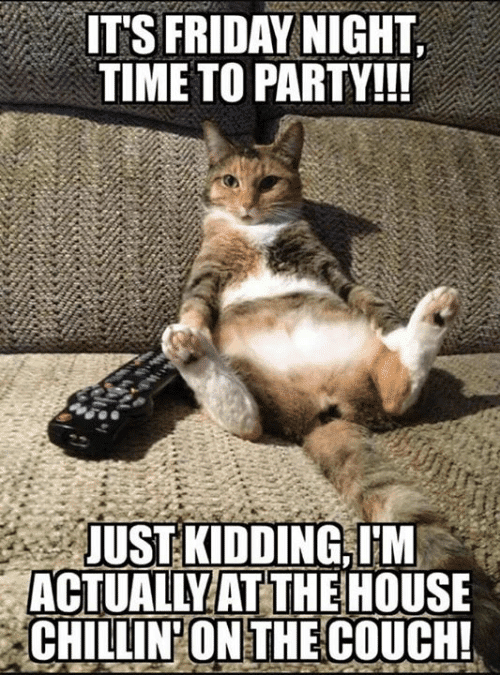 How I Plan On Spending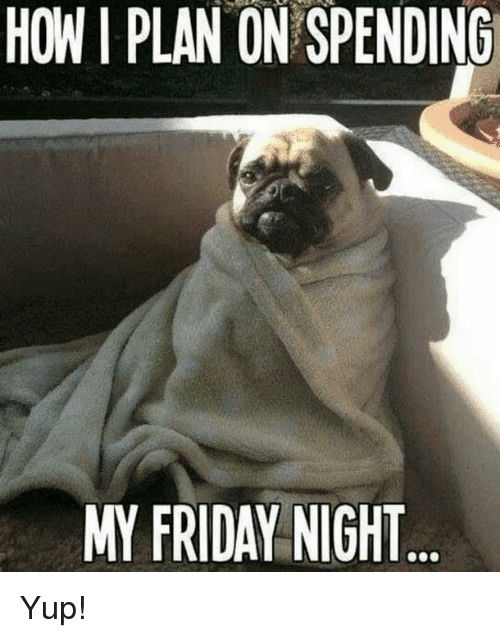 Friday Night Out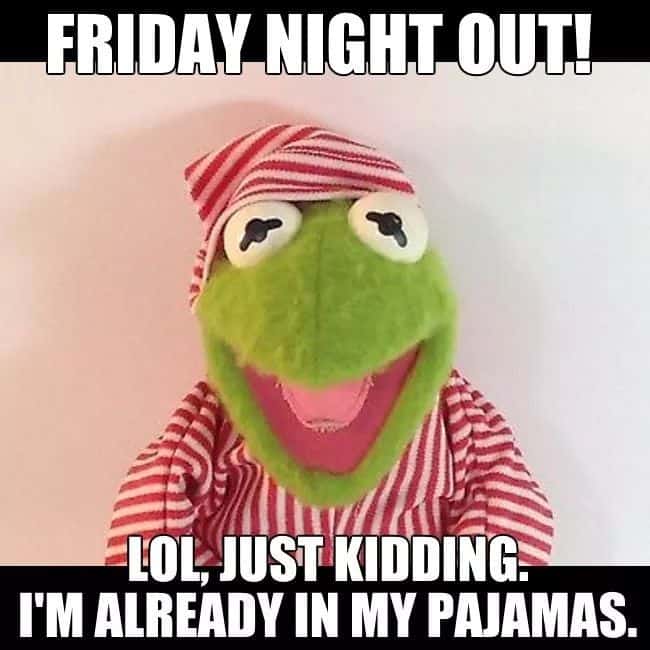 Friday Morning Thoughts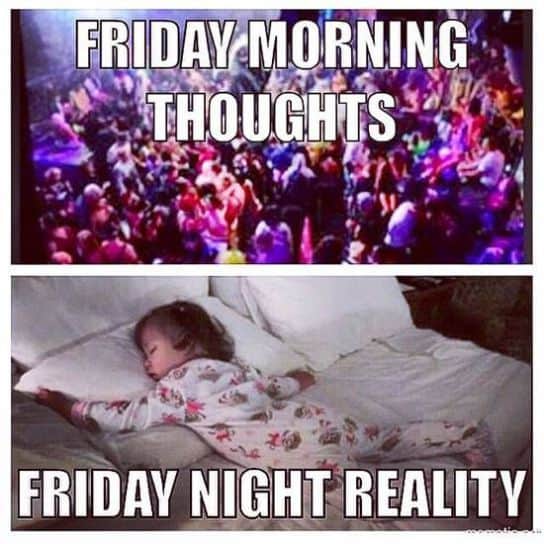 One Drink And We Go Home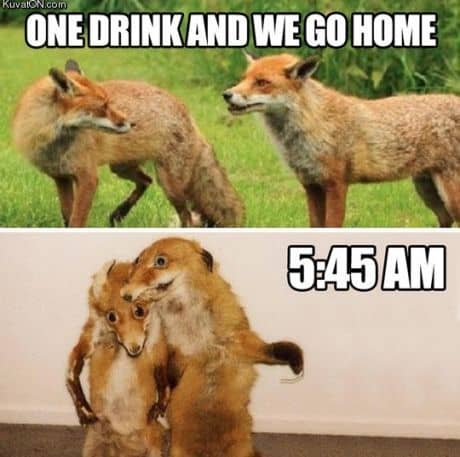 Every Friday Night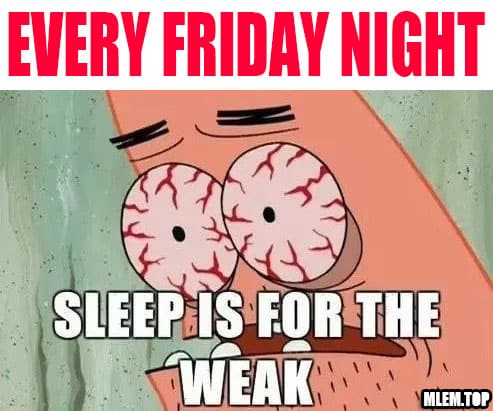 Walk Into The Gym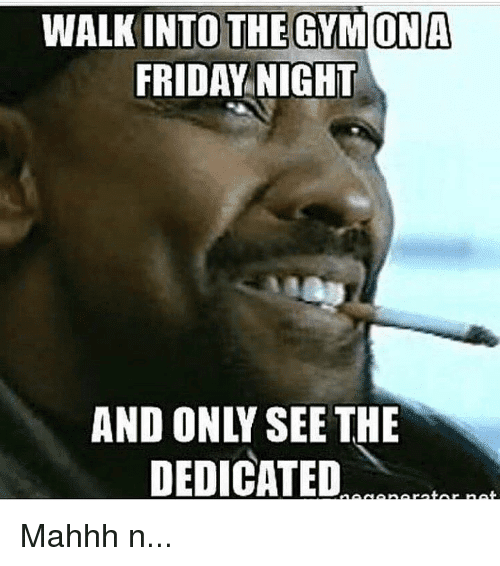 Friday Night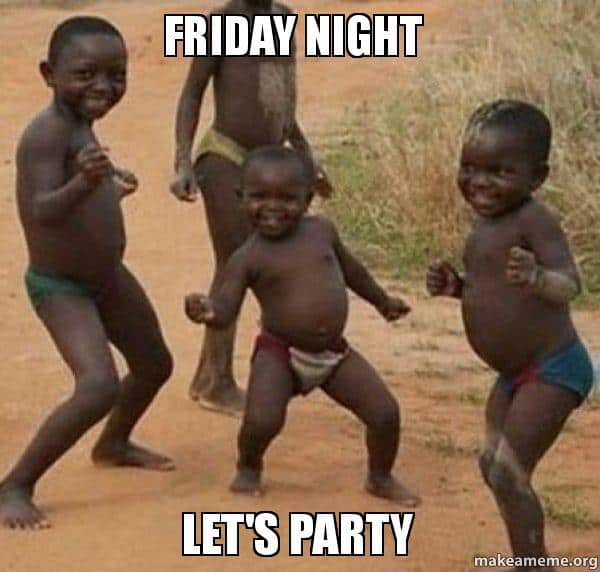 Friday Night Party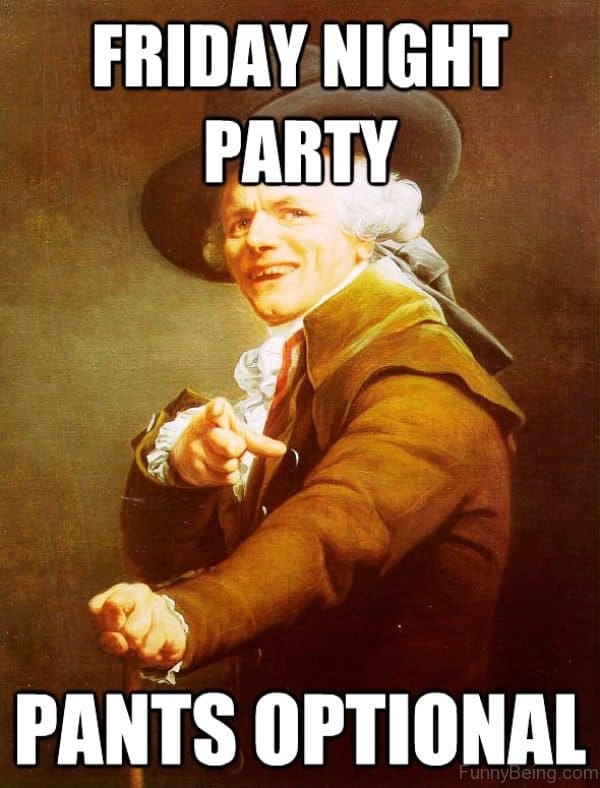 At Friday Night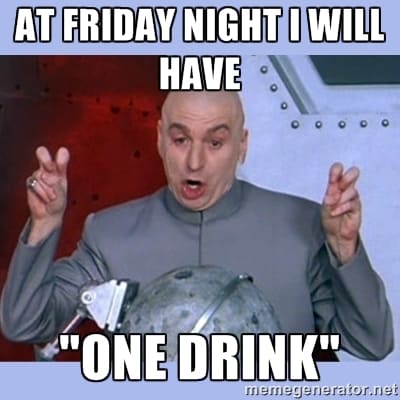 Saturday Night Plans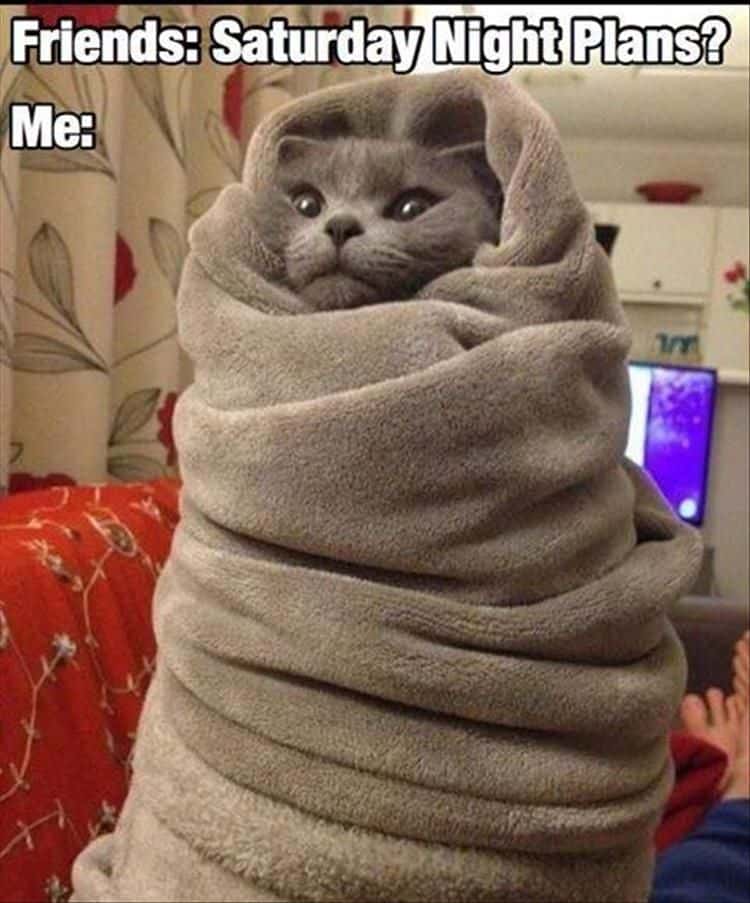 I'm Alone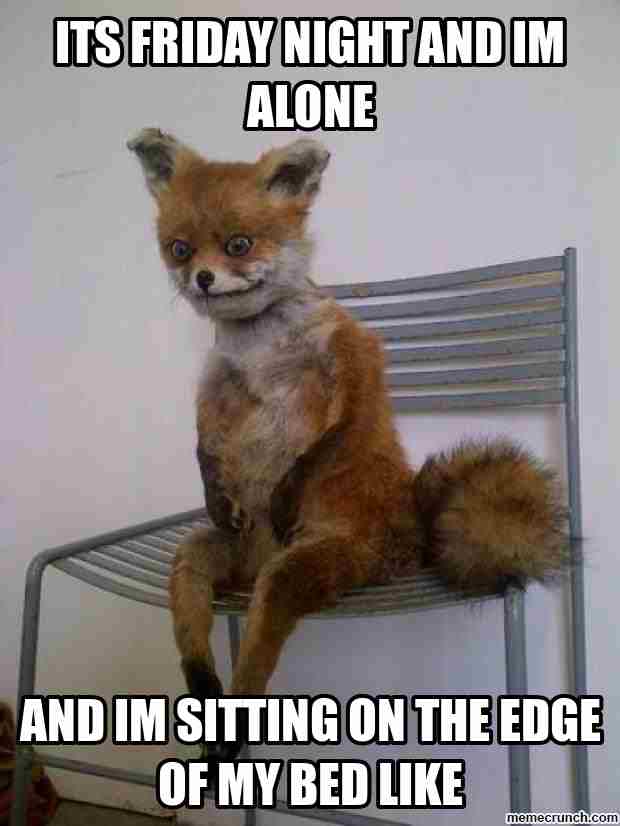 When You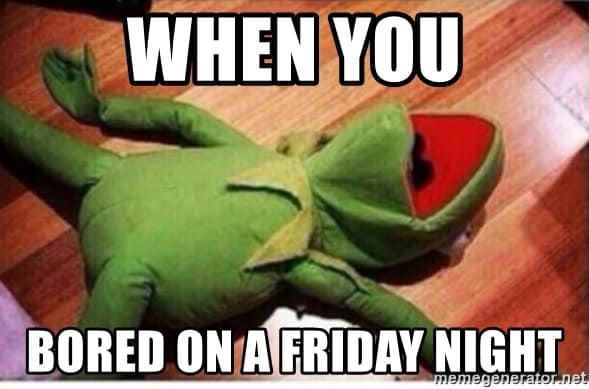 Everyone's Got Big Friday Night Plans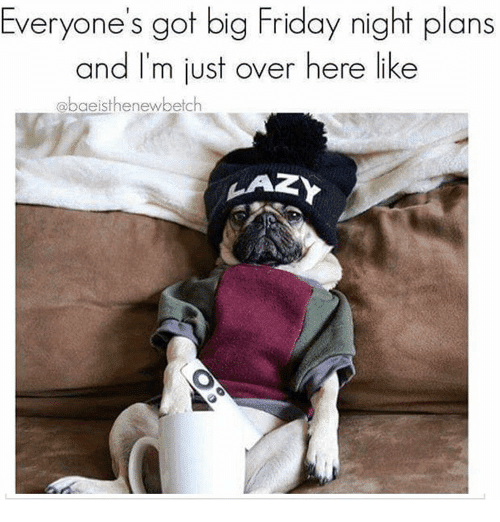 Yes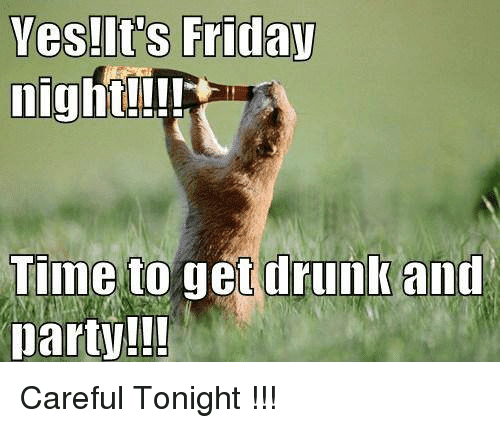 This Is How We Do It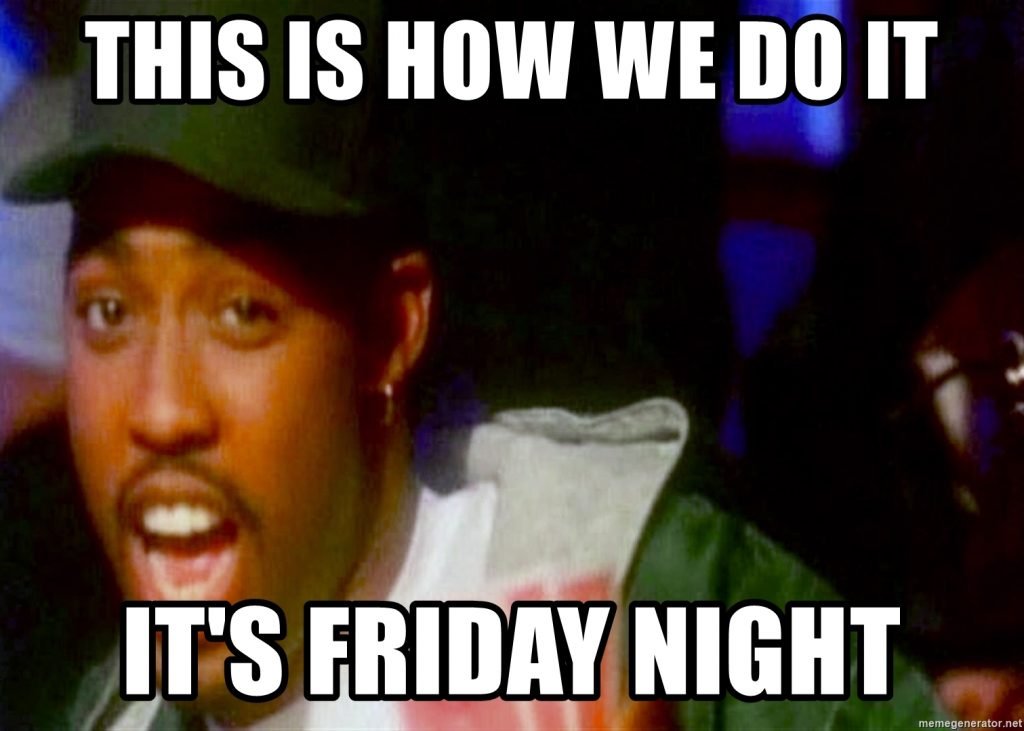 Come Faster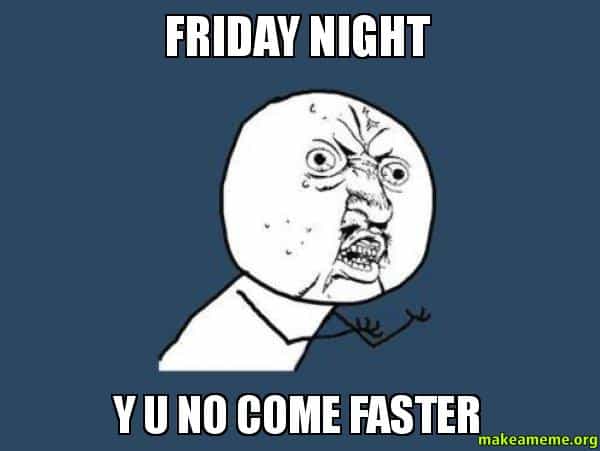 Brace Yourself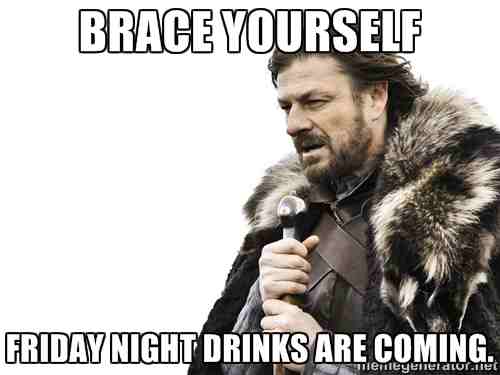 Bored People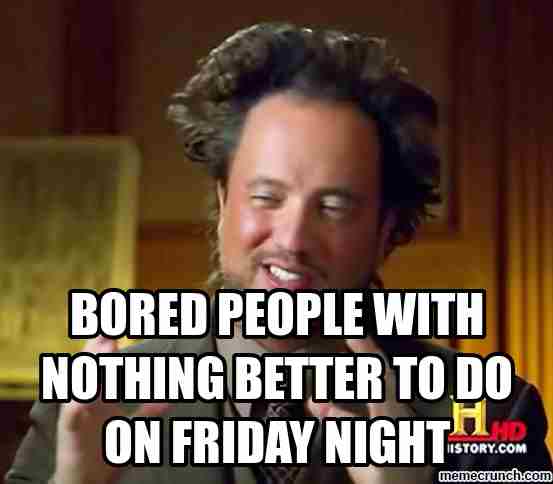 Remember to share your favorite Friday night meme and share it with everyone you know on social media!