Start the week right with this happy Monday meme collection!
For a lot of people, Monday is the worst day of the week. It's usually the most hectic and busiest day where your stress level continues to increase. By the end of the day, you'll just wish that it's Friday again.
Now, how about setting a positive mindset for a change?
Start with week right with this meme collection that's guaranteed to brighten up your mood all day long.
Energy = My Coffee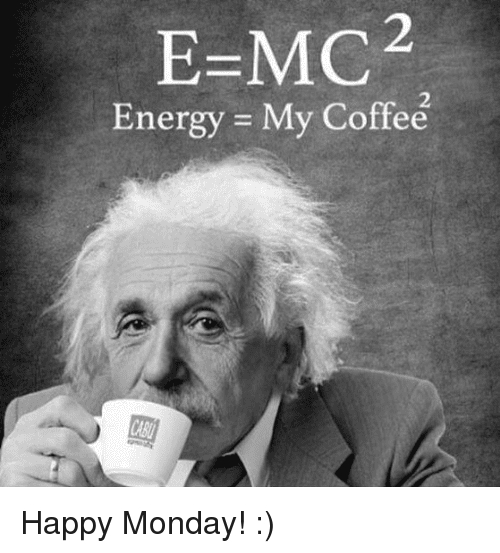 Hello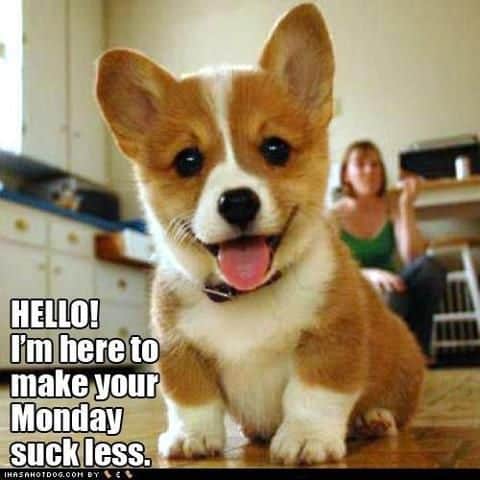 Happy Monday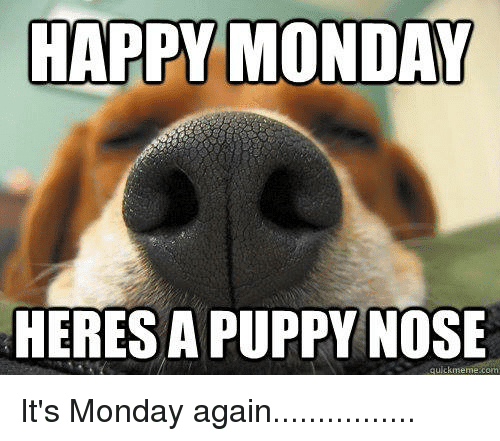 How Sweet It Is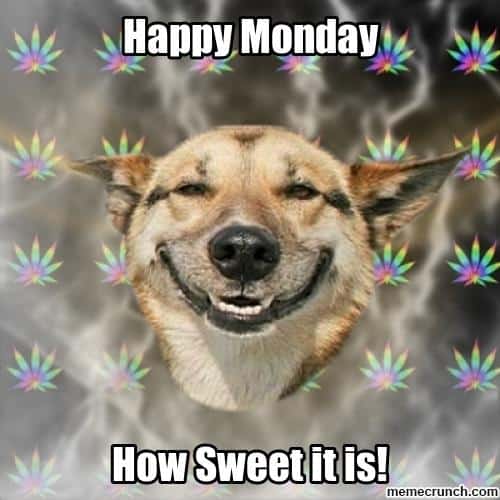 Just Trottiin' Along 'Till Friday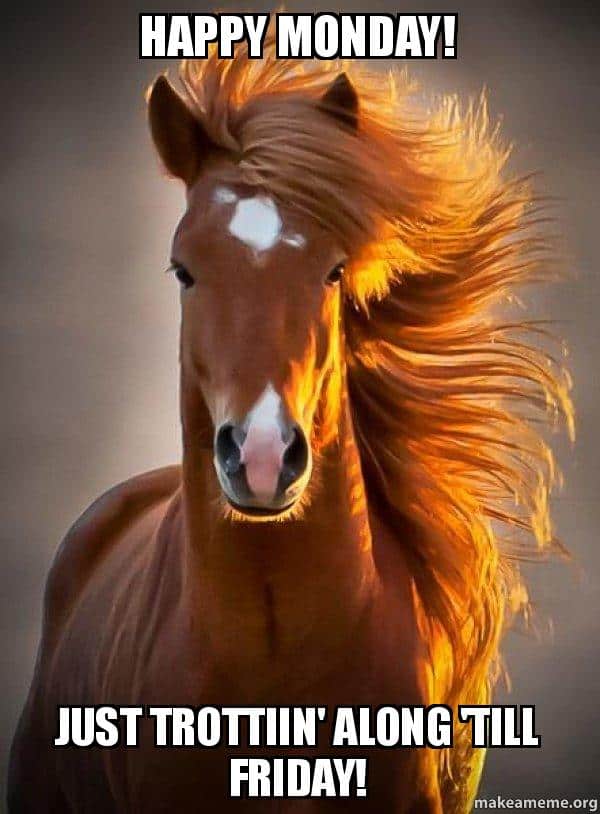 Make It A Good One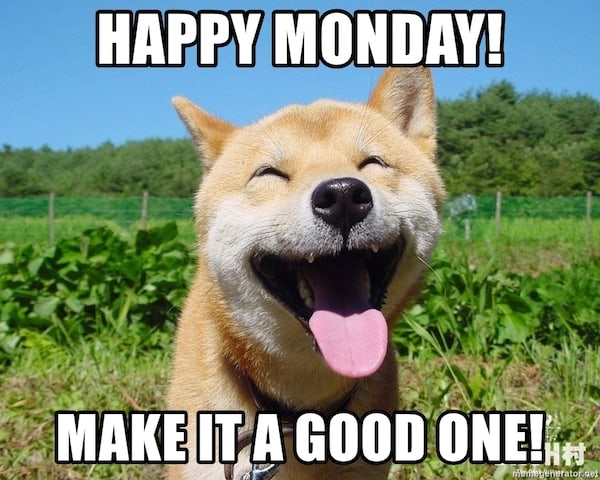 Happy Monday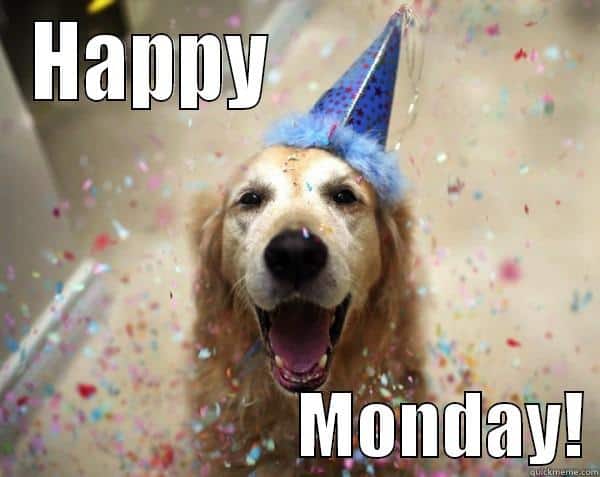 Put A Smile On Your Face And Welcome New Opportunities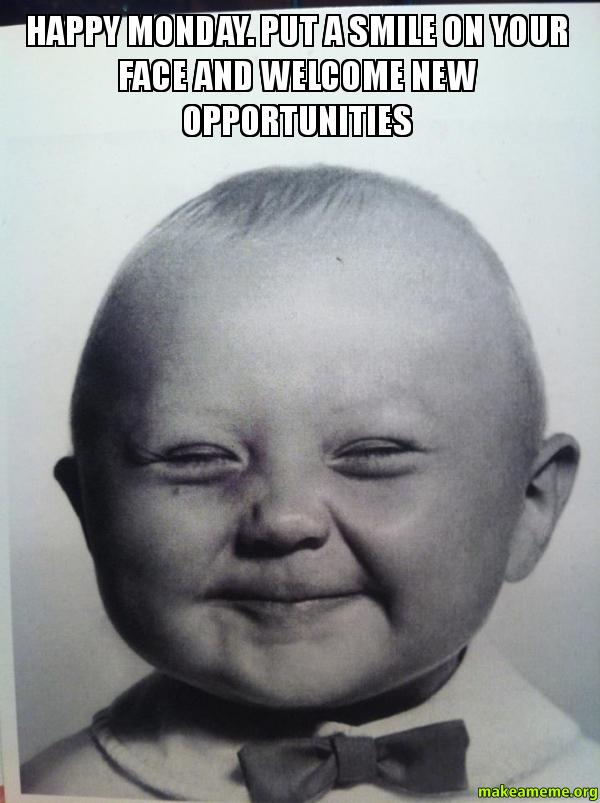 Happy Monday Smile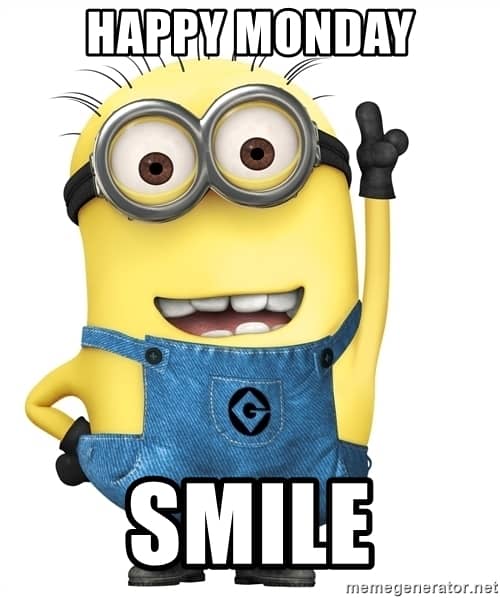 Yay For A Short Week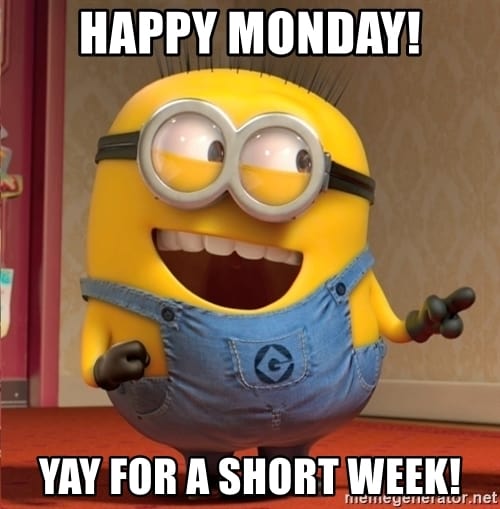 It's Monday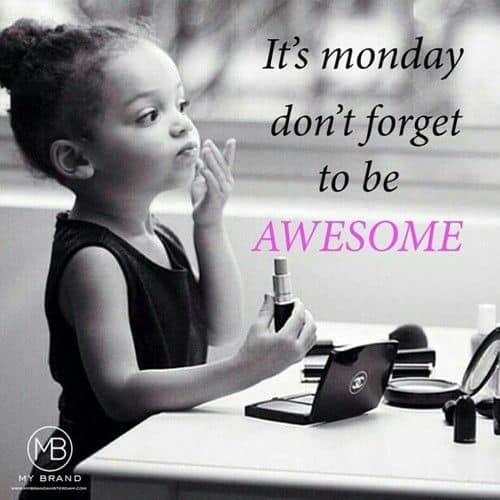 Get Up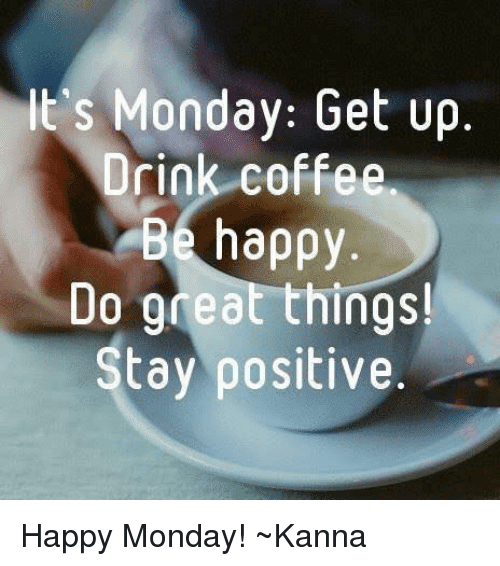 Time To Take Over The World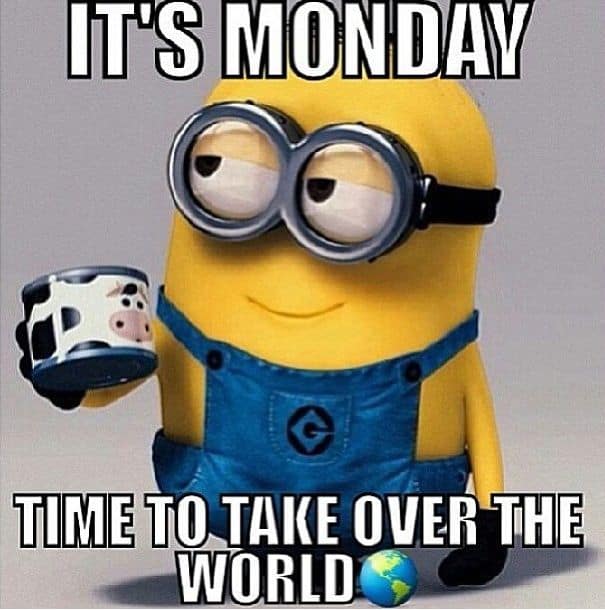 Meow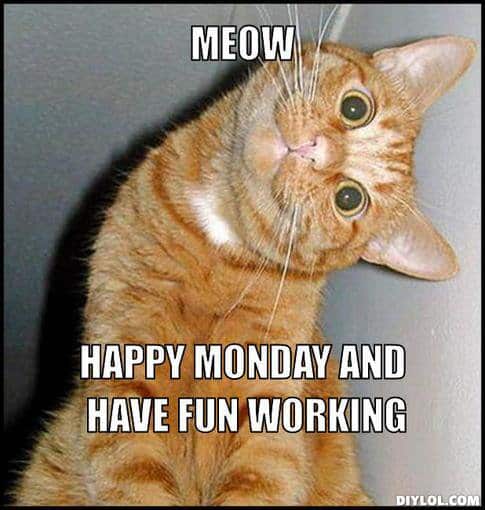 Oh Come On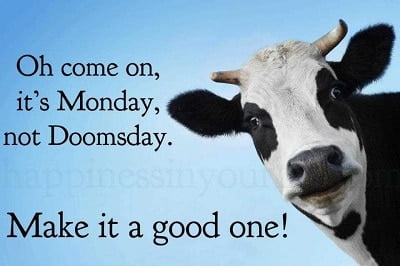 Smile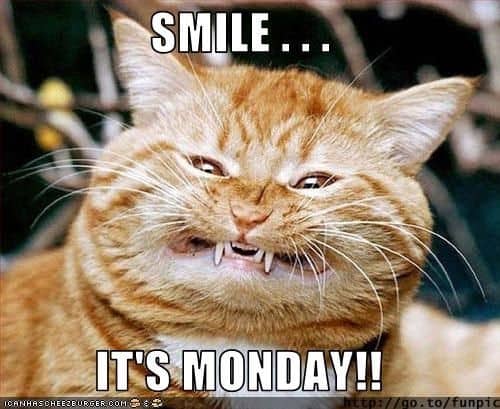 Today Is A Good Day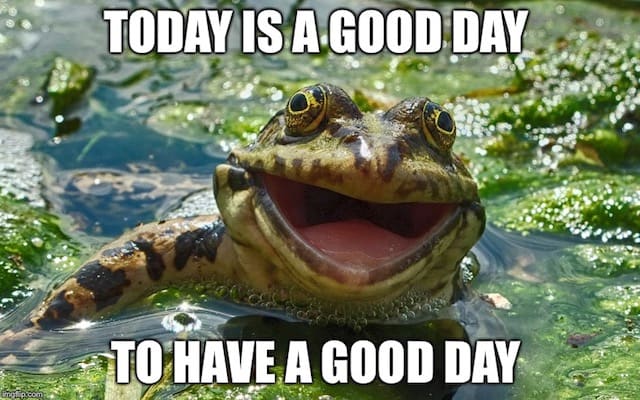 Wake Up Pray Up Crown Up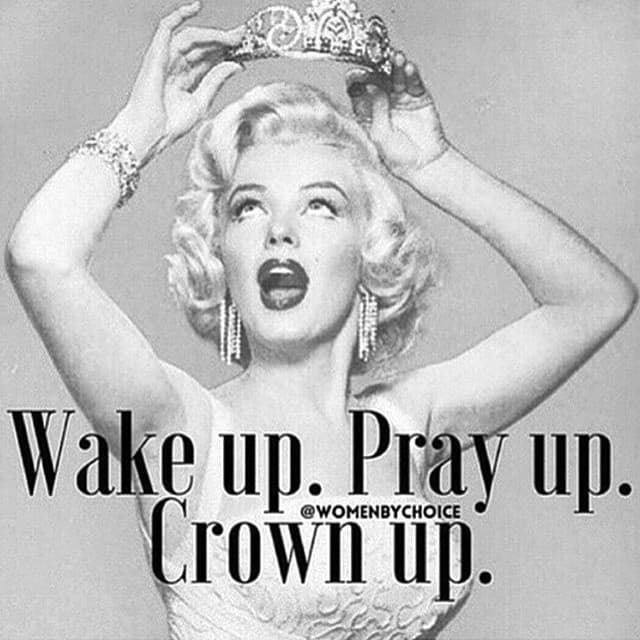 Good Morning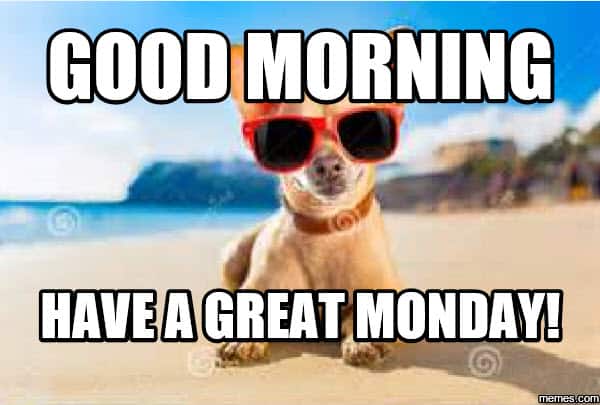 Fist Bump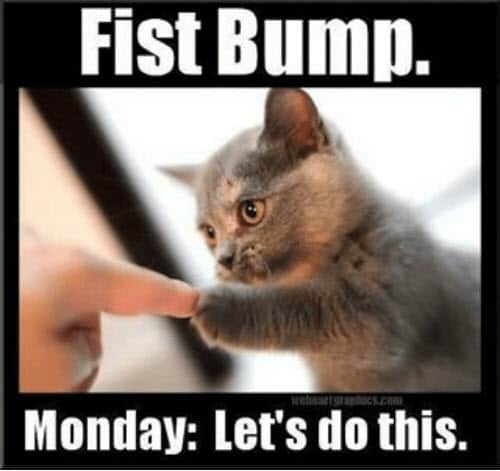 Out Of My Way People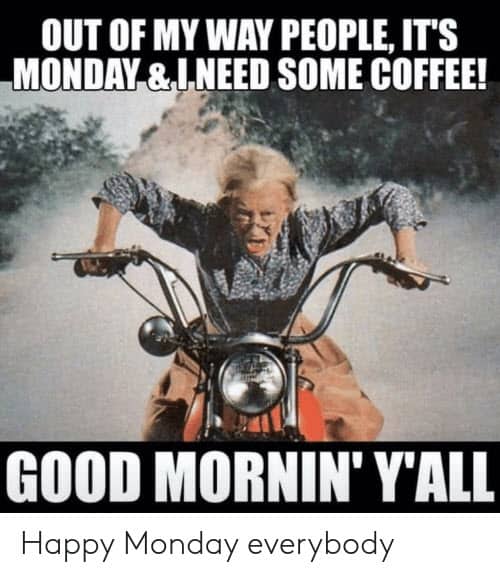 Happy Monday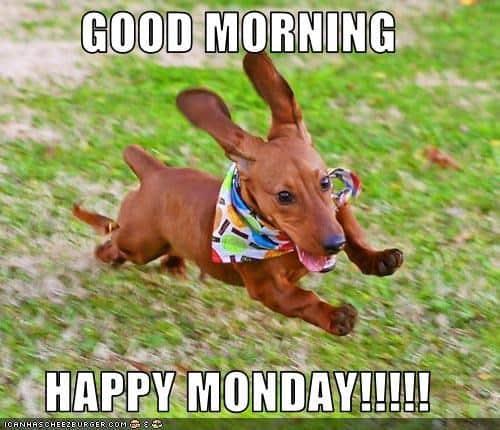 Have A Great Week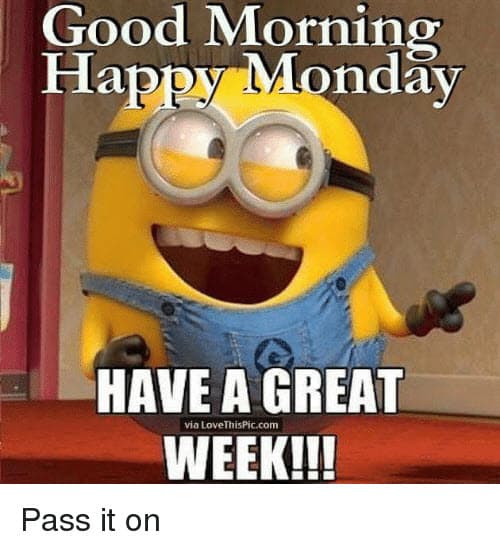 Good Morning Happy Monday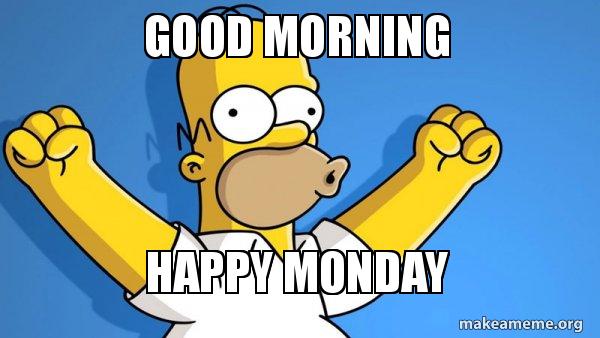 Happy Monday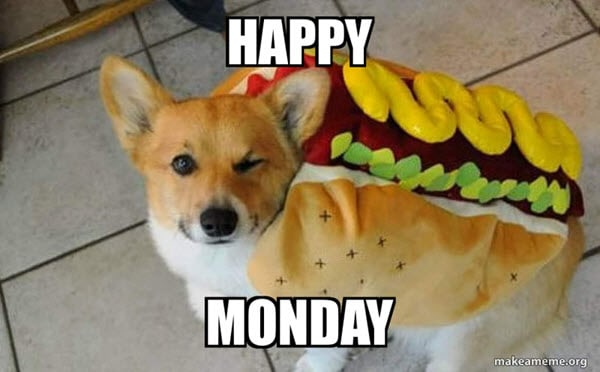 Ok Monday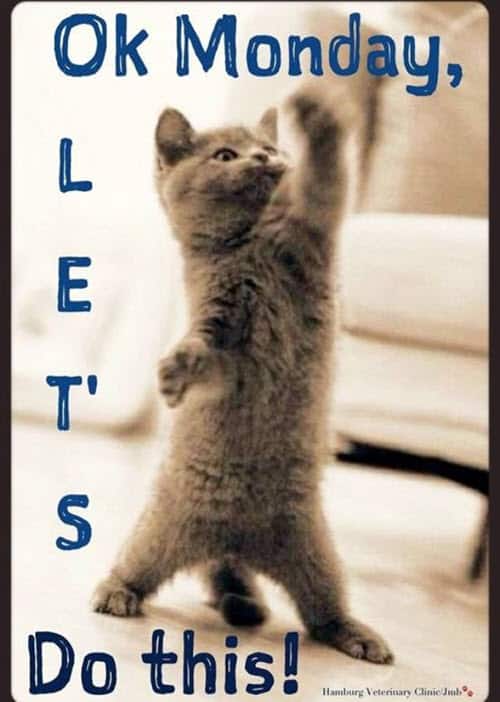 Happy Monday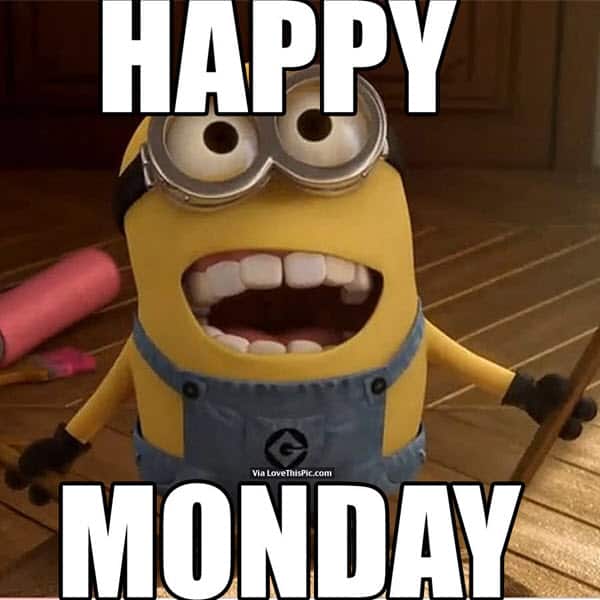 Happy Monday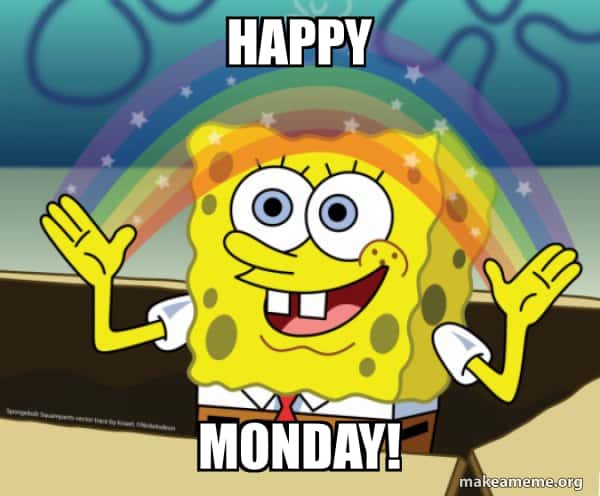 Happy Monday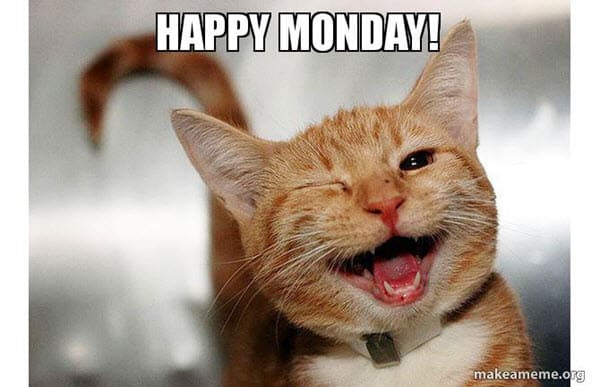 Monday Yayyy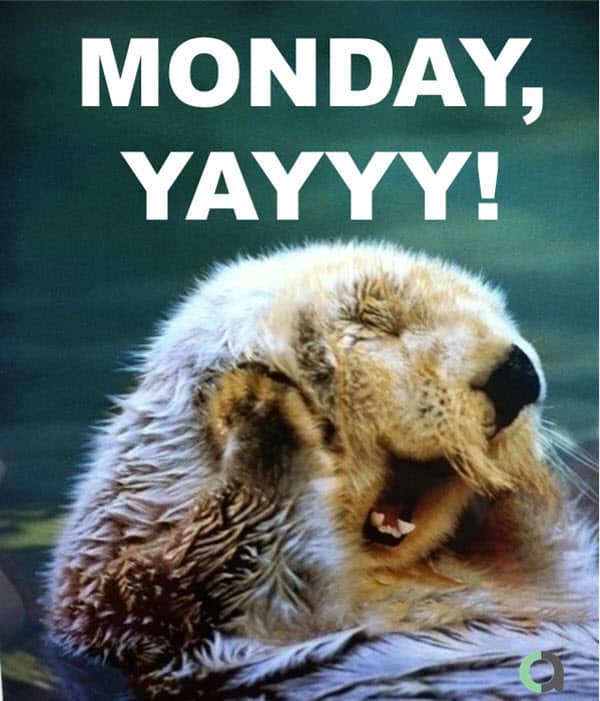 See Also: Monday Quotes – Funny Monday Morning Quotation
Don't forget to share your favorite happy Monday meme with your friends and co-workers!