Going back to school isn't that exciting, especially when you have to go back to your monotonous daily routine. Instead of having leisure time, you'll have to face tons of homework and early bedtimes.
See Also: 20 Best Memes About The Last Day Of School
Now, to lighten up your mood a bit, check out these really cool first day of school memes that can surely reflect how you feel.
Baby Don't Want To Go Back
I Survived
Everyone Share Something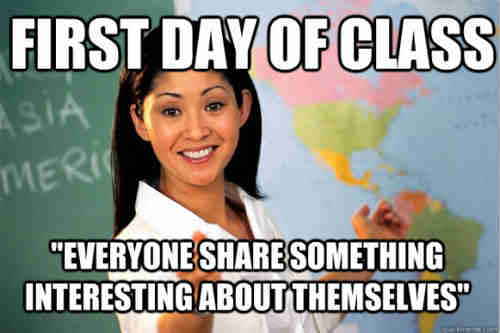 When A Teacher Starts A Lesson
Brace Yourselves
Just As One Does Not Simply
How Teachers Look Pulling Up
Face Of Robert Downey Jr For First Day of School
What If Your Teacher Expects You To Learn Something
When A Teacher Actually Starts Teaching
Teacher Ask You To Tell The Class A Few Thing About Yourself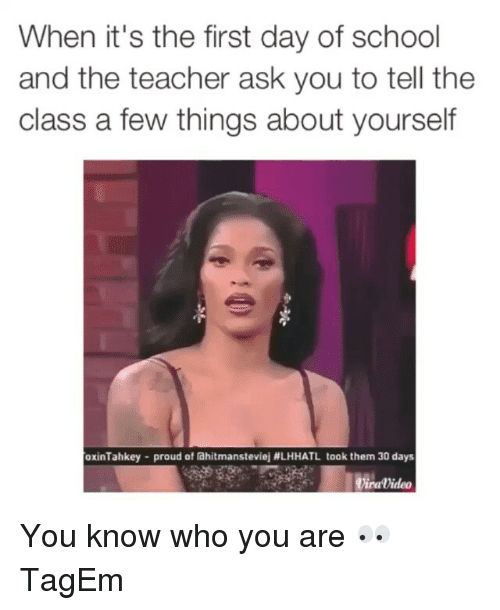 Why You Crying About
What If I Told You
Parents Look Like When Children Back In School
Difference of Kinder Garden and High School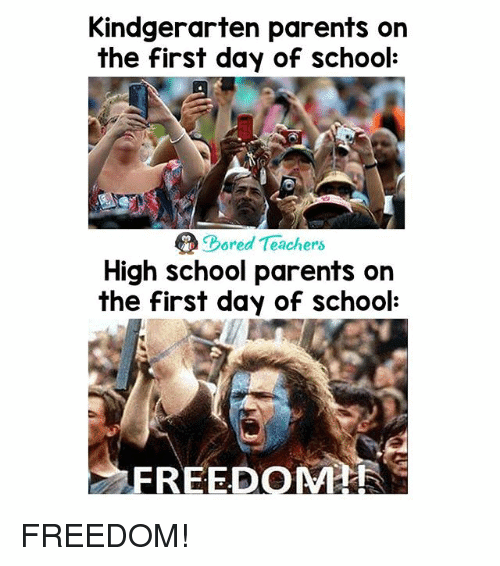 When You Get Homework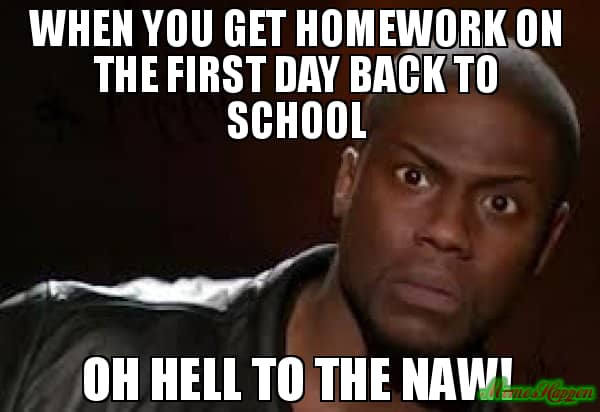 Leonardo Dicarpio Cheers For First Day of School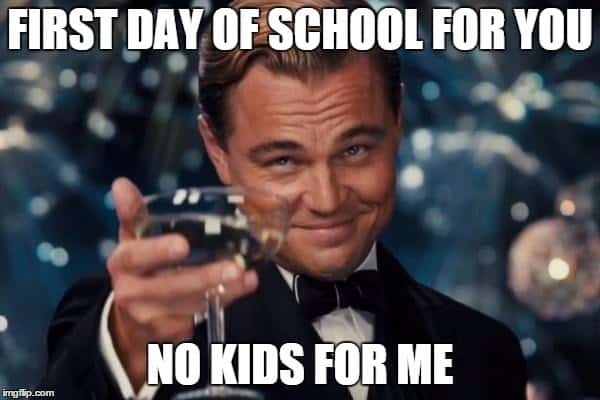 Terror Teacher That You Don't Want To Have
How Parents Lookin At Their Kid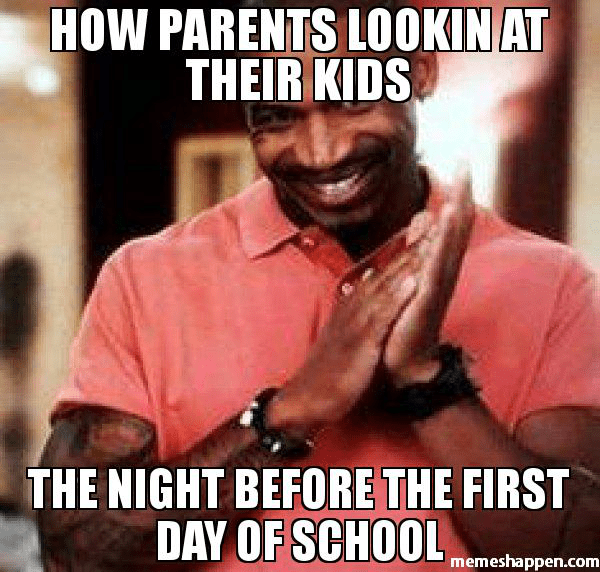 A Lazy Student Reaction
Don't forget to share your favorite first day of school meme with your friends!