There's nothing better than being with your family. They make you happy, secure, and comfortable. Unfortunately, however, not all members of the family act the same.
Some are weird while others are indifferent. Some are really nice while there are others who can be rude. That difference in characters makes families even great. And that's exactly what today's collection captured.
See Also: 35 Inspiring Quotes about Family with Pictures
Here are some really funny but on-point family memes that will make your day.
Your Family Tree Must Be A Cactus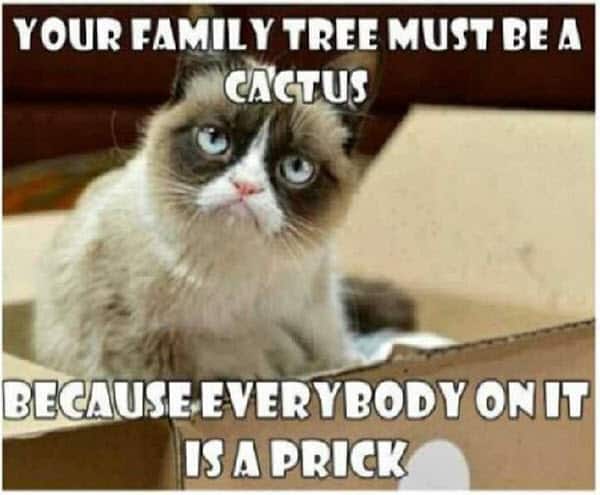 Younger Sibling Misbehaves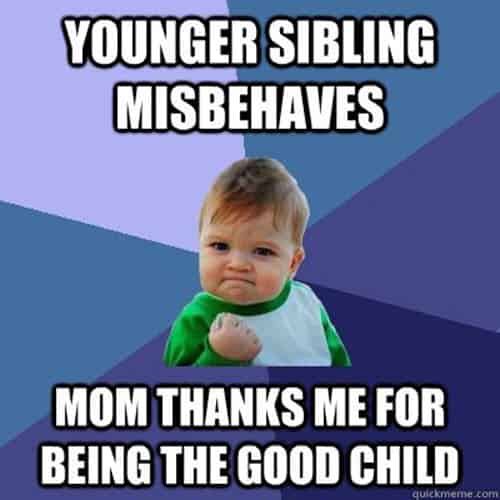 You Came To The Wrong Neighborhood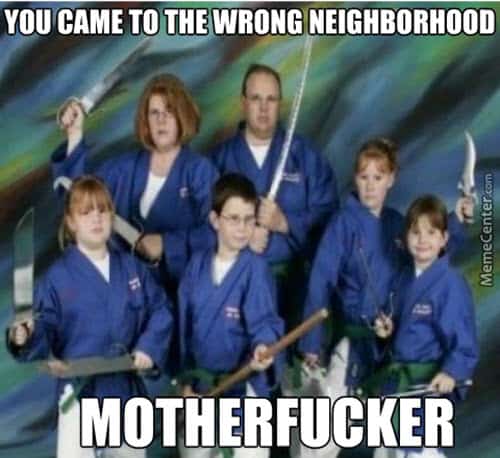 When Yall At The Family Reunion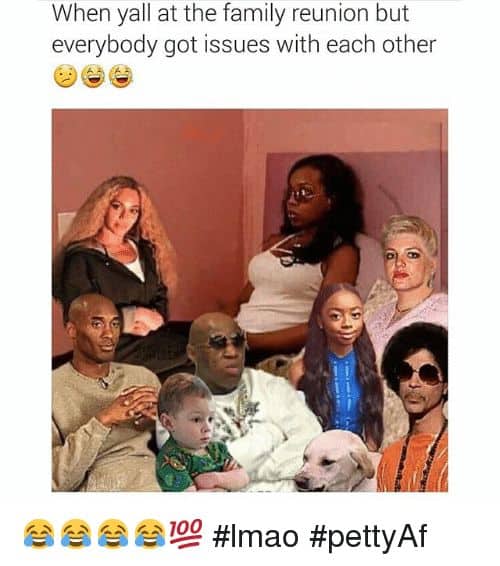 When Parents Ask Me To Dress Well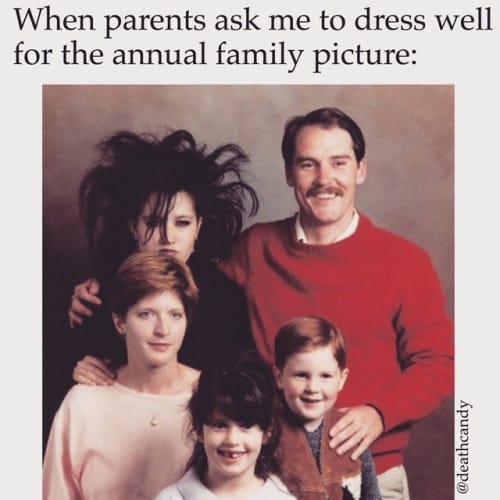 Welcome To My Family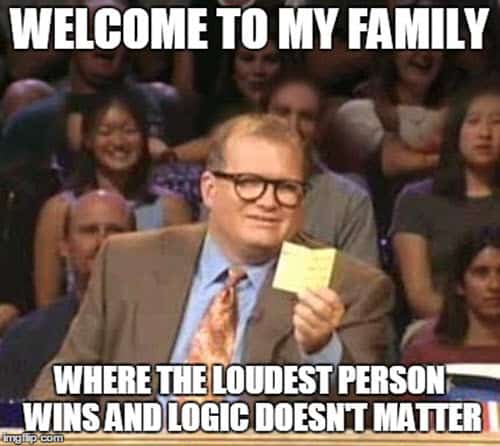 The Moment You Realize This Is Your Family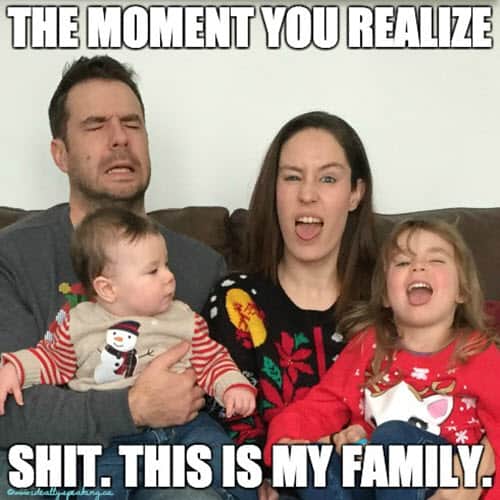 Stop It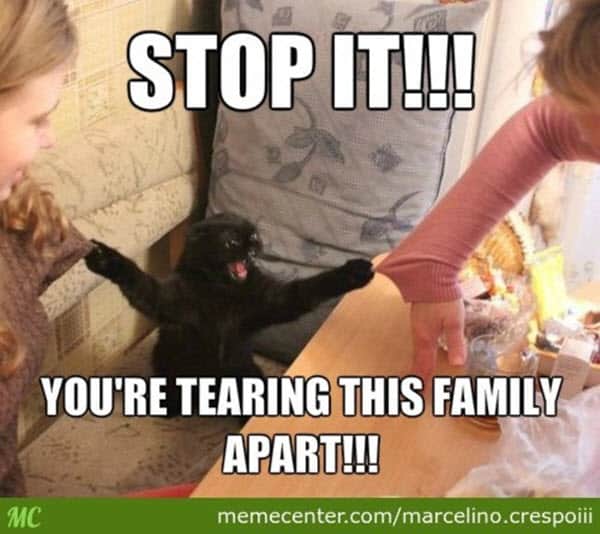 So Today At Church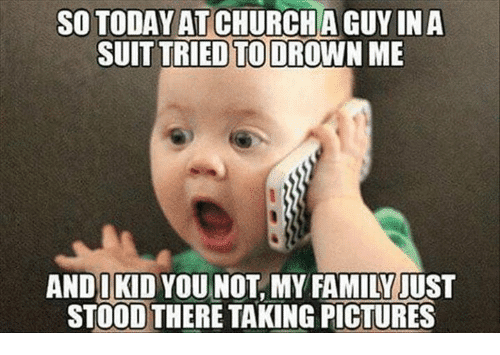 My Mom Made My Dad Dress Up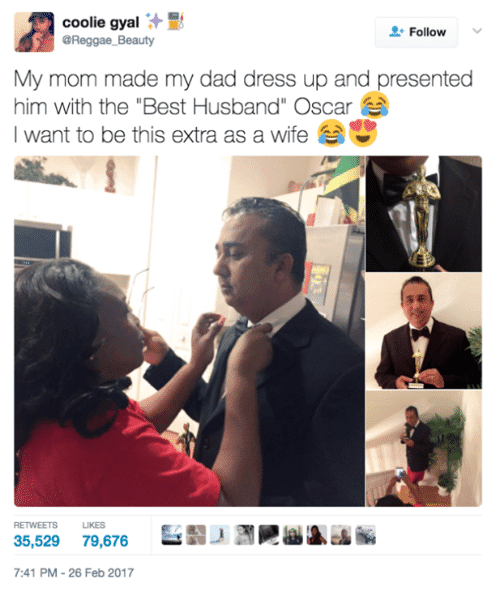 Mr. Bean's Family Expectation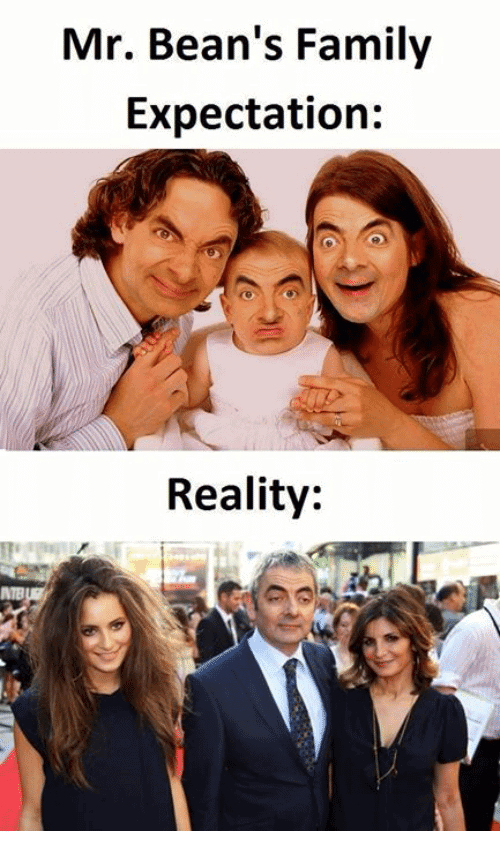 Mom Gets Laptop For Dad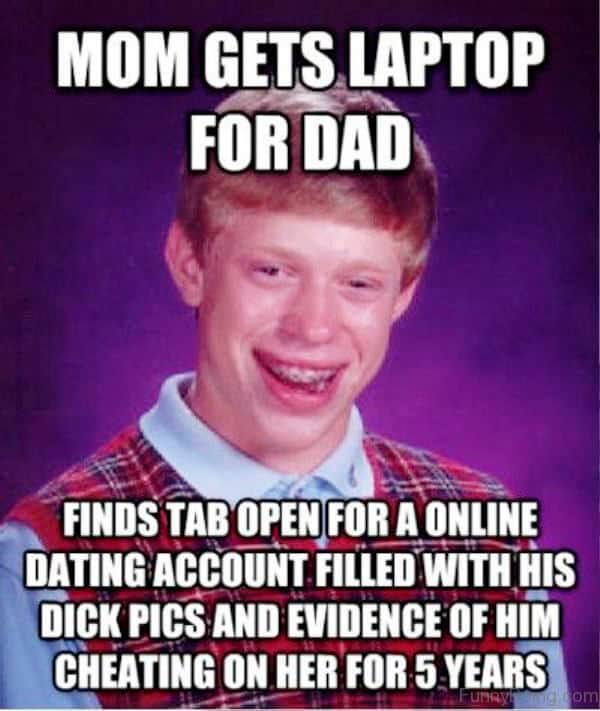 Makes You Clean Your Room For Relatives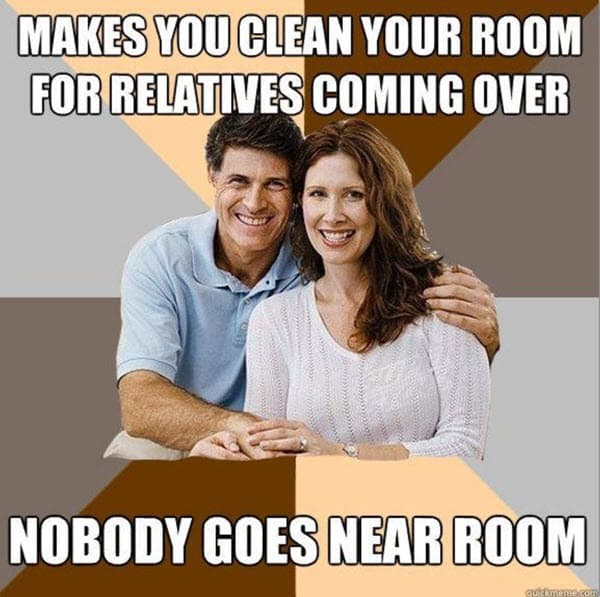 How You Look When You See Family Spending Time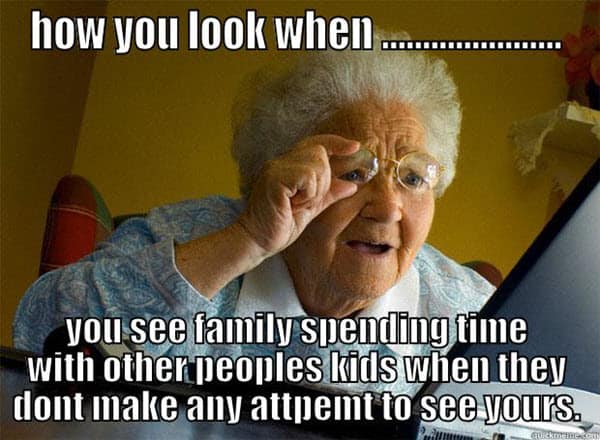 How My Family Sees Me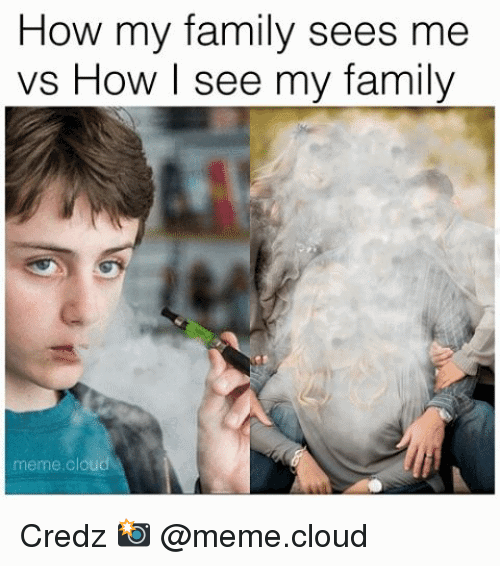 The Moment He Realized He Was Now The Middle Child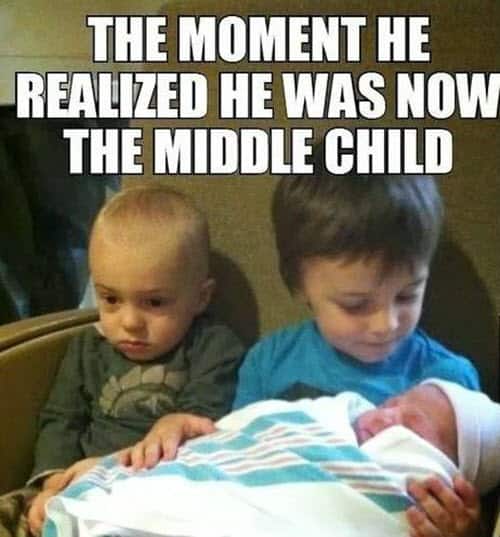 When You're At The Family Reunion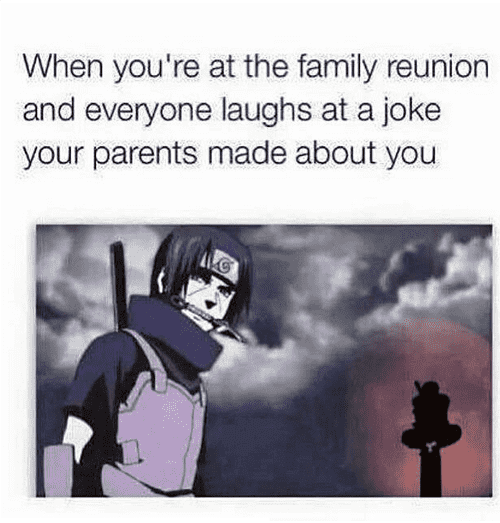 Family Dinner Got Me Like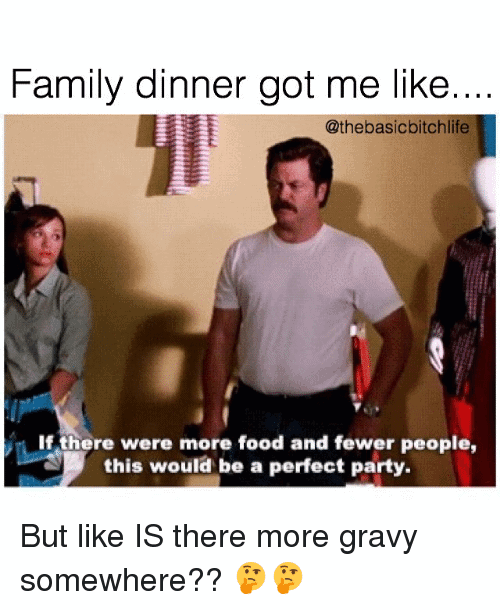 Everyone Should Be In The Family Picture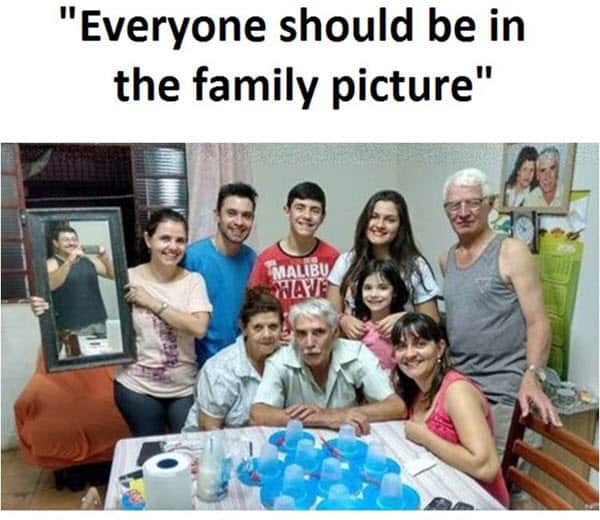 Every Family Should Have One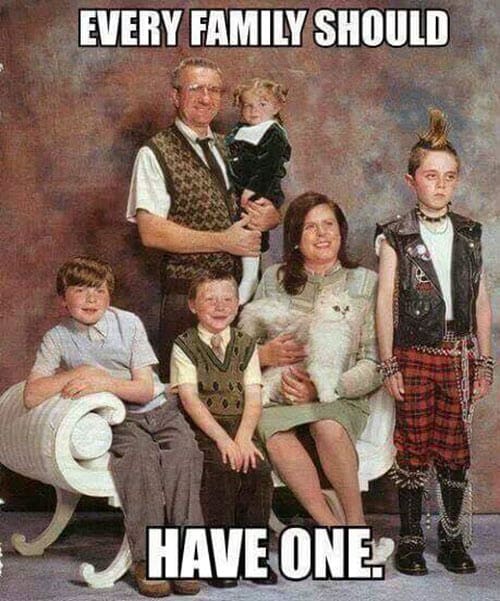 Entire Family Was Sick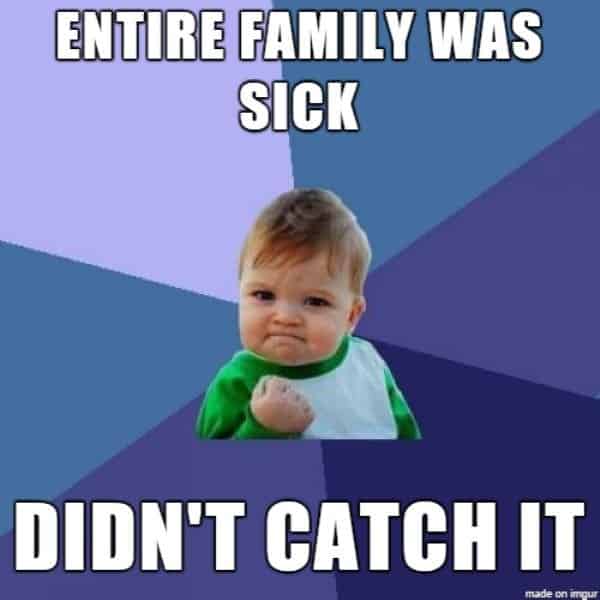 Ask Me One More Time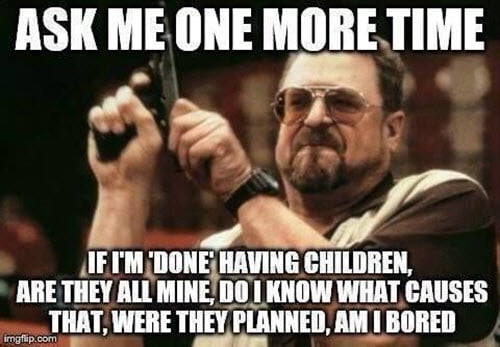 2016 Ans 2090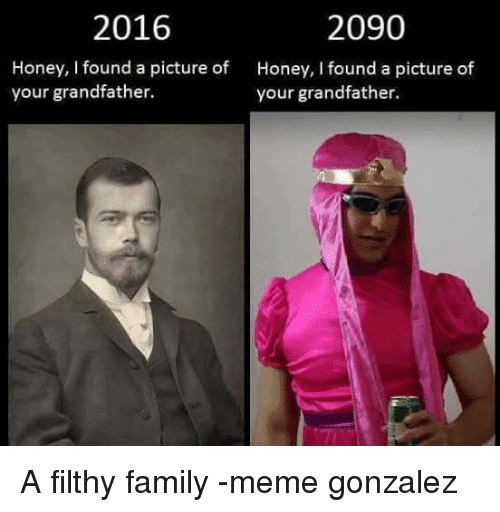 Me Trying To Explain My Crazy Family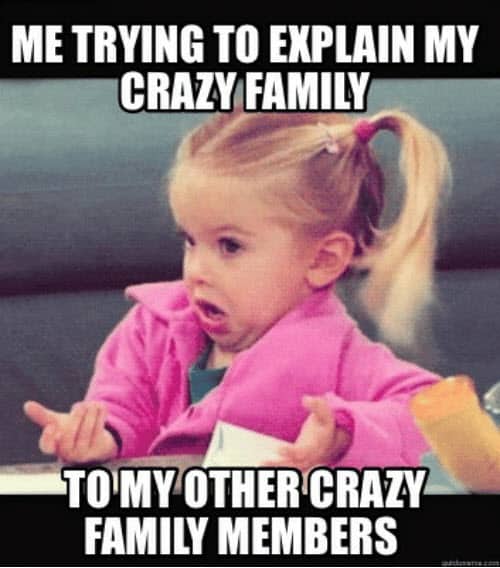 How Everyone Feels After Being With Family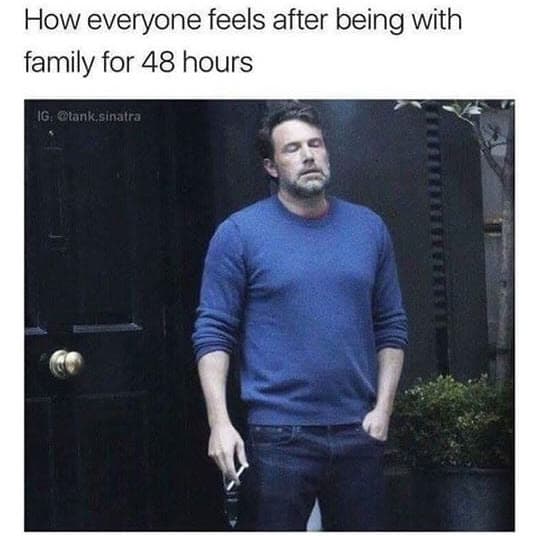 When Your Little Brother Gets Roasted For His Life Decisions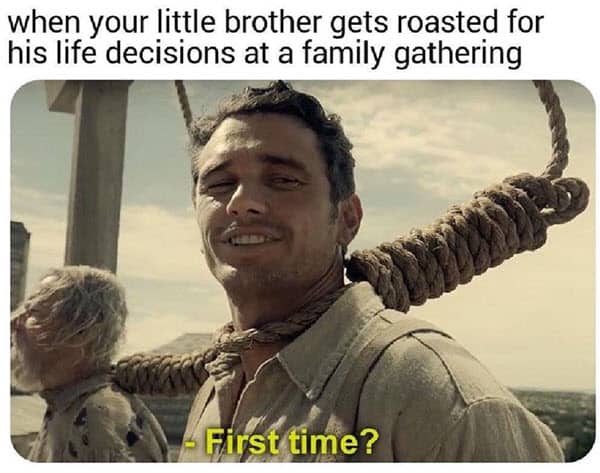 Holidays With The Family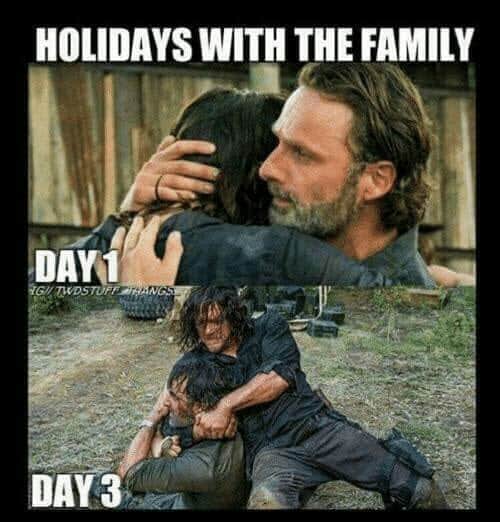 When Siblings Are Forced To Take A Family Photo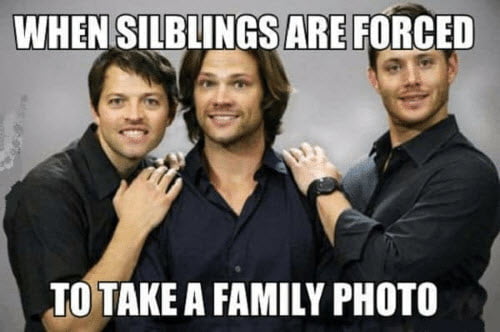 Come Downstairs And Say Hello To Your Relatives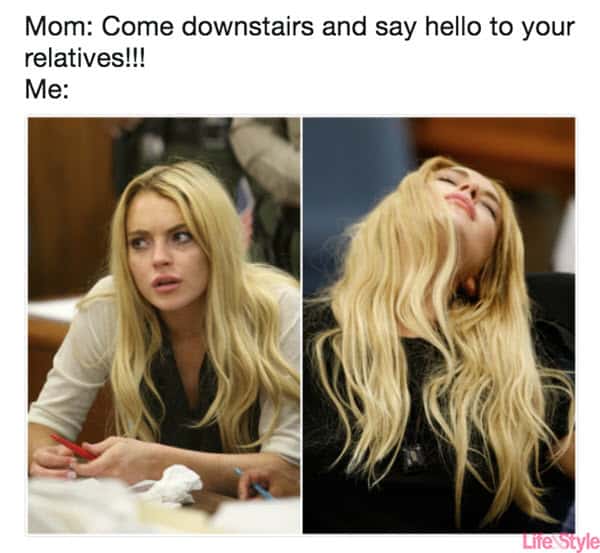 Family Reunion Starter Pack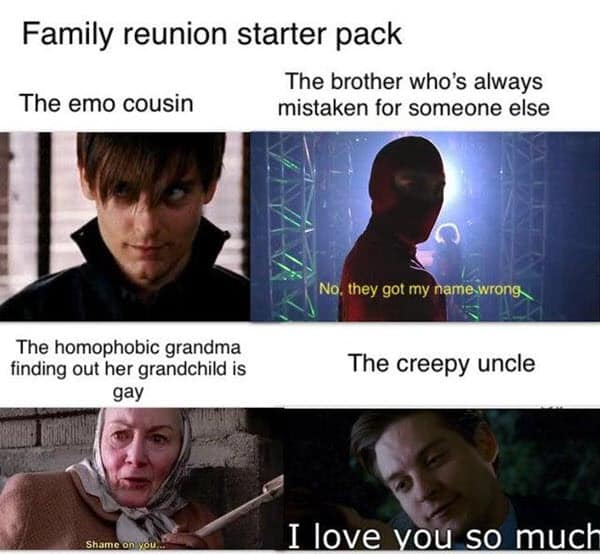 Don't forget to share these family memes on social media!