Titanic is probably one of those movies one can't easily forget. If you saw it once, you'll likely remember it for the rest of your life. It's because Titanic is based on an actual event and it's the perfect tear-jerker. And if you can't get enough of the movie like us, you'll surely enjoy today's Titanic meme collection.
Dedicated Your Life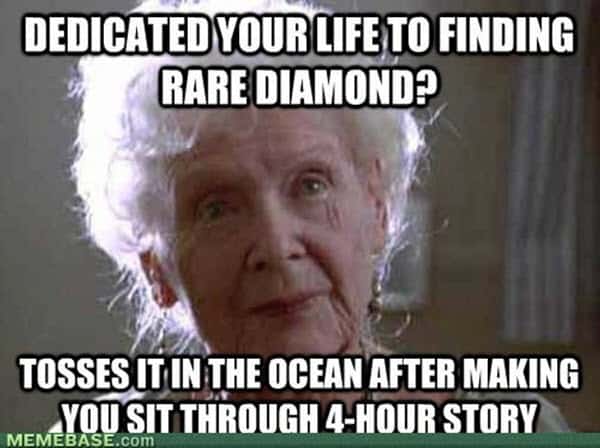 Don't Worry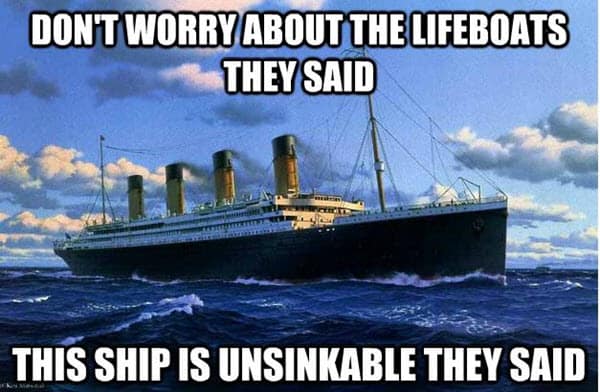 Do You Trust Me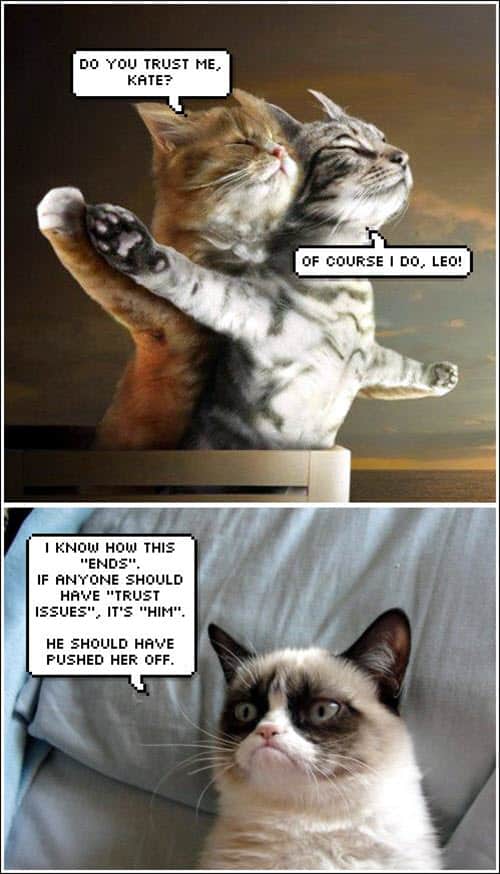 Feel Like Flying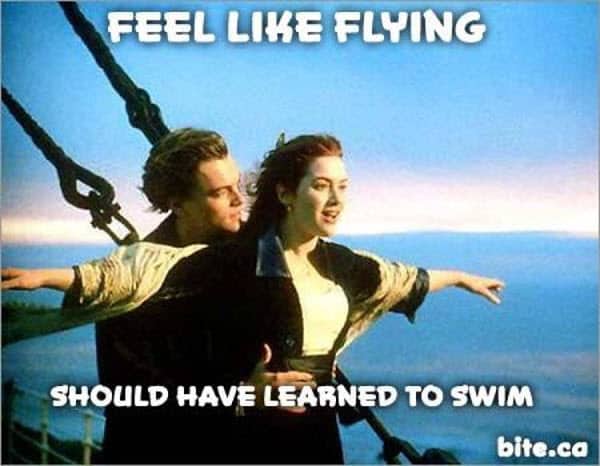 Hey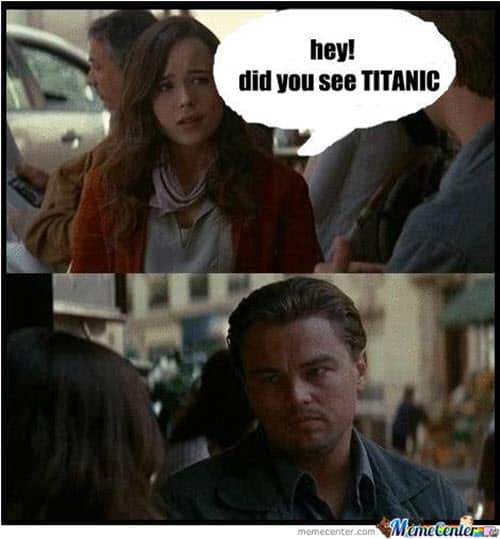 I Like The Titanic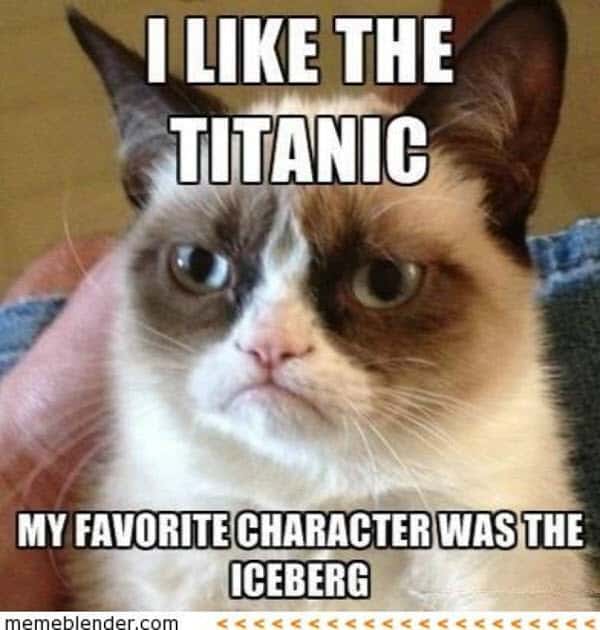 I'll Never Let Go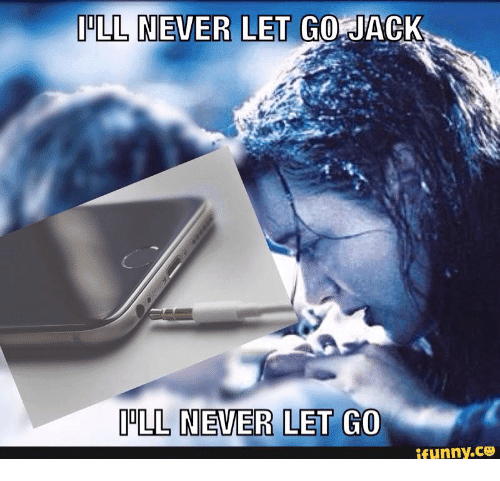 I'm Flying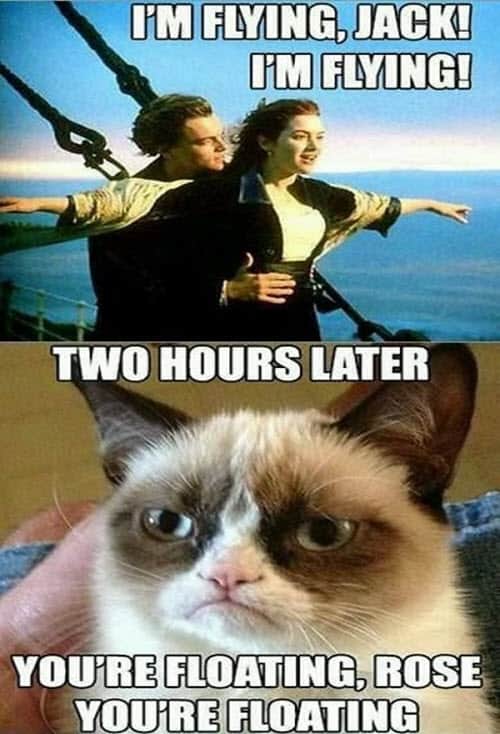 I'm Sorry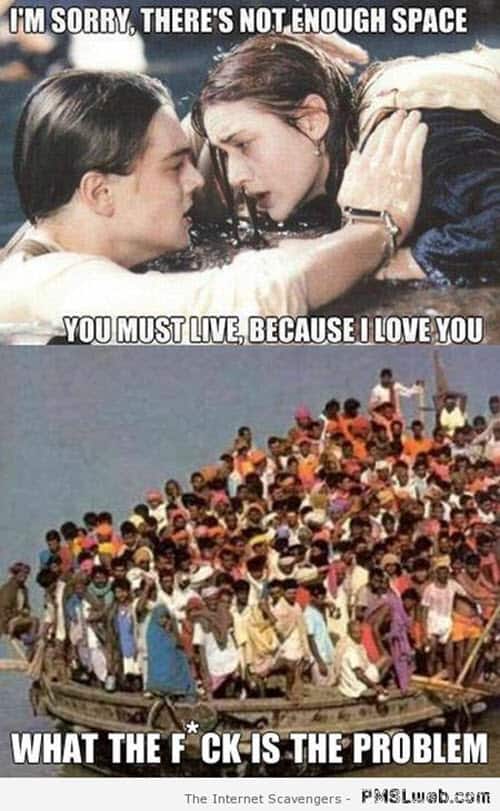 IPhone 6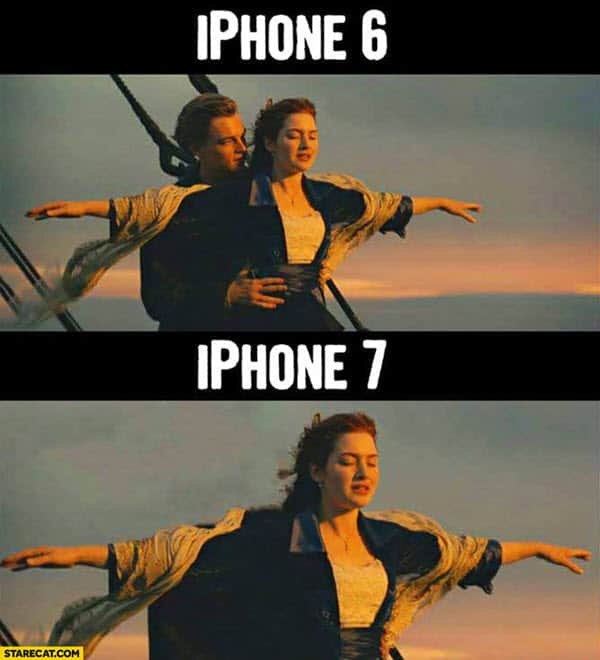 It Is Unsinkable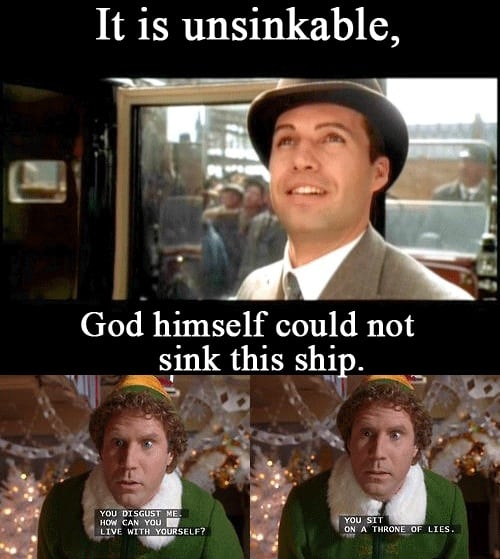 Jack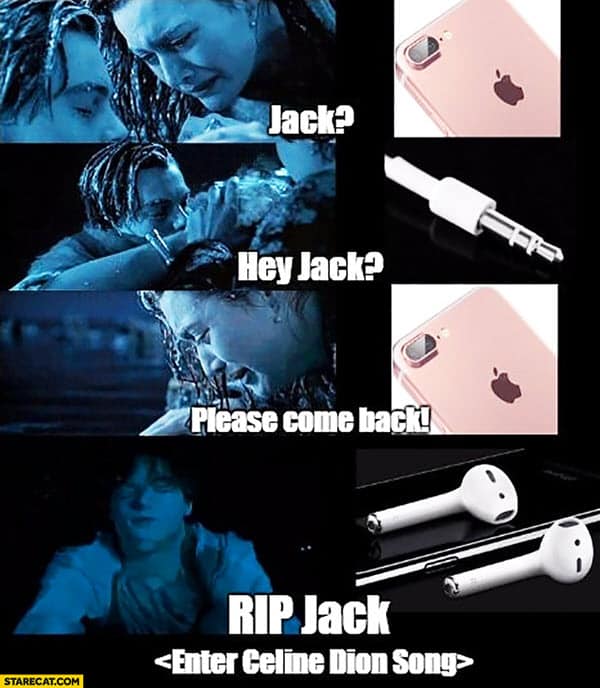 Knows You're Spending Years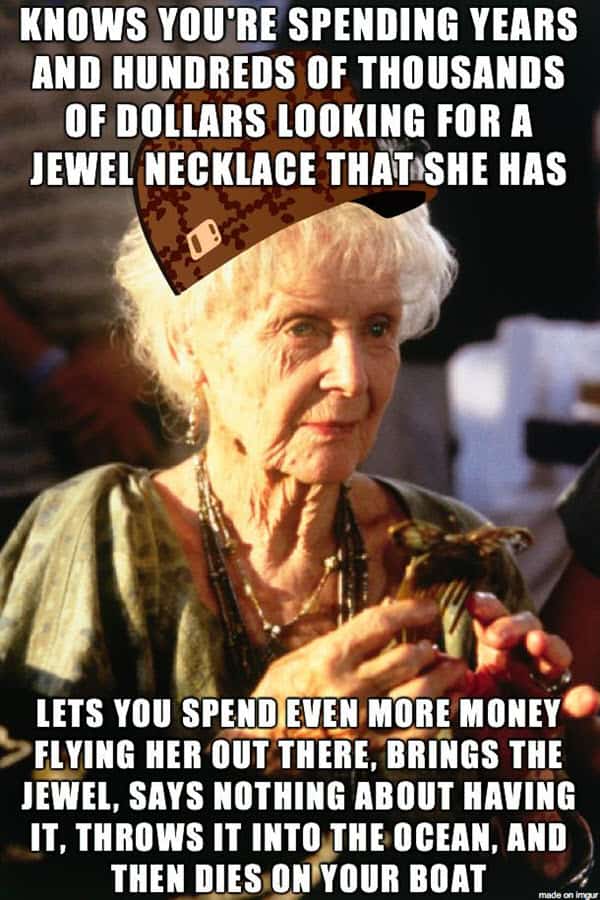 Let's Be Honest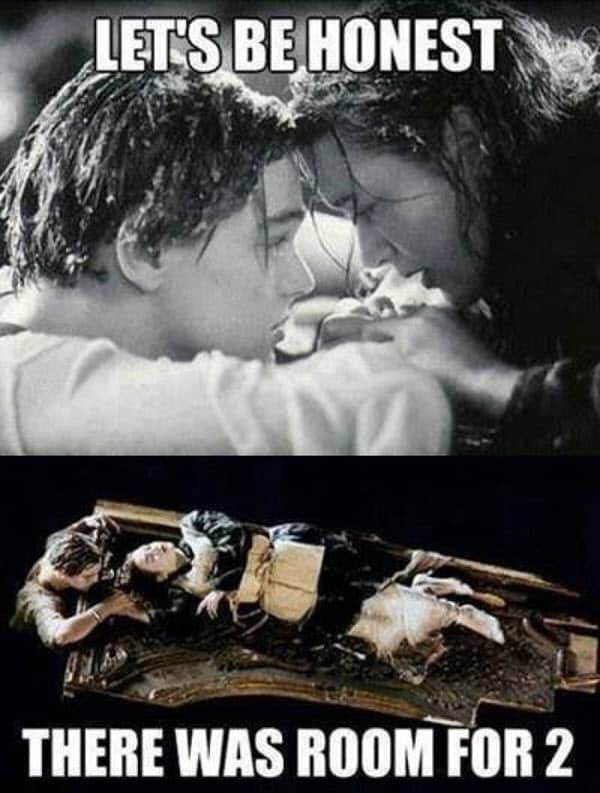 Look Jack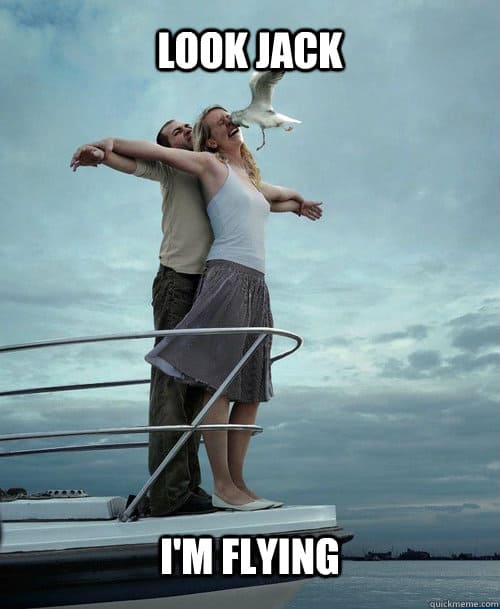 Name Your IPod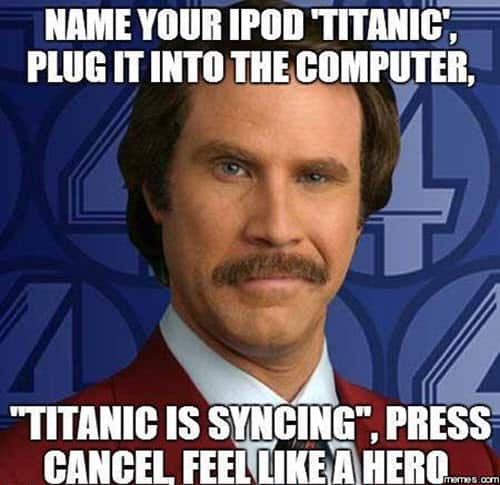 Paint Version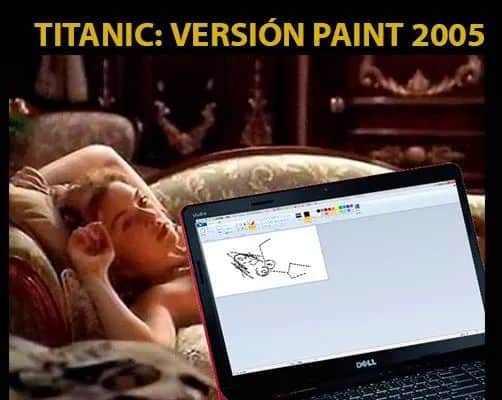 Some Years After Global Warming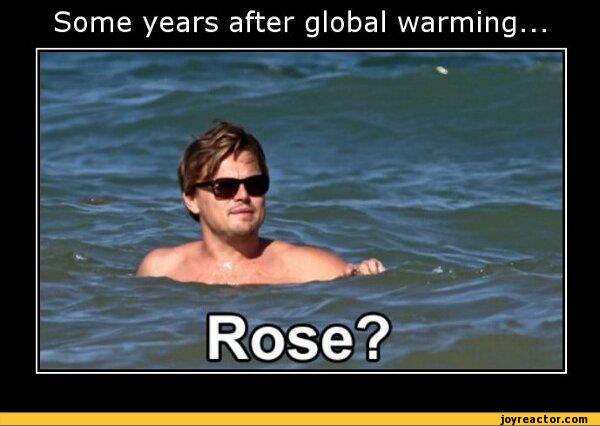 The Titanic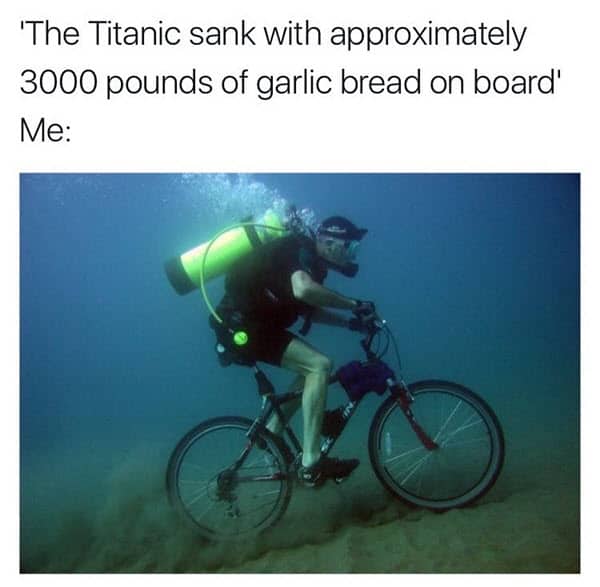 They're Making A New Titanic Ship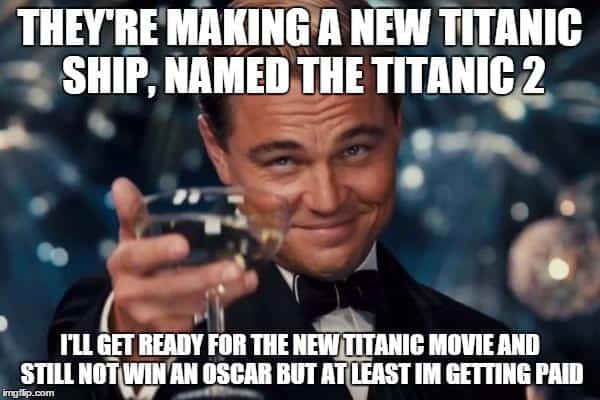 Titanic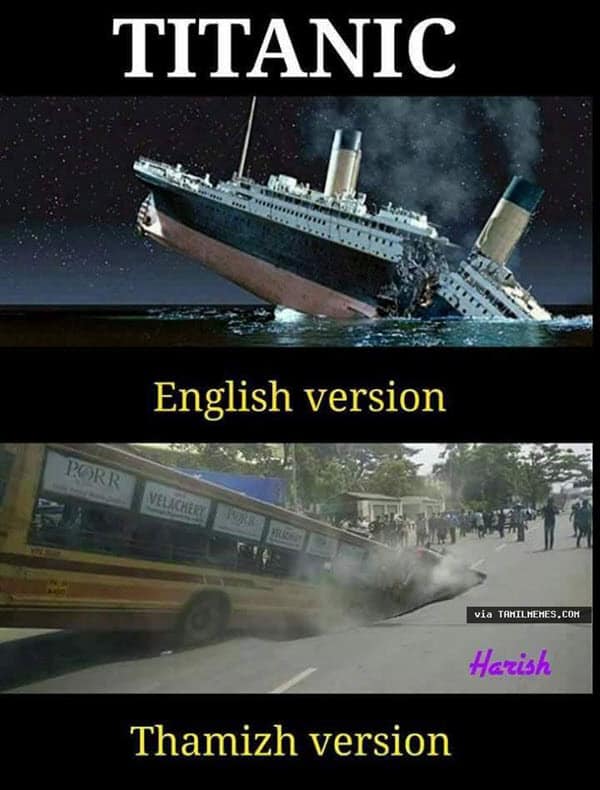 True Story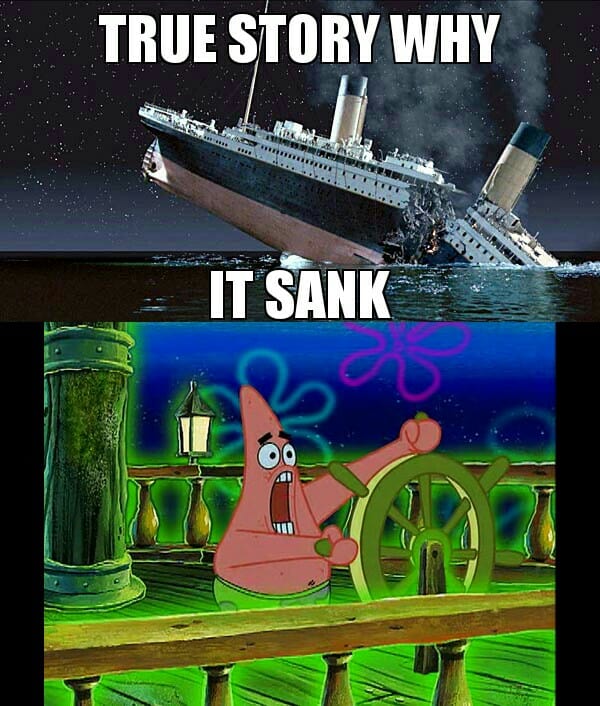 Why Jack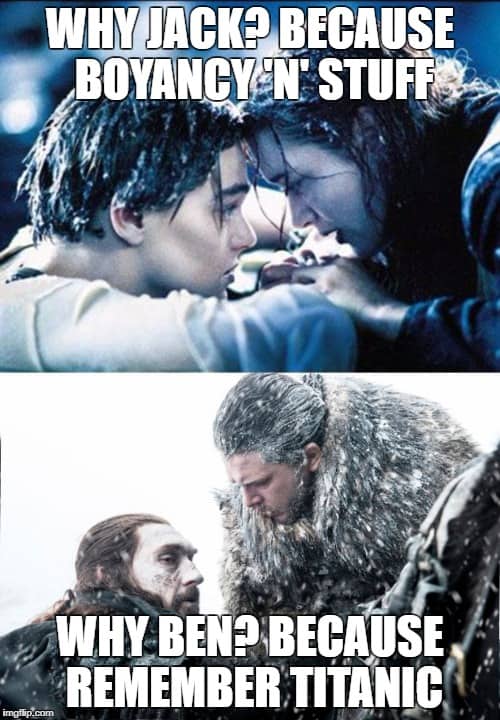 You May Know Me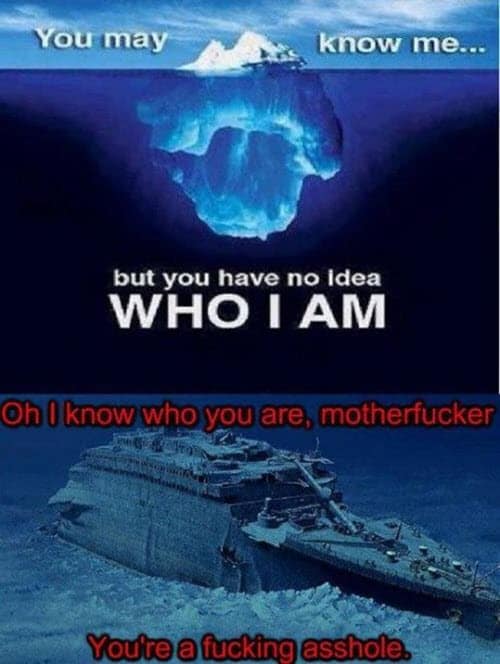 Rose Be Like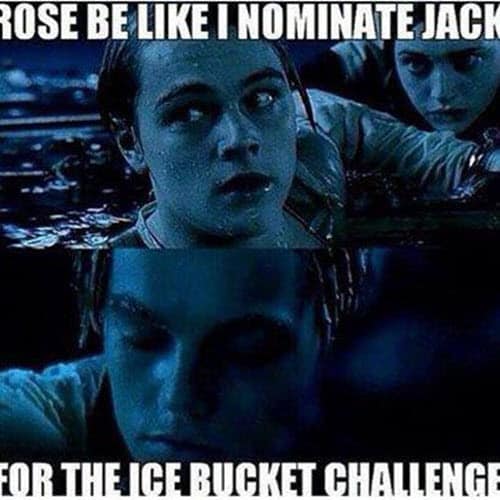 If The Titanic Really Hit An Iceberg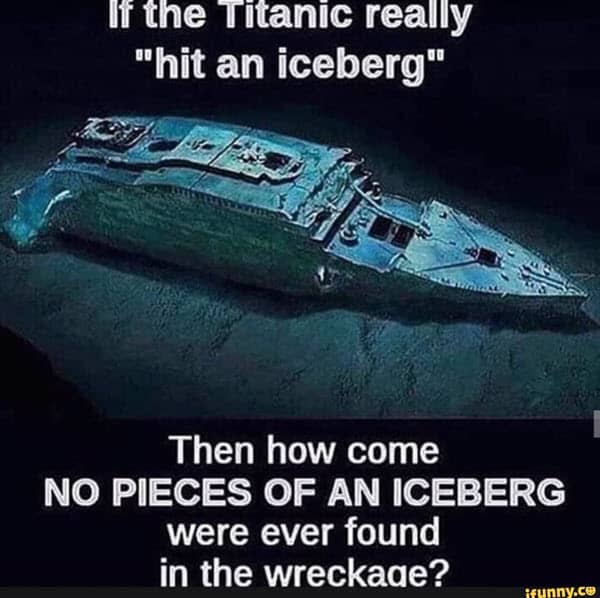 The Titanic Is Unsinkable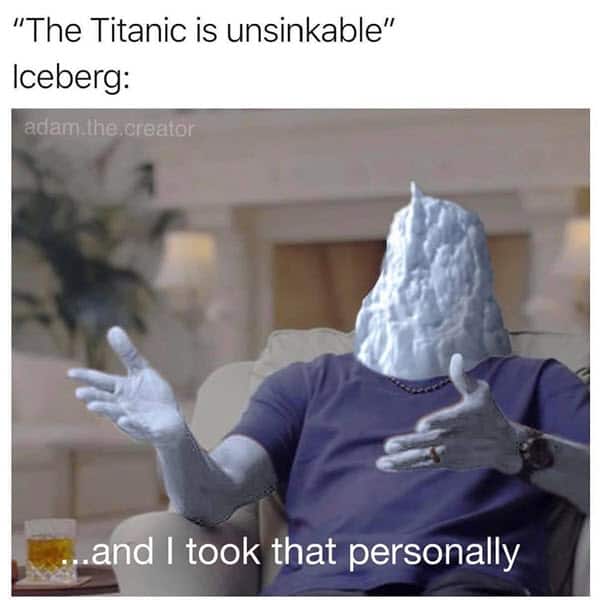 Rare Photograph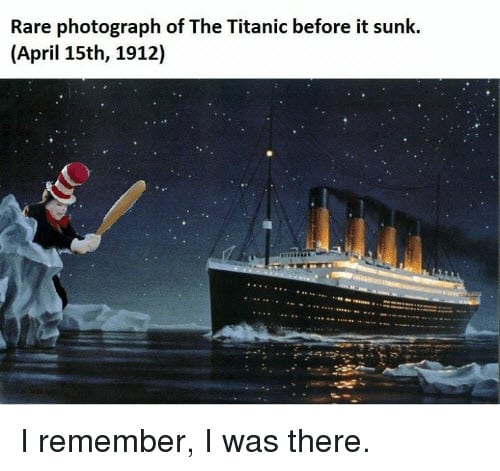 If Titanic Sank Today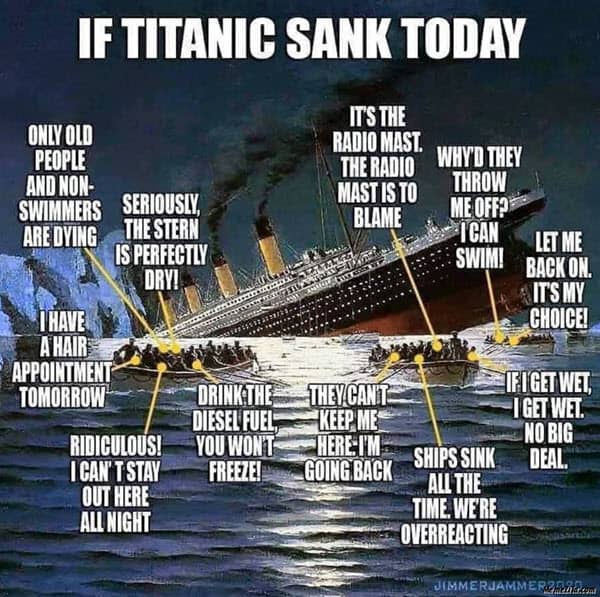 World Right Now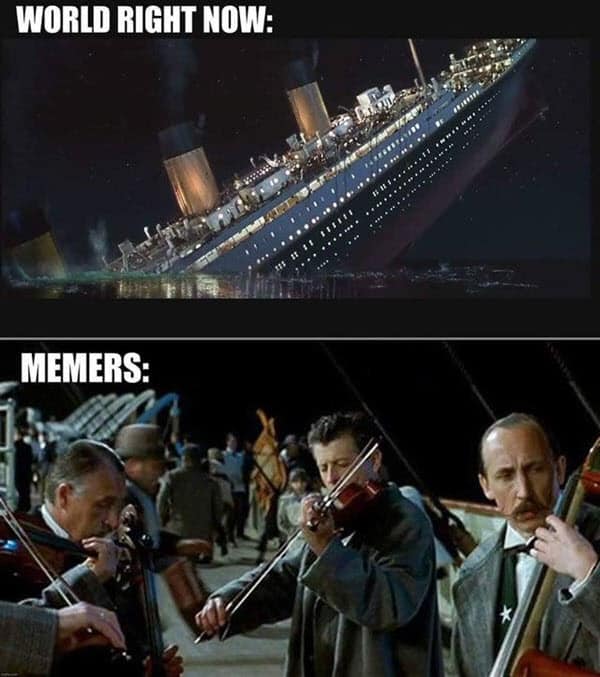 Don't forget to share your favorite Titanic meme with your friends!