Anxiety, stress, fear- those are just some of the things students feel during exam day. It feels like no matter how hard you prepare, you're still bound to get cold, sweaty skin as soon as you receive the questions. And you know what's worse? It's waiting for the results.
If you are just about to take an exam or you've just taken one, try your best to relax and stay calm. It'll help you think straight and really focus on the questions.
And to help you calm your nerves, we have a really funny test meme collection you should totally check out. Scroll down and enjoy!
Literally aftermath test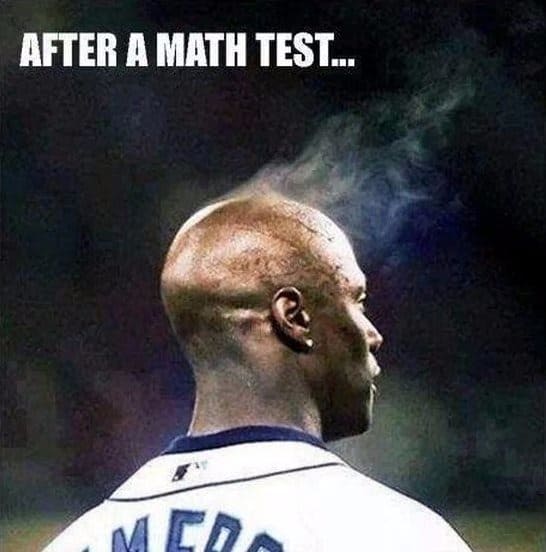 When in doubt, choose all of the above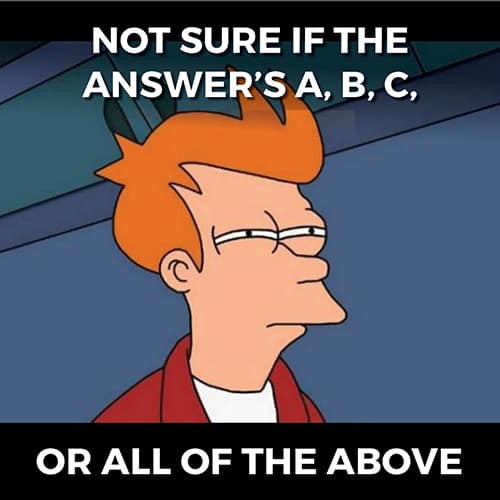 Now that's an answer i haven't use for a long time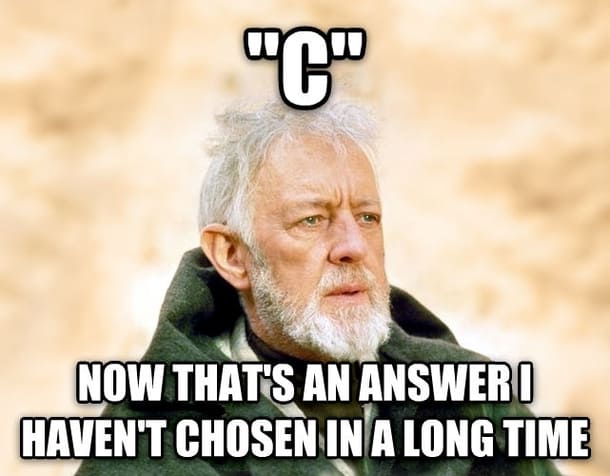 When test is important but game is importanter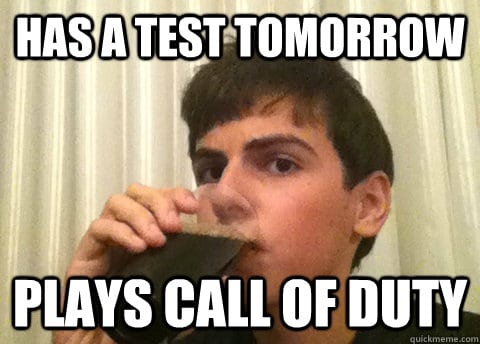 Why haven't i thought about this?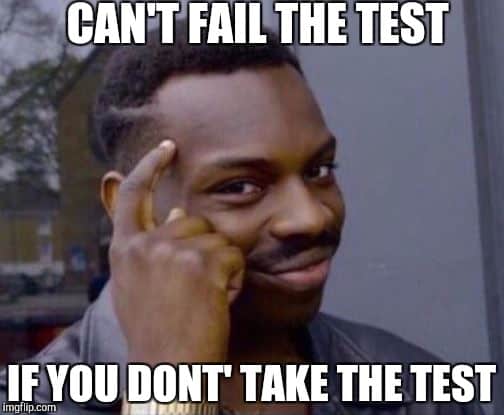 Cheating level : Chinese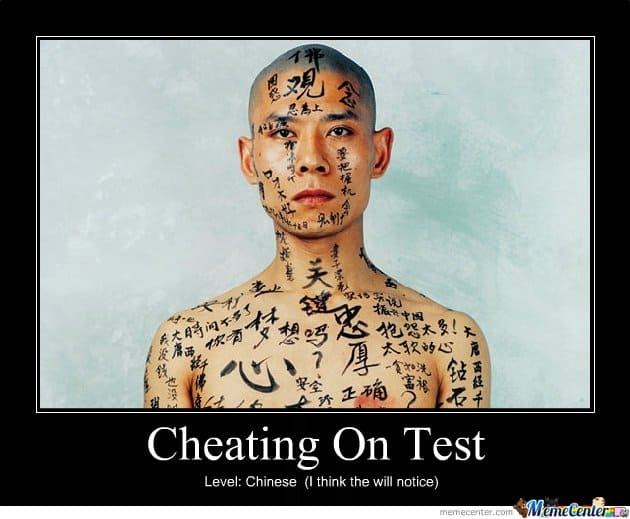 When you get an A and you did not study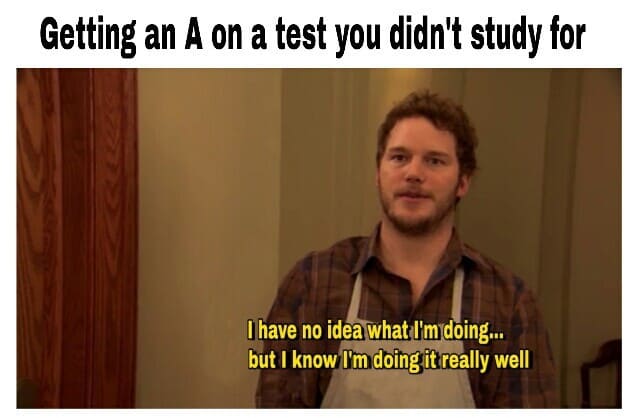 I got 100 ways on how to get it wrong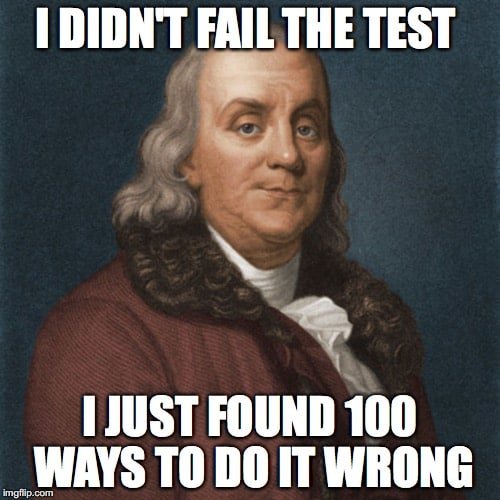 Congrats bro!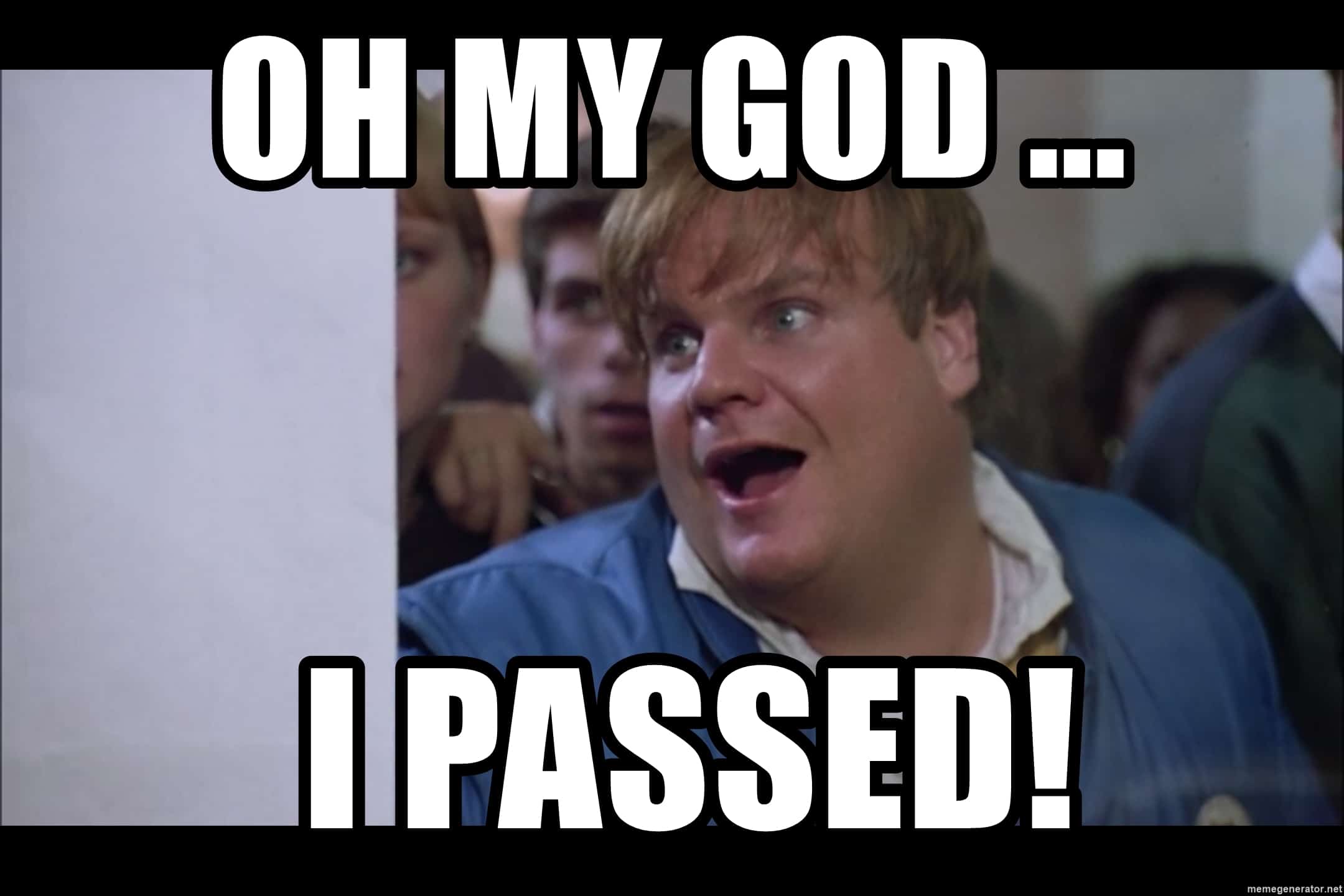 Math class vs Math test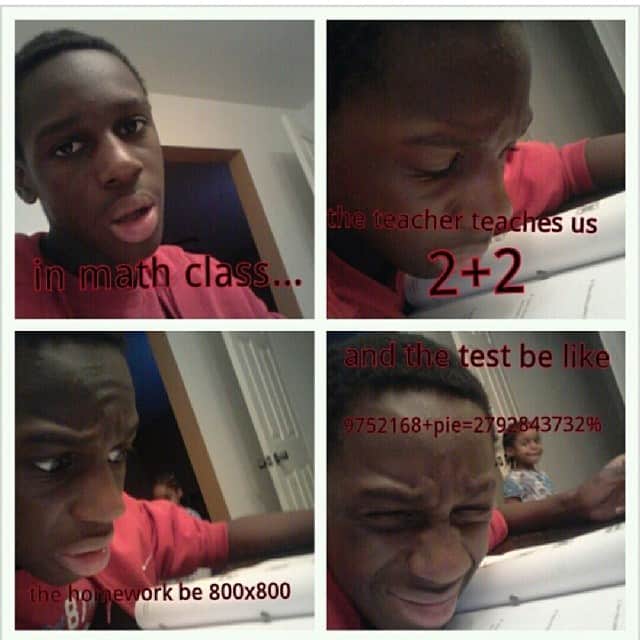 Teachers on every exam week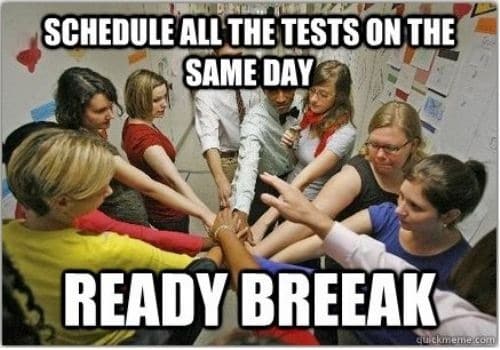 I feel you girl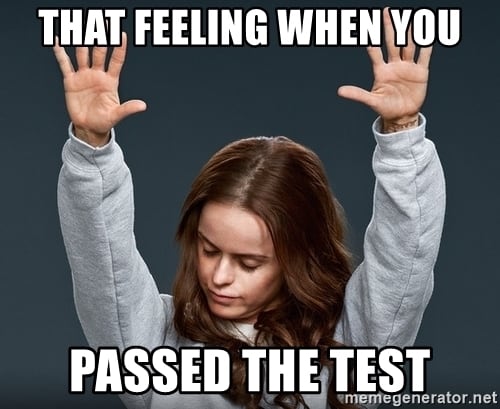 I suddenly can't remember anything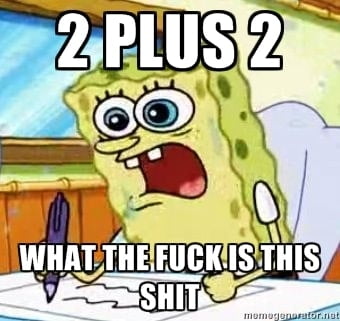 There's a high chance that i might feel but jjereo !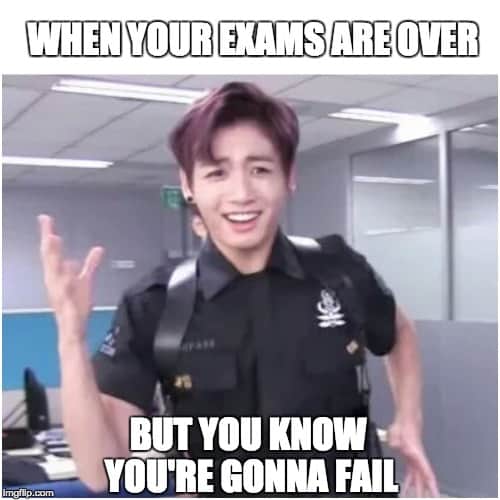 Every student is a great actor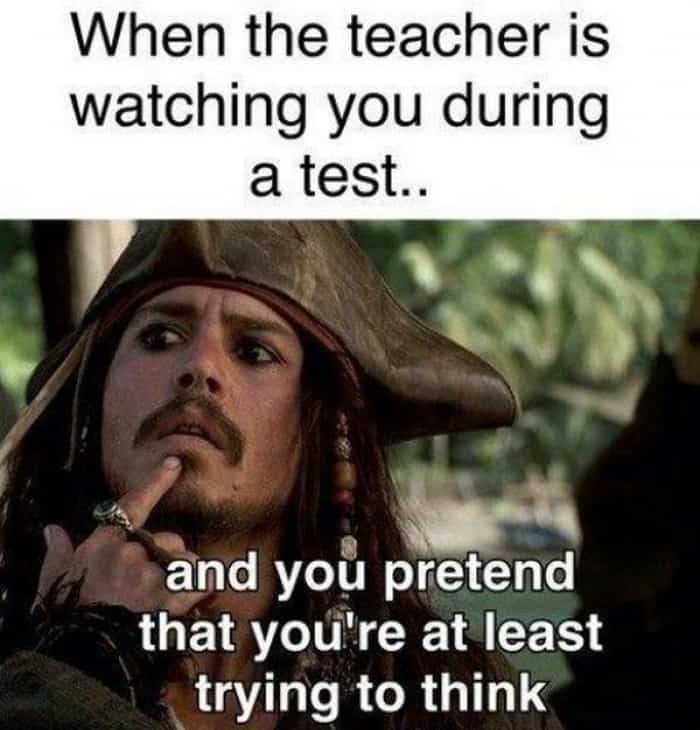 Why do i have to prolong my suffering when i can just repeat it next summer?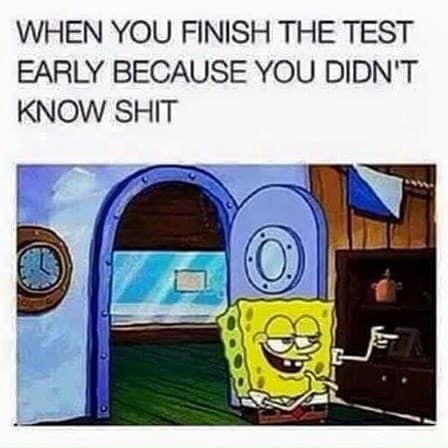 I did my best , but i guess my best wasn't good enough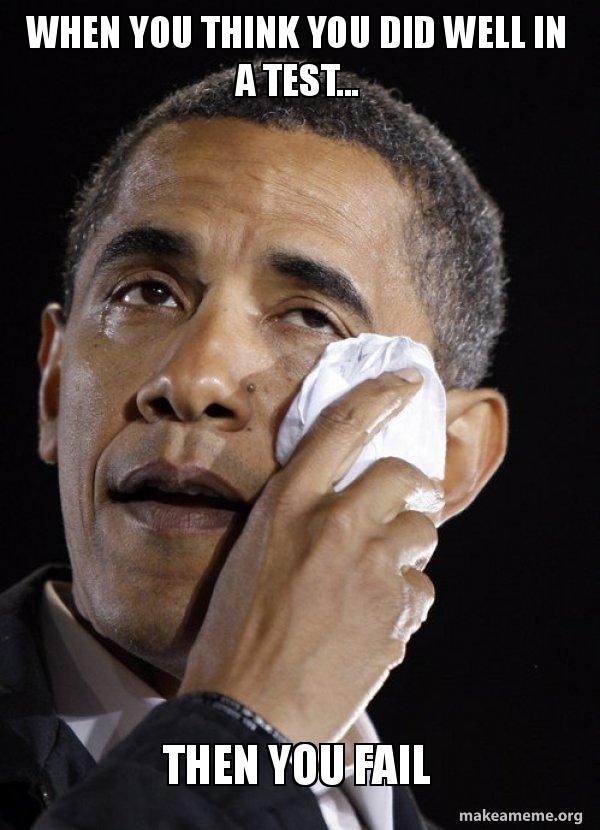 We did it guys!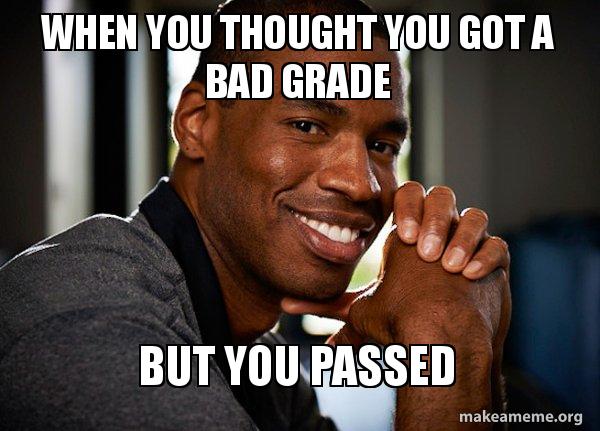 Can't believe we made it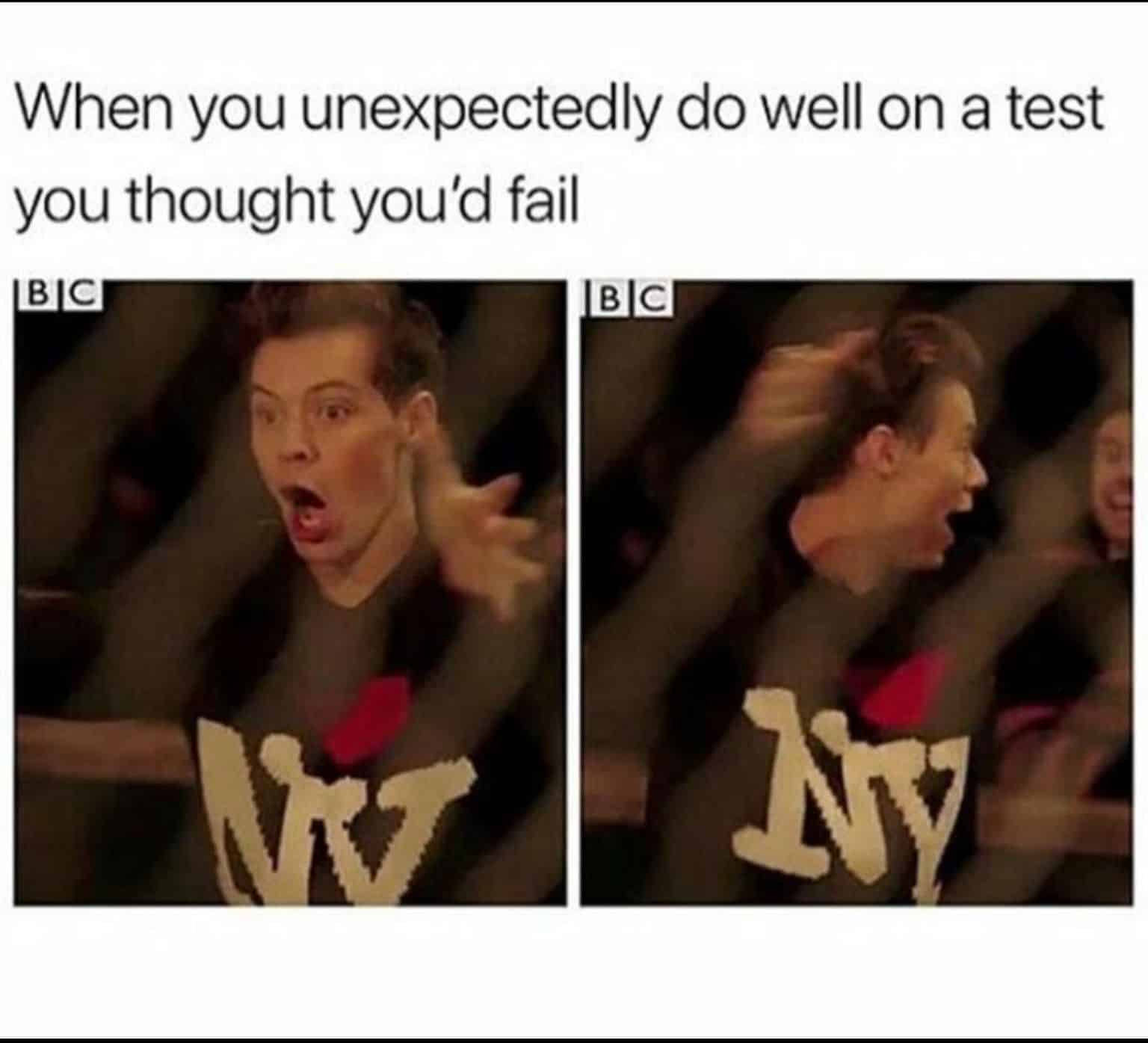 Get me one of this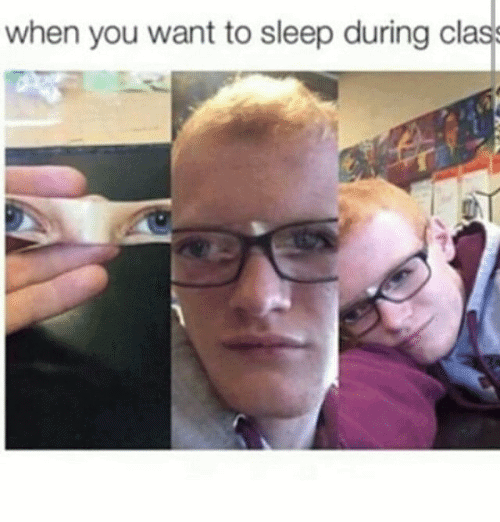 Why do teachers like to make thing complicated?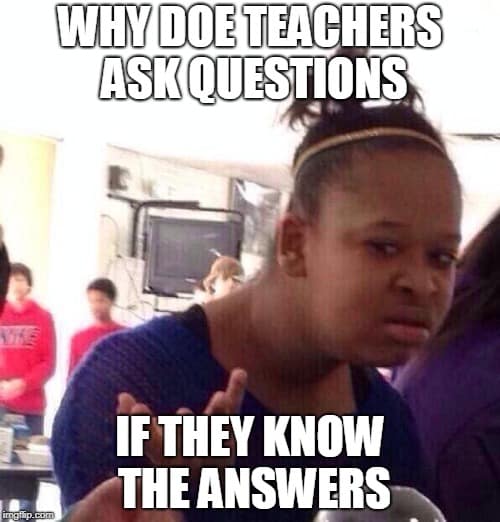 You failed to educate me twice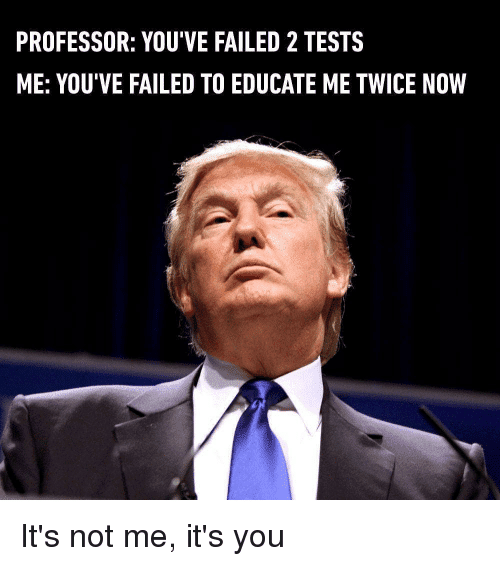 Had fun with this collection? Don't forget to share your favorite test meme with all of your classmates on social media!