McDonald's is so popular around the world right now that it became a way of life for most people. From fries to cheeseburgers, its famous menu just keeps on attracting more and more people every day. Its Happy Meals are also enticing more and more kids.
And you know what else?
McDonald's has taken over the internet and the world of memes, too. Check out today's collection and pick your favorite McDonalds meme!
After Years Of Hard Work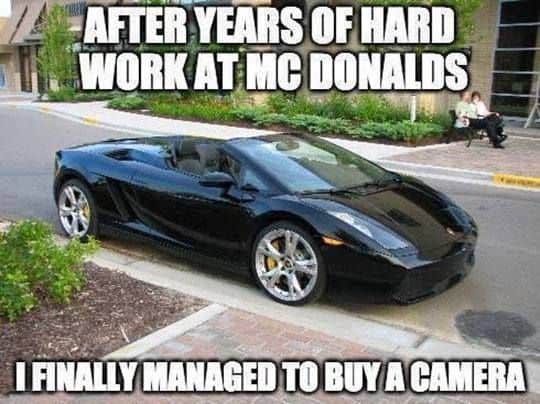 Burger King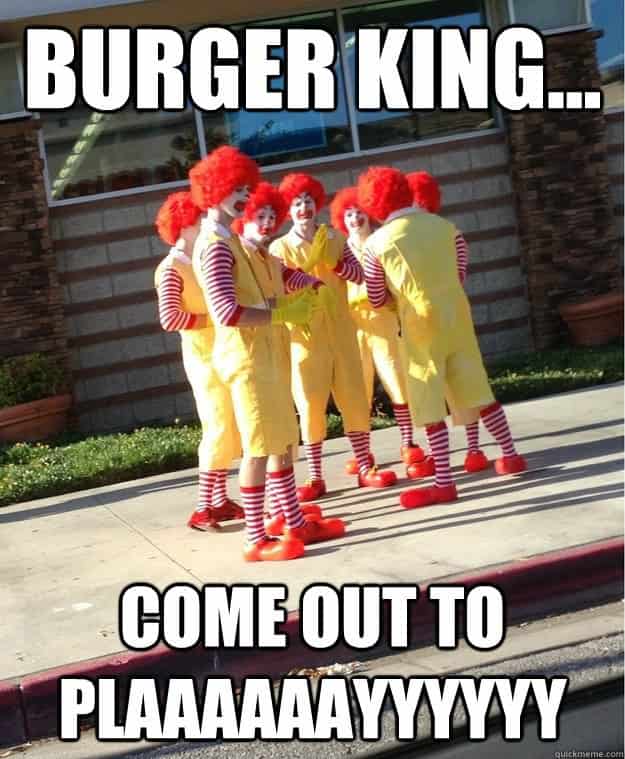 Welcome To Mcdonalds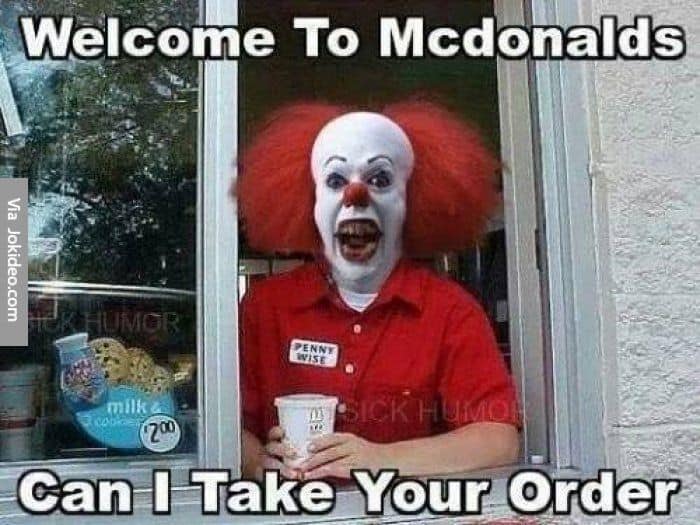 Cashiers At McDonalds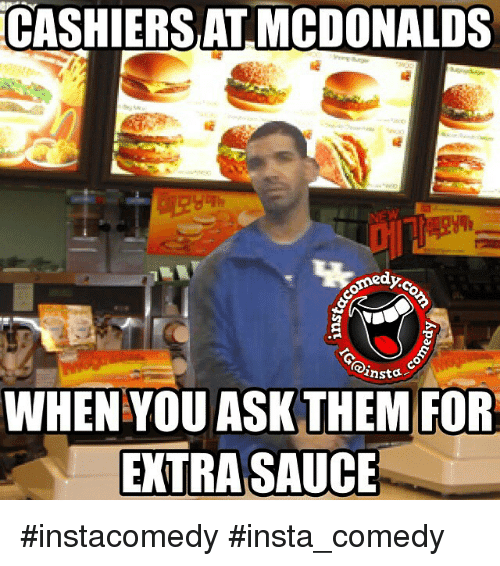 Come Here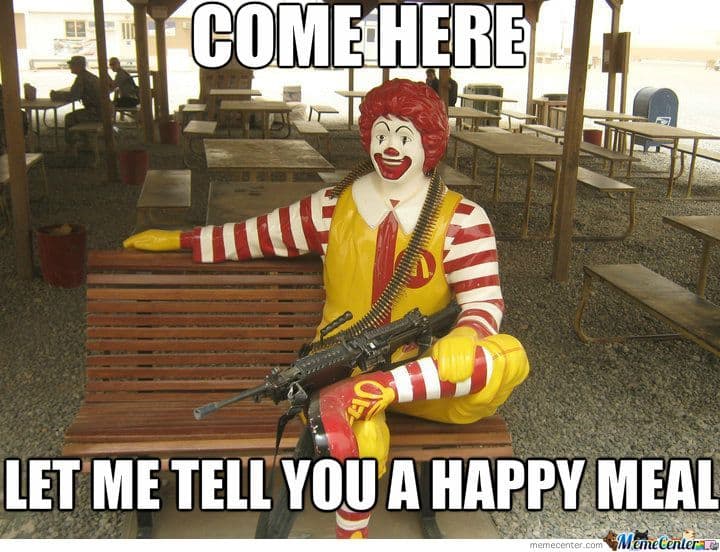 Gimme Food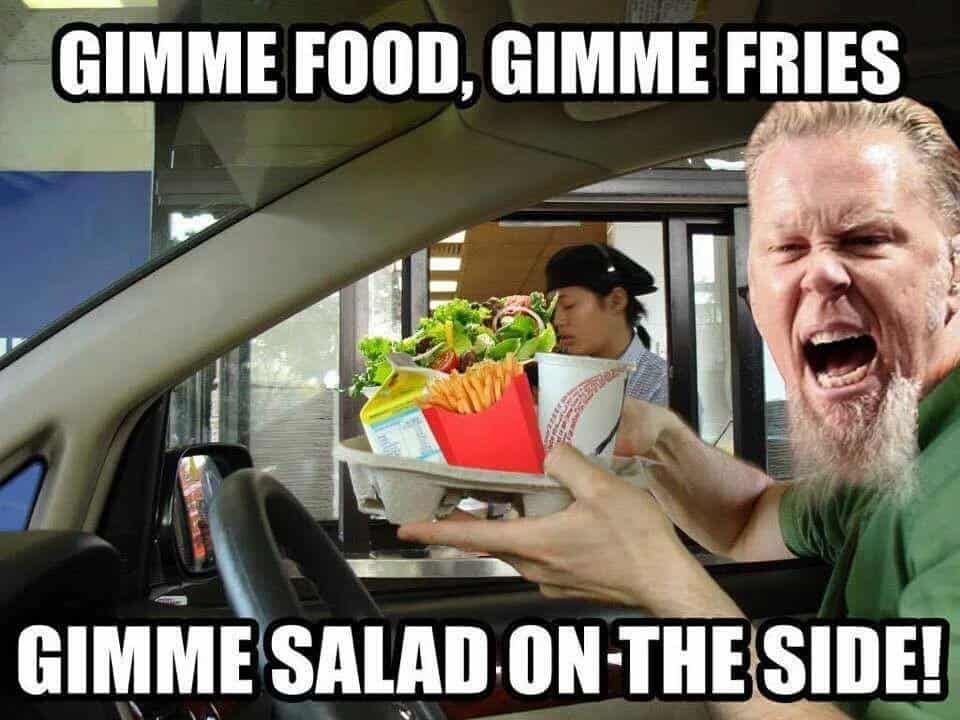 Going To McDonalds For A Salad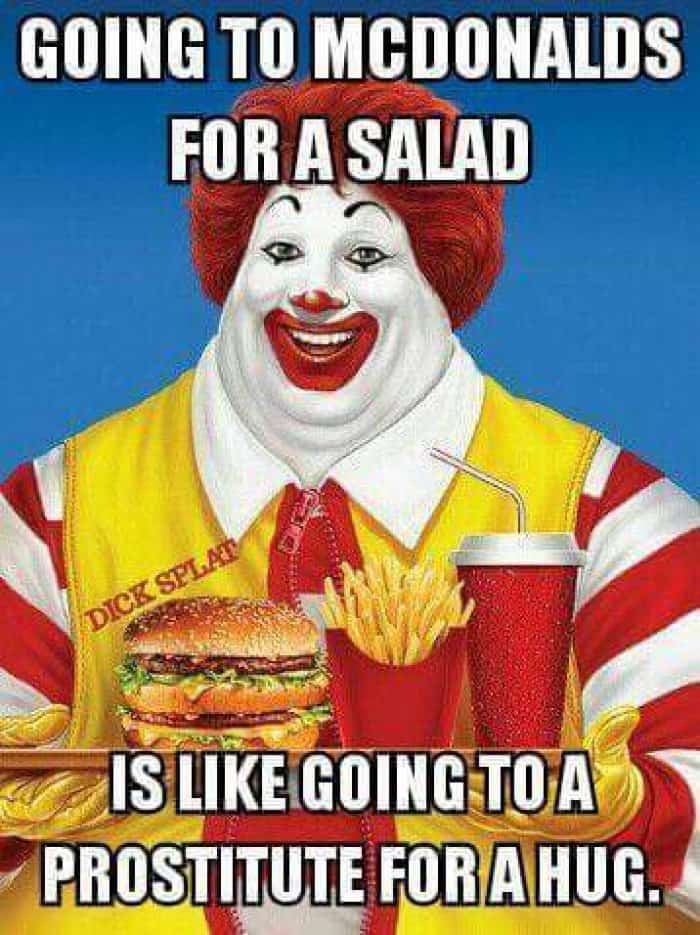 Hello Mcdonalds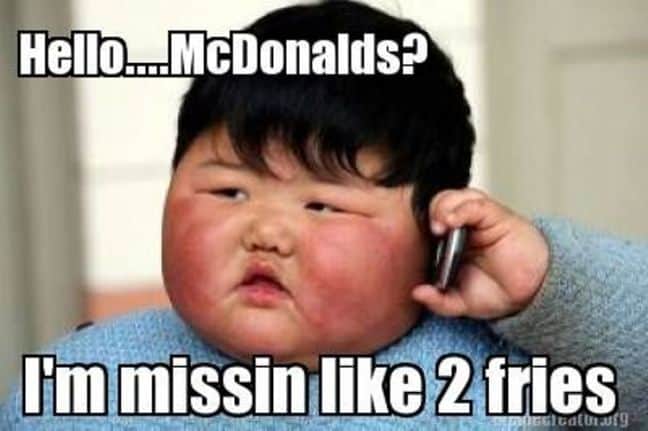 Hey Baby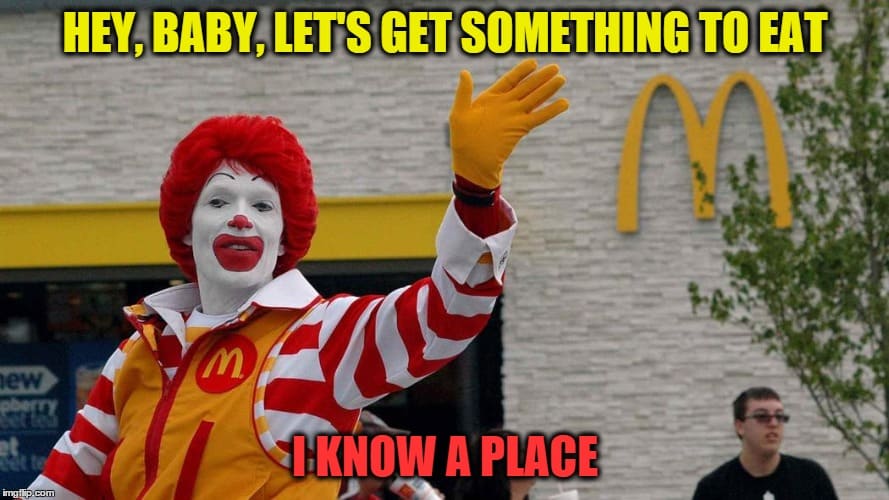 I'm Gonna Make America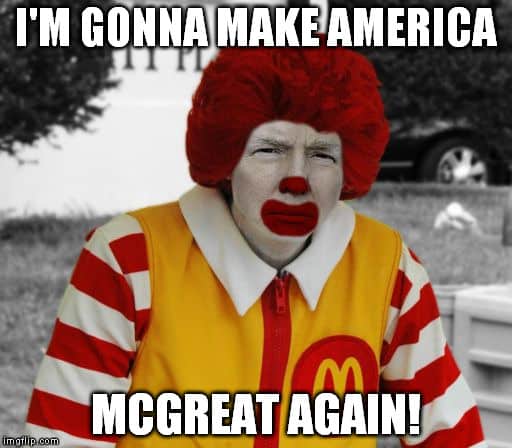 Is Your Body From Mcdonalds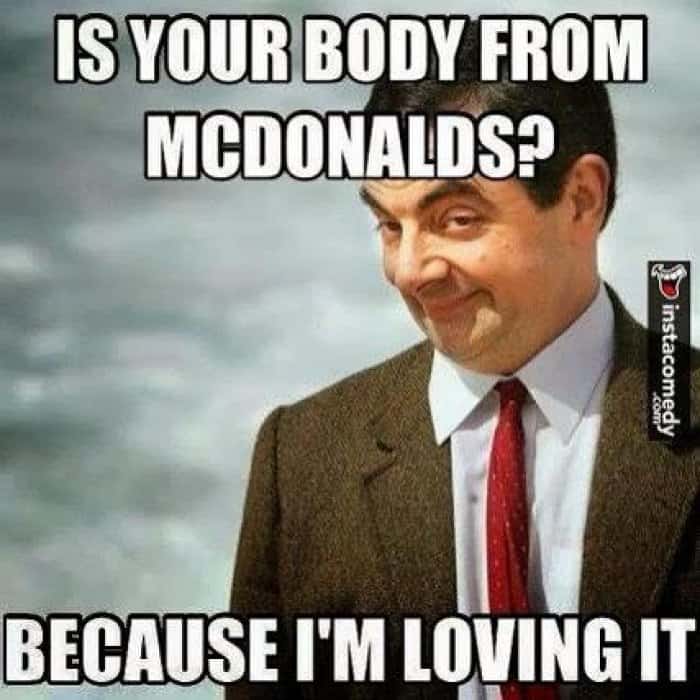 McDonalds Should Have A 3rd Window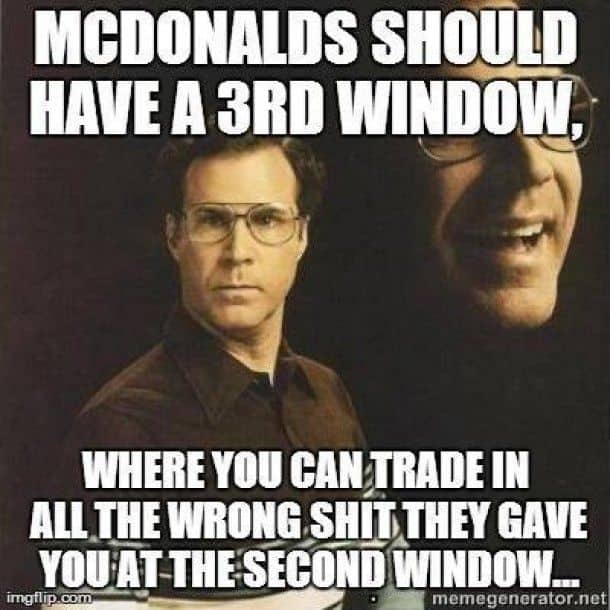 Thats Right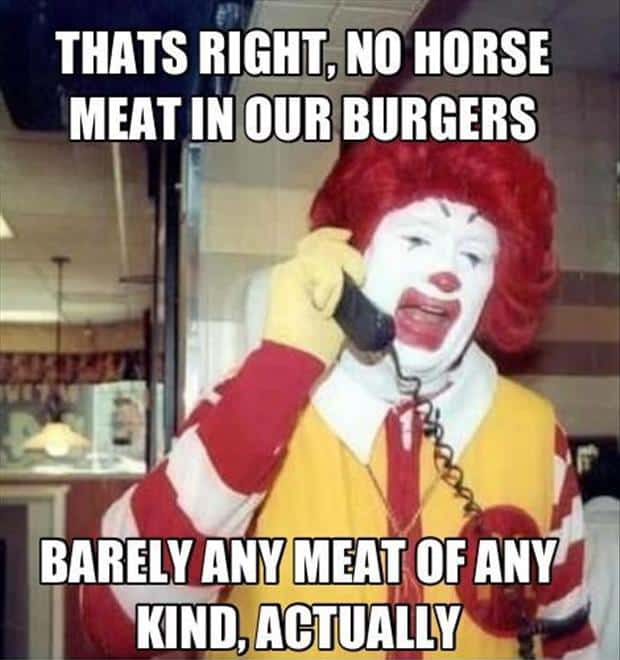 Watching Finding Nemo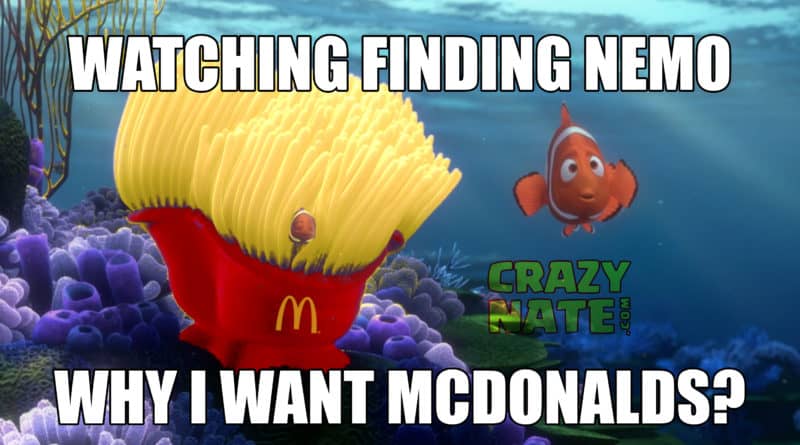 New Waxing Center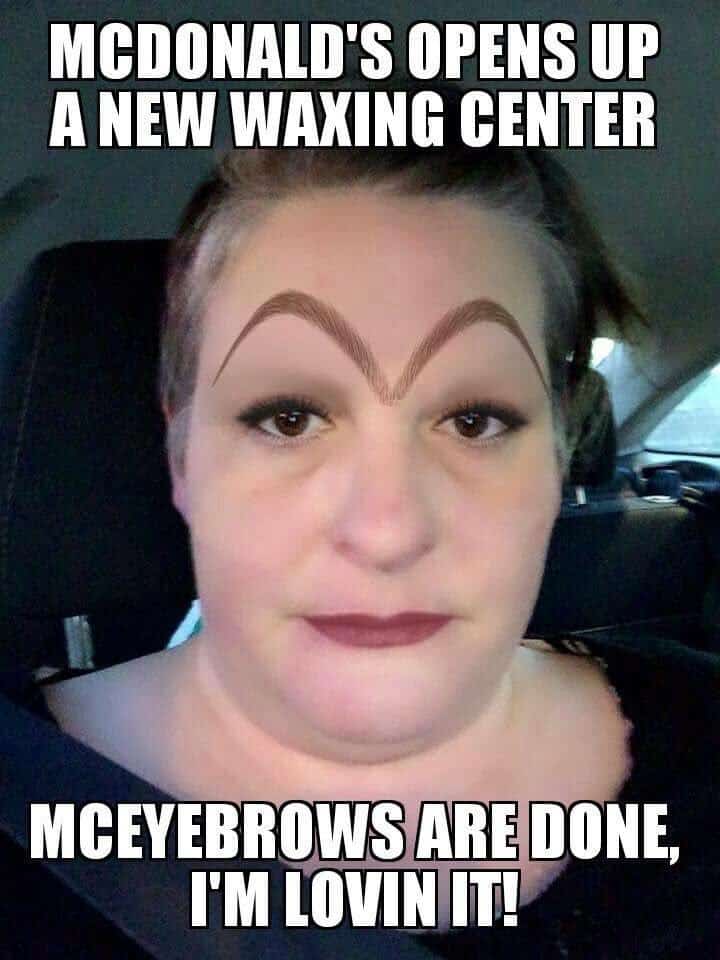 Welcome To McDonalds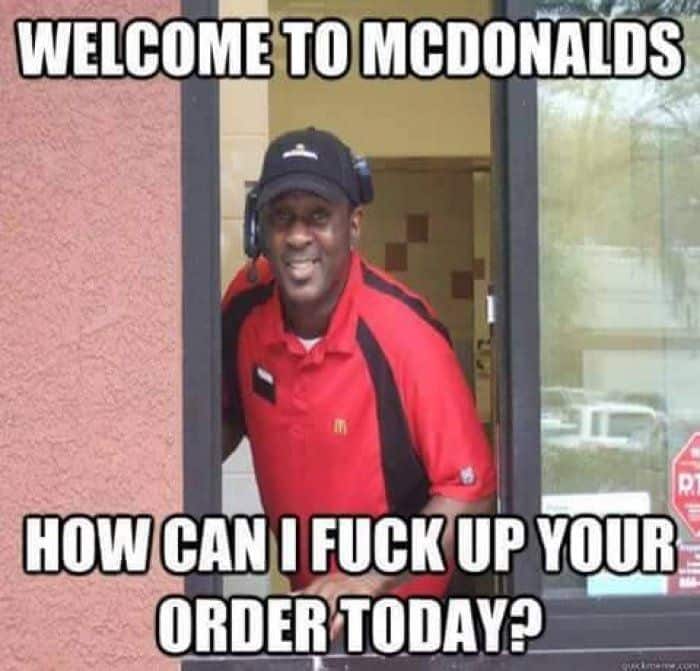 When You Ask
When You Don't Like Your Food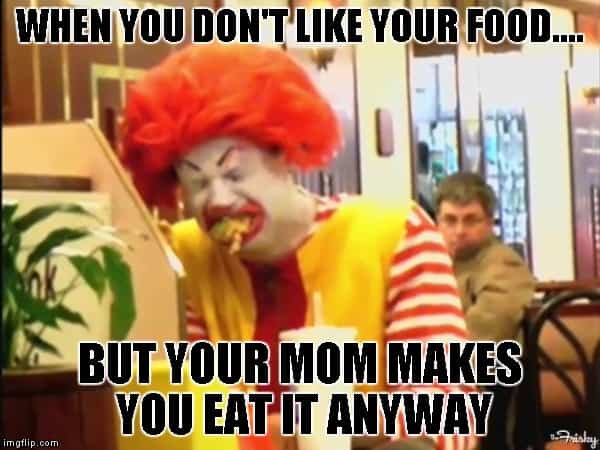 You Want French Fries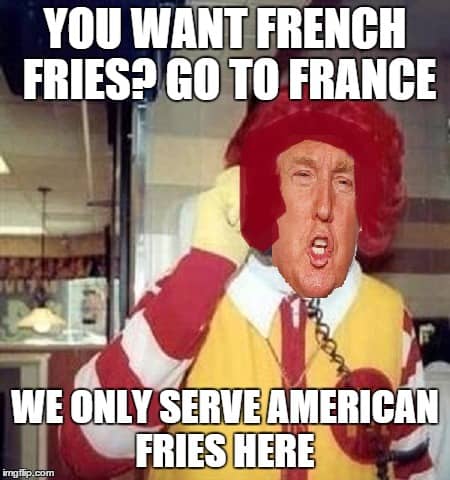 Didn't Go To The Gym Today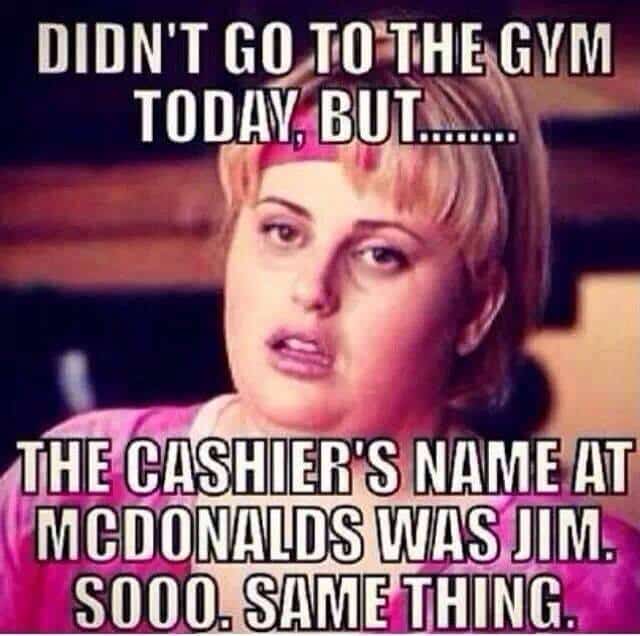 Make sure to share not only the fries but also the fun by sending your fave McDonald's meme to your buddies!