Looking for a good last day of school meme?
There's nothing better than hearing the bell and walking out of your last period on the last day of school. Finally, another year is done! It's goodbye schoolwork and hello summer! It's time to lay down the pencils and books and reach for that trusty game controller, your favorite book, or go on a jaunt with friends.
To help you celebrate, here are 25 memes we've collected just for you! Enjoy!
If School Would Just End Already That Would Be Great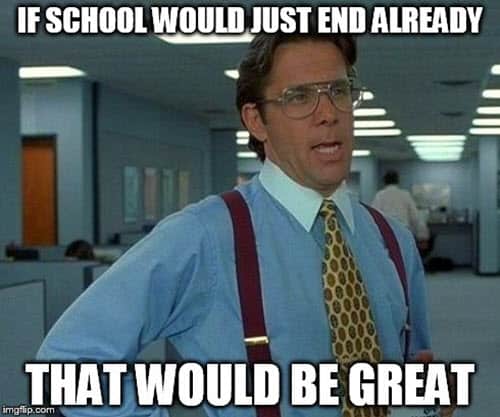 Is This How You Feel On The Last Day Of School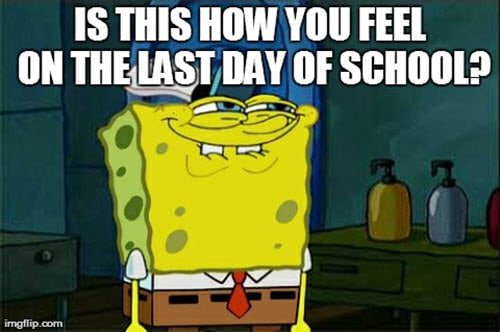 It's Over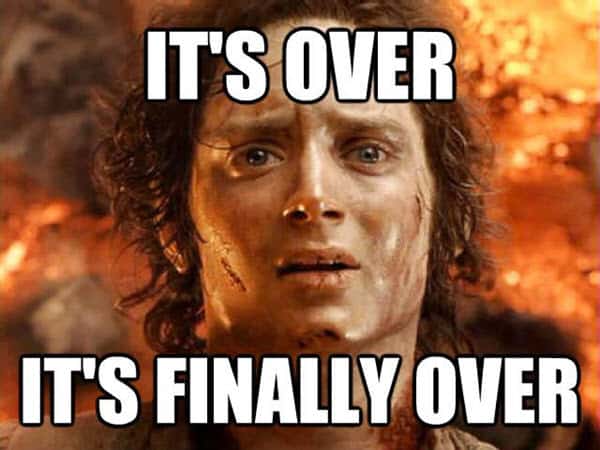 It's The End Of School!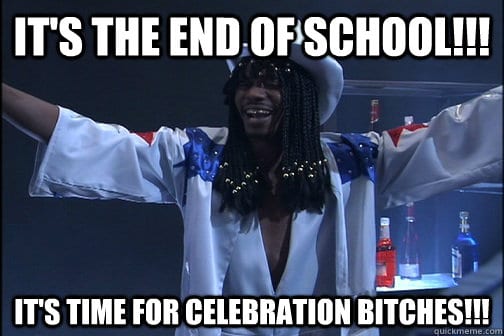 Guess What Day It Is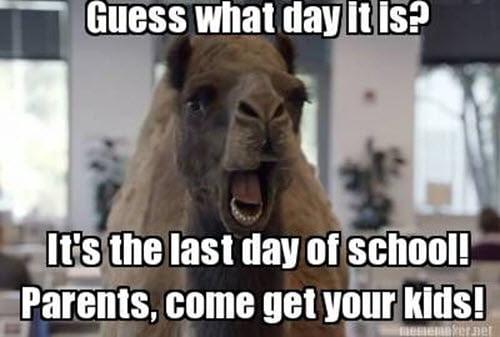 Last Day in High School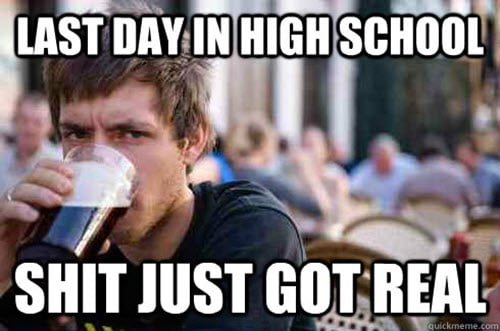 Last Day In School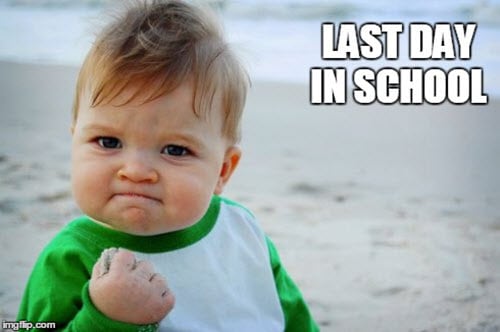 Last Day Of School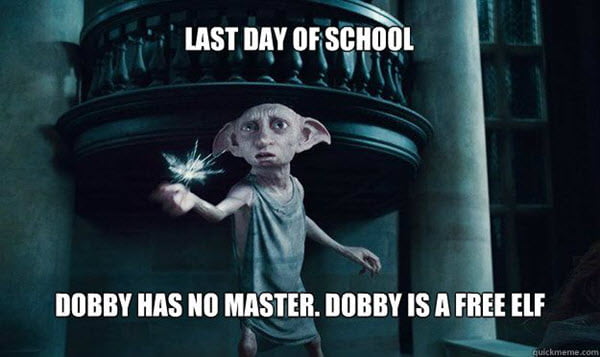 Last Week Of School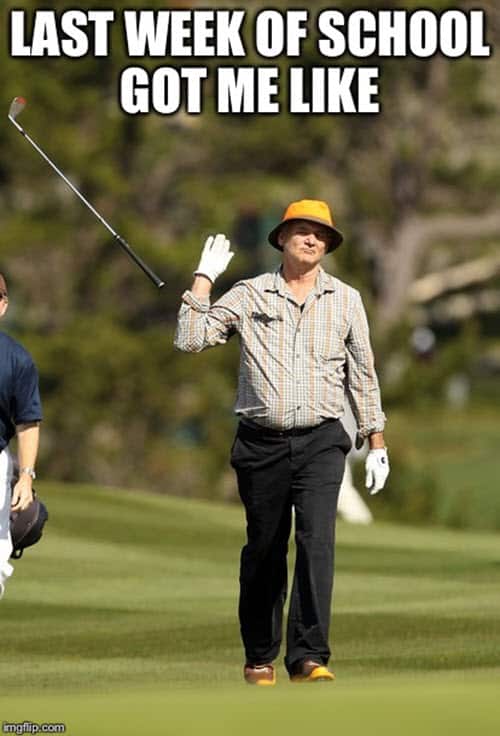 The Last Day Of School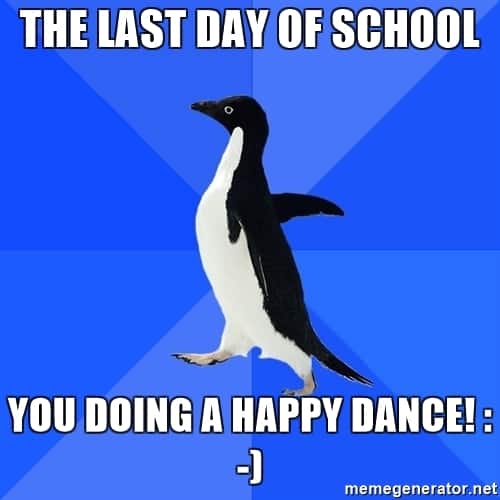 Leaving School On The Last Day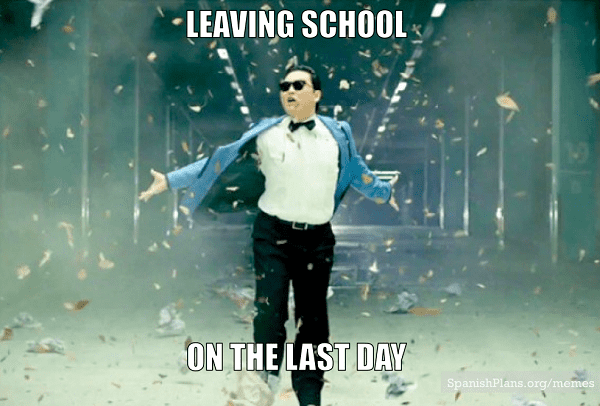 So It's My Last Day Of School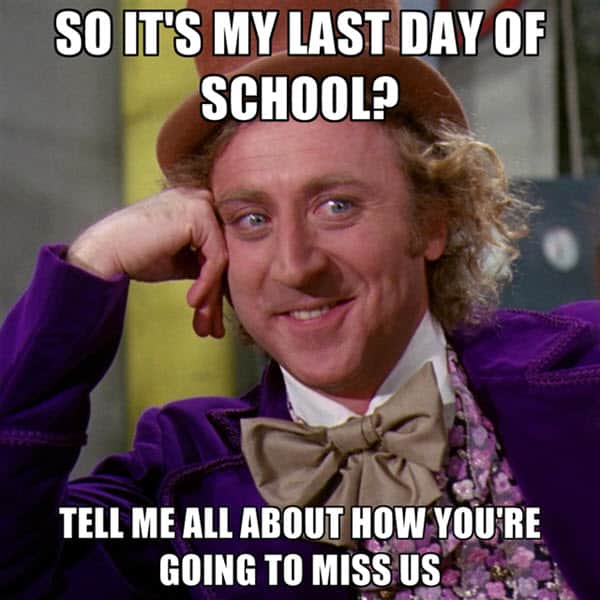 That Moment When The Last Period Of School Of The Last Day Of School Is Over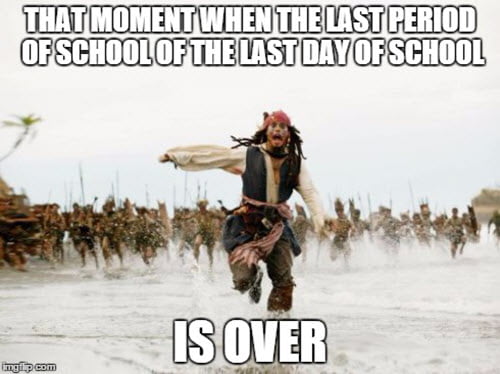 The Moment When You Realize Tomorrow Is The Last Day Of School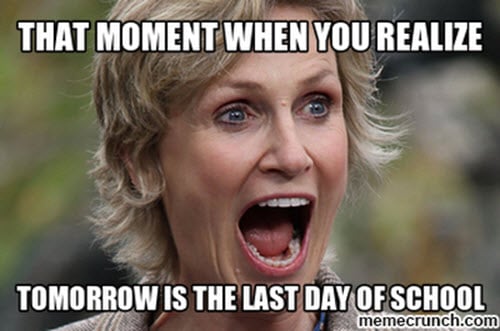 The Teacher's Lounge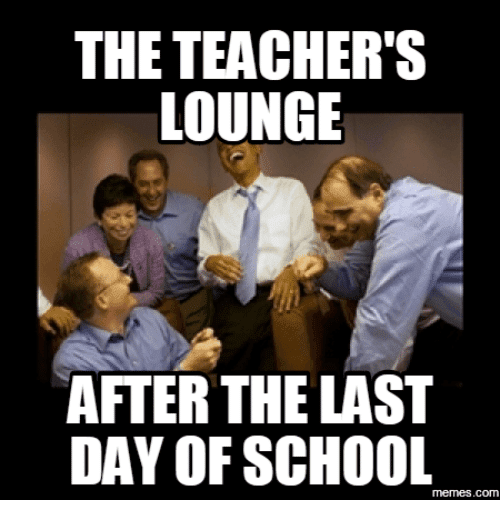 There Is Nothing Quite Like That Eoy Feeling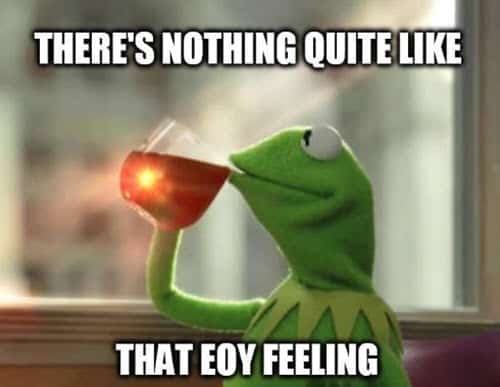 This Is Me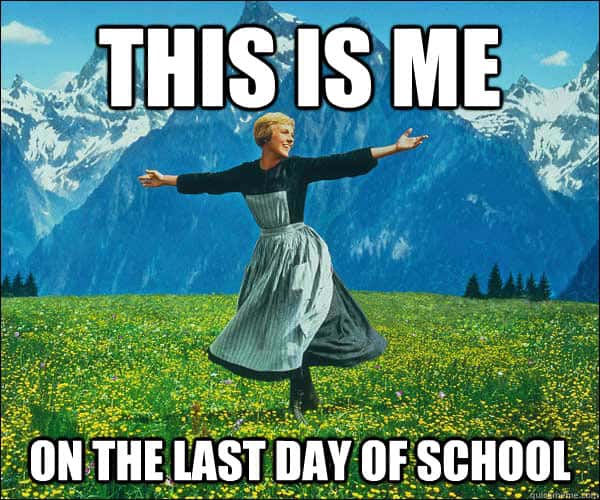 I'll Have You Know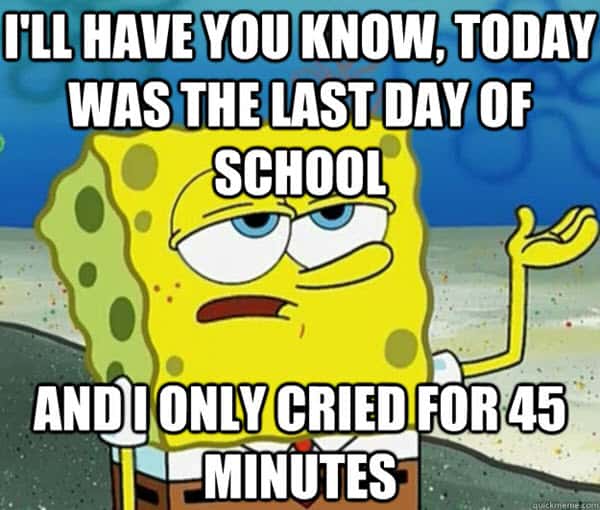 When The Last Bell Rings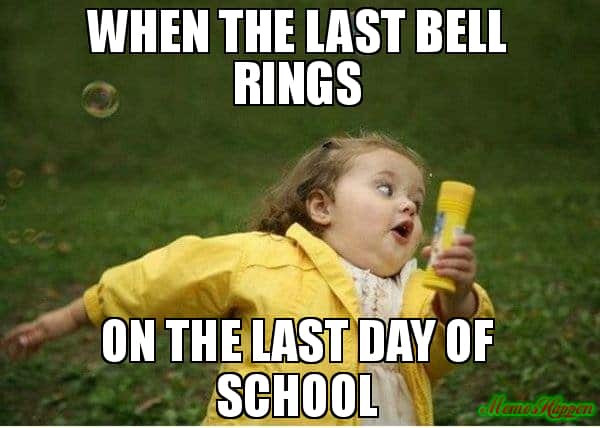 Your Reaction On The Last Day Of School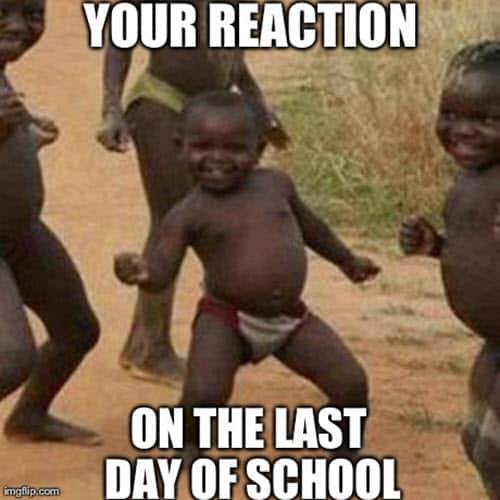 Celebration Time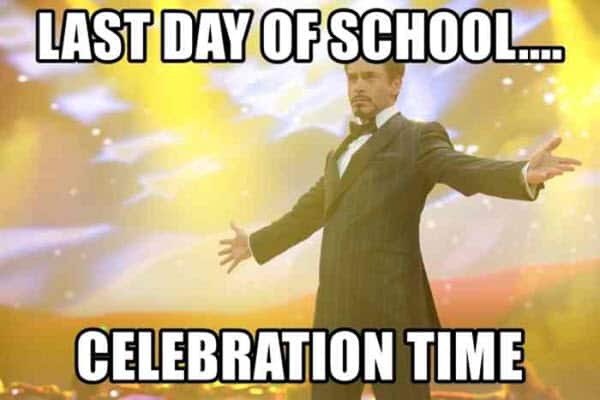 Hellur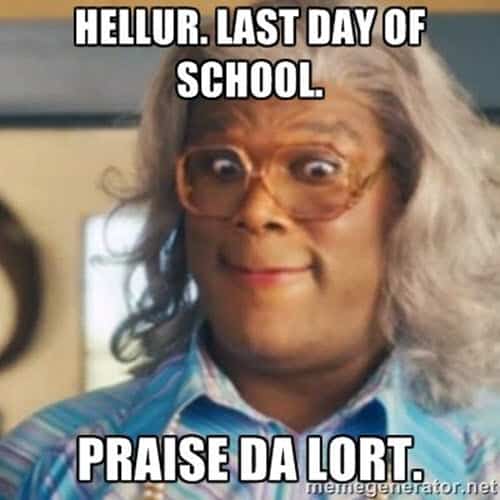 Parents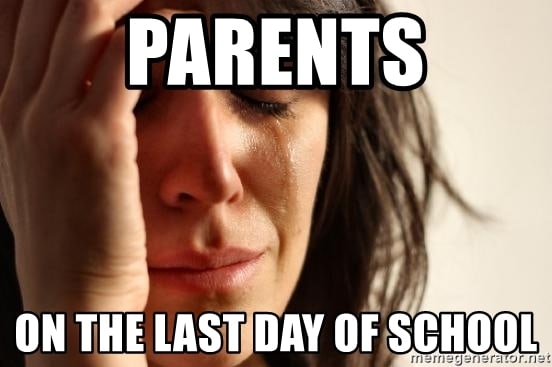 Teachers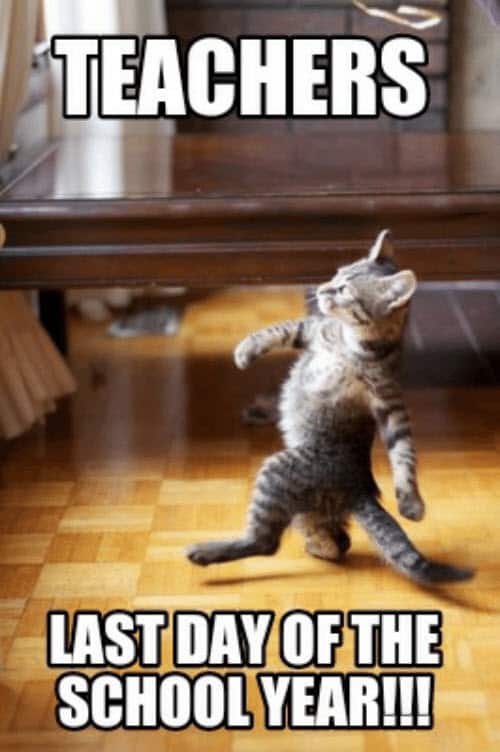 Second-To-Last Day Of School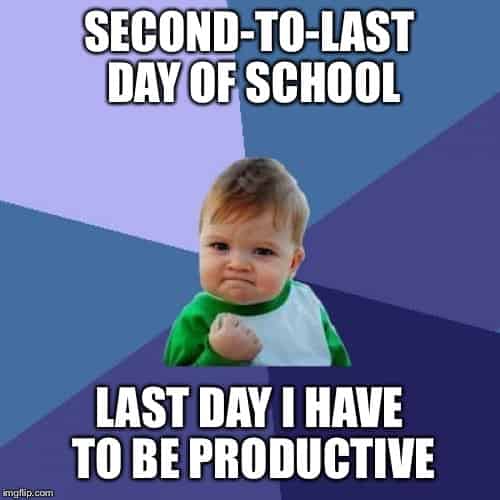 Don't forget to share these cool last day of school memes with your friends!