Cheating is never right. Whether it's in your exams or in your relationship, you should try your best not to cheat. Otherwise, you'll have to face some serious consequences once you get caught. And to tell you honestly, most of the time, those consequences aren't fun.
Now, even though the concept of cheating is serious, a lot of people still can't stop themselves from making fun of cheaters and the punishments they end up with. This is why there are tons of cheating memes all over the internet.
To entertain you today, we've rounded up the most hilarious of those memes. Have fun checking them out!
When You Told Him Ok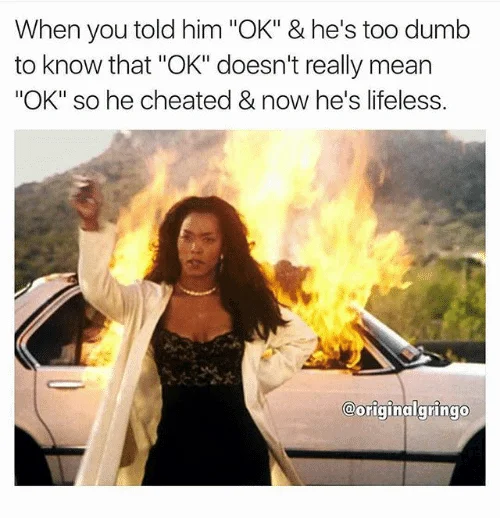 You're All Over Social Media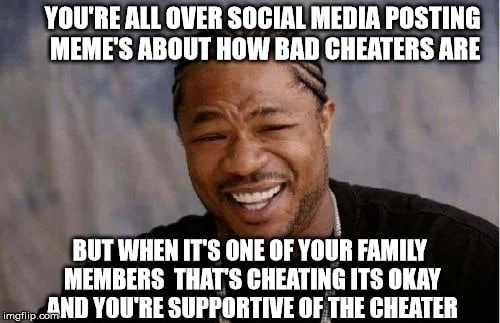 When You Show Your Man A Meme About Cheating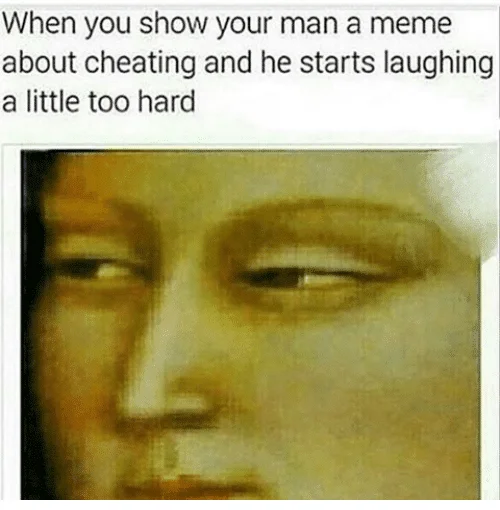 When You Meet Her Parents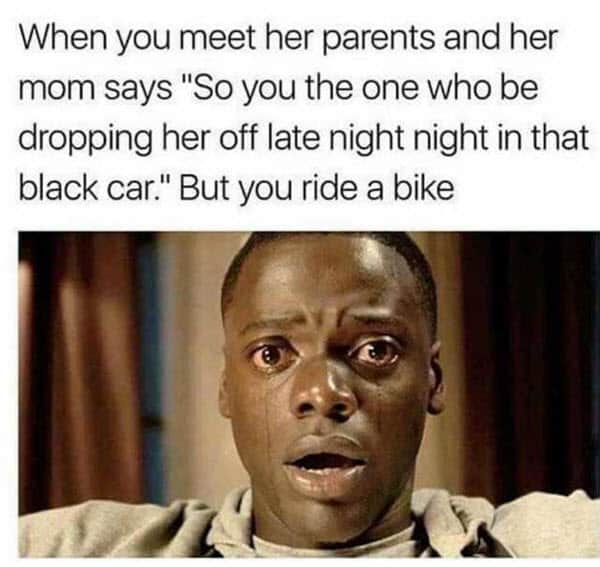 When You Get Back With Your Girl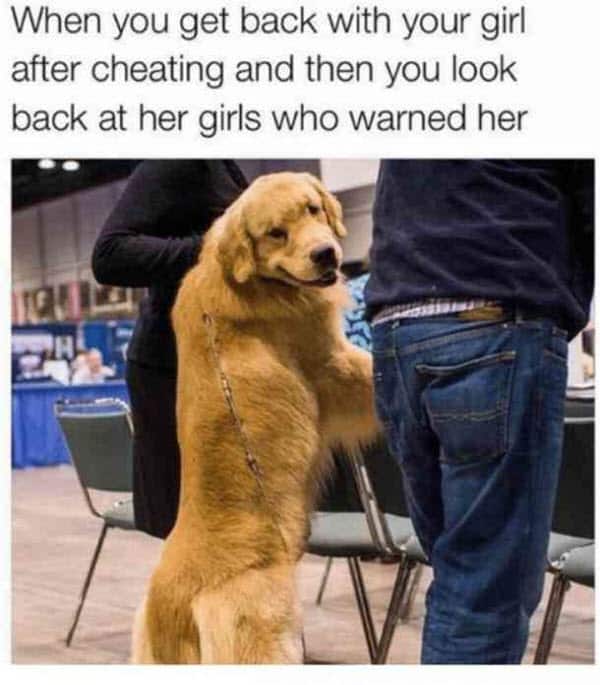 When She Accuse U Of Cheating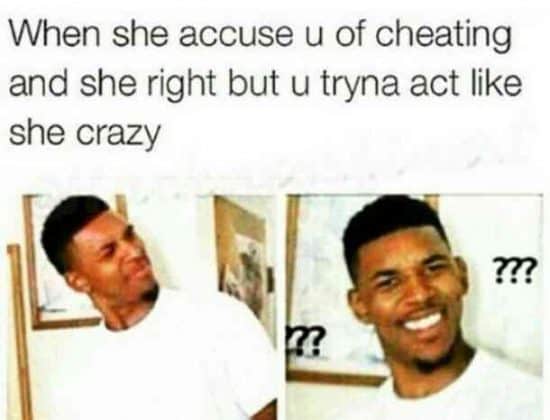 When He's Lying Straight To Your Face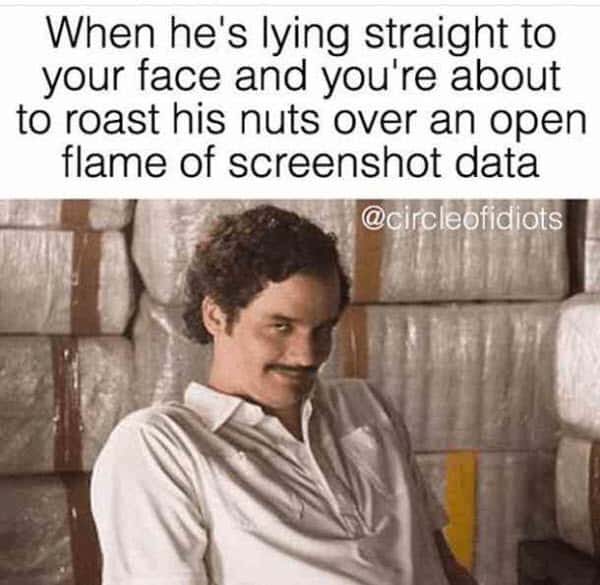 When All 3 Of Your Boyfriends Are Out Cheating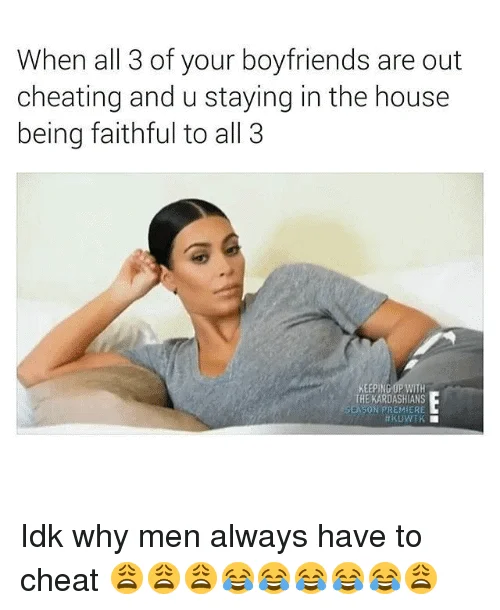 Wanna Know If Ur Mans Cheating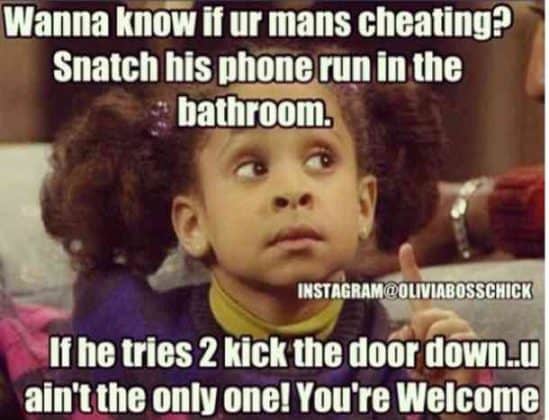 The First Time He Cheats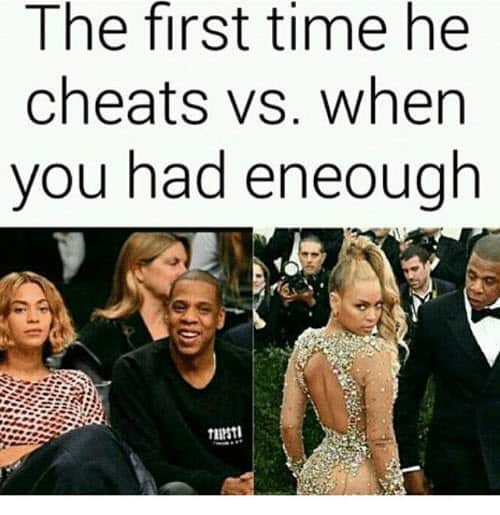 The Face You Make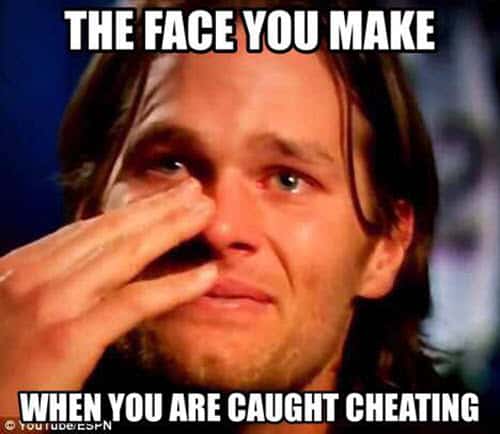 When U Cheated On Her 62 Times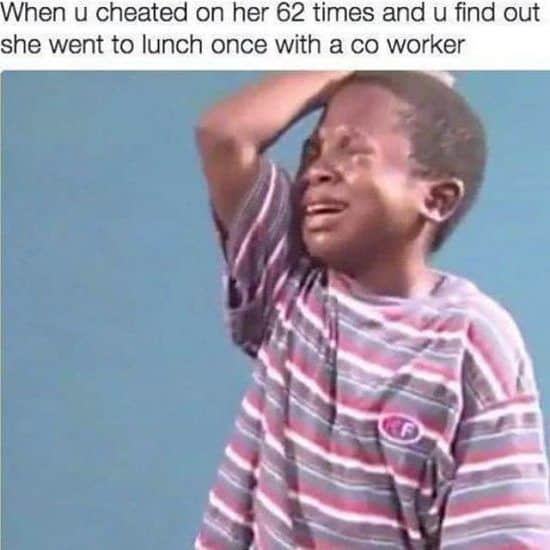 She Can't Catch You Cheating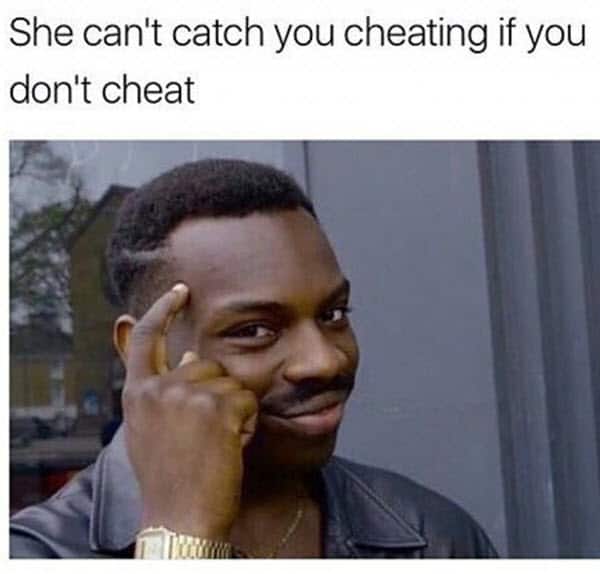 Seeing Your Boys Girl Cheating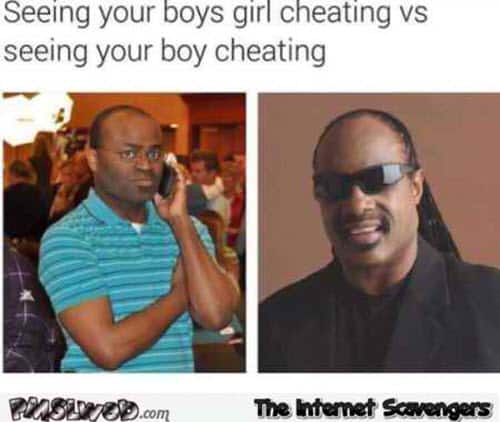 Never Cheat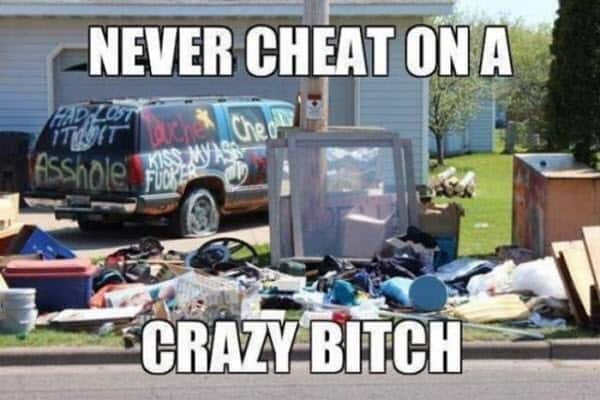 Damn Both My Girlfriends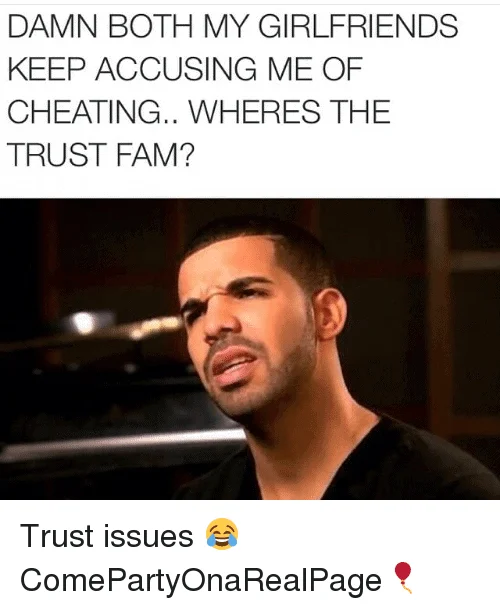 Me Reading Cheating Jokes On Twitter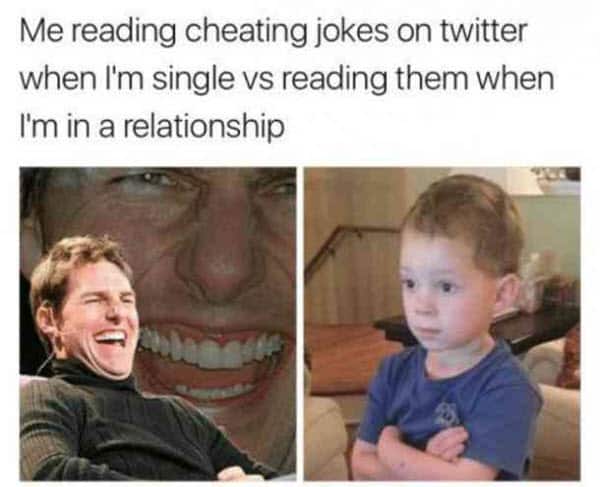 So I Caught You Cheating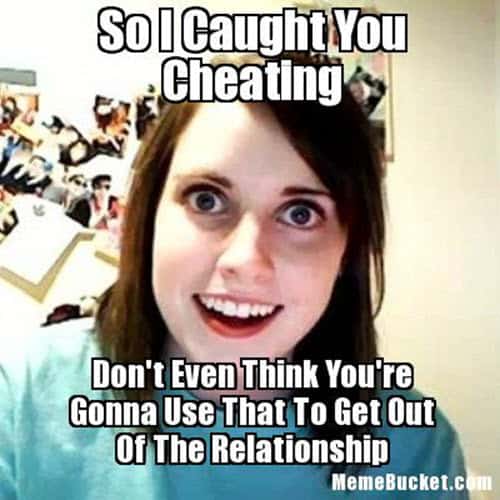 When Ya Boyfriend Cheat On You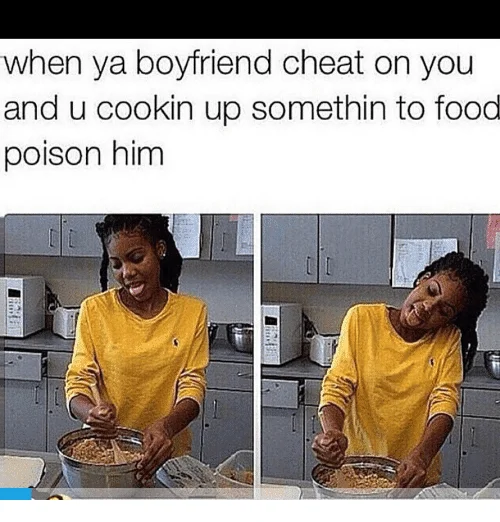 If You Cheat On Ya Girl Once A Month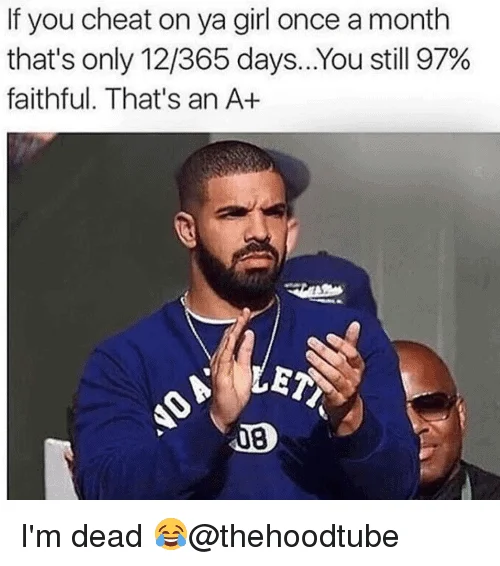 Ladies If You Think Your Man Is Cheating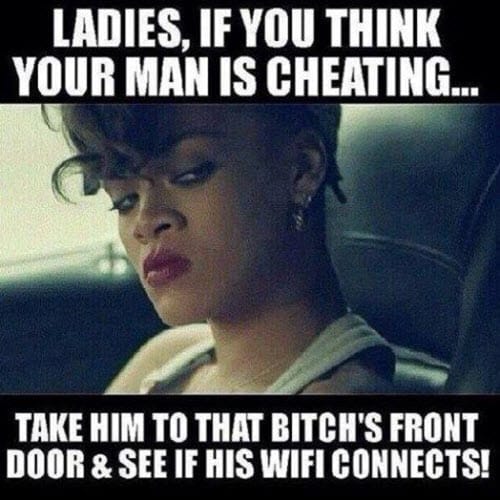 I Thought Having A Vasectomy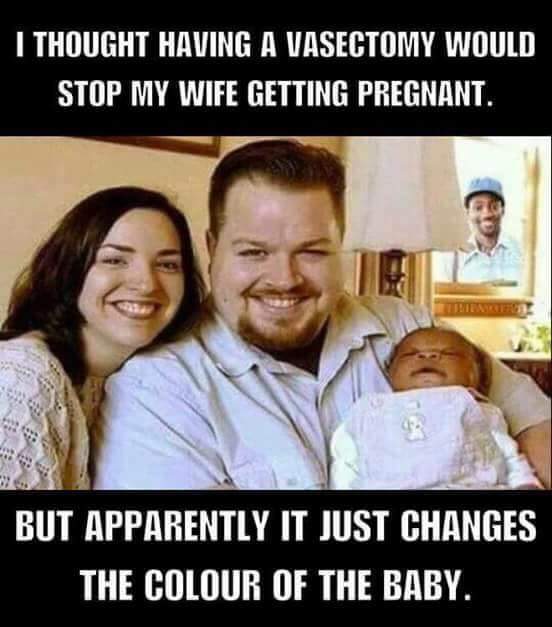 Best Way To Get Out Of Cheating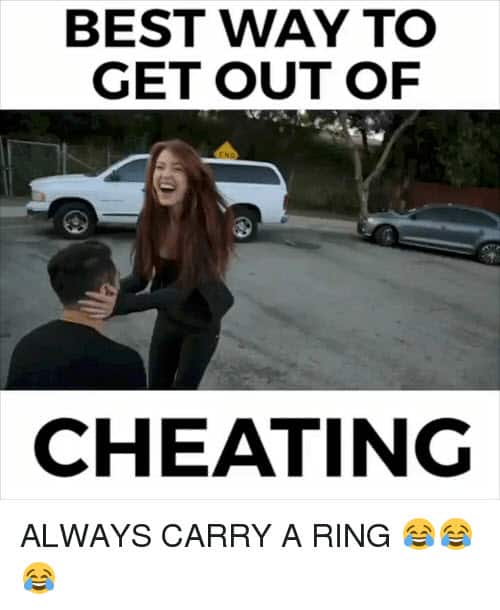 When You Find Out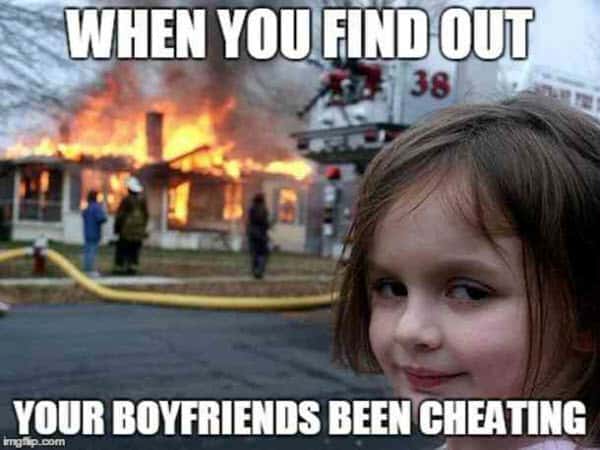 If You Ain't Lying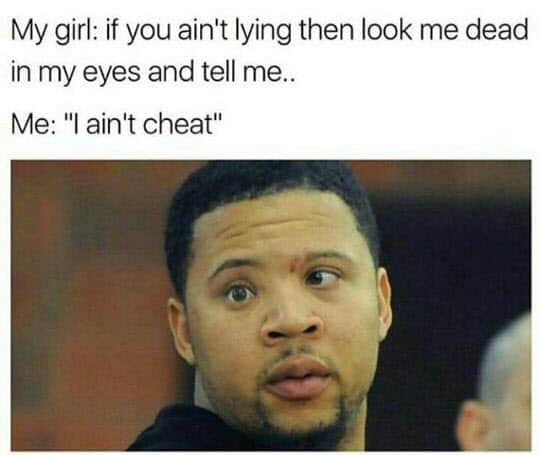 When You Find Out He's Cheating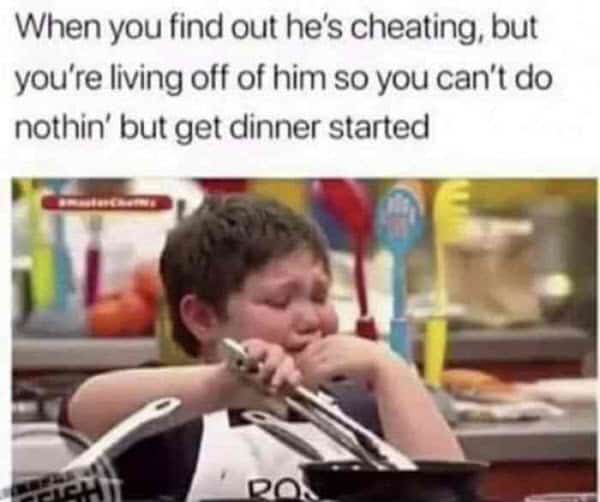 When U Get Home From Cheating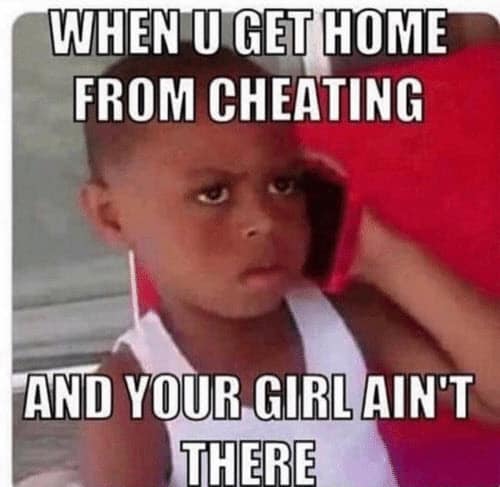 When You Say That You Forgive Him For Cheating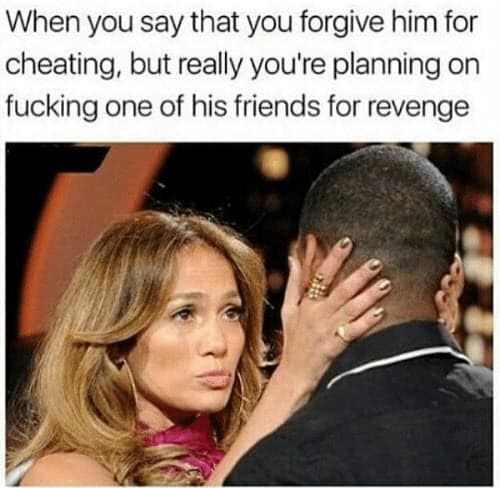 On God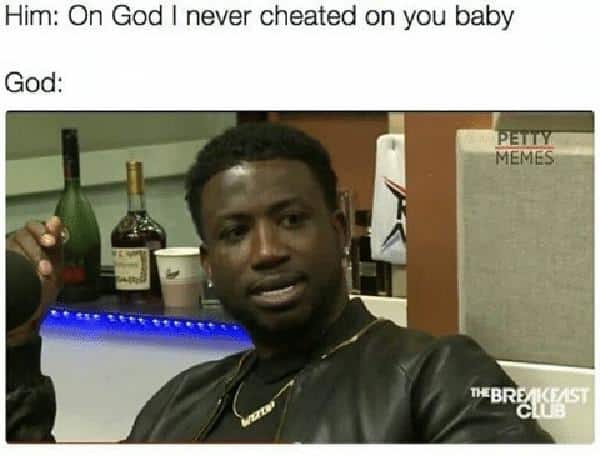 When You Wanna Cheat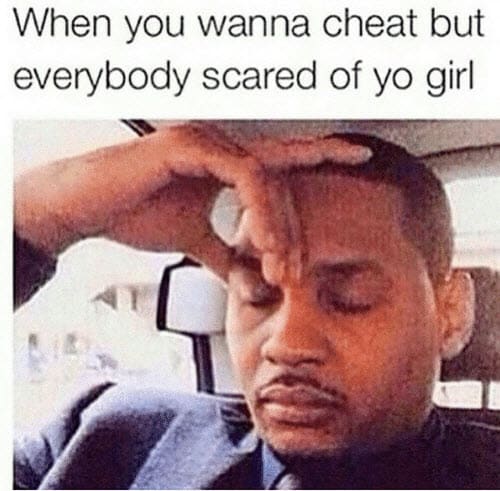 Did you relate with any of these cheating memes? Don't forget to stay loyal!