Old people are totally adorable. From their unique perspective in life to the way they pamper you with food, care, attention, and time, they won't surely make you feel bored and dull. Plus, their inexperience with technology and gadgets make them a lot more interesting and fun to be with.
With that, allow us to share with you some really hilarious old people memes you'll find too real. They are so good you'll probably won't be able to take that smile off of your face throughout the day.
Tracking My Cookies
Turning Right
Movie Theater Discount
May You Live To Be So Old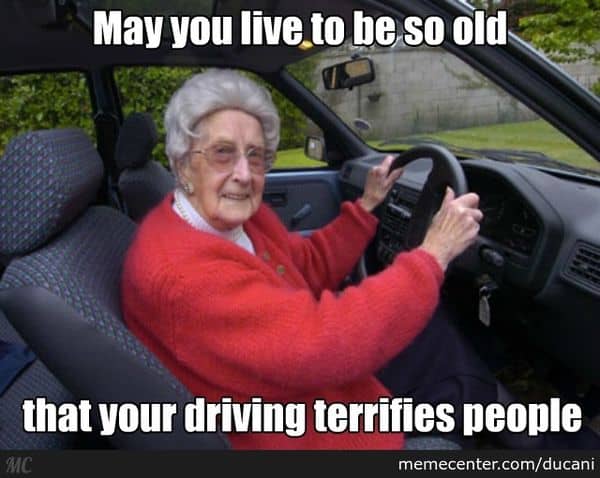 Stop Making Noise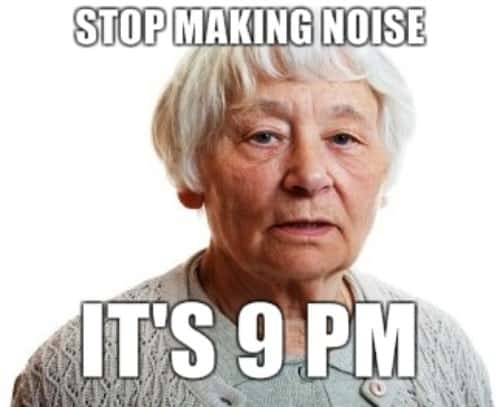 I Never Get Caught Cheating
Did You Make Sure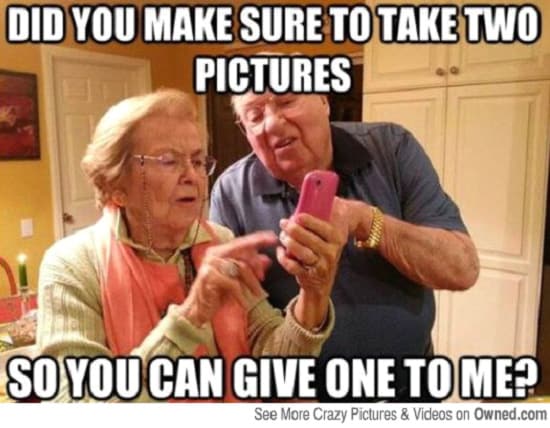 Facebook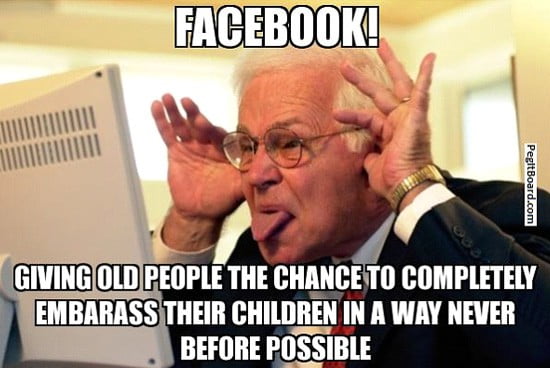 In A Hurry
Corrects History Professor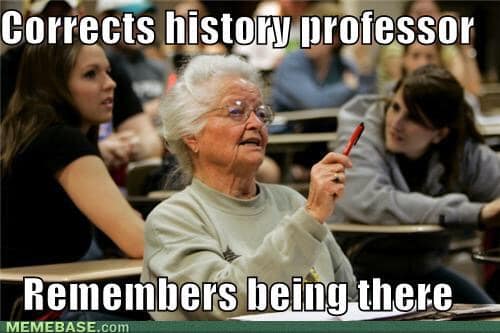 Drive At Twenty In A Thirty Zone
When Old People Try To
Whaddya Mean
Because Wearing Gym Clothes
This Isn't A Book At All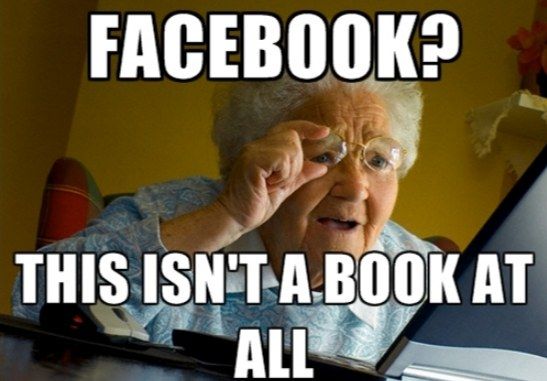 Woke Up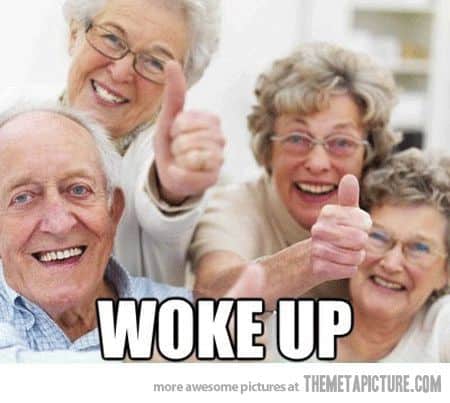 Buys Flashy
They See Me Rollin' 
They Be Like Grandpa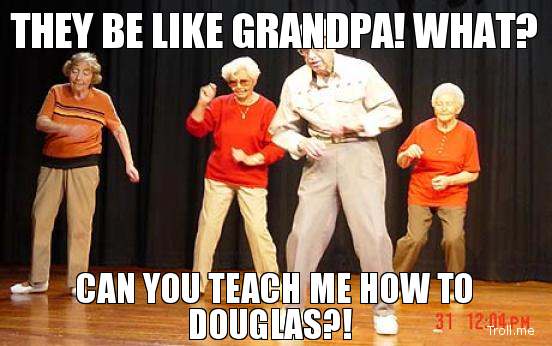 Faster Bitch
Don't forget to share these old people memes on social media!