Not everyone is fond of going to the dentist. In fact, most people dread the visit. Apart from the fear of needing dental works and the cost associated with them, there's also the fear of experiencing pain and discomfort. Bad memories and fear of instruments can make you feel anxious about seeing the dentist, too.
To make your visit to the dental clinic a bit more bearable, we prepared this really funny dentist meme collection just for you.
And Then I Said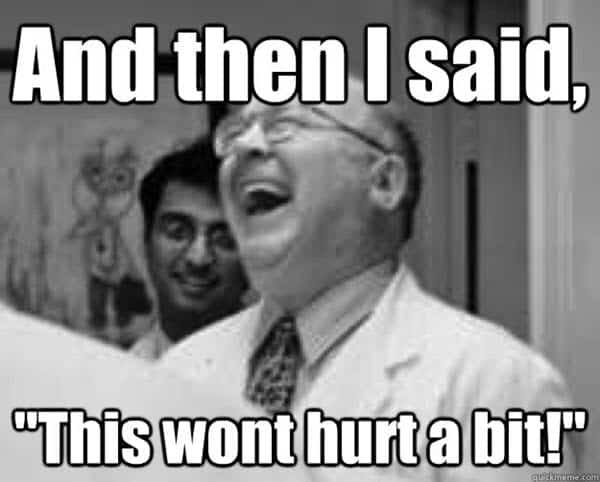 Beware Asking For Bluetooth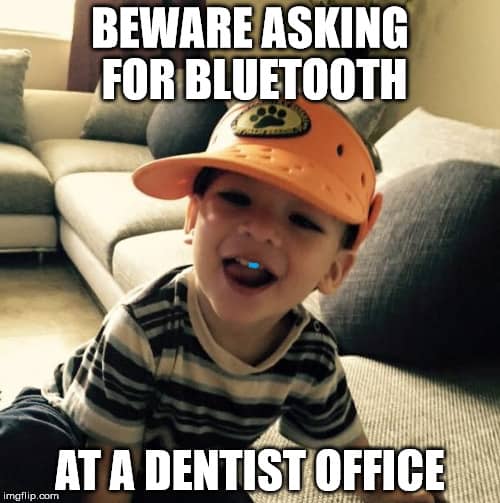 Has Dentist's Large Breasts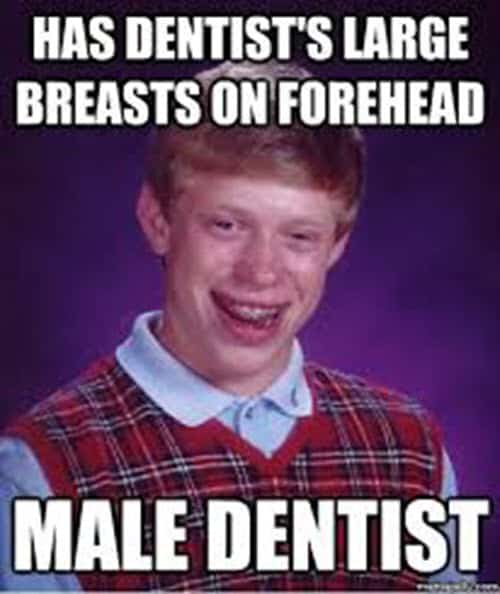 Heres Your Problem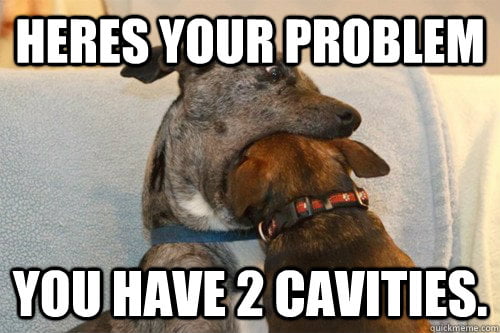 How Other People See Dentist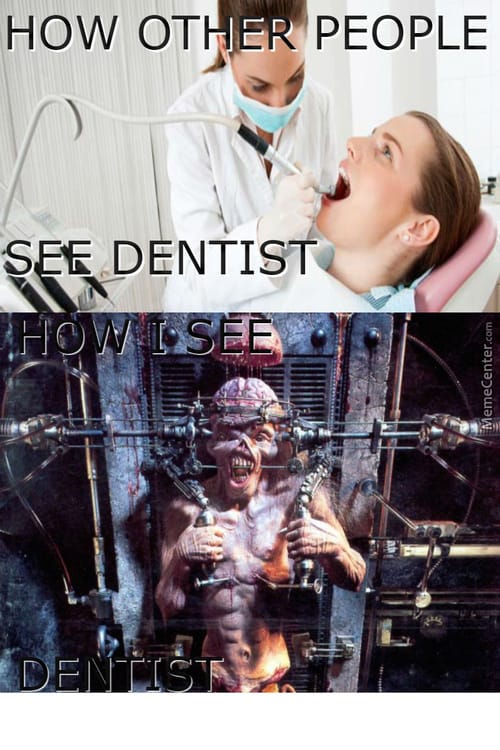 I Can't Feel My Face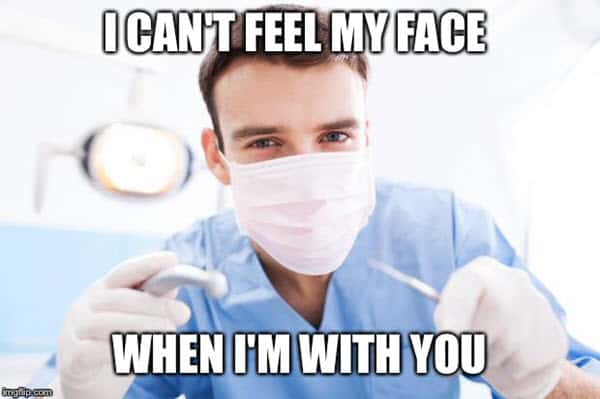 I Don't Always Wear Gloves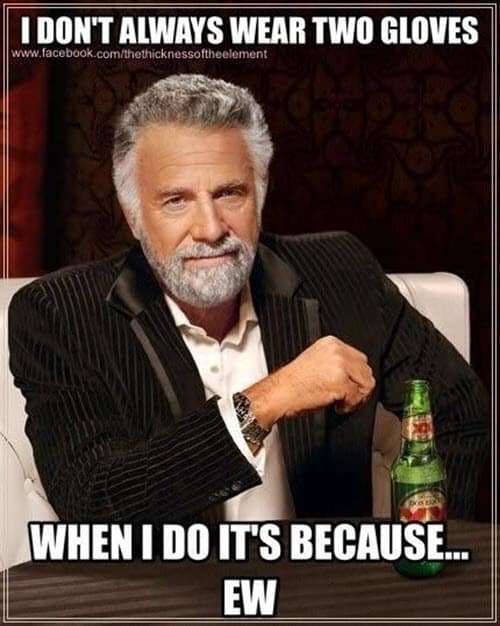 I Don't Know Who You Are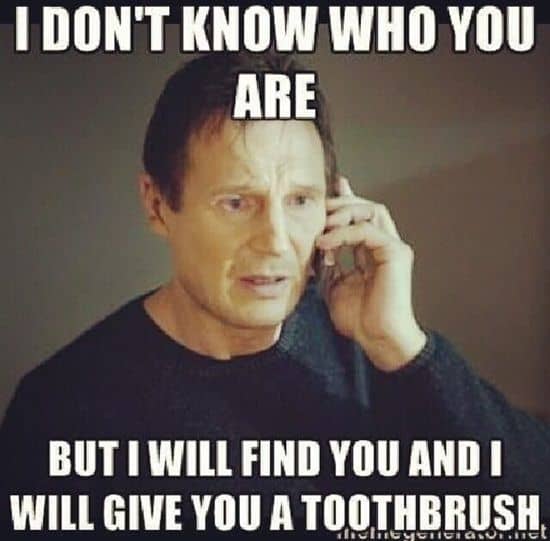 If People Could Brush Their Teeth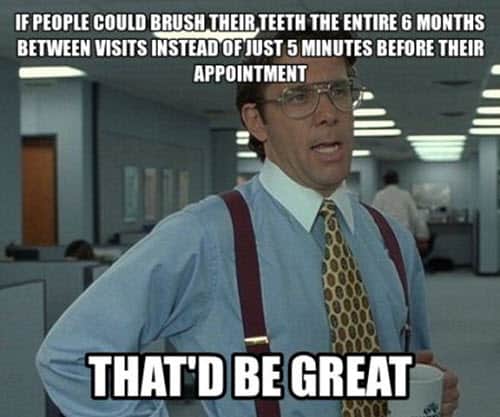 I Haven't Been To The Dentist In 8 Years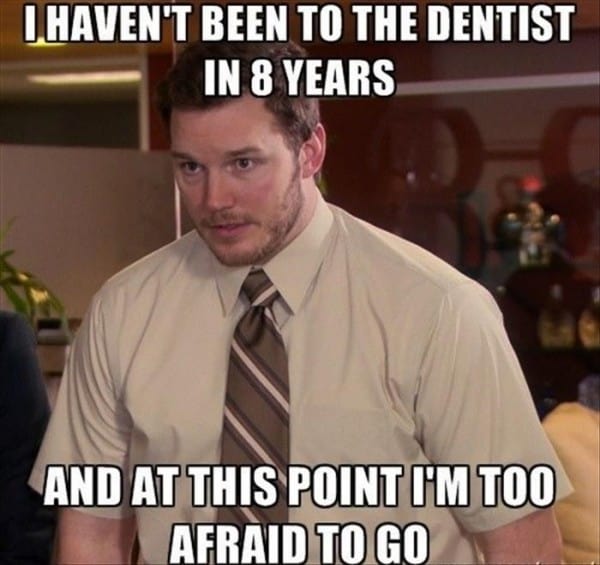 I Need To See A Dentist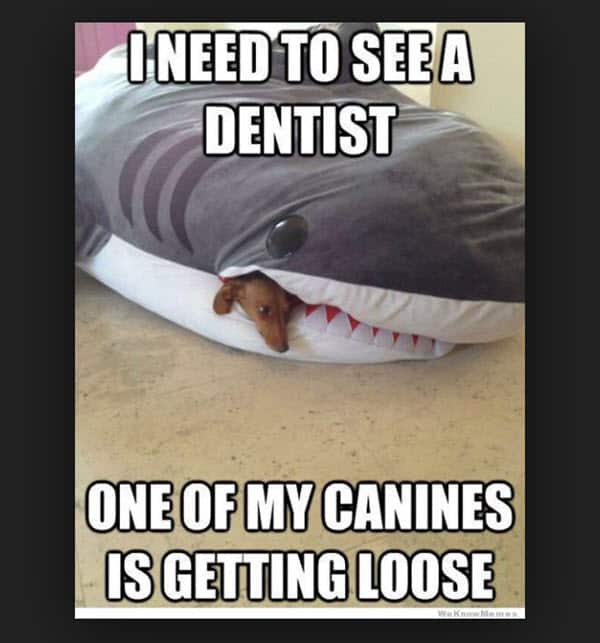 Maybe He Will Think I Take Good Care Of My teeth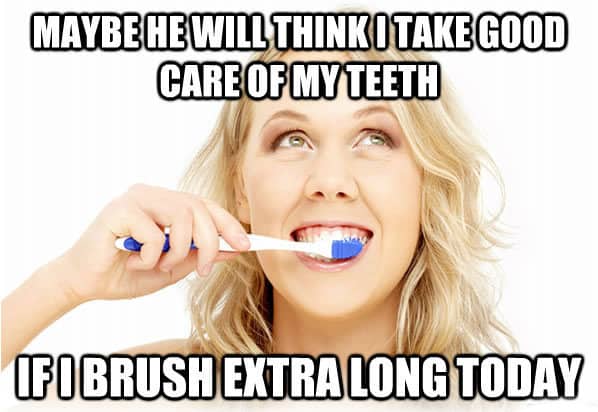 My Dentist Told Me I Need A Crown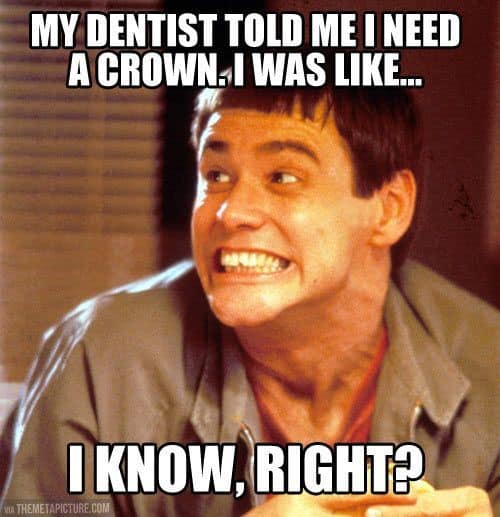 Never Went To The Dentist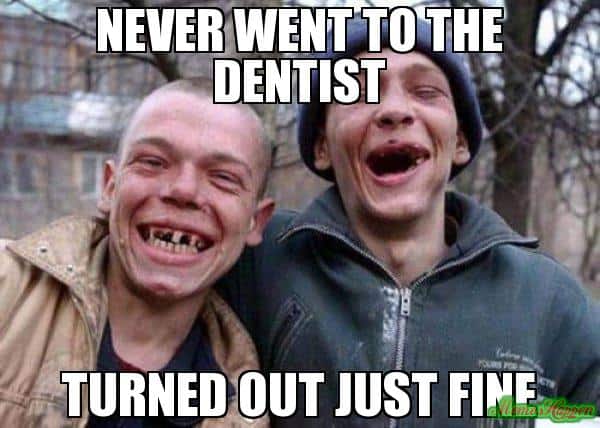 Numbs Your Mouth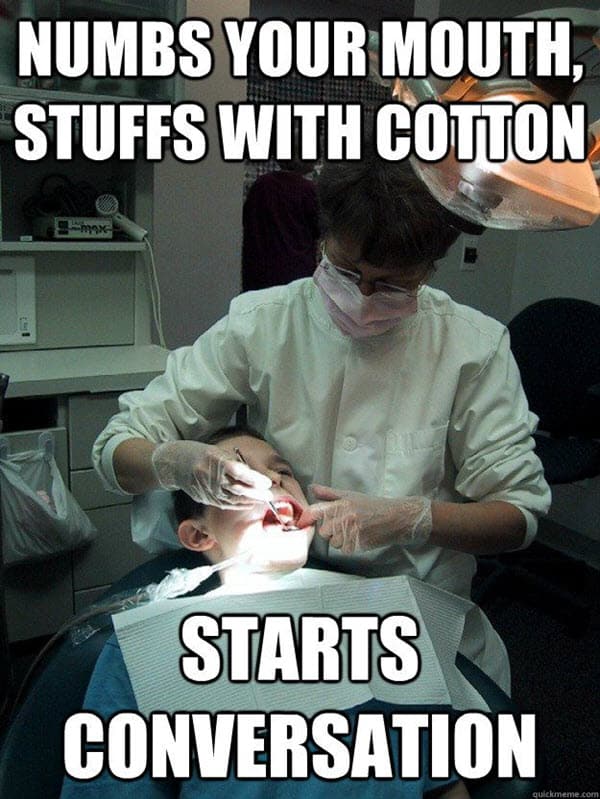 Open Up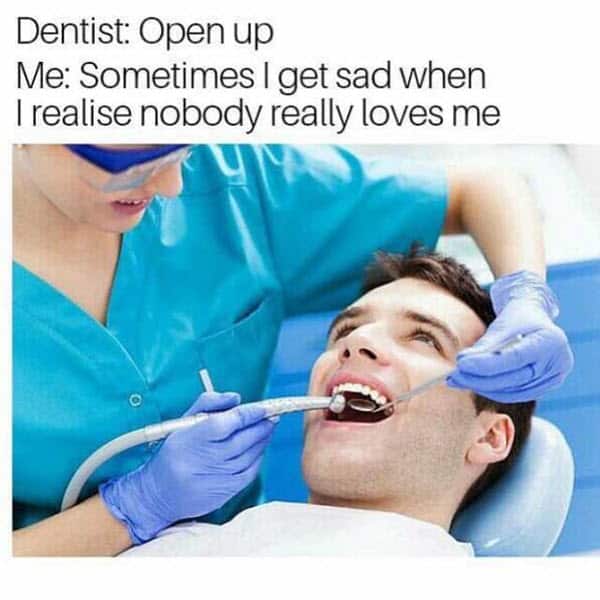 This Was In My Dentist's Waiting Room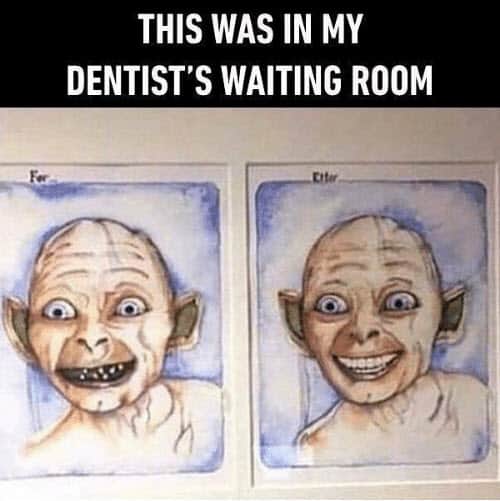 Told My Boss I Have A Dentist Appointment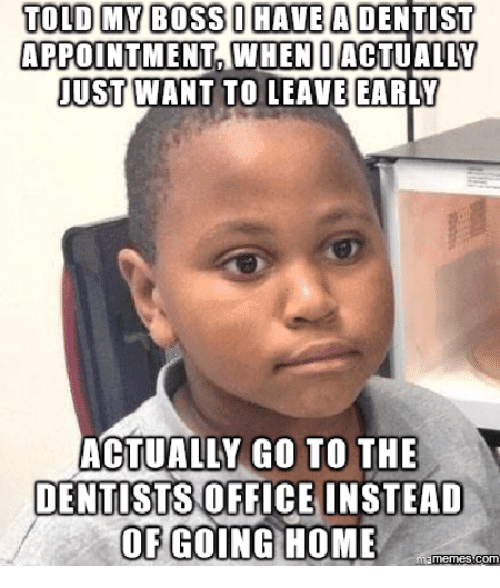 Welcome To My Office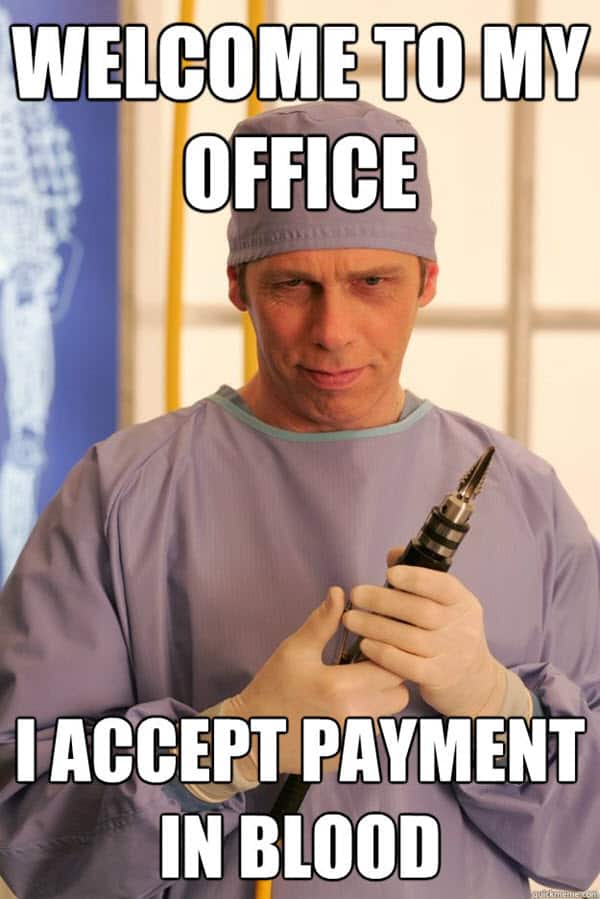 Dentist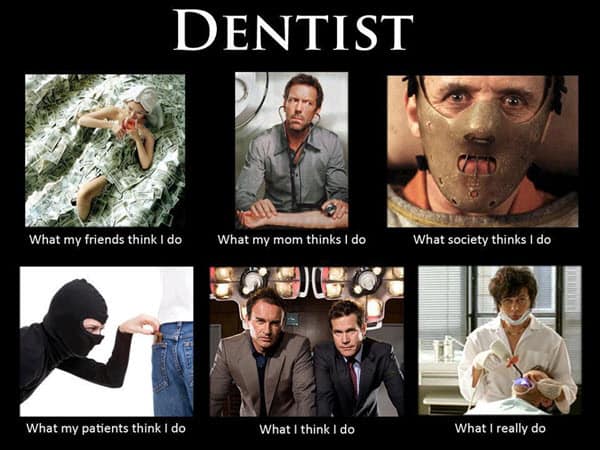 When The Dentist Asks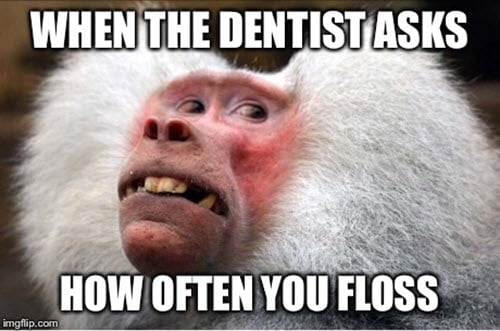 When Was The Last Time You Flossed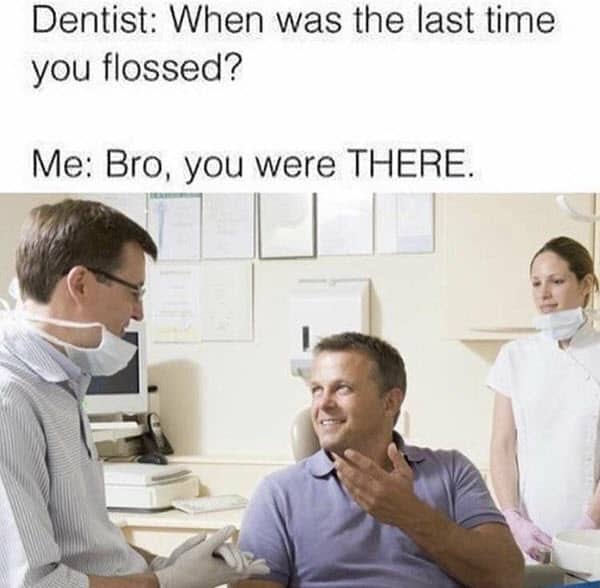 You Really Should Use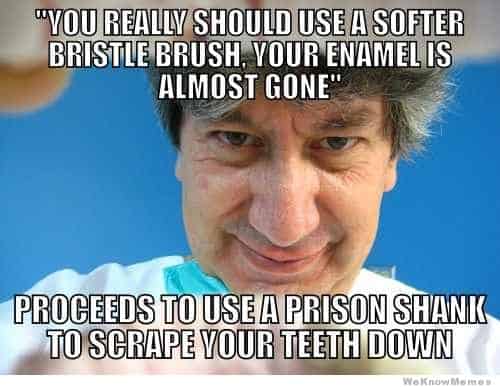 Your Gums Look Sensitive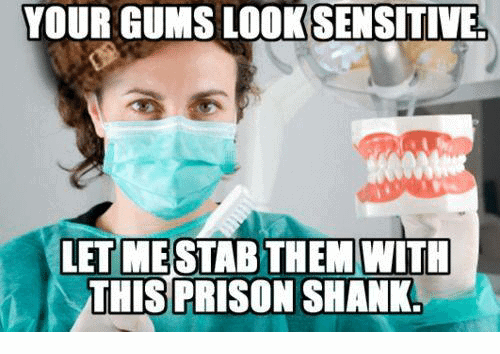 When You Brush Your Teeth For 10 Seconds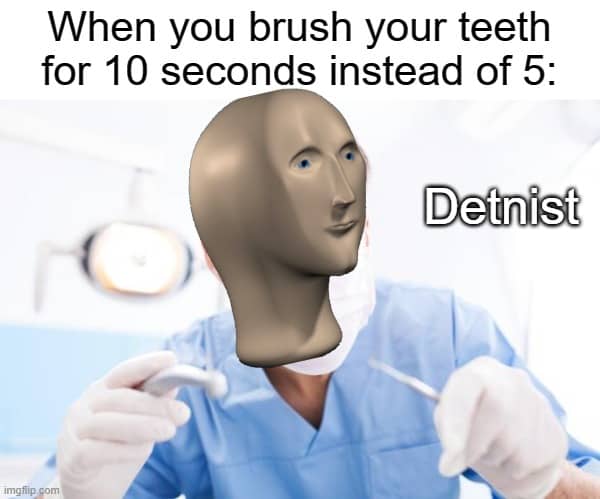 Before And After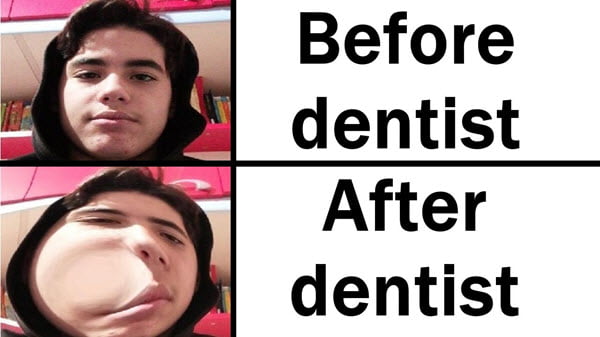 How Was Your Summer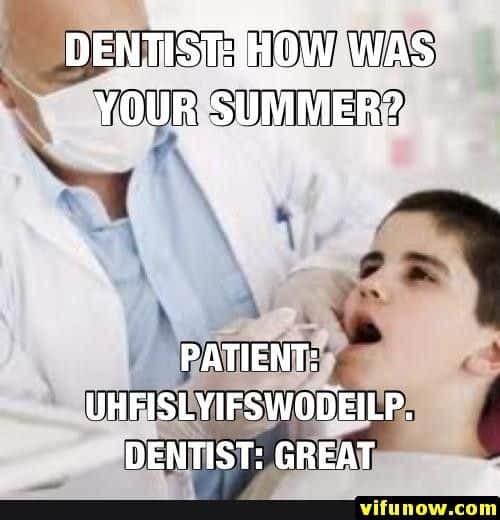 Nobody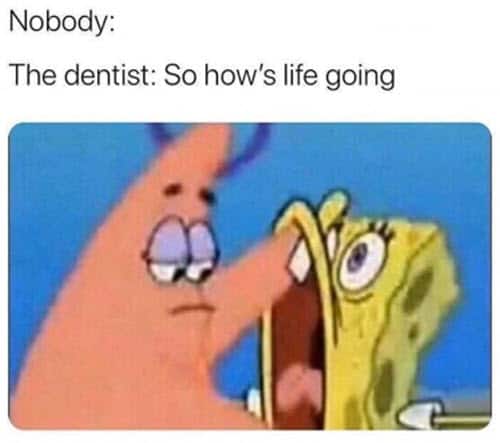 You Need A Crown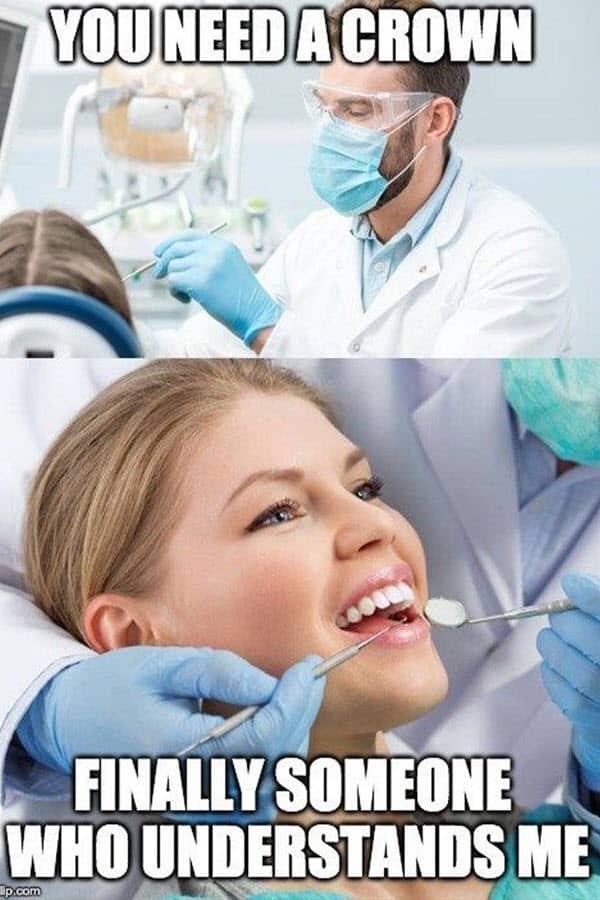 The Dentist Isn't So Bad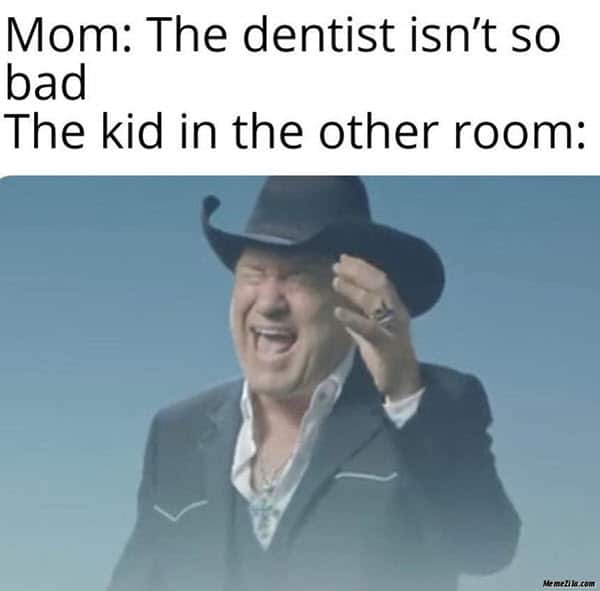 Remember to share this dentist meme collection with anyone dreading dental visits.