Demon Slayer was one of the biggest surprise anime hits of 2019. The same can be said about the movie Demon Slayer: Mugen Train which released in 2020! It tells the story of Tanjiro, a young boy whose family is killed by demons.
In a twist of fate, his sister turns into a demon as well. While it's not the most original anime series out there, the anime features a killer visual style with some of the most fluid animated action scenes we've seen yet.
If you're curious about the series, check out the memes below! Demon Slayer, contrary to its dreary subject matter of demons and death, is still a series filled with a ton of comedic elements and quirky characters.
Ara Ara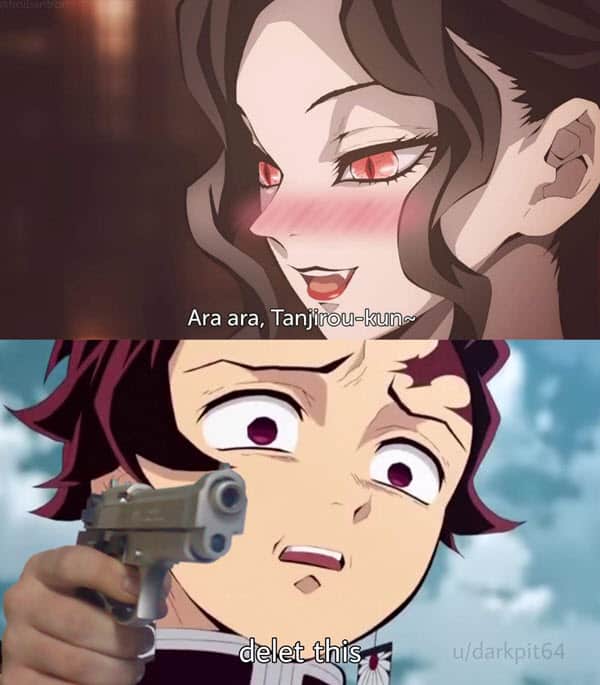 You Guys Always Act Like You're Better Than Me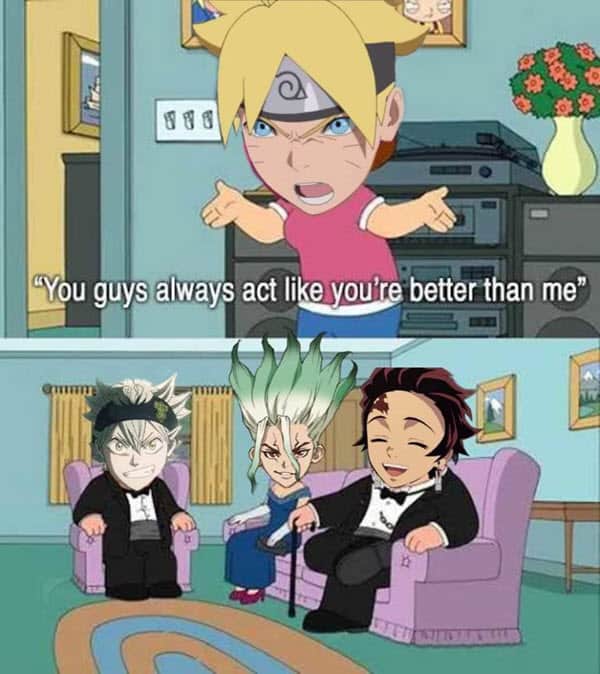 Dead Calm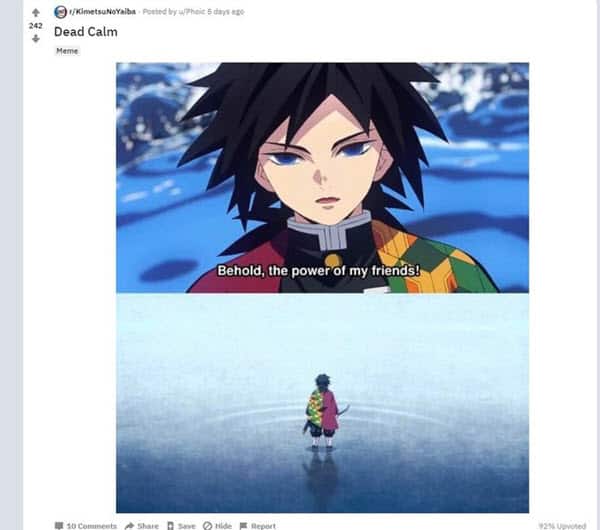 Grab Her Waist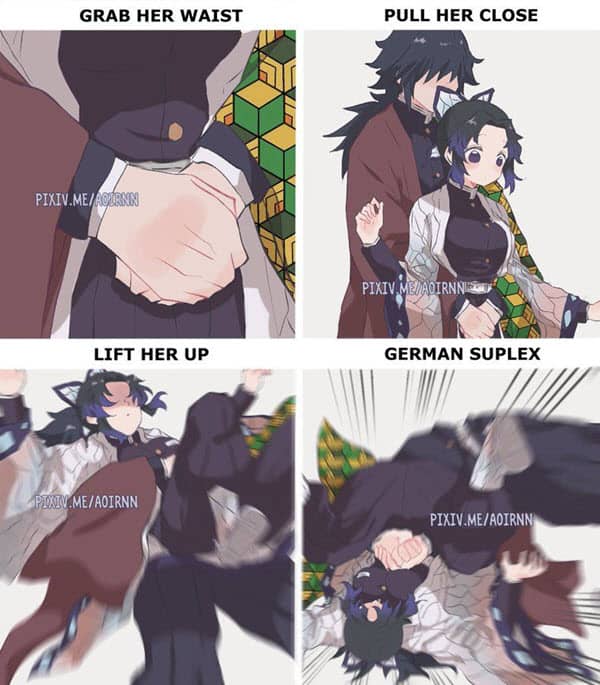 When Giyuu Tries To Interact Well With Their Pillars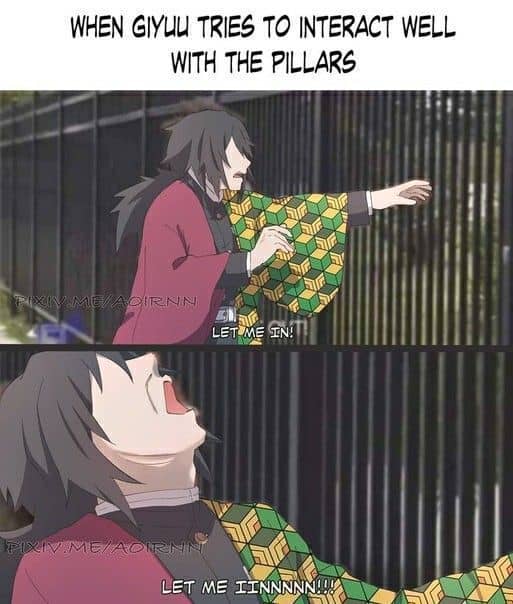 We Are Gonna Lose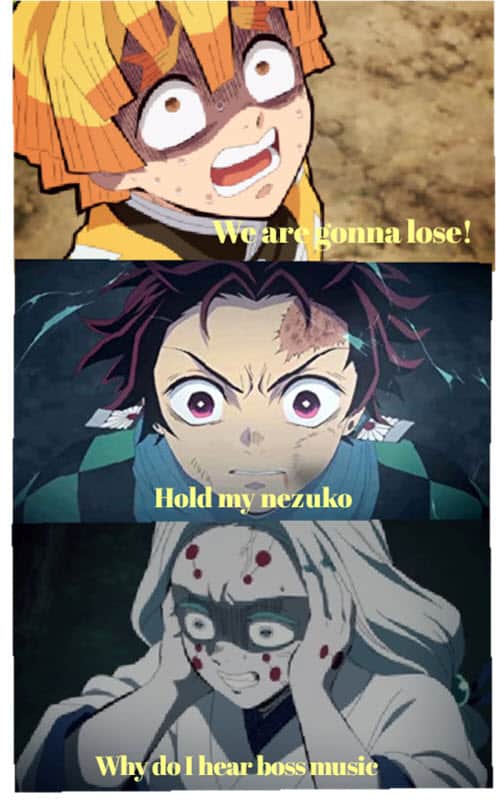 Now It's Time For A Taisho Secret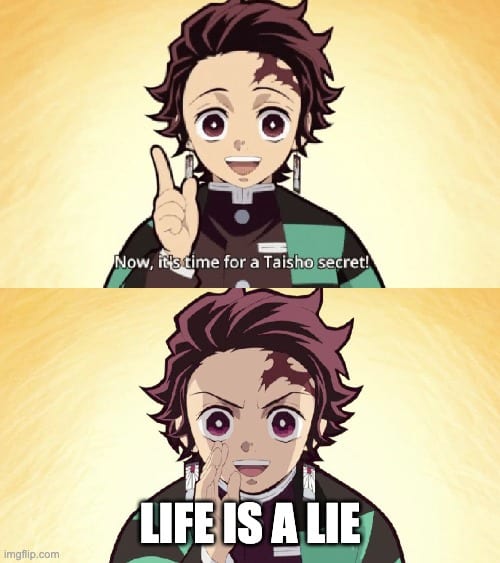 Me Explaining How Popular This Format Will Become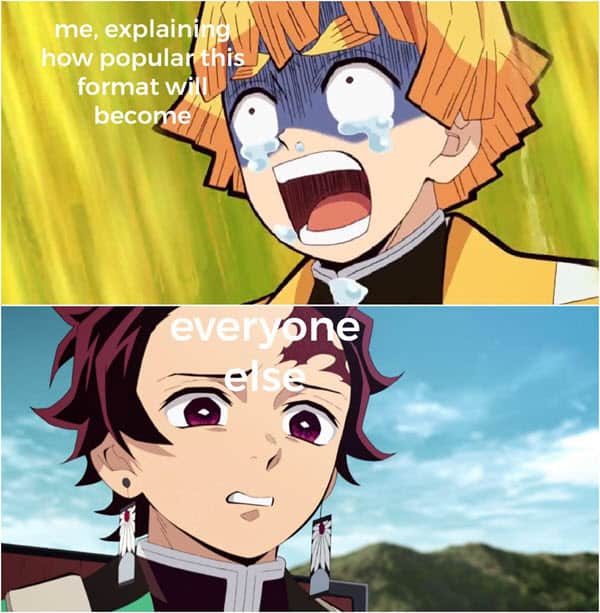 Waiting For The Western Release Of Demon Slayer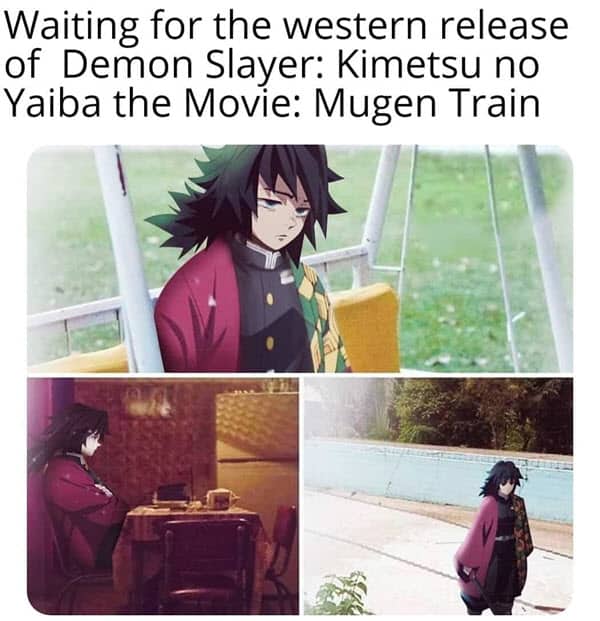 When People Tell You To Drop The Negative People In Your Life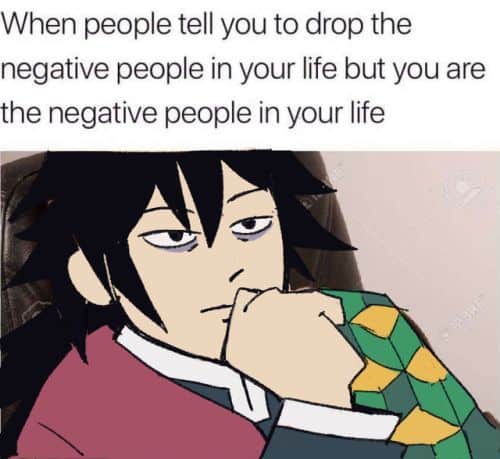 She Fit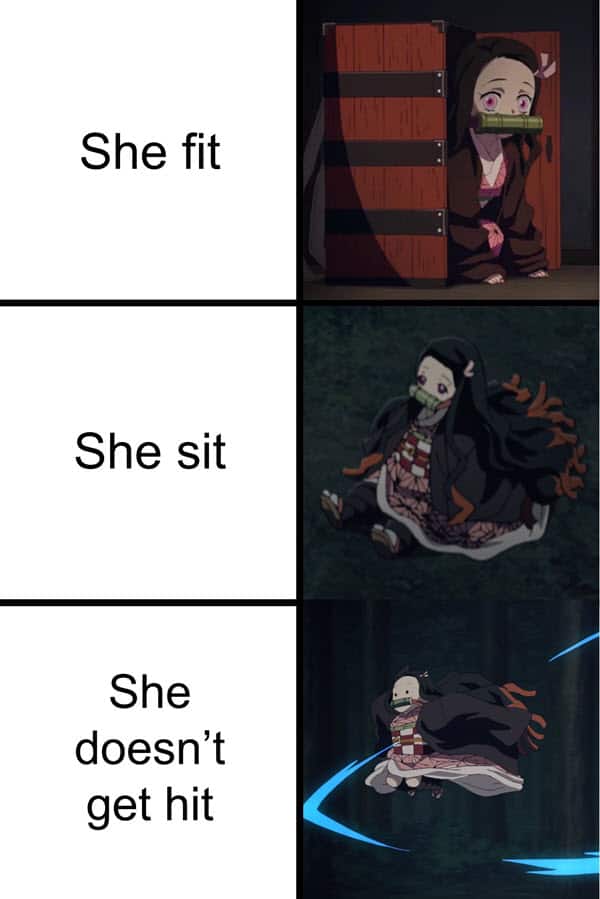 Why Don't You Go To Play With Neighbor's Kids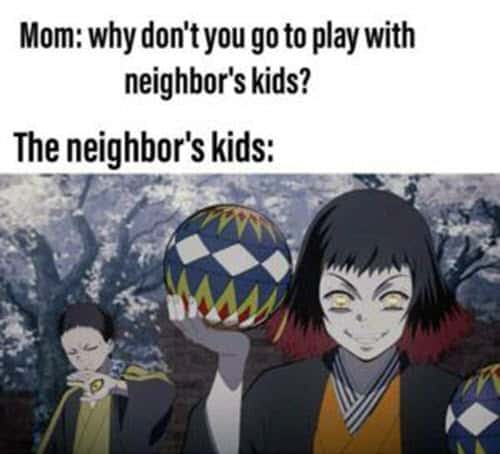 And Now Time For A Taisho Secret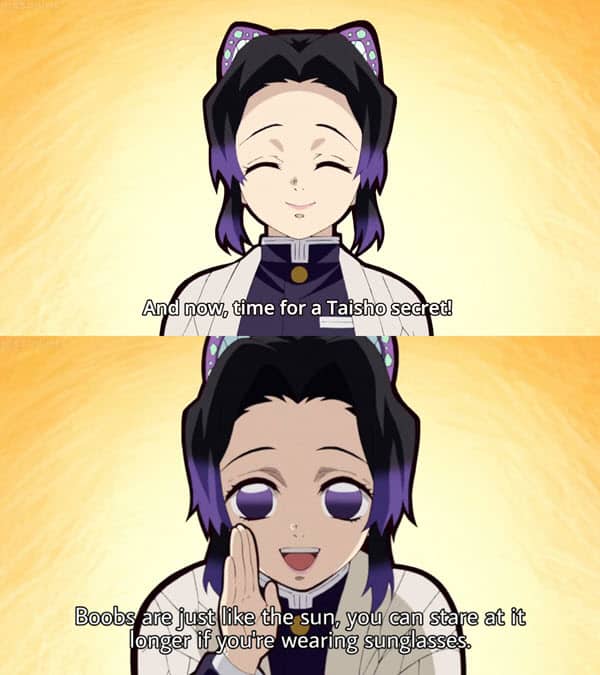 Tanjiro Trick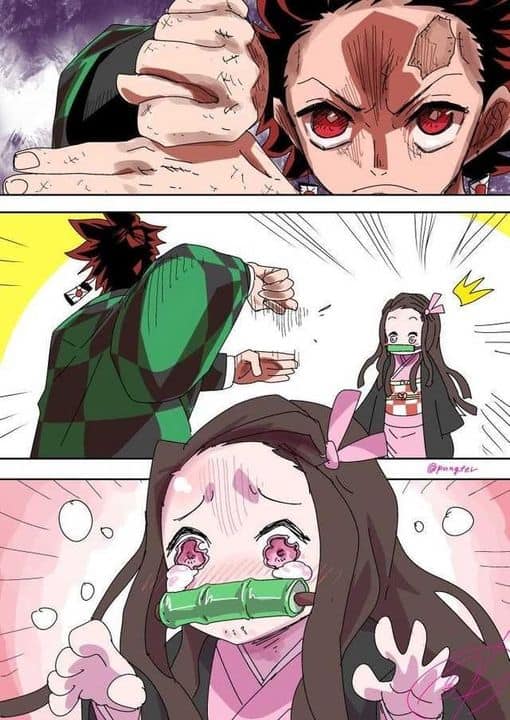 That One Kid That Uses All The Markers To Make A Sword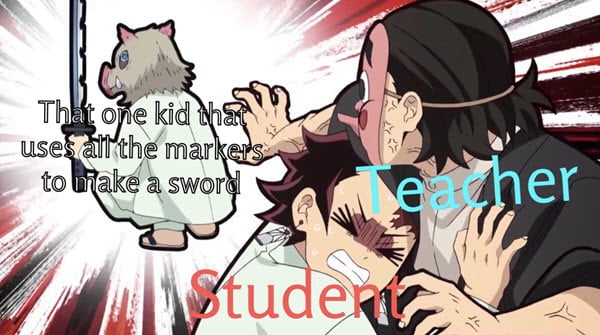 The Boss When You Fight Her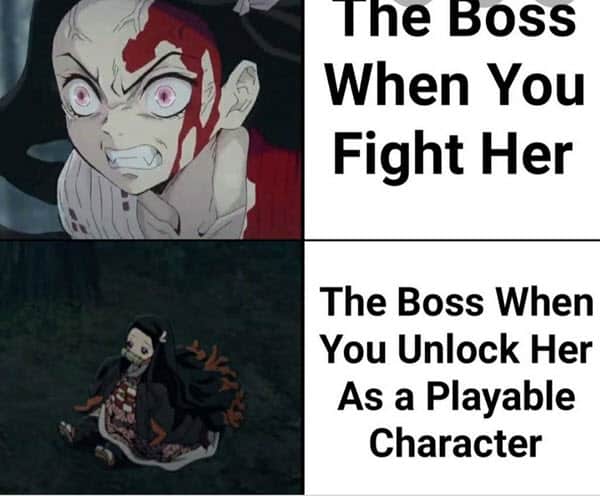 Why Are You Running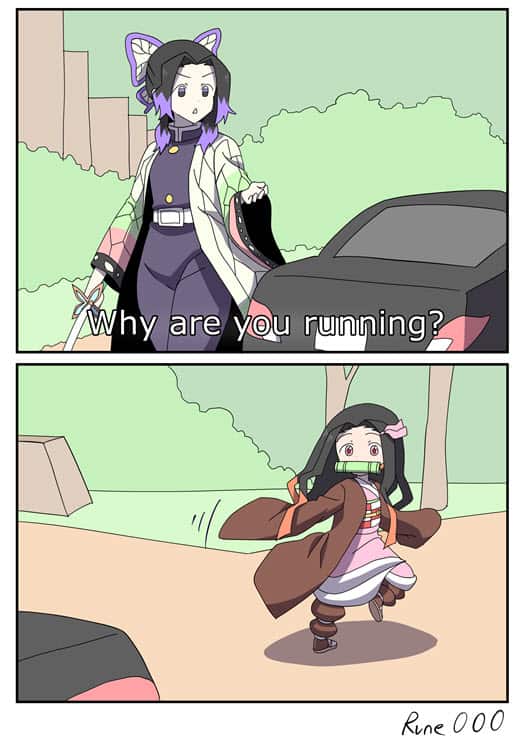 Zenitsu