While autocorrect is a helpful feature, it can drive you nuts, too. When you need to say something to someone and a different word comes out, you can expect misunderstandings and arguments after. Sounds inconvenient, right?
The good thing is that autocorrect isn't entirely bad. In fact, it can potentially turn your gloomy day around. If you're curious to know how, just check out our collection below. We have the funniest autocorrect meme collection you'll ever see. Enjoy!
Auto Correct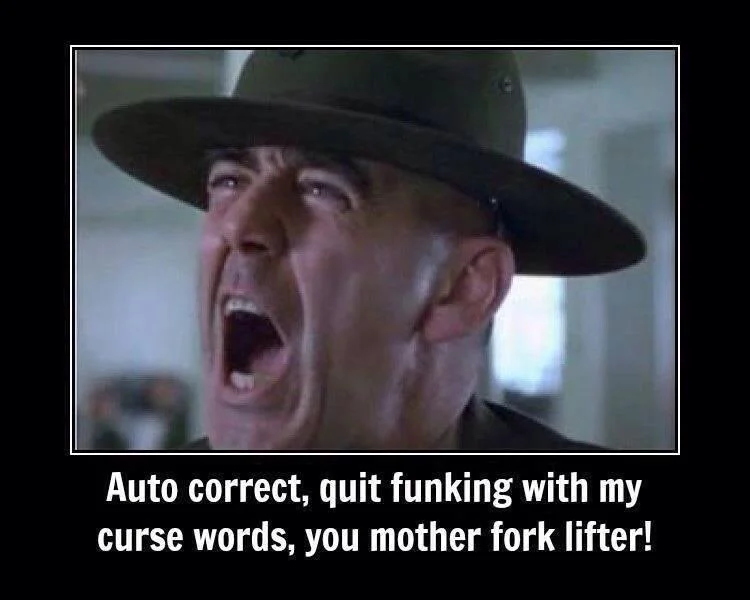 Before Smartphones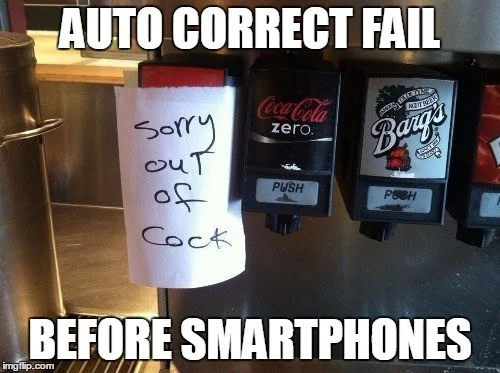 Changes It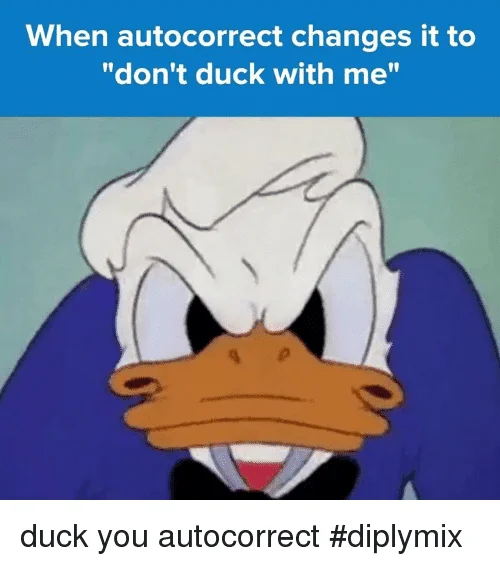 Dear Autocorrect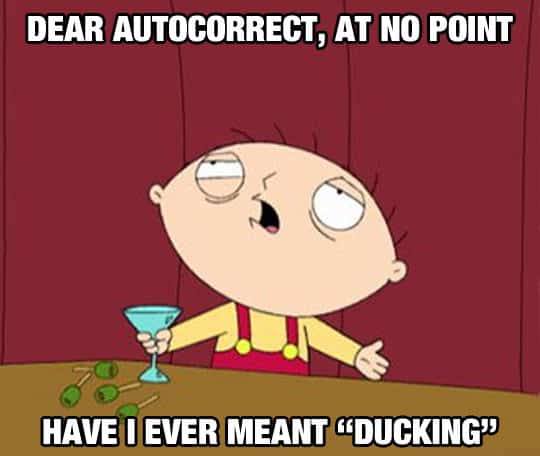 Do I Look Fat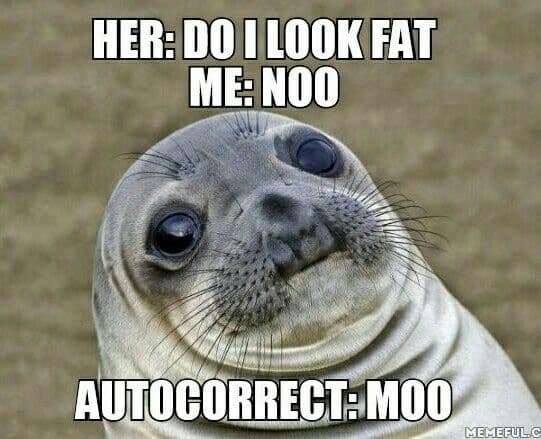 High As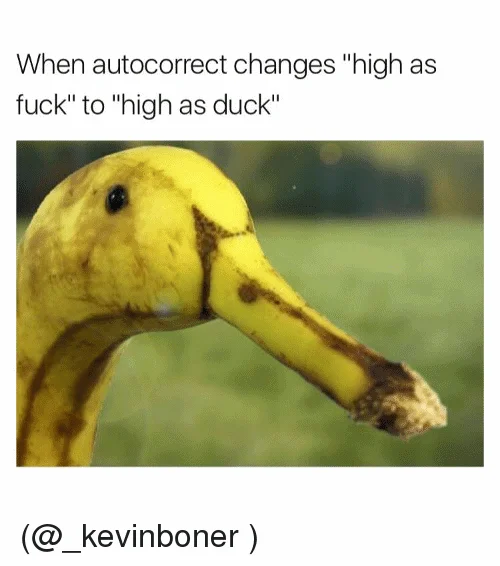 I Correct Autocorrect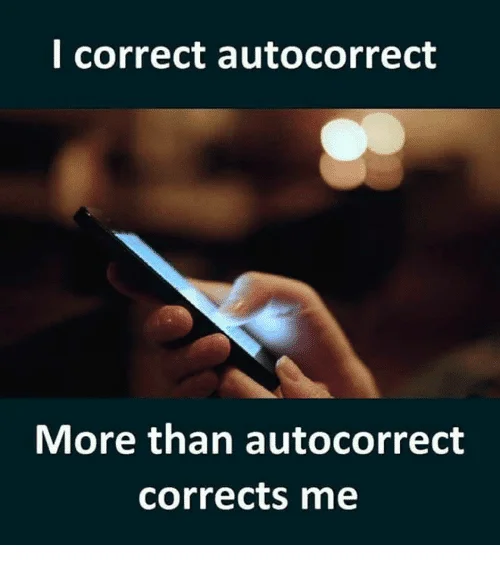 Damn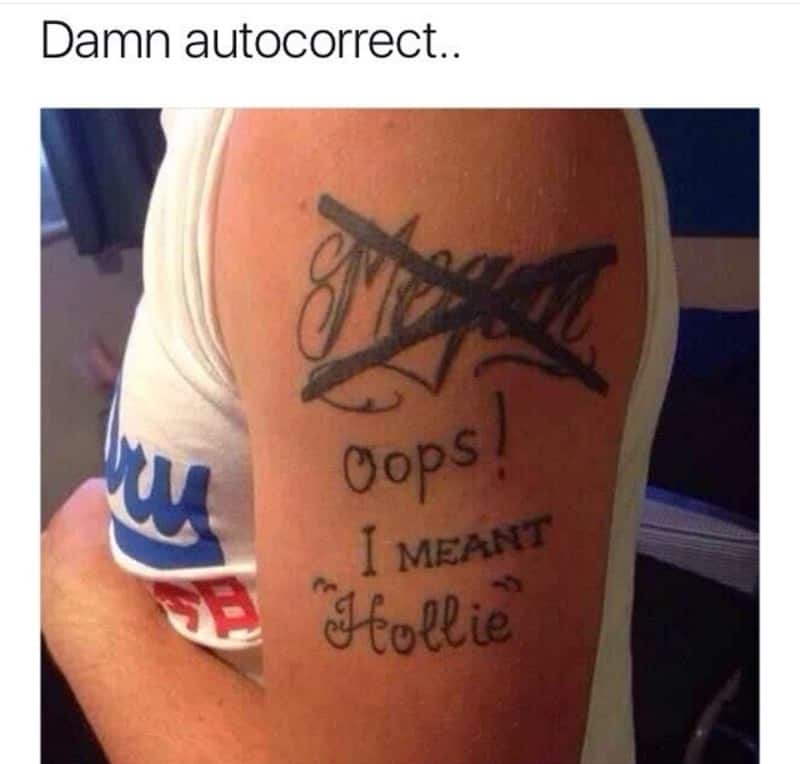 I'm Not Sure What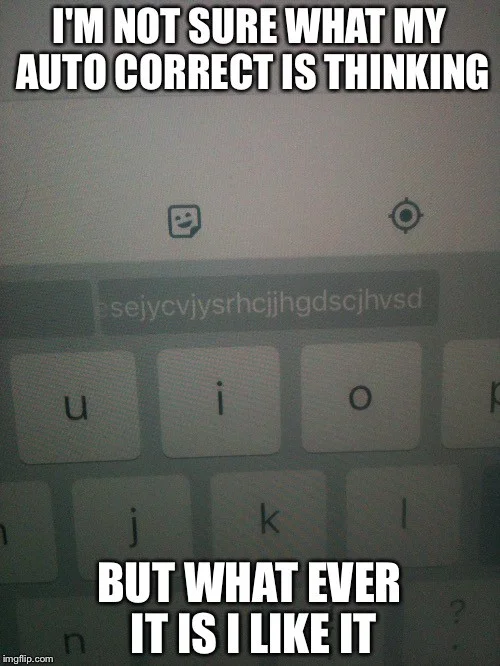 I See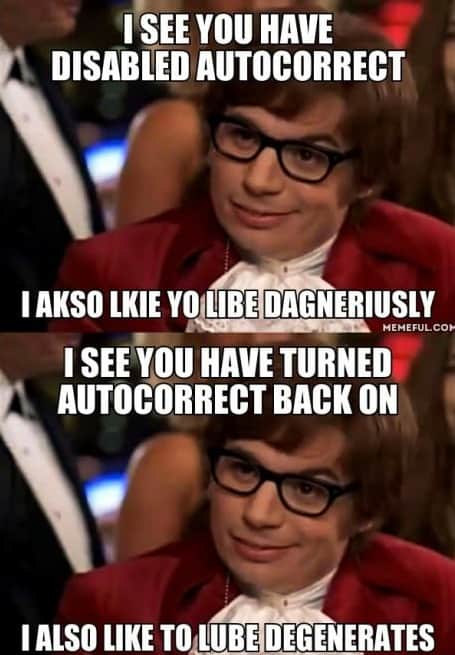 I Wanna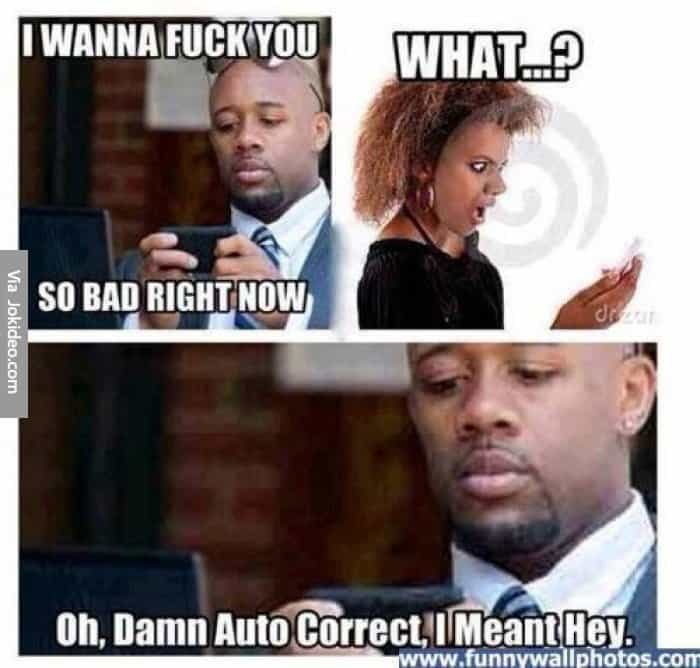 Makes Me Say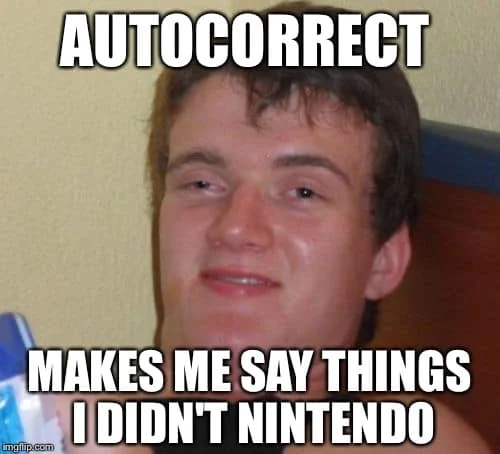 Morning Run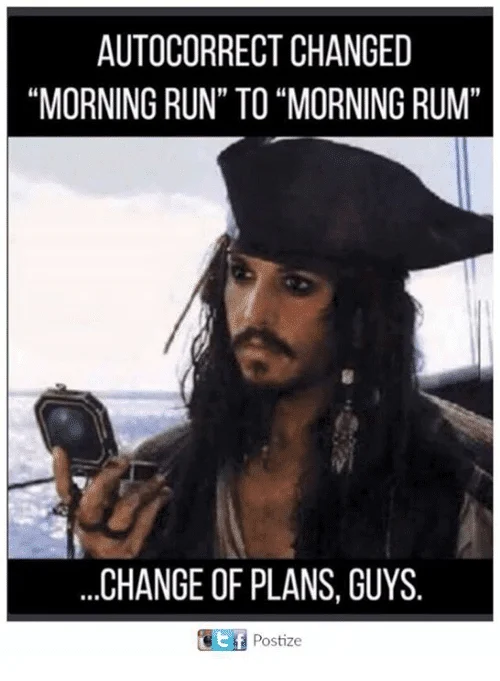 My Autocorrect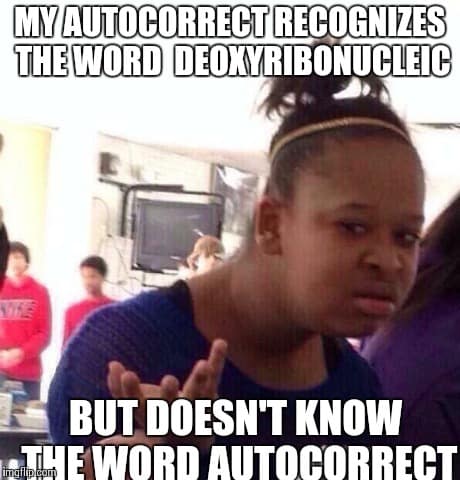 New Girl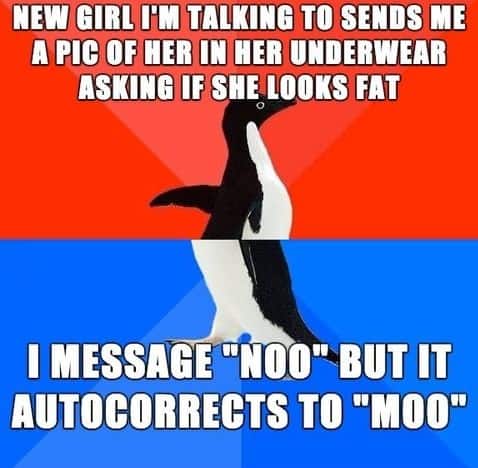 No Pick Up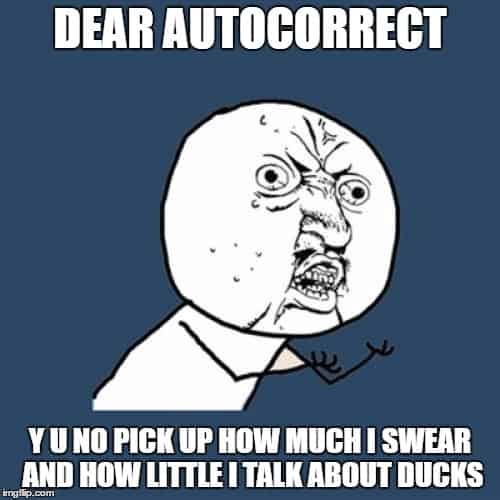 That Awkward Moment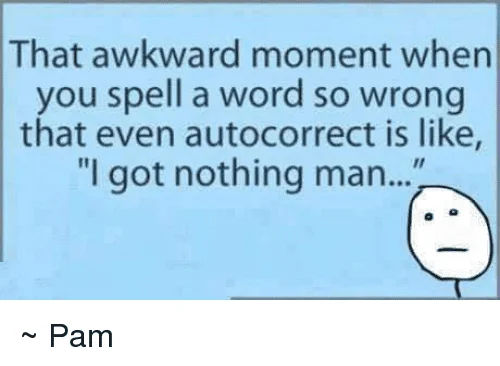 The Man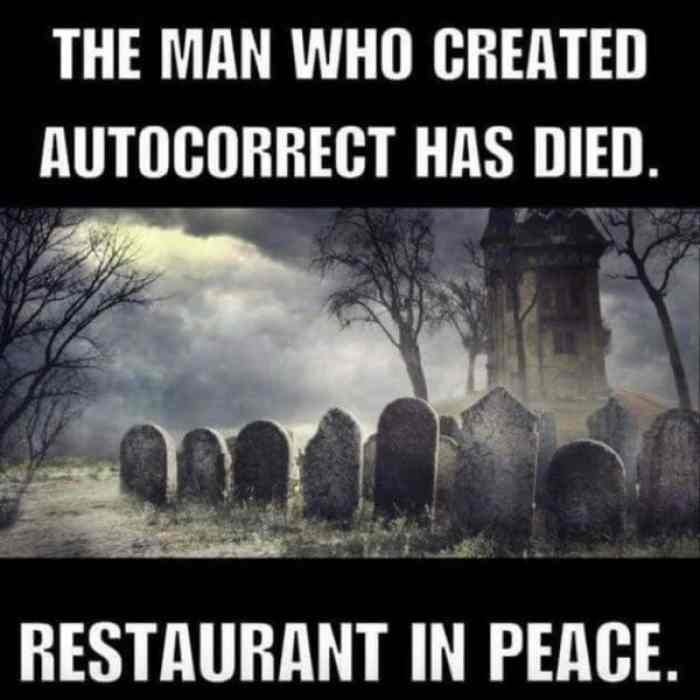 When Autocorrect Tries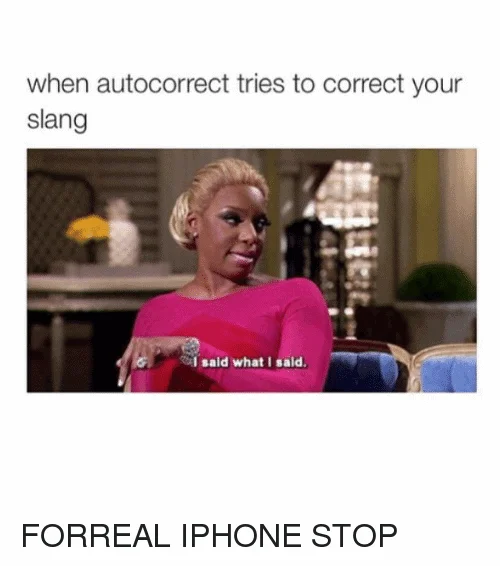 When Your Phone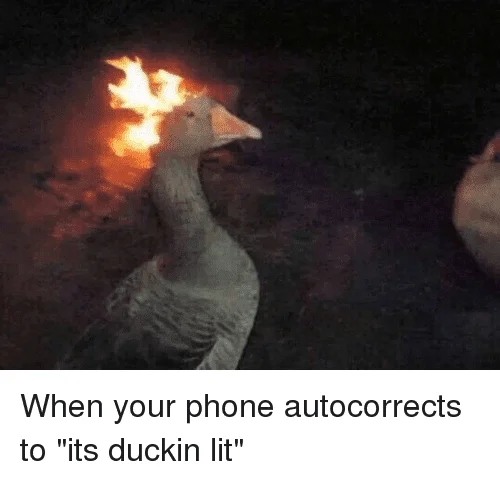 Had fun with the collection? Don't forget to share your favorite autocorrect meme with everyone you know on social media!