Love really makes the world go round. It makes you feel different kinds of emotions and that is what makes the experience extra special. The more you think about your feelings, the more you can't get enough of it.
Now, if you are looking for more ways to express your feelings, we've got you covered. You don't have to spend a long time writing really long letters or come up with a weird act. Below is our very special collection of love memes that are guaranteed to brighten up anyone's day.
See Also: Love quotes – Best Inspirational Quotes about Love
All You Need Is Love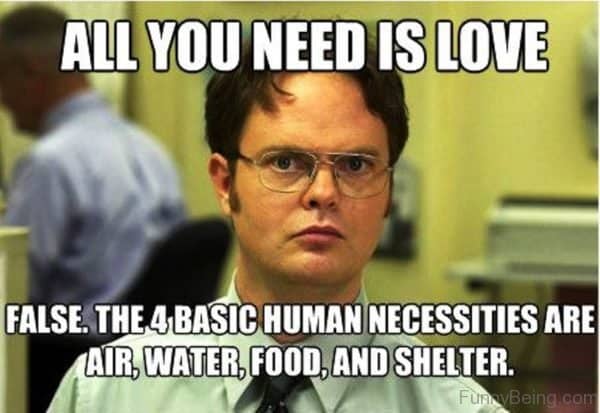 When Y'all Both Crazy
When Bae's Being Extra Cuddly
Hi There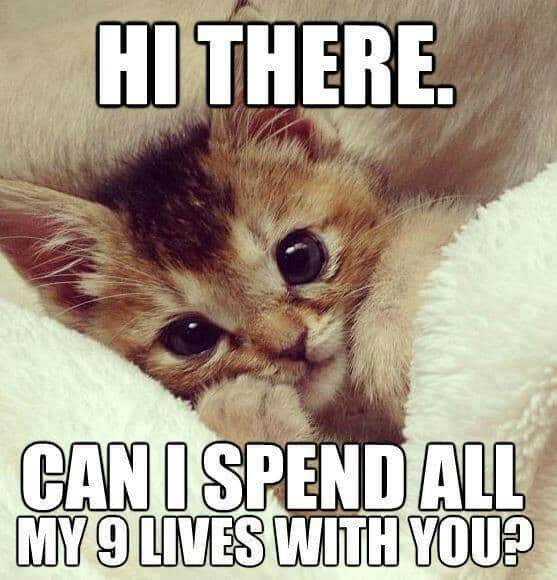 How I Sleep Knowing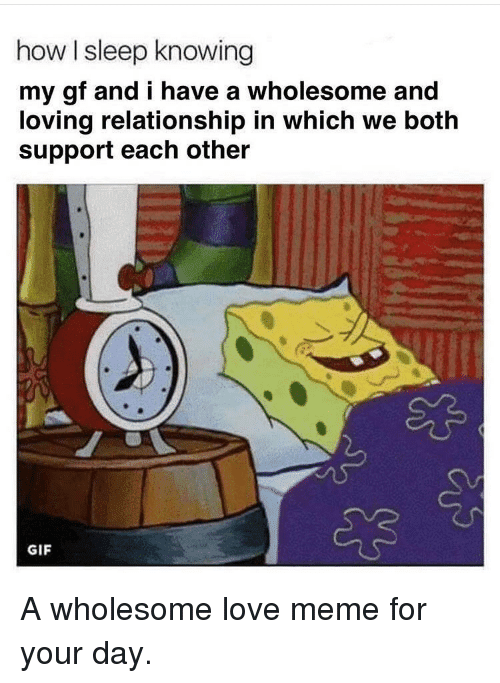 I Am Otterly
I Gots U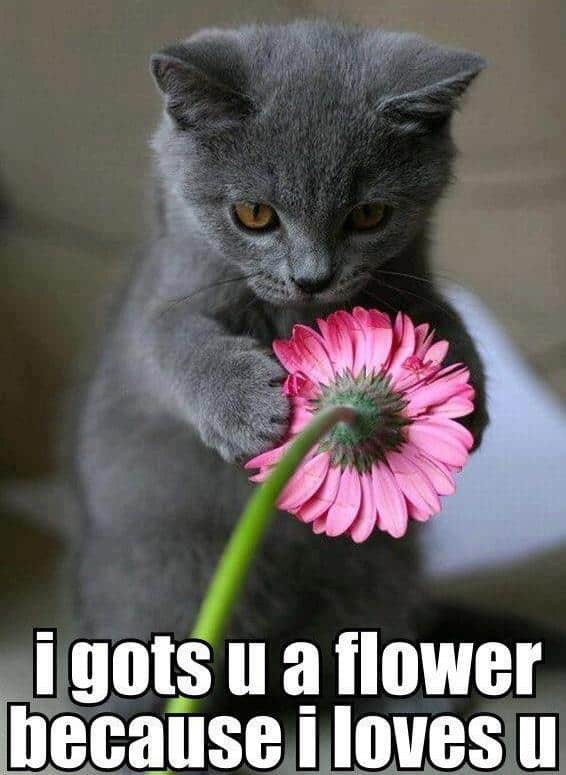 I Love You
I Must Destroy You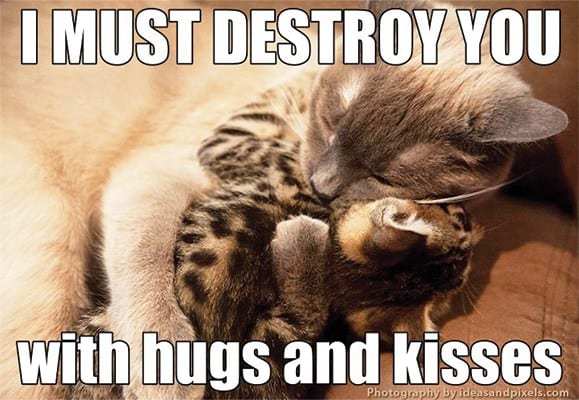 When Ur In An Argument
It Sucks
I Want You
My Boyfriend
My Face When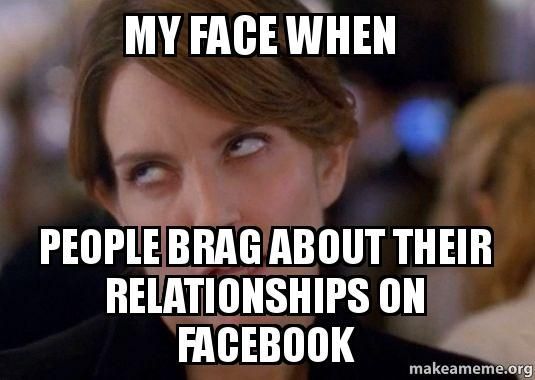 My Love For You
Me On My Way
This Post
Wait
When Bae Ain't Texting Back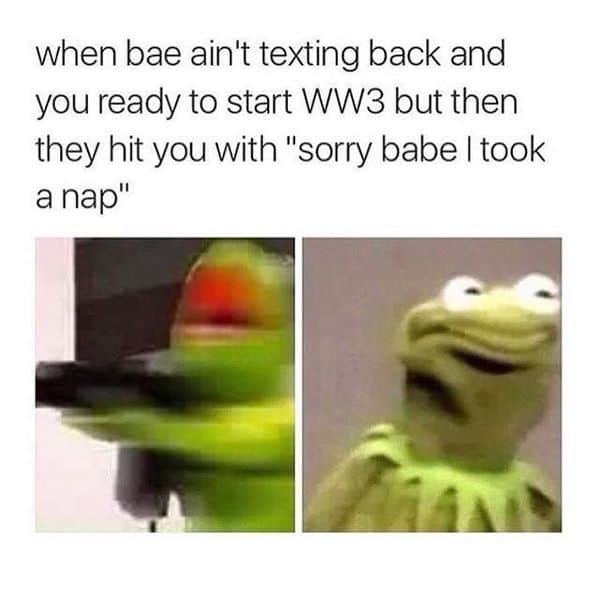 When U Hear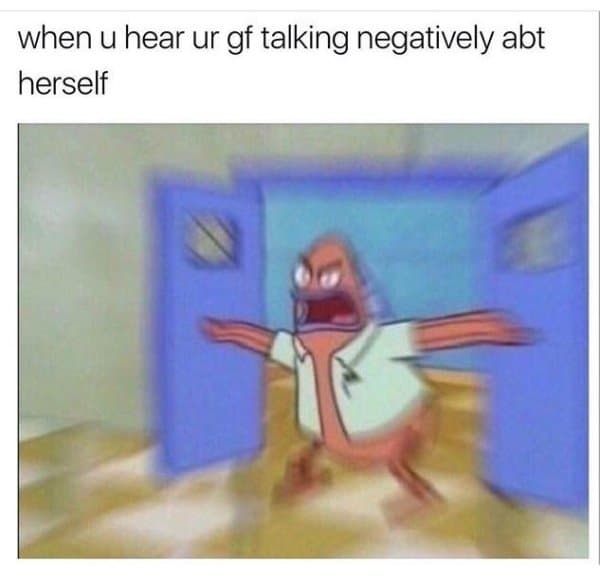 When You Kiss Her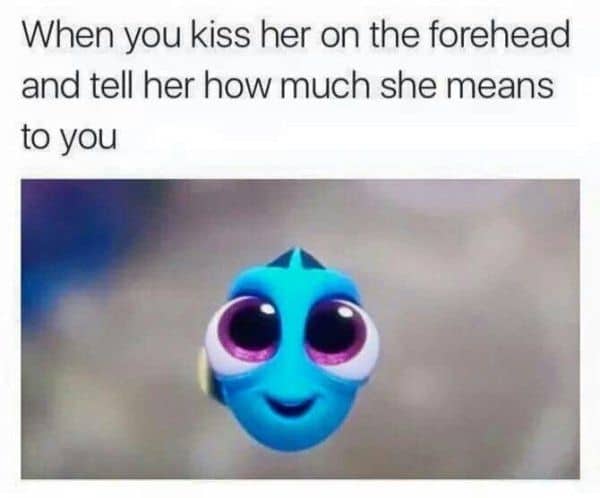 When You Miss Him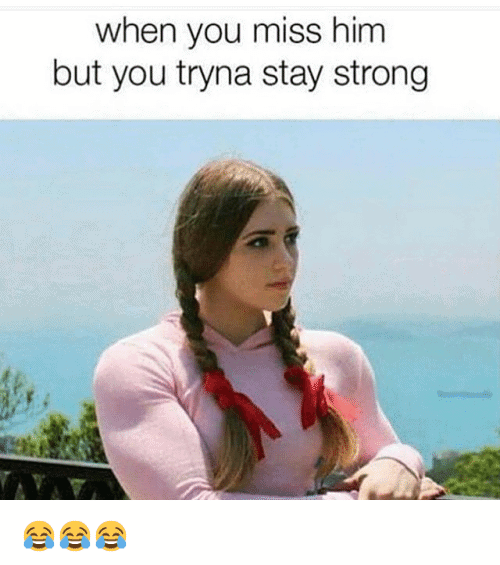 When You're Crazy
When You Sit There
When U Wake Up
Don't forget to share these really cute love memes with everyone you know on social media.