By instinct, we always reach out for beautiful things. We feel attracted to them and we just can't resist them. Once you find something that's beautiful enough to get your attention and emotions, you can't help but show your appreciation. And for those times, here's a beautiful meme collection to help you express what you think and feel.
It's Beautiful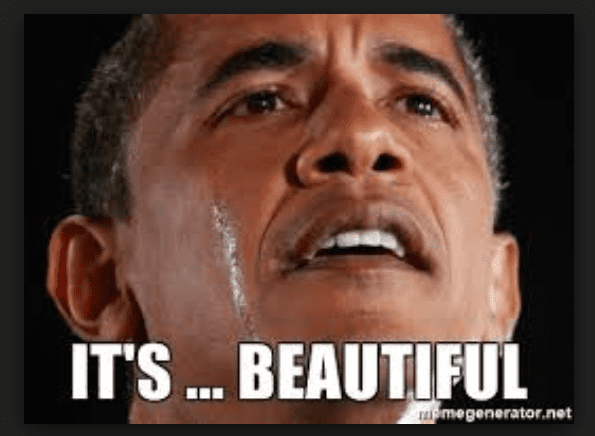 Hey Beautiful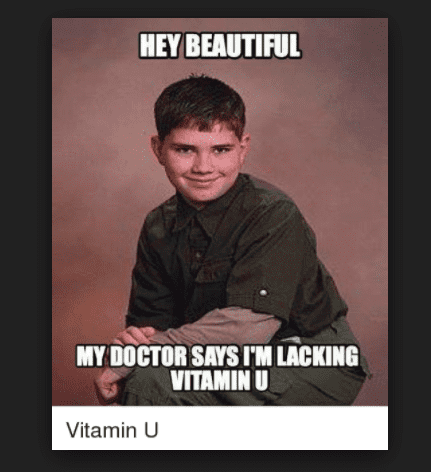 Stop Woman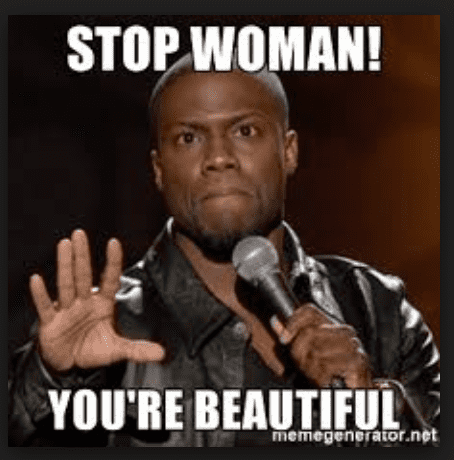 Meet The Most Beautiful Girl In The World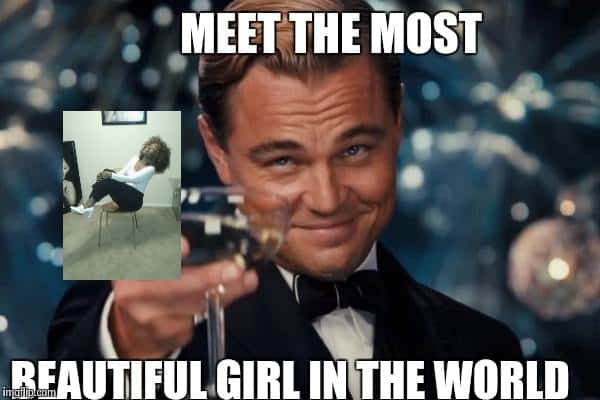 Texts Good Morning Beautiful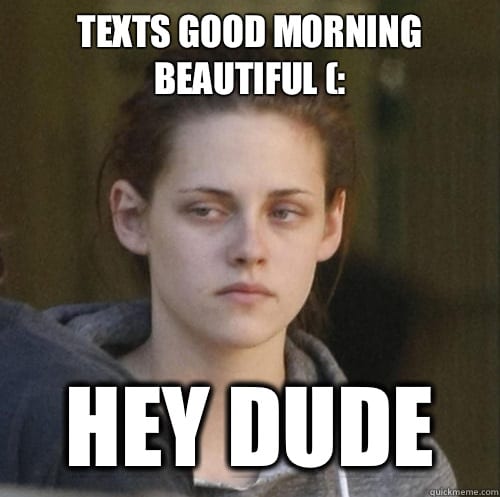 It's So So Beautiful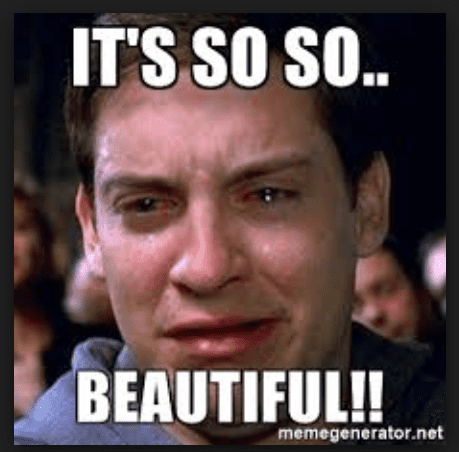 I Don't Always Say Good Morning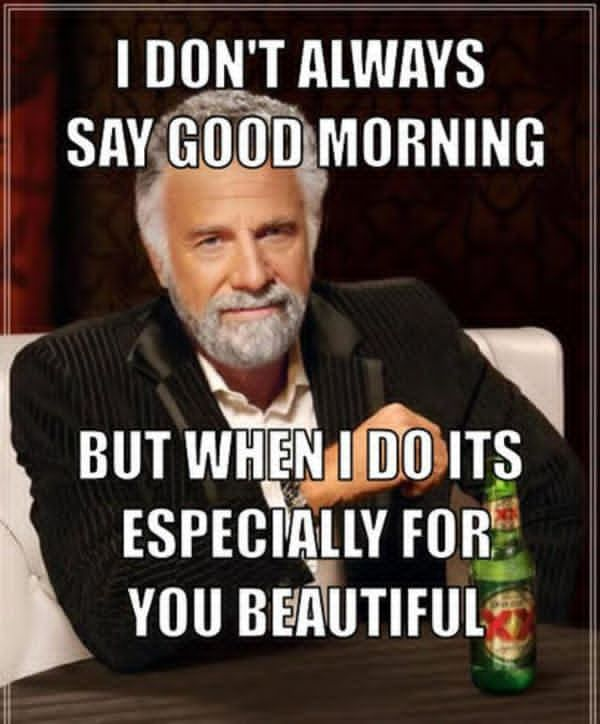 You Look So Beautiful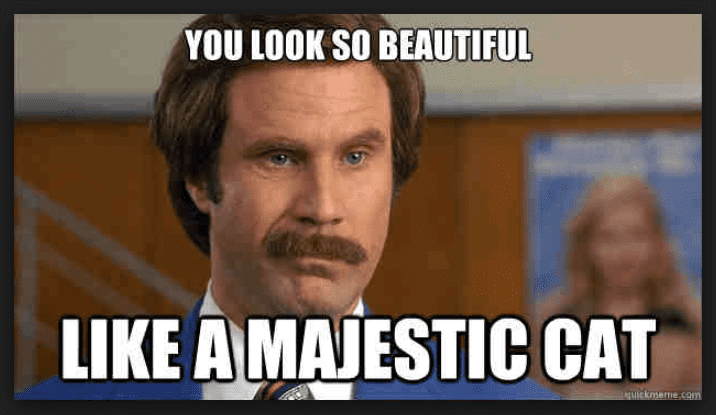 Well Hello Beautiful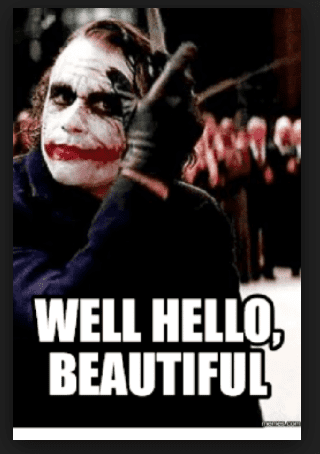 Its Going To Be Beautiful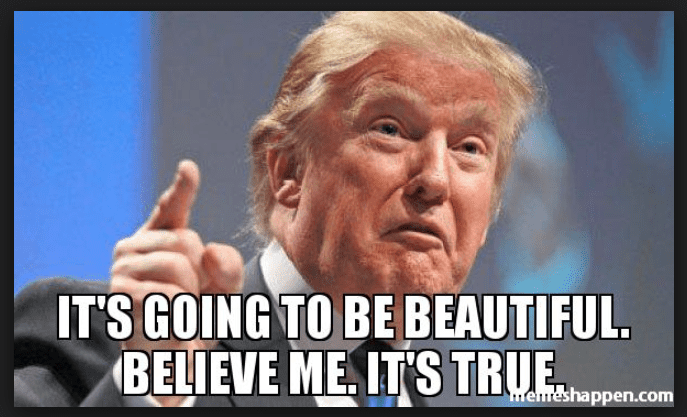 Wow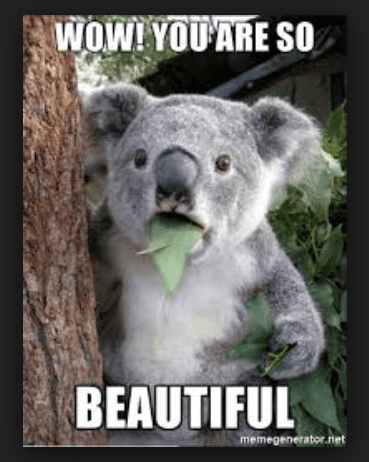 Its Just So Bautiful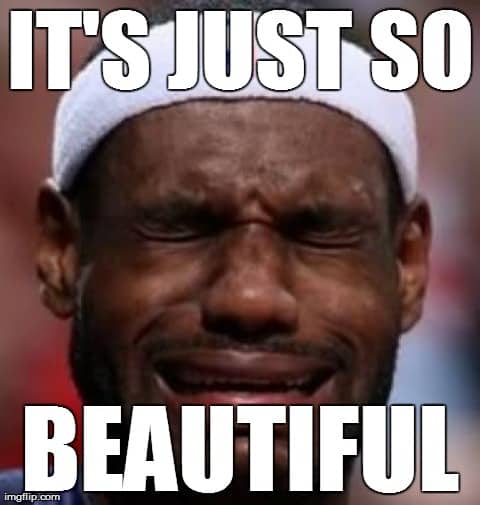 Imagination Spongebob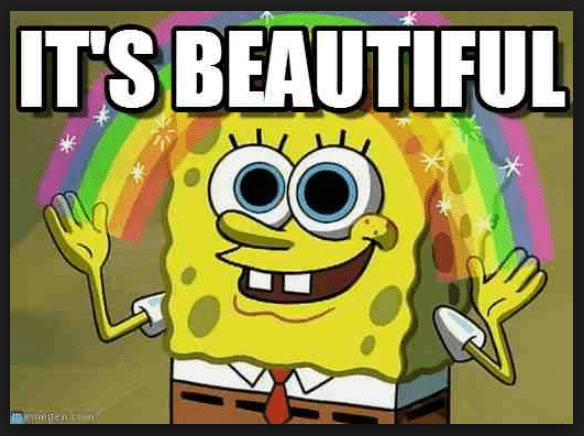 Your Beautiful Gosh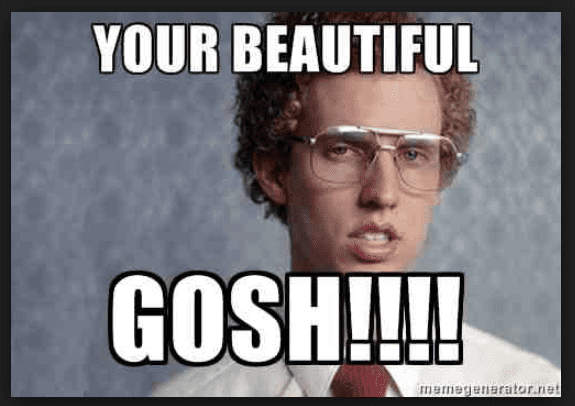 They Told Me I Could Do Anything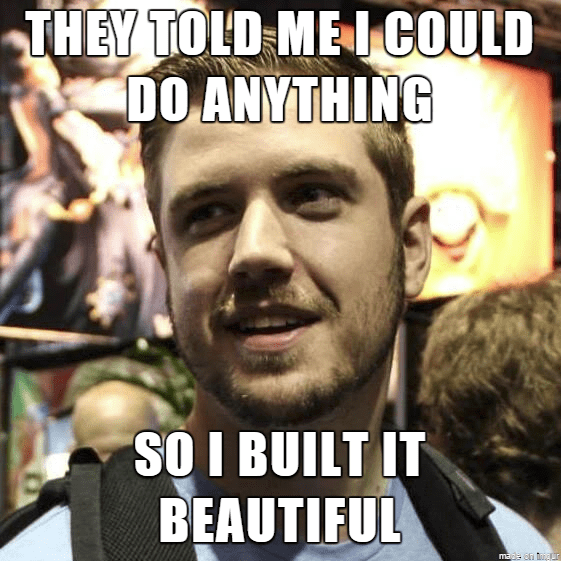 Psst You Yeah You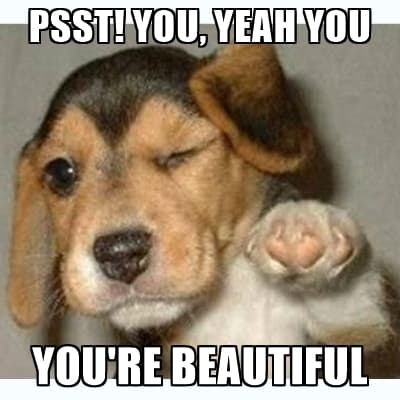 Hi Beautiful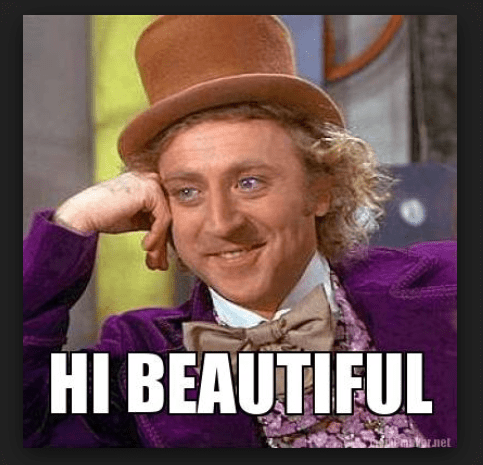 I'm Sorry I Wasn't Paying Attention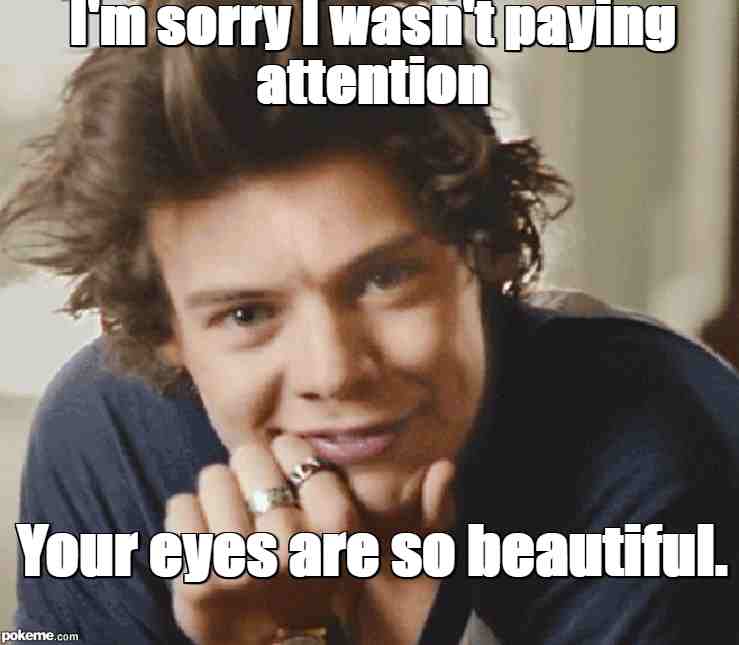 OMG That Is So Beautiful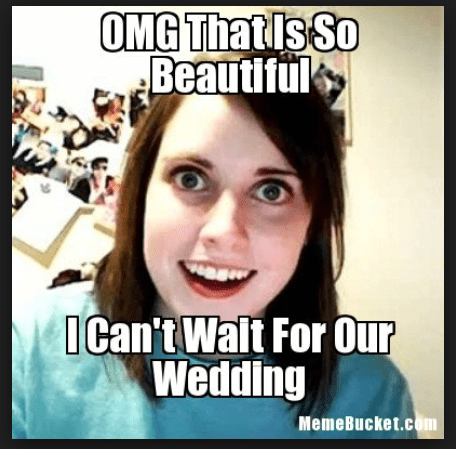 Hey Girl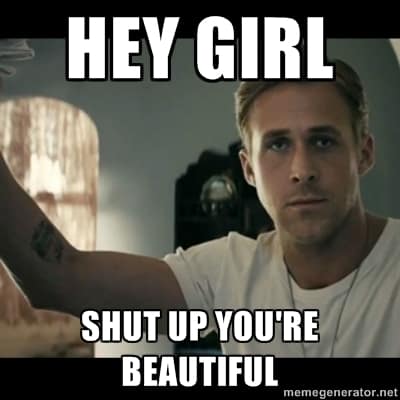 Don't forget to share your favorite beautiful meme on social media!