There's no greater feeling than winning. Whether it's at school, work, competition or your favorite team winning your favorite sports, being the winner can make you feel really happy, excited, and proud. It makes you want to share the good news with just about everyone you know.
And what better way to do that than sharing an epic winner meme?
With that, allow us to share with you our best collection of winner memes. Go ahead and take your pick.
There We Have A Winner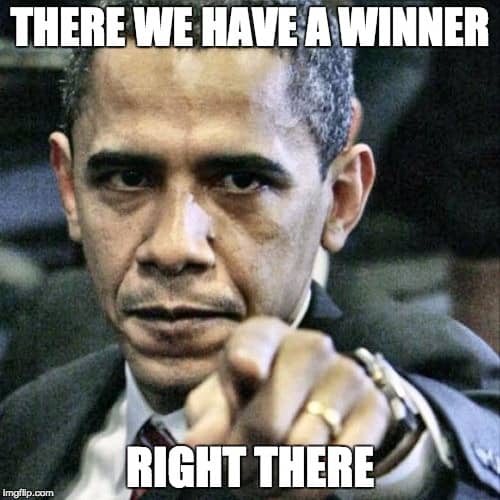 And The Winner Is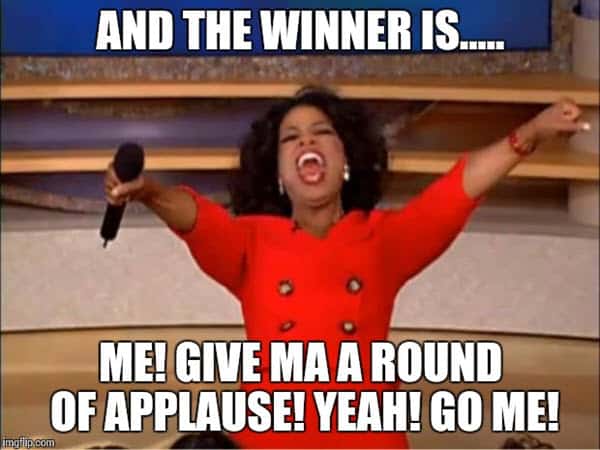 And The Winner Is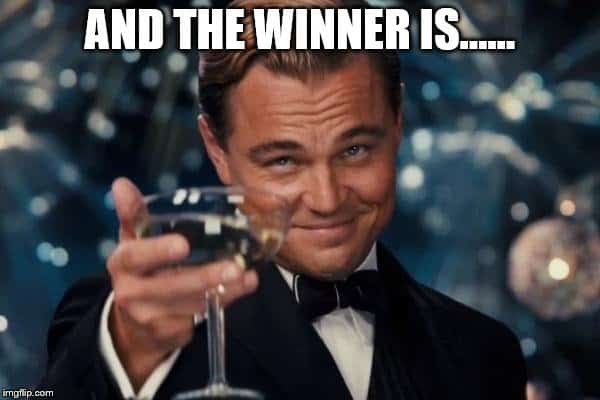 Oh My God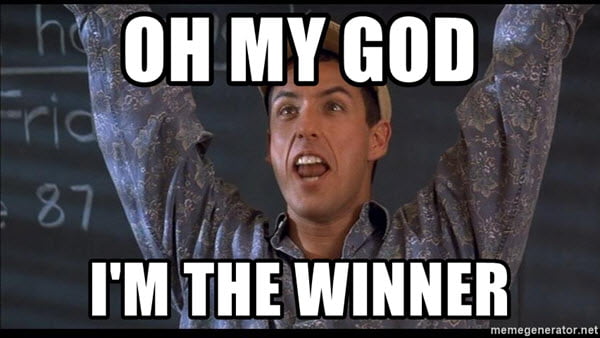 We Got A Winner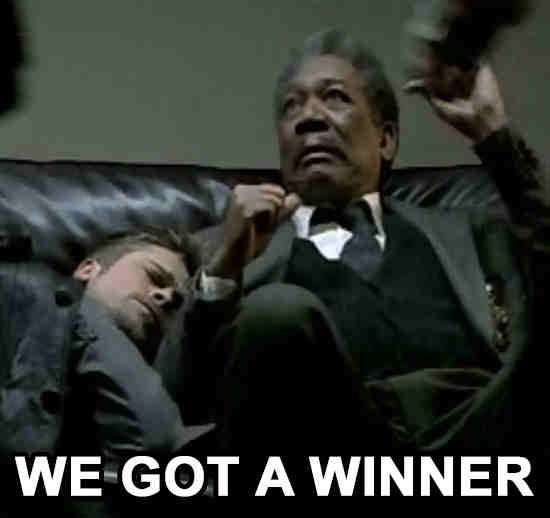 You Sir Are Ridiculous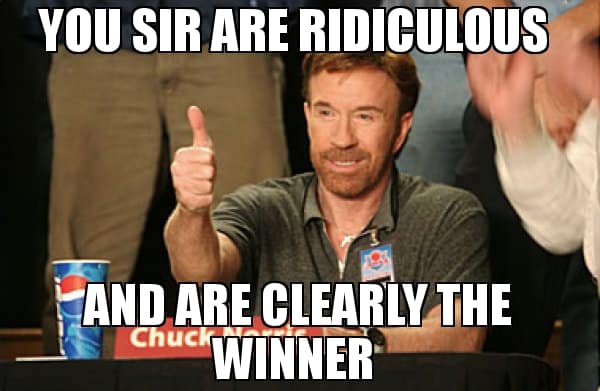 Excuse Me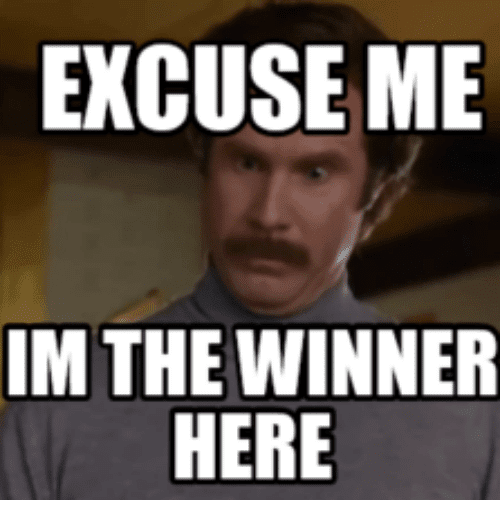 The Winner Is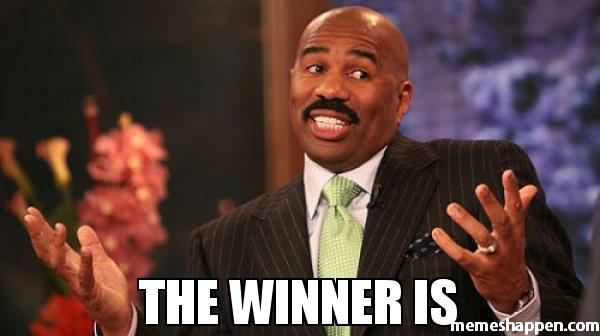 Chicken Dinner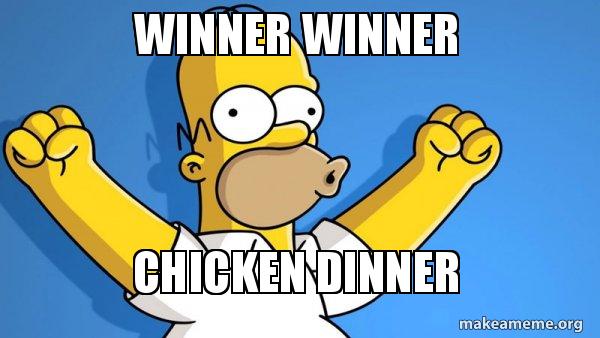 Oh Shut Up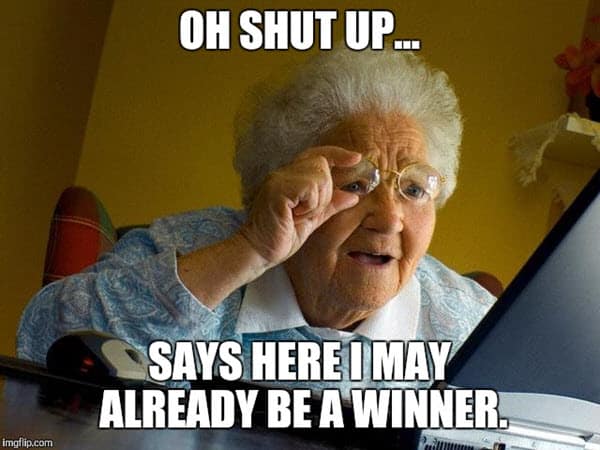 Ladies And Gentlemen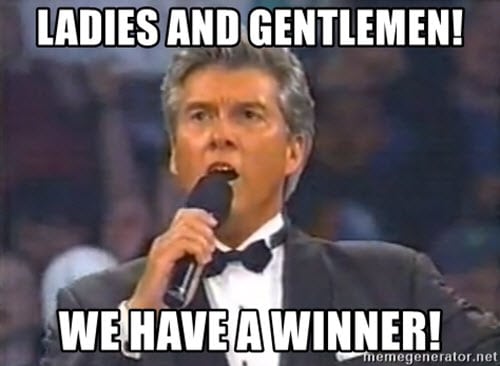 The Results Show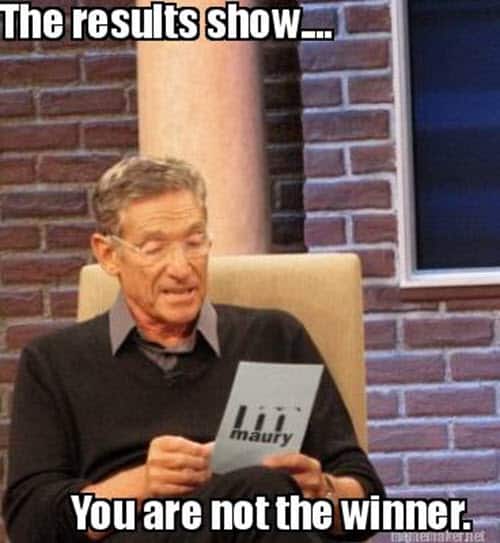 Winner Winner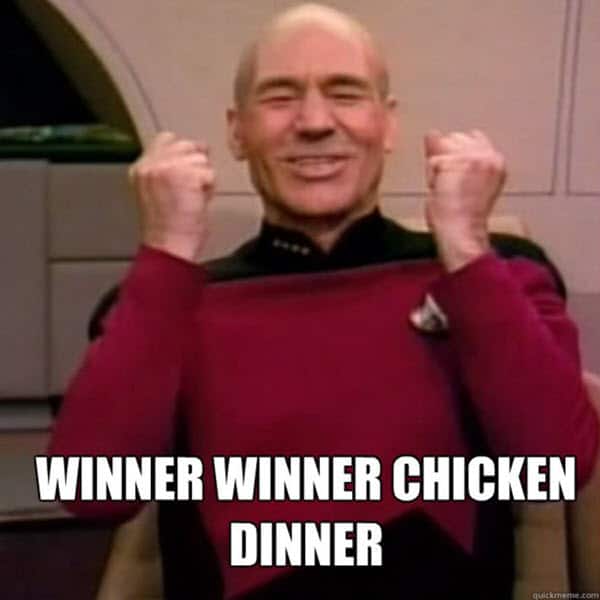 I'm The Winner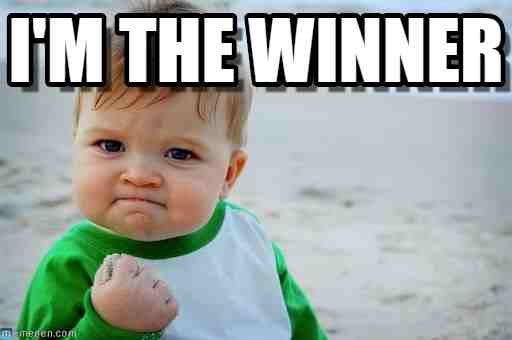 Sprinkles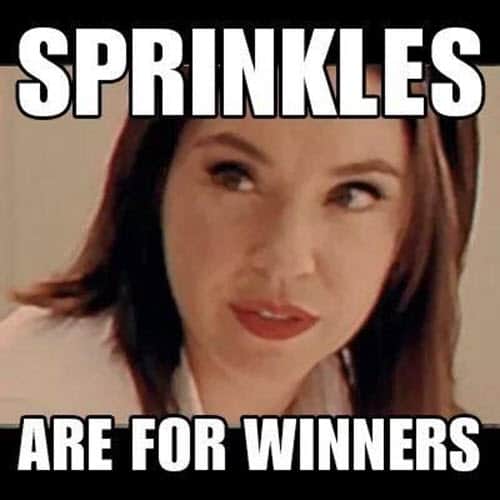 The Real Winner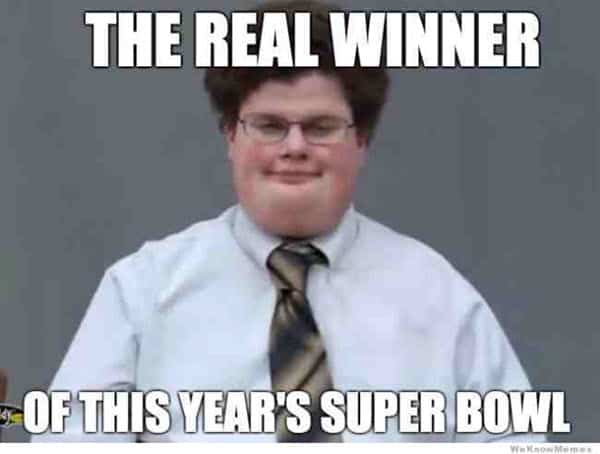 Well Looks Like We Have A Winner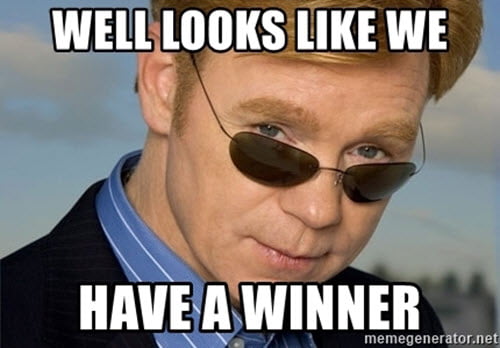 Right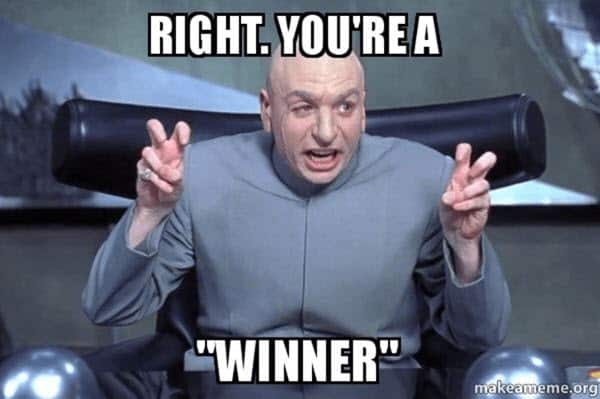 Ding Ding Ding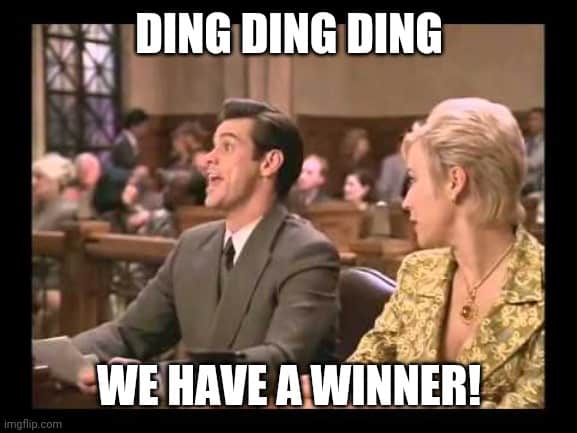 Oh My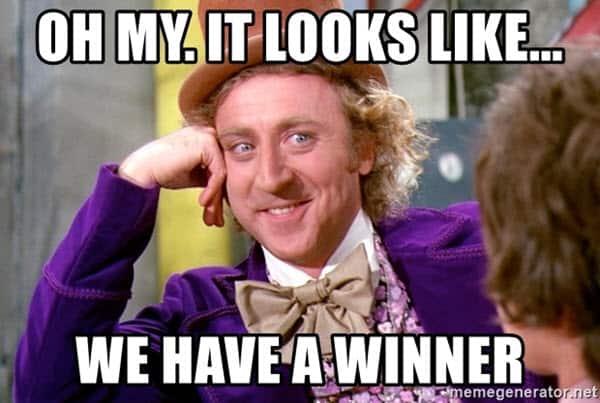 A Winner There Can Not Be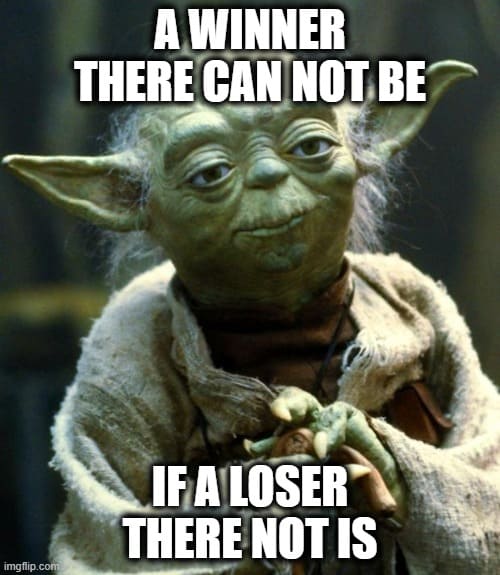 We Have A Winner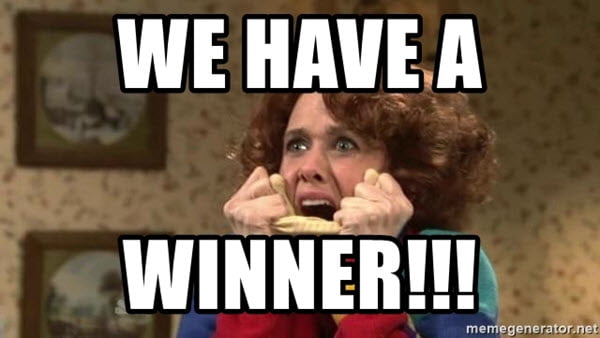 Winners Win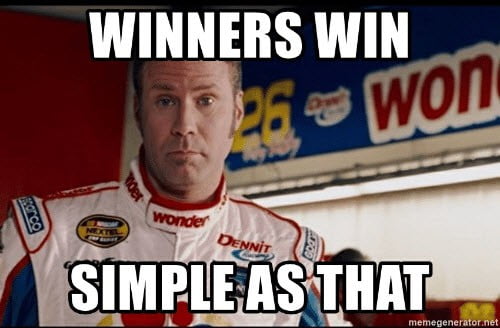 Winner Winner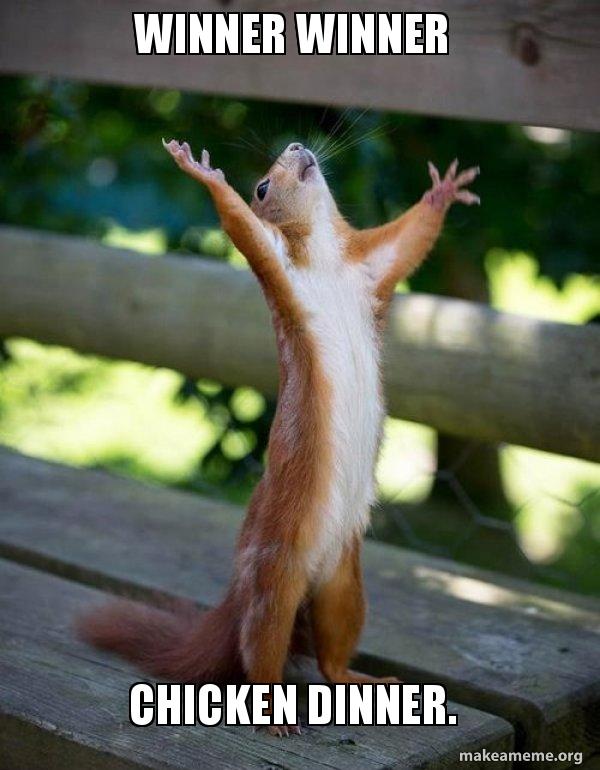 You're A Winner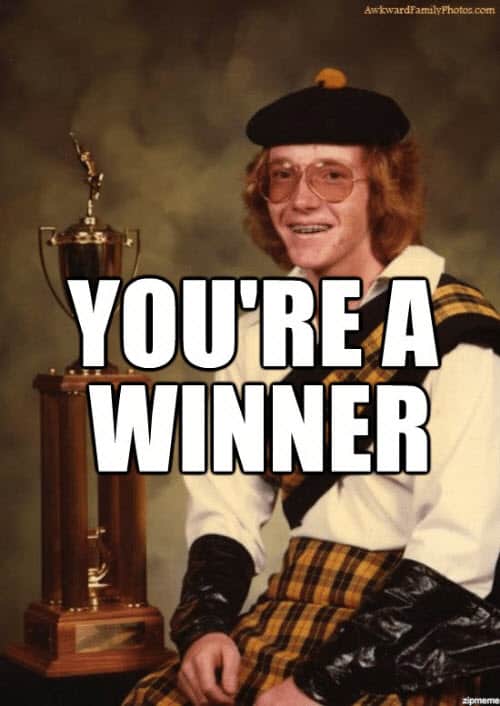 Don't forget to pick your favorite winner meme and share it with everyone you know!