Got some friends going through a rough time or know people who need an extra push? Reminding them of how strong and capable they really are can help them get over their current situation.
If you're not sure where to start, here's an awesome "you got this" meme collection we prepared just for you.
Chill You Got This
Don't Be Nervous You Got This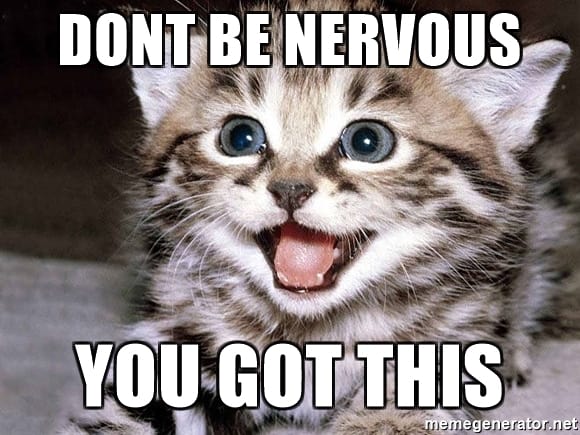 Don't Worry You Got This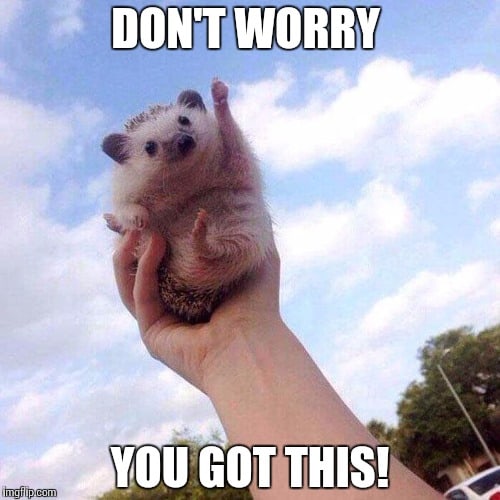 Good Luck Today You Got This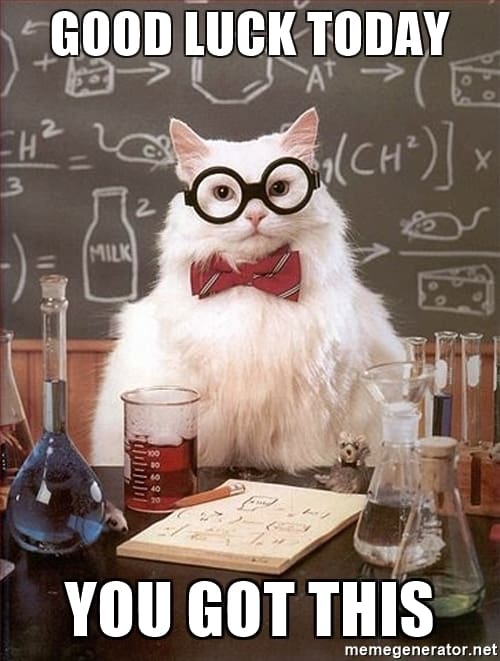 Hang In There You Got This Girl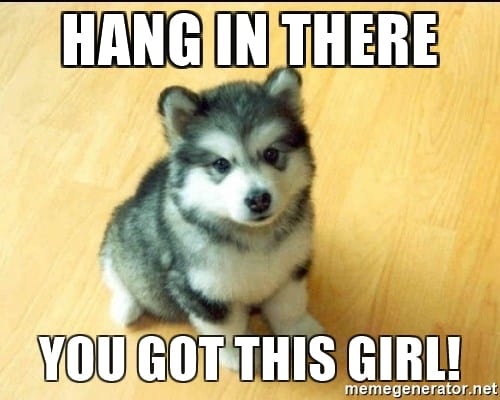 Hey Girl You Got This
Hey You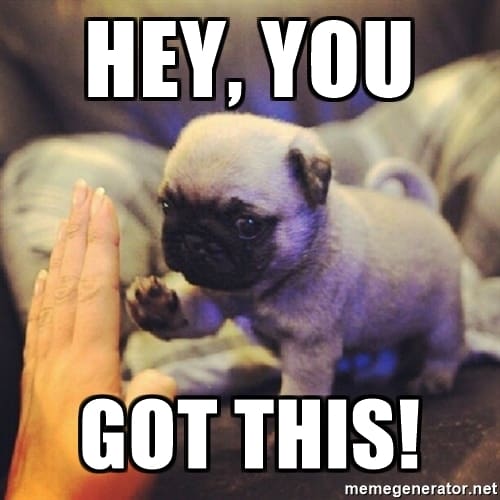 Hey You Stop Stressing
Relax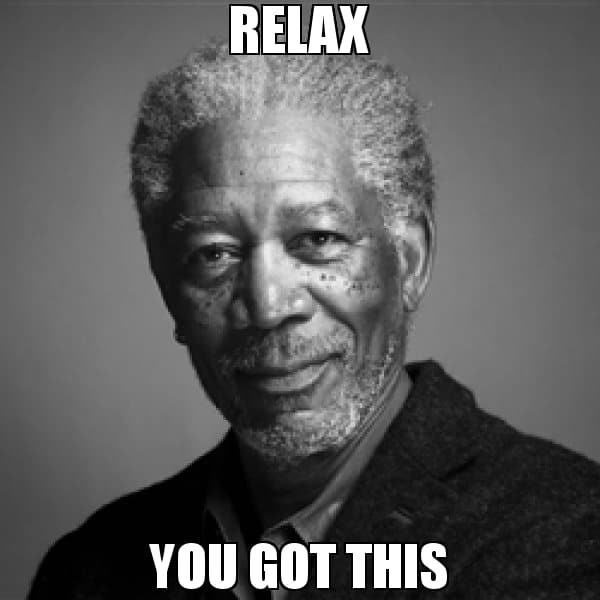 "Seriously"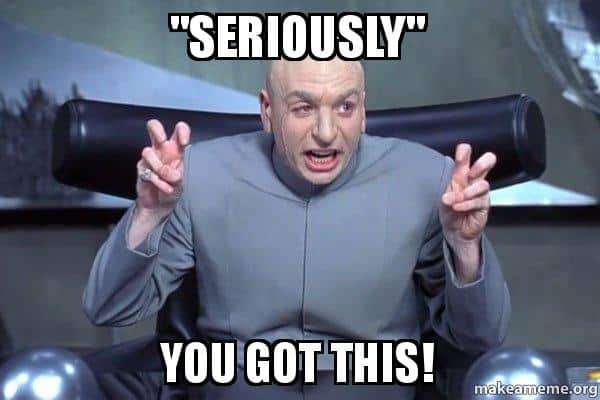 Stay Strong
Sup
Yo Dawg I Told You 
You Can Do It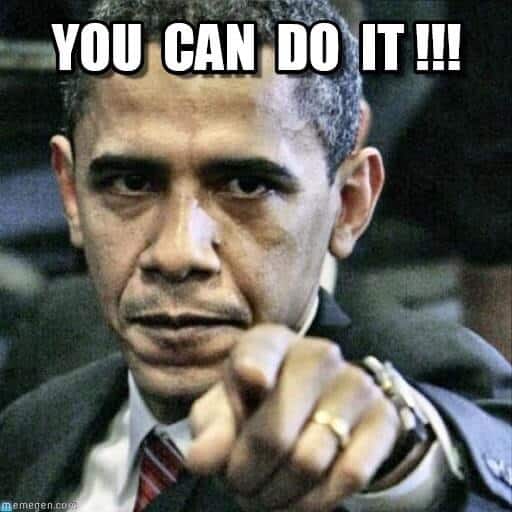 You Got It Dude
You Got This
You Got This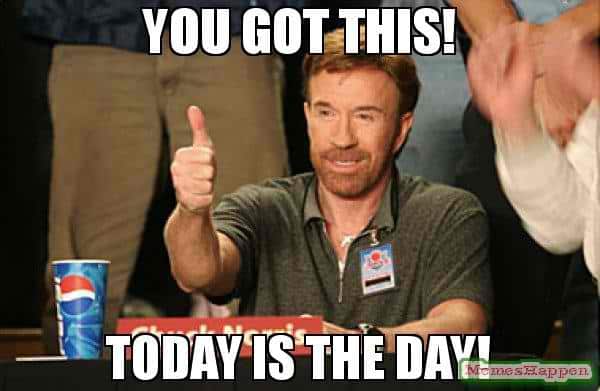 You Gotta Listen To Me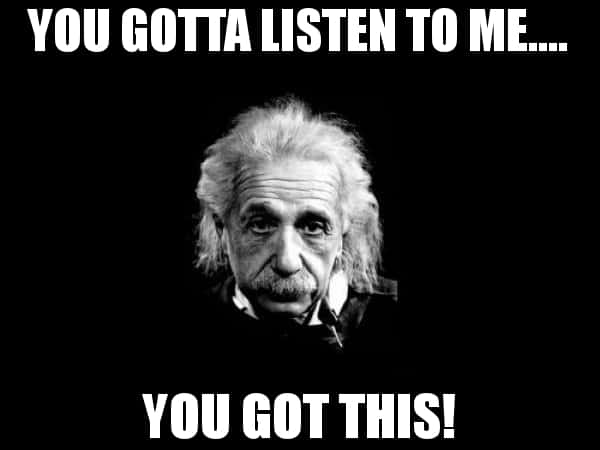 You Want It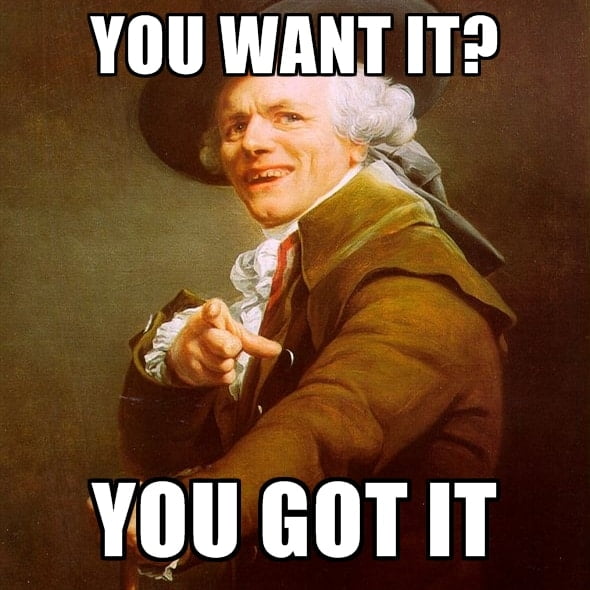 You Got This Trust Me
Share your favorite you got this meme on social media!