Everyone's probably guilty of it: acting all weird and crazy after seeing or talking with a crush. It feels like there are butterflies in our stomach that we just can't act or think straight. Funny, right?
But you know what's funnier? It's this collection of funny crush memes. We made sure to include the funniest memes you won't have a hard time relating to. They are guaranteed to make you laugh the entire day, so go ahead and enjoy!
Act Natural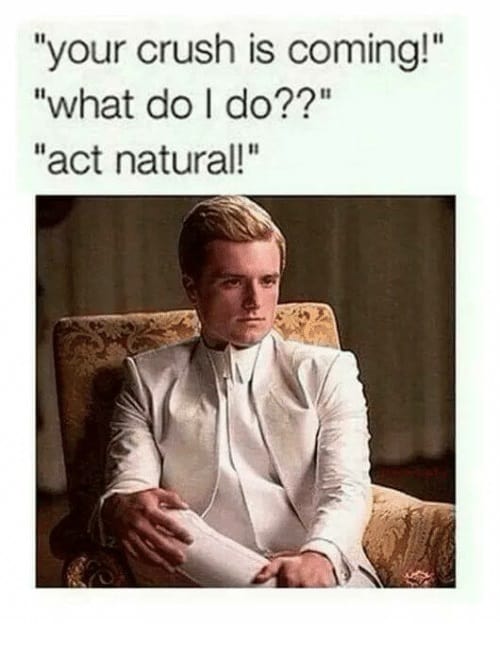 Broke Her Heart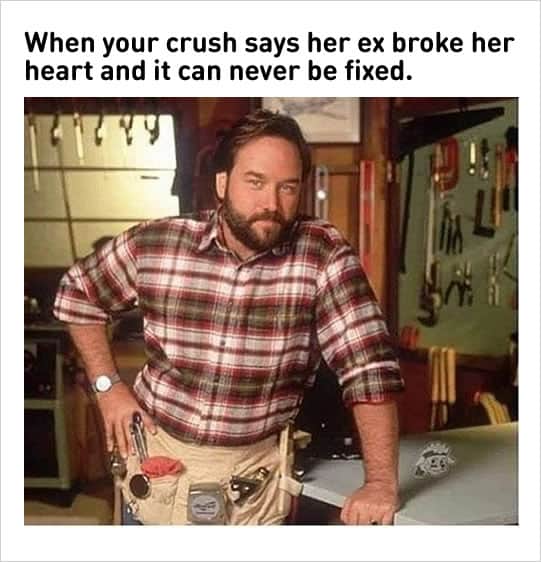 Calls You
Comes Online
Flirting With My Crush
Going Home
Here Comes
How I Think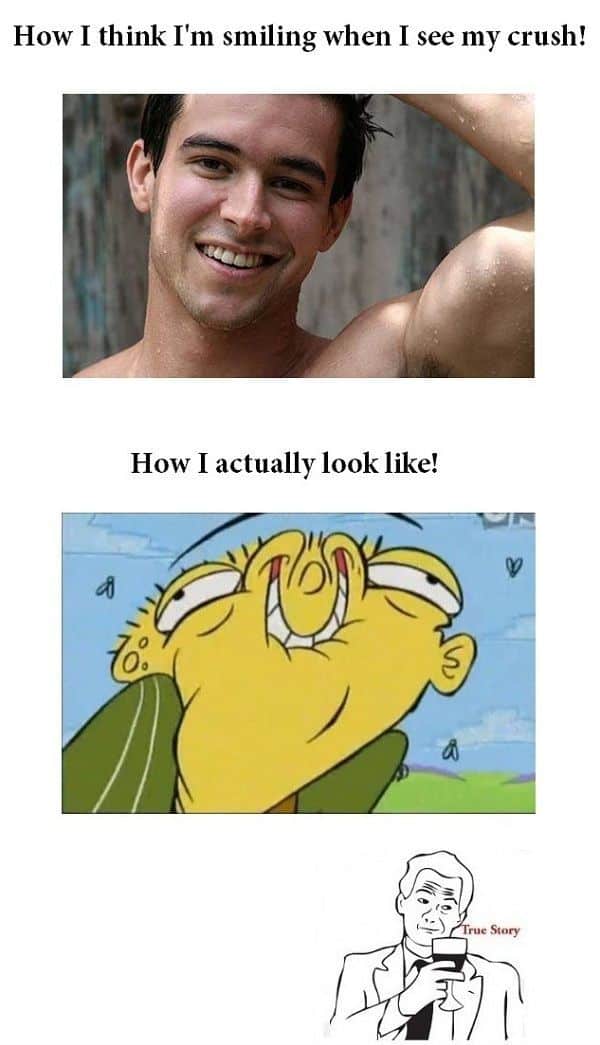 I Sent A Message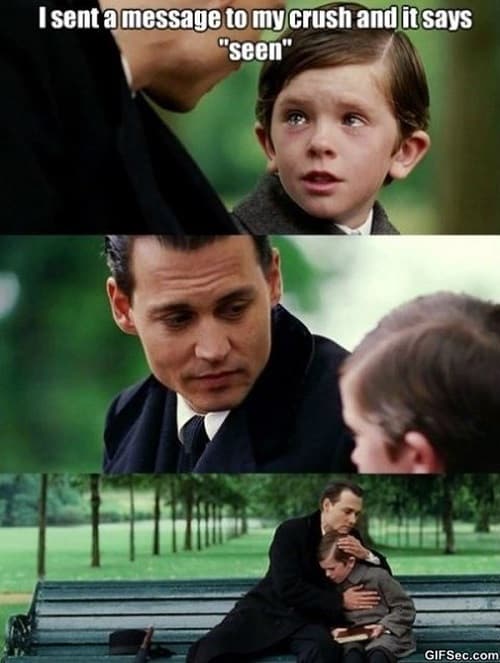 I Think
Juggling Whatsapp Convos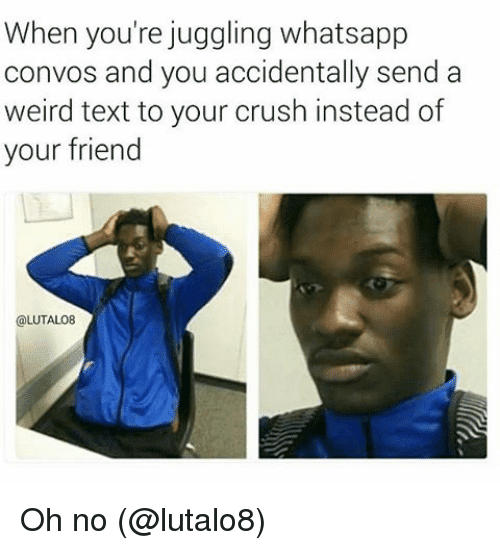 It's Just A Crush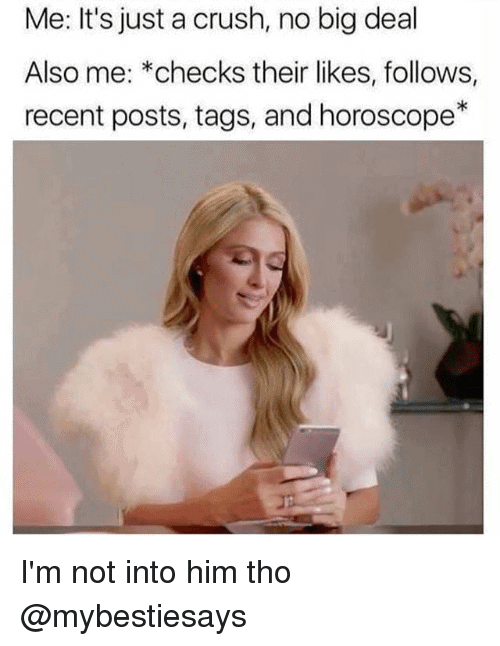 My Face
Sits Down 
Others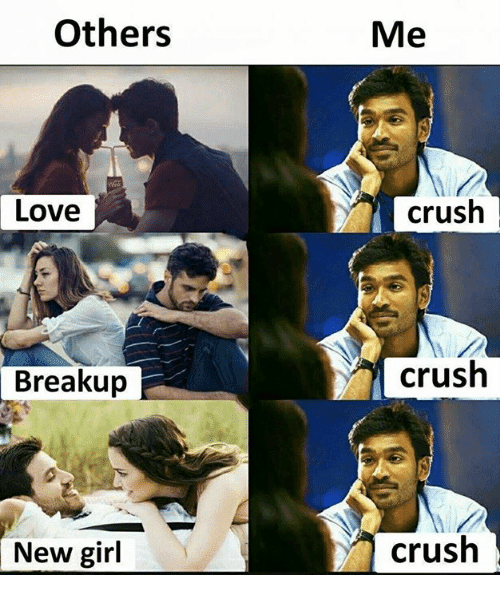 Over 7 Billion
Picture Of Me
Waiting For Someone
What Is It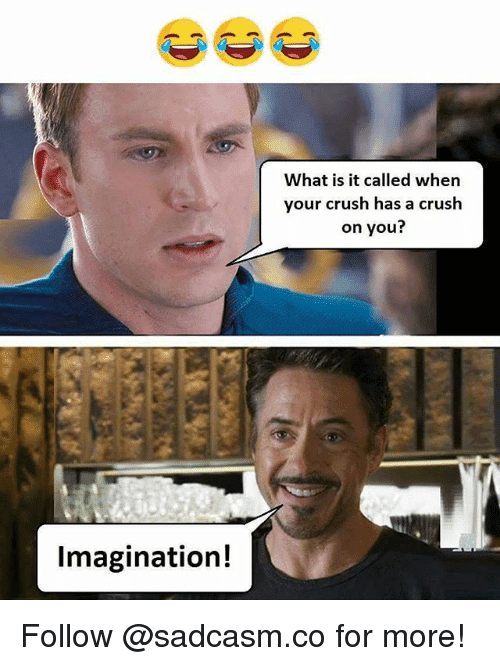 When I Look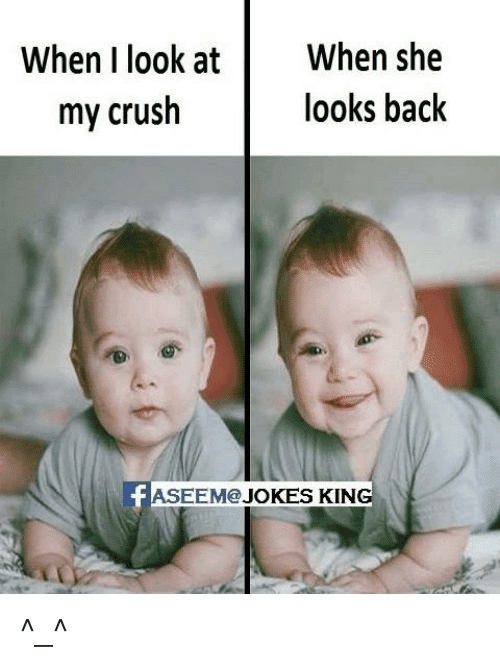 When I See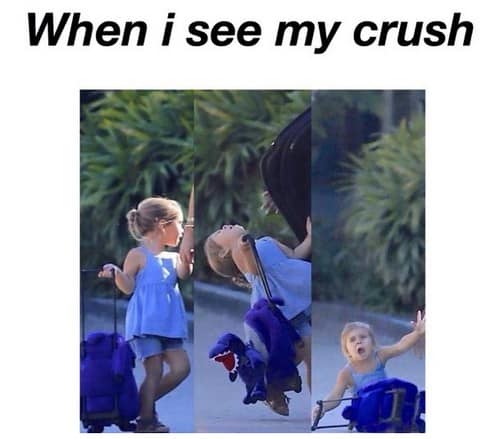 When My Crush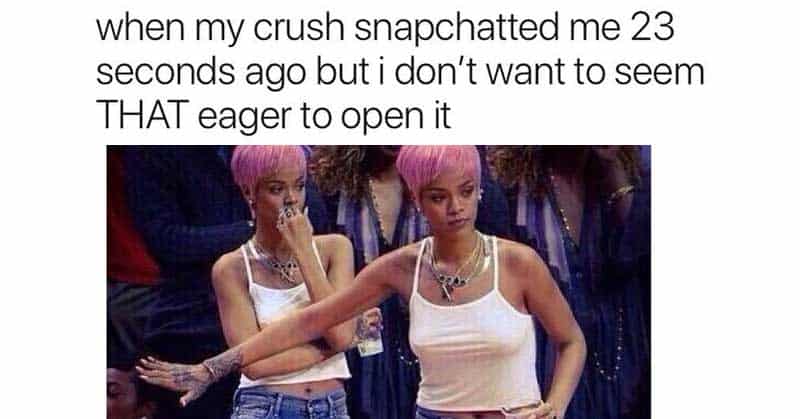 When Someone Jokes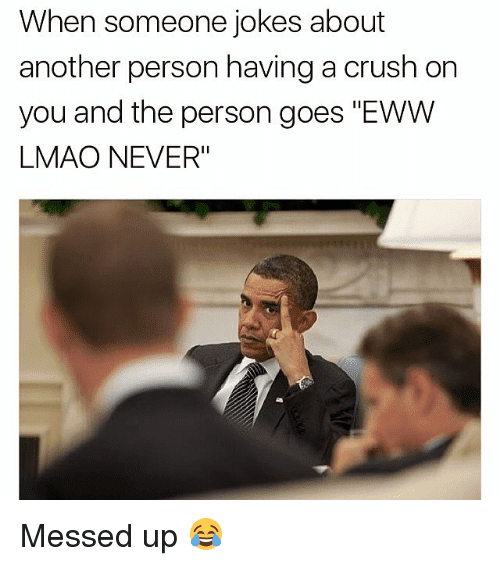 When You Finally 
When You Invite
When Your Crush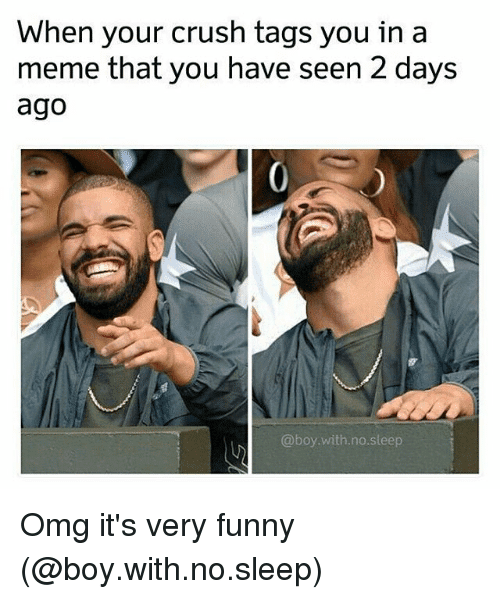 When You See
With Other Dude
Want A Relationship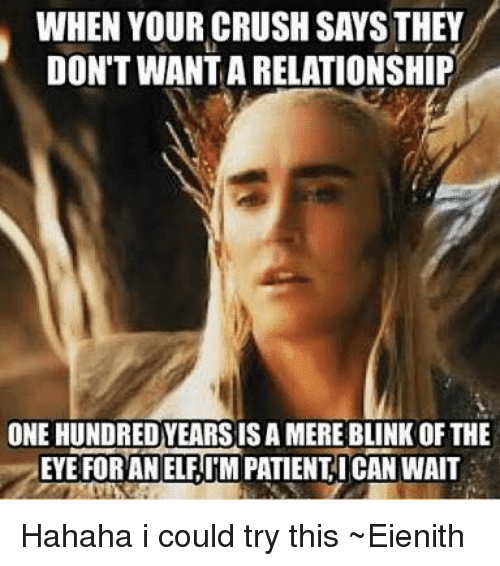 Standing Right Behind
Had fun? Remember to share your favorite crush meme with everyone you know!