If there's one person who really knows you, it's yourself. You're the only one who knows your strengths and capabilities as well as your weaknesses and limitations. You are also the only person who knows what you can and can't do.
So, if you are feeling extra confident about something, don't think twice about saying you can do it. For such instances, this I got this meme collection should come in handy.
Hold My Beer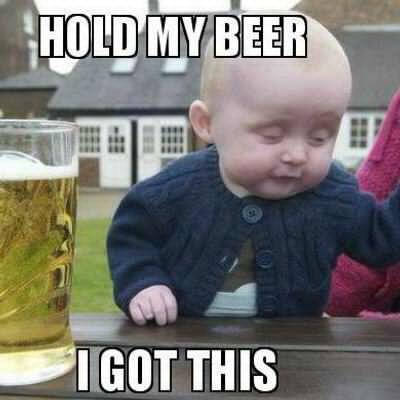 Hold On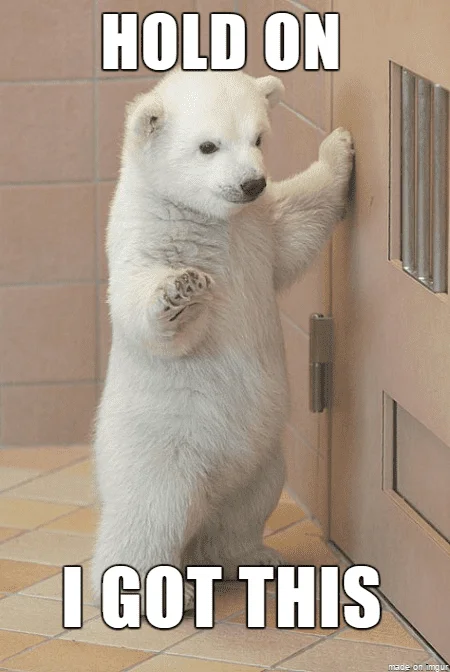 Sit Back And Relax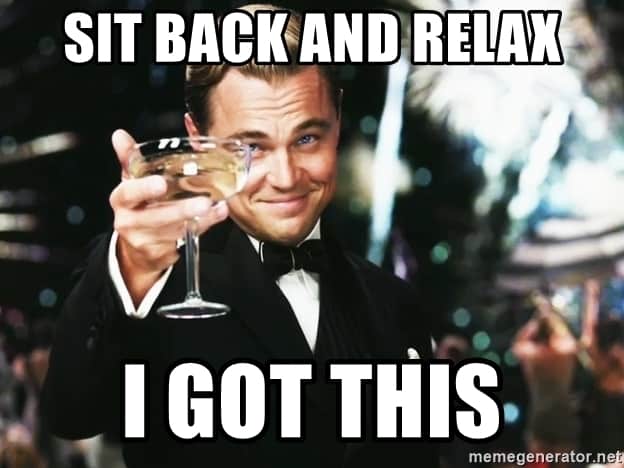 Like A Boss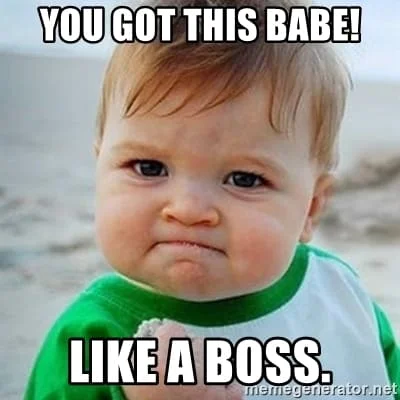 Everybody Stand Back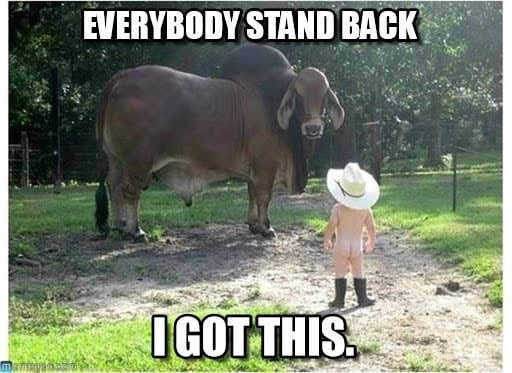 Everyone Chill Out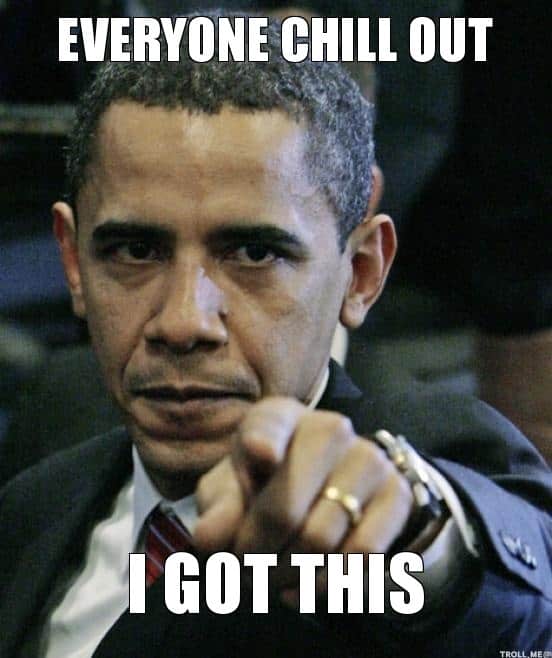 Good Luck In Your New Job Tomorrow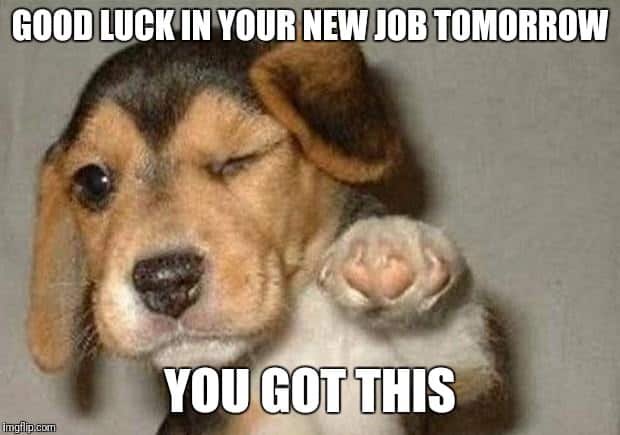 Don't Worry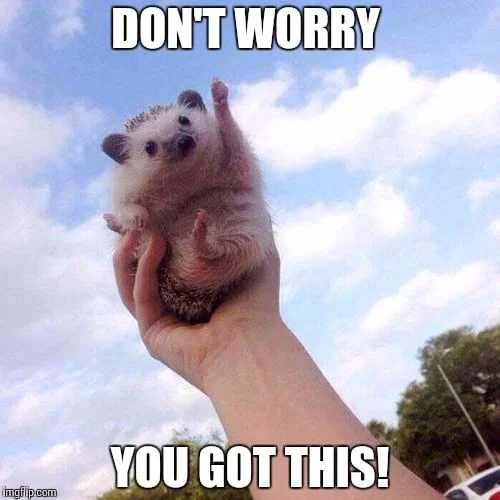 Chill Out Dude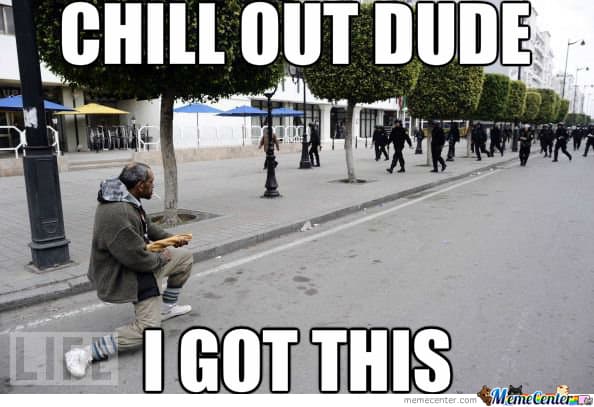 I Got This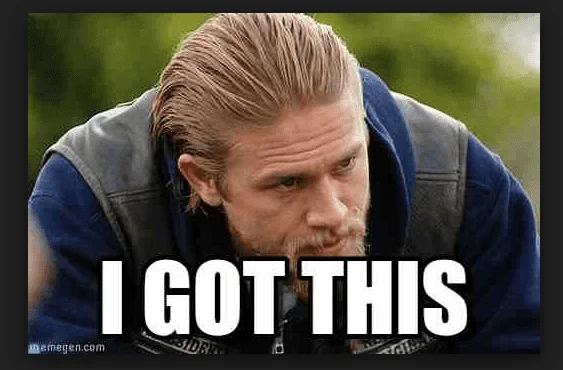 Stand Back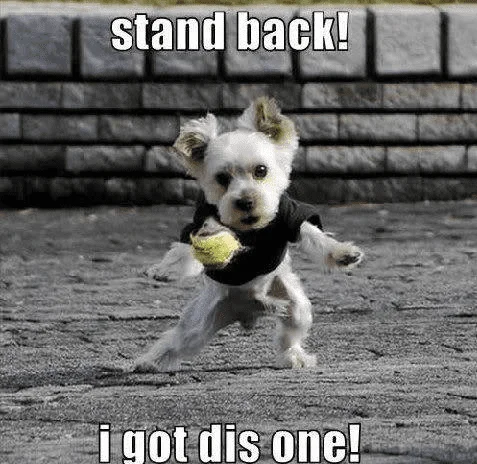 Everybody STFU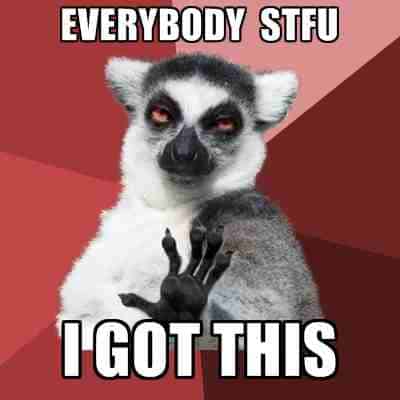 Don't Worry Bro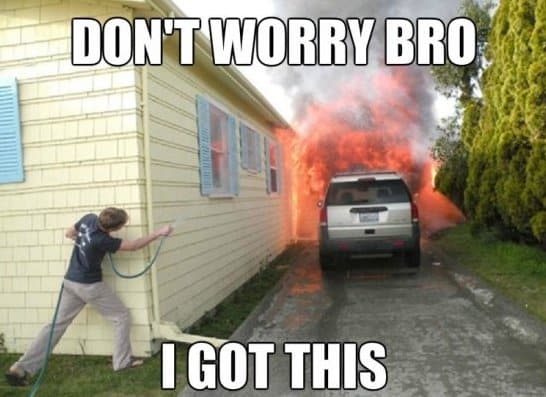 Move Over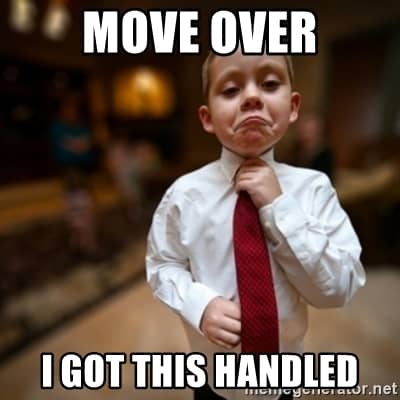 You And I Got This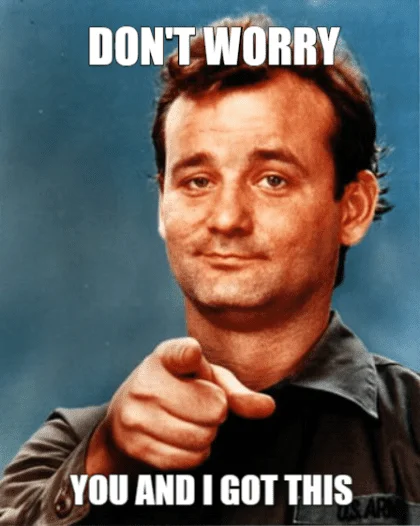 Hold My Root Beer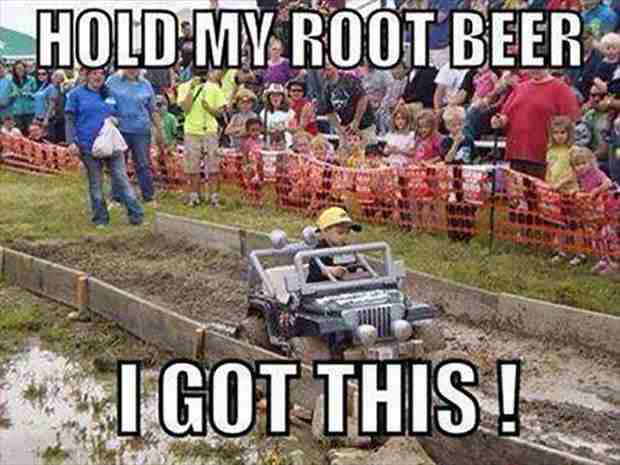 Kick Kick Shake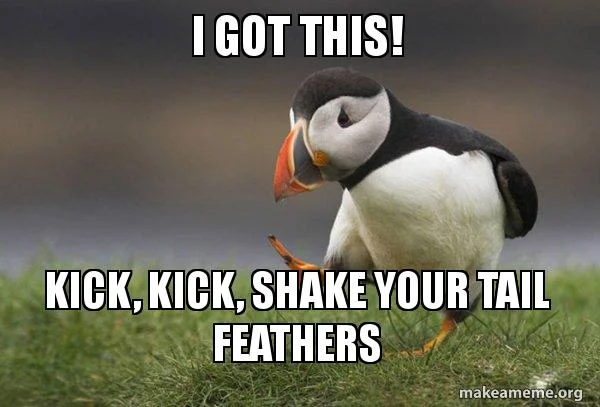 I Got This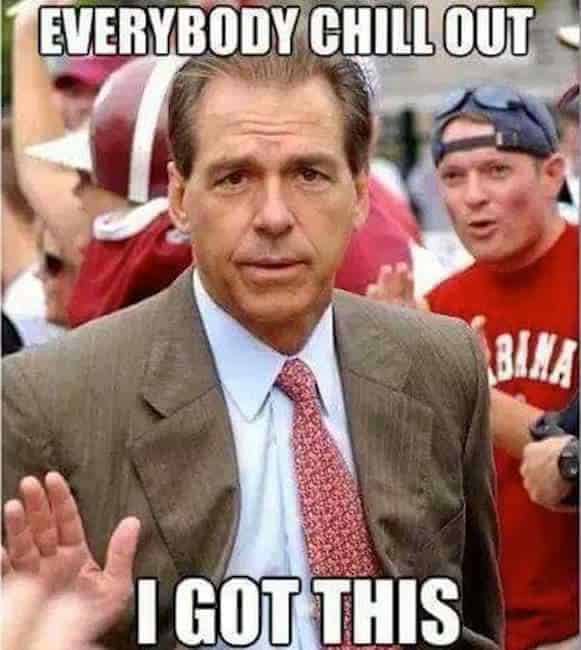 Everyone Chill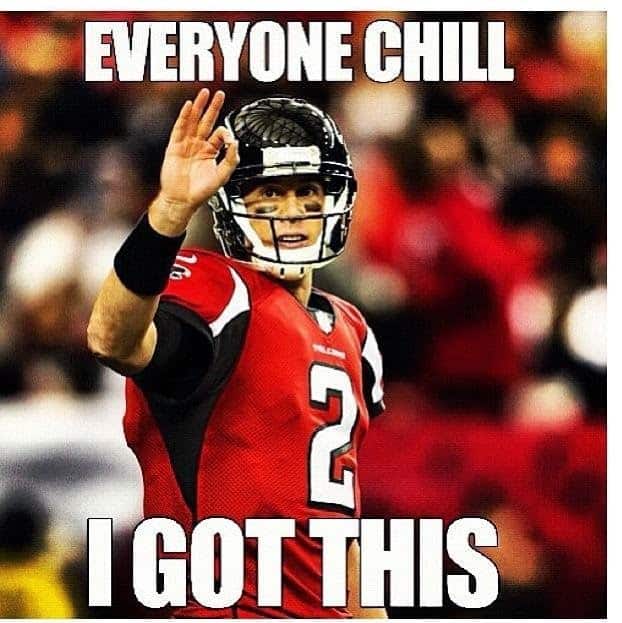 Don't Worry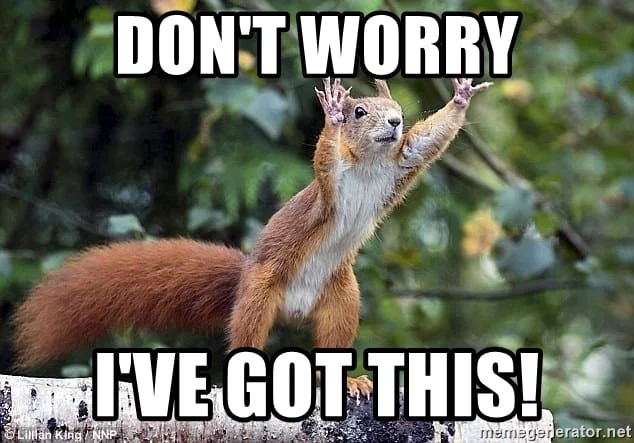 Don't forget to pick your favorite I got this meme and share it on social media!