You don't always have to say anything. Sometimes, a good I know meme is all you need. Whether you're talking to your friends or giving hints to someone you know, they'll surely get your point right away.
And with that, we have just the right collection for you. Scroll down to find the best memes you'll totally find handy.
I Know Where You Live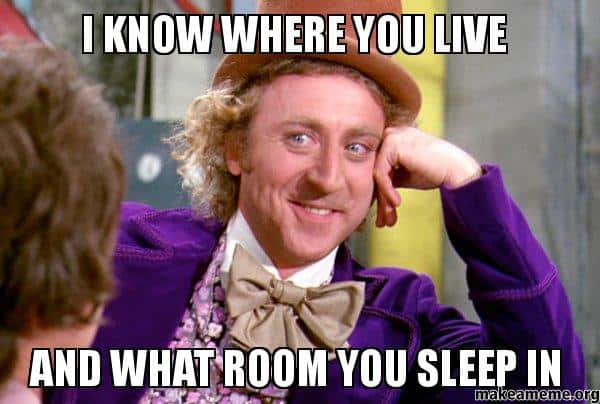 I Know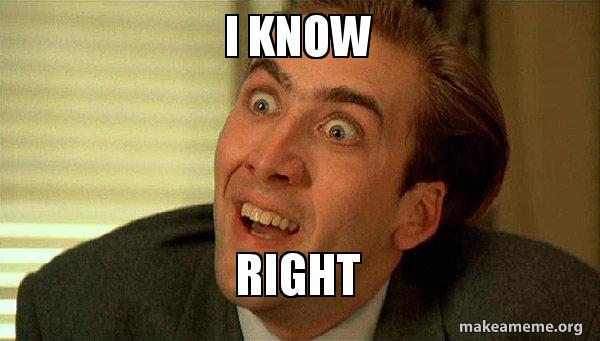 But Thanks Anyways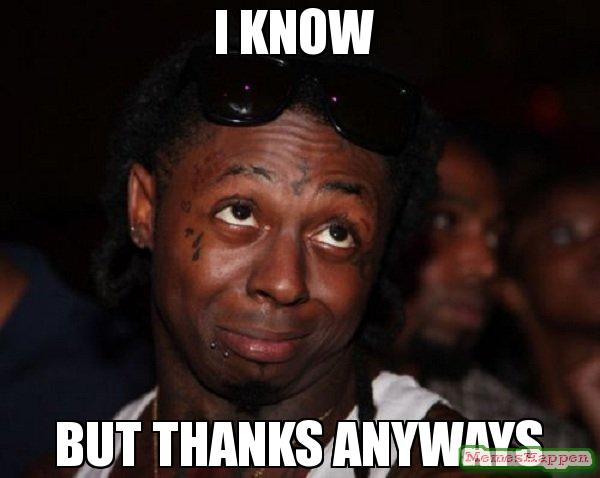 Now I Know Damn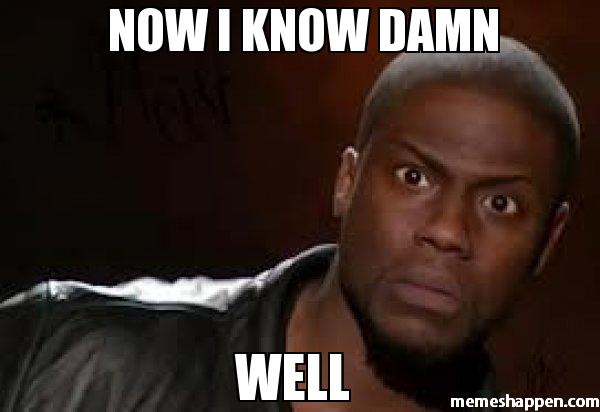 Girl I Know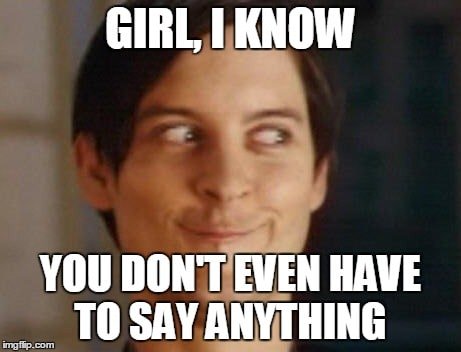 I Know Right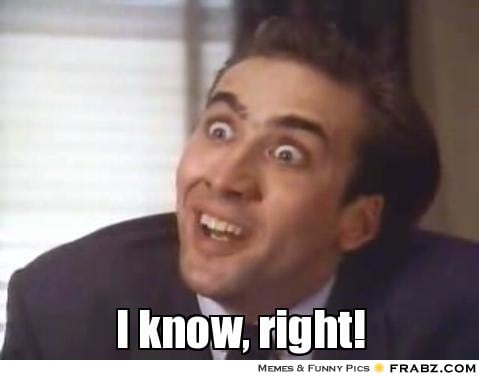 It's My Thing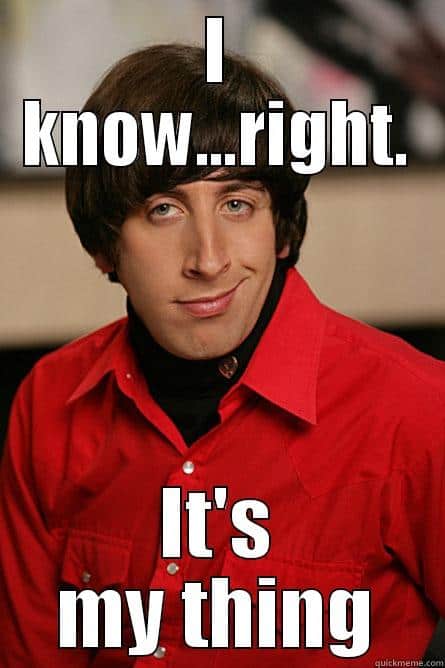 That's What I Do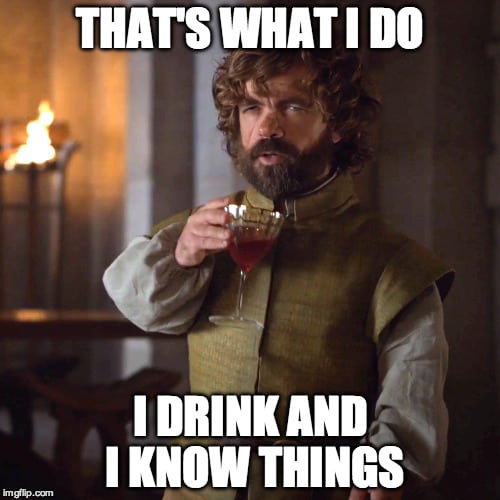 Yes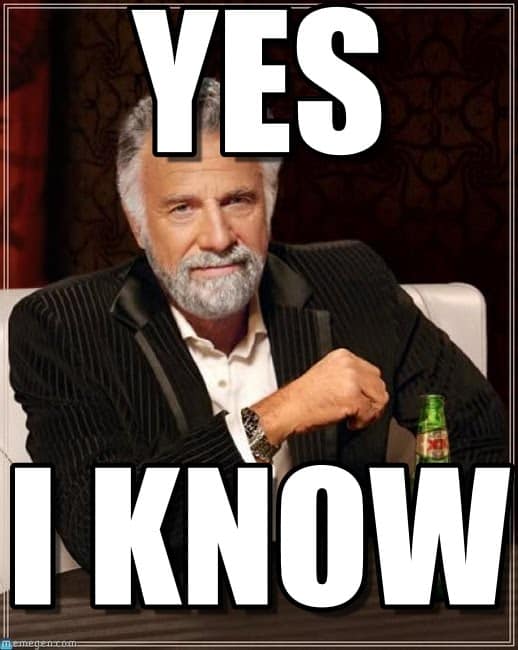 I Know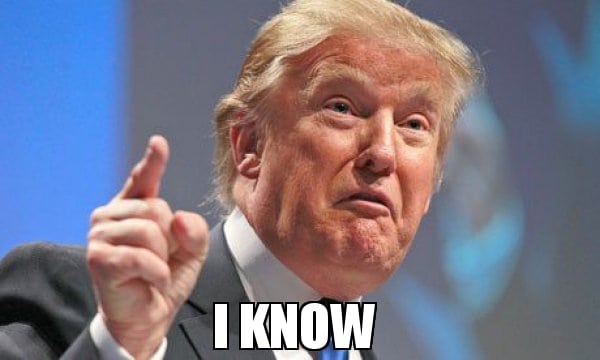 And I'm Still Crying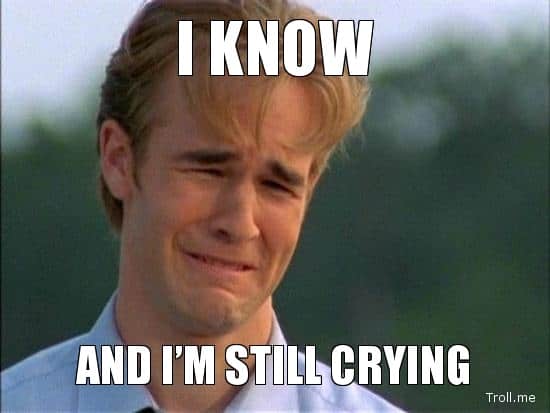 I Know Yes I Know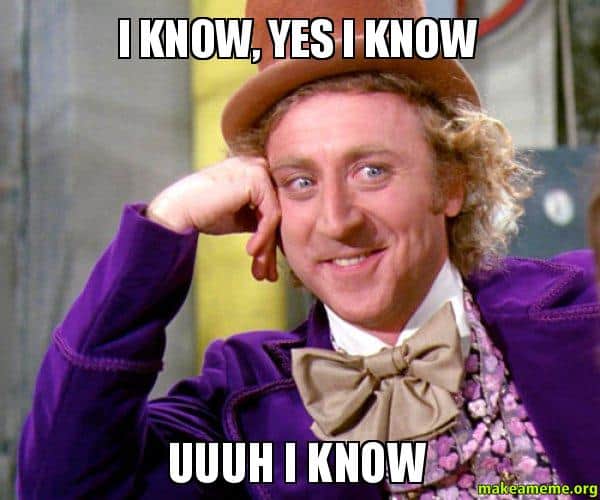 I Know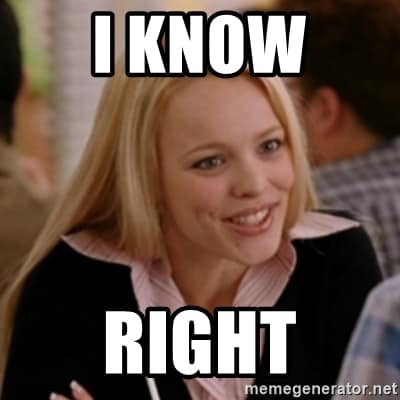 I Know It's Early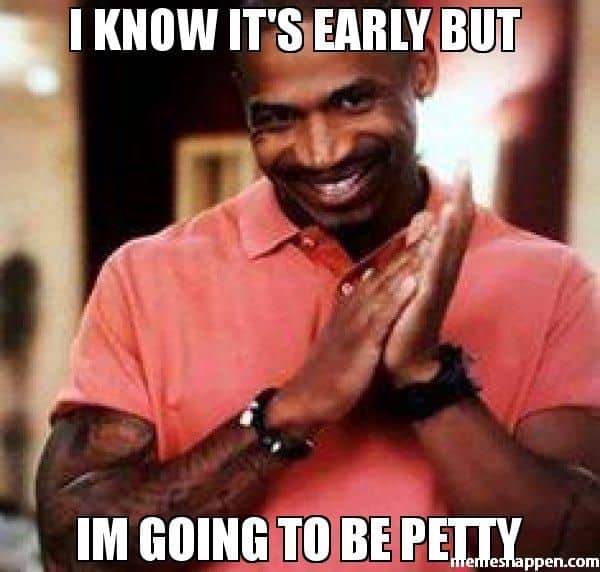 Cha I Know That Dude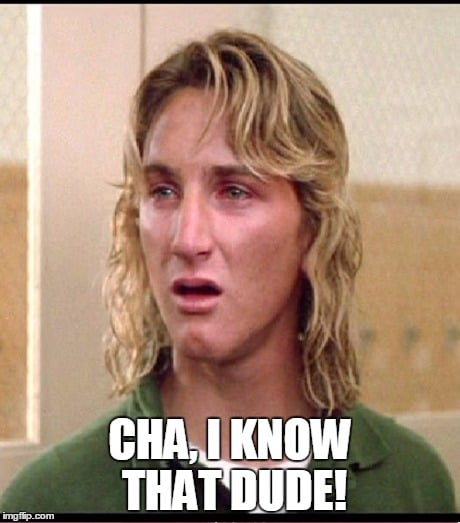 Oh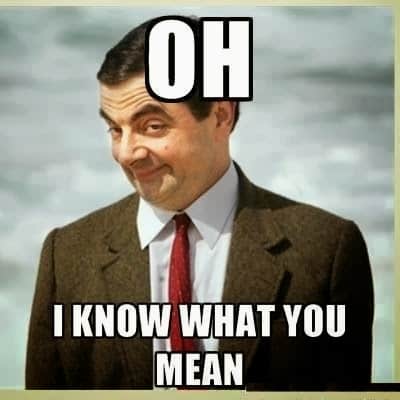 I Know Everything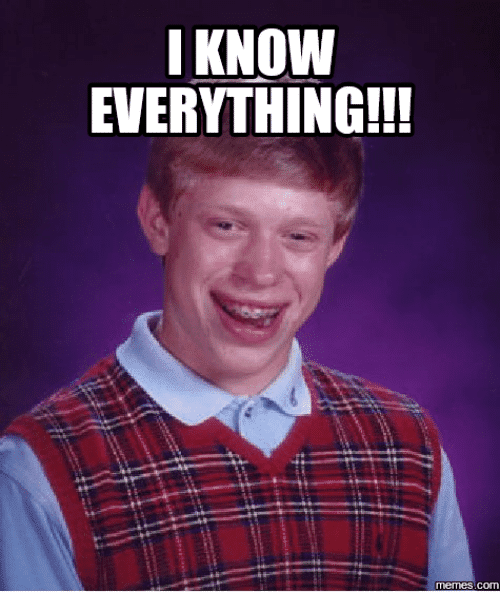 OMG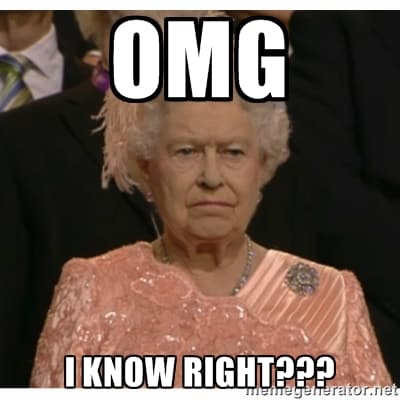 I Am A Rebel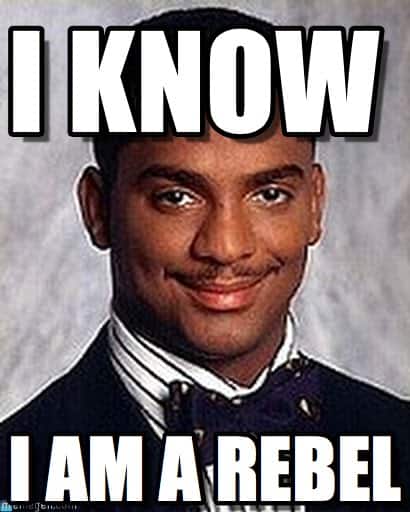 I Know It's Hard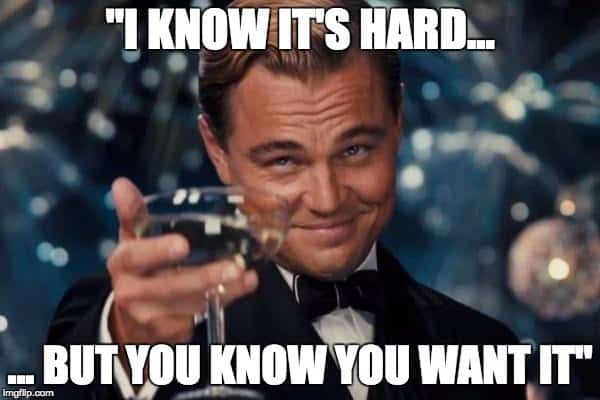 Don't forget to pick your favorite I know meme and share it with everyone you know!