When something that you completely enjoy happens or when you finally got that something you've been waiting for a long time, you get filled up with so many emotions. In most cases, you're left with no words to express how truly glad you are. And for such instances, a cool woohoo meme will surely be handy.
And today, that's exactly what we have for you. Scroll down to find the coolest woohoo meme you can share with everyone.
Nearly-Weekend Day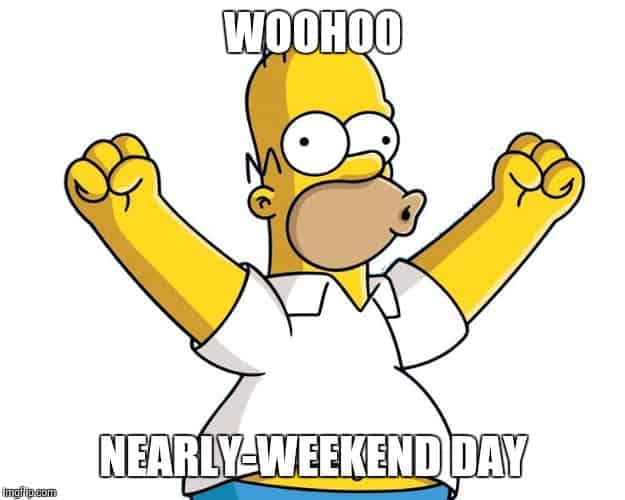 Woohoo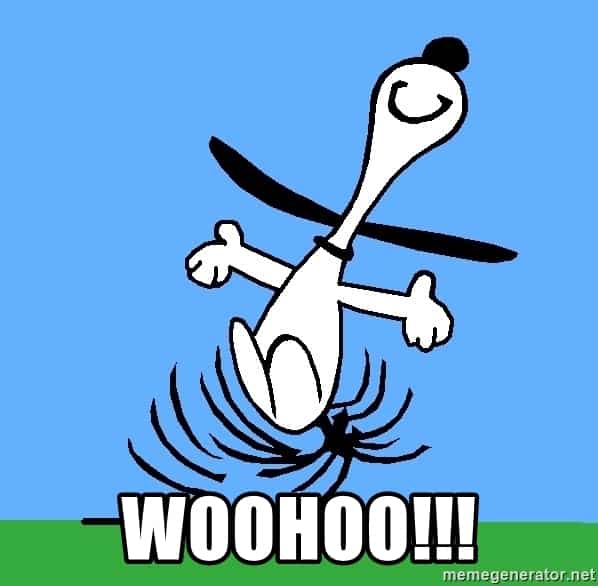 Woohoo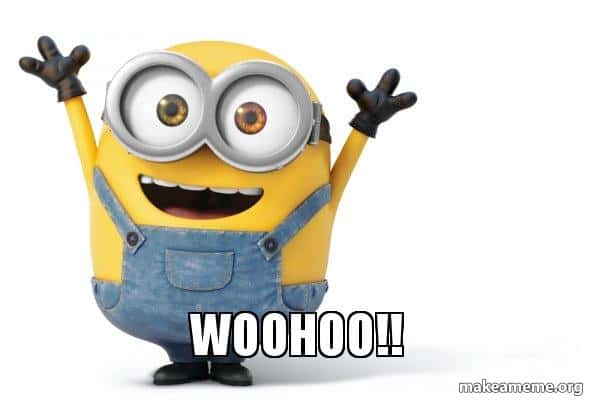 Lets Do This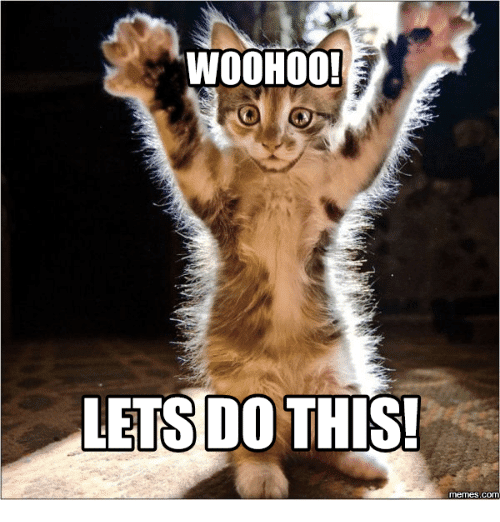 Woohoo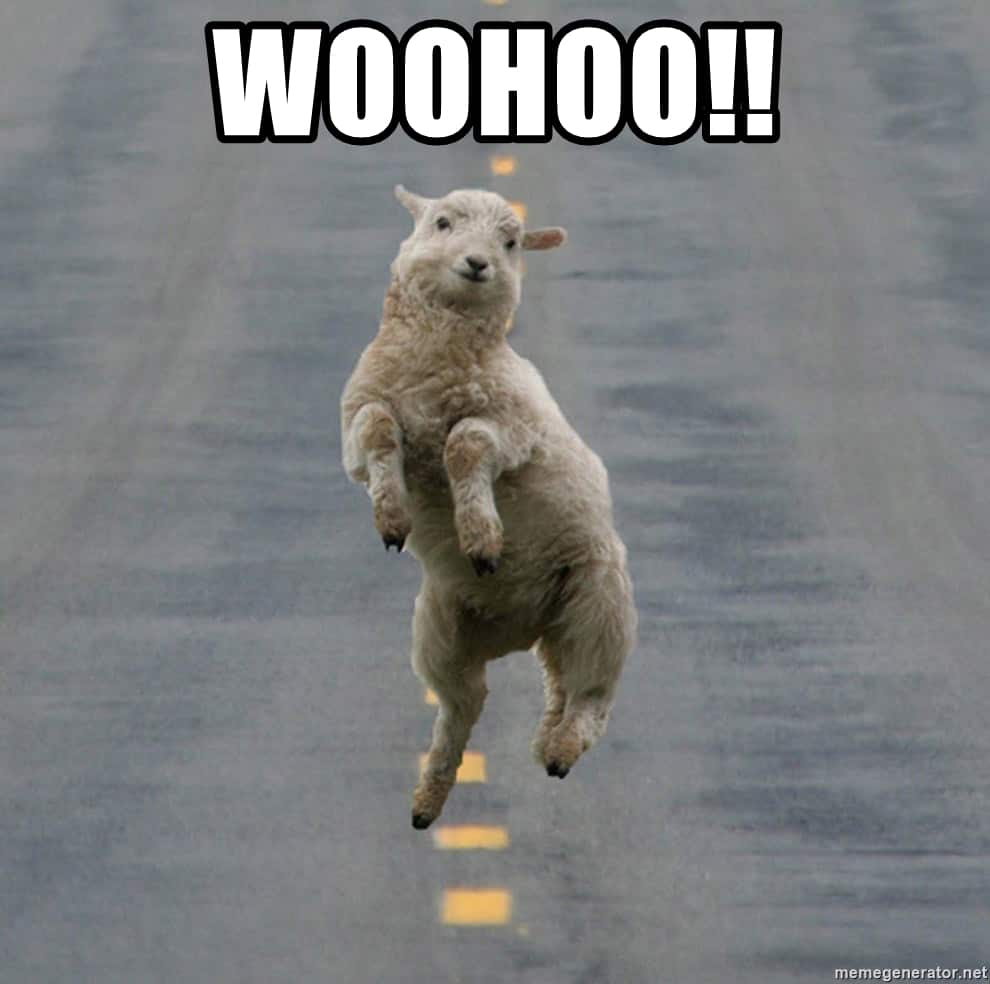 Woo-Hoo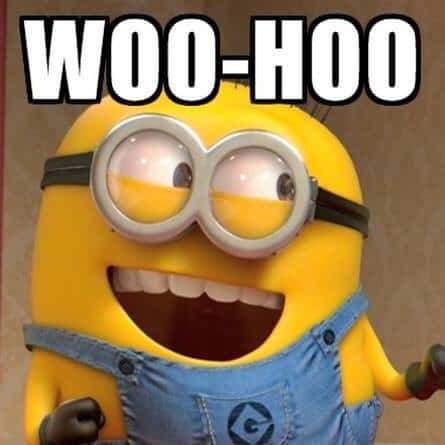 Woohoo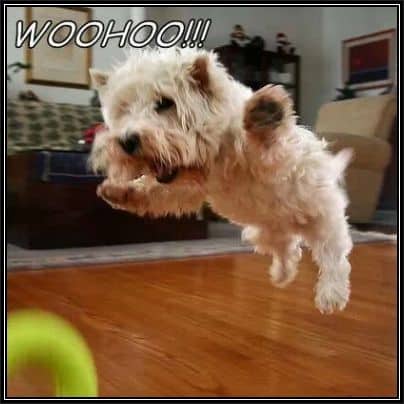 Mudafuka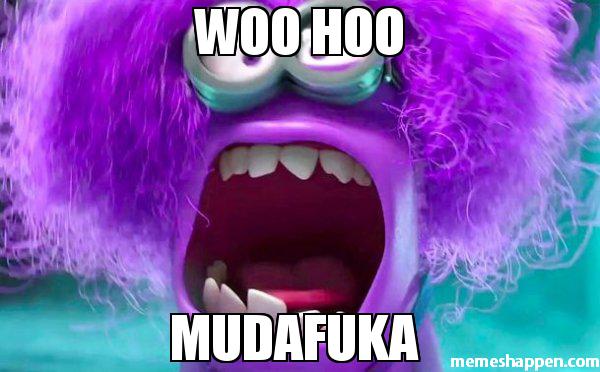 We Found Our New Leader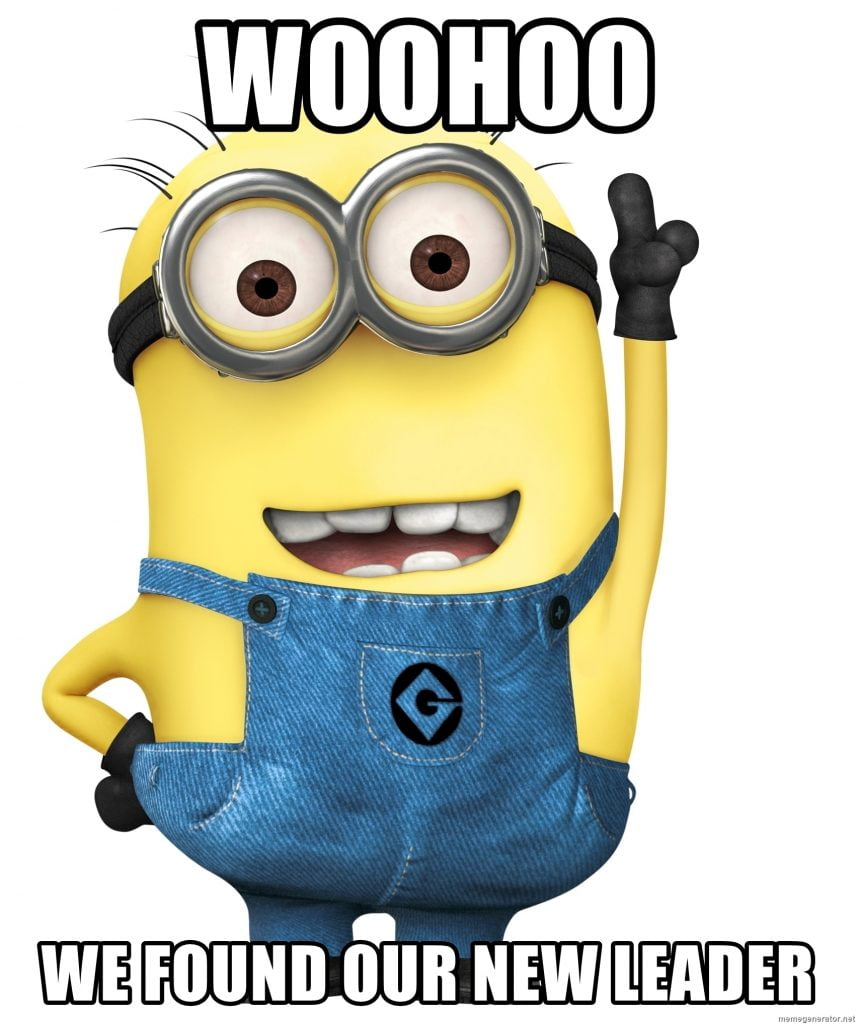 Winning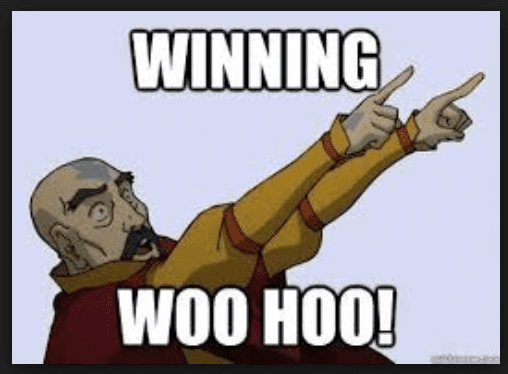 OMG OMG OMG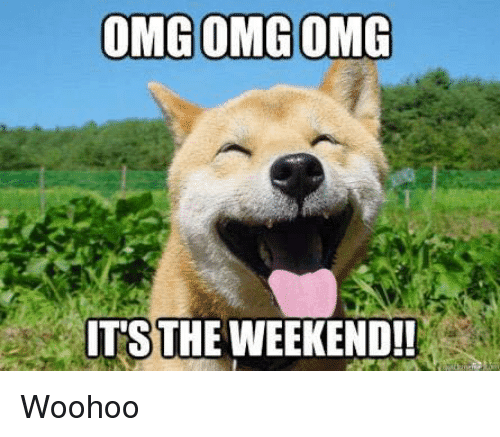 Woohoo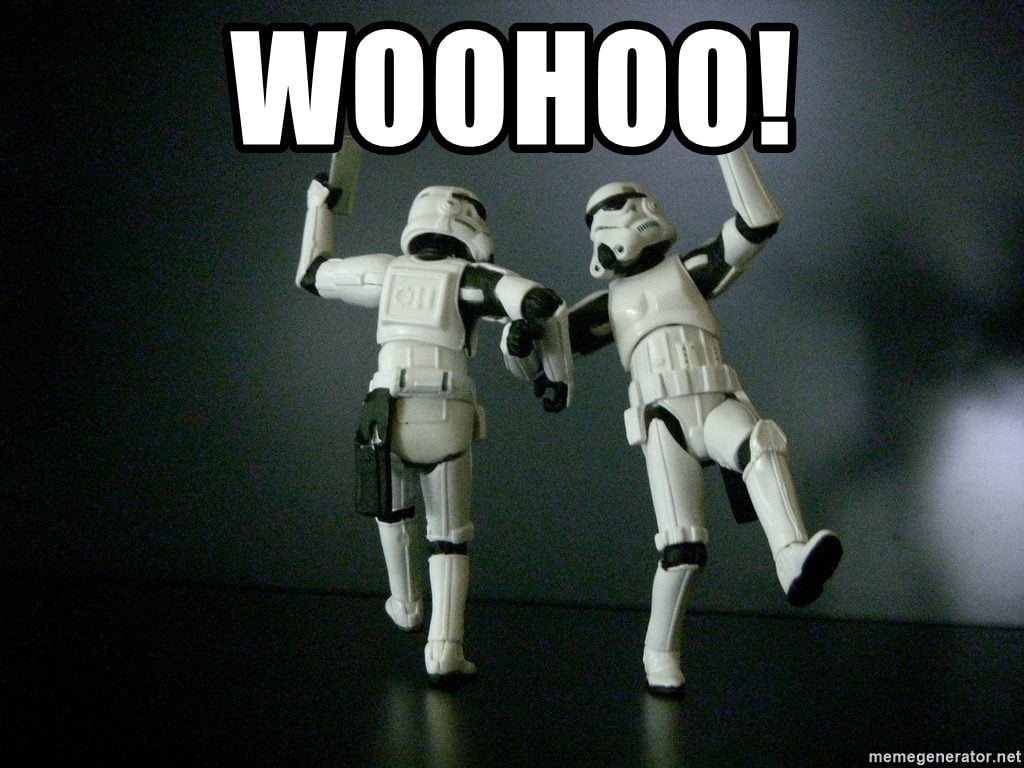 It's Friday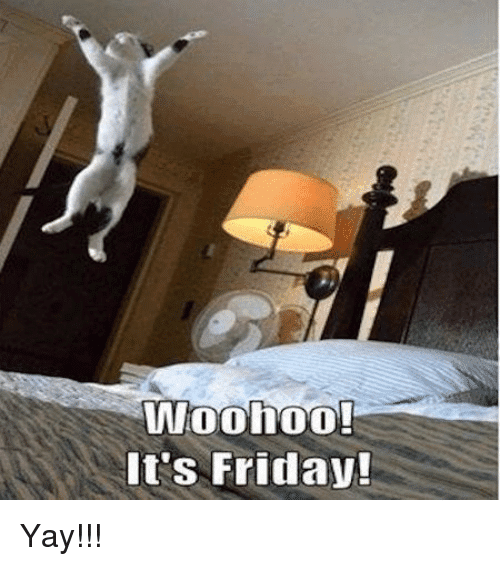 No More OT Reporting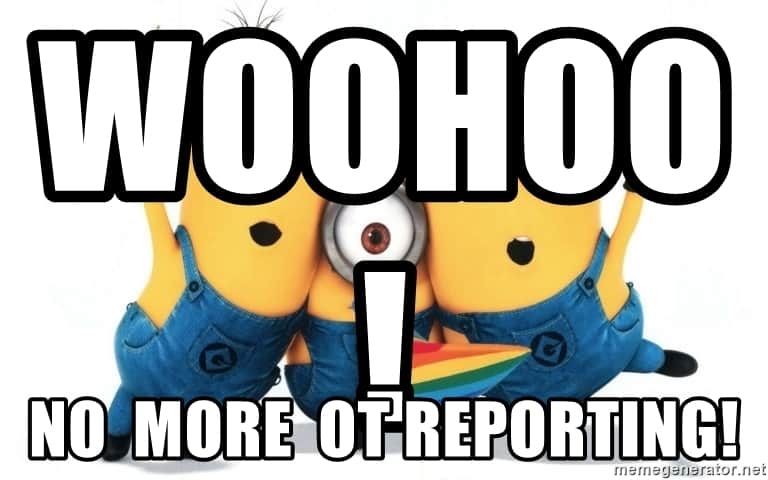 Shout It Out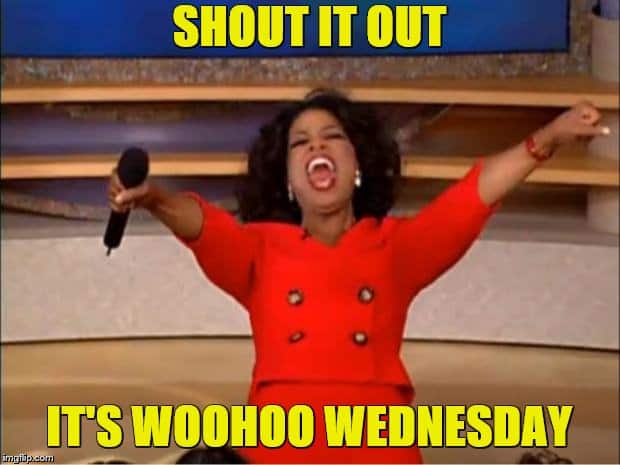 Way To Go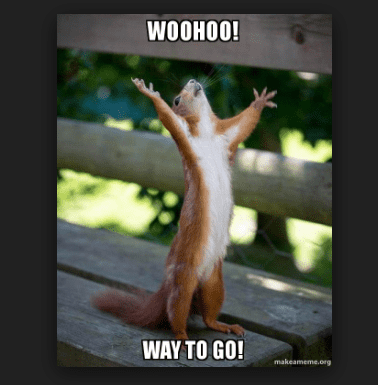 Woohoo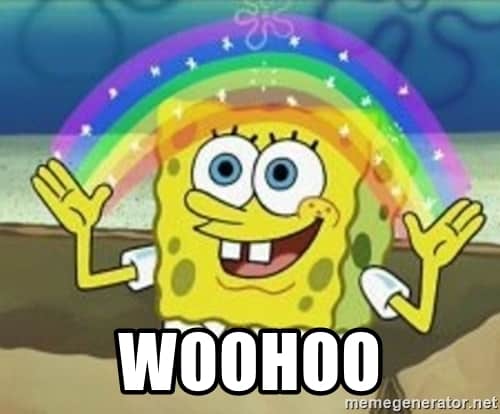 Got A Thumb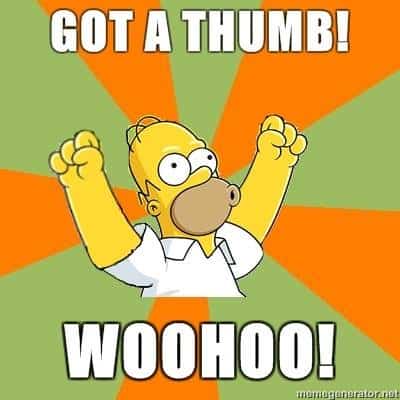 It's Friday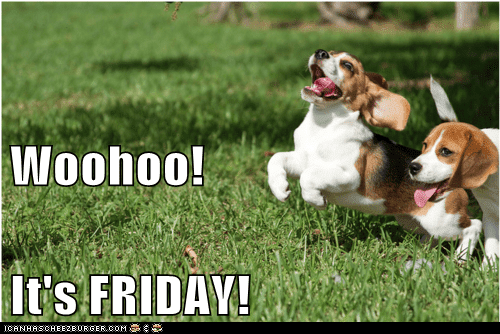 Goes To School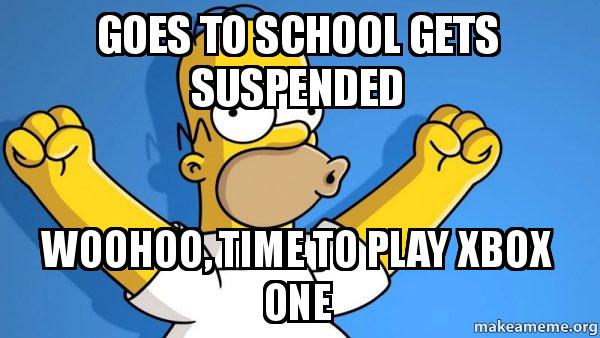 Remember to pick the most awesome woohoo meme you can share with everyone you know!