Traffic is probably one of the least desirable things you have to go through whenever you're going out. Whether it's going to work, school or to run some errands, traffic can be a problem. You'll have to spend a longer time on the road, use more fuel than necessary, and put your patience to a test.
These things, however, don't mean that traffic is entirely bad. Even though it's inconvenient, a lot of good things can happen while you're stuck on the road.
To give you some idea, we've put together this really funny traffic meme collection. Check it out and pick your favorite meme that'll get you through the long hours on the road.
5 Minutes Of Rain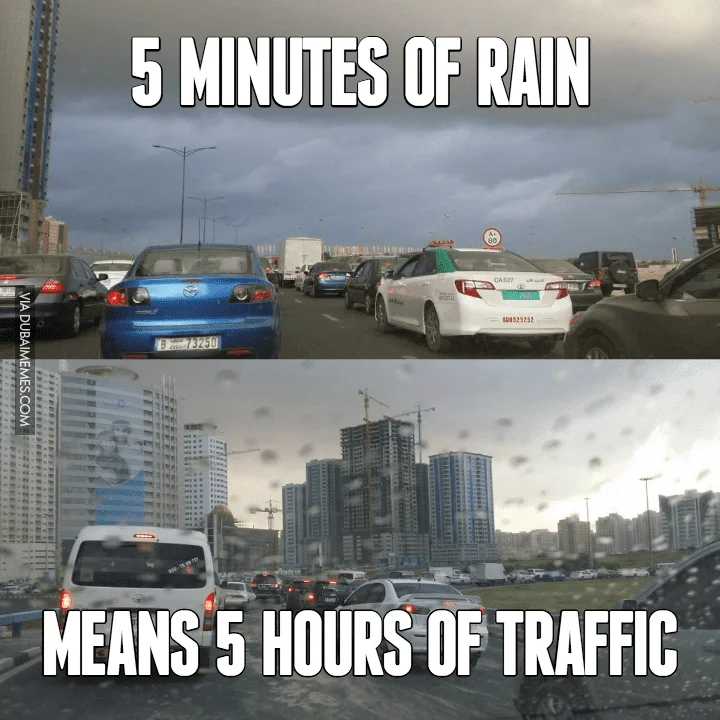 Doesn't Like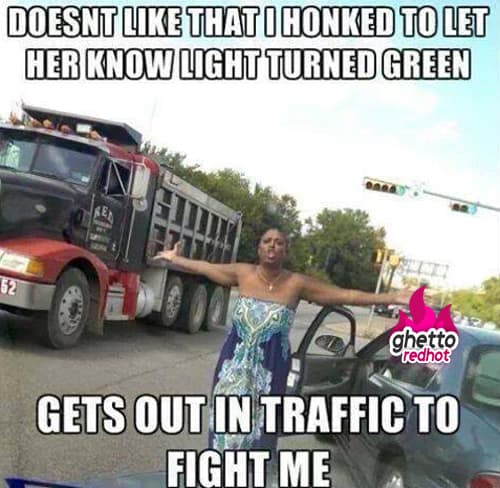 Hey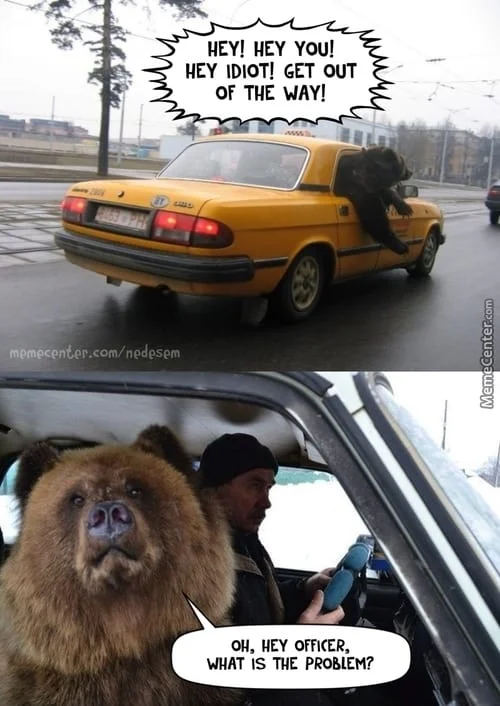 Screw Traffic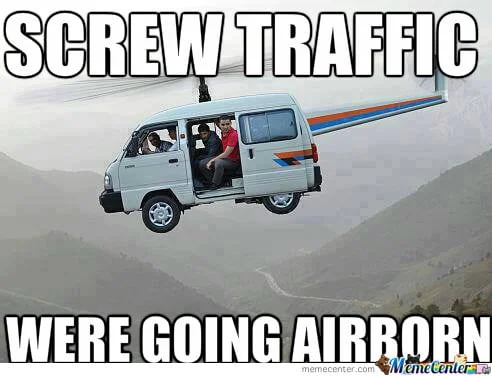 Take The Highway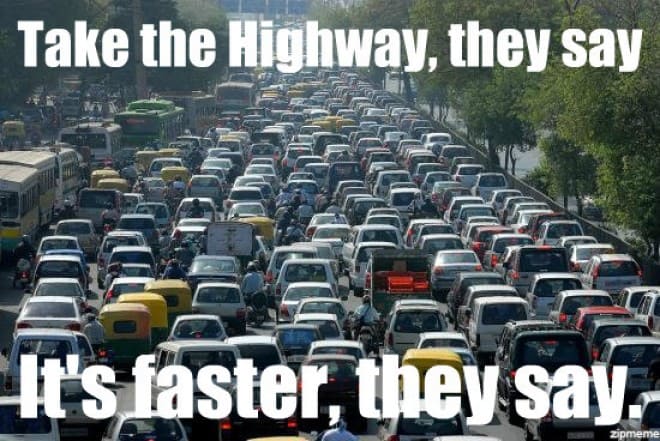 This Is How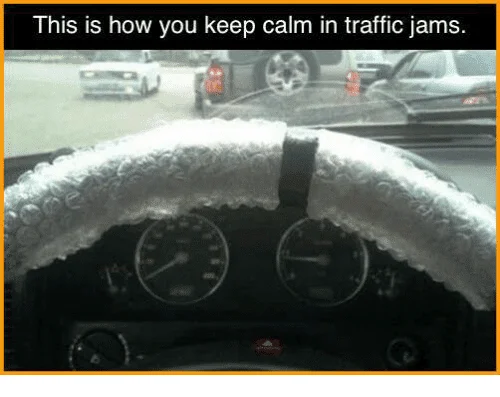 Traffic Stopped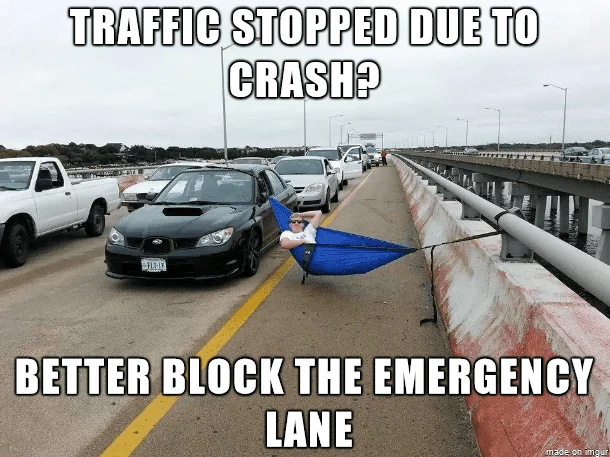 Welcome To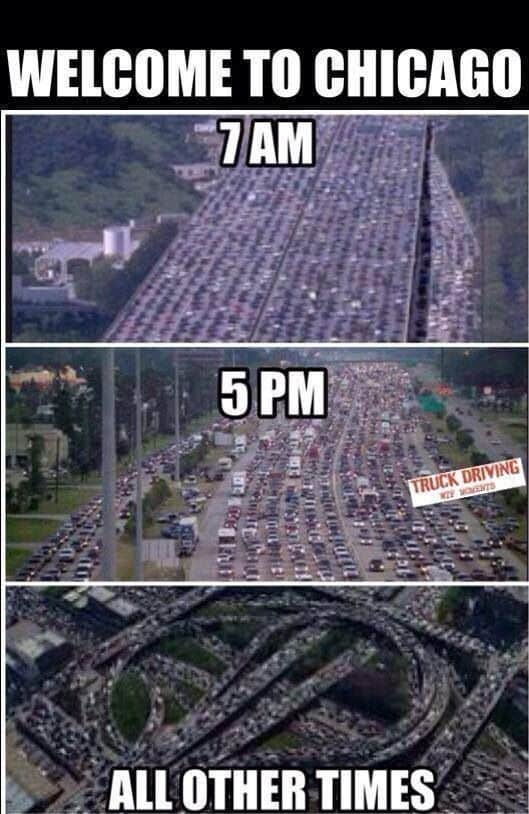 California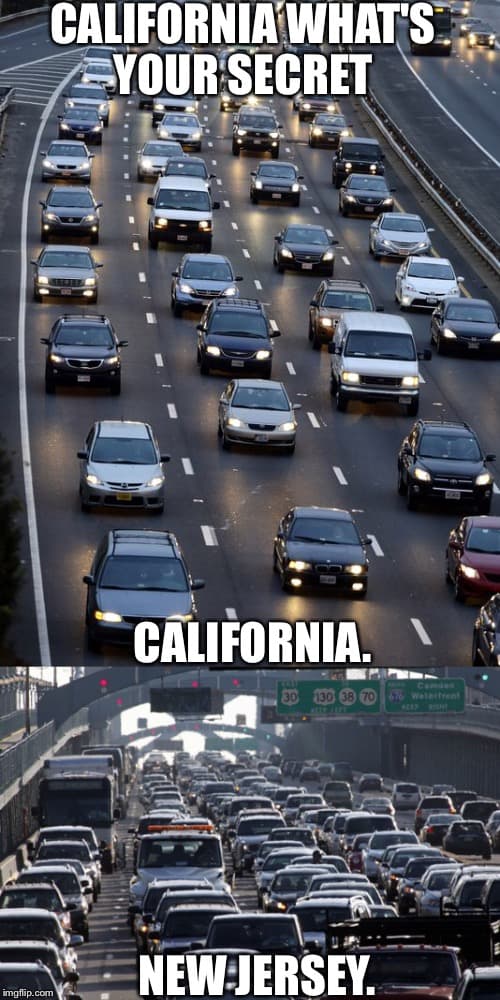 When I'm Stuck In Traffic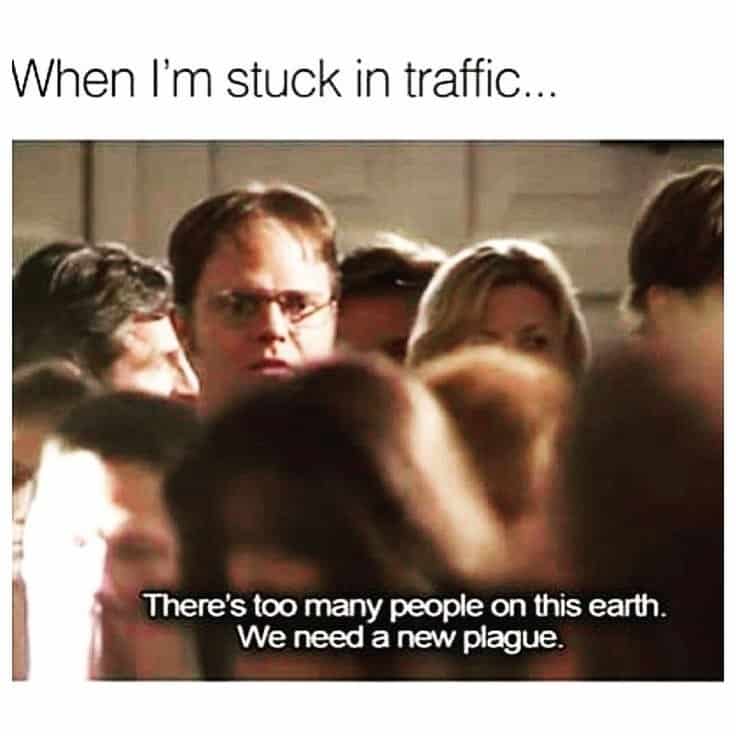 When You Go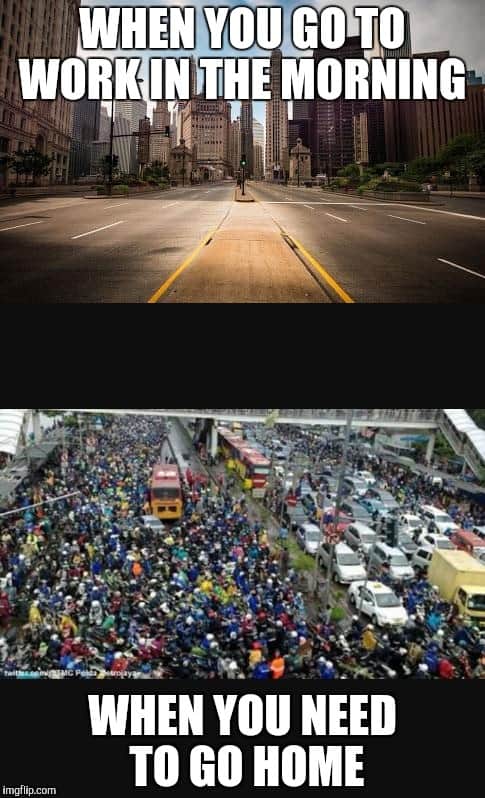 Traffic Won't Be That Bad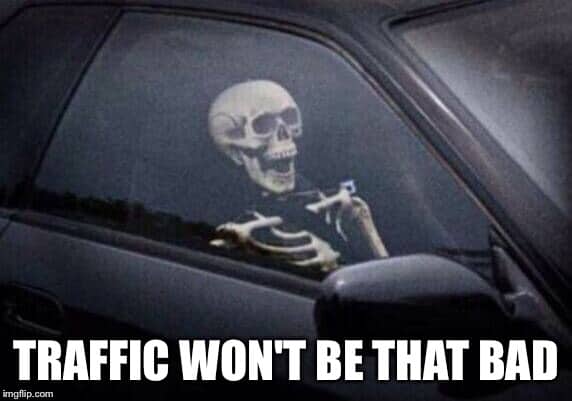 You Know NYC Traffic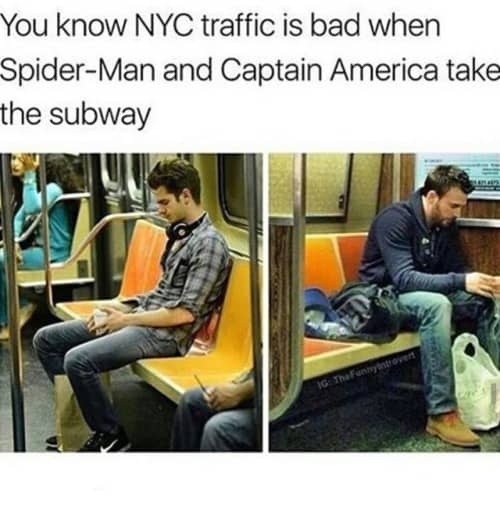 What I'm Doing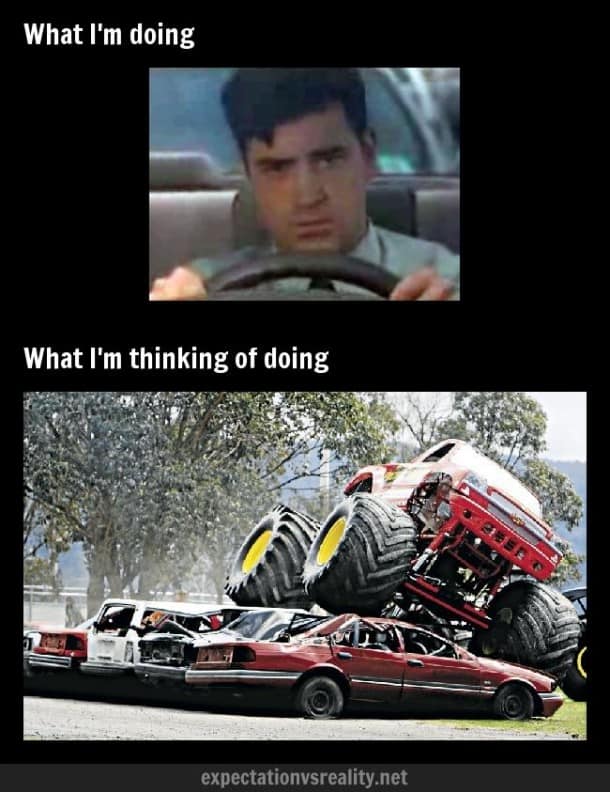 Me Stuck In Traffic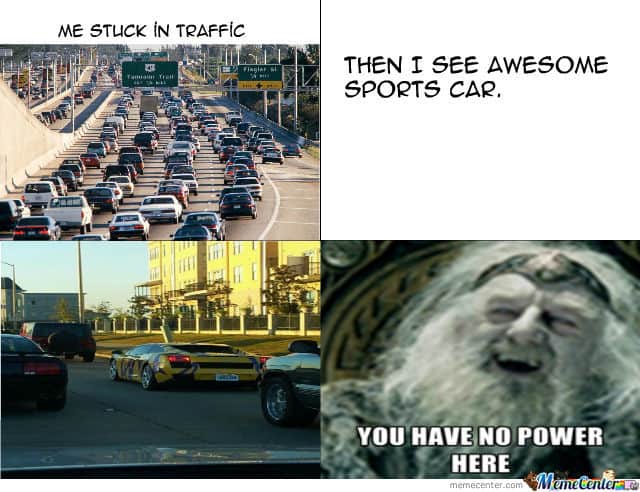 Don't forget to pick your favorite traffic meme and share it on all your social media accounts!