In the military, people love cracking jokes about each brand. They have no reservations even if they are making fun of their own. And the rivalry just keeps getting better and funnier.
If you are in the navy or you know someone who belongs to that branch, then great news! We have collected the funniest navy memes you can use to create as many humorous shots as possible.
You Ask Why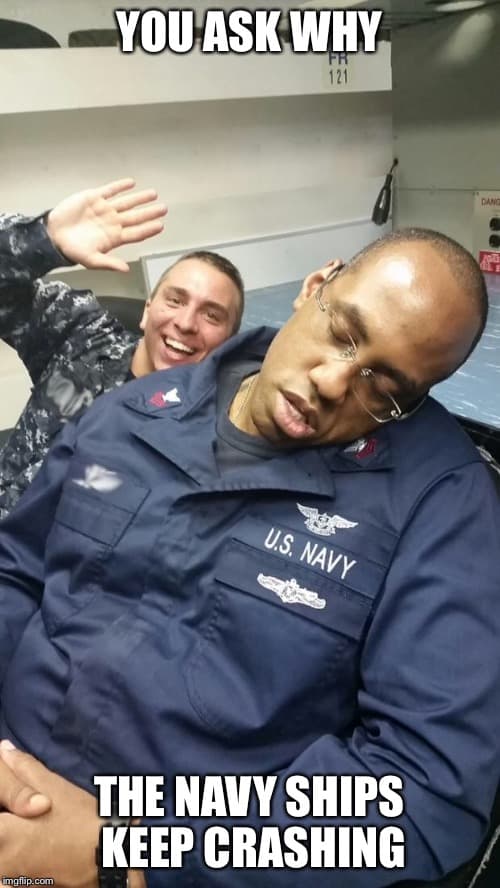 When Someone Says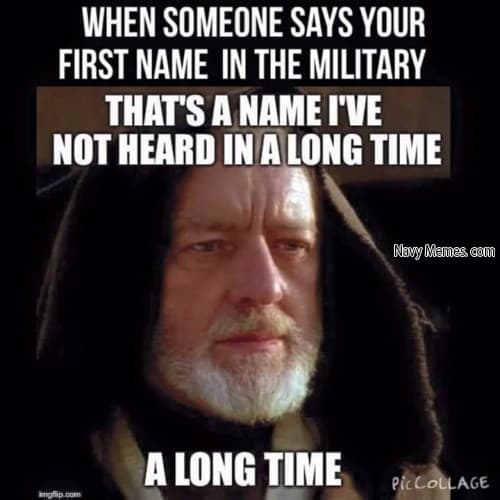 What Rank Is That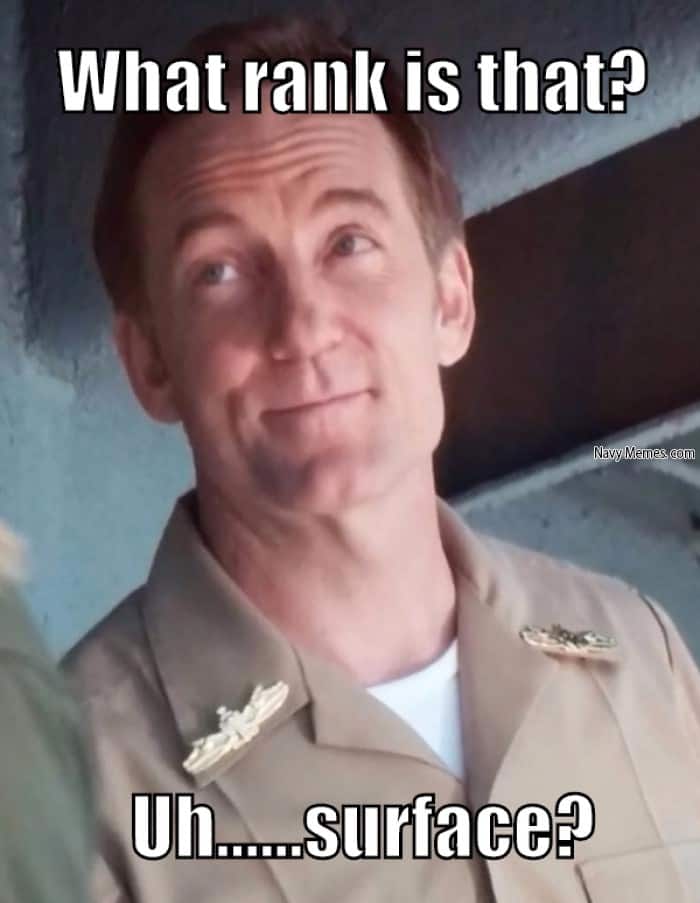 Join The Navy To See The World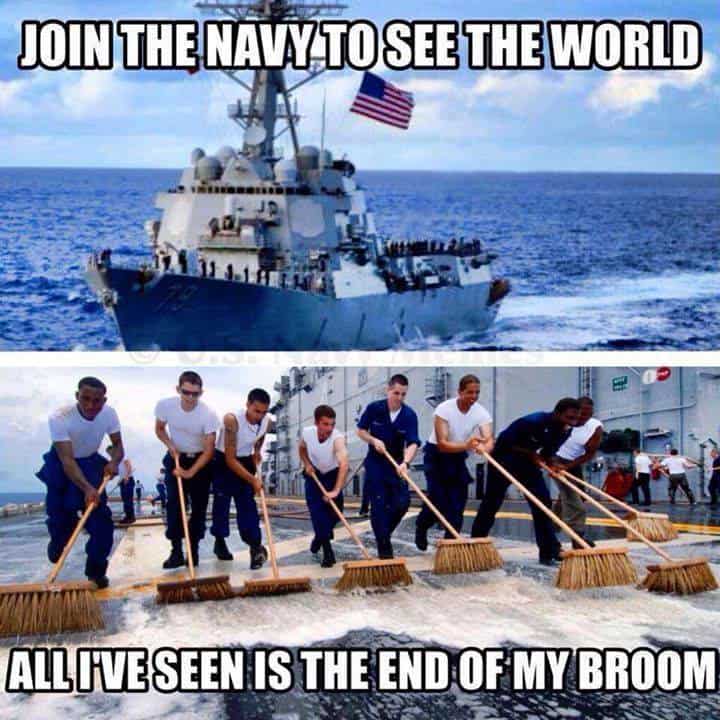 Join The Navy They Said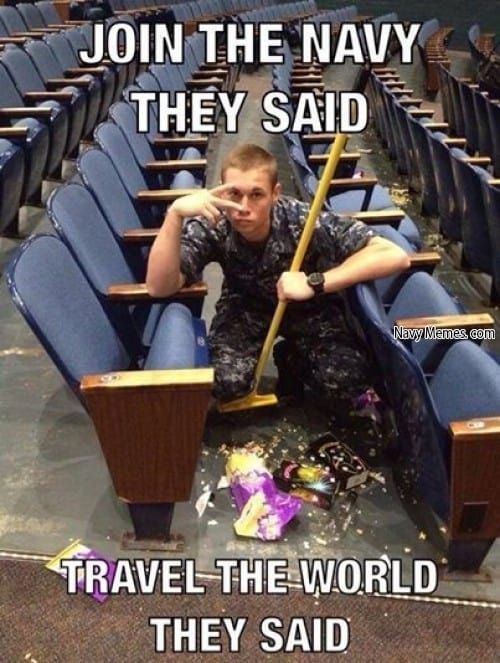 That Awkward Moment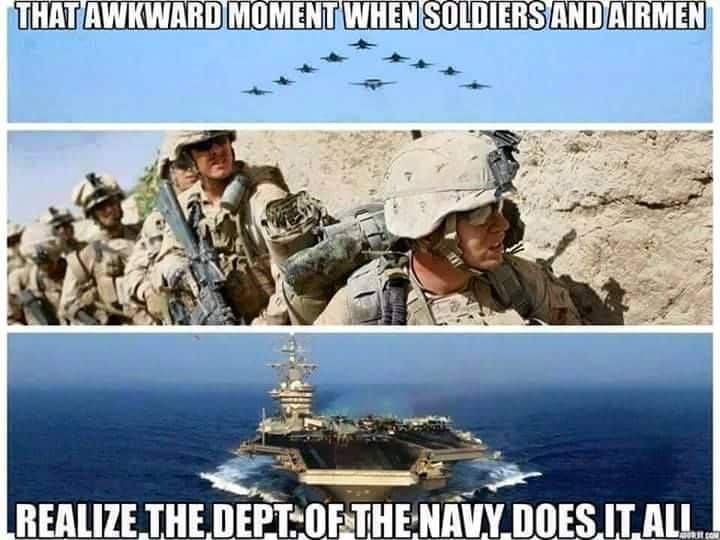 Studying For Finals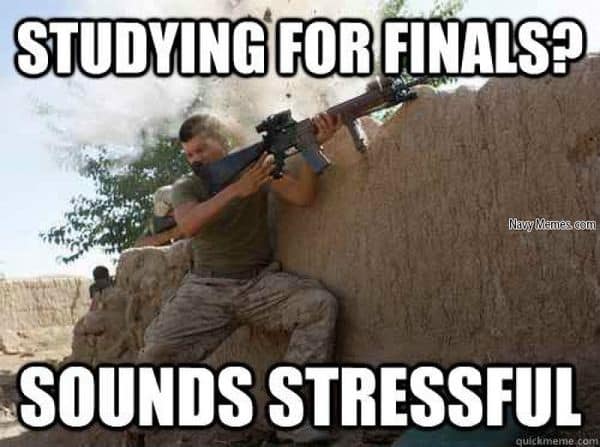 Open Wide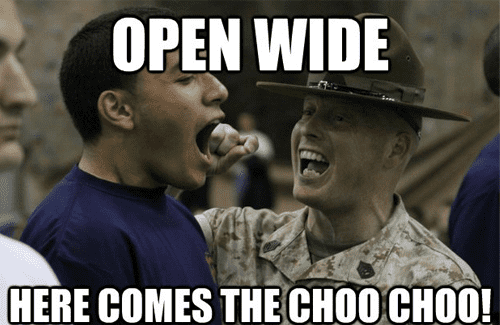 Only Those Who Have Seen This Look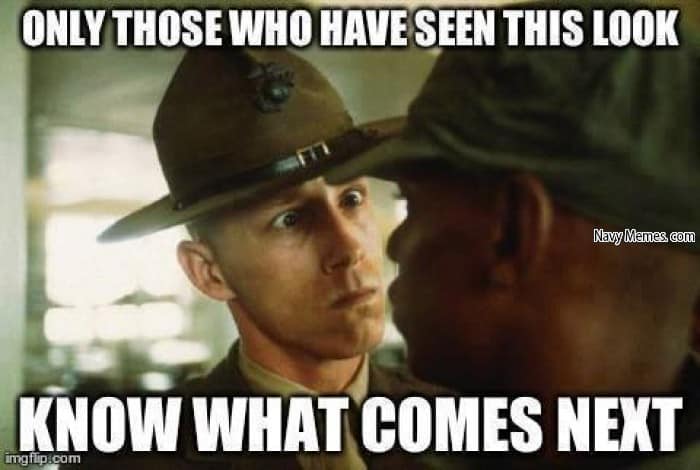 Night Watch Be Like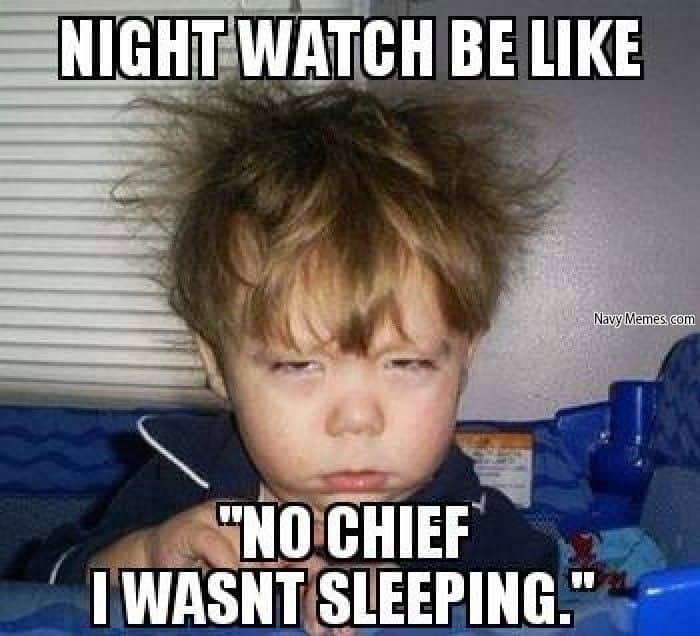 Looks Like The Navy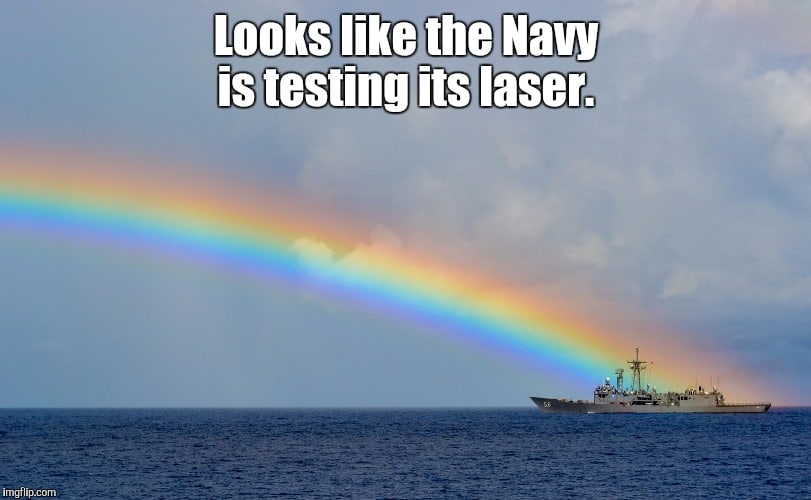 Join The Navy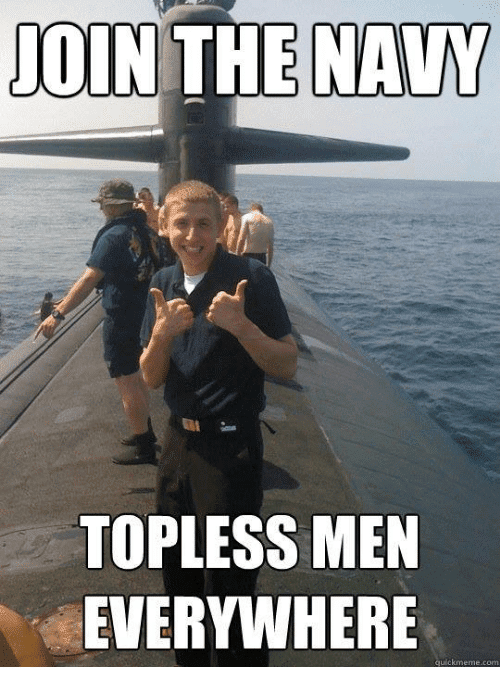 I Don't Always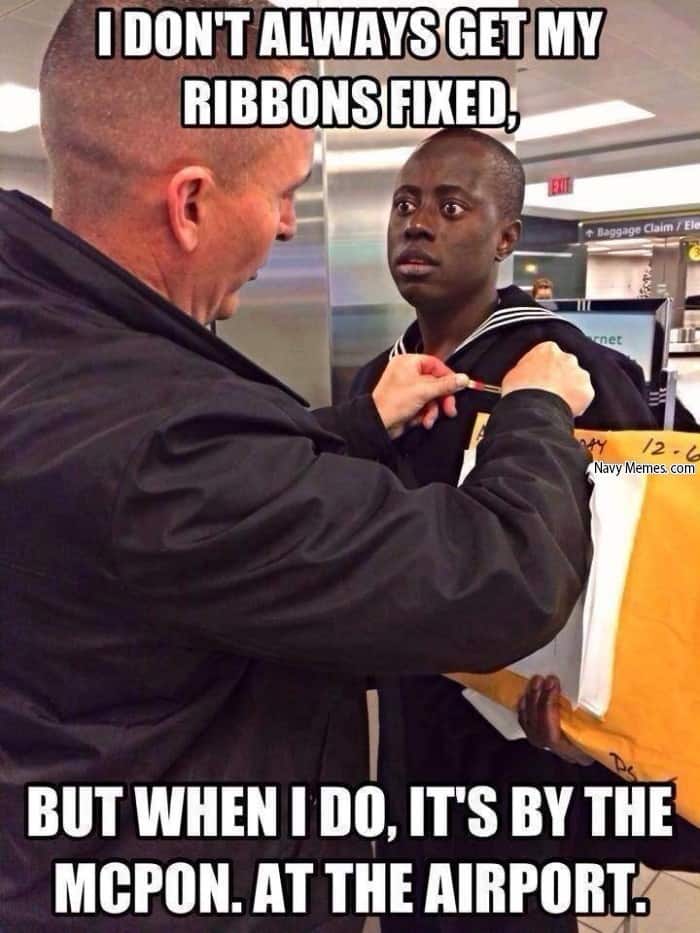 I Don't Always Go Aloft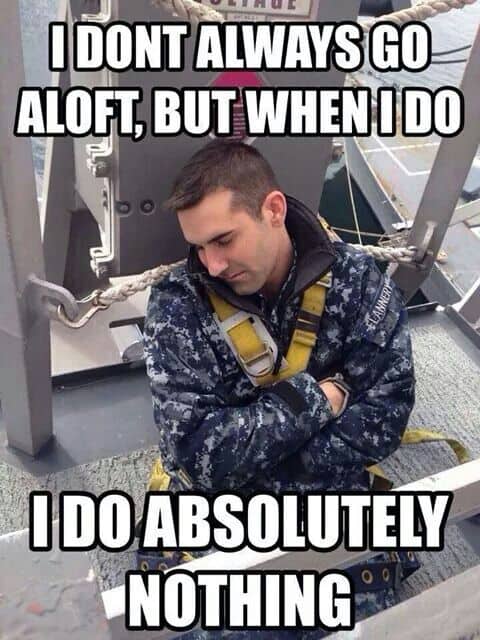 I Didn't Know It Was Loaded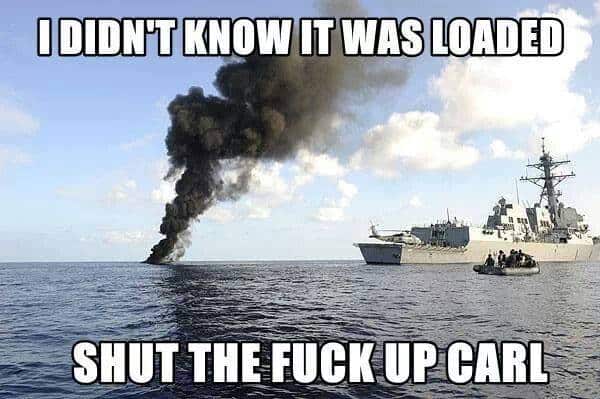 How I Think I Look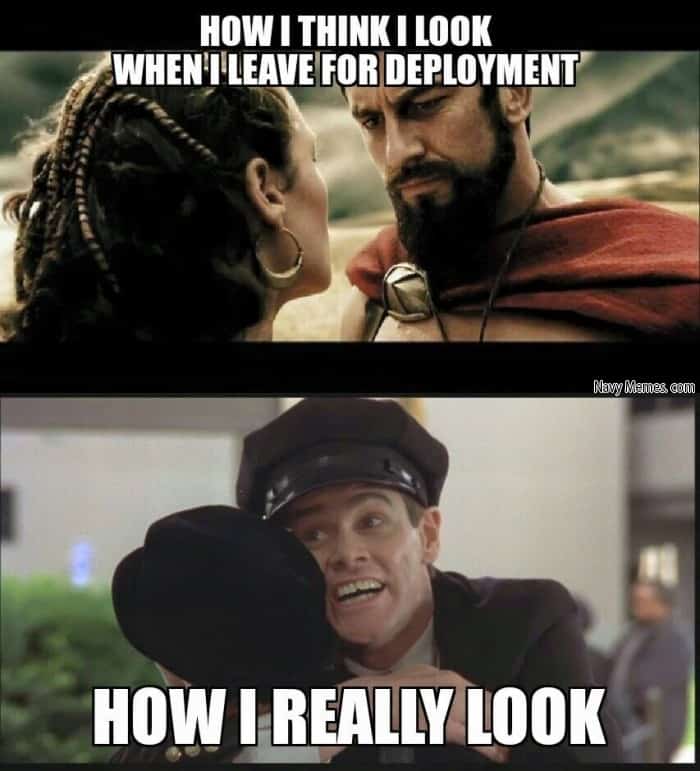 Girlfriend Complains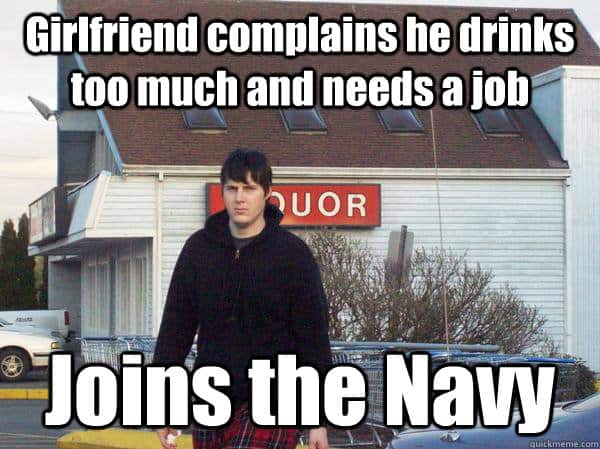 I Don't Always Go Full Boot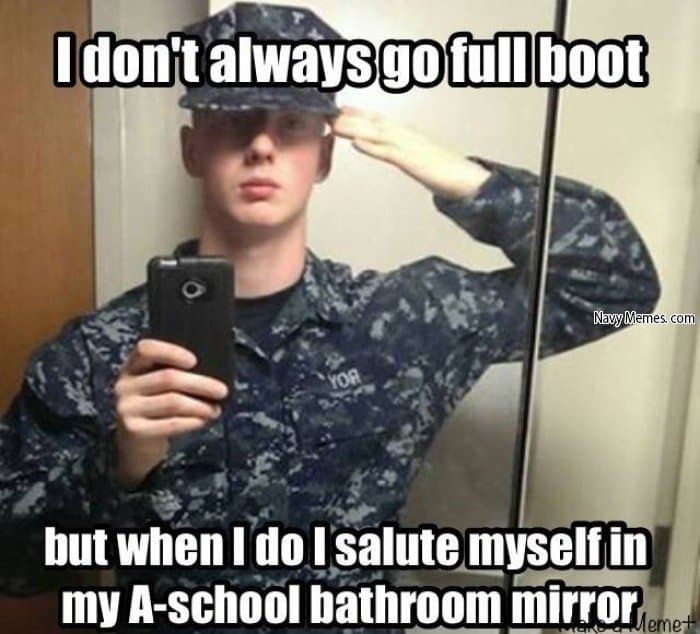 Doesn't Pack Rain Gear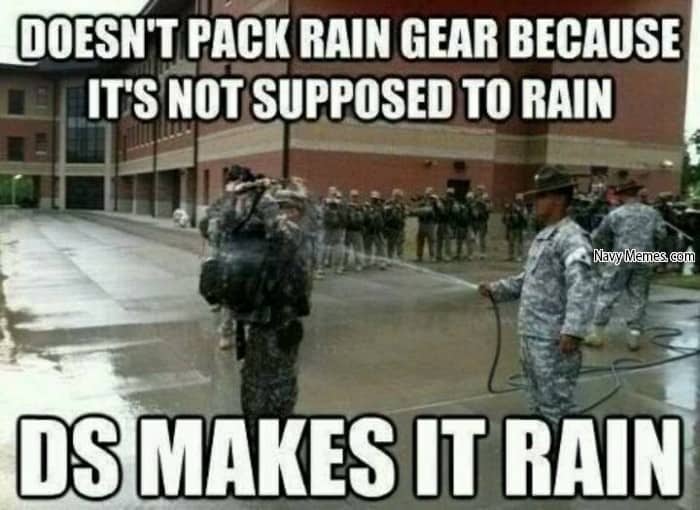 4 Hour Cleaning Stations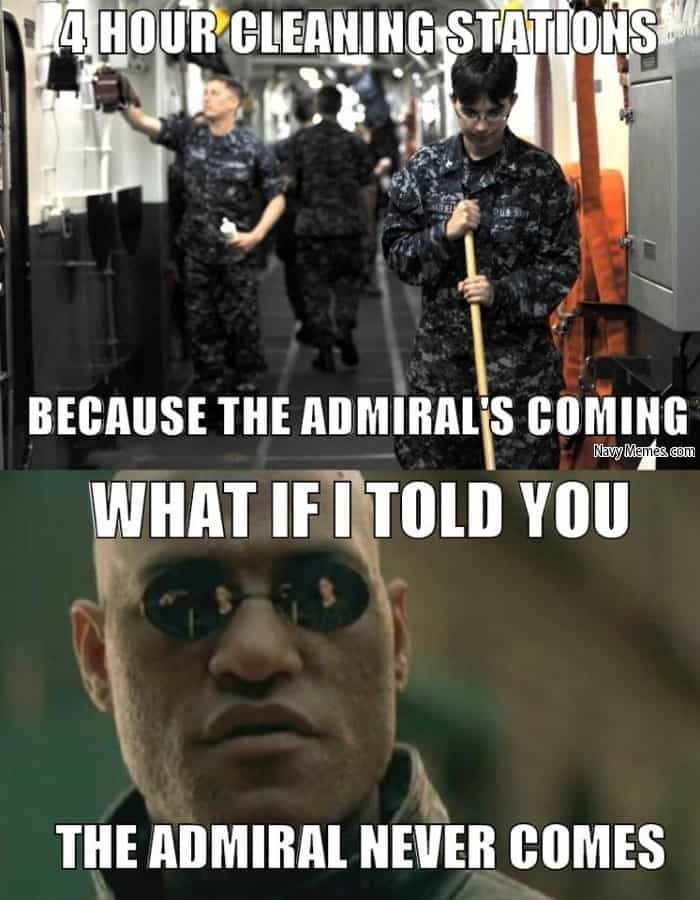 Remember to share your favorite navy meme and send it to everyone you know.