Looking for a really funny wisdom teeth meme you can share with your friends? Well, that's exactly what you'll get today.
The internet is so full of post-wisdom teeth extraction videos. In fact, just doing a quick search can make you end up spending hours and hours laughing at people waking up from the procedure. They are so entertaining that the internet just can't get enough of them. It's also the reason why there are so many wisdom teeth memes around.
Whether you're looking for something that'll make your day better or you're just simply bored, below is a funny meme collection you can enjoy.
When You Take Out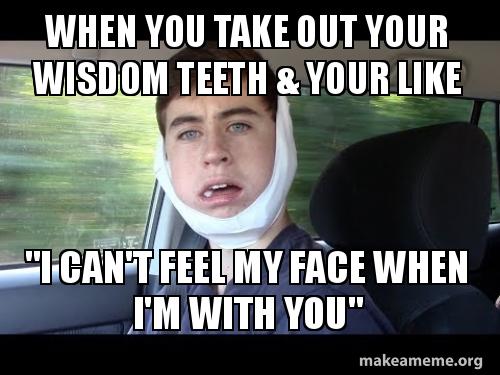 When The Dentist Checks
Yeah They Put Me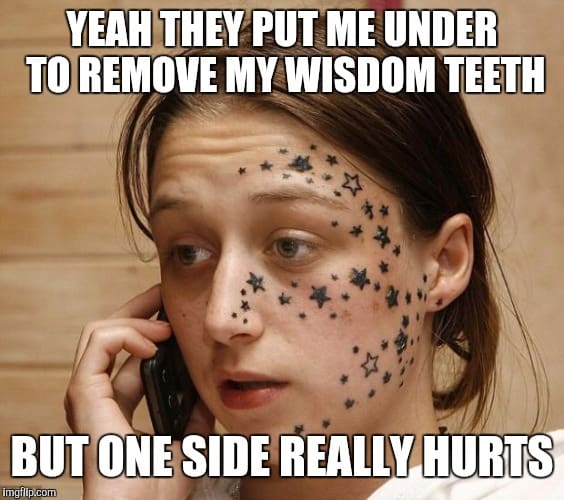 Still Wise
Some Say
Pulled On Friday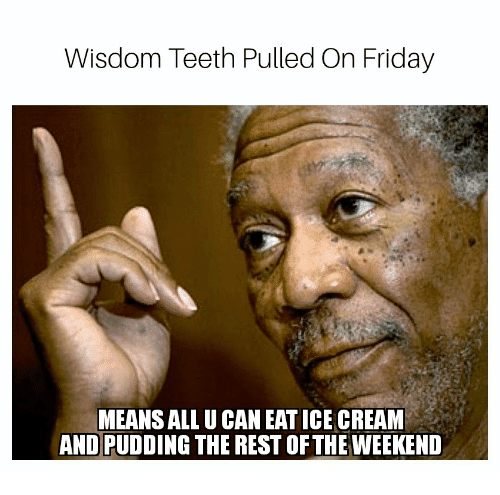 Only Got
Not That Wise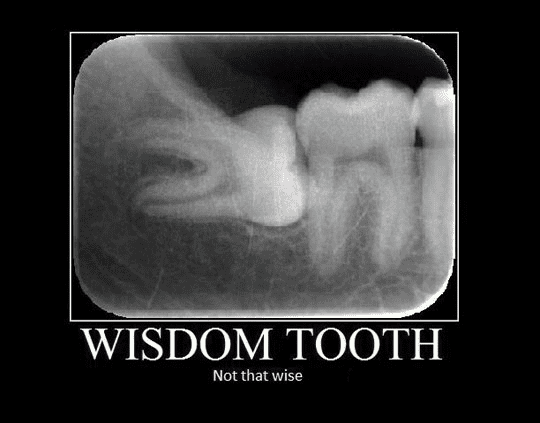 Nothing Wise About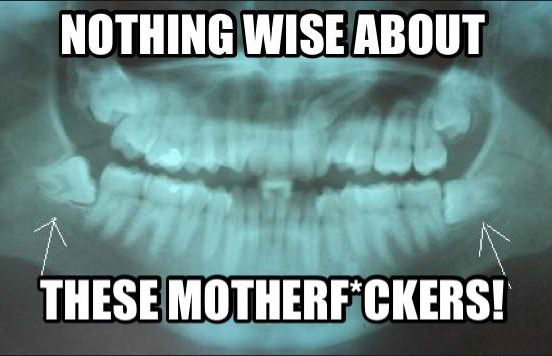 Noooooooo
Just Get Your
I Remember
I Can't Wait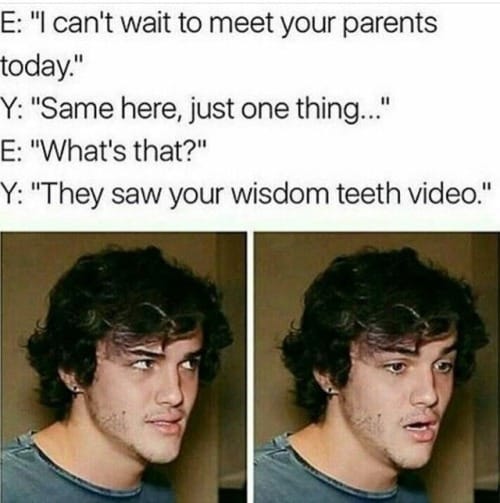 After Wisdom Teeth Removal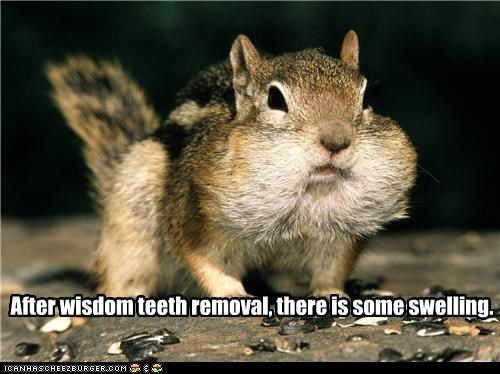 Eating After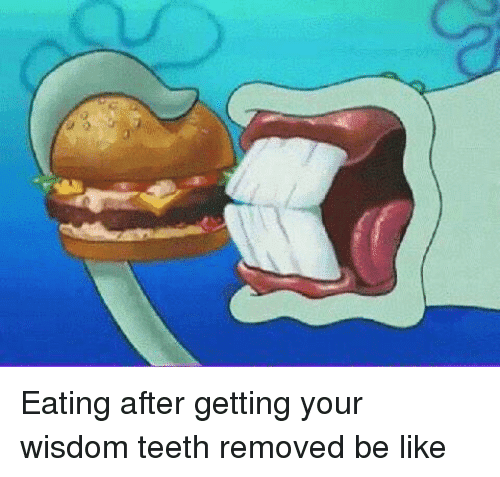 GF Recently Had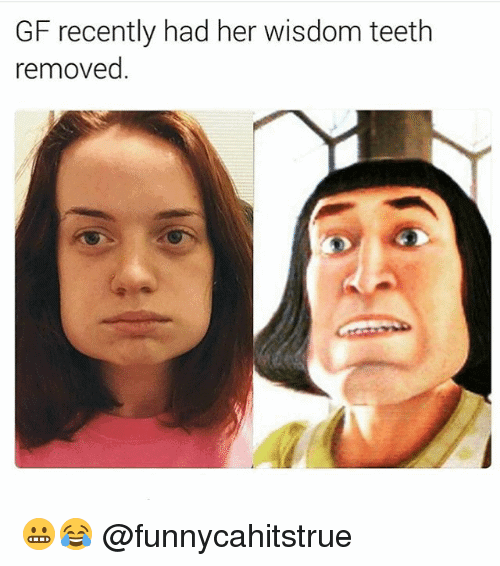 Had To Get
Has To Get
Remember to pick your favorite wisdom teeth meme from the collection and share it with everyone you know.