CrossFit is a popular fitness program that puts together the elements of several types of exercises. It gained popularity because of how intense and effective it is.
This type of exercise is suitable for any people at any age and fitness level. If you're trying it out for the first time, just be sure to have a coach assist you so you can perform the routines properly and safely.
As a way to help you prepare, here's a really funny CrossFit meme collection you need to see.
Accidentally Asked A Crossfit Person About Crossfit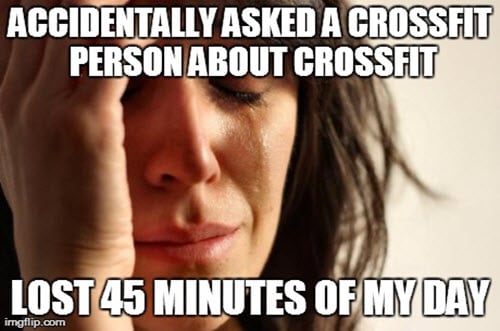 You Know You Crossfit When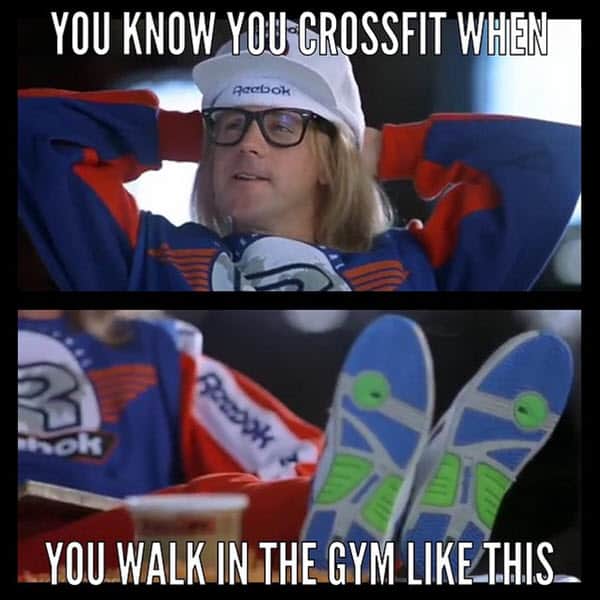 When Your Mom Joins Crossfit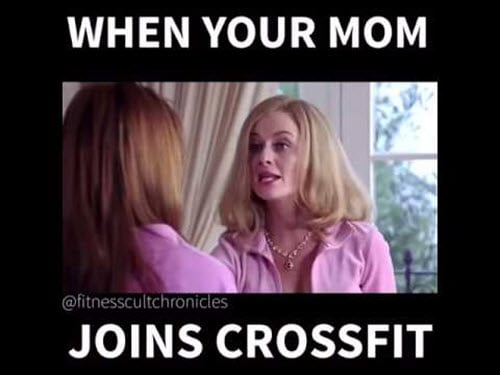 When Coach Keeps Programming Burpees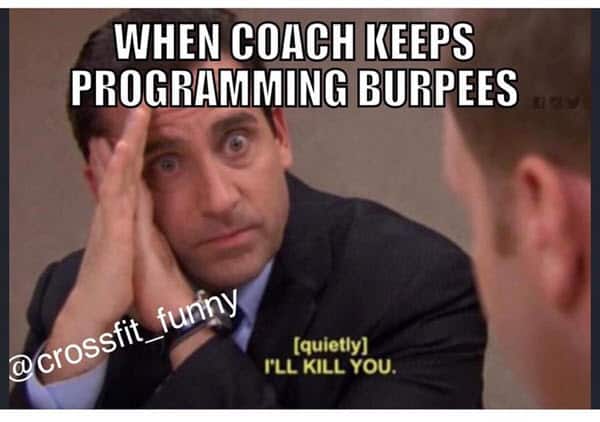 Crossfitter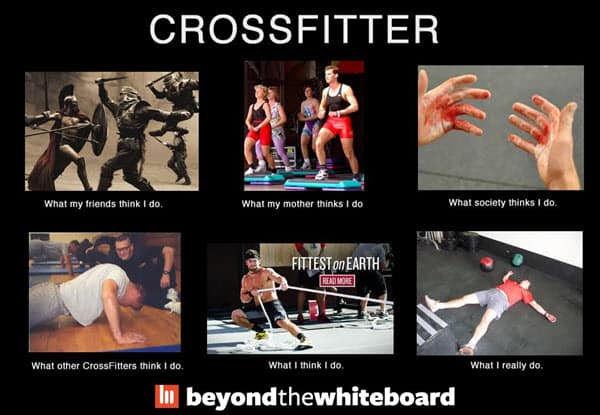 Welcome To Crossfit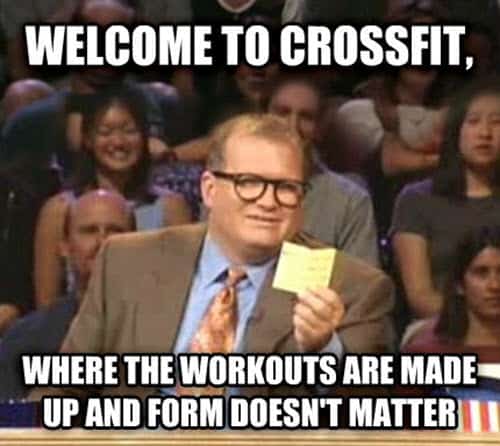 The Cure For Crossfit Soreness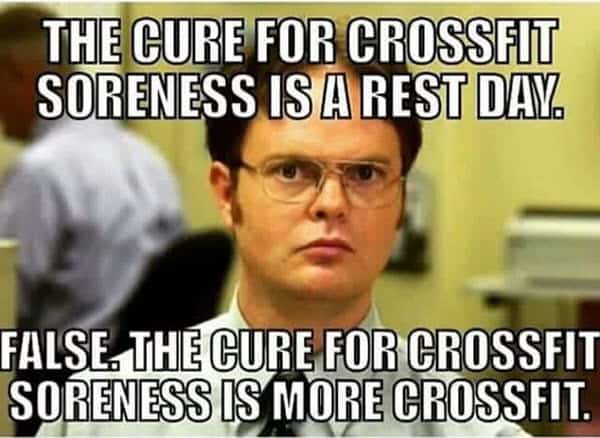 Reverse Fight Club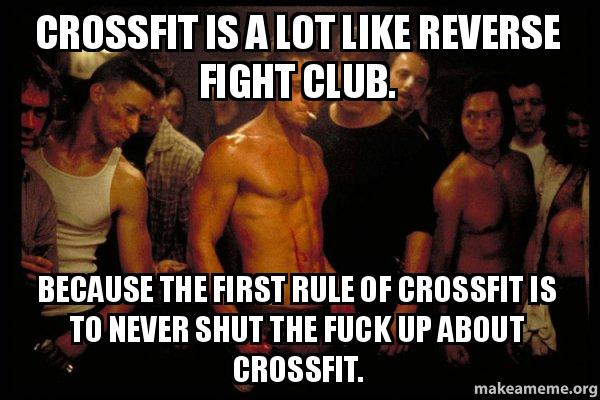 Oh You Do Crossfit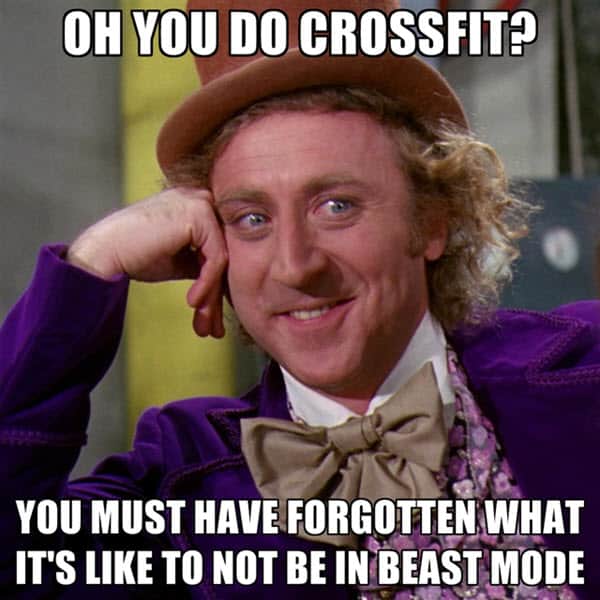 My Brother Joined Crossfit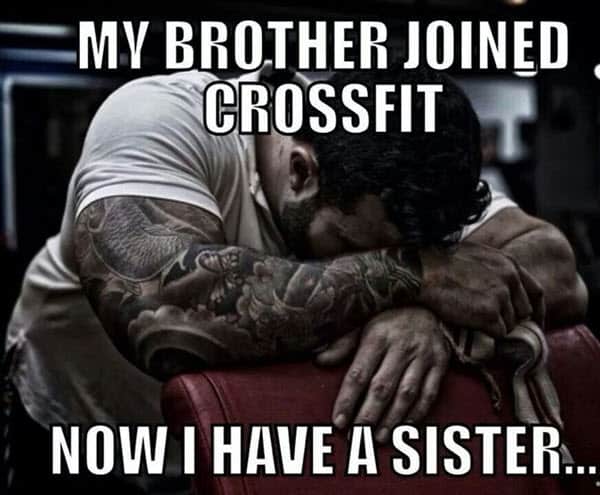 My Boyfriend Lost His Gains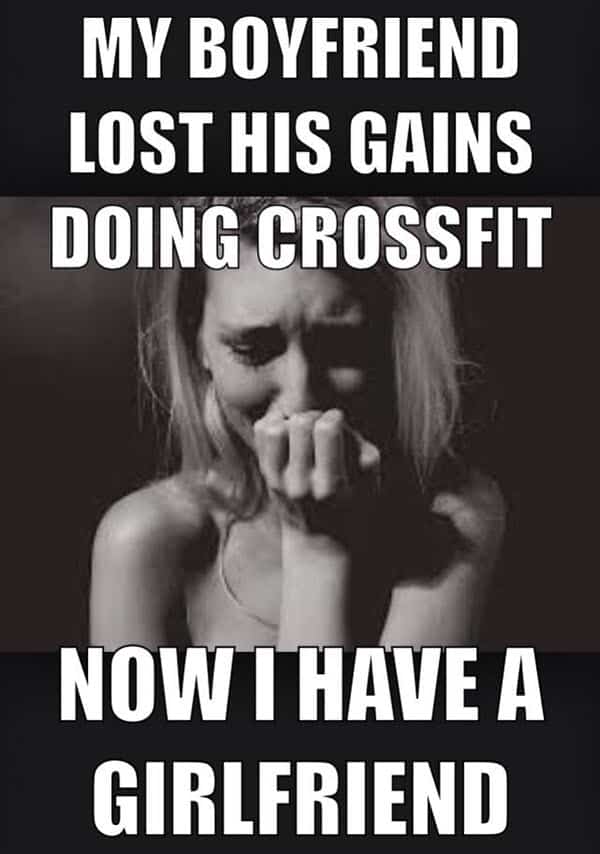 I Told Her Crossfit Was Better Than Bodybuilding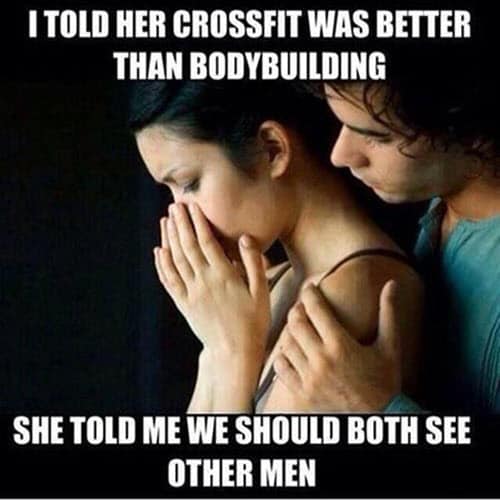 I Thought Running Was A Workout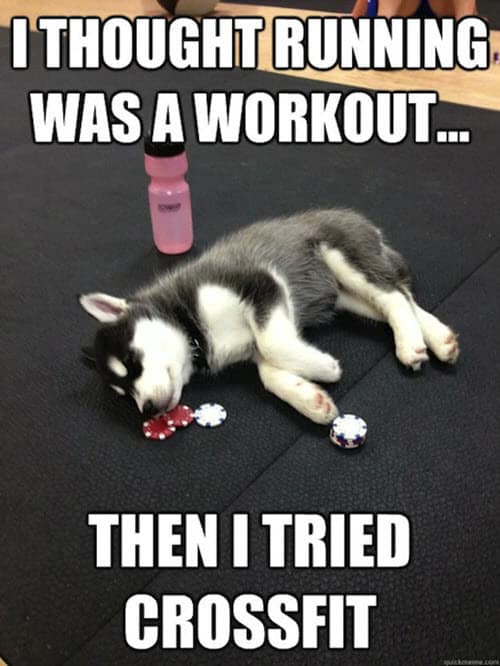 I Have A Pleasure Room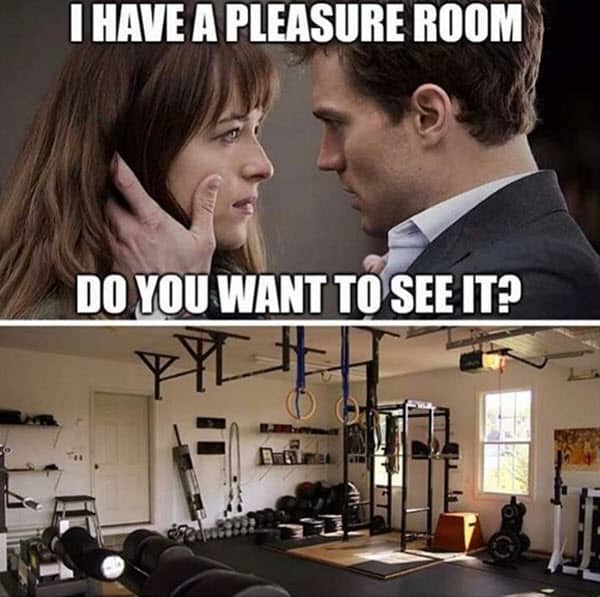 If Arnold Was Training Crossfit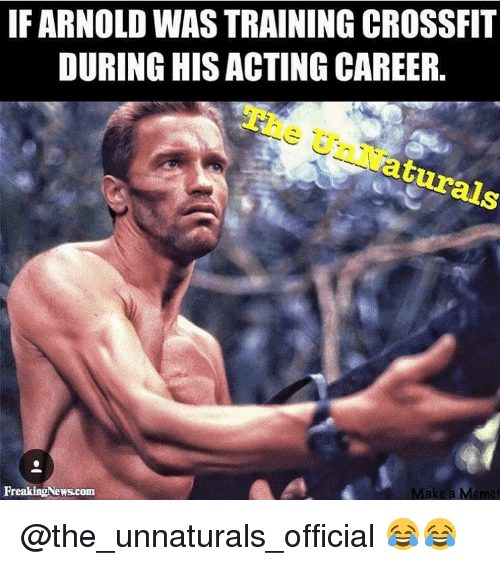 How I React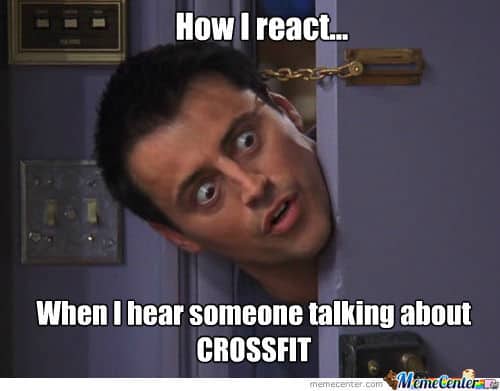 Great Idea This Crossfit Invention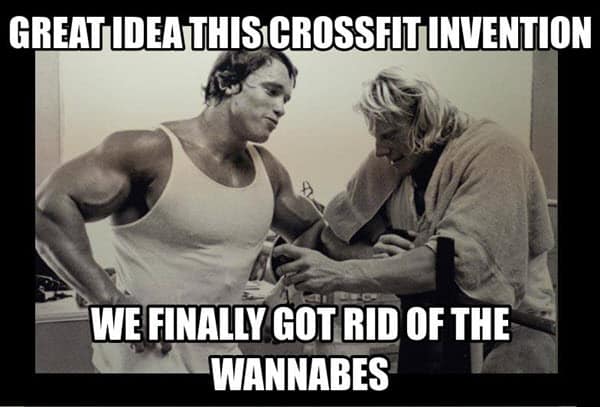 First Rule Of Crossfit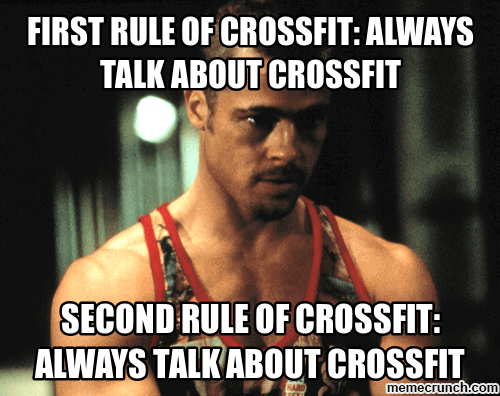 Ermahgerd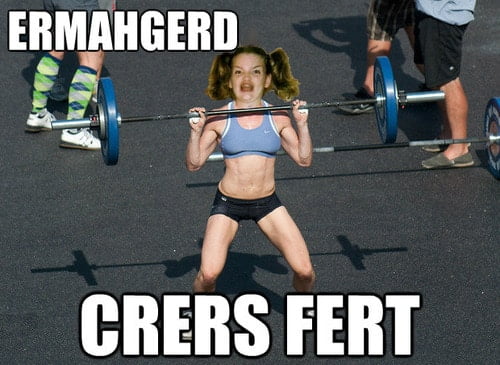 Crossfit Changed My Life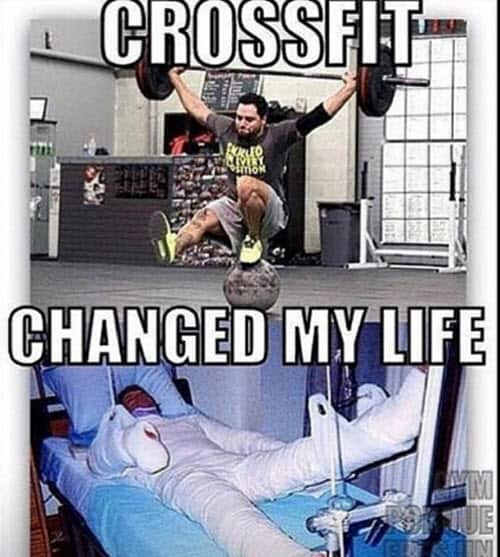 Body Building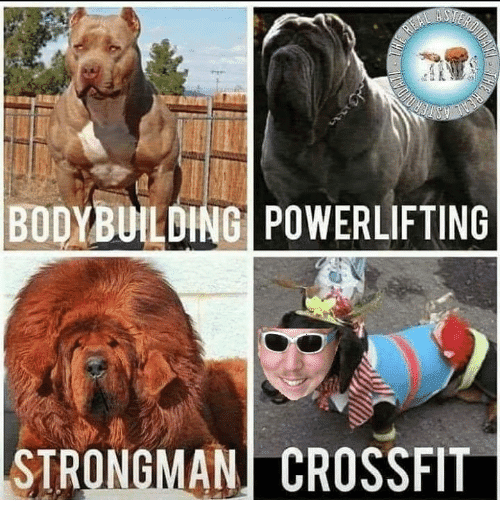 Before Crossfit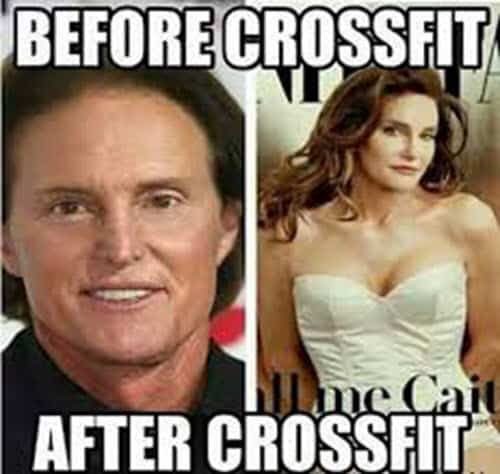 That Feeling During Your First Crossfit Class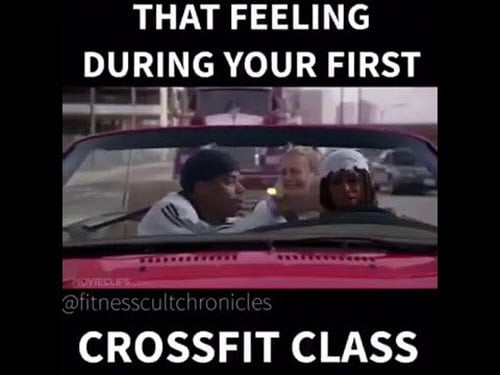 Do Crossfit Its Fun They Said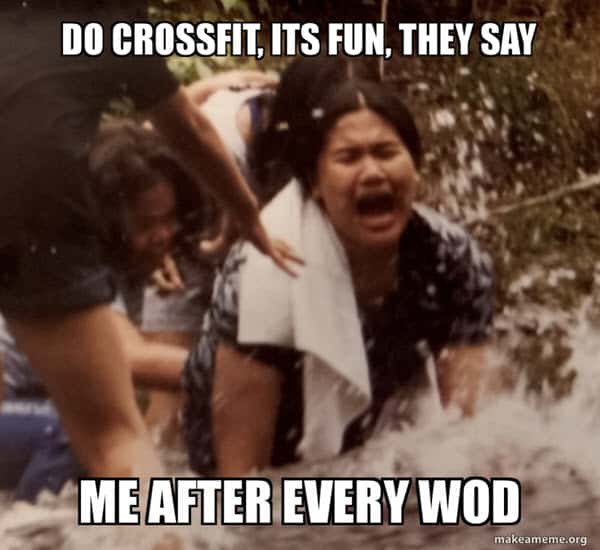 Crossfit Is A Lifestyle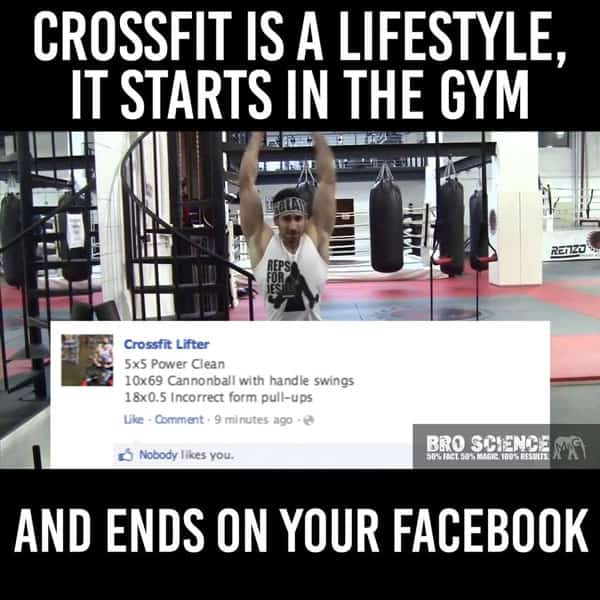 Remember to share this CrossFit meme collection with every gym buff you know.