Want to know the secret to a lasting relationship? Curious about what makes a couple stronger than ever?
The answer is humor.
Our collection of funny couple memes will surely make you laugh and remember all the good times, senseless arguments, and romantic moments you share with your partner. Tag your loved one and celebrate your relationship today!
Couple Sleeping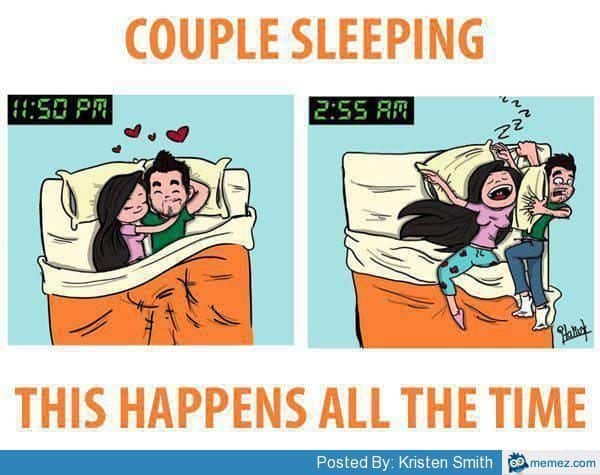 Getting Married
Gf Says We Need To Do More Things As A Couple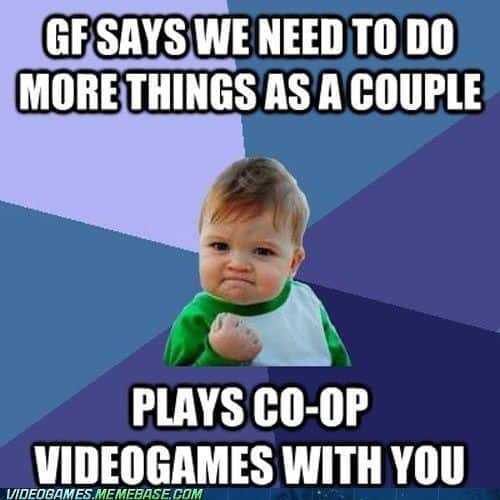 How You Handle A Girl With An Attitude
Me: K Bye Goodnight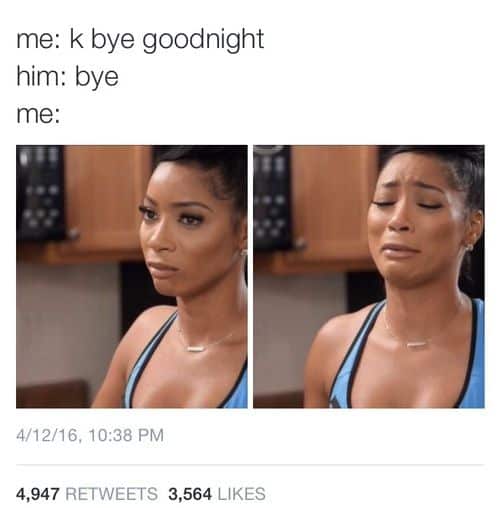 Public Display Of Affection
Romeo And Juliet 
She Prolly Out Cheating Right Now
Since We're A Couple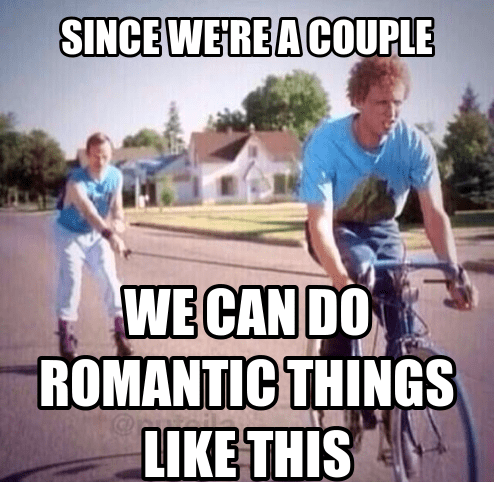 This Could Be Us
When Bae Falls Asleep While You Were Texting
When He Can Handle Ur Attitude
When You And Bae Get Into An Argument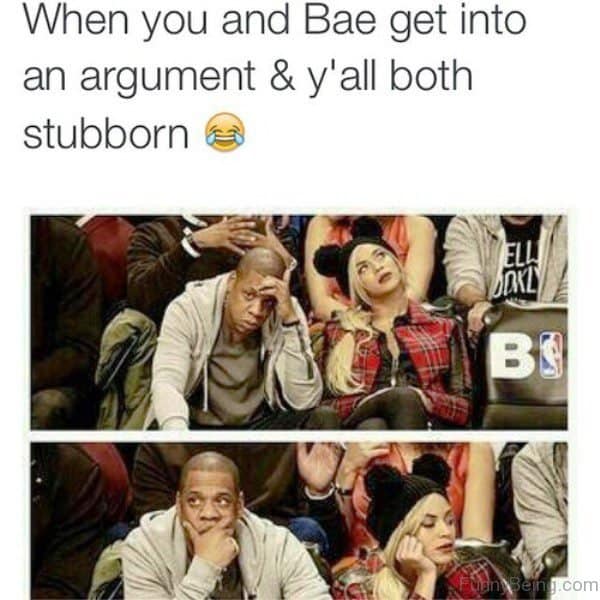 When You See Another Girl Looking At Your Bae
When You Tell Everyone The Story 
When You Try To Hug Her 
When Your Gf Is Mad At You
You Are All Mine And I'm Not Sharing
You Can Never Love Him 
You Hang Up
Don't forget to share your favorite couple memes with your partner, friends, and colleagues!