Want to know the secret to a lasting relationship? Curious about what makes a couple stronger than ever?
The answer is humor.
Our collection of funny couple memes will surely make you laugh and remember all the good times, senseless arguments, and romantic moments you share with your partner. Tag your loved one and celebrate your special bond today!
Couple Sleeping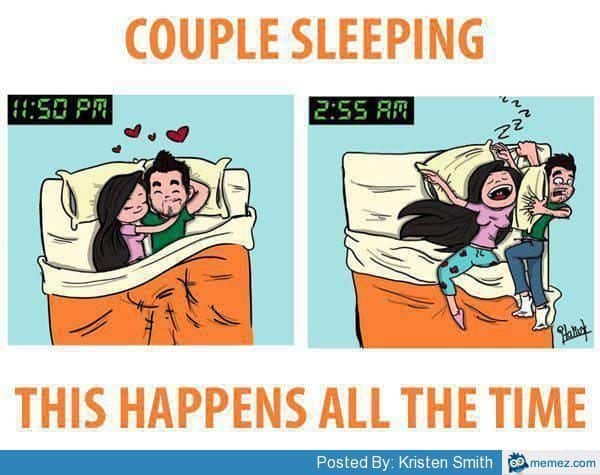 Getting Married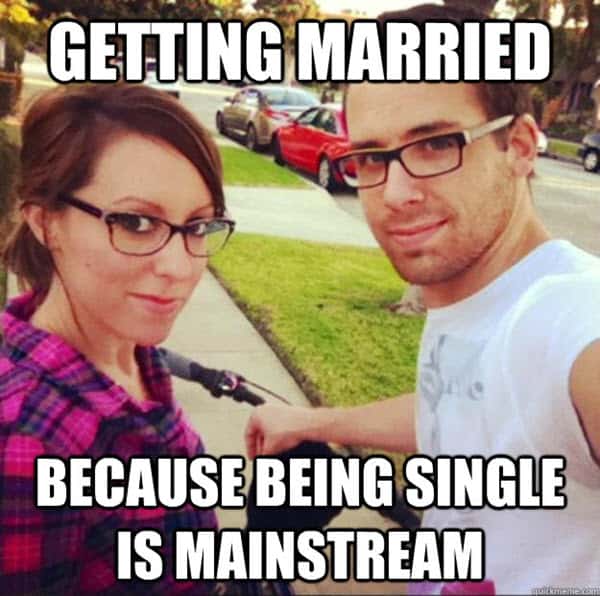 Gf Says We Need To Do More Things As A Couple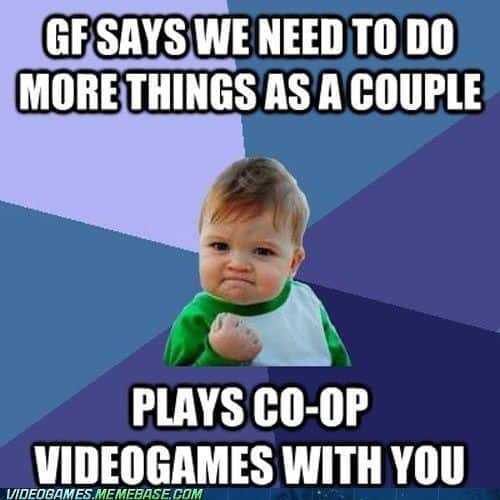 How You Handle A Girl With An Attitude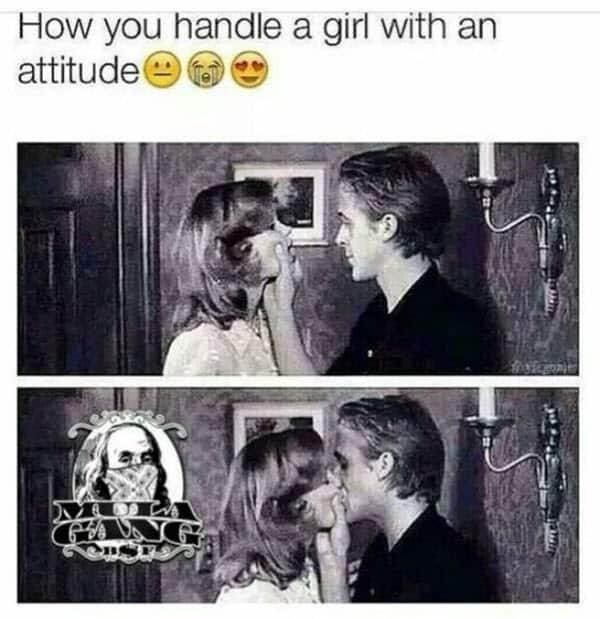 Me: K Bye Goodnight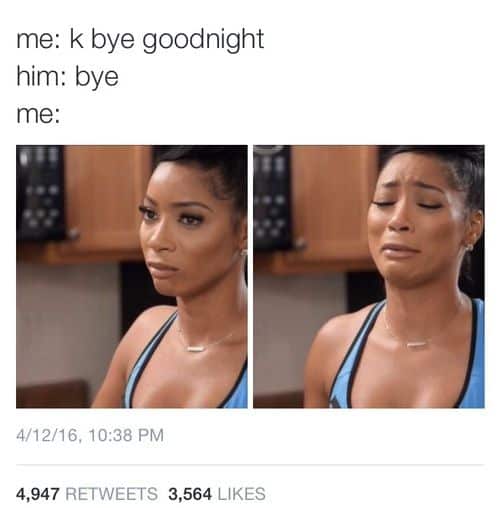 Public Display Of Affection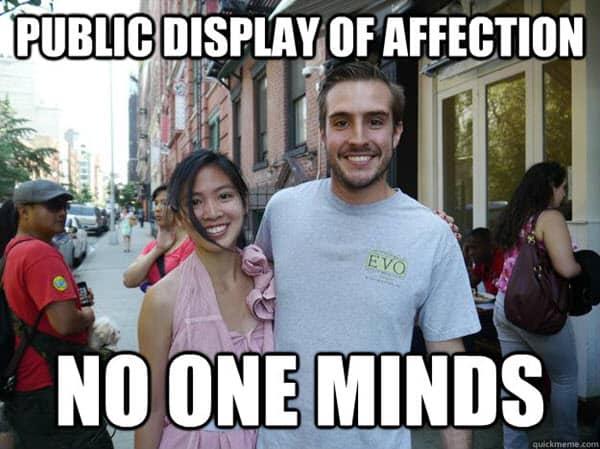 Romeo And Juliet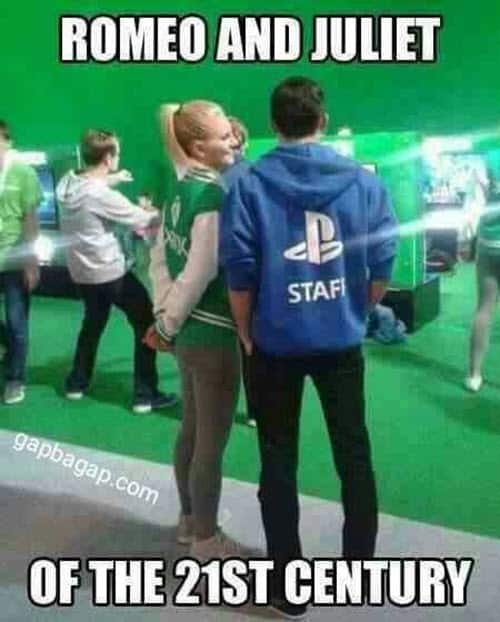 Since We're A Couple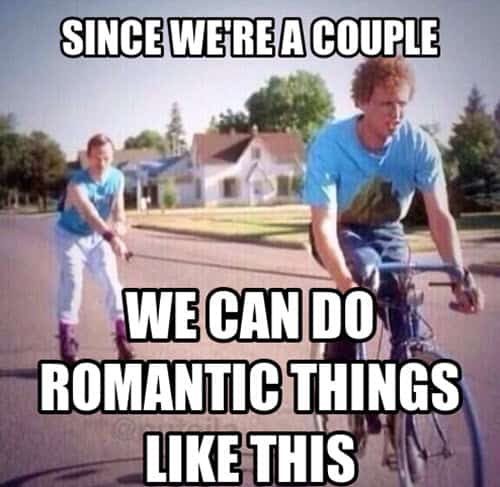 This Could Be Us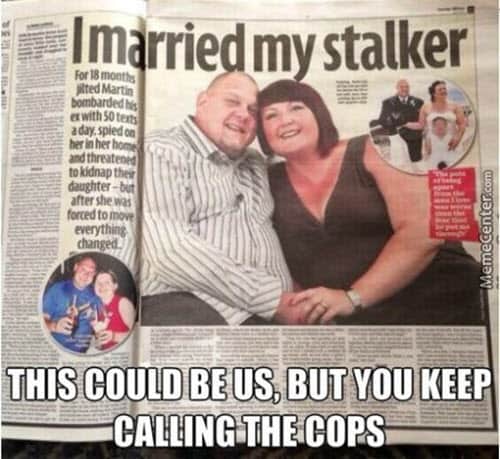 When Bae Falls Asleep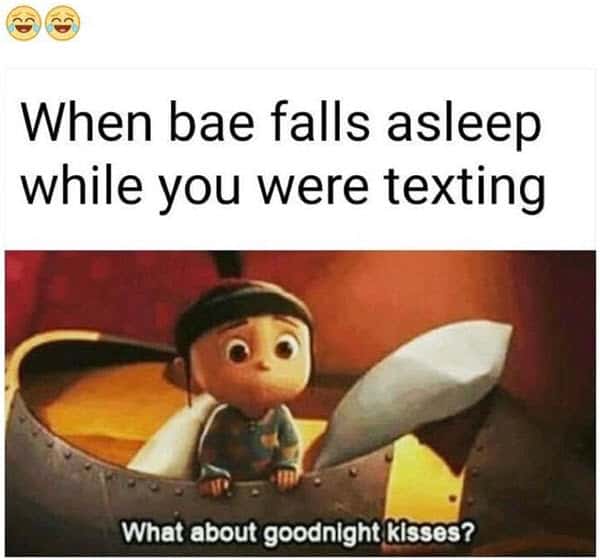 When He Can Handle Ur Attitude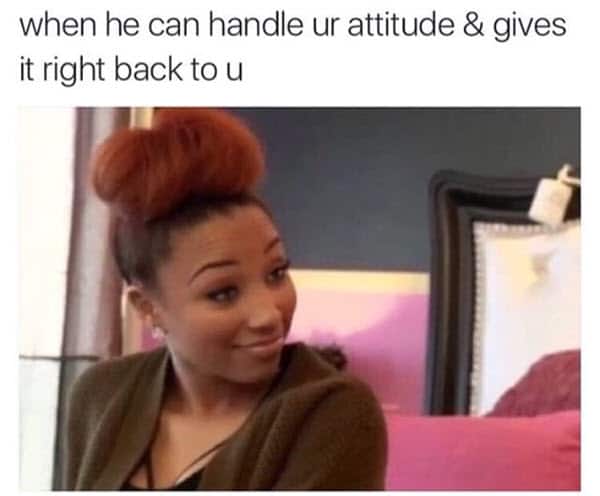 When You And Bae Get Into An Argument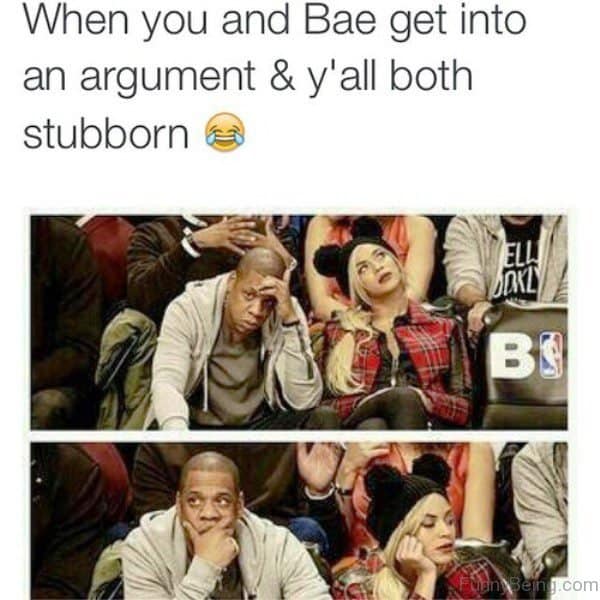 When You See Another Girl Looking At Your Bae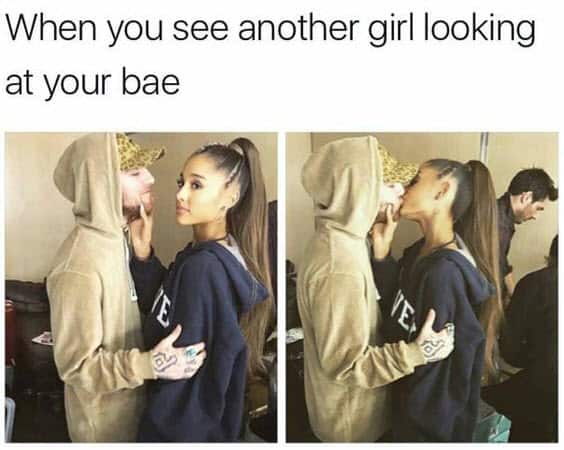 When You Tell Everyone The Story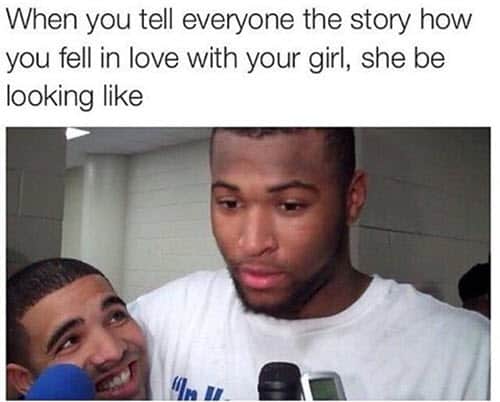 When You Try To Hug Her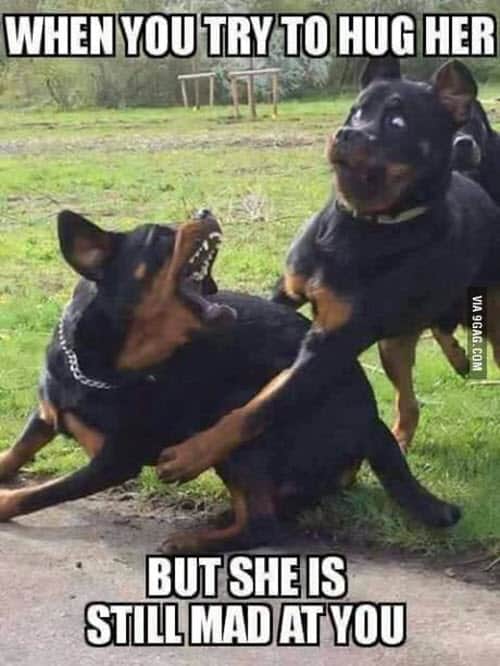 When Your GF Is Mad At You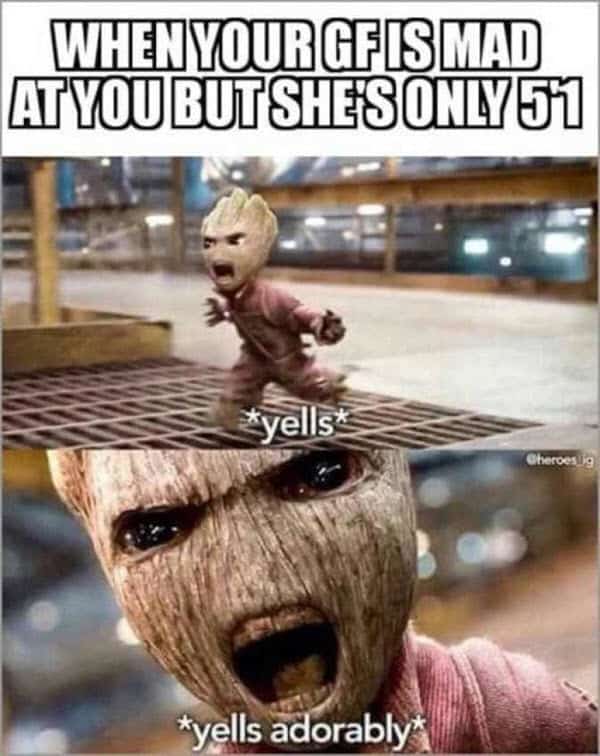 You Can Never Love Him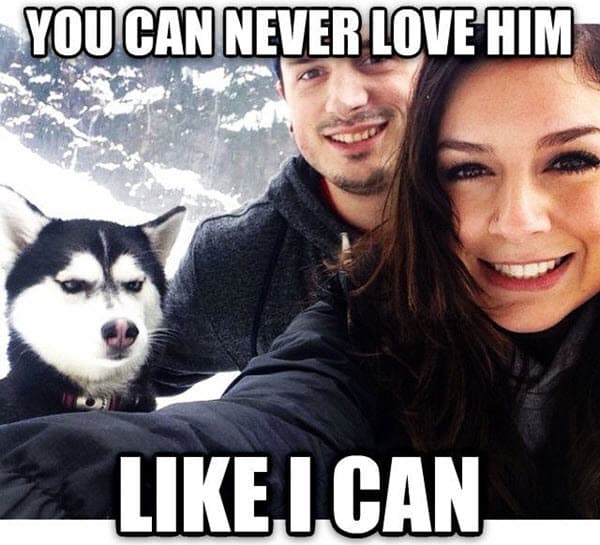 You Hang Up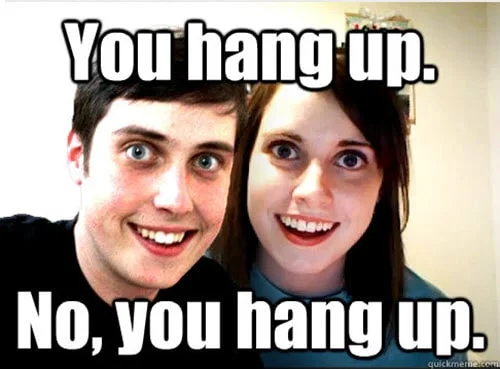 At Home
Couples In Public Vs In Private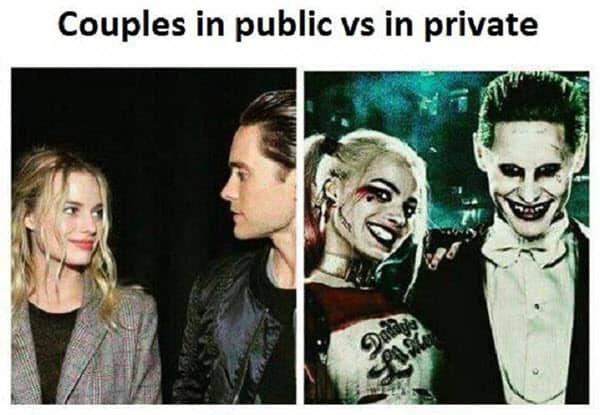 Don't Be That Couple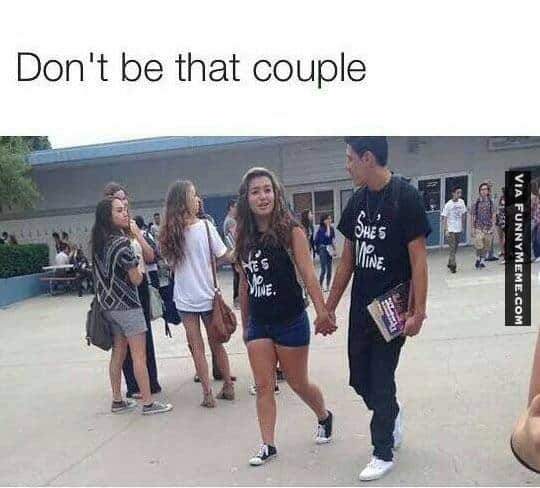 Every Man Has This Look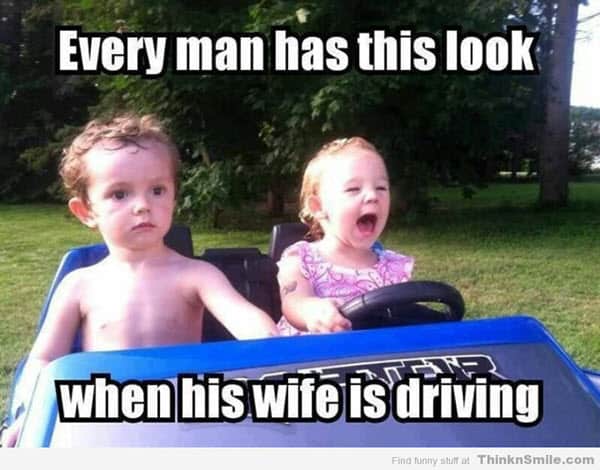 Ladies Arguing With Their Men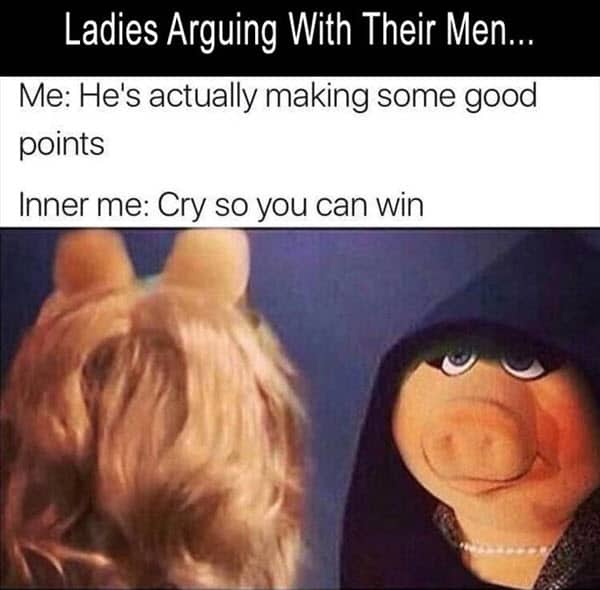 Pics You Show Your Family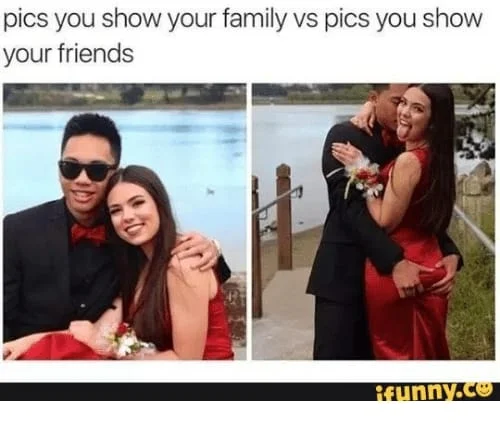 Stop Acting Like That Or Else We Won't Get Food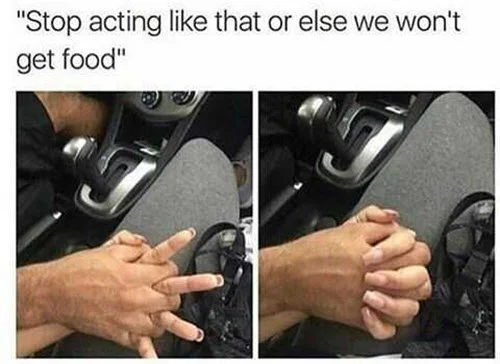 That Moment When You Can Tell That A Couple Will Be Together Forever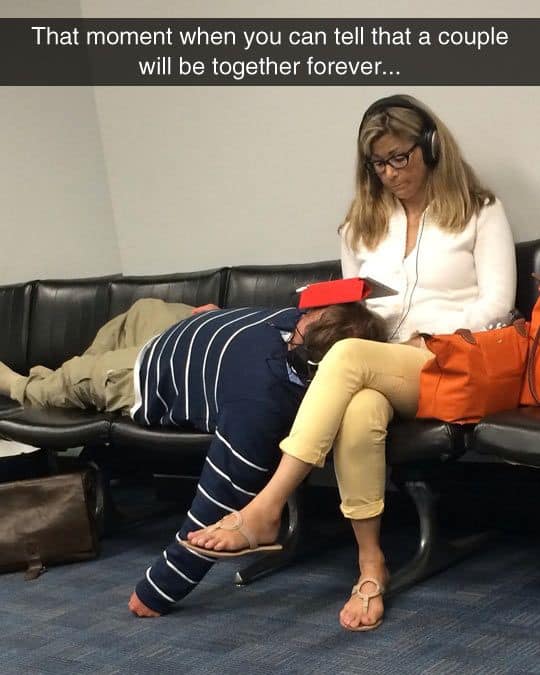 That Ugly Couple That Swear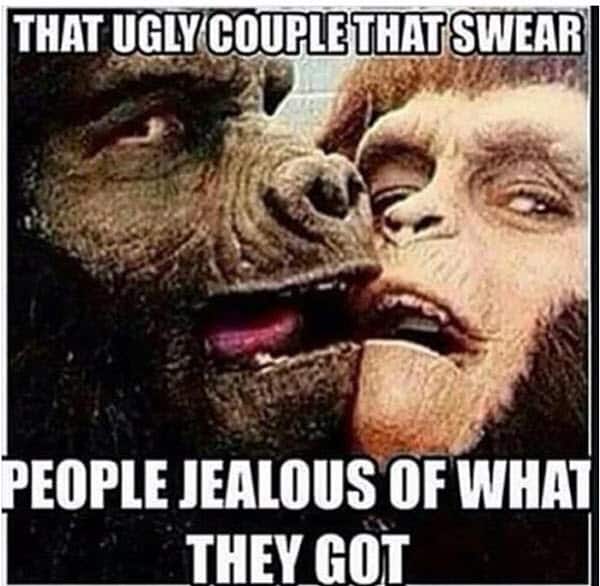 The Matrix Marriage Edition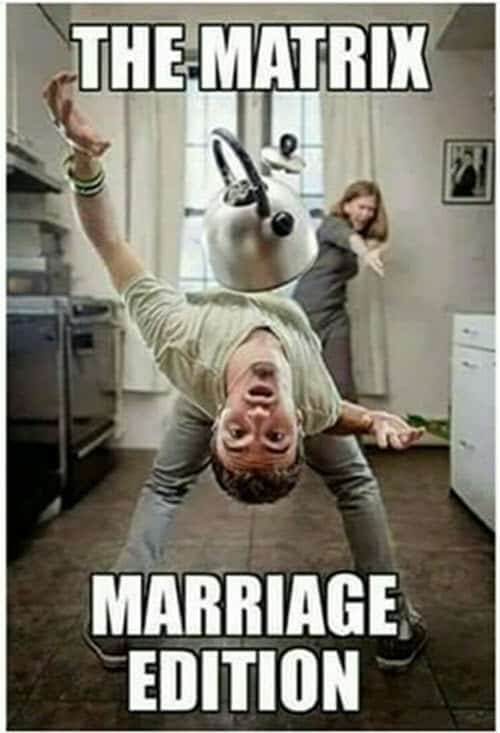 We Wear Matching Outfits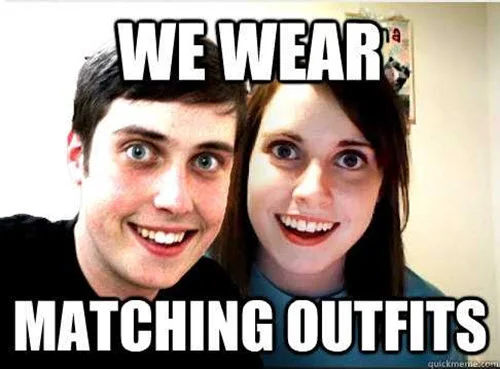 When Bae Comes Home From The Club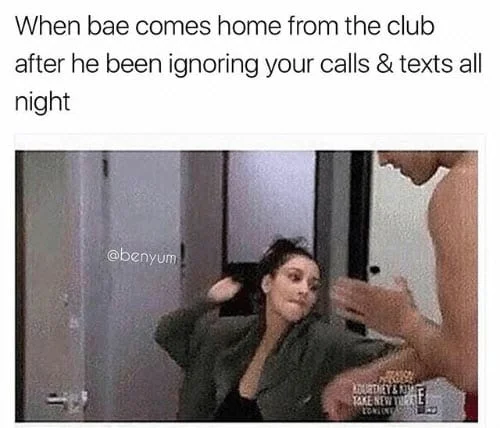 When Bae Thinks You're Crazy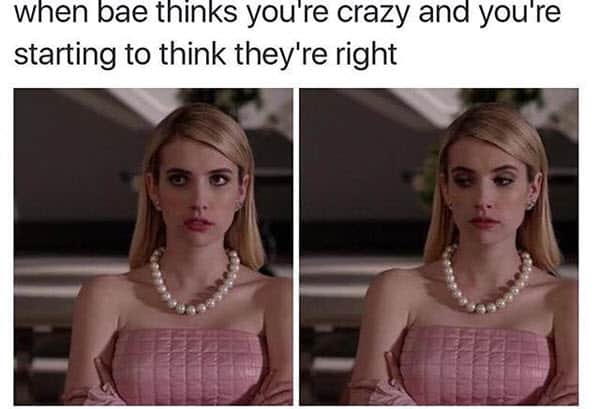 When You Lowkey Salty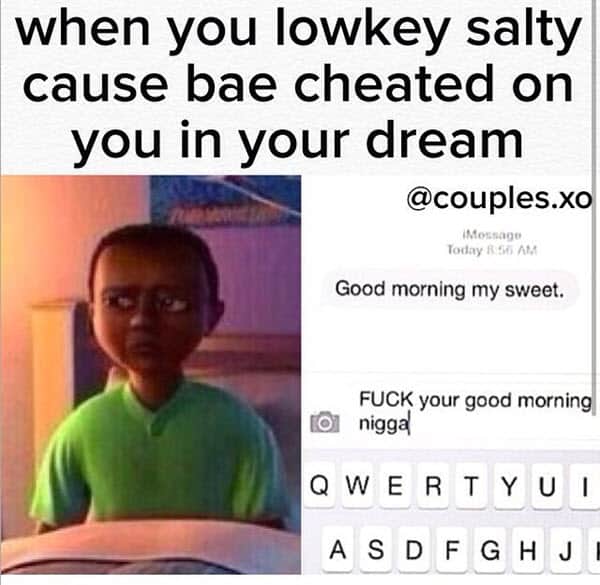 When Your Significant Other Calls You By Your Real Name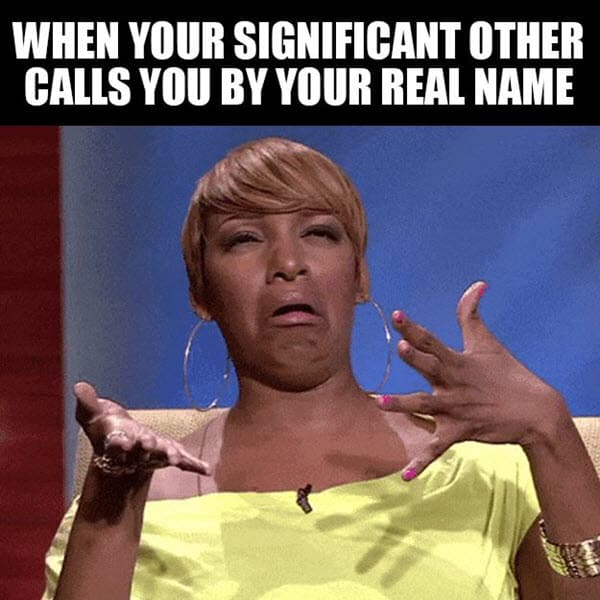 When You're In Public With Your Lover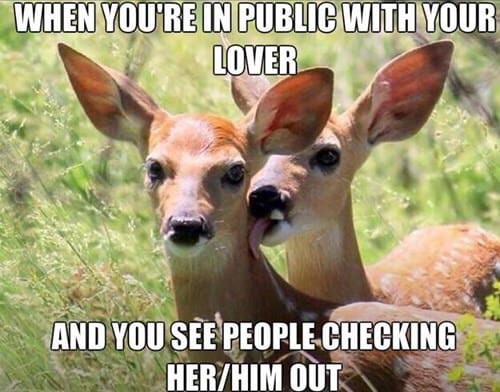 When You're With Bae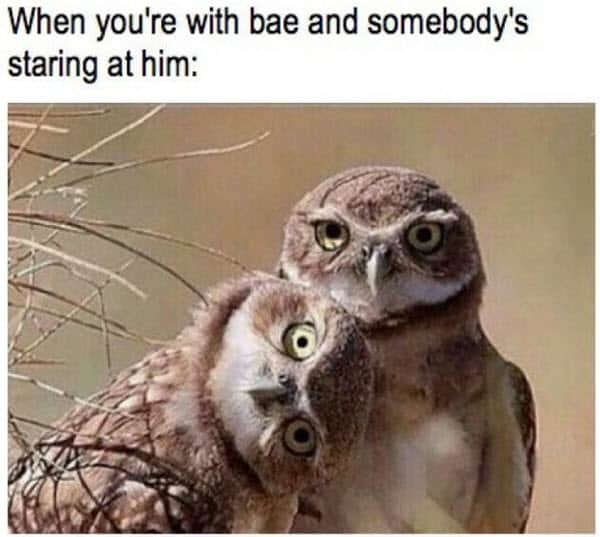 When You've Been With Bae All Day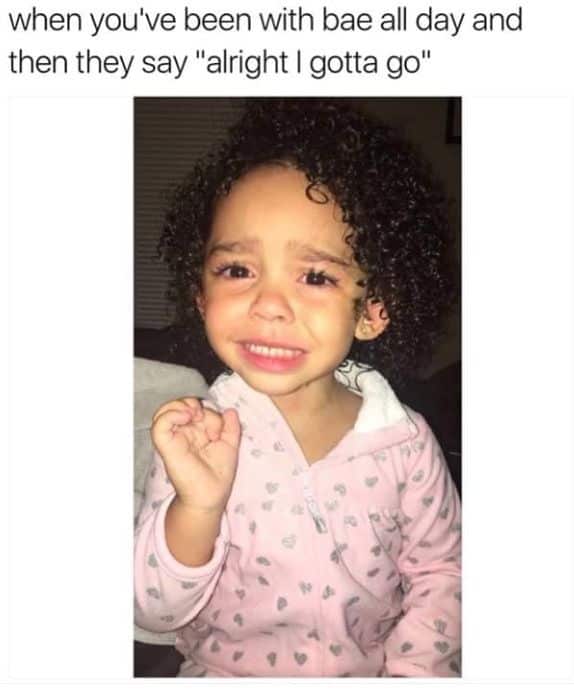 You And Your Girl Going To Get Her Food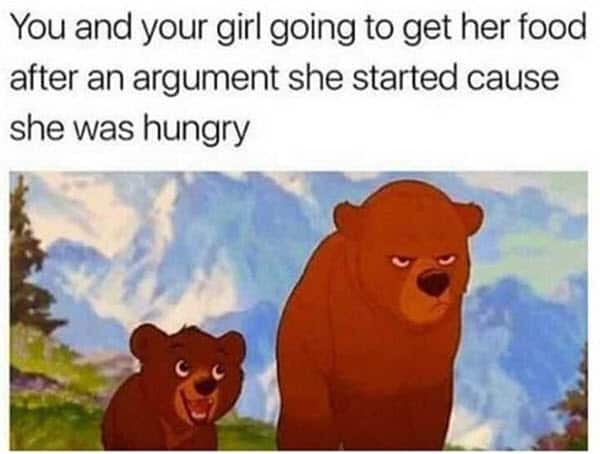 Couple Goals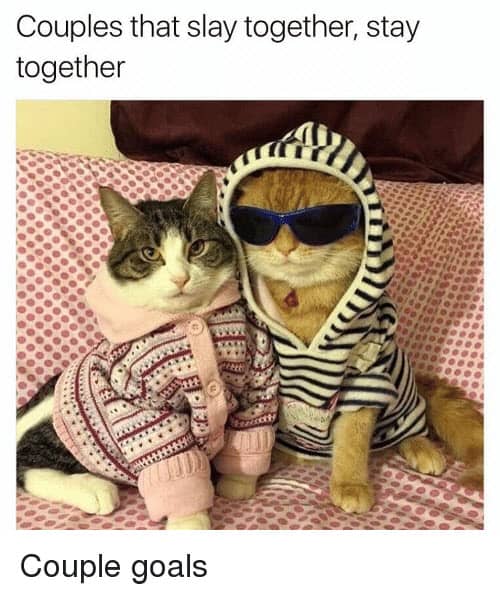 Relationships Are Just Two People Constantly Asking Each Other What They Want To Eat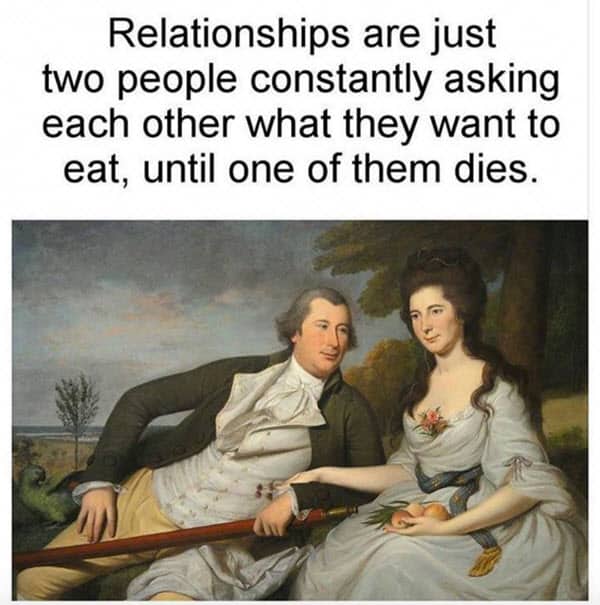 Married Couples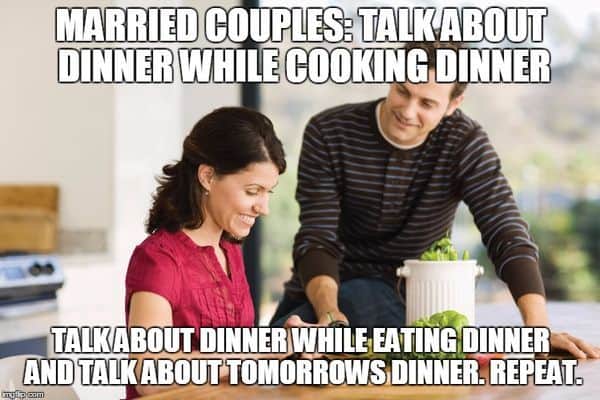 Don't forget to share your favorite couple memes with your partner, friends, and colleagues!