If you're not a morning person, getting up really early for that uninspiring 9 to 5 job can be very hard. Oftentimes, we can't wait for the week to end but since those bills have to get paid and the refrigerator stocked up, there's nothing else to do but get up from our comfy beds.
Here are some funny morning memes to hopefully cheer you up.
See Also: Good Morning Messages, Wishes & Quotes
You Know That Saying Rise And Shine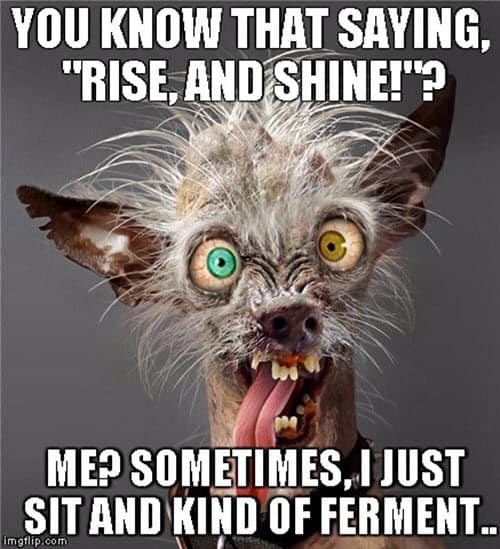 When You Wake Up In The Morning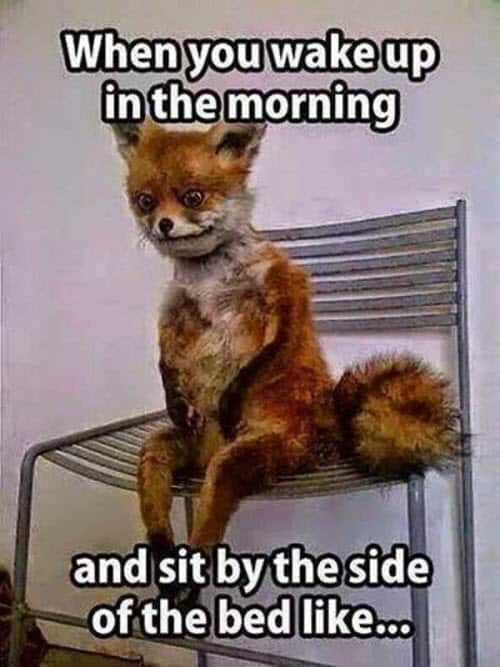 When Your Bed Is So Comfy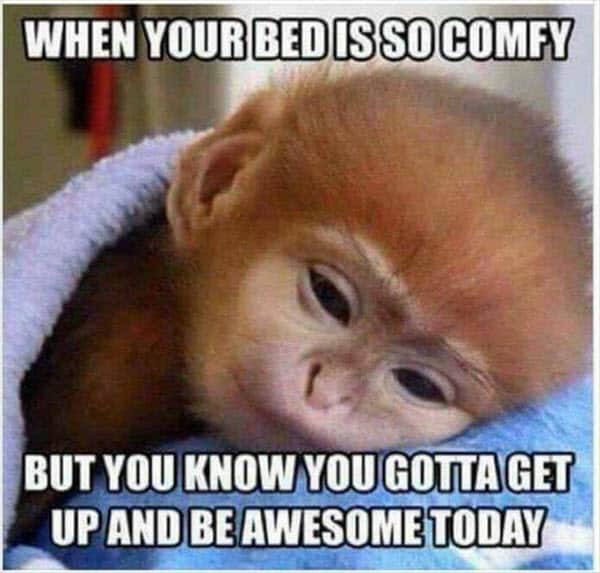 What I Look Like In The Morning Before Make Up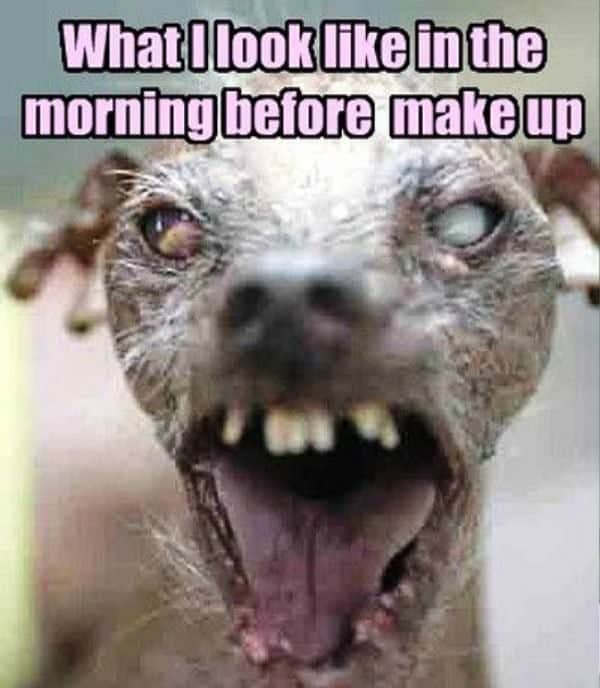 Waking Up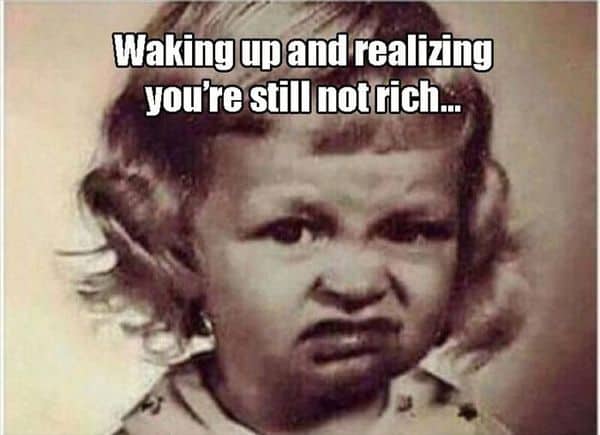 Good Morning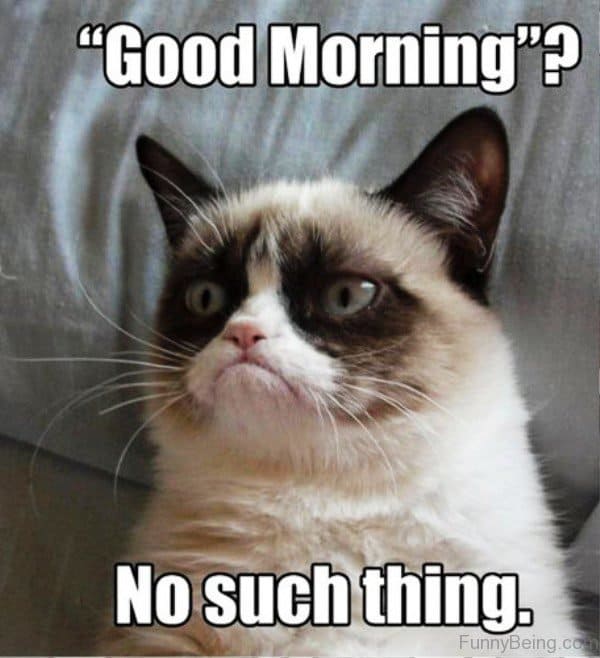 Me Getting Ready In The Morning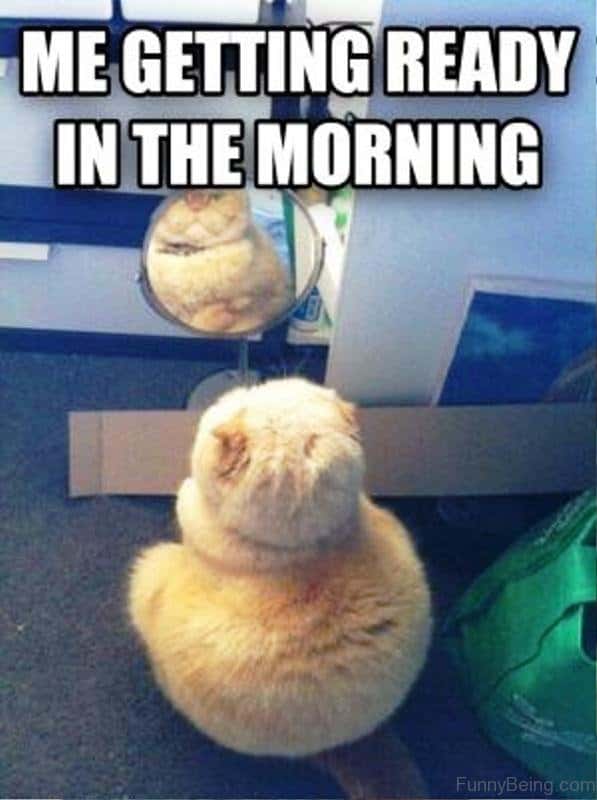 Let's Start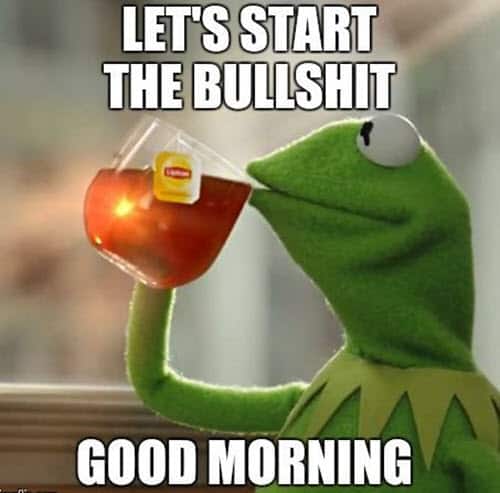 I Woke Up Early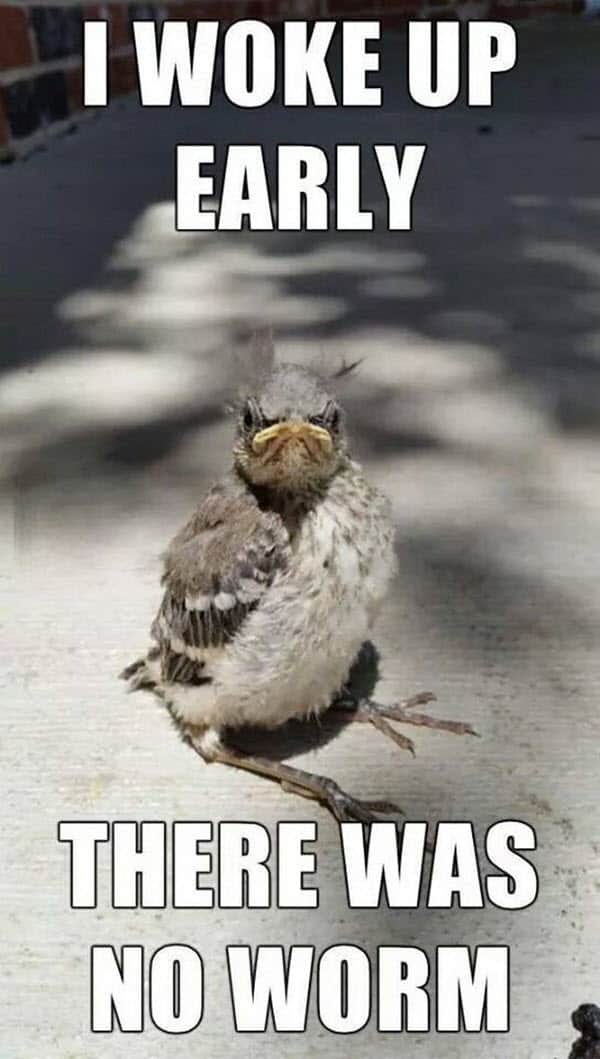 Yeah It's Good Morning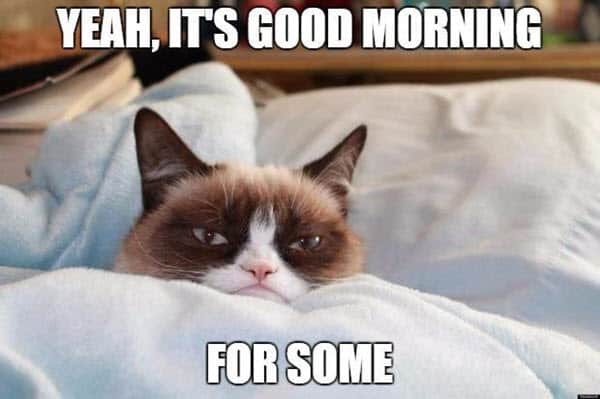 I Know You See All This Sexiness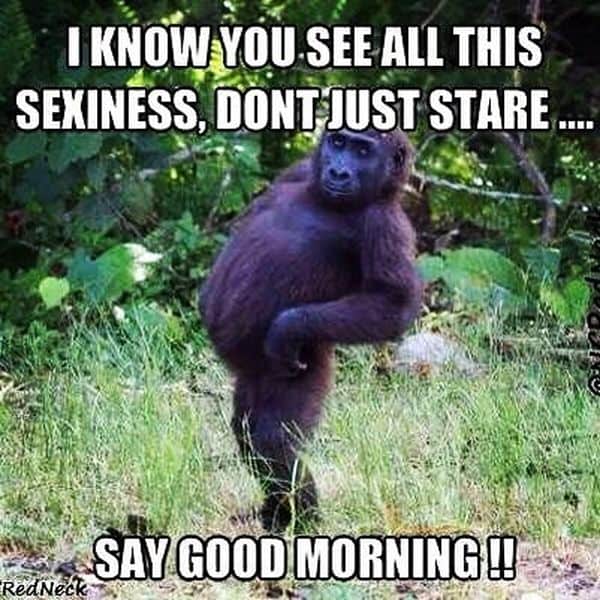 How To Summon Me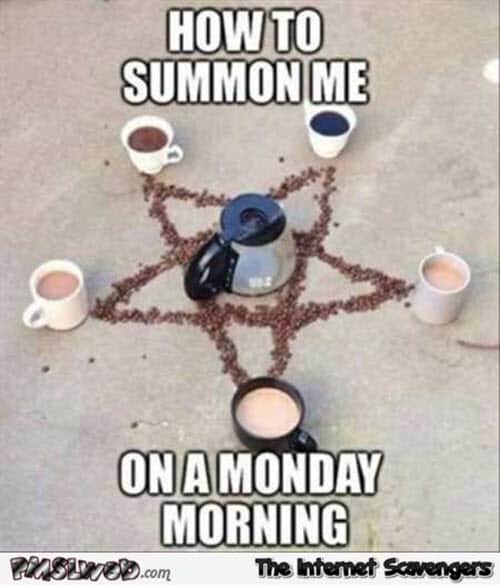 Good Morning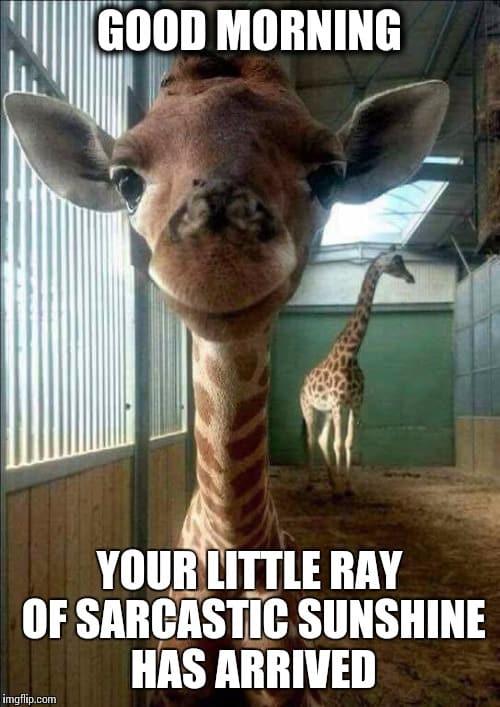 Every Morning When The Alarm Clock Goes Off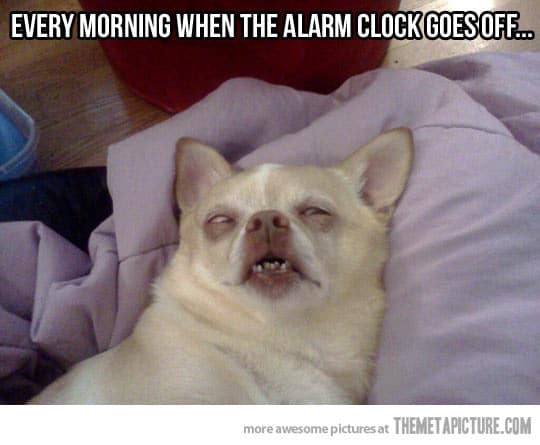 Even Your Coffee Is Surprised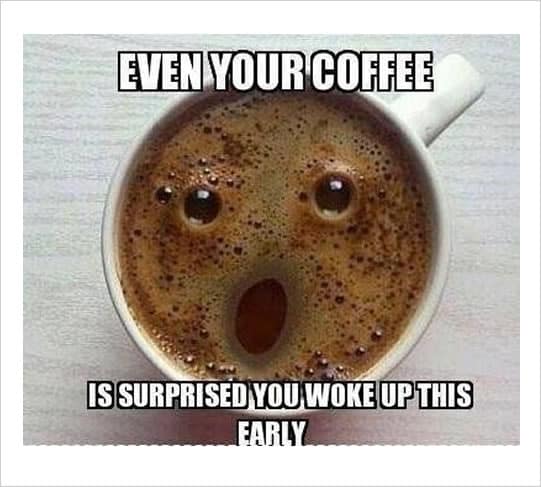 Before And After Coffee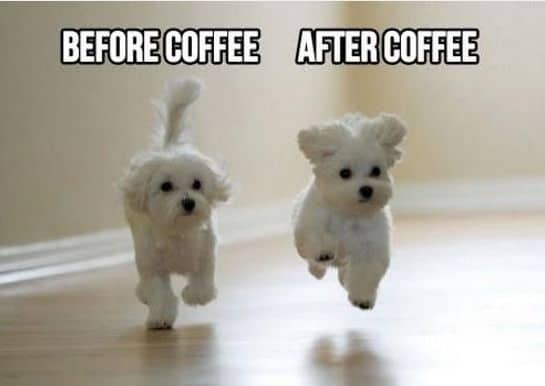 Basic Rules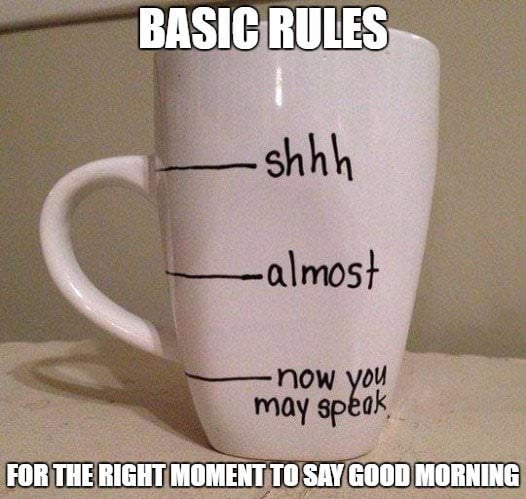 Always Smile In The Morning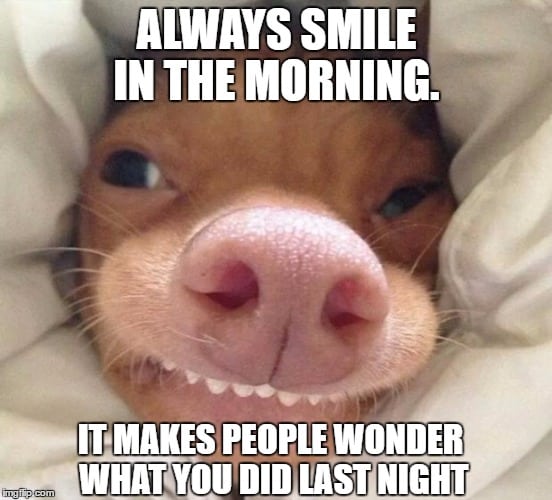 Me Every Morning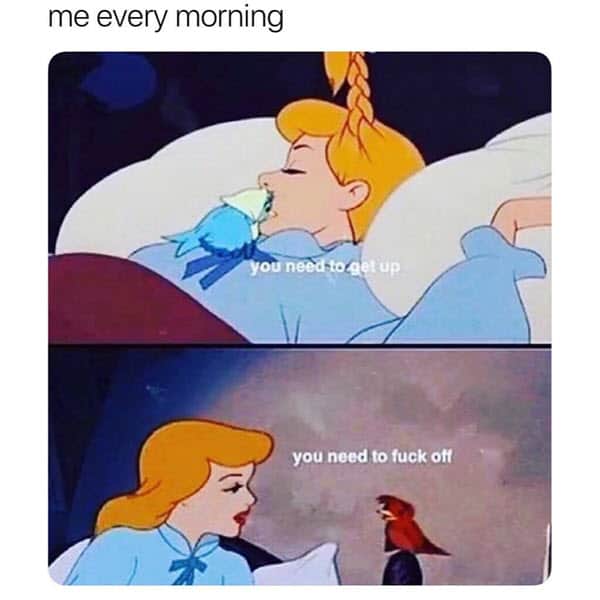 Me Every Morning Before Work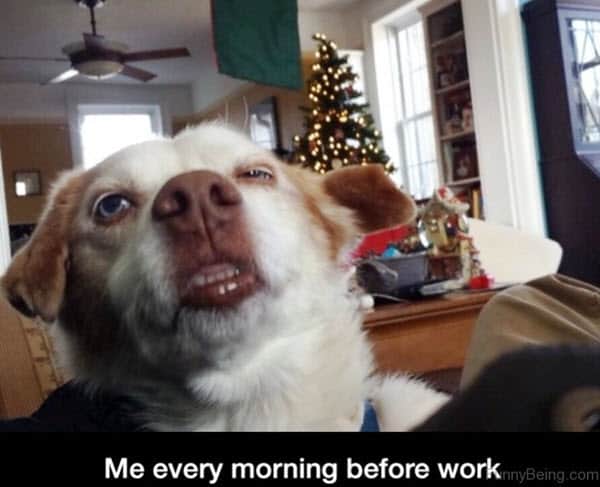 I Don't Like Morning People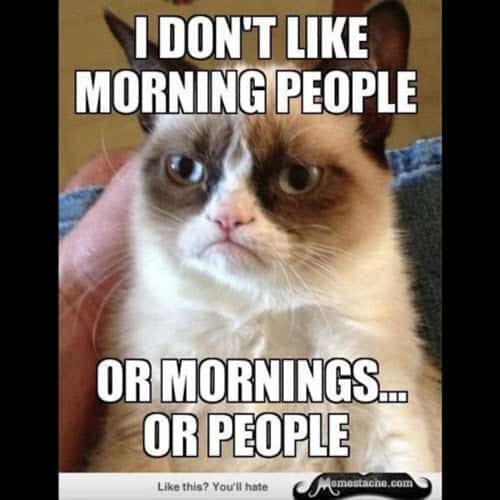 Me Getting Ready In The Morning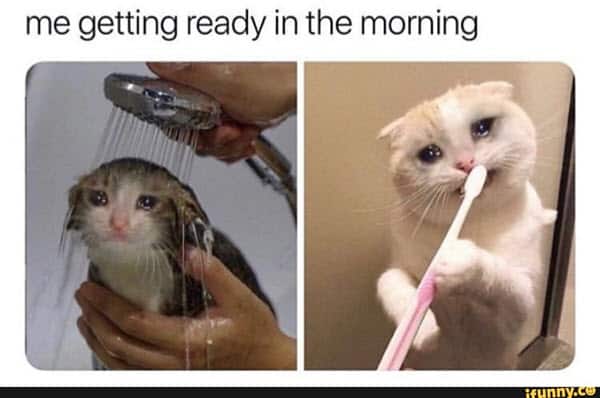 Your Mind Before Morning Coffee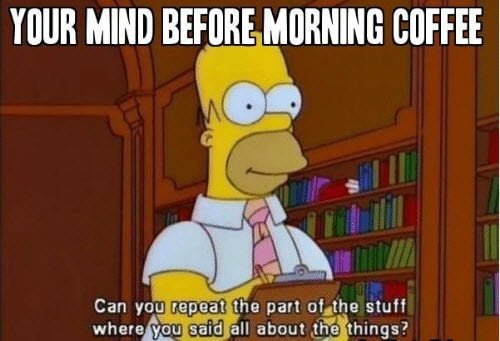 Autocorrect Changed Morning Run To Morning Rum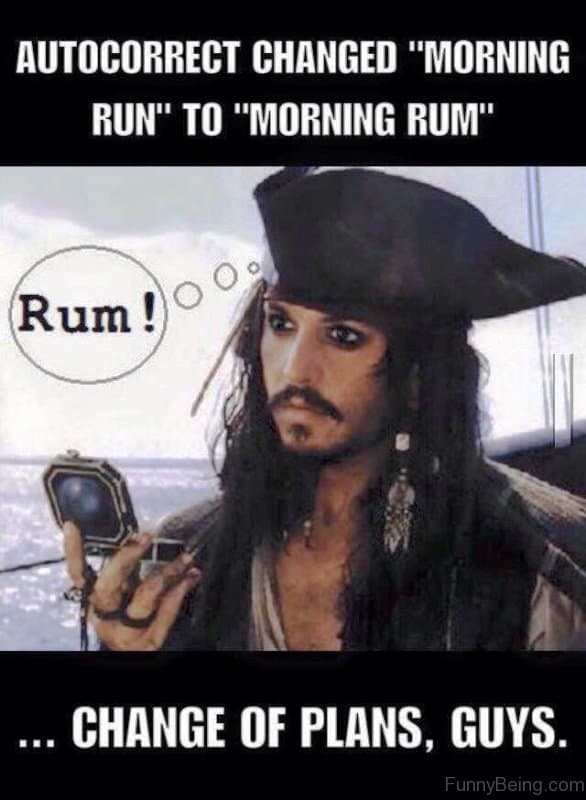 When You Wake Up In The Morning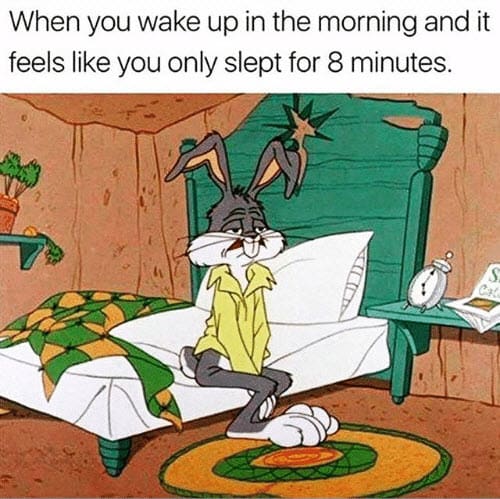 Pick your favorite morning meme and don't forget to share with your family, friends, and colleagues!