If you are looking for a funny wait what meme to send to your friends, this collection is totally for you.
Every day, we encounter a lot of people who possess different personalities, likes, and dislikes. Some of them can even be your exact opposite. So, expect to hear or see something that's way off of your principles and preferences in life. And for such cases, it's important to be cautious of your reactions and words so as not to hurt their feelings.
With that, here's a collection you will totally find enjoyable! Go ahead and take your pick!
Wait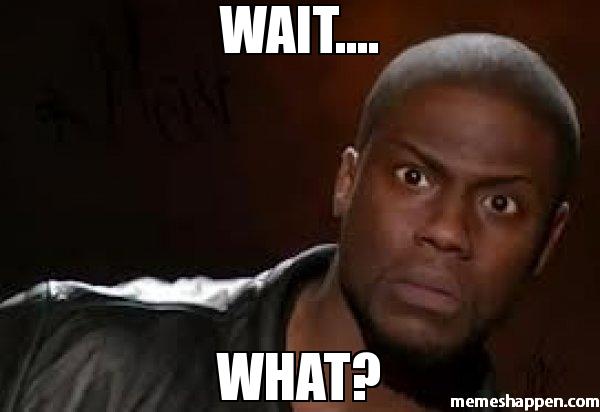 What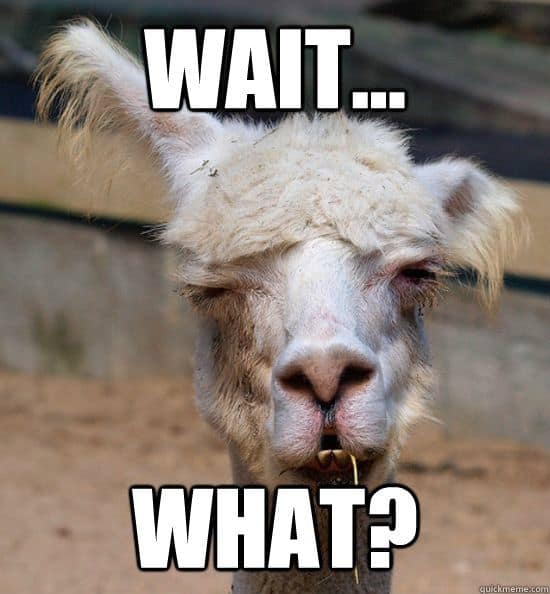 Wait What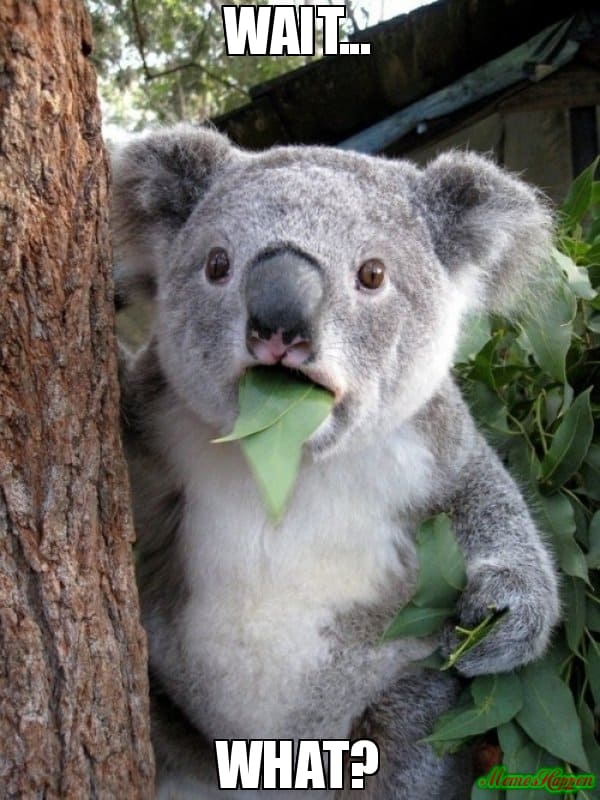 Wait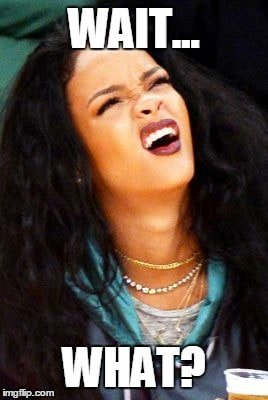 What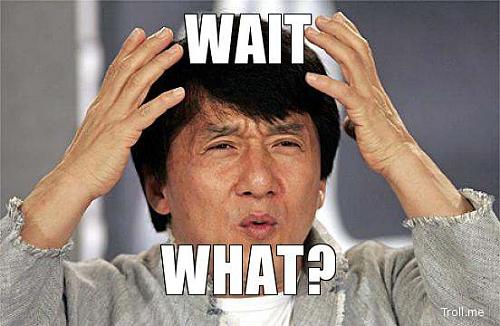 Say Whaaa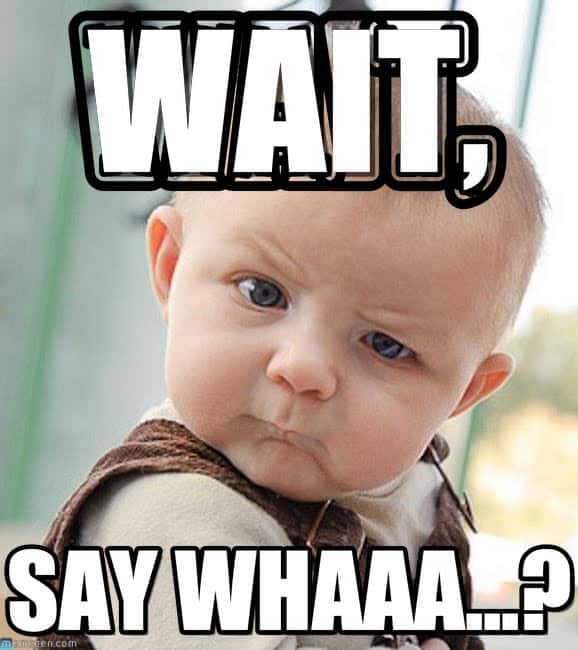 Wait What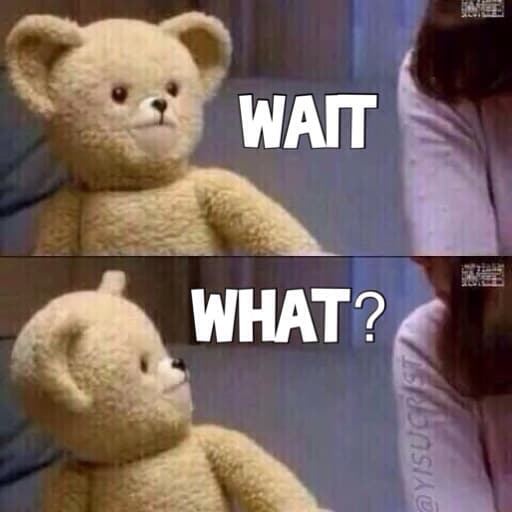 What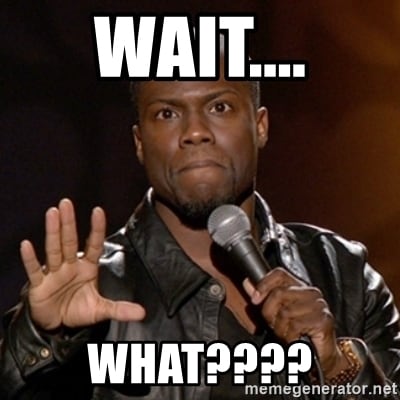 Wait What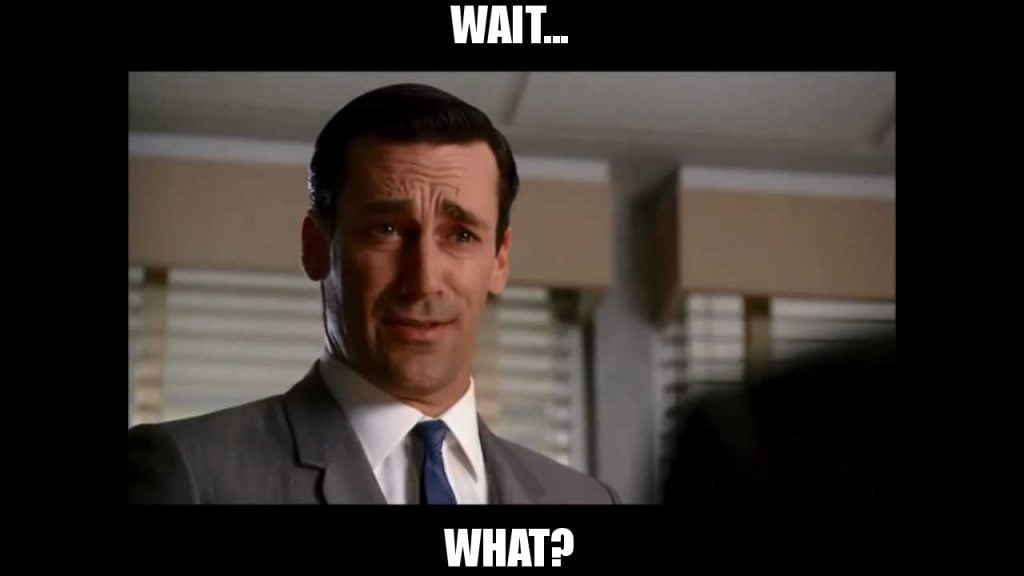 Dude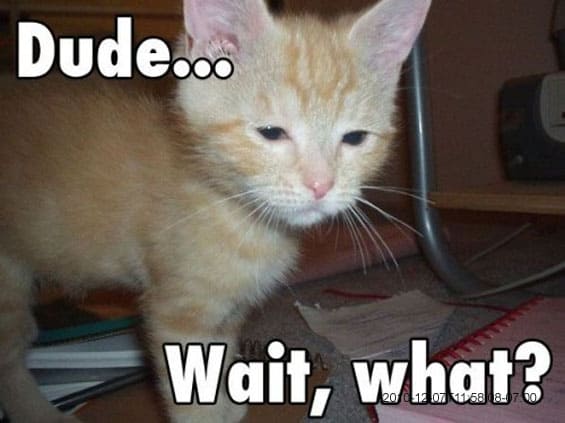 Wait What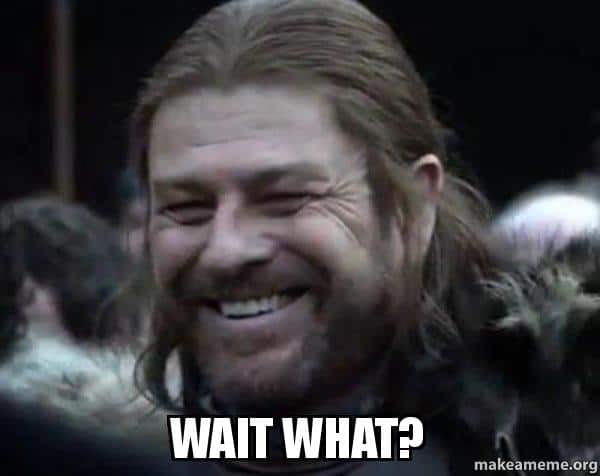 Uh No Wait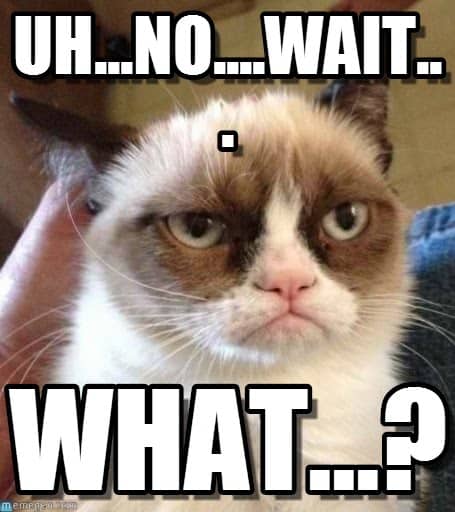 What Did You Said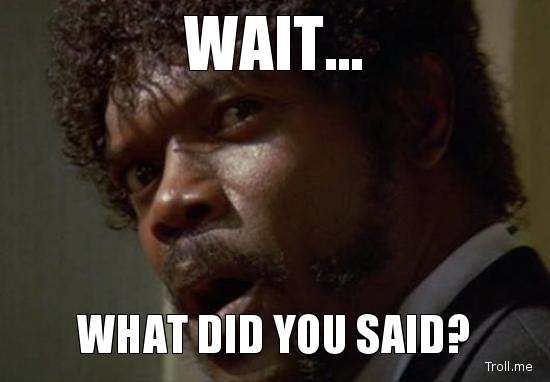 Dude Wait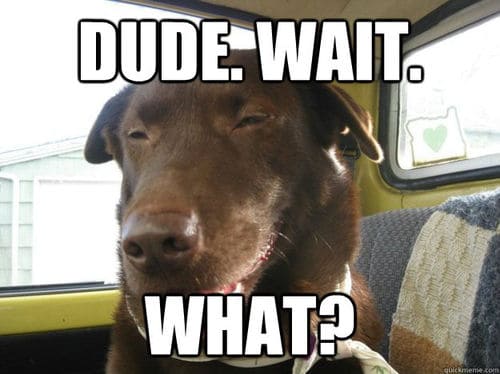 Dude Wait What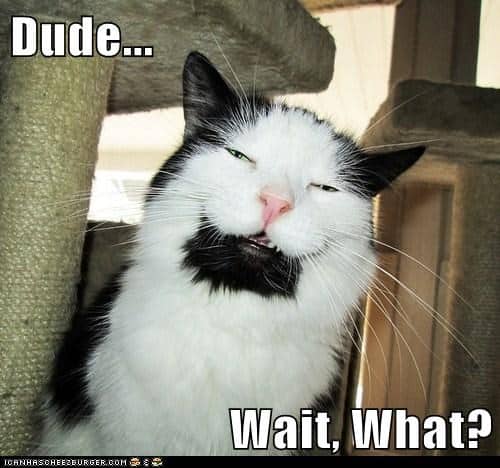 Wait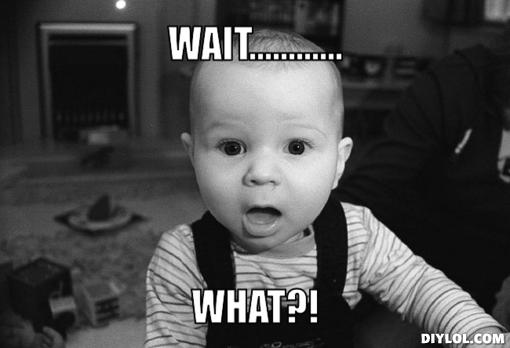 Dude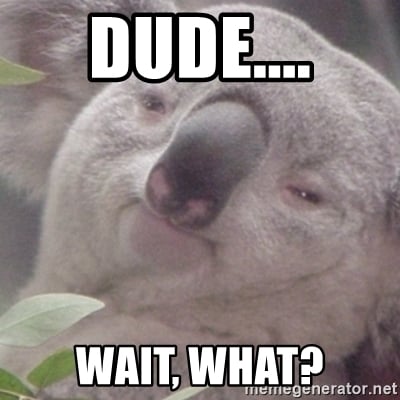 Righhht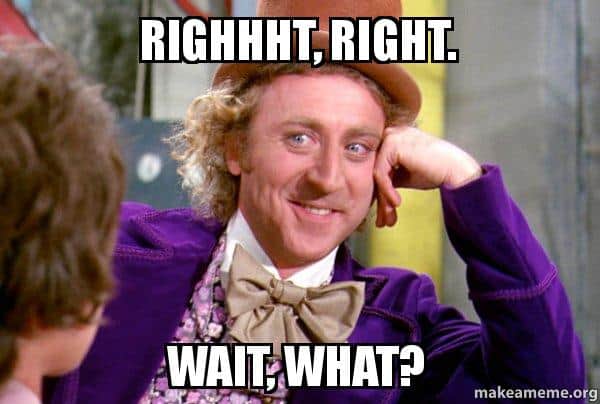 Wait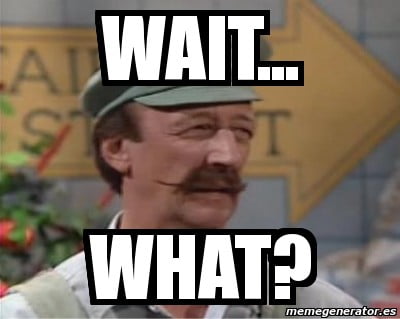 Wait What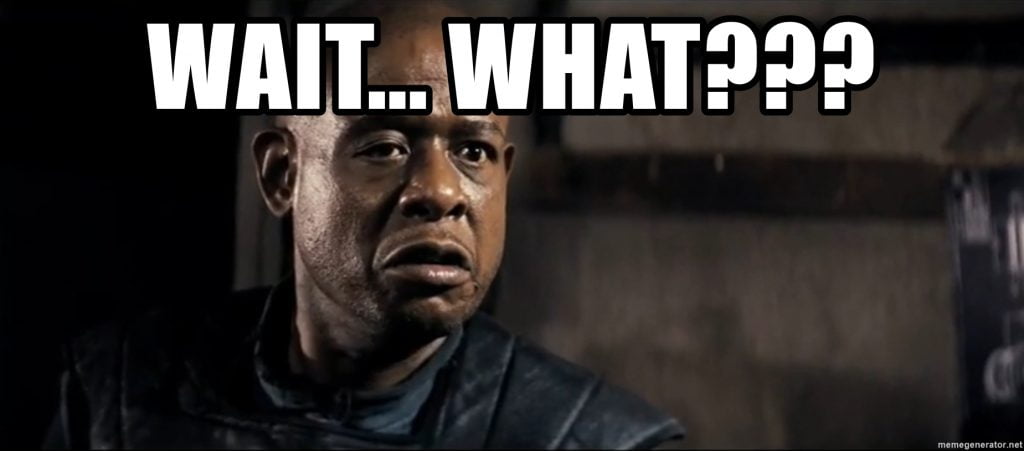 Remember to pick your favorite wait what meme and send it to everyone you know on the internet.