When you've worked hard to get through a tough application process, getting a new job can be the best feeling in the world. You'll feel positive, energized, motivated, and extremely happy to get started. You'll feel excited and really eager to savor the experience, too.
As a way to celebrate with you, here's a really cool new job meme collection that will make you feel more excited.
That Look On My Face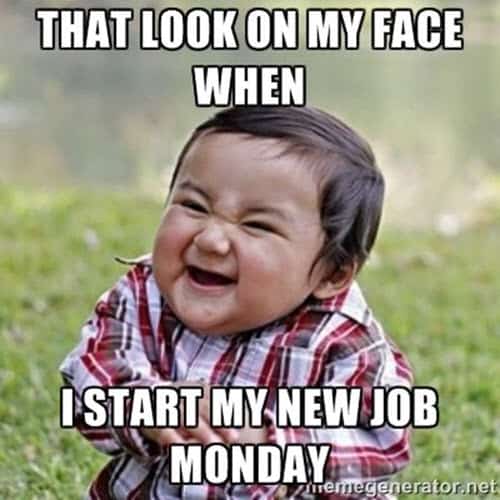 I Don't Always Start A New Job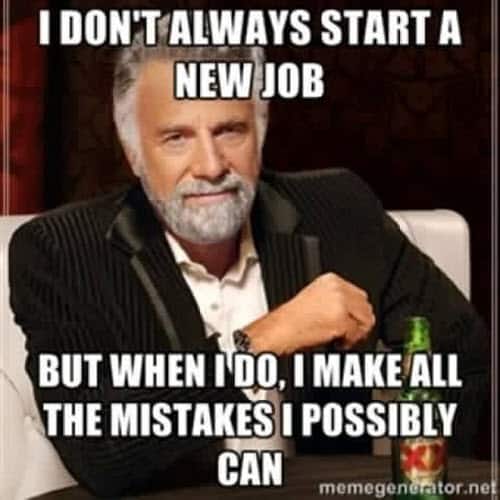 When You Get A New Job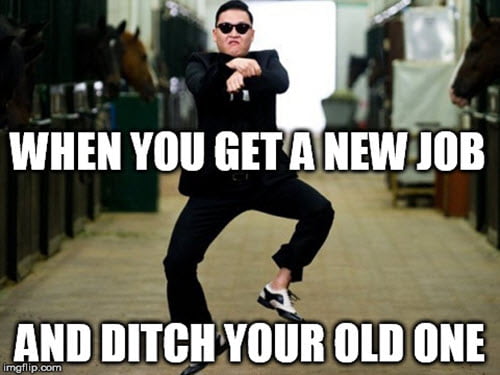 Finished First Week At A New Job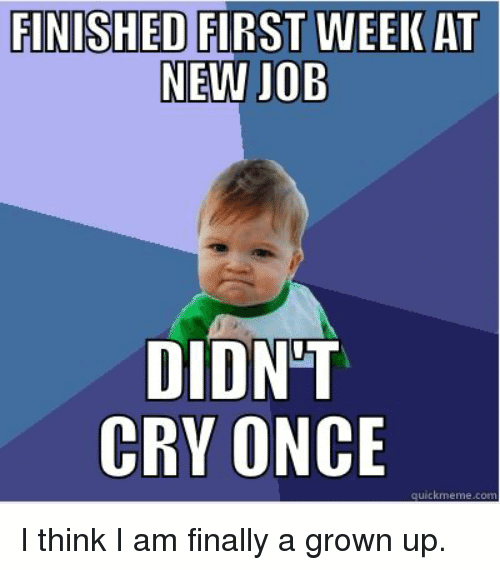 You're Exhausting Me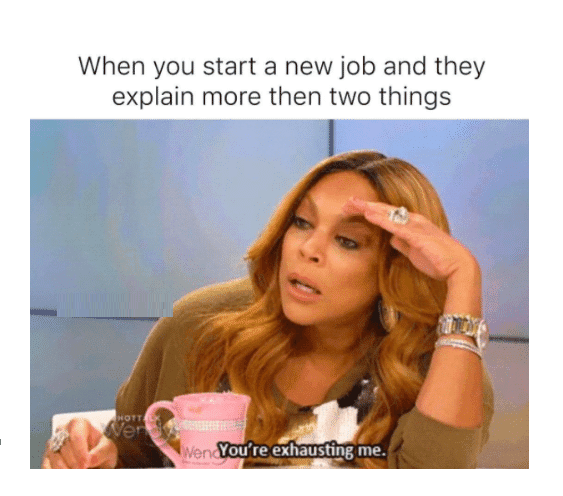 I Don't Know If I Should Be Doing Anything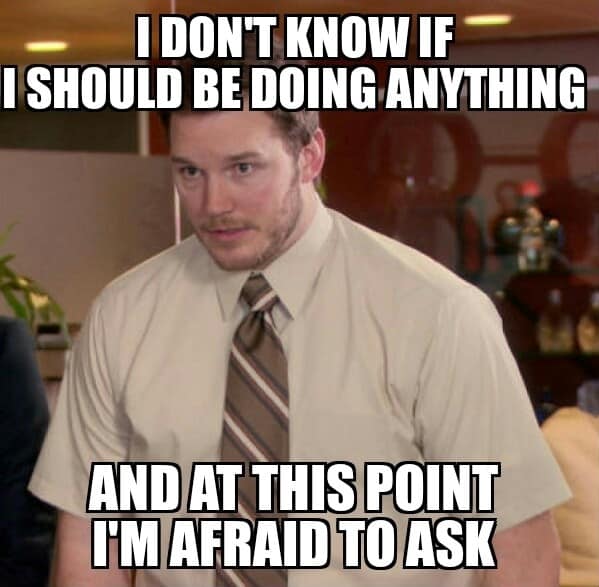 New Job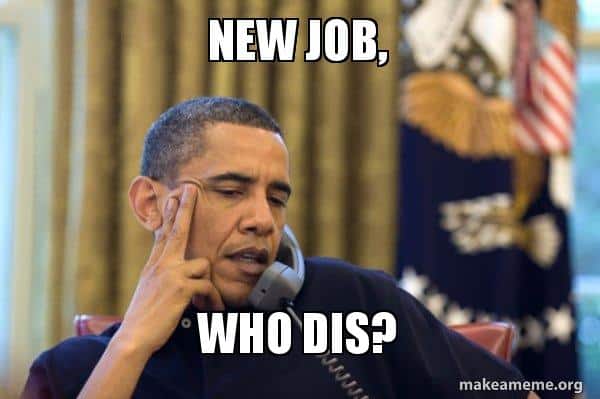 Cheers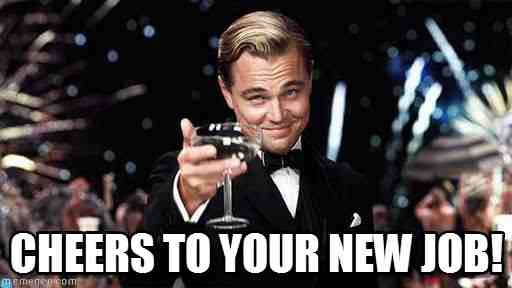 Hey Girl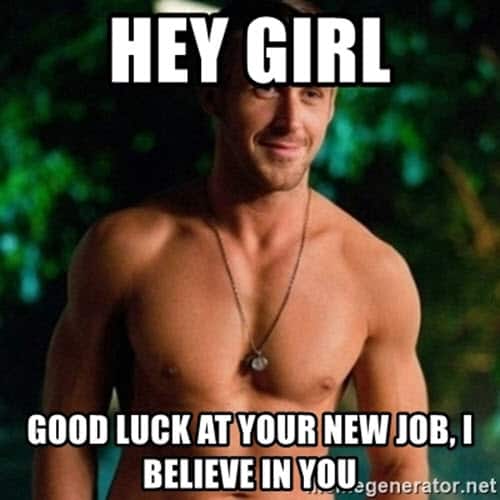 When You Get Home After Starting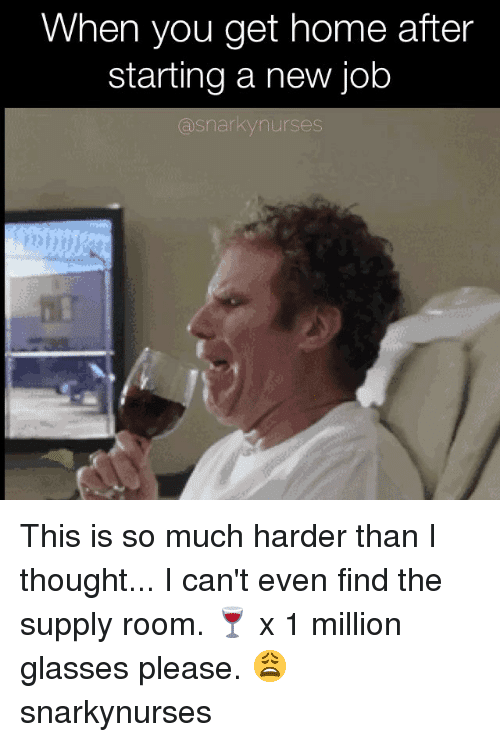 When Your Work Bestie Tells You They Found A New Job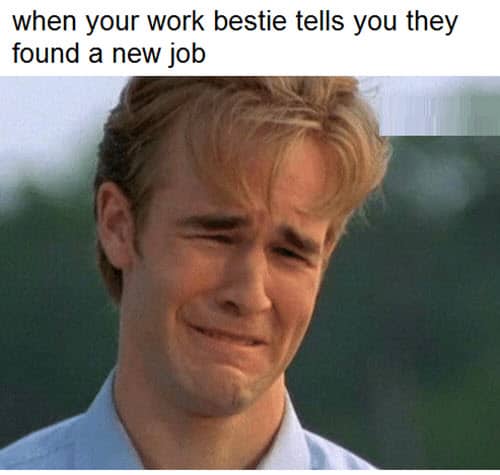 Got A New Job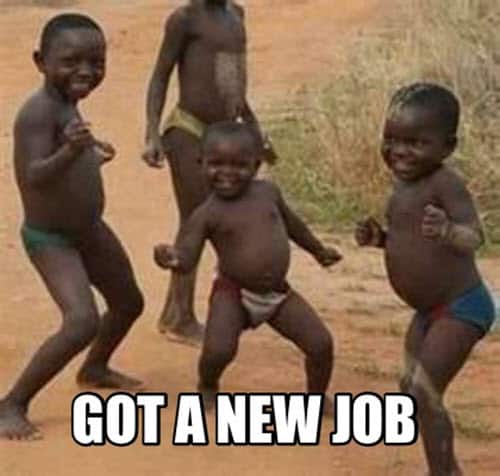 Why Do I Have To Deal With This Crap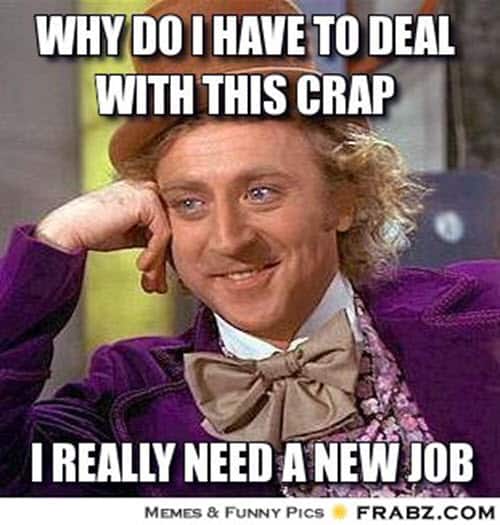 Stay Classy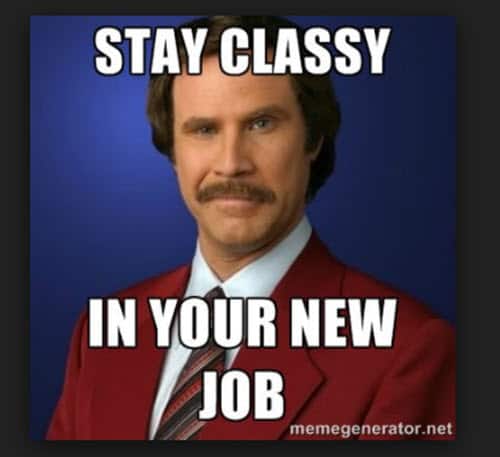 Good Luck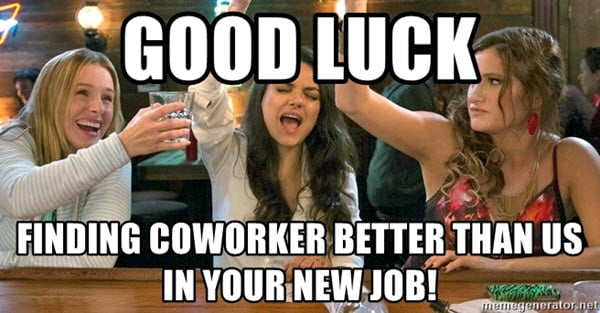 You Get A New Job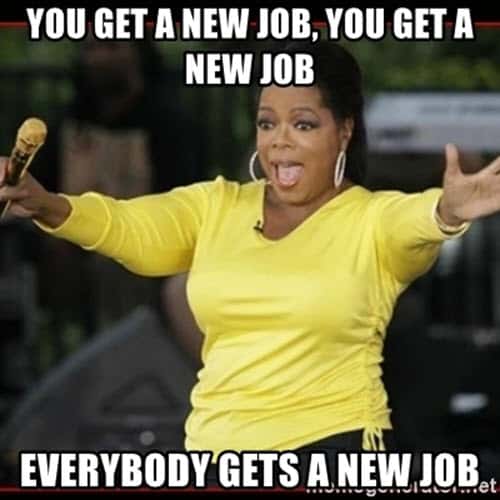 First Day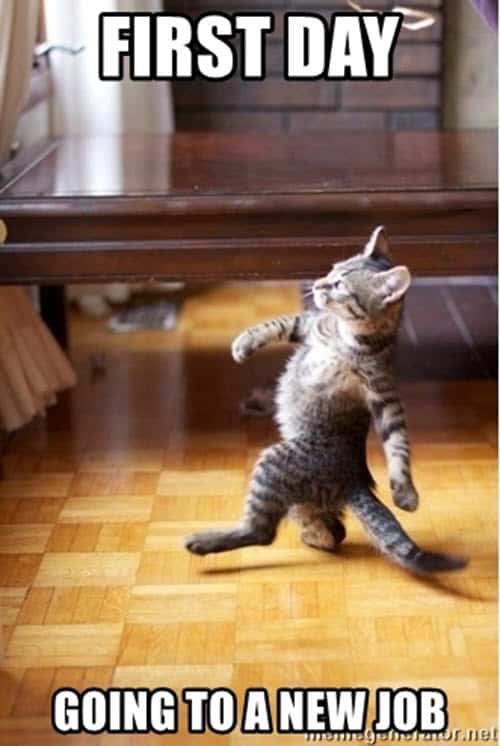 New Job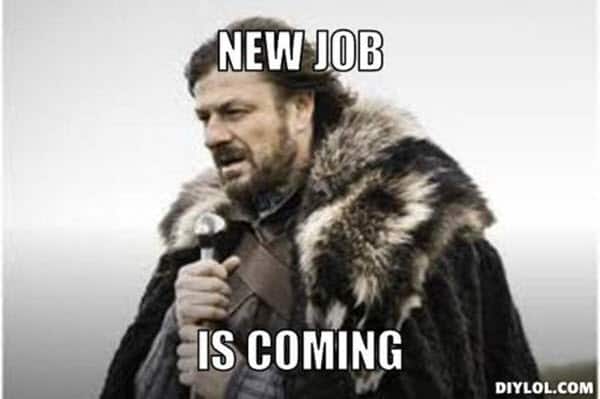 Start New Job Tomorrow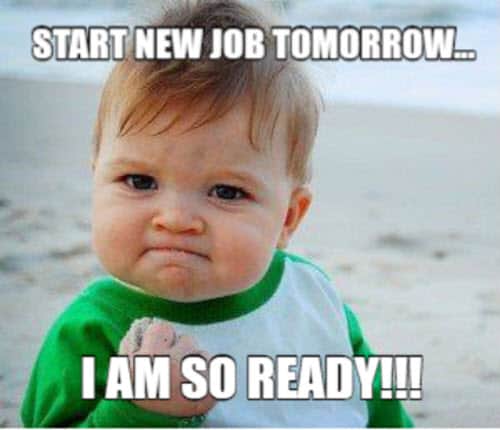 That Look After The First Day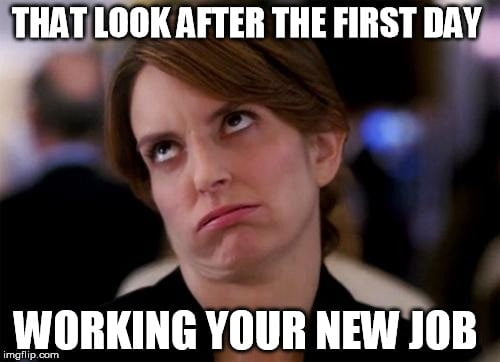 Congrats On The New Job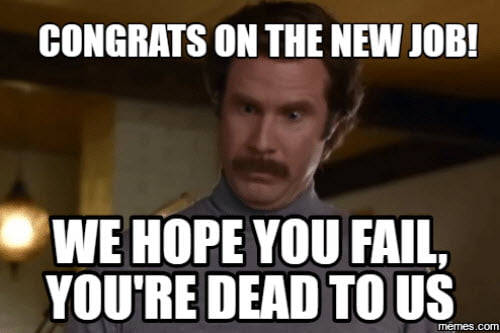 First Day On The New Job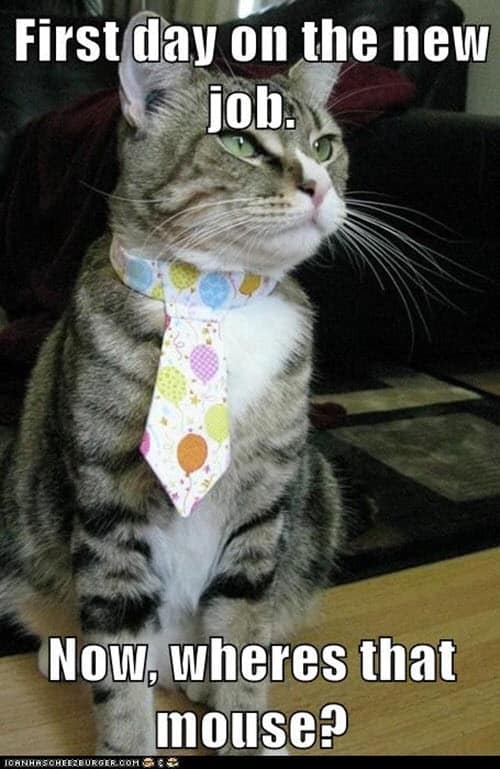 How You Feel First Day On The Job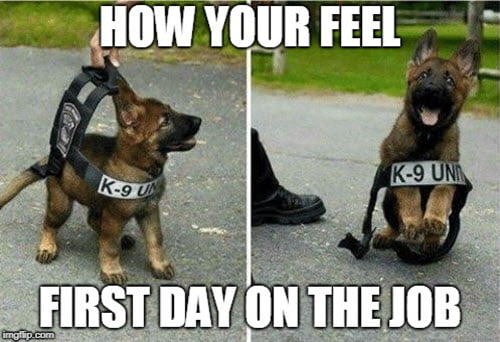 Me Starting A New Job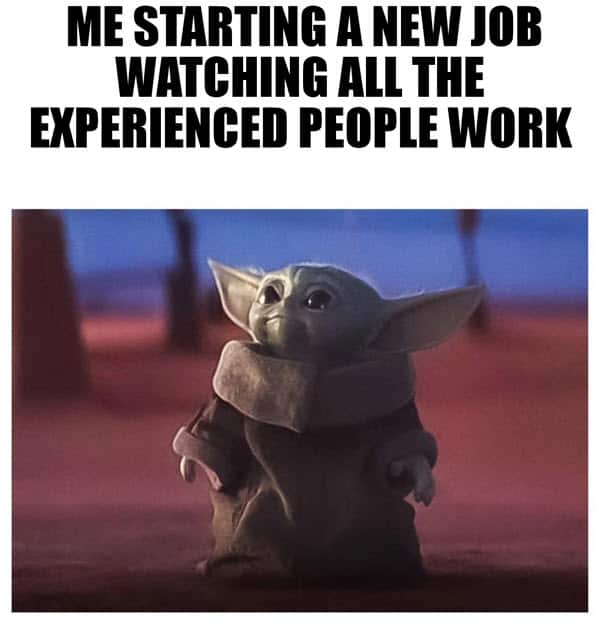 Can't Tell If New Job Is Awesome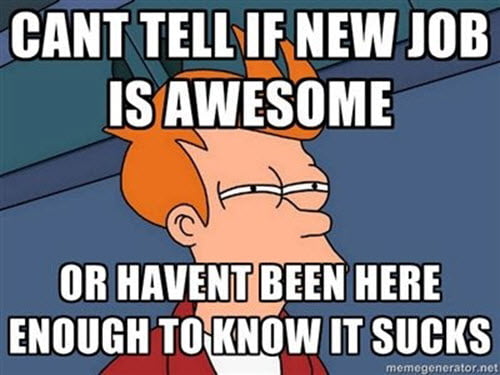 When It's Your First Day On The New Job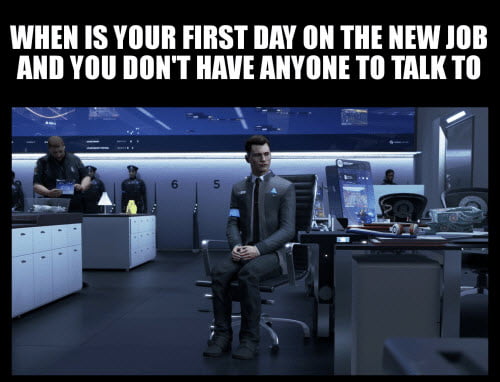 First Day Of New Job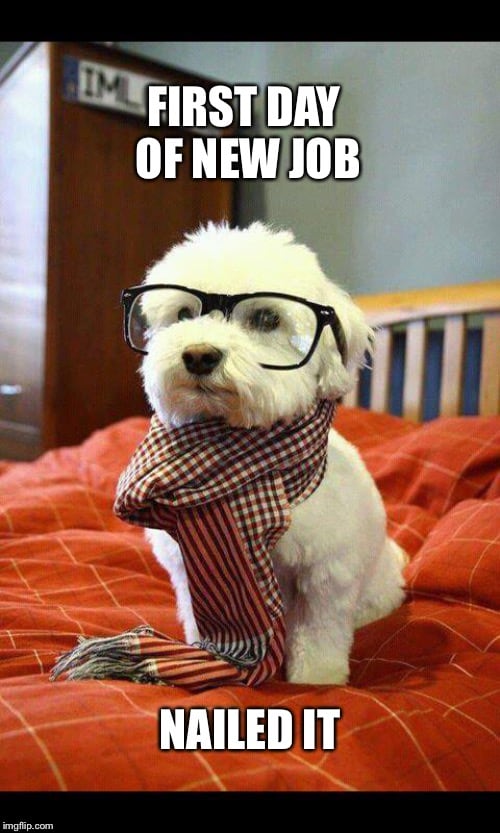 Good Luck On Your New Job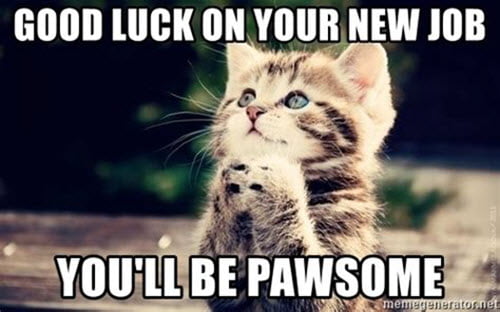 When You Get A New Job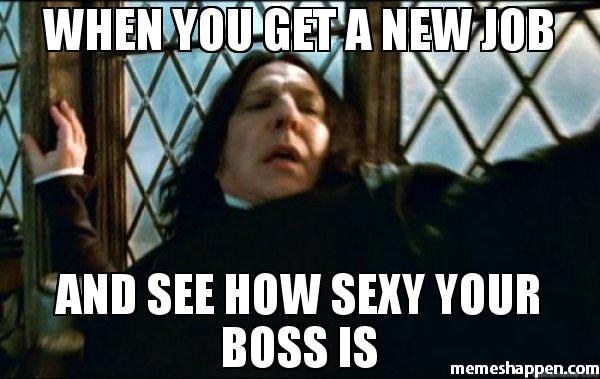 Started A New Job Today
Don't forget to share your favorite new job meme on social media!