Completing a task and being able to fulfill a duty is one of the best feelings. It'll make you feel proud, motivated, and inspired to do more. It can even inspire other people to do the same thing.
As a way to congratulate you and encourage you to keep doing your best, we've collected the best memes for you. Go ahead and check out our amazing good job meme collection that's guaranteed to make you feel even better about your accomplishments.
You Did A Good Job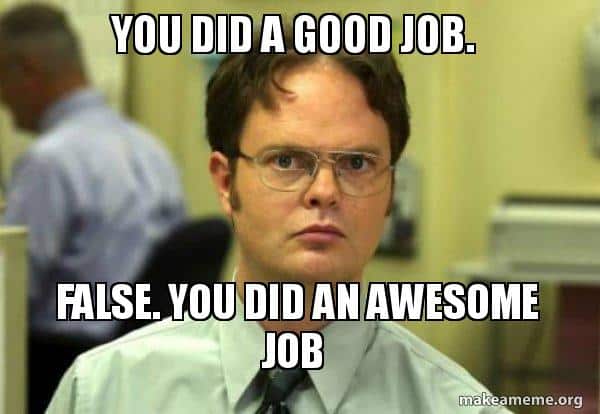 I Did A Good Job
Good Job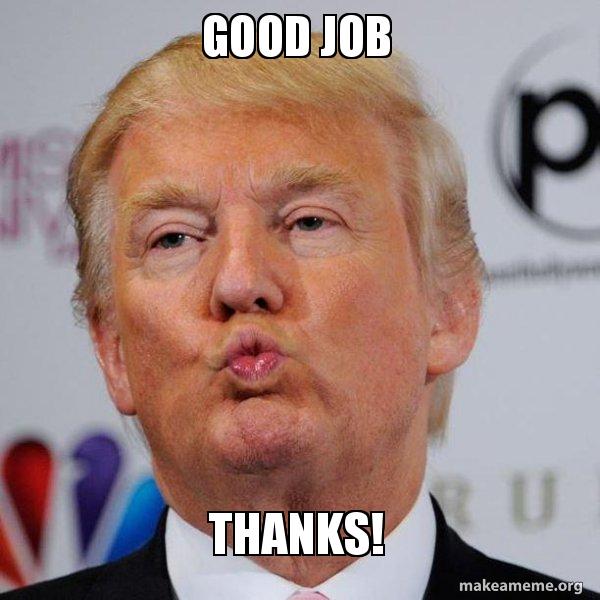 For Helping To Get The School Clean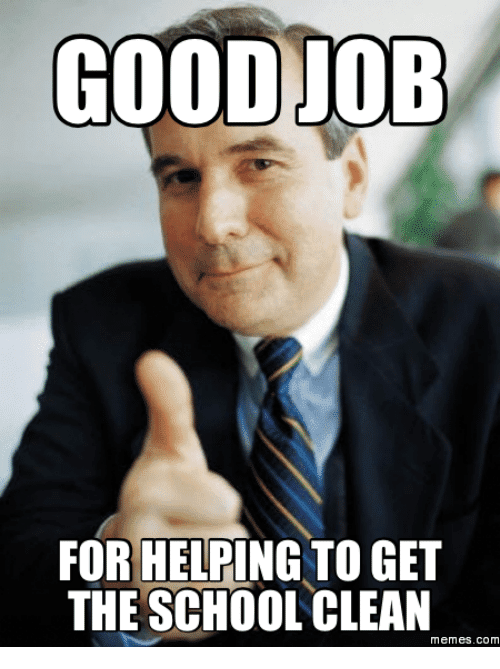 Give Him A Medal
You
Good Job Mom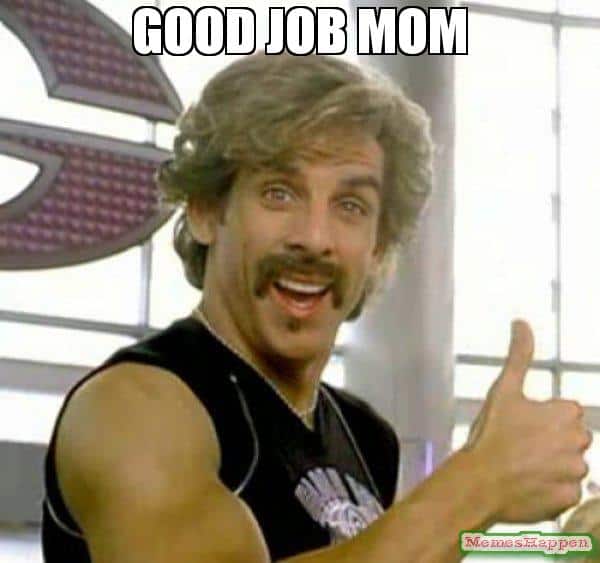 Such A Good Job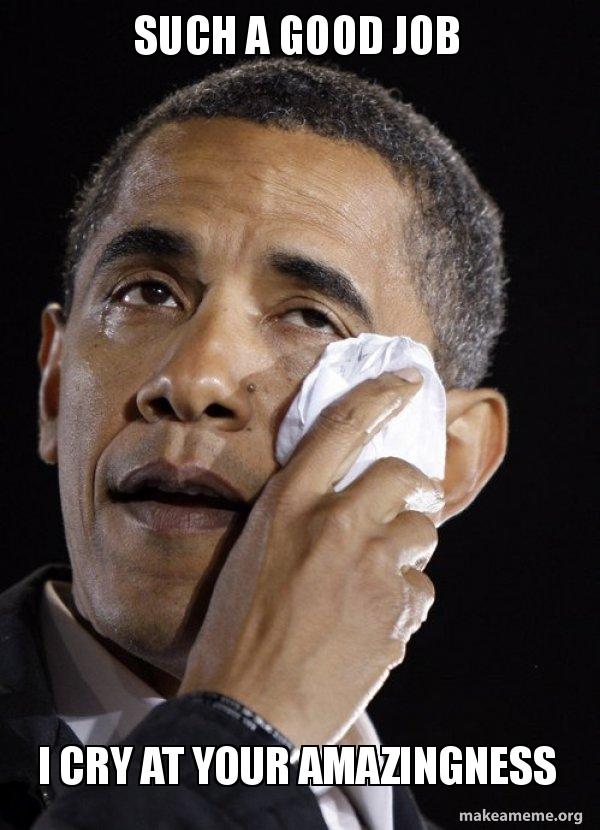 Good Job
Hey You
Jolly Good Job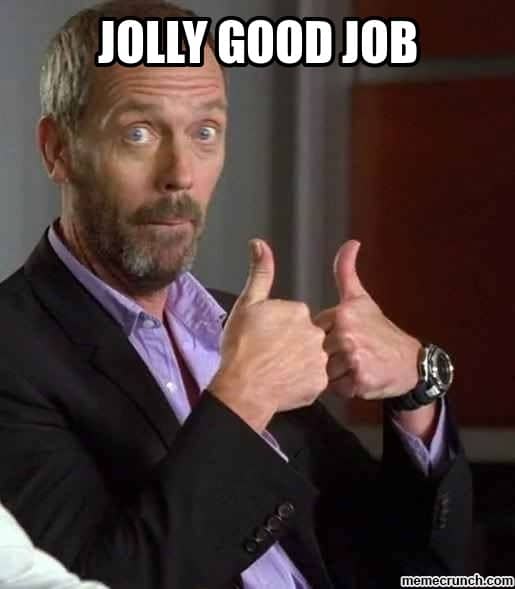 High Five
Expert Level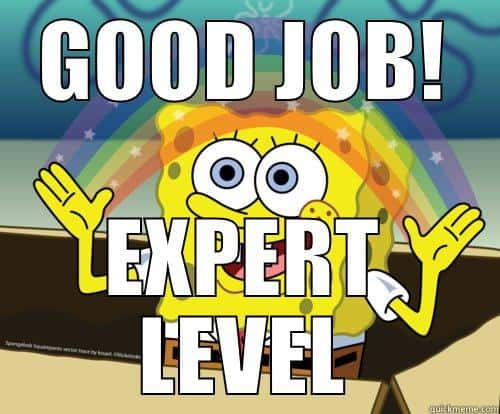 A Very Good Job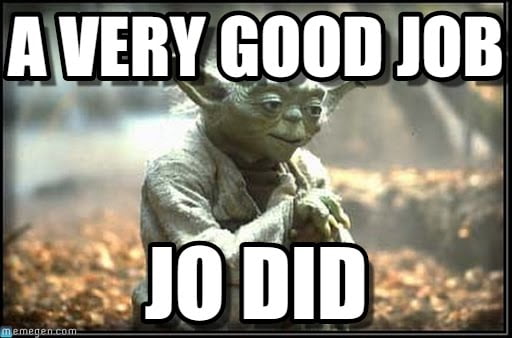 Good Job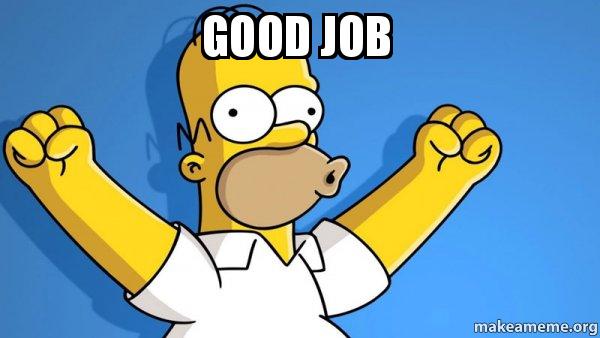 My Friend
Great Effort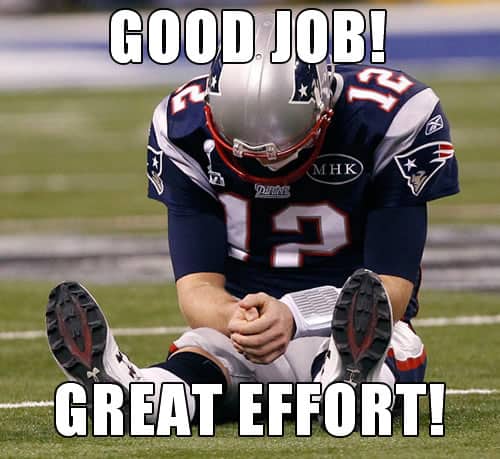 So Far
I Understand That Reference
You Get A Gold Star For Today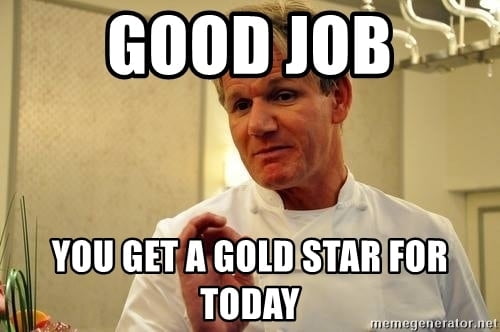 Don't forget to share your favorite good job meme with everyone you know!