Graduation is something that should make you feel really proud. It's a huge accomplishment not everyone is able to achieve. It marks the completion of your studies and the beginning of your life's more serious part.
If you are on the graduating list this year, here's a witty graduation meme collection we've put together just for you.
See Also: Top 20+ Inspirational Graduation Quotes and Sayings
When U Are Graduating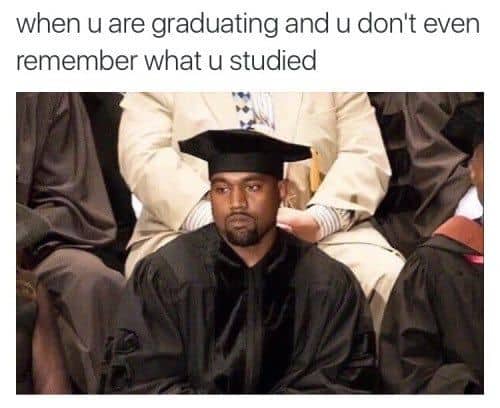 I Sort Of Know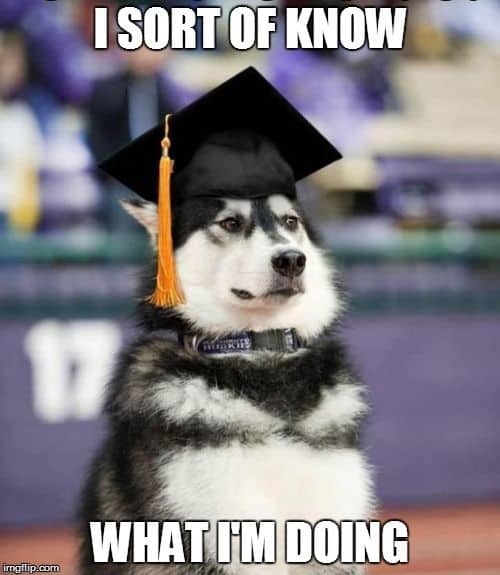 I Would Like To Thank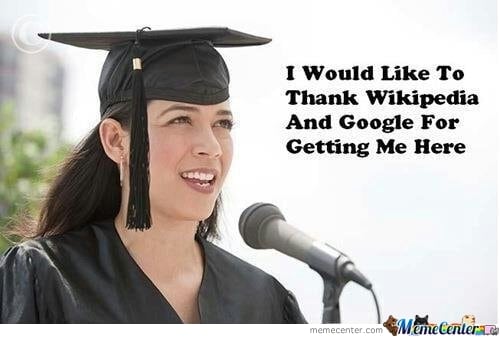 Graduation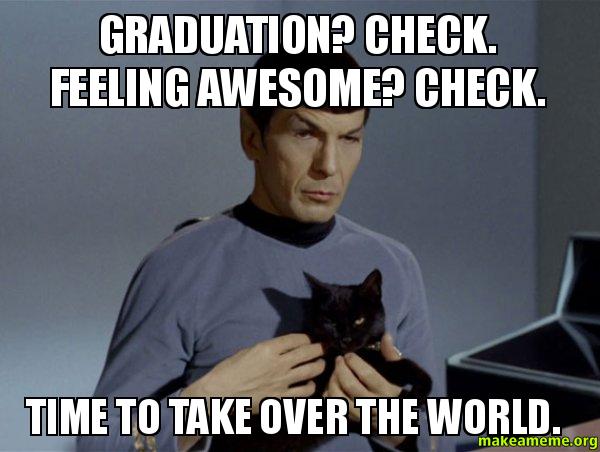 There's Nothing Wrong If I Cry
It's Gone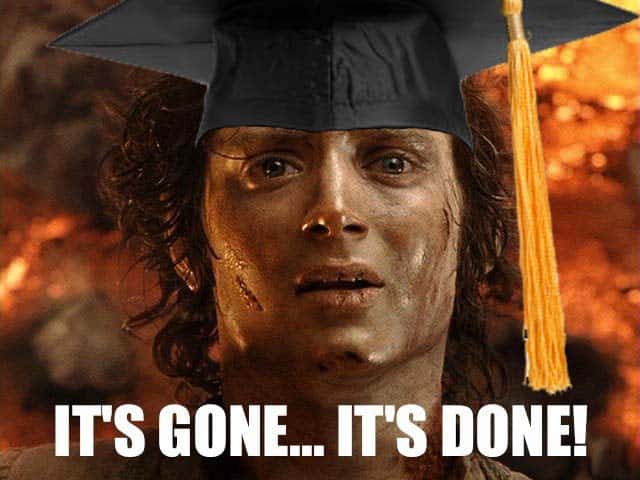 Here I Come
When Everyone Is Leaving the Graduation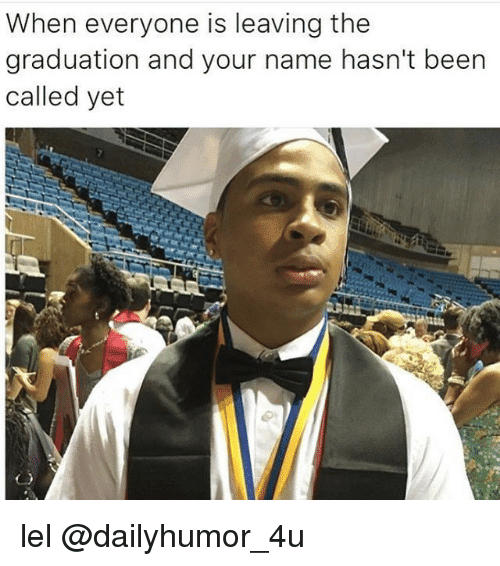 Let The Celebrations Begin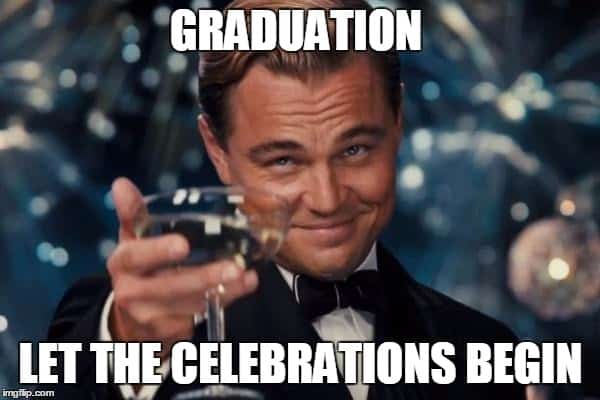 Graduation Speech
The Easiest Part Of Life 
So What Are Your Plans For After Graduation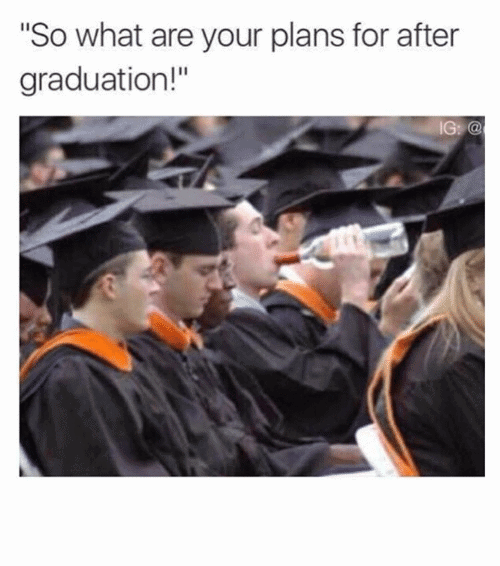 Graduated College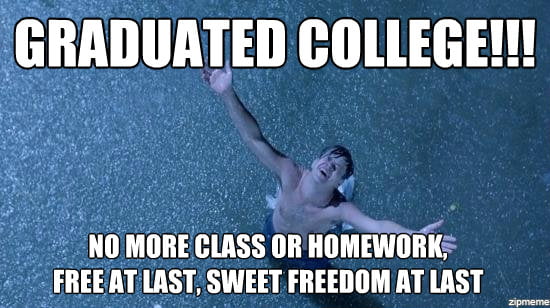 Y'all Got Any More Of Them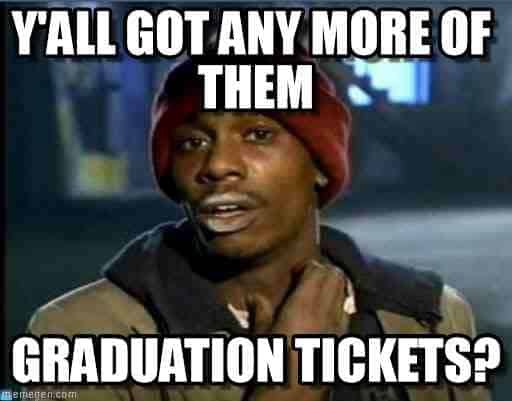 Graduation Party
What To Do
Pulling Up To Graduation Like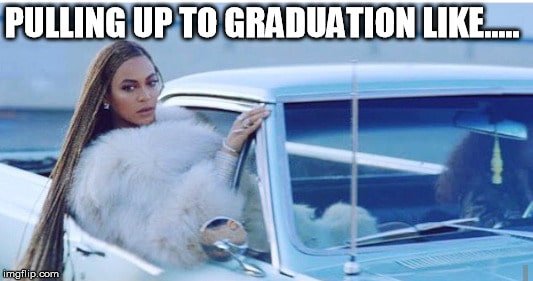 After You Graduate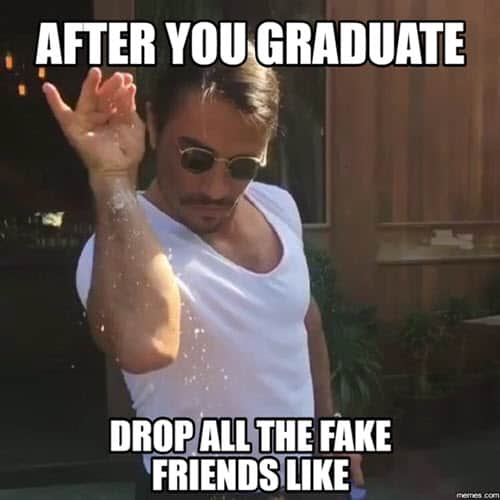 Forget All the Things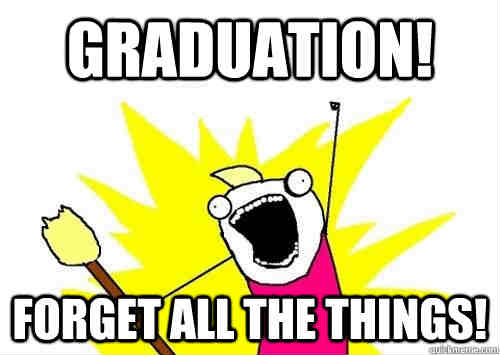 Guess What Day It Is
Remember to share your favorite graduation meme with everyone you know!