For most of the connoisseurs of the world, fine dining wouldn't be complete without a bottle of the most delicious wine. Because of this known lavish tradition, it isn't surprising to find the internet trolling over people indulging in their favorite wines.
Since memes about wine are all over the internet, we took the liberty of creating this really funny wine meme collection. Enjoy!
I Don't Always Drink Wine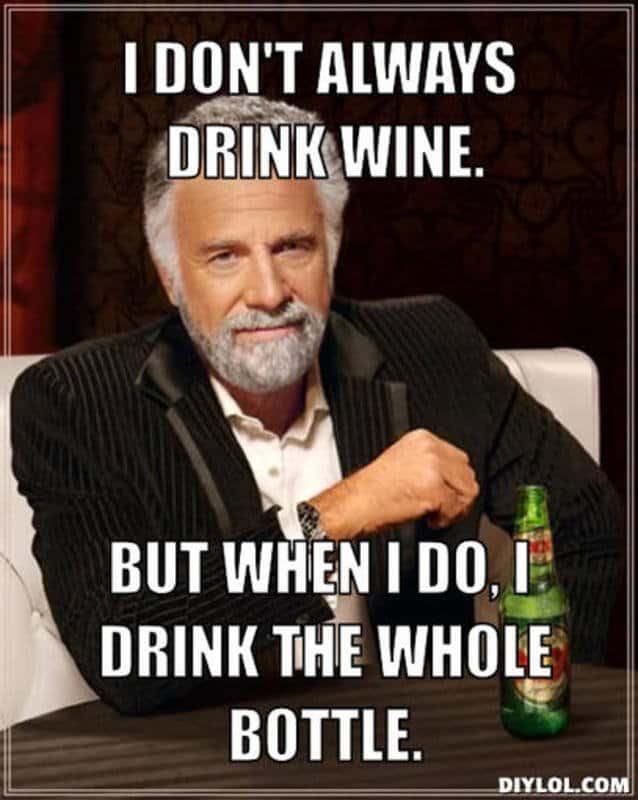 Jesus Was Here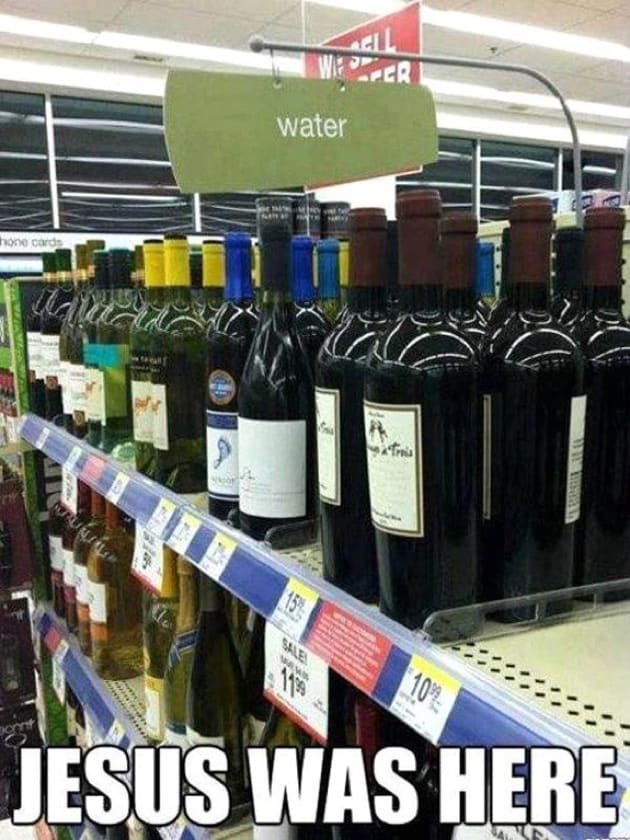 Me At A Wine Tasting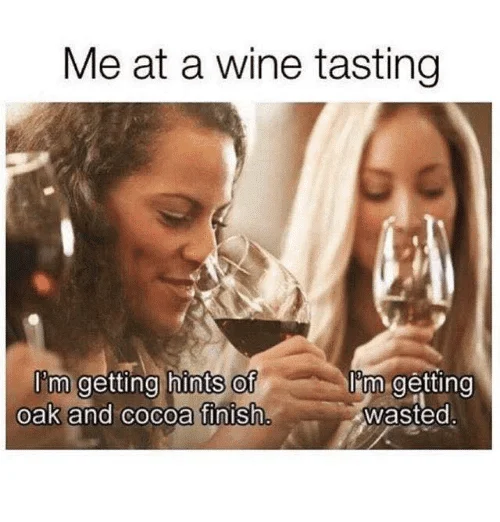 One Does Not Simply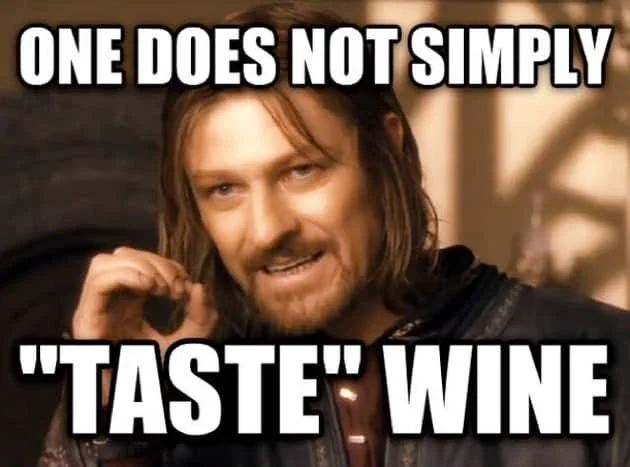 One Glass Of Wine A Day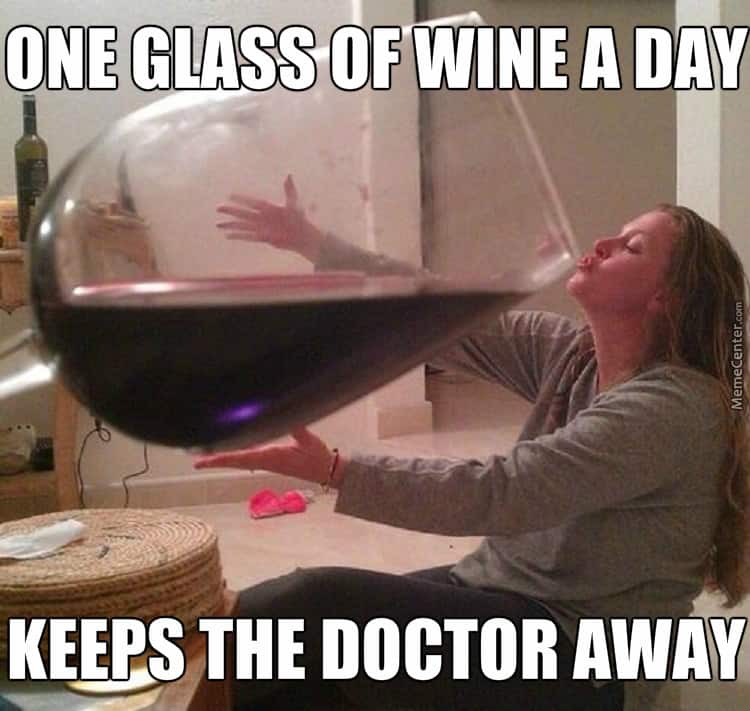 So You Compare The Wine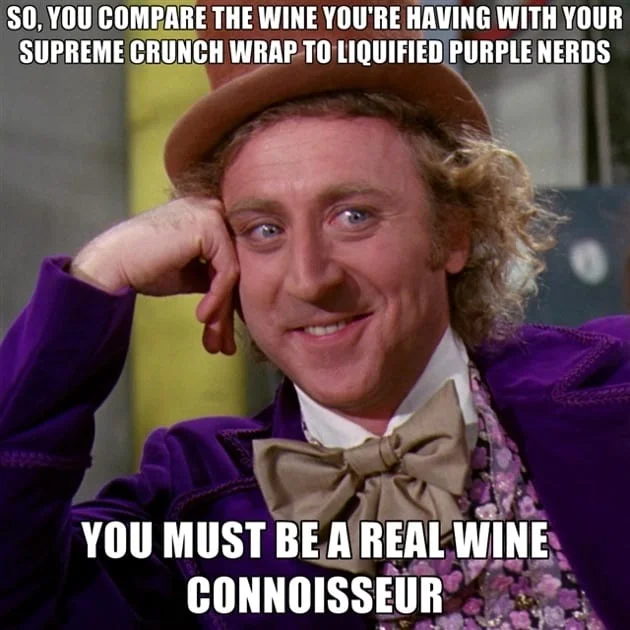 The Day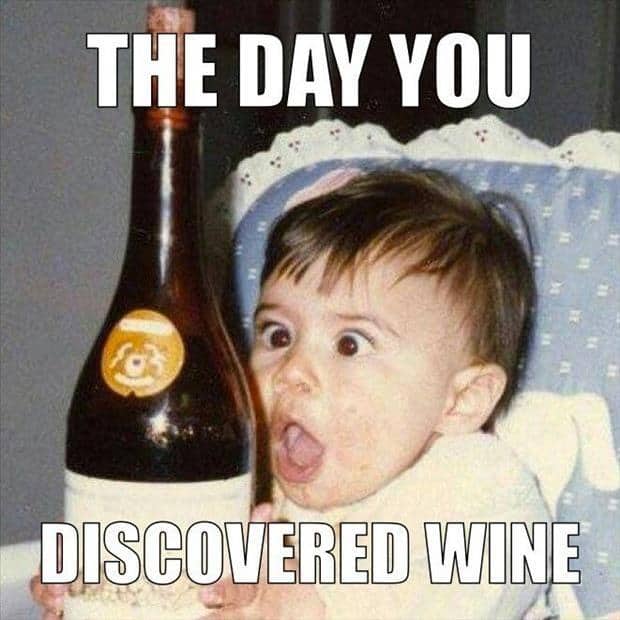 The Only Thing Better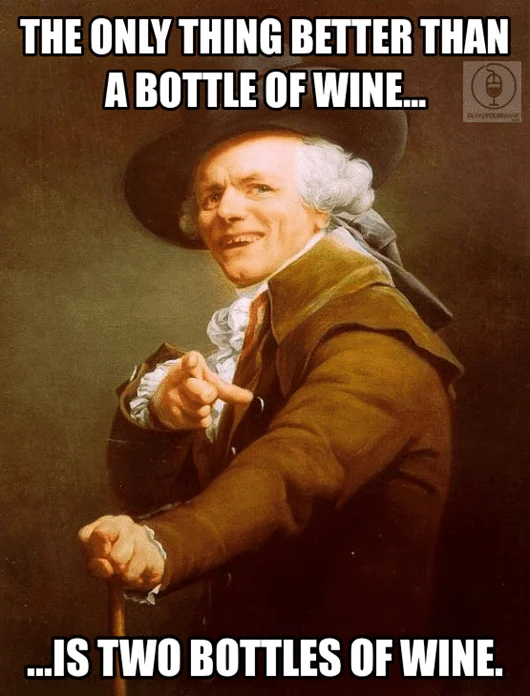 The Wine Is So Dry And Bitter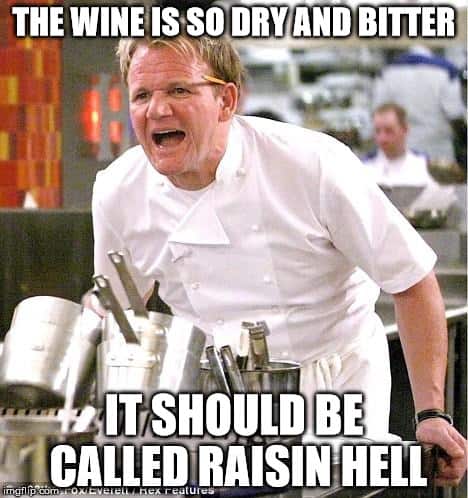 When I'm In The Wine Aisle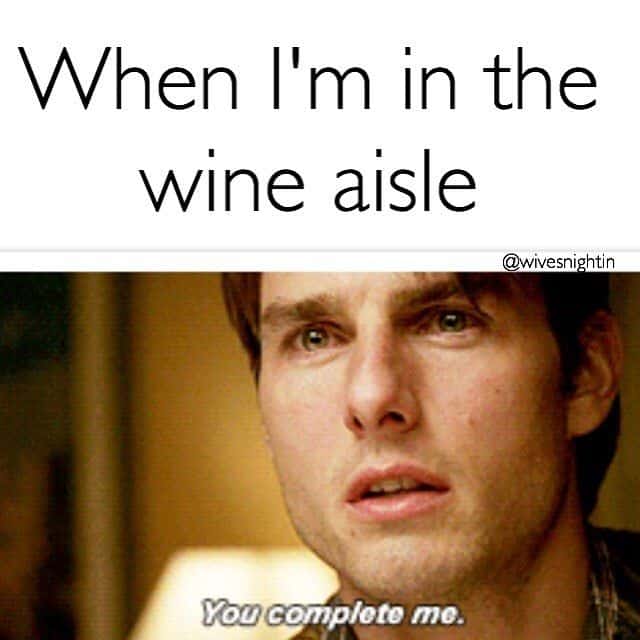 When Someone Asks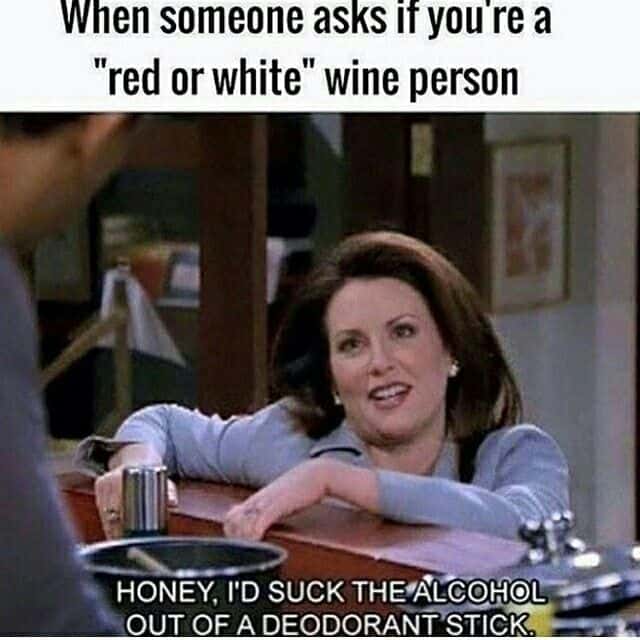 Wine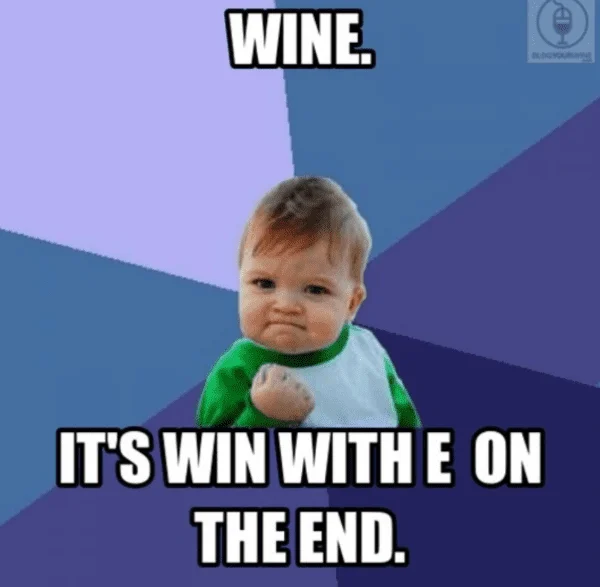 According To My Calculations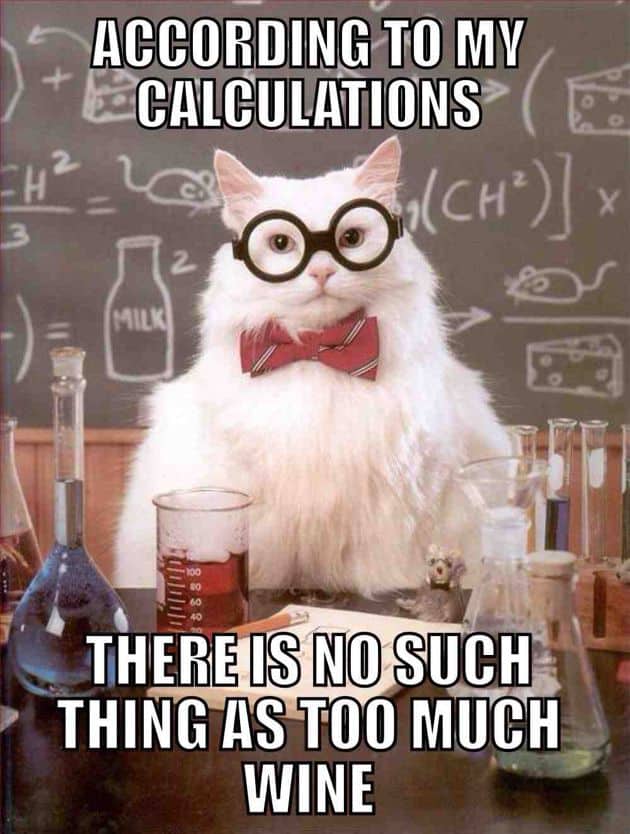 Asks You To Recommend A Wine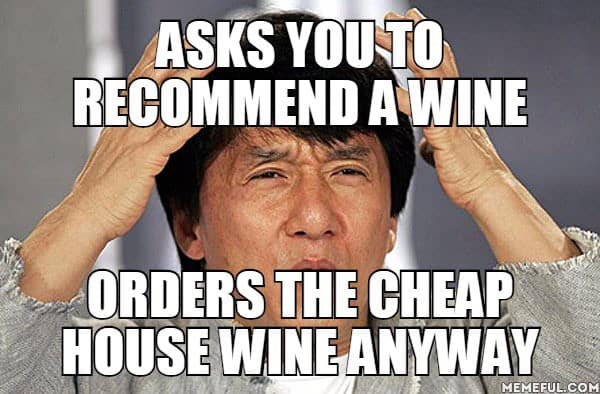 Let Wine Breathe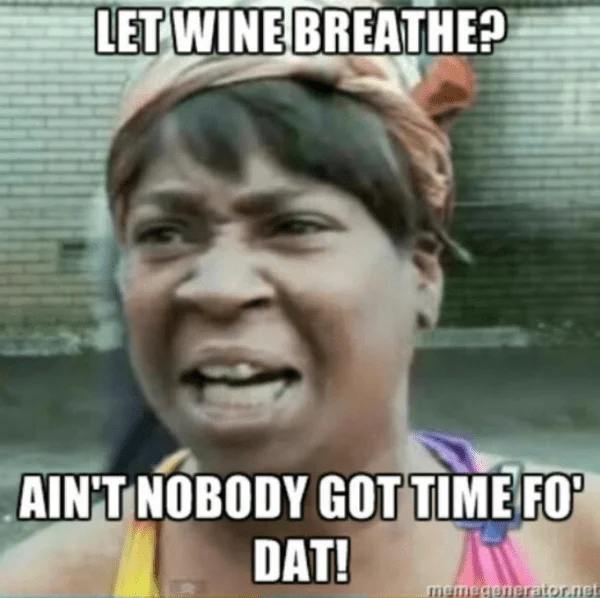 Did Someone Say Birthday Wine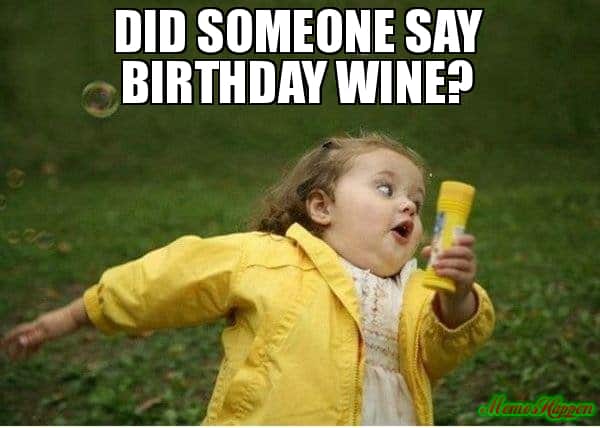 Having A Glass Of Wine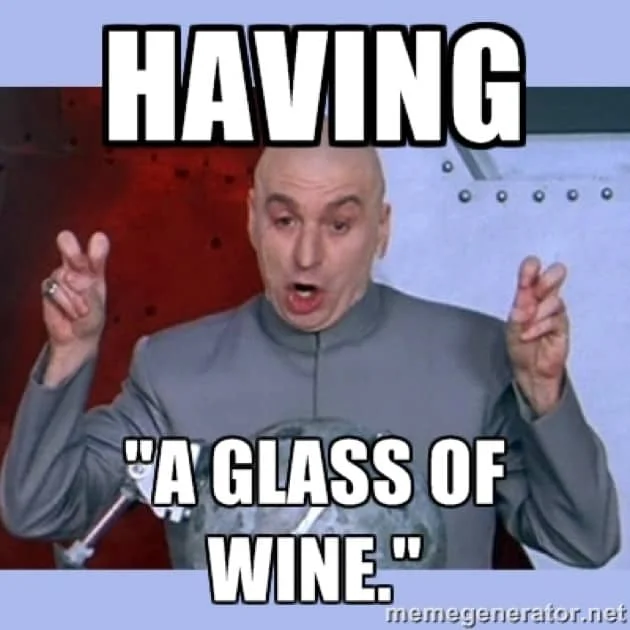 Me: Red Or White?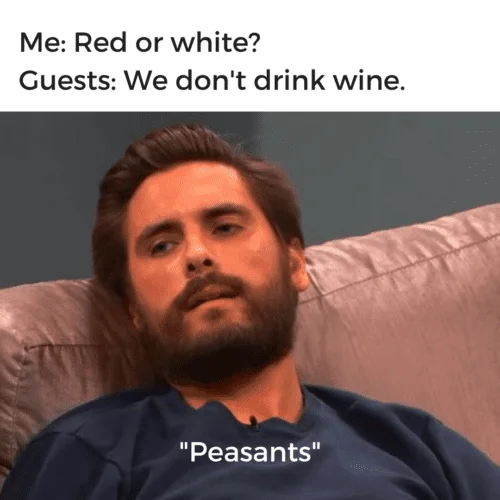 Spread the laughter by sharing your favorite wine meme with your family and friends!