Having diarrhea is nowhere near fun. Just when you thought you're all done, your stomach hurts and you're left with no choice but to return inside the toilet. There's really no problem if you can get to the toilet in time. But if your diarrhea decides to attack when you're way too far from the toilet, disaster can happen.
Diarrhea, however, isn't always a bad thing. When turned into a meme, it can get really funny.
And if you are looking for the funniest diarrhea meme, you're in luck. Today's collection contains the funniest meme you'll ever see about diarrhea. Scroll down and have a great time!
About To Sit On the Toilet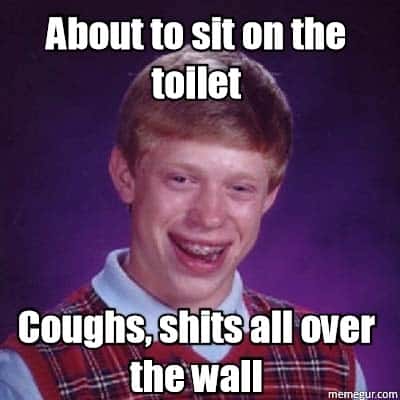 After The War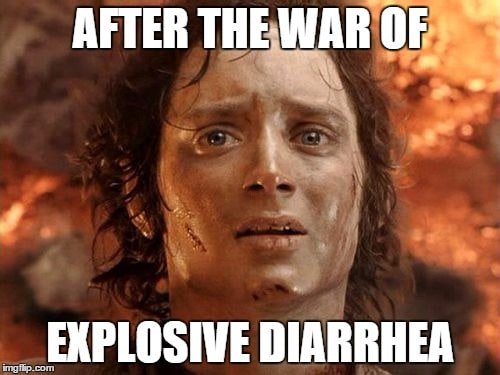 Ate Lucky Charms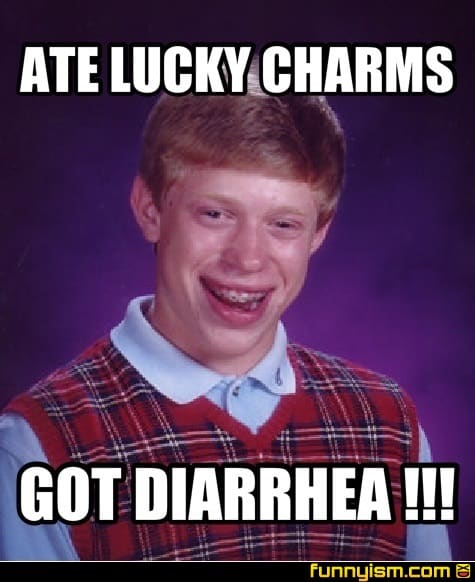 But Wait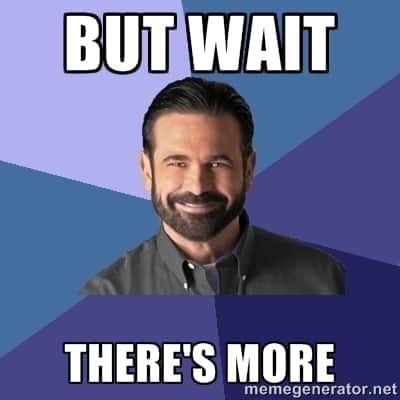 Explosive Diarrhea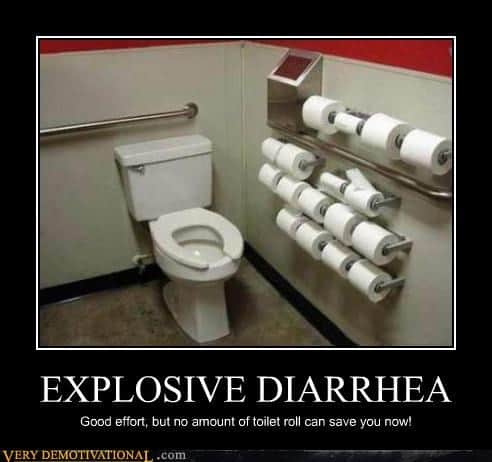 Farts In Public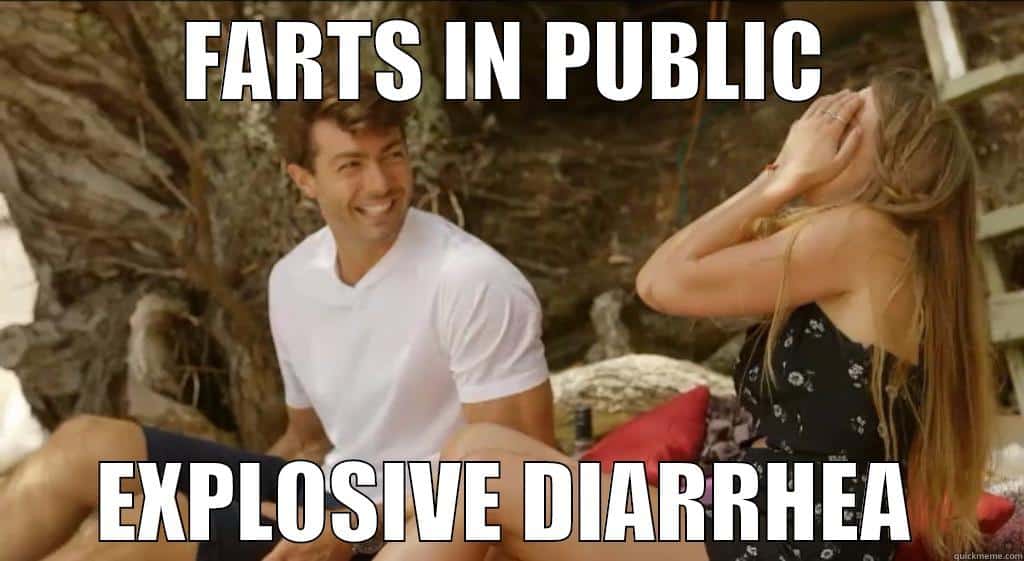 Diarrhea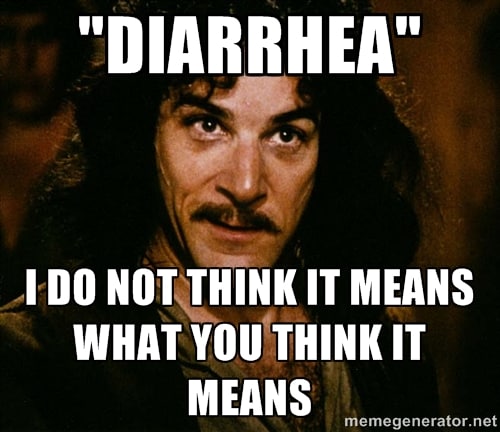 I Don't Always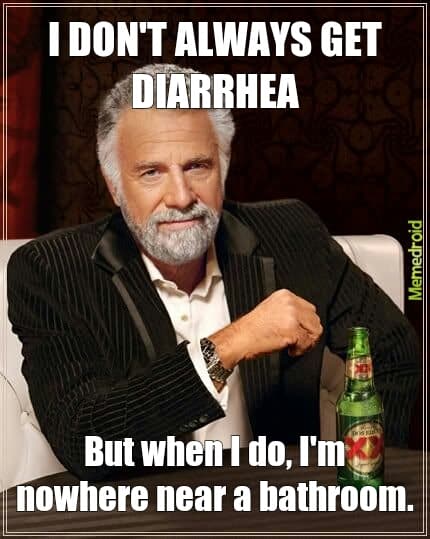 In Case Of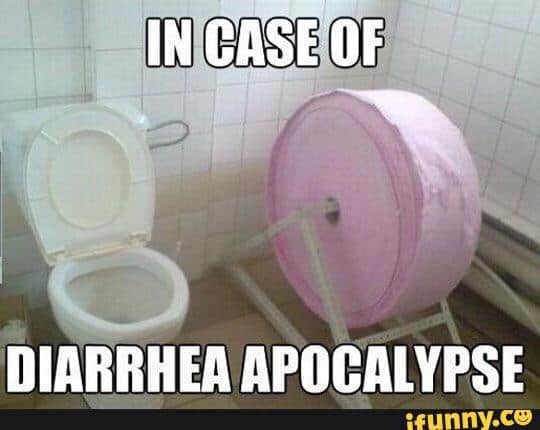 I've Been Having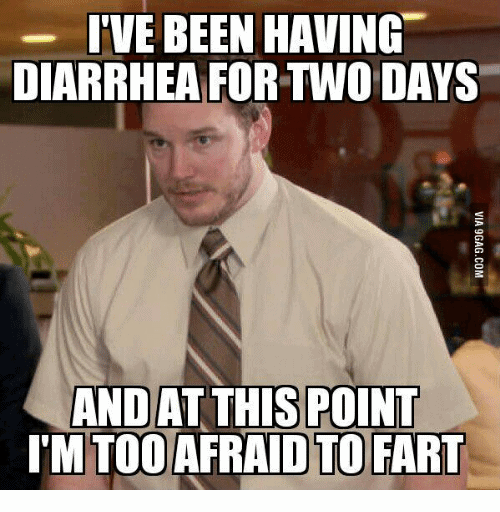 Life Is Like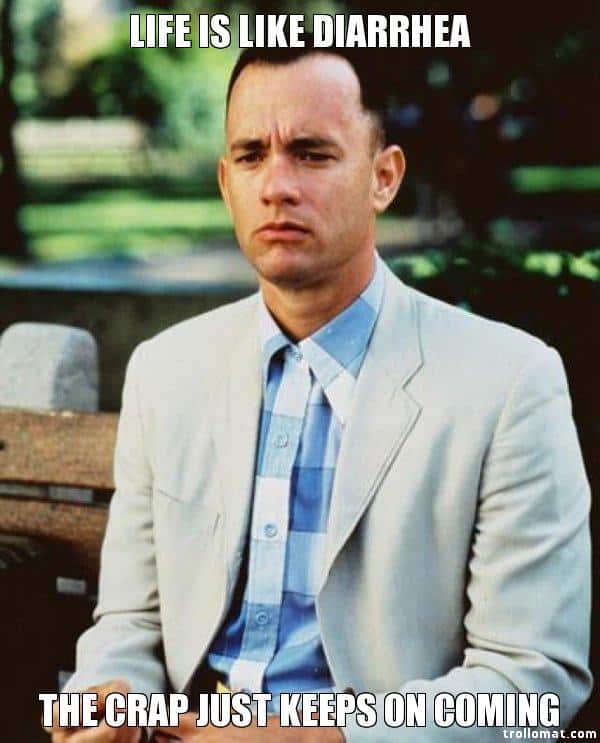 Is The Men's Side Relaxed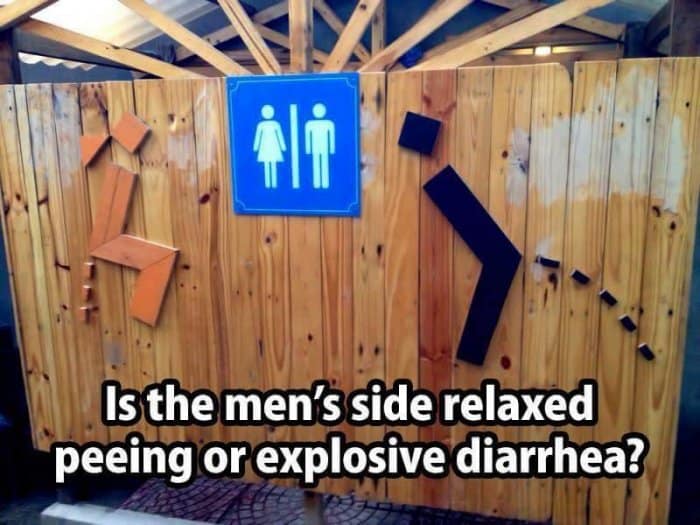 My Asshole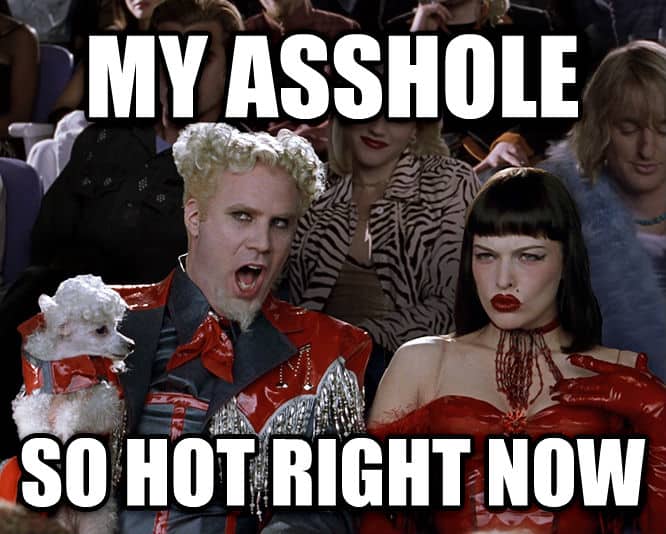 My Love For You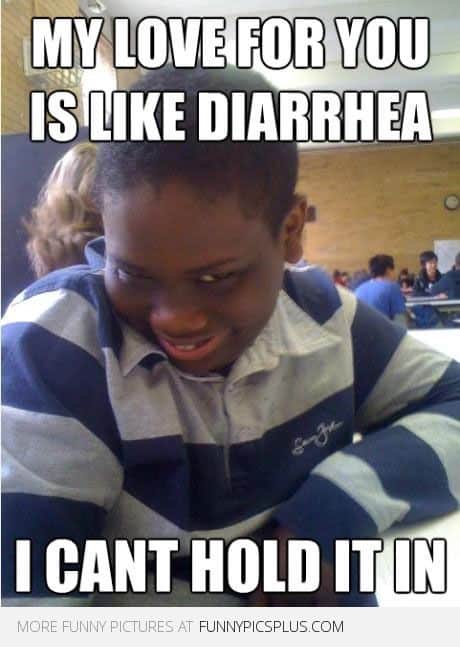 Not Sure If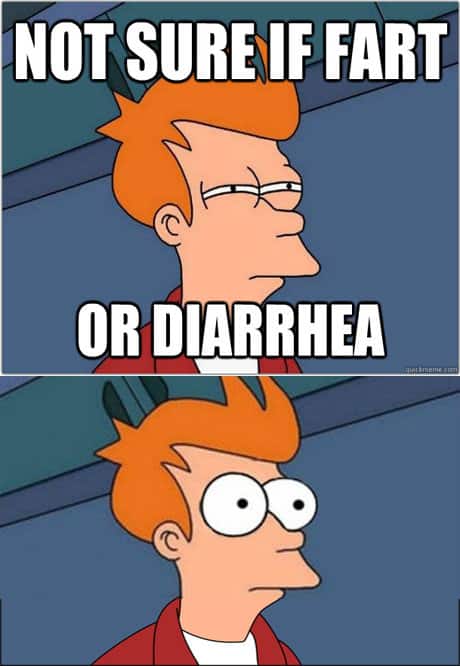 Out Of Toilet Paper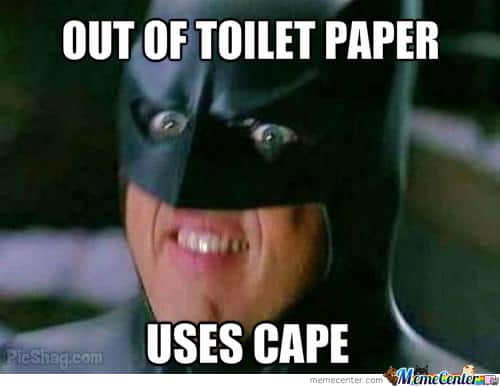 Where Will You Be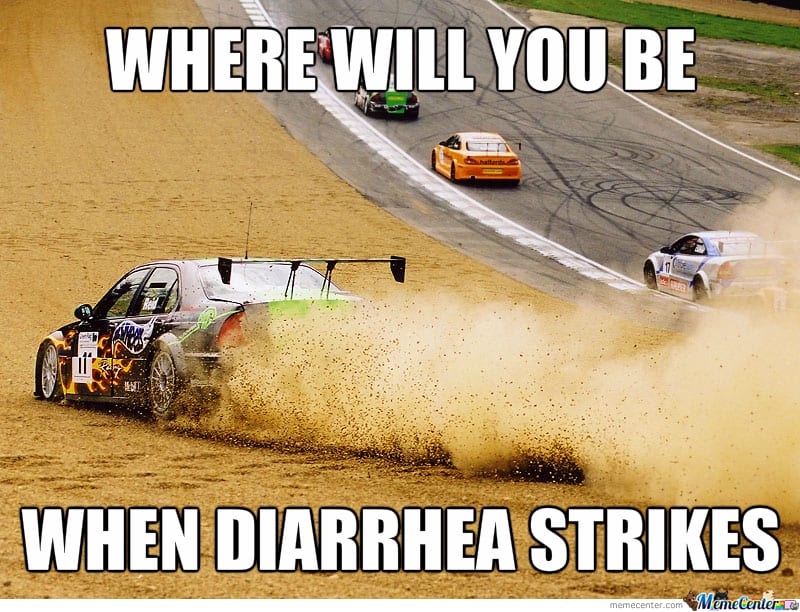 When You're In Public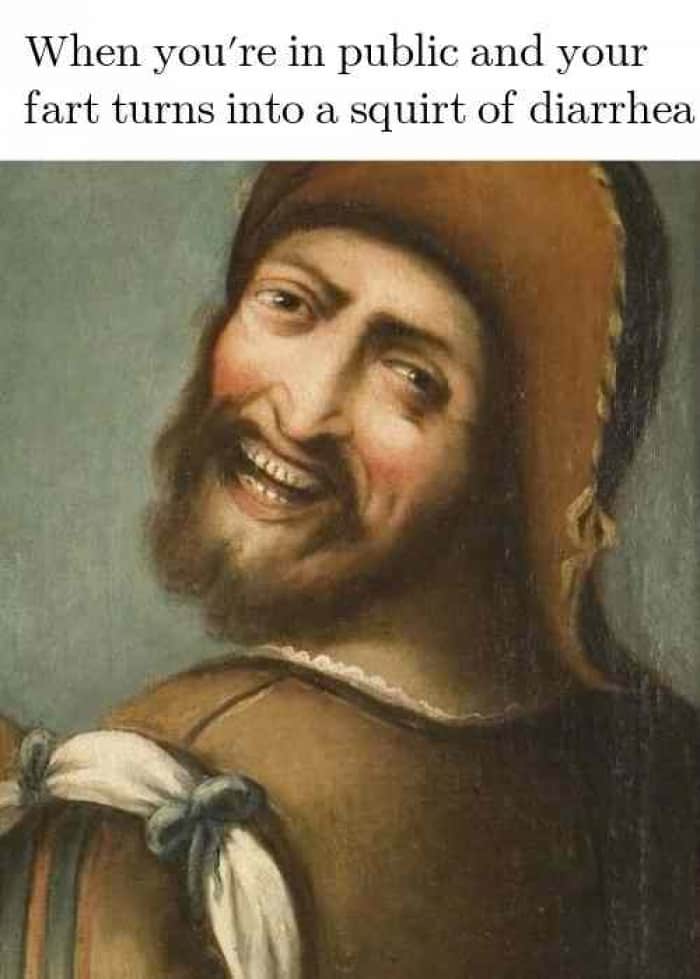 When You Try To Clench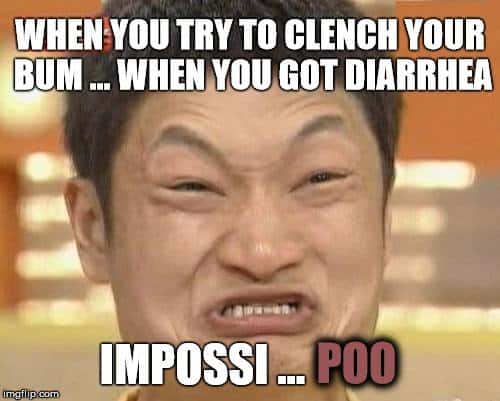 When You Walk Out Of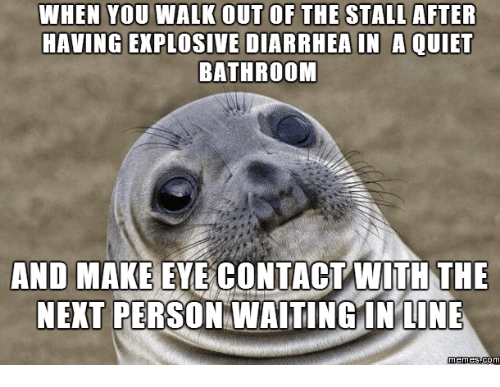 Where Will You Be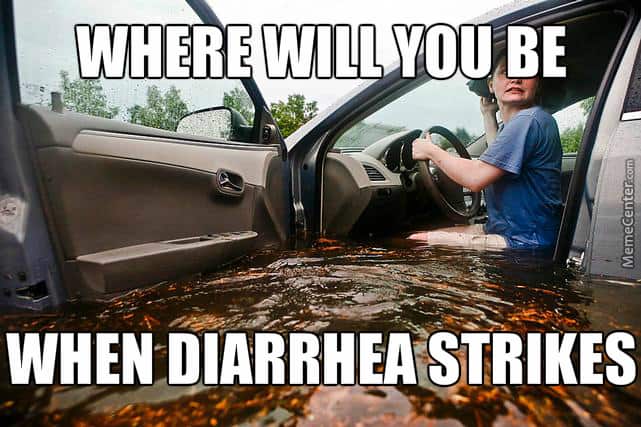 You Get Diarrhea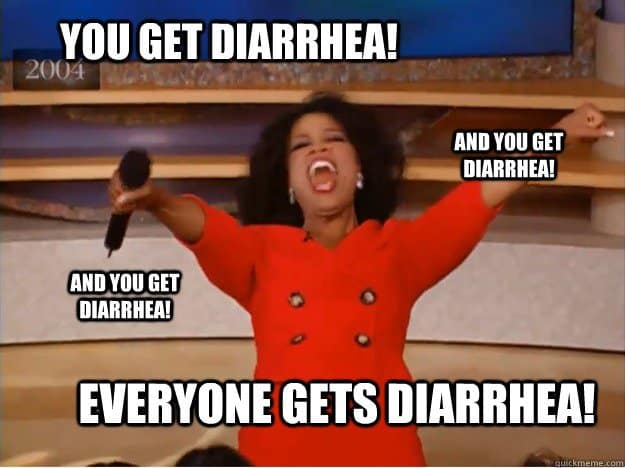 Remember to pick your favorite diarrhea meme and send it to everyone you know on social media.